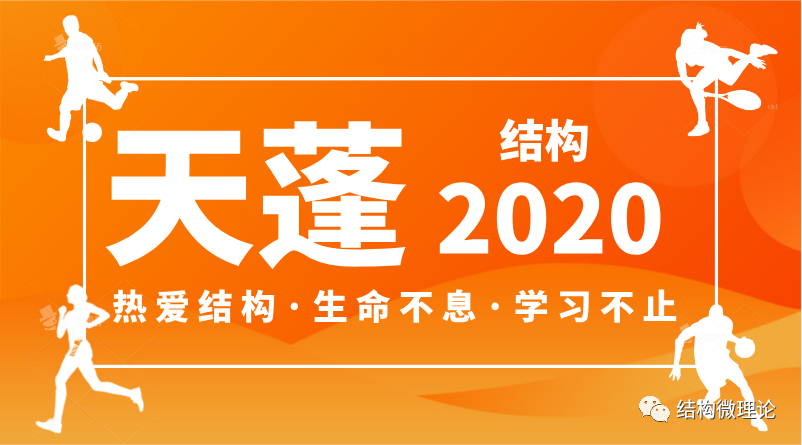 The forum is understanding structural specifications and structural Q & a one by one every day.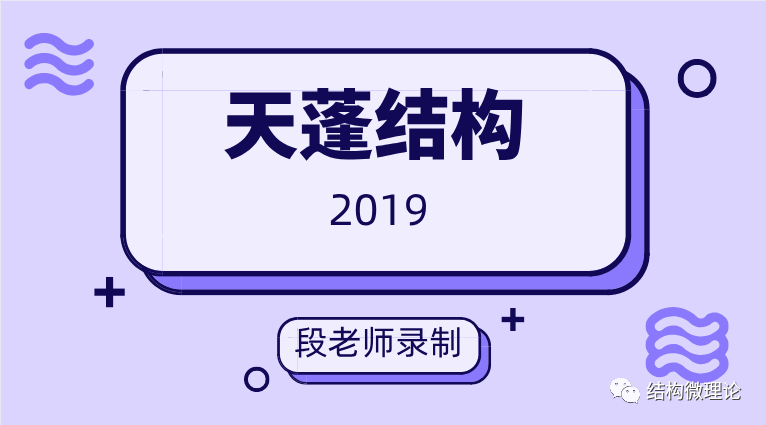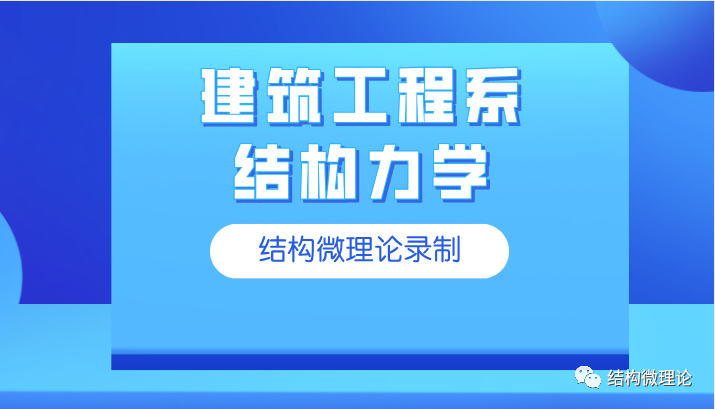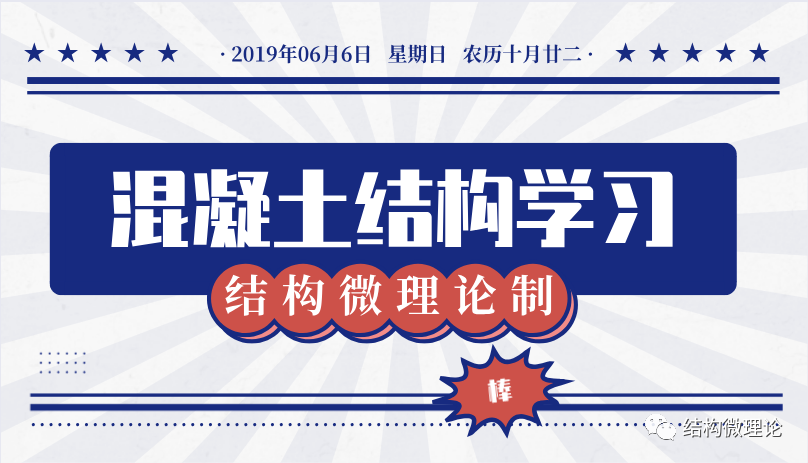 [structural Forum] as of today, 2510 + structural questions and learning topics have been answered and released.
This Q & A comes from the [structure Forum].
For more consultation, search and learning on hot structural issues, welcome to wechat.
We also welcome colleagues in the structural circle to give their own views on the interpretation content and work together for faster, better and more scientific learning norms.