*The copyright of the text belongs to the author
.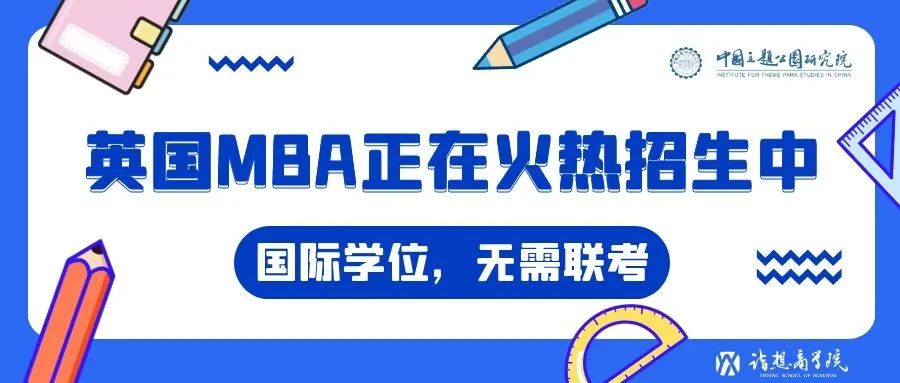 The picture comes from the Internet
.
The content is slightly modified
.
It is only for learning and sharing
.
It is not for commercial purposes
.
Degree program | cultural tourism consulting | operation management | tourism planning contact us website: www.sh-yix.com Email: info@sh-yix.com Tel: 021-65060586 0755-81204837
.