Shaoxing Xuhui Plaza complex, won the International Award – Muse award! As one of the most influential international awards, Muse design awards include interior design, architectural design, product design, packaging design, fashion design, transportation design, landscape design, conceptual design and lighting design
.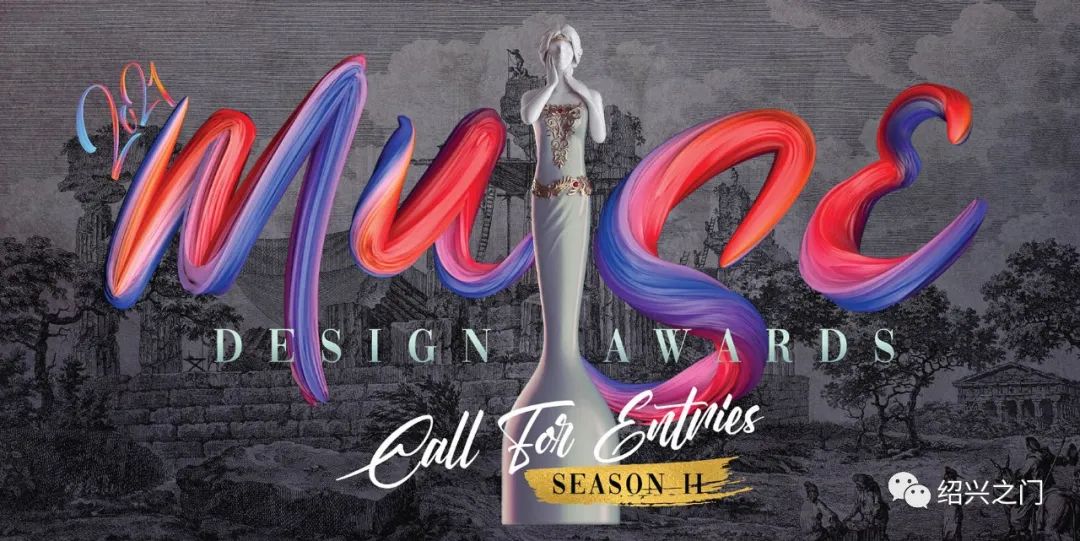 Architectural design of Shaoxing Xuhui Plaza – retail, stores, department stores and shopping center (Platinum Award) on February 7, the planning of jinkeze Shuipai No.2 commercial complex project was released for the first time by the whole network of Shaoxing gate
.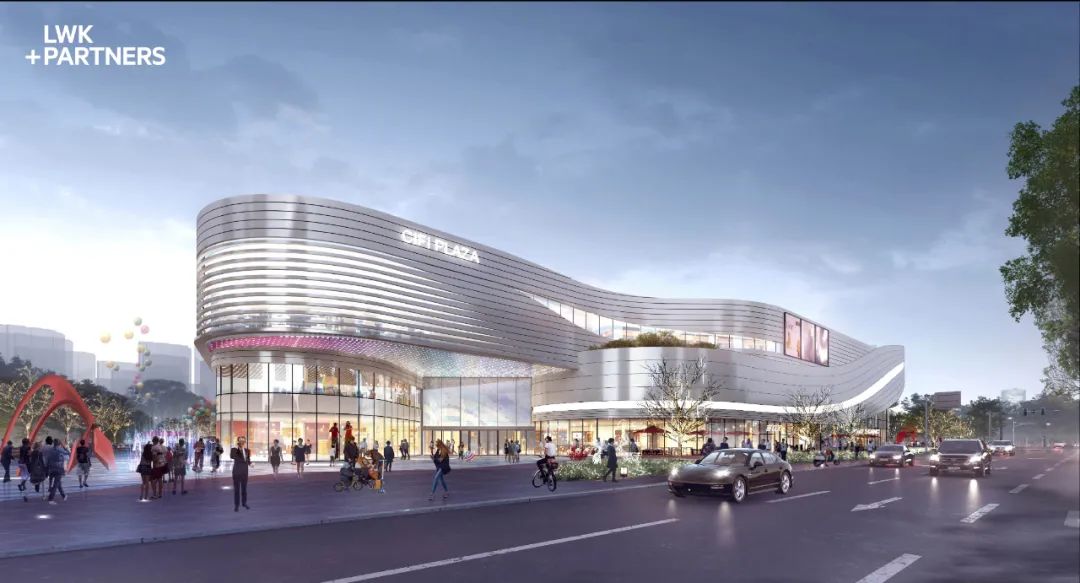 The preliminary project is named Shanghe city! Today, the prophet added a few more plans
.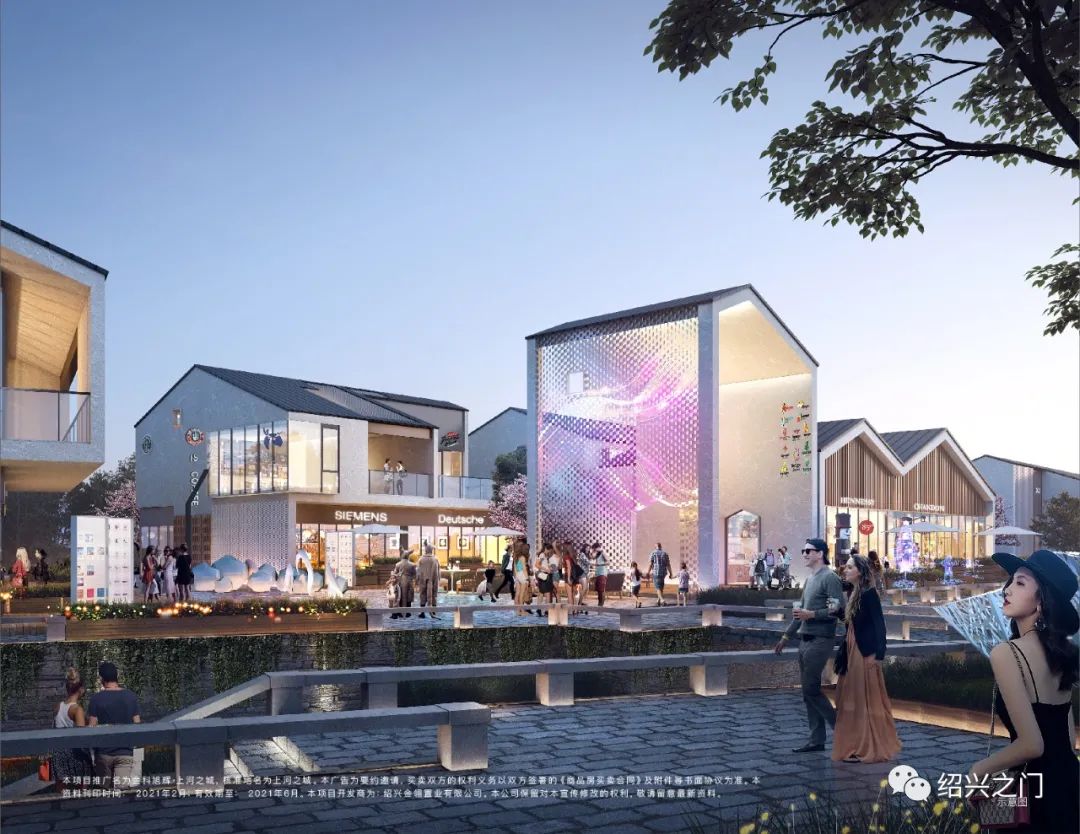 Shaoxing City East, the first high-end commercial body in the water brand area, will appear here! According to the plan, a centralized commercial shopping center of no less than 60000 square meters and a Waterfront Commercial Street of 25000 square meters will be built
.
According to the announcement, the shopping center will introduce no less than 150 domestic first-line brands, including one supermarket in the top five of the well-known list, one cinema, no less than 5 of the top 30 fashion brands, and no less than 3 of the top 10 restaurants
.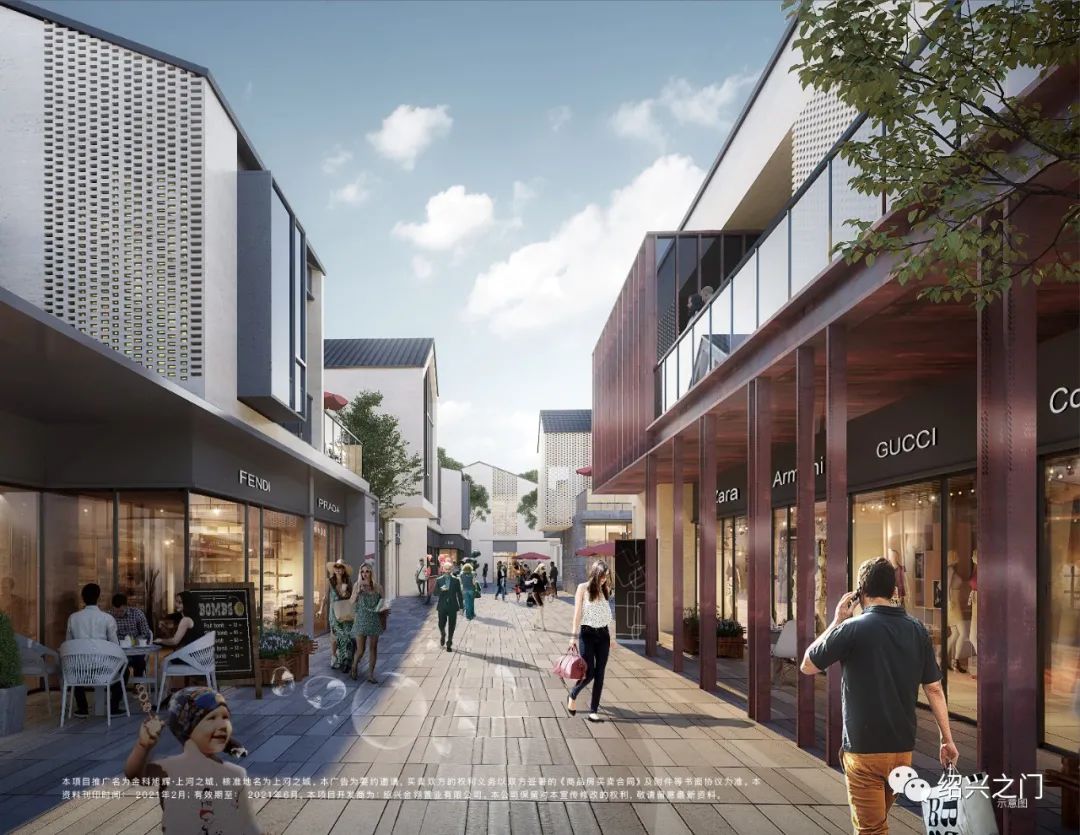 The development and construction of the plot indicates that another commercial complex in Yuecheng district is about to rise
.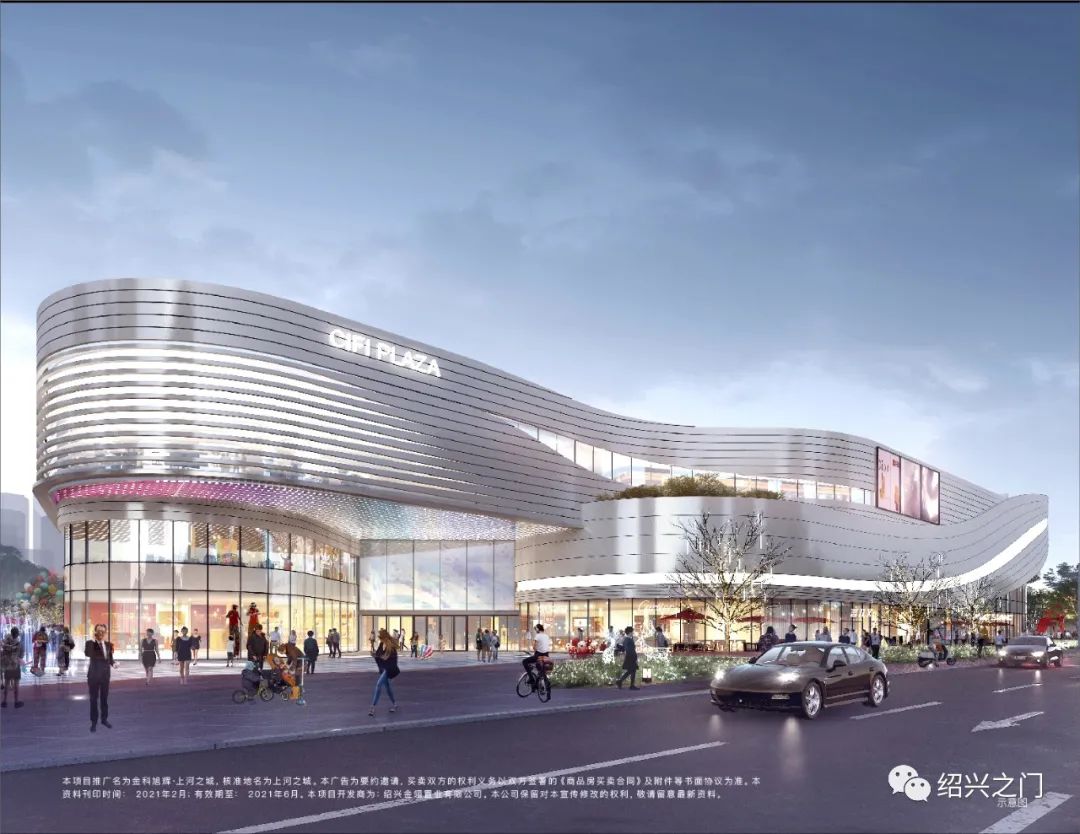 The old street of zeshuipai, which once contained a heavy historical and cultural atmosphere, will return with a new look after nearly three years of demolition
.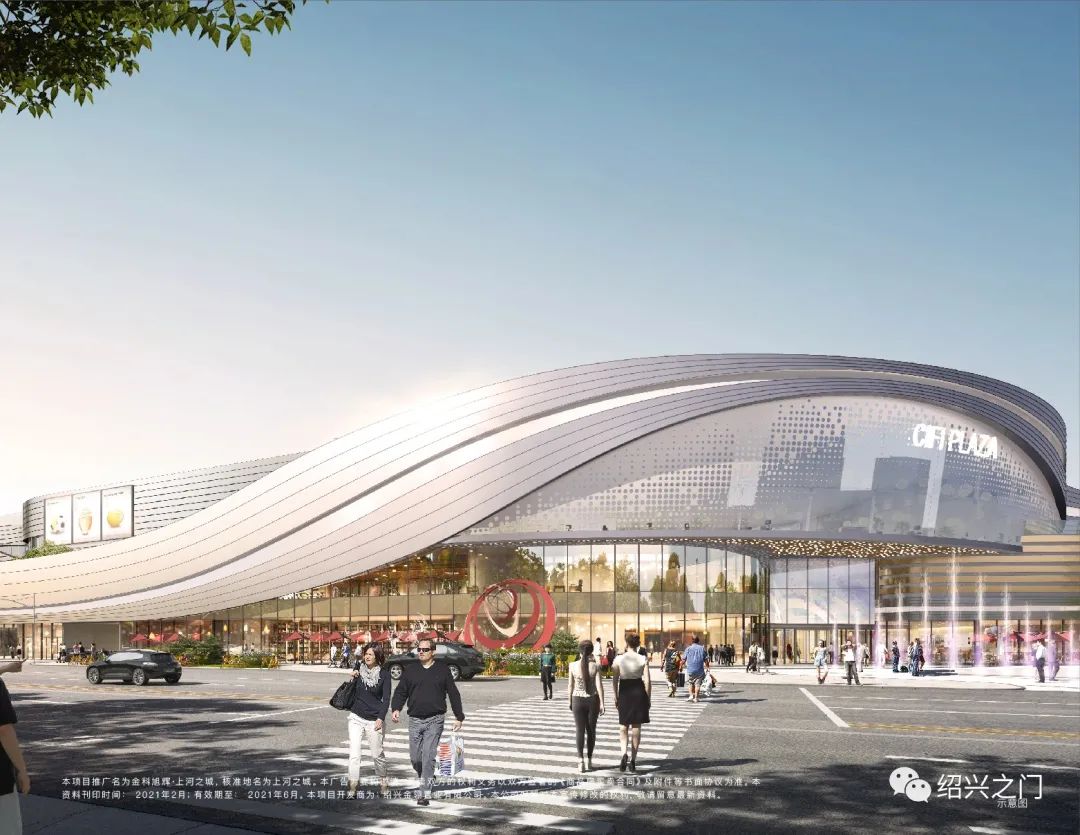 The facade of Jinbiao Suning, which opened this year, has been well received by netizens
.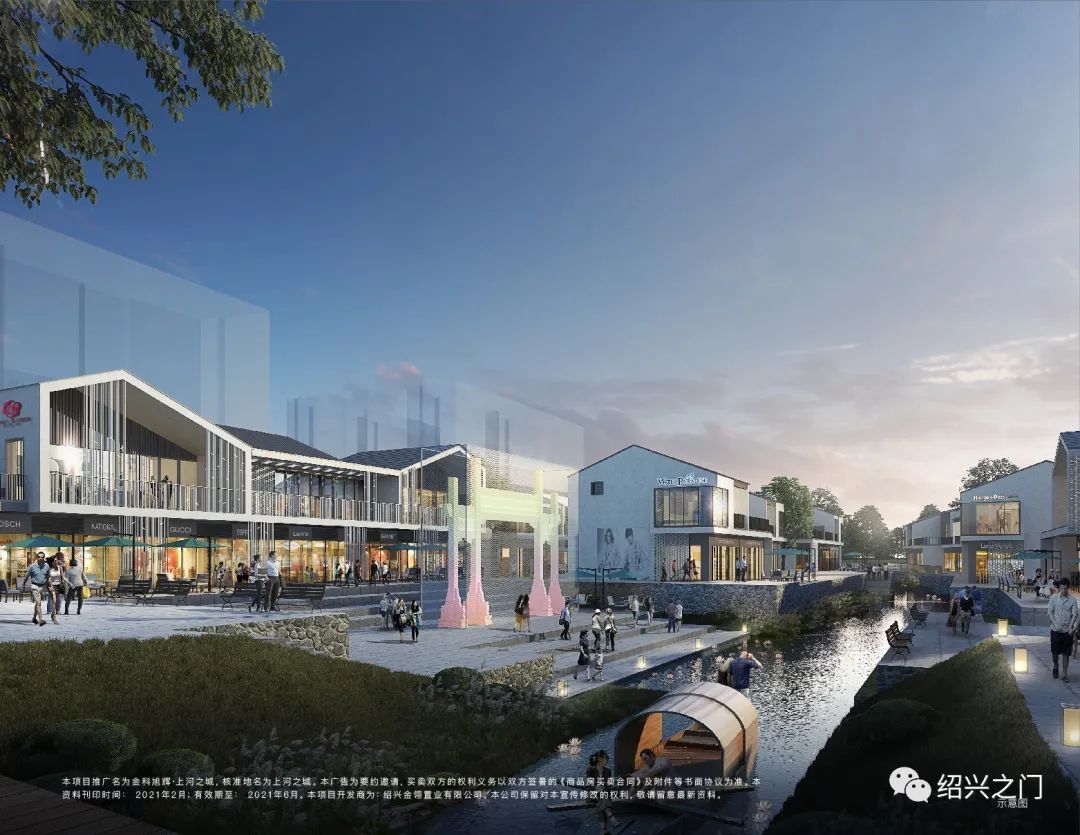 Jinke Xuhui's commercial complex has also been praised by netizens as "Jinke is really a slow worker with meticulous work" and "Xuhui is attentive"! For the commercial project in the non core area of Jinghu, the developer shows such professionalism and intention that prophet must vote for Jinke
.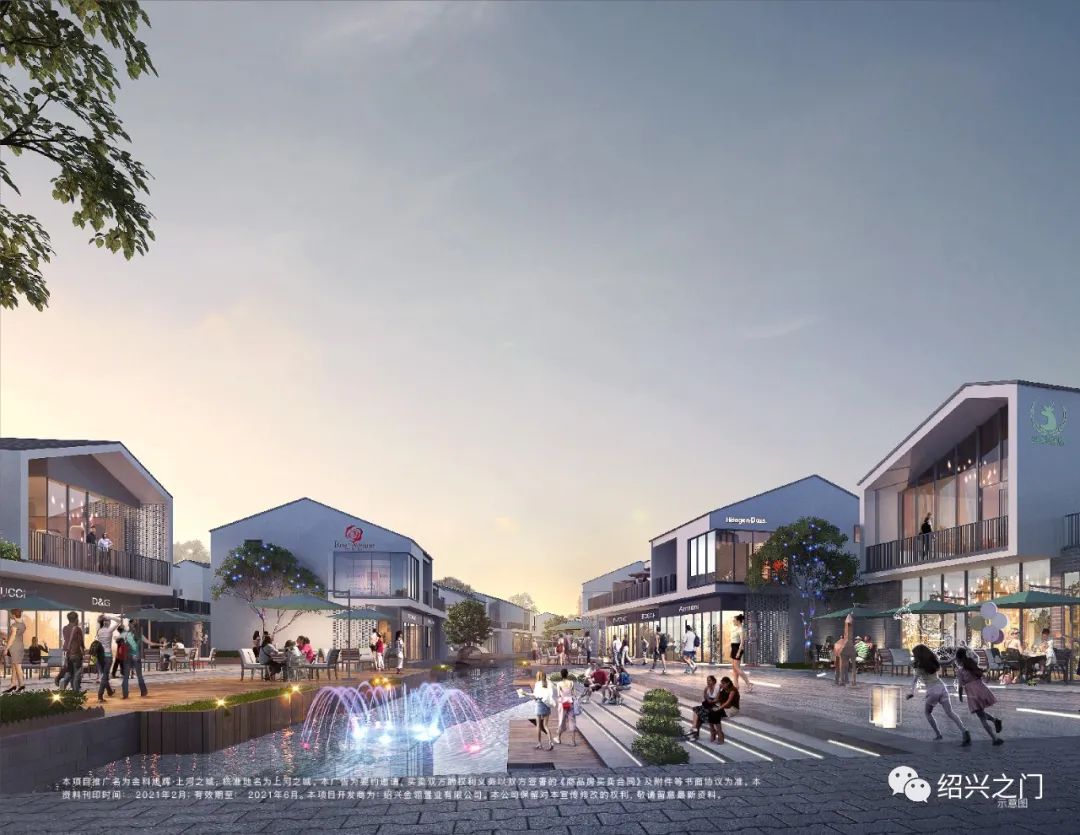 Part of the commercial complex is planned, part of the water street is planned, and part of the residential building is planned.
.