It's another year of China
.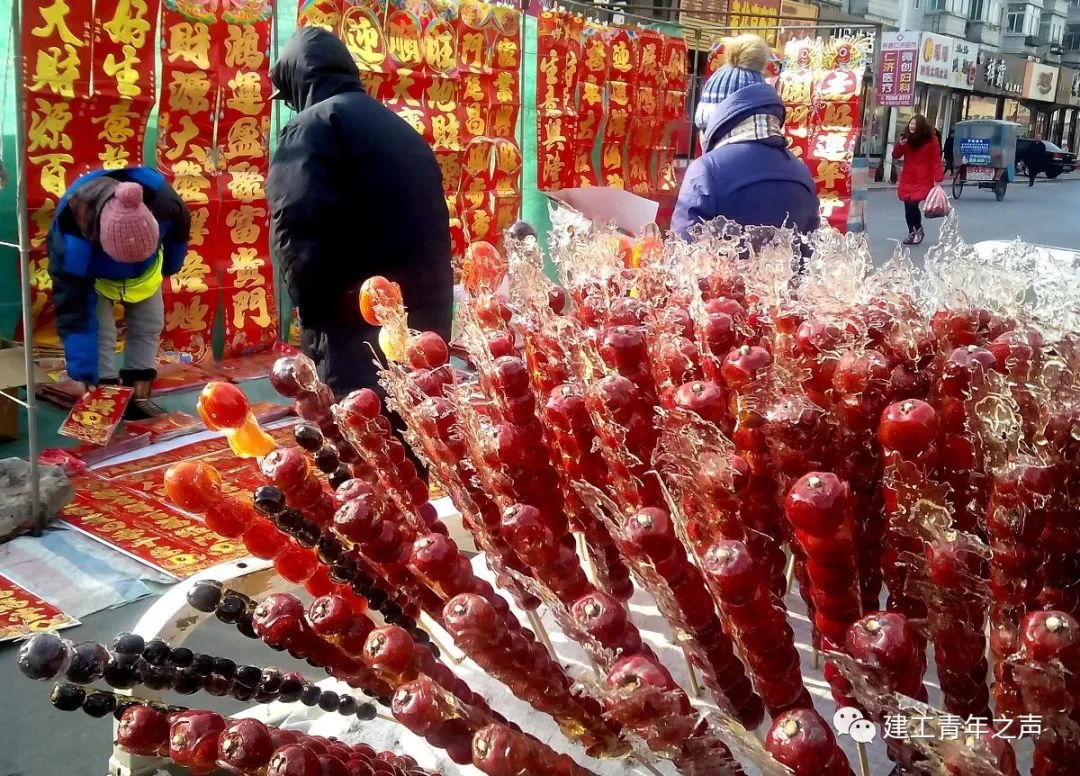 It's the day when every household lights up
.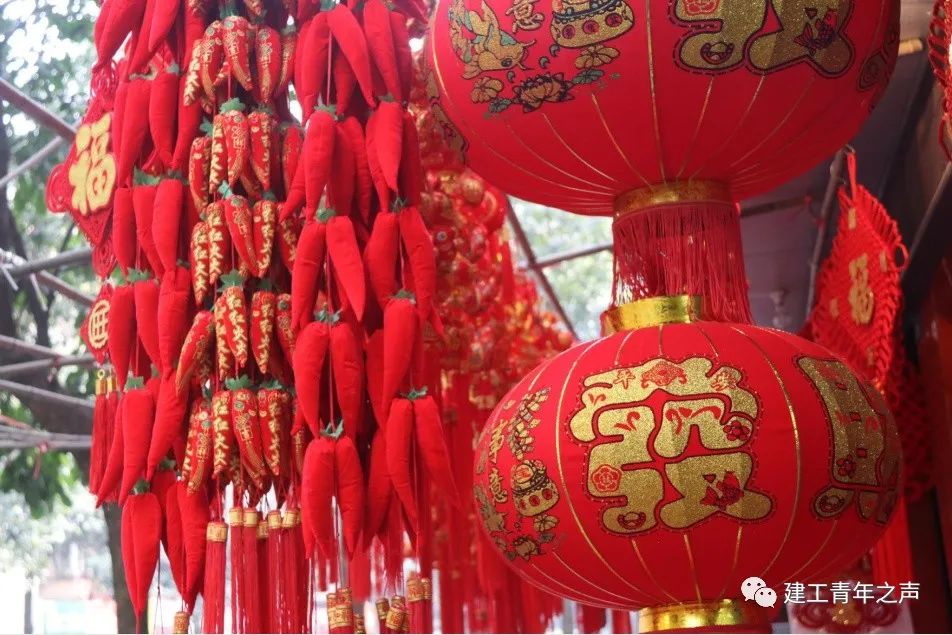 Here, the College of architectural engineering holds the annual selection activity in your mind
.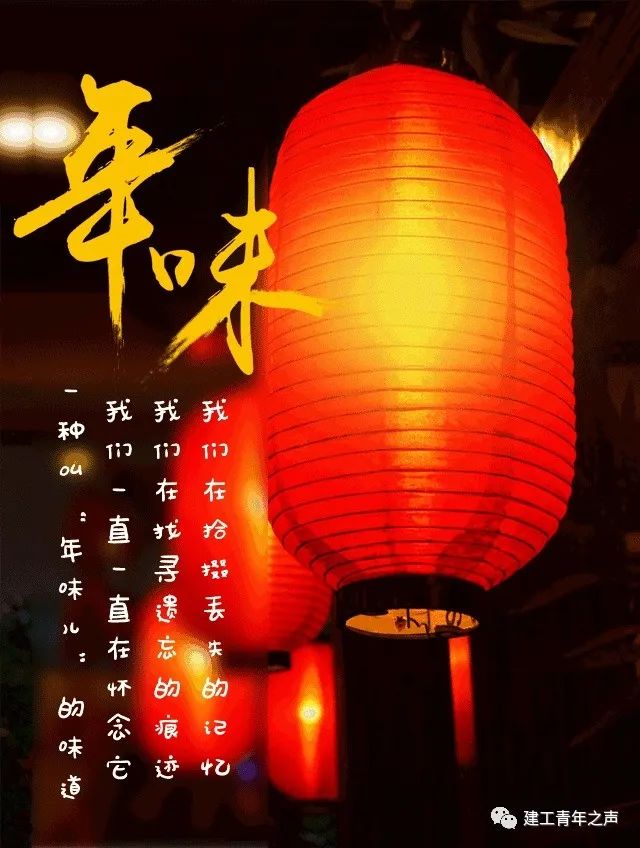 What is the flavor of new year? Is it a lantern at every door? Or the cry of "selling sugar gourd" at the door of the market, or the moment of "gunpowder smell" in our yard, it seems that everyone has their own ideas in mind
.
Now let's give you the choice! There are three votes in each person's hand, and you can cast the one you think is the most young! Click the original link below, move your little hand, you can cast a valuable vote..
.