This article has been authorized
.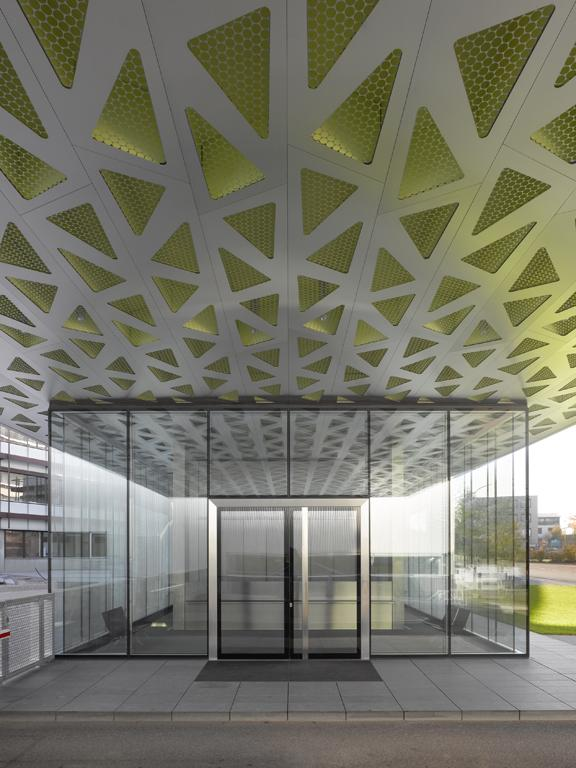 The article comes from the official account: ZaomeDesign (ID:zaomedesign) TrumpfCampusGatehouse BarkowLeibingerBarkowLeibinger is an American / German architectural firm in Berlin and New York, founded in 1993 by FrankBarkow and RegineLeibinger
.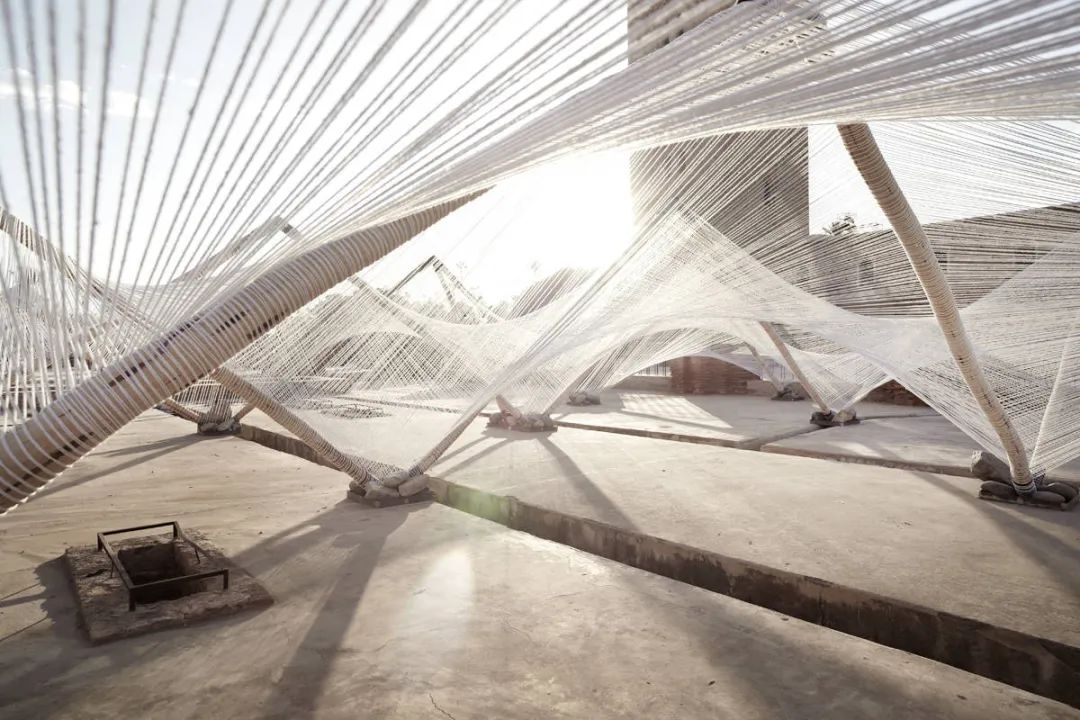 Barkow Leibinger ﹥ frame barkow Leibinger ﹥ frame Frank barkow ﹥ barkow Leibinger Frank barkow (1957 -), American architect
.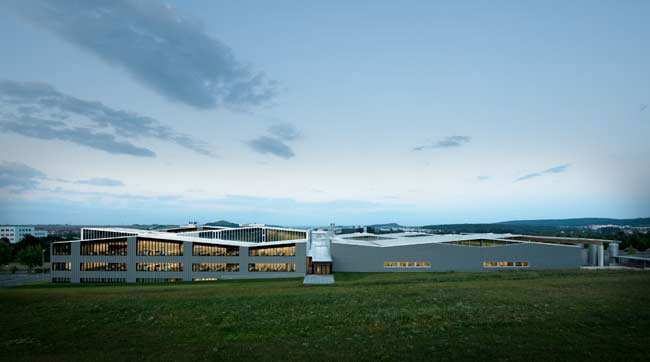 Frank barkow studied at Montana State University and Harvard School of architecture
.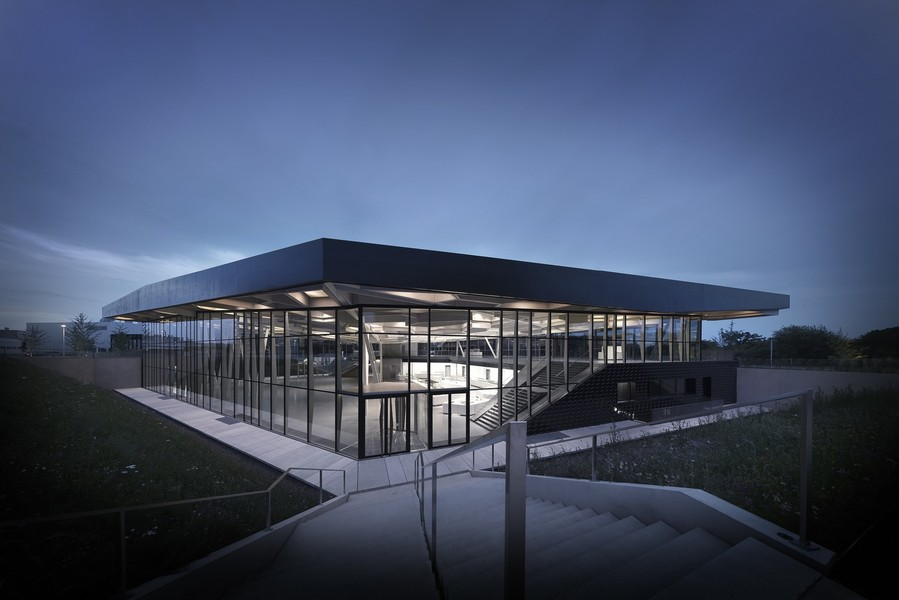 He is chairman of Rafael Moneo and has taught at Harvard graduate school
.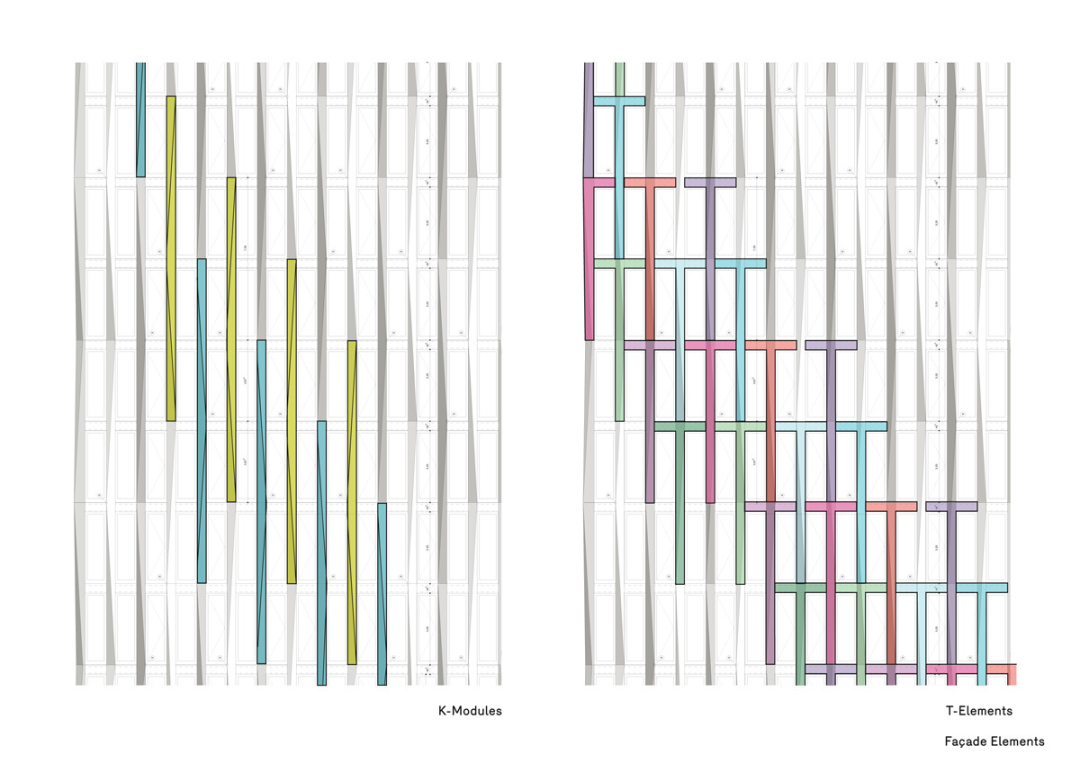 Previously, he has been a visiting professor at the Royal College of art in London, EPFL, the London Architectural Society and Cornell University in Ithaca, New York
.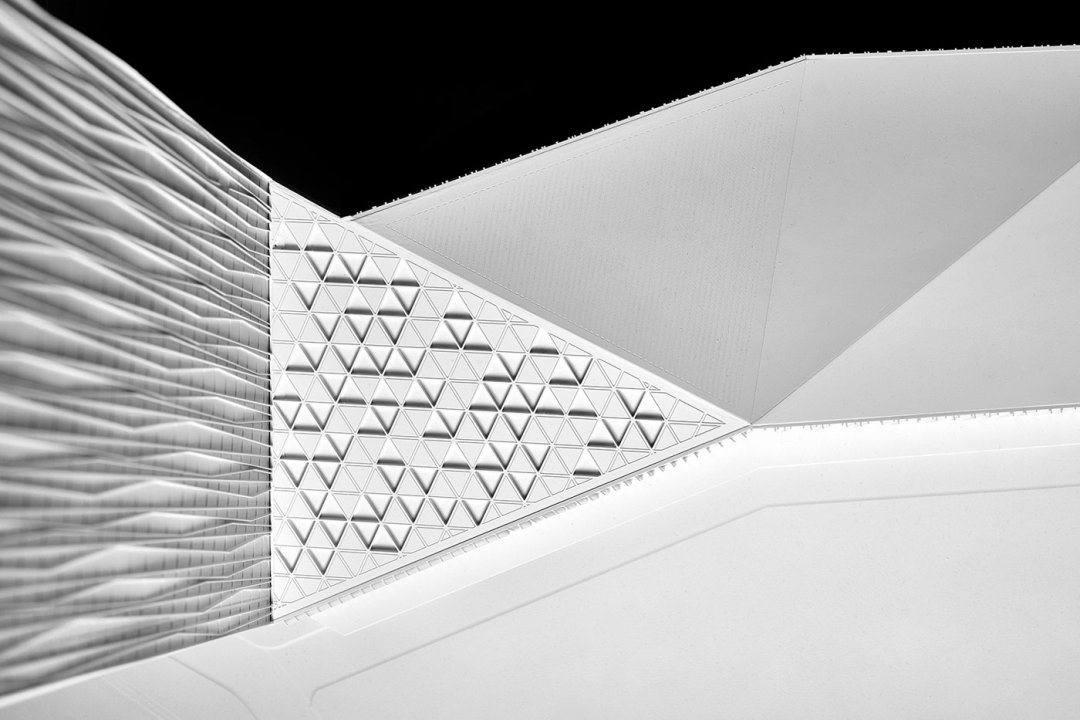 In 2007, he taught architecture at the University of Wisconsin in Milwaukee
.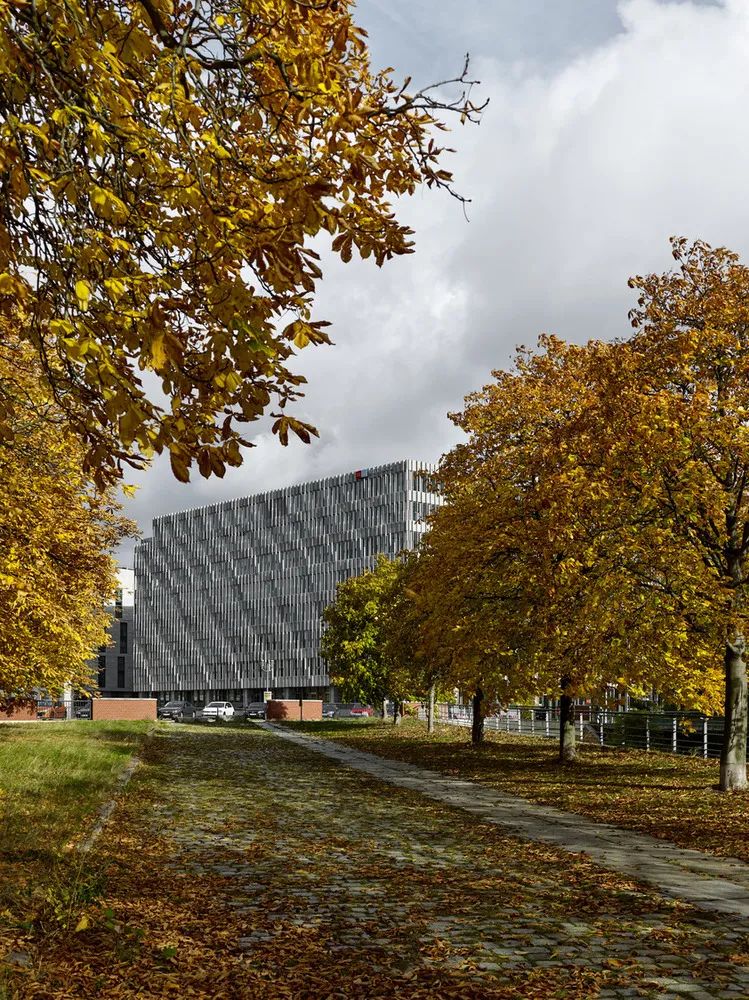 Regine Leibinger ■ barkow Leibinger regine Leibinger (1963 -) German architect
.
Regine Leibinger studied architecture at Berlin Technical University and Harvard University
.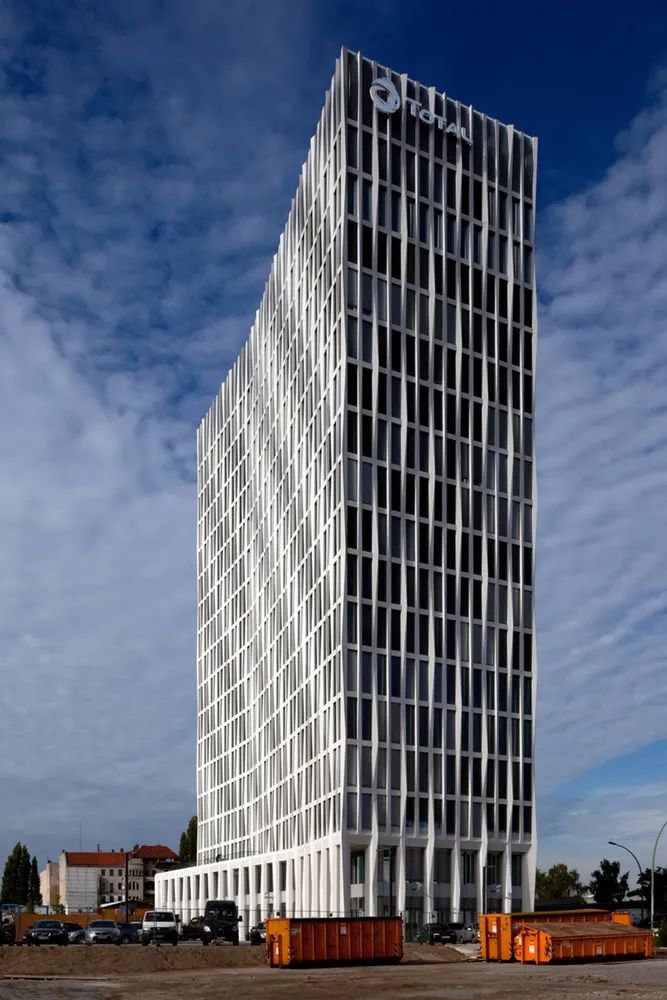 She has been a professor of architecture and design at the Technical University of Berlin in 2006
.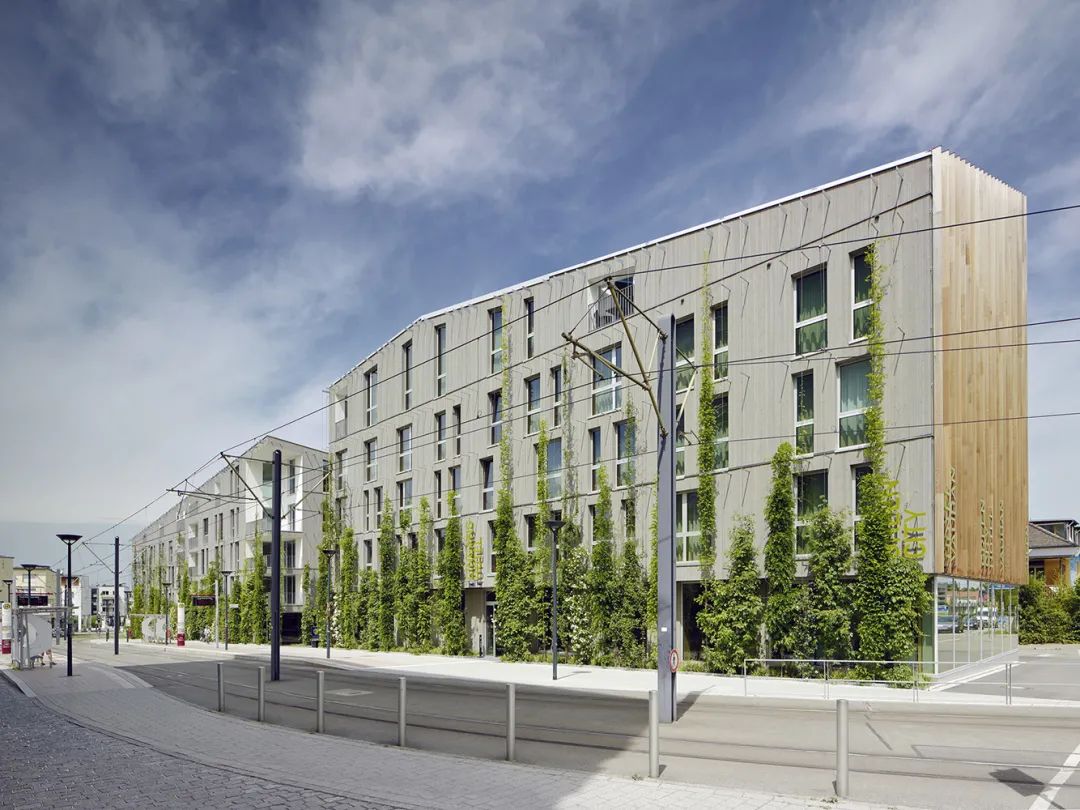 Tourtotal ﹥ Corinne RoseTour total ﹥ Johannes Foerster tourtotal ﹥ barkow Leibinger barkow and Leibinger both prefer material architecture and firmly believe that architectural concepts and materials are intrinsically linked and interrelated
.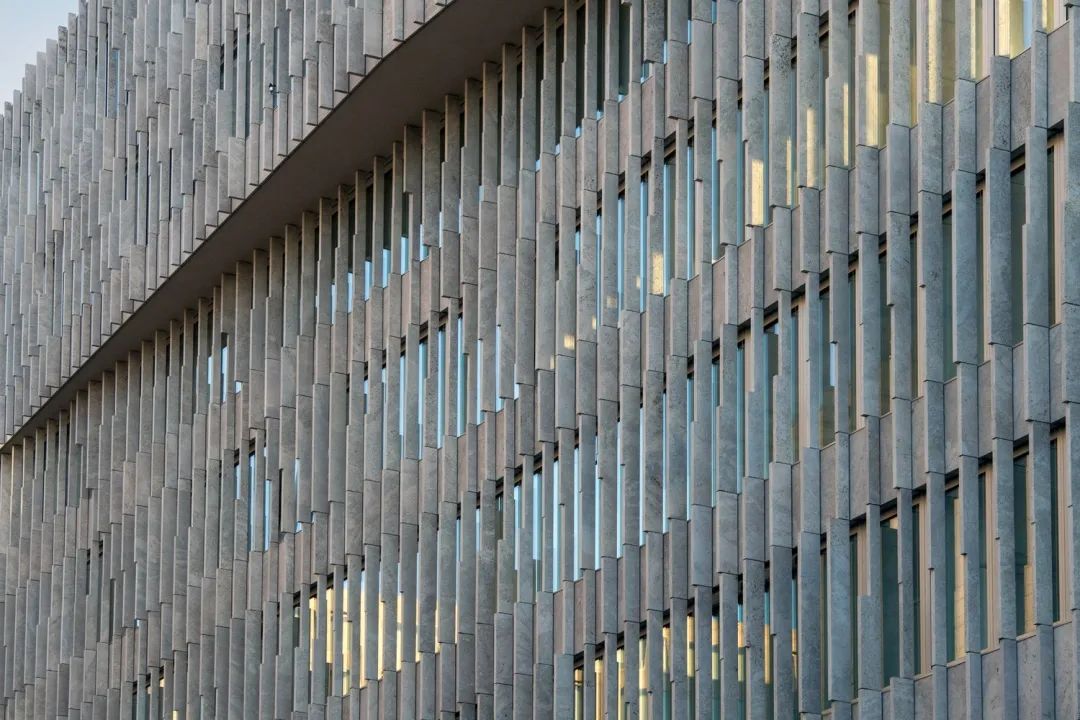 Positioned as the international leading practice of digital and analog manufacturing technology, their research methods on architecture and design enable their work to respond to both advanced knowledge and technology and hand-made, so as to explore new materials and their applications
.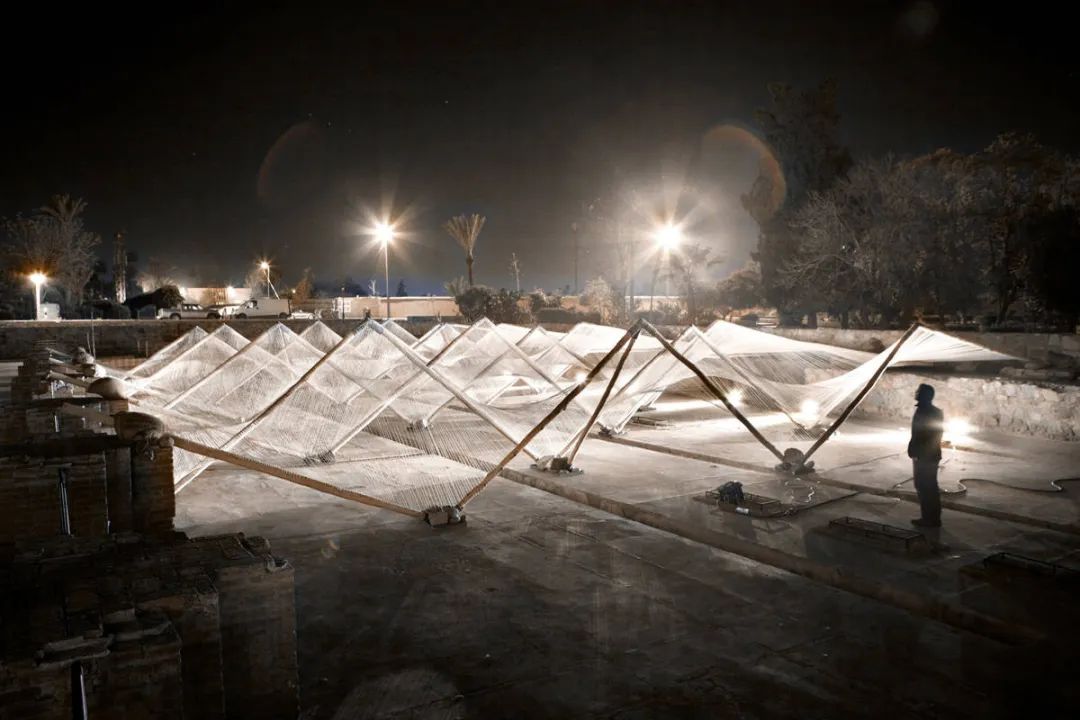 Estreltowerberlin} barkow Leibinger estreltowerberlin} barkow Leibinger estreltowerberlin} barkow Leibinger the studio focuses on academic teaching, research and practice itself – each work area is autonomous and interconnected
.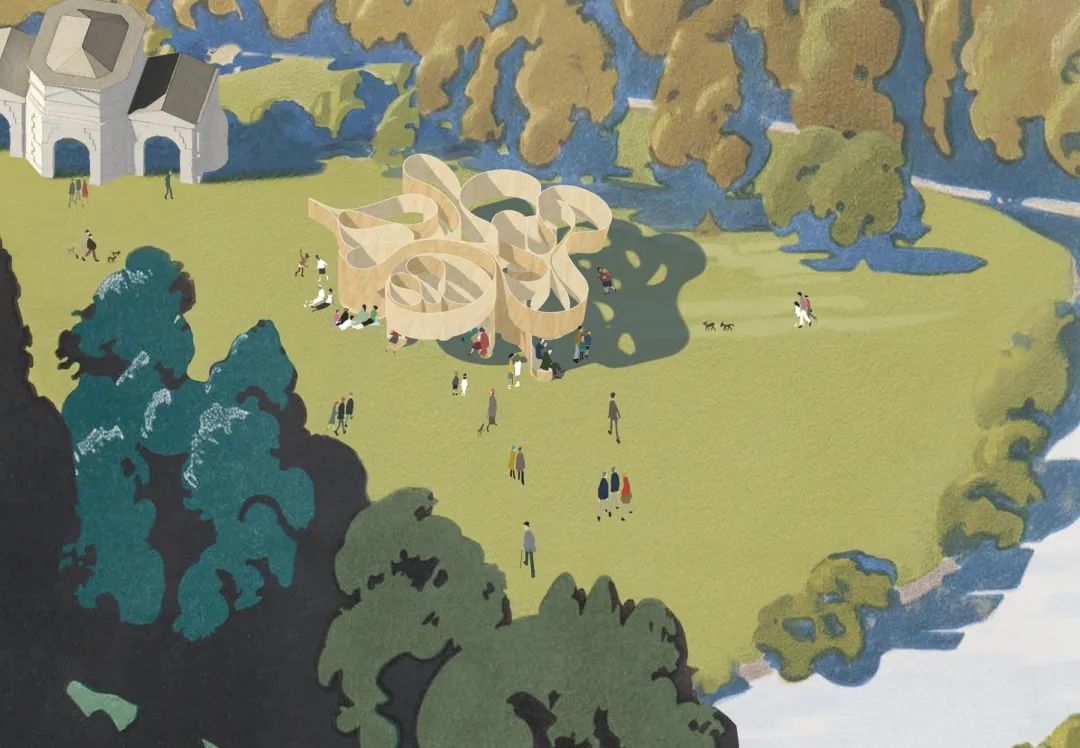 This concern is evident in every project through the interaction of Client Architect dialogue, site selection, aesthetics and purpose
.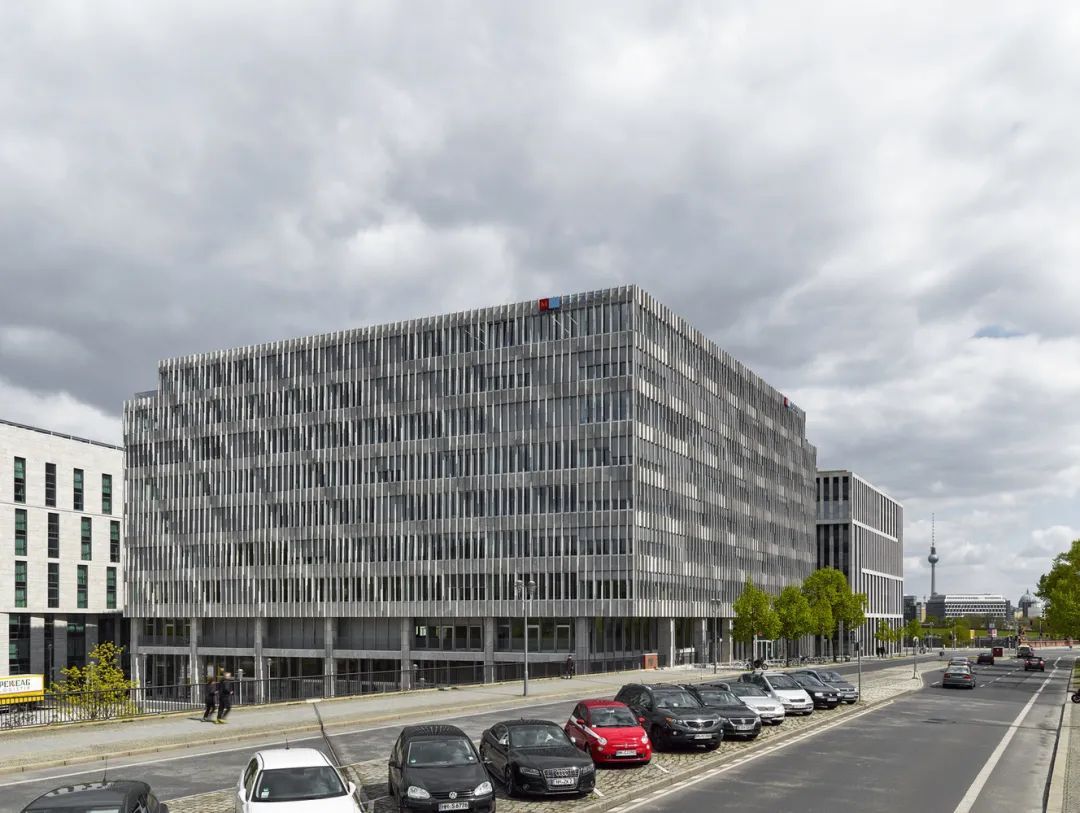 Highatlas ﹣ johannesfoersters highatlas ﹣ johannesfoersters barkow Leibinger's works cover a wide range of scale and building types, including workplace (industry, office and master plan), culture, housing, activity space, as well as international public domain exhibitions and installations
.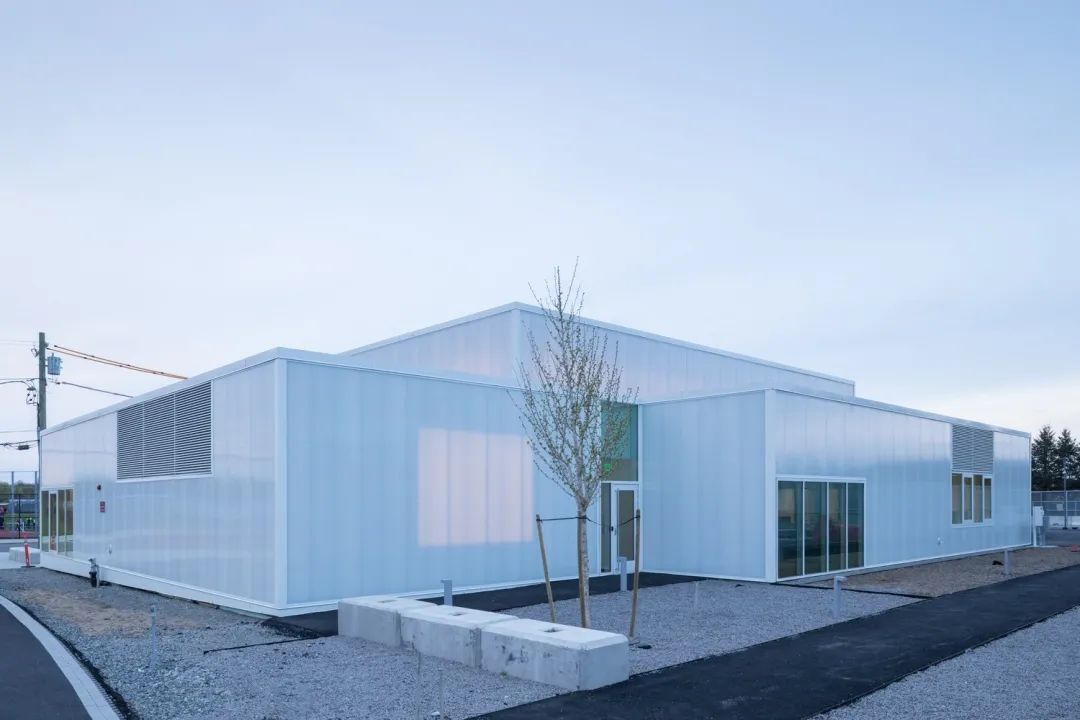 Recently completed buildings include TRUMPF smart factory in Chicago, academician Hall of the American Academy of Sciences in Berlin, hawefactory Kaufbeuren and tour total office high rise in Berlin
.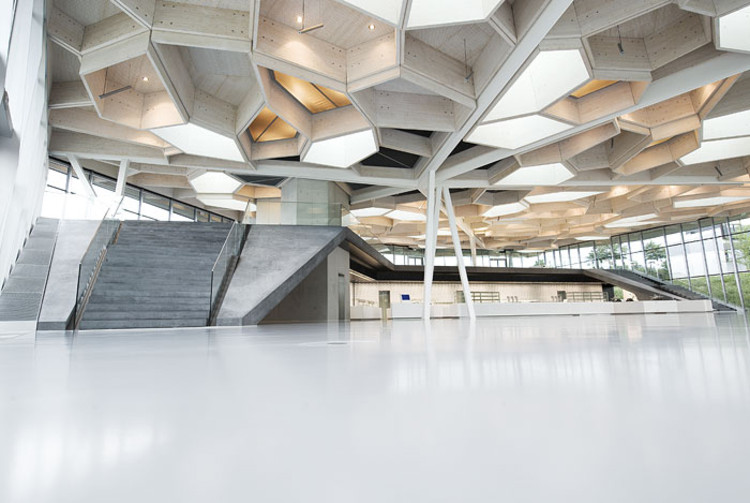 Stadthausm1} zooeybraun their works were included in the serpentine Summer Project in London 2016 and exhibited at the second Chicago Architecture Biennale in 2017
.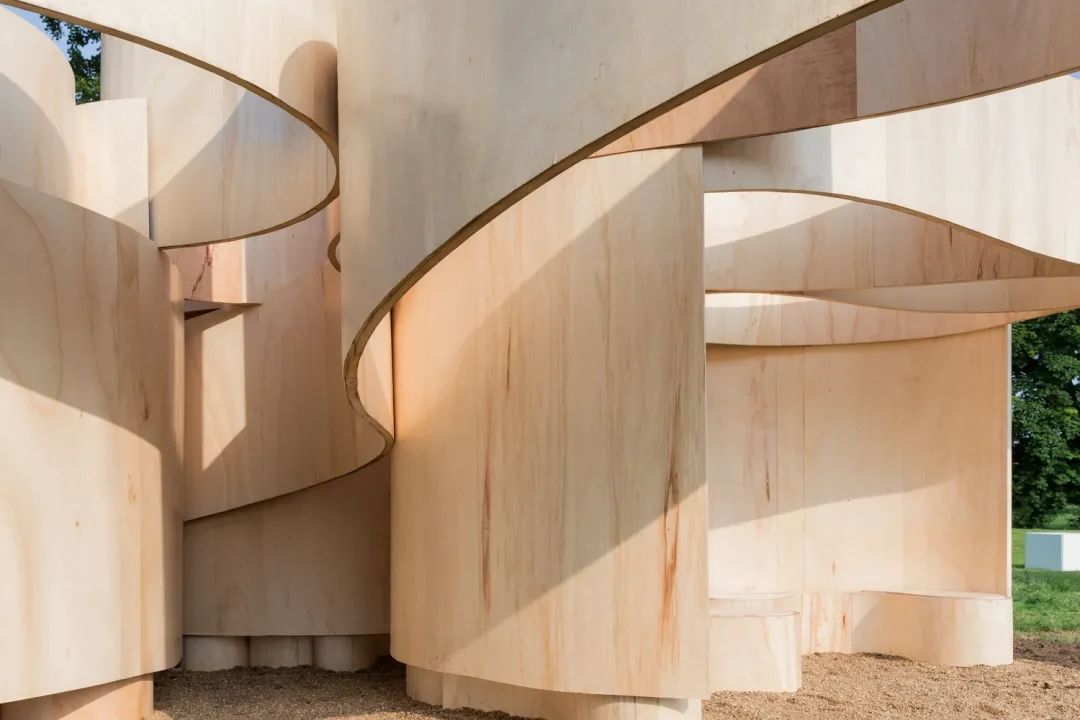 As part of the 4th Marrakesh Biennale, the 14th and 11th Venice Biennale, the work has been permanently collected by the Museum of modern art in New York and the German Museum of architecture in Frankfurt
.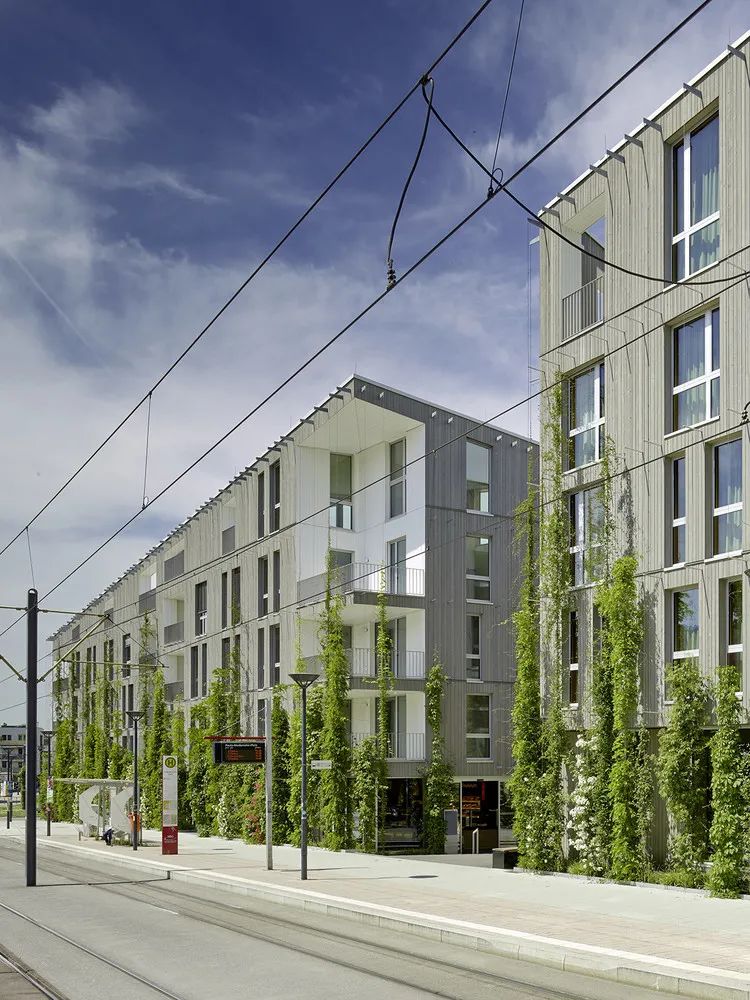 They have won five national AIA architectural awards and the global Holcim Innovation Award, as well as various German architectural awards
.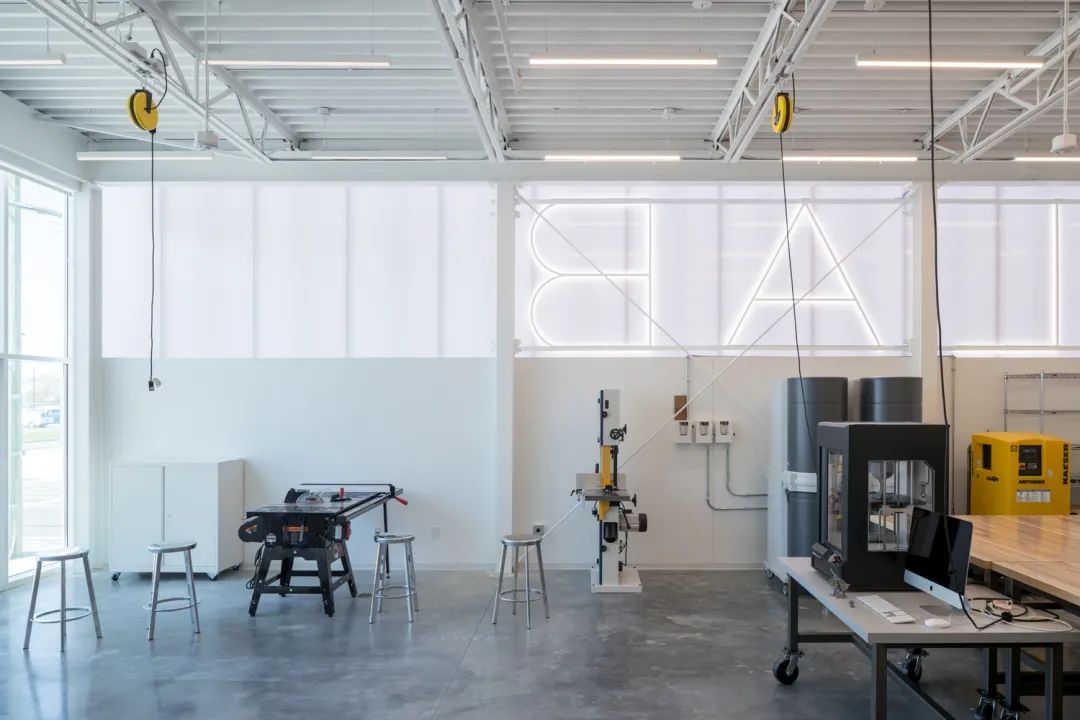 Our workflow is a dialectical process of doing and thinking
.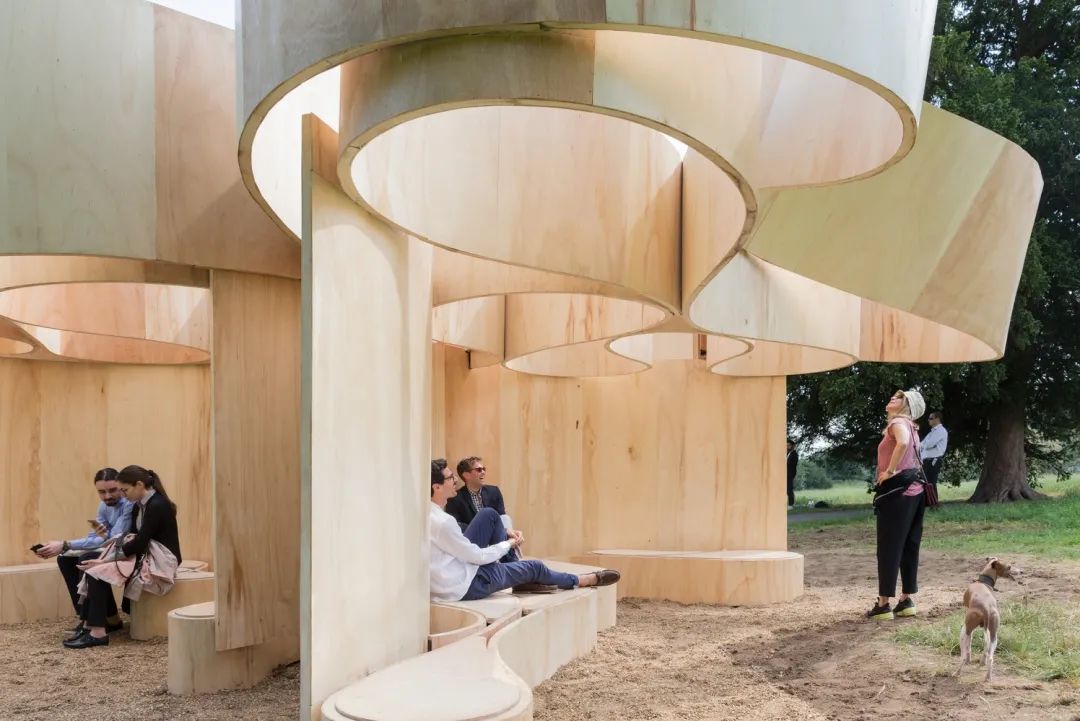 You can intelligentize the process
.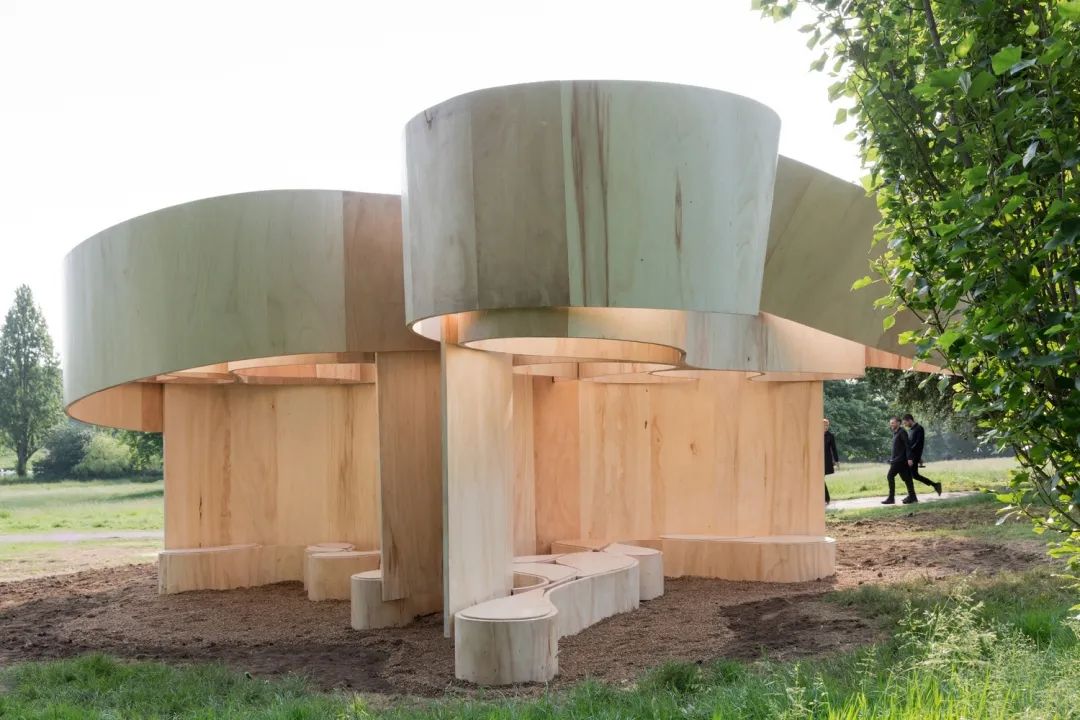 The concept is important, but the core is the material
.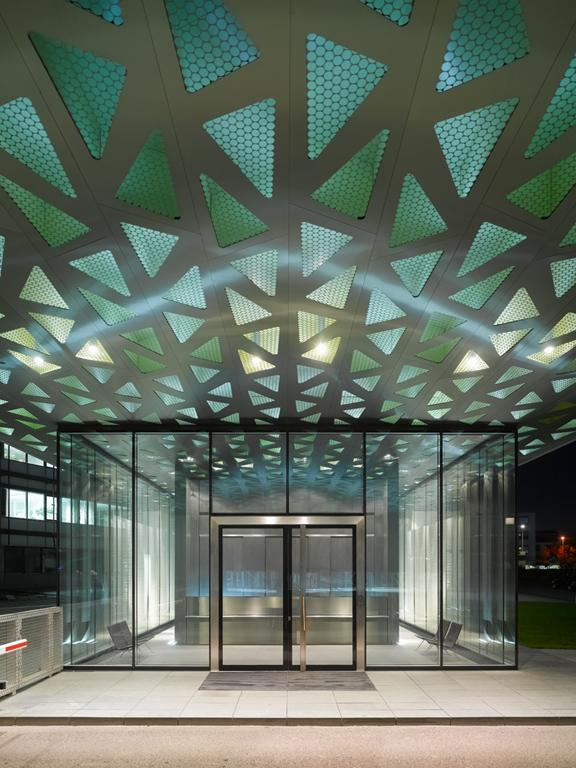 It's an experiment about new and old tools and forms themselves
.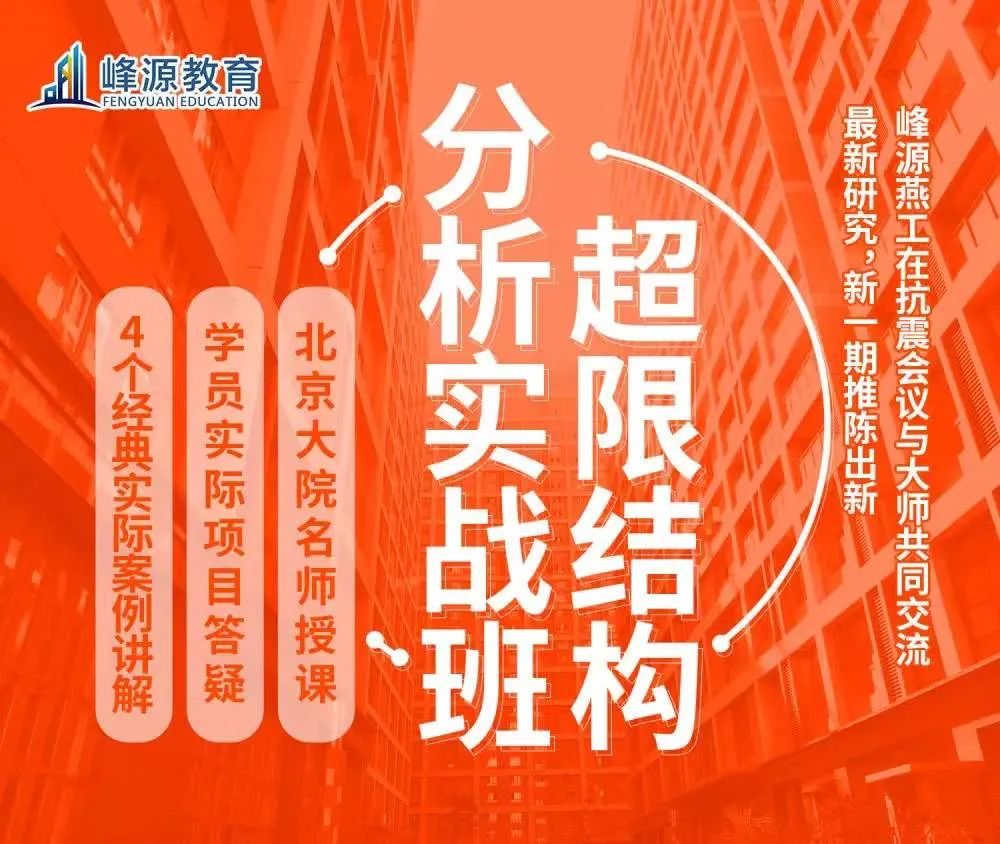 Concepts come with projects, and they come back to design
.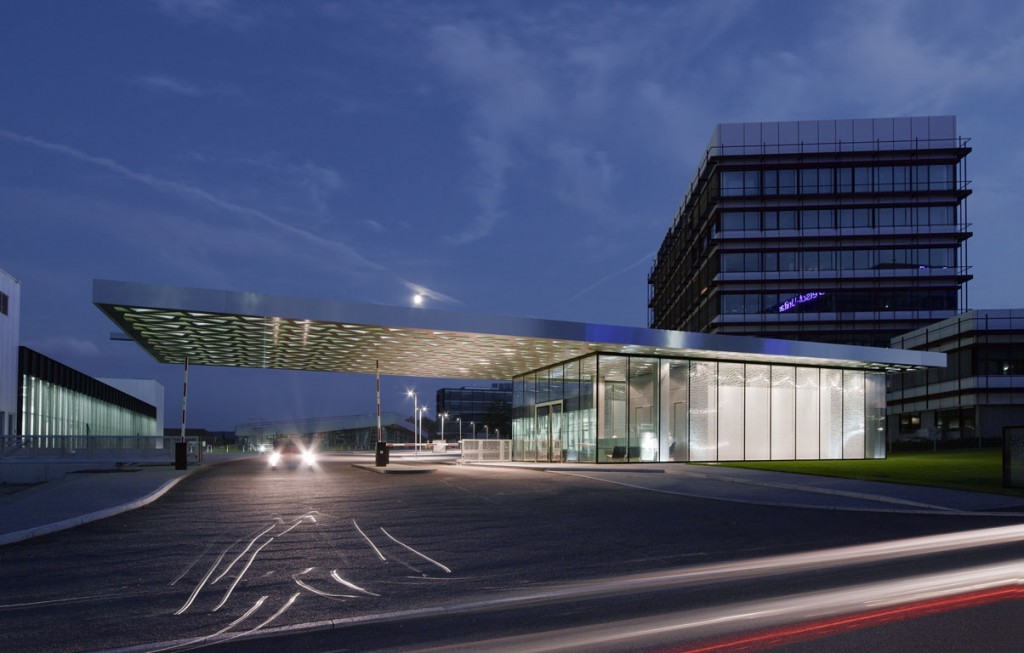 " ——Frank barkow aufbauhaus84 ﹥ Stefan m ü ller aufbauhaus84 ﹥ Stefan m ü ller aufbauhaus84 ﹥ Stefan m ü ller 01trumpfcampus barkow leibingertrunfcampus gatehouse ﹥ barkow leibingertrunfcampus gatehouse ﹥ barkow Leibinger in cooperation with ü BER engineer Werner Sobek, barkow Leibinger uses the technology of the machine tool company TRUMPF to build in the company Park of diechengen, Germany A new laser cutting and welding sheet metal gate building has been built
.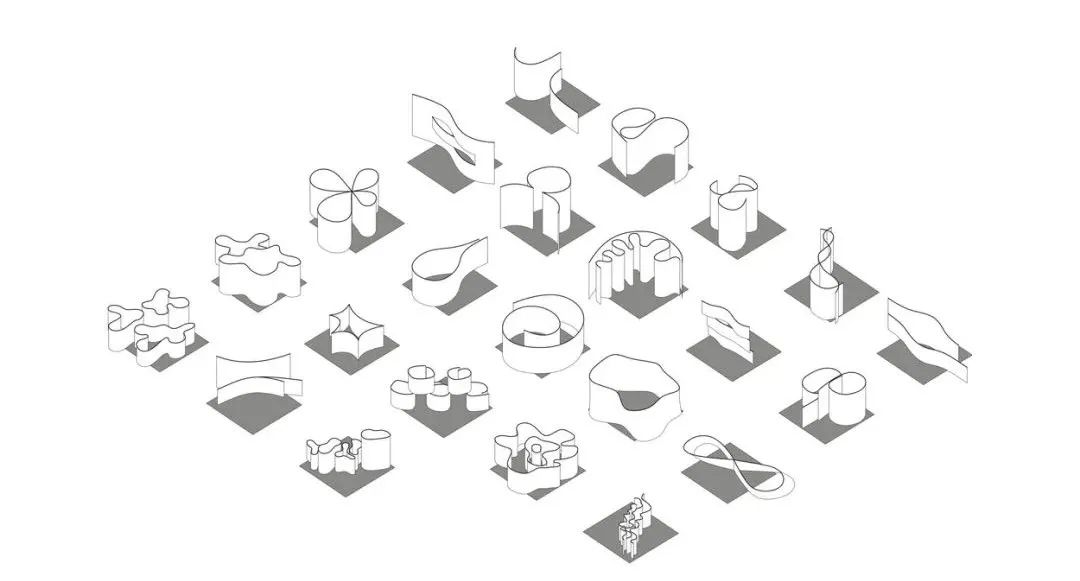 The gatehouse consists of a small functional core topped by a honeycomb shaped steel roof that overhangs the street 20 meters (66 feet) in front of it
.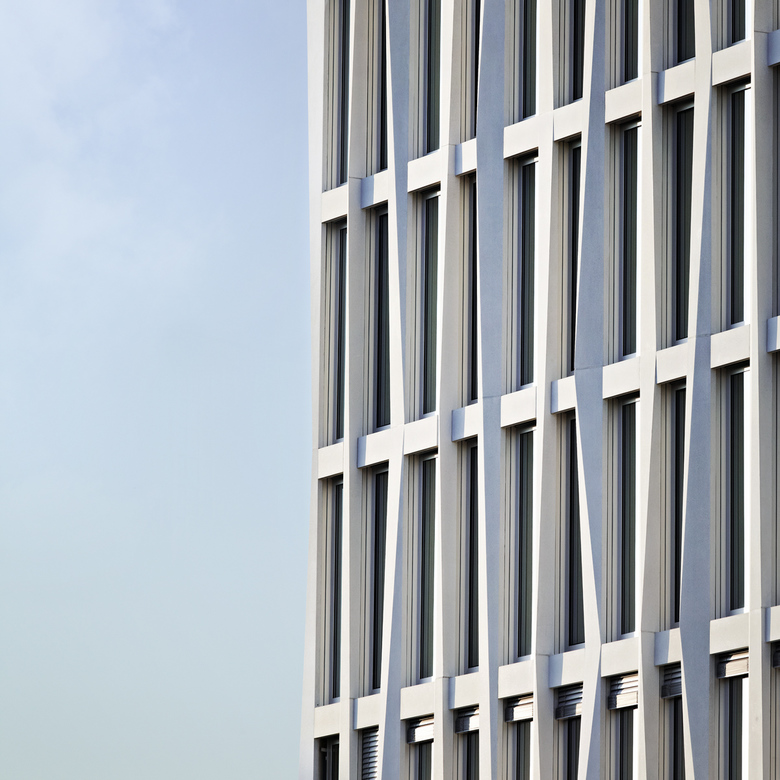 Craig Hodgetts, a member of the jury, described the cantilever as "awe inspiring."
.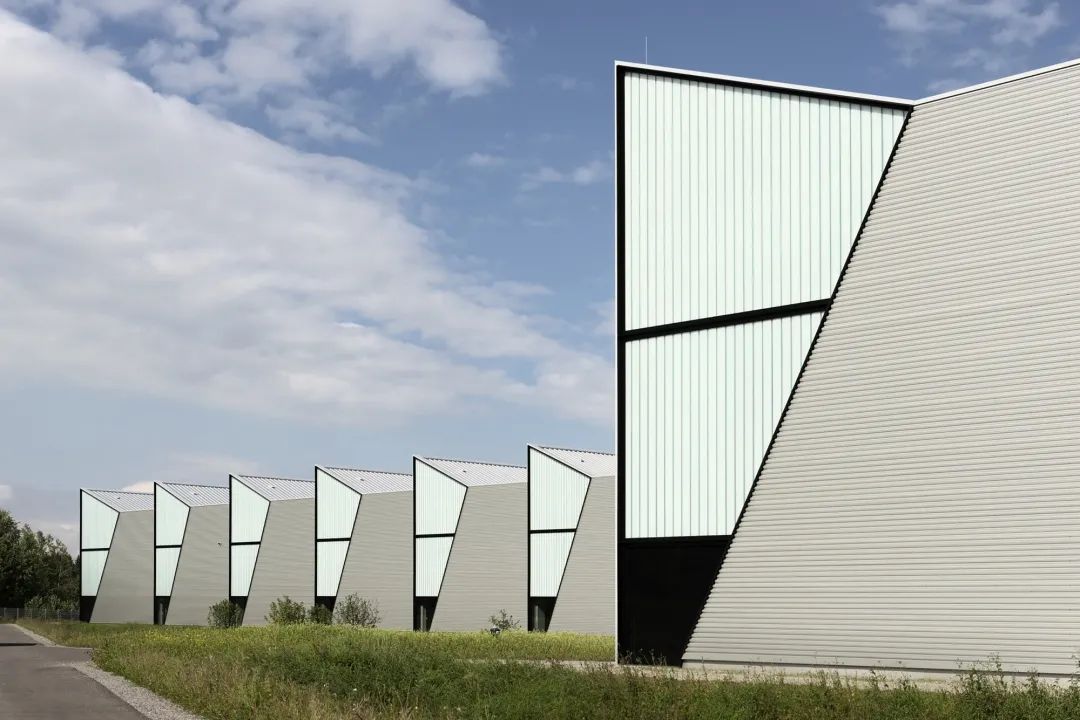 In their submission, the architects said that they could not have done this five years ago
.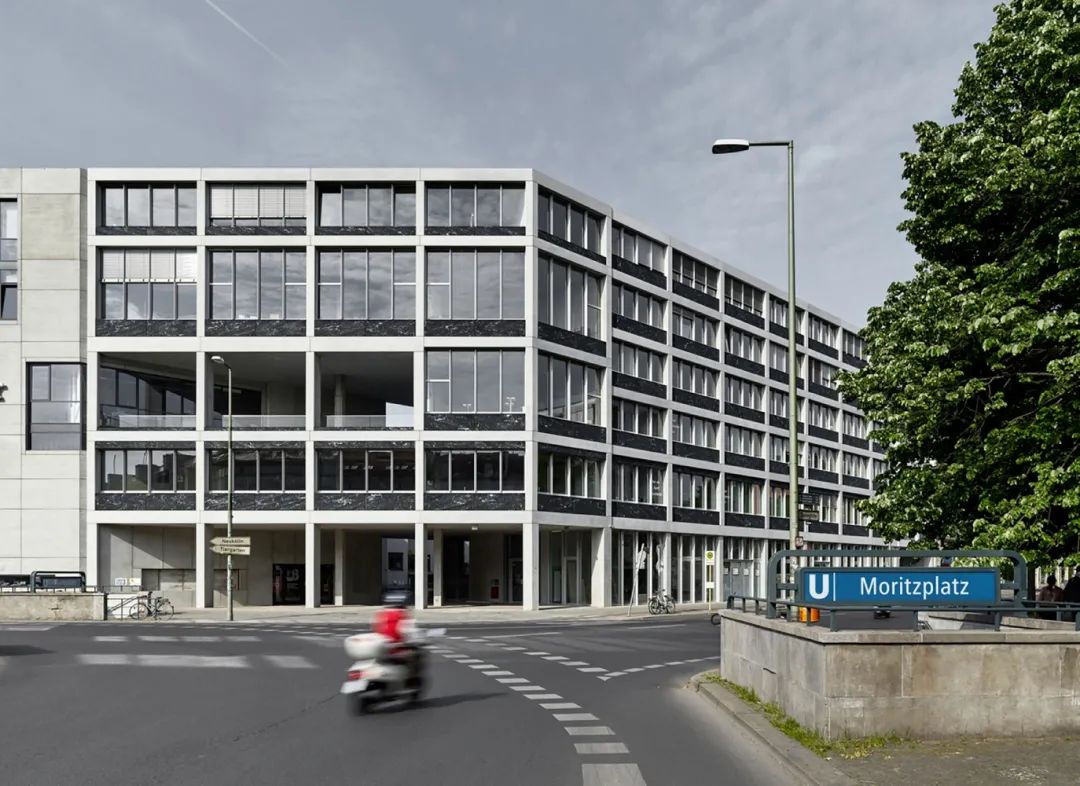 At the end of 1990s, the first two stages of the park included the construction of a new laser machine tool plant and then a technical system facility on the west side
.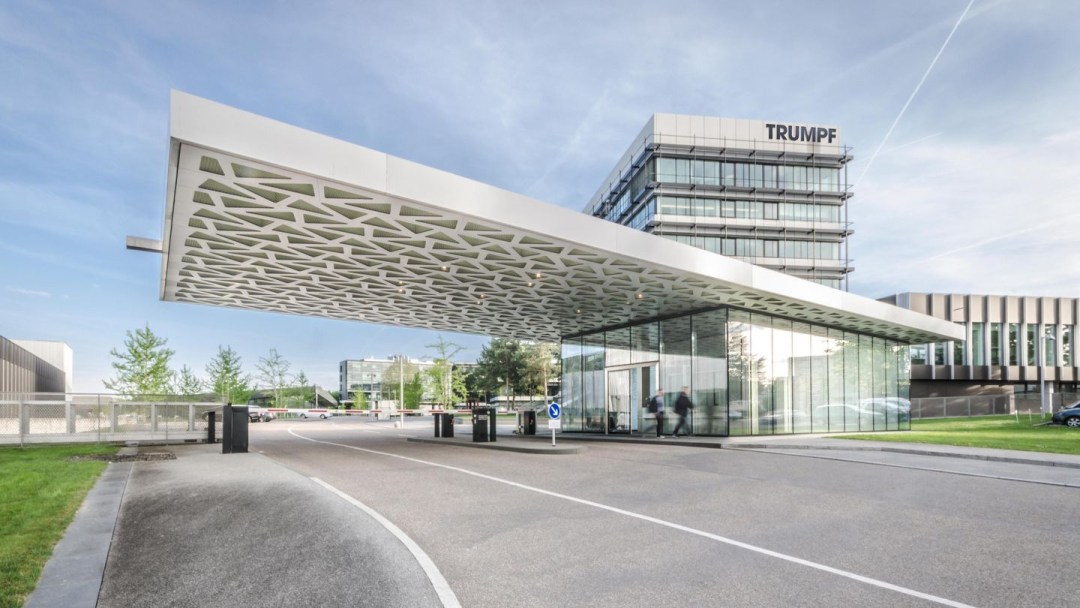 The new building brings together production halls, offices and laboratories, eliminating the usual corporate hierarchy
.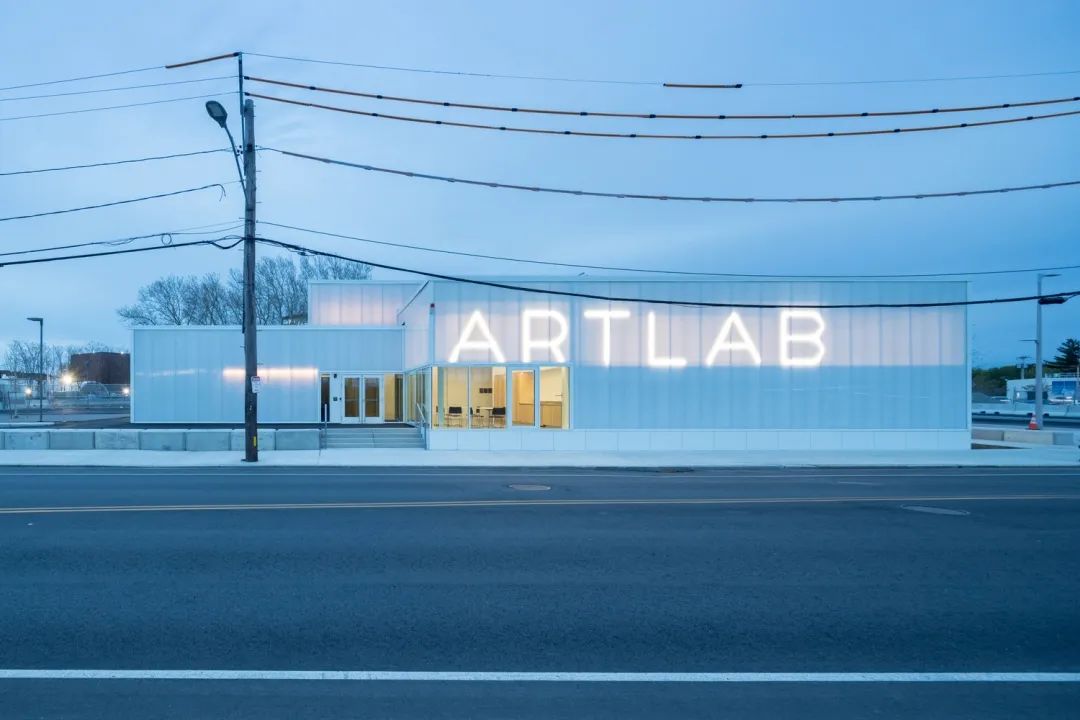 In the 21st century, barkow Leibinger designed a new client and administration building, a concierge with a cantilevered ceiling, and then a campus restaurant with a striking ceiling consisting of polygonal units within a triangular steel frame
.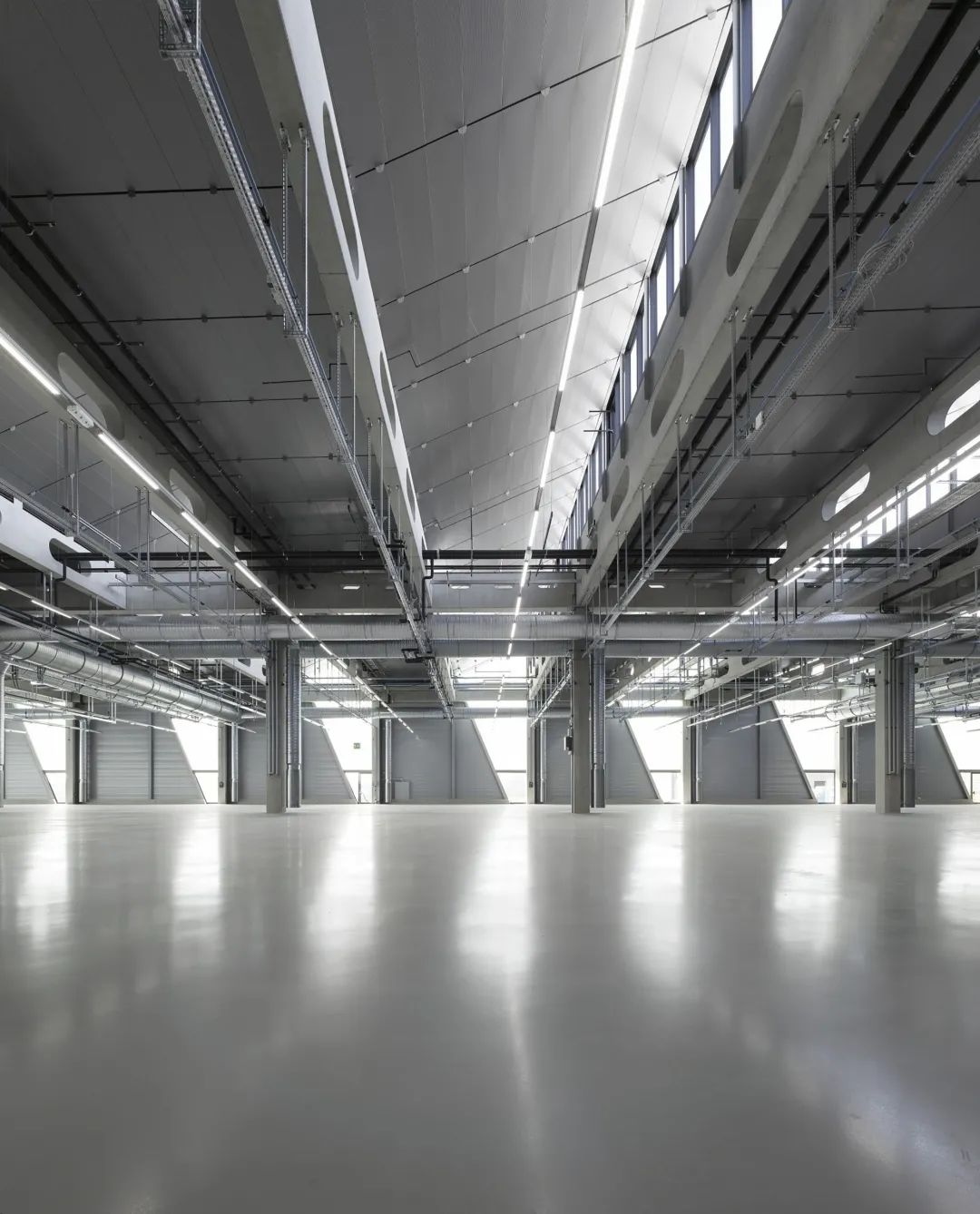 The company also renovated and expanded the existing spice factory on the east side of the campus.
.