The south building, the former Jesuit hospital, also known as the priest's building, was greatly rebuilt in 1931
.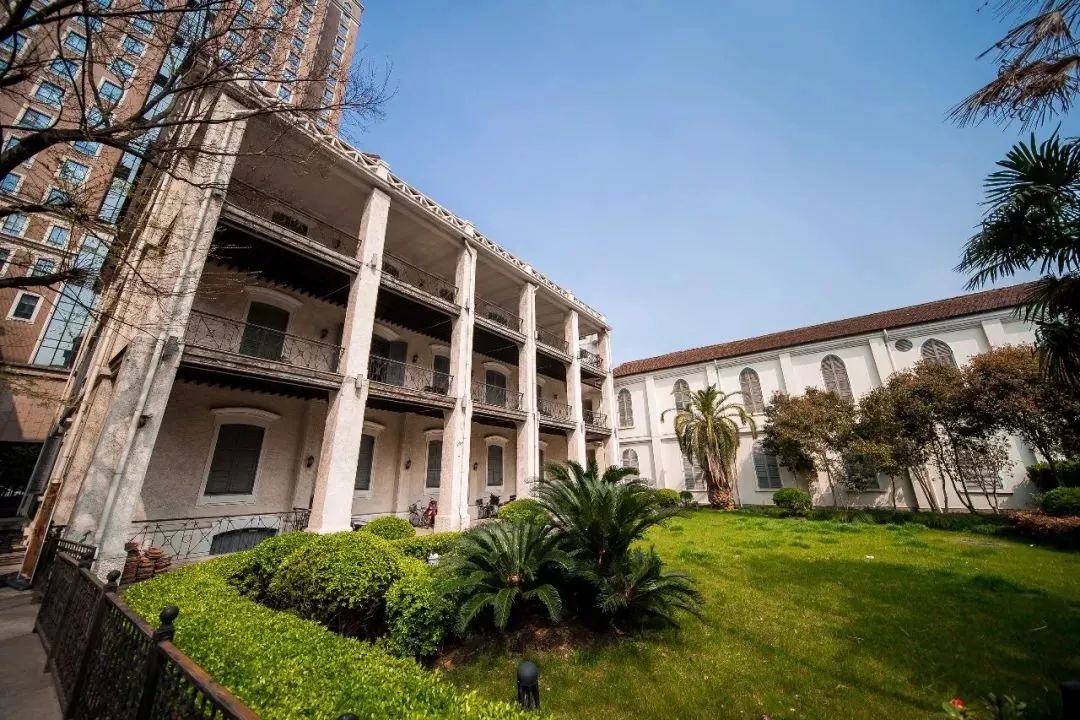 More than 50000 volumes of various western literature published since the 15th century are stored
.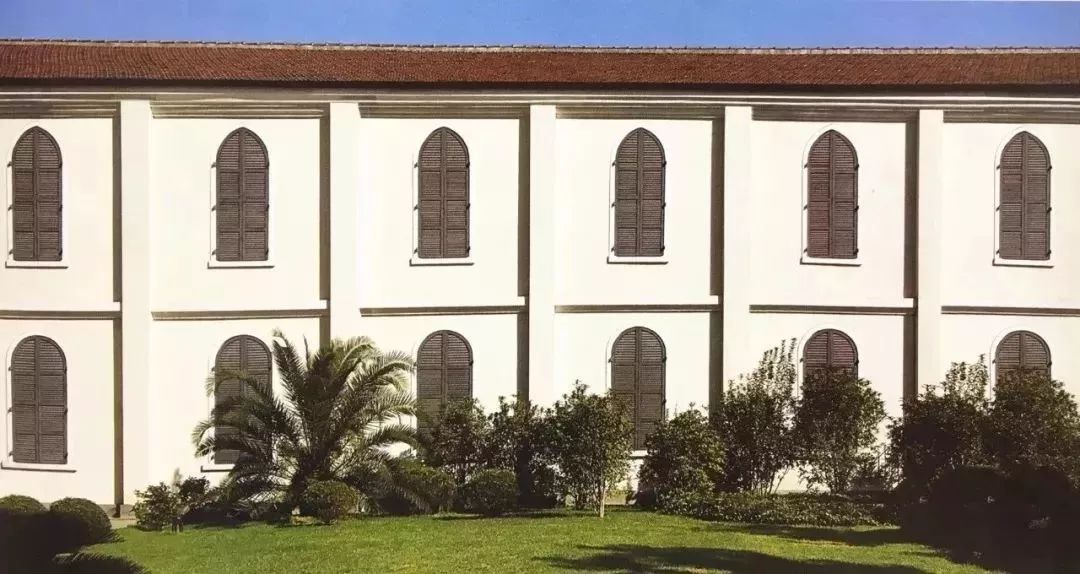 The bookshelves are on the floor to the top, and a waist corridor is set in the middle to collect books
.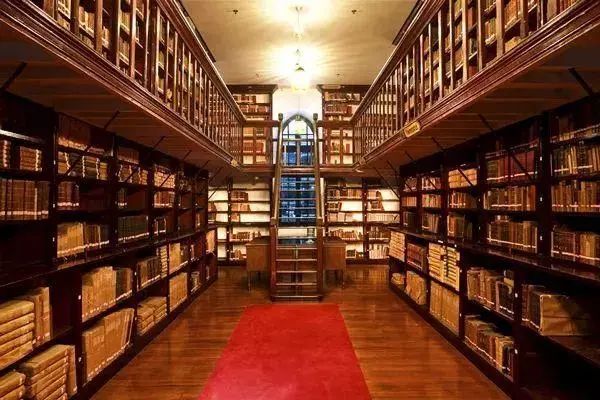 It is a brick and wood mixed structure
.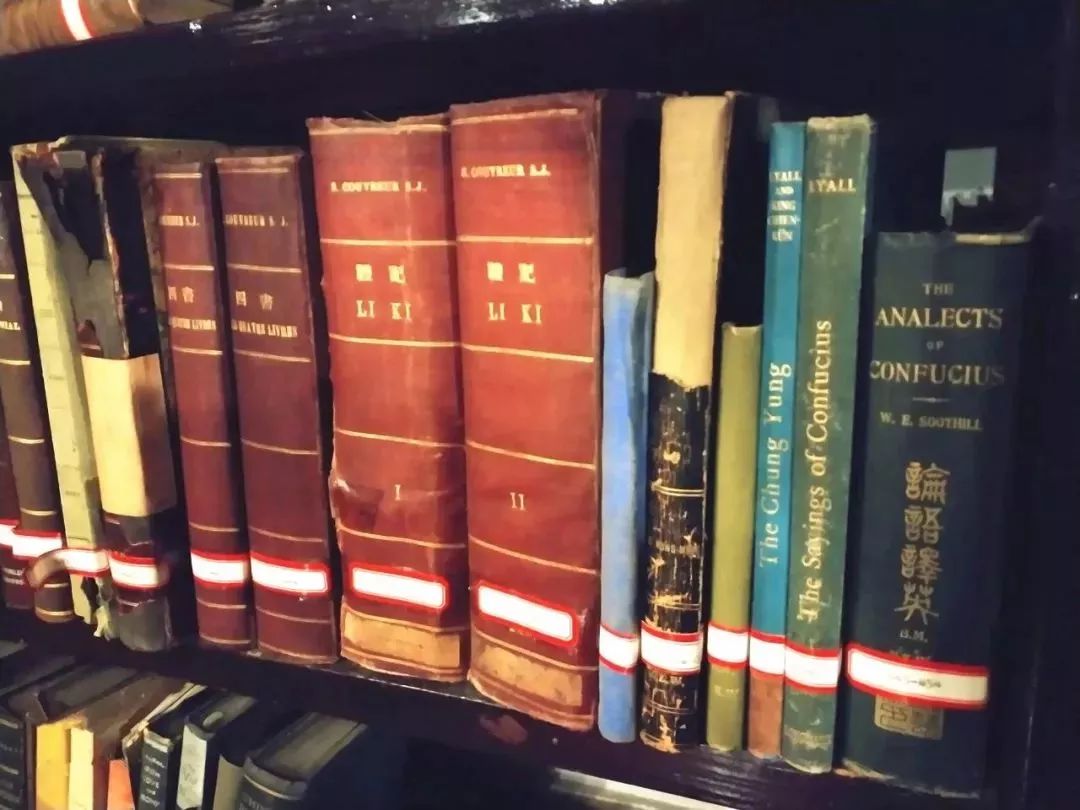 Xujiahui library, founded in 1847, is the earliest modern library in Shanghai
.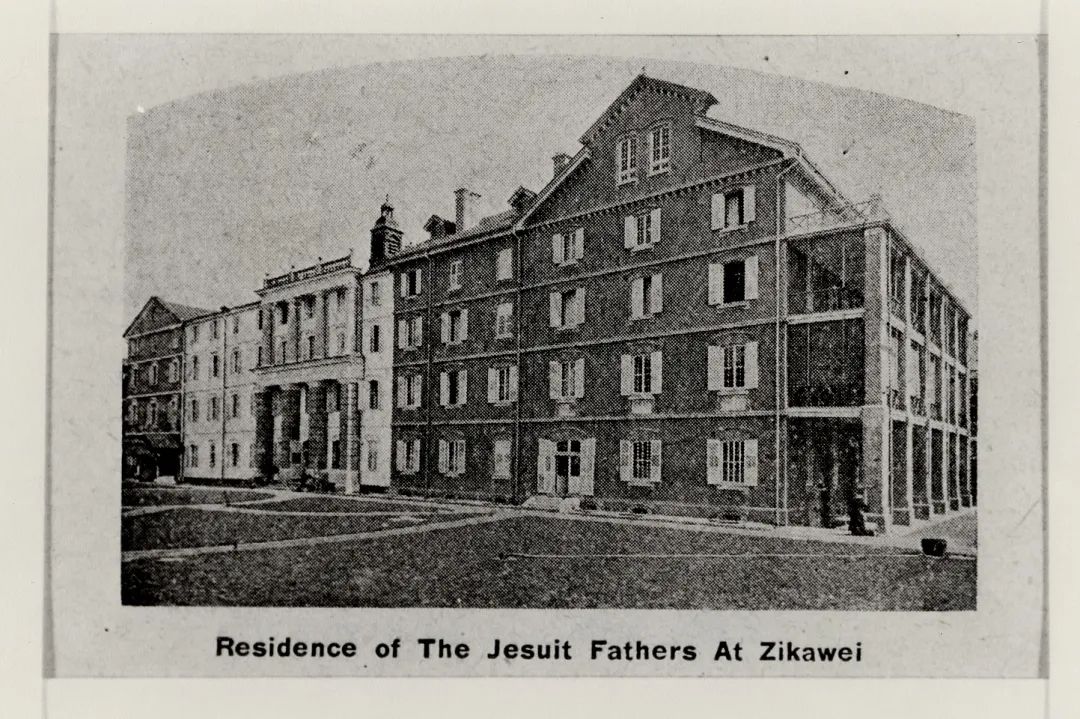 It is also an important place and miniature for the spread of Western learning to the East and the spread of eastern learning to the West
.
It is two buildings crisscross north and south
.
The architectural style is a combination of Chinese and western
.
The collection is divided into five parts according to Jing, Shi, Zi, Ji and Cong, and contains more than 120000 ancient Chinese books
.
In Huiyuan, the source of Shanghai style, there is such a "beautiful place" with a hundred years of history
.
The north building, that is, the big study, was built in 1897
.
Translation of ancient books on the bookshelf
.
Two mid-19th century reliefs are preserved in the hall on the second floor, which were made by fan tingzuo, who founded the Tushanwan painting gallery
.
It has a double sloping roof of upper and lower floors
.
After nearly seven months of the latest renovation, Xujiahui library has returned! Now Xujiahui library was rebuilt in 1896
.
The north and South are equipped with European style pilasters, hard pine window frames and shutters
.
The lower floor is a Chinese library with the same architectural structure as the Tianyi Pavilion in Ningbo in Ming Dynasty
.
The layout of the library is similar to that of the Vatican library
.