General issue 2196
.
You are welcome to pay attention
.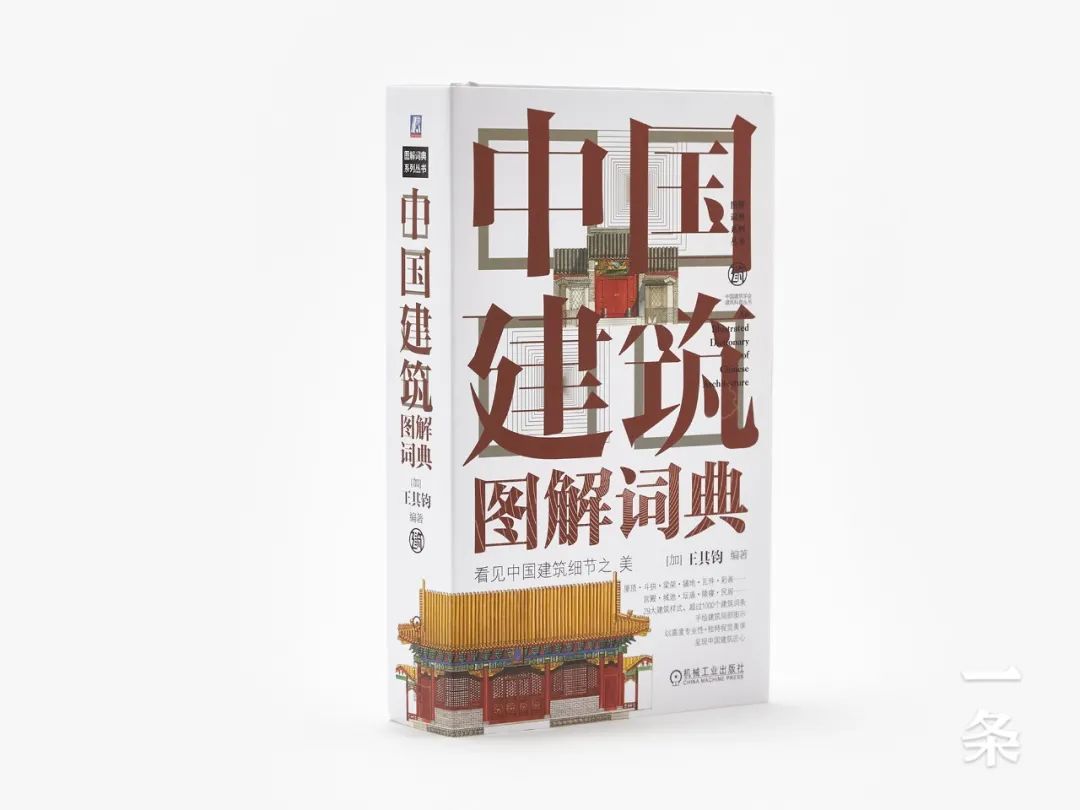 Many people have this feeling when they travel
.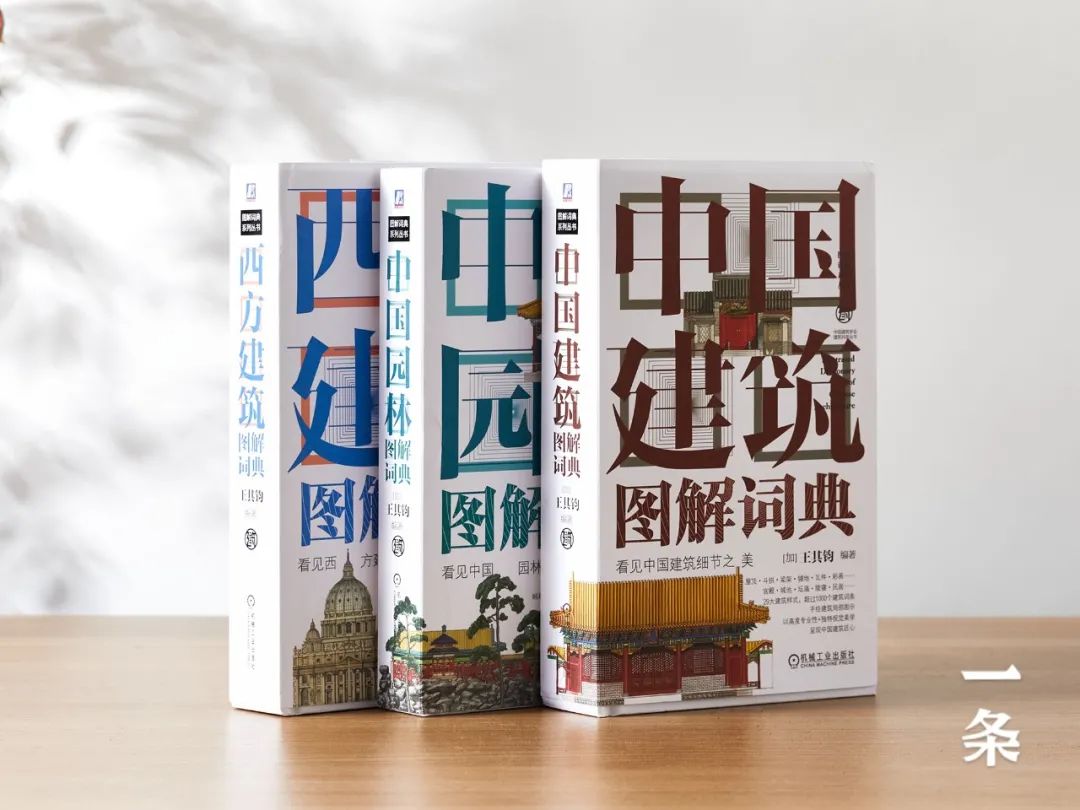 They have seen buildings all over the world, but they don't know the structure and story behind them
.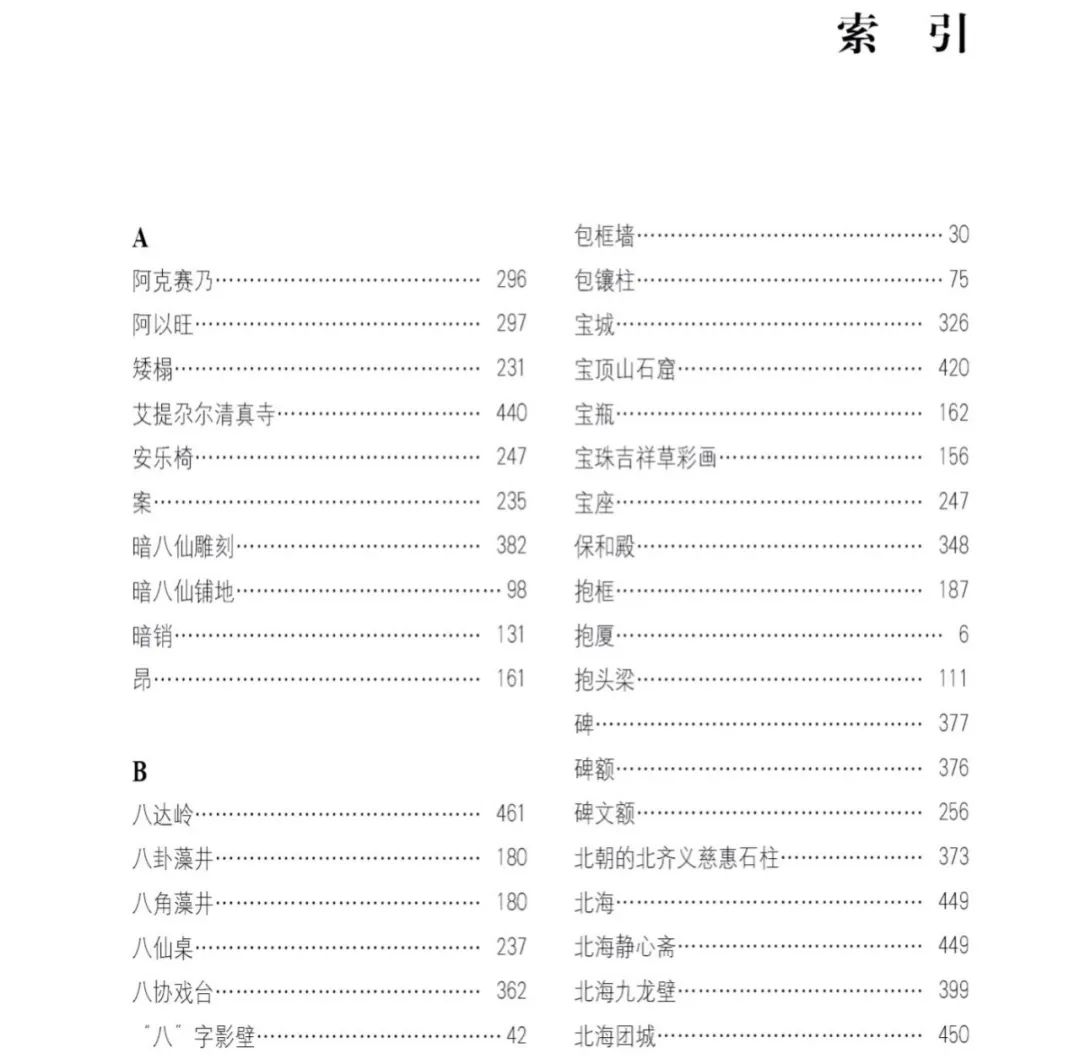 It's often the end of a tour, except that the number of wechat steps has increased, but the knowledge of architecture is half understood
.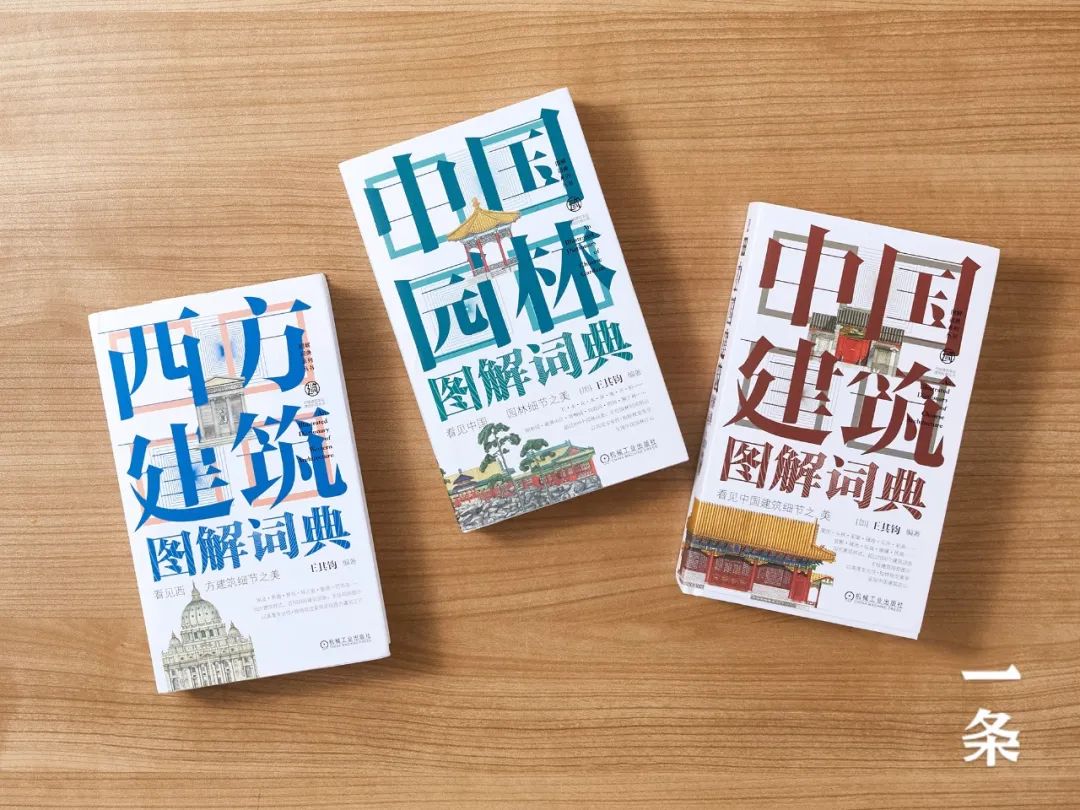 Is there a book that you can easily access to architectural knowledge? yes! Recommend this set of architectural books like Xinhua dictionary
.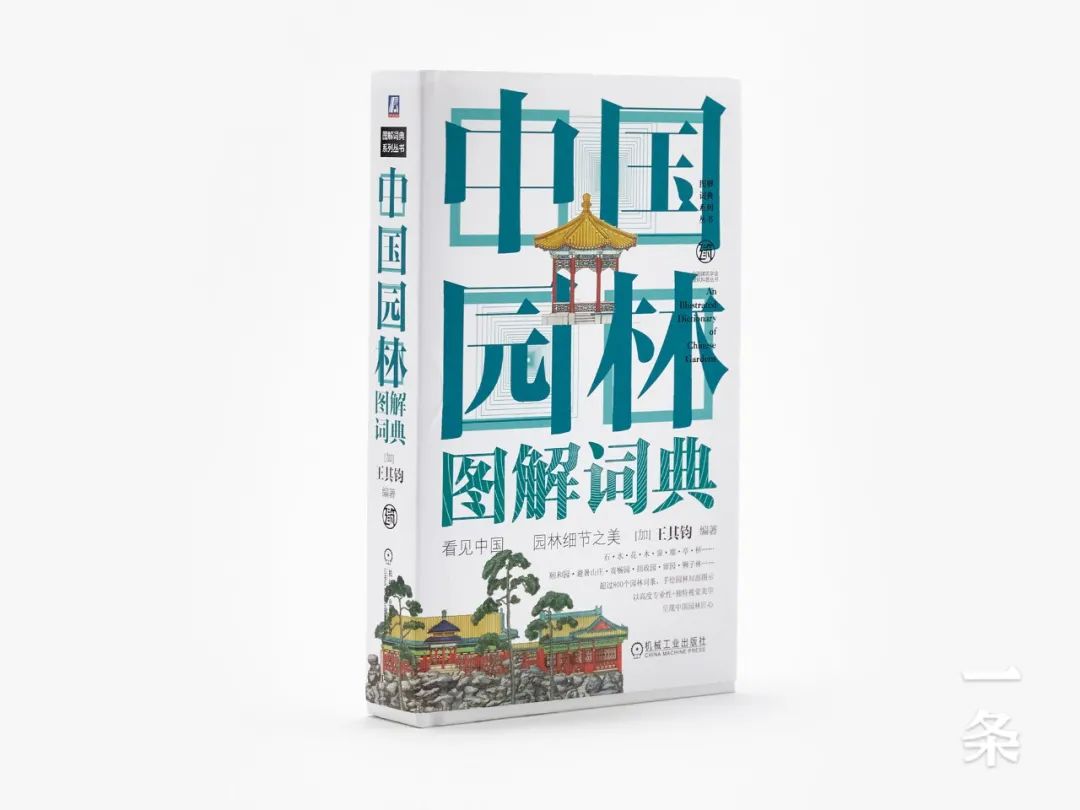 When it comes to dictionaries, you will always think of the Xinhua dictionary that was always around you when you were a child
.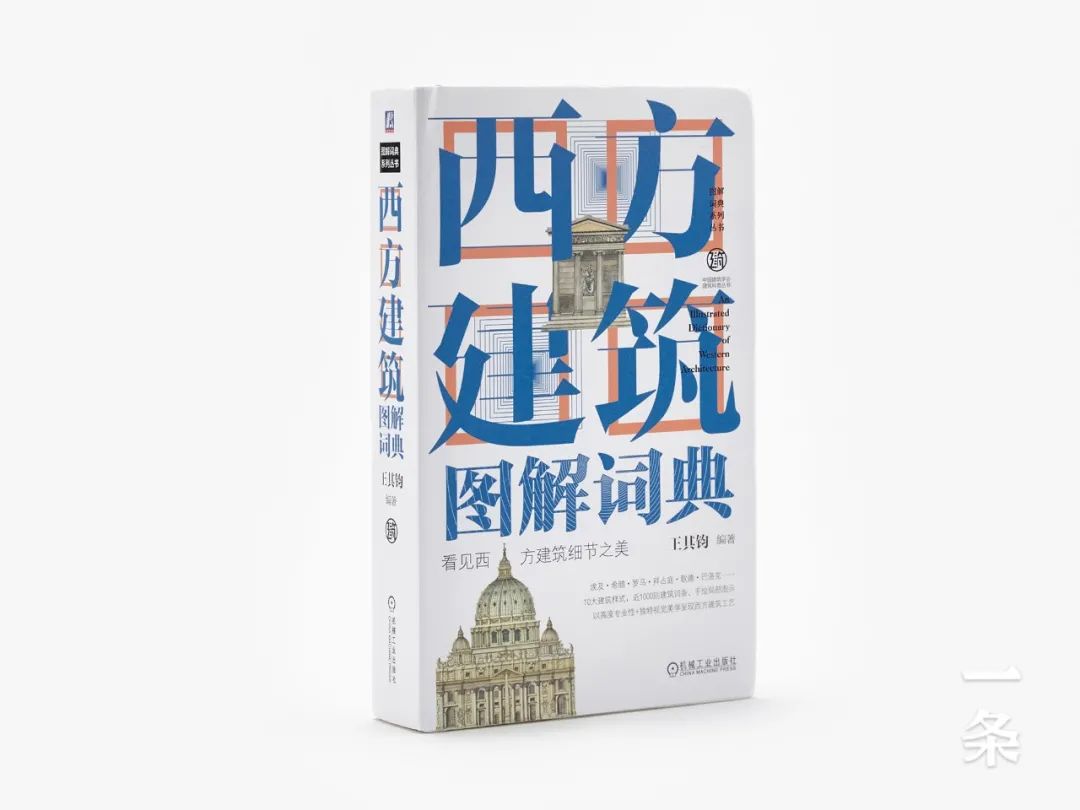 When you encounter some rare words that you don't understand, you can easily turn them over and learn them
.
When it is used in architecture, people can easily read and understand the architecture all over the world
.
How to do it? For example, the Forbidden City covers an area of 720000 square meters and has more than 9000 rooms
.
If you are curious about the decorations on the roofs of the Forbidden City, just find the chapter "smallpox", and you can see how the roofs of ancient Chinese buildings were decorated
.
Smallpox, in fact, has the same meaning as the modern ceiling
.
Its main function is to cover the position above the beam, but it will also do a lot of decoration for the sake of beauty and grading requirements
.
High level buildings will also be equipped with caisson concave to the roof
.
For example, the Palace Museum Yangxing hall above is a splendid dragon caisson, under which the emperor sleeps
.
In addition to the arrangement of chapters by category, it is also supplemented with the index of alphabetic initials, which is convenient for professional readers to quickly query
.
You can read all over the world from the beginning to see the changes and innovations of ancient and modern architectural styles
.
You can also quickly find the corresponding explanations when you encounter unfamiliar professional terms just like looking up a dictionary when you were a child
.
Whenever and wherever you want to look up the building, you can quickly browse to the required position as long as you find the chapter
.
Such a detailed, easy to look up, anytime and anywhere can be read building reference book, from a set of "architectural dictionary" series
.
In addition to the magnificent Chinese architecture, there are also garden architecture and Western architecture, with a total of three books, namely: Illustrated Dictionary of Chinese architecture, illustrated dictionary of Chinese garden, and illustrated dictionary of Western architecture? What are the regulations and characteristics of buildings of different grades and regions? "Chinese architecture illustrated dictionary" will answer for you
.
How to change scenery step by step through corridors, peak rocks, doors and windows, and small scenery? Why is Humble Administrator's garden called the first classical garden in Suzhou? All of them can be found in the illustrated dictionary of Chinese garden
.
What are the characteristics of Greek architecture, Baroque architecture, Roman architecture and Gothic architecture, and how to absorb and absorb the advantages of others, are listed in the illustrated dictionary of Western architecture
.
A set of books let you understand the differences between eastern and Western architecture, and take you around the world
.
This set of books, published in 2004, has been widely acclaimed
.
Douban has an average score of 8.5 points
.
This new edition is even more exquisite with its new binding and typesetting
.
Each book uses nearly a thousand entries to take you to appreciate the architecture of different places; it has been drawn and edited by Professor Wang Qijun of Central Academy of fine arts and doctor of architecture of Tsinghua University for ten years; it is a series of popular architectural science books in cooperation with the Chinese Architectural Society; it has won the support of "Chinese Book external promotion plan" and "Silk Road Book fragrance", and has been exported to Japan, South Korea, Russia and other countries Home and region
.
In addition to rigorous professional knowledge, this book is unique for each entry with a beautiful hand-painted illustrations or photos
.
For architectural Xiaobai, Fang (f ā ng), purlin (L ǐ n), truss (H é ng), rafter (Chu á n) These words are a bit hard to read and have a bit of ancient flavor
.
They are not friendly
.
Moreover, the building is tall, many details and internal structure are exquisite, but it is difficult to see, which is also a problem for people who want to understand the building
.
It's like taking a magnifying glass with this book
.
It's easy to see where the components are and what their functions are! For children who like painting, these illustrations can also be used as enlightening books for architectural aesthetics education and ideal copies for learning painting
.
Also interspersed with wonderful historical background knowledge, let you see the beauty of Chinese and western ancient buildings in the relaxed and pleasant reading, gain the pleasure of knowledge growth through reading, broaden your horizons! For example, the door handle on the ancient gate is called "door cymbal" because it looks like a folk musical instrument "cymbal"
.
Next time you try knocking on the door cymbal, do you also hear the sweet music
.
In this way, it is rare to see systematic "dictionary" professional popular science reference books in the form of cutting open the building and hand drawing
.
It is a rare practical guide book for construction workers, construction enthusiasts and small partners who like to travel
.
This practical and aesthetic book is the result of decades of investigation and mapping around the world by Professor Wang Qijun of Central Academy of fine arts and doctor of architecture of Tsinghua University
.
In his early years, he graduated from Nanjing Art Institute, painted comic books, and then studied for master of architecture
.
He is quite accomplished in the field of architecture
.
The speed of line drawing is fast and the picture effect is good
.
With his professional knowledge of detail construction and architectural form, the book is practical, artistic and popular
.
A dictionary of architectural illustrations is now available for sale in the Museum of life
.
There are three dictionaries of Chinese and Western architecture, including Chinese architecture, Chinese garden and Western architecture
.
The dictionary is divided into three sets, from Chinese architecture, Chinese garden to Western architecture
.
Chinese architecture illustrated dictionary Chinese culture has lasted for more than 5000 years, and it also comes down in one continuous line in architecture, but different dynasties have their own innovation and development
.
The book is classified according to different parts and types of buildings
.
Starting from building components, the roof, walls, columns, railings and beam structures are introduced one by one, and then divided into pavilions, dwellings, bridges, cities, palaces and grottoes according to architectural styles
.
29 major architectural styles, over 1000 architectural entries, hand-painted local architectural drawings, presenting Chinese architectural aesthetics
.
Take the roof, for example
.
In China, the form of roof can be divided into Xieshan style, double eaves style, suspended mountain style, hard mountain style, zanjian style and other different forms
.
In the ancient times with strict hierarchy, there were also rules on the shape of the roof
.
If it was used wrongly, it was suspected that it was illegal, but it could not be used indiscriminately
.
More than that, there are many lovely decorative objects on the roof, such as bofengban, Shanhua, jiaocao, Xuanyu, Qie (CH ī) kiss, ridge beast and so on
.
In ancient times, wooden buildings were mainly used
.
These lovely small objects were mostly the images of water plants and dragons, which had the meaning of promoting rain and fire prevention
.
Another example is the unique mortise and tenon structure in China
.
The book also introduces what dovetail tenon, Mantou tenon, hoop tenon and top tenon are, and how they are combined to form a closely connected wooden structure
.
The degree of precision and detail is amazing
.
"Chinese garden architecture illustrated book" is an architectural style with Chinese characteristics, which emphasizes changing scenery step by step
.
How does this move with the step? How to achieve the visual aesthetics of garden from sketch and decoration? What are the styles of gardens in different dynasties
.
All the answers in the book are for you
.
Stone, water, flower, wood, window, corridor, pavilion, bridge, Summer Palace, summer resort, Jichang Garden, Humble Administrator's garden, Liuyuan garden, lion forest Through the details and overall landscape design, we will take you to visit Chinese gardens
.
More than 800 garden entries, hand-painted local garden graphics, with a high degree of professionalism and unique visual aesthetics to show Chinese garden ingenuity
.
Every brick and tile, every plant and every tree in the garden has its origin
.
Different gardens use different materials to express the master's temperament
.
In terms of paving, if you have yearning for a better life, you can use Panchang pattern; if you pursue wealth and status, layers of taoqian pattern will suit you; if you want to live a long life, you will like Shouzi pattern
.
I forgot to say that Shouzi pattern often appears in royal gardens.
.