The comfortable and livable living environment is inseparable from green buildings
.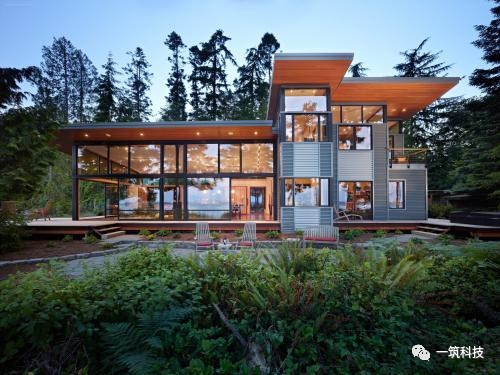 Green building aims at reducing building energy consumption, alleviating energy crisis, providing comfortable and environment-friendly working or living environment for people, and reducing the negative impact of urban development on ecology, such as carbon dioxide emissions and urban heat island effect
.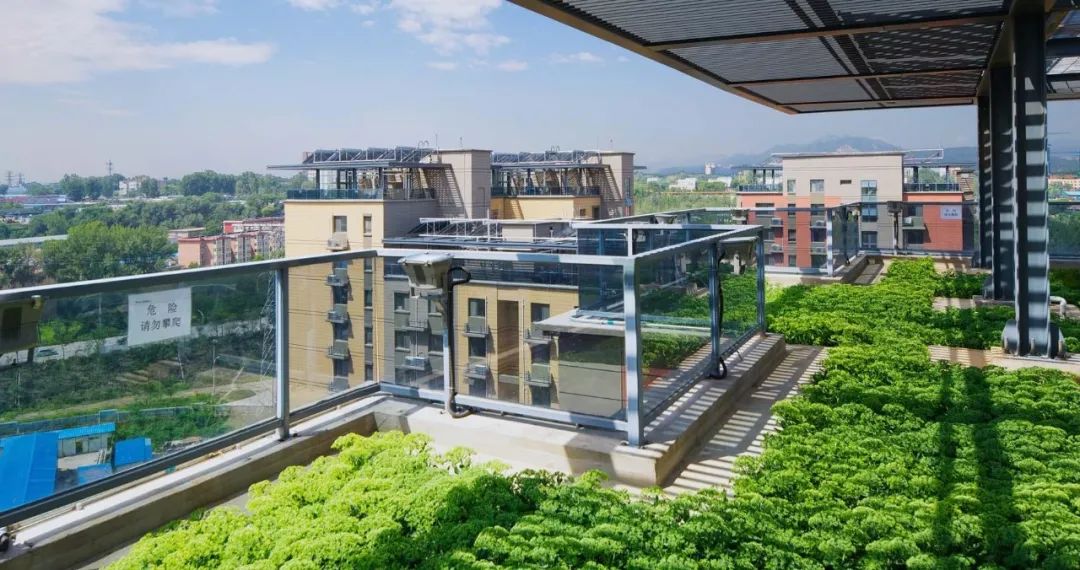 Enterprises also take active actions to introduce low-carbon environmental protection technologies such as solar energy and circulating water into engineering design
.
Green building is one of the bearing elements of low-carbon ecological city
.
Reducing the load of building on the environment, providing healthy living space for residents, and achieving the sustainable development of building, human and environment have become the core elements of green building
.
In the construction of low-carbon eco city, China has made every effort to do a good job in energy conservation and emission reduction, optimize industrial transformation, promote energy-saving technology, and achieve double harvest in ecological and economic construction
.
Source: Hebei Yizhu Building Materials Technology Co., Ltd., located in Shijiazhuang, the capital of Hebei Province, is an innovative technology enterprise integrating R & D, production and sales of green building materials
.
Nowadays, the government is strongly inclined to green building in policy, and various regions have formulated a series of incentive and supervision policies
.
The competent authorities have increased the incentives for enterprises using green building standards, and increased the dissemination of green building
.
At present, many places make scientific and rational use of building resources, at the same time, make scientific planning for urbanization construction, use low-carbon and environmental protection building materials as far as possible, realize green construction, build low-carbon ecological city, and force the development of green energy cycle system
.
In recent years, China has formulated relevant policies to guide the development of green building industry
.
On the one hand, it promotes the implementation of environmental protection concept, and on the other hand, it effectively avoids environmental protection problems such as construction waste, sound and light pollution and waste water in specific construction
.
Comfortable and livable living environment is inseparable from green building
.
With the progress of urbanization, relevant industry departments guide the public to integrate environmental protection thinking into the design concept in the early stage of design, so as to achieve the goal of green construction
.
Relying on Shijiazhuang Railway University and other scientific research institutions, the company has developed a variety of green building materials systems and BIM Technology Applications with independent patent rights, such as YZ fabricated light steel framework template system, YZ fabricated low-energy module wall, etc., which have been unanimously recognized and praised by the market and customers
.
At the same time, all kinds of building energy-saving technologies are improving day by day, and adapt to the green construction module of low-carbon ecological city
.
By 2016, the population of low-carbon pilot areas will continue to grow, accounting for about 40% of the country's total, and GDP will account for about 60% of the country's total
.
We realize that green building can also construct an ecosystem
.
City is the most important carrier of green and low-carbon development
.
Ten years ago, China started the pilot work of low-carbon cities, and the low-carbon pilot cities play a significant role
.
We sincerely invite partners from all over the country to join hands with us to create a new chapter in the development of green building industry! Welcome the God of wealth, everything goes smoothly, the Spring Festival is prosperous to the end!.
.
With the development of ecological civilization construction, the concept of green building has gradually been widely recognized by the whole society
.
Especially in the low-carbon pilot areas, the green and low-carbon awareness of the government, enterprises and the public has been significantly improved, which has laid a good foundation for the practice of green and low-carbon development
.
Driven by Dalian, Sanya, Guiyang, Nanchang, Nanning and other pilot cities, many non pilot provinces and cities actively seek the peak carbon emission and the path to achieve it, which is of great significance to the realization of China's 2030 peak carbon emission target
.
The orderly circulation and transformation of factors inside and outside the building can minimize environmental pollution and reduce resource and energy consumption
.
Many non-governmental organizations, enterprises and other forces in the society also actively advocate and spread the concept of green building
.