In order to strengthen the support for construction enterprises in Ningbo and boost the development of enterprises and industries, on the morning of March 12, experts and leaders from Ningbo Construction Industry Association, Ningbo University, Ningbo construction engineering insurance service center, Ningbo PICC Property Insurance and other units came to our company to carry out an investigation and discussion on the economic operation of construction industry in Ningbo
.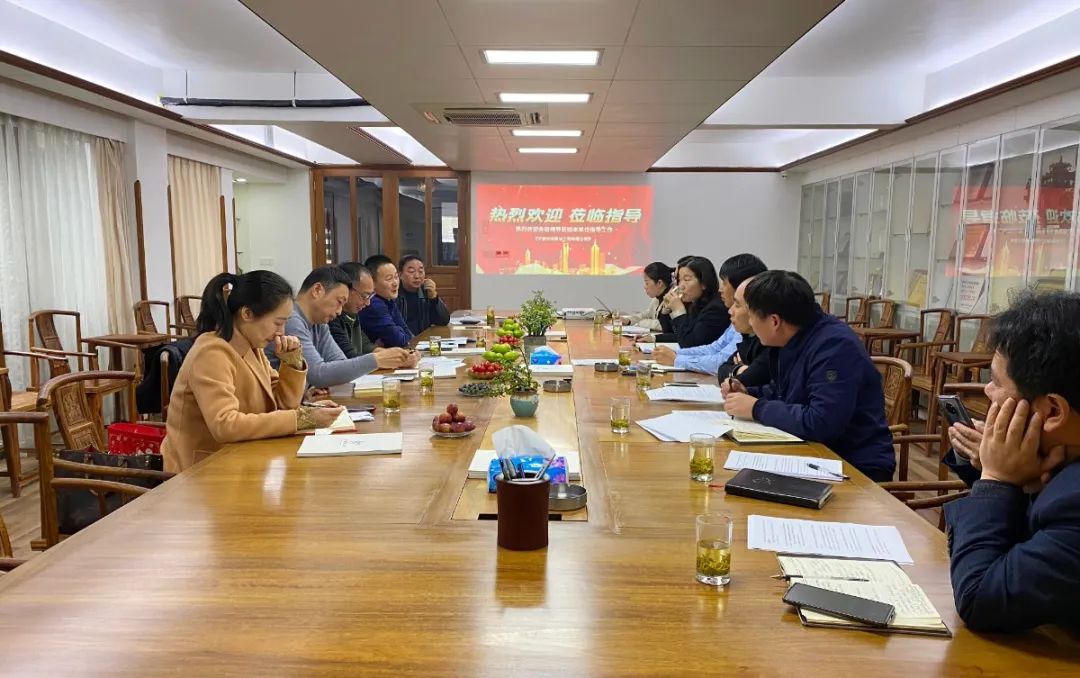 The general manager of the company and each deputy general manager in charge attended the meeting
.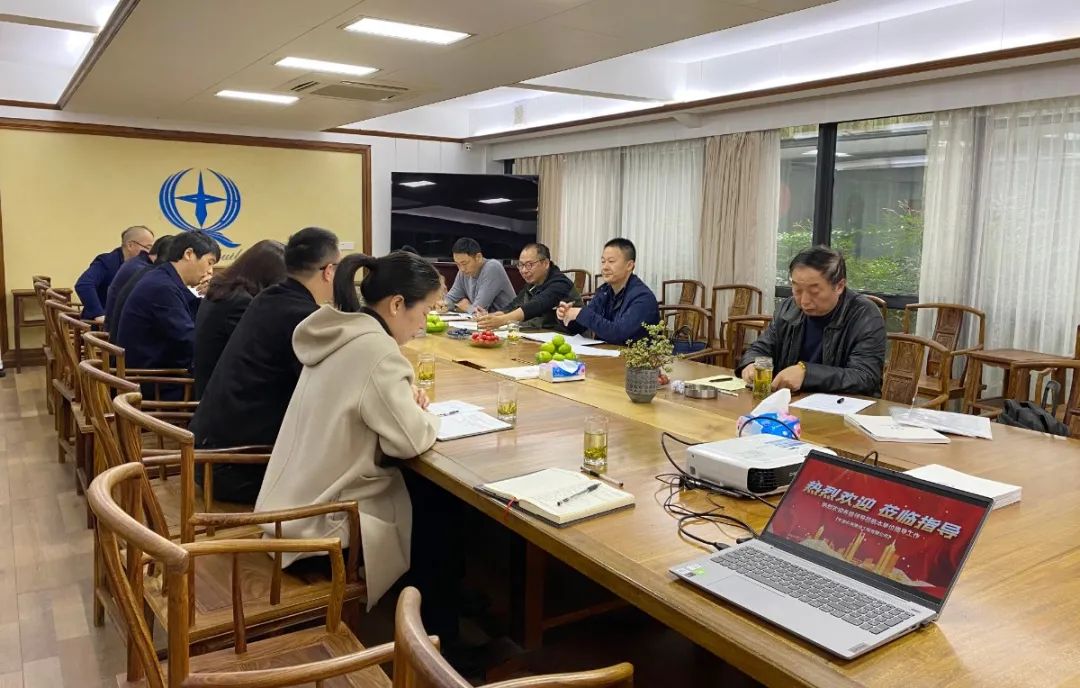 At the meeting, Mr
.
Jin Shiyuan, the general manager of the company, welcomed the guidance of all the leaders, and also expressed his gratitude for the concern and support of the competent government departments
.
Then he gave a comprehensive introduction and analysis of the current business situation, development planning, the substantive problems existing in the current construction industry, and the whole process of the project
.
Each deputy general manager in charge also communicated with the research group on the real situation encountered in the management process from their own professional perspective
.
Professor Jiang of Ningbo University answered the questions raised by the enterprises one by one, and from the current situation of the national construction industry, extended to the analysis and consideration of the construction market in Ningbo, put forward valuable opinions and suggestions on the development of local private enterprises, encouraged enterprises to choose "going out" in the case of local market saturation, and actively explored the markets inside and outside the province
.
At the end of the meeting, Secretary General Qian of Ningbo construction industry association made a summary, saying that the purpose of this survey is to visit enterprises, listen to the actual problems and difficulties encountered by enterprises in the process of development, and understand enterprises in many aspects
.
The Municipal Bureau of housing and urban rural development and the Municipal Construction Association hope to better serve local enterprises in the industry, reduce the burden of enterprises, create a better market environment, and do their best for enterprises We need to solve the problem
.
–
.