Each ancient building is a gene treasure house that marks the national culture, and each building is a gene code that records the national blood.
We are working together with Nanjing Niushou Mountain Scenic Area to create a research course for architectural engineers.
Hao 13770554005 and Mr.
Do you have any friends? 2.
Forwarding copy: I signed up for the "Architectural Engineer" research activity of Teacher Hao's museum class for my children.
"Architecture is a monument to human culture".
Let's feel the charm of tenon and mortise! Time Content: 9:30-12:00 Ancient Architecture Classroom Understanding Ancient Architecture Form Treasure Hunting Ancient Architecture Structure Treasure Hunting Creating French Pattern Treasure Hunting 12:00-13:30 Lunch · Lunch Break 14:00-16:00 Body Measurement – Ancient Size Architect Practice: Tang Dynasty Niushoushan Sand Table Understanding Mortise and Tenon Building · Practicing Mortise and Tenon Structure [Notice for Registration] | Activity Time | October 1 (Saturday) 09:30-16:00 October 4 (Tuesday) 09:30-16:00 | Recruited objects | 7-14 years old | Activity fee | 388 yuan/student | Fees include | Course fees, venue fees, lunch, scenic spot tickets and scenic car delivery, activity materials, professional architectural tutor fees, travel agency liability insurance+1 day travel accident insurance (insurance amount of 100000) | Fees do not include | Fees include tax points on invoices of other consumer items (plus 4% tax points if invoices are required) | Preferential policies | 1 Forward the activity tweets to the circle of friends as required, and return 20 yuan immediately after placing an order (the screenshot shall be submitted to the course teacher for receiving).
We don't teach the routine of writing compositions at aboutus, but we will gradually improve children's literary attainments in the elegant and vivid choice of words and sentences in each class, in the deep understanding and appreciation of famous poets, and in the theme of writing poems and open descriptions.
Then as a Chinese architect, you must also understand the soul of Chinese architecture — mortise and tenon.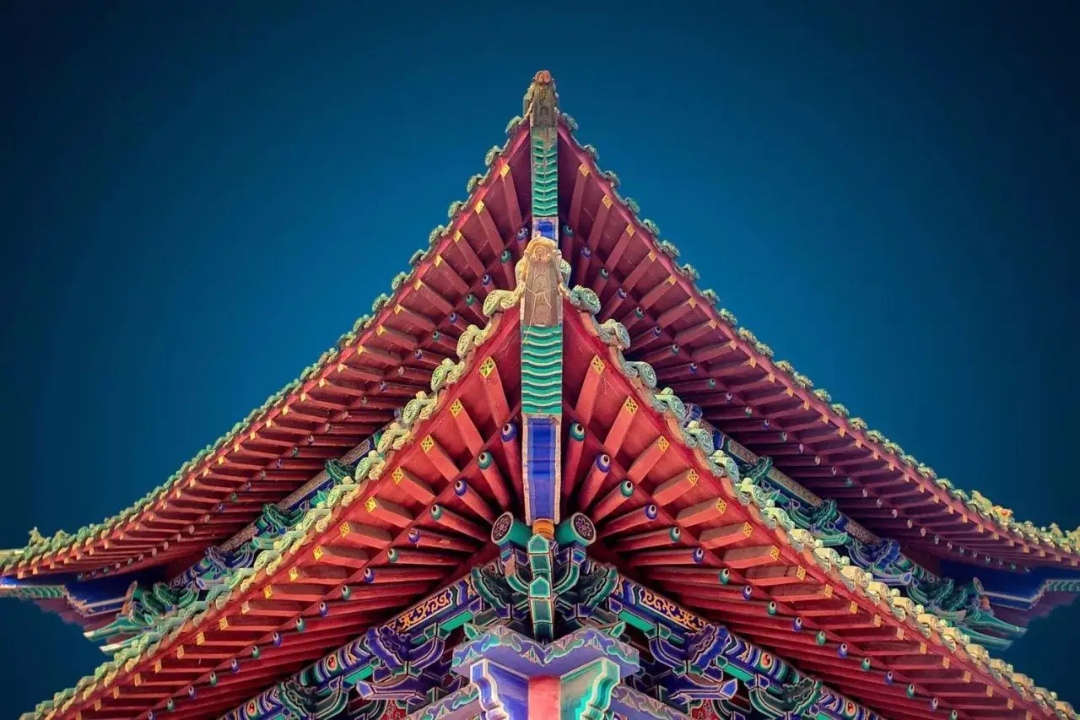 China's long history has created a splendid ancient culture, and ancient buildings are an important part of it.
Thanks for your cooperation.
If there is infringement, it will be deleted upon notification· Customer service will contact you and establish WeChat group before the event· In case of weather problems/event not forming a group, the event will be postponed and the customer service will uniformly notify· The activity starts on time, and there will be no refund for failure to participate in the activity due to late arrival and other personal reasons· The coach has the right to adjust the activity schedule due to traffic, weather, venue and other emergencies· Be responsible for the safety of yourself and your children.
After the treatment, the sponsor shall be responsible for assisting in the insurance claim settlement· Please take good care of your belongings.
The mortise tenon structure is widely used in architecture and furniture, reflecting the close relationship between furniture and architecture.
For more activities, please refer to "Mr.
If you lose them, it has nothing to do with the organizer· In case of typhoon, earthquake, storm, hail, flood and other irresistible natural disasters or national political factors, the organizer will notify in advance to cancel the event· The activity cost does not include the invoice, and if the invoice is required, the additional tax point of 4% will be paid· The registration representative agrees that the photos in the event can be used for the relevant publicity of the event organizer· By signing up for the activity, you will be deemed to have read and agreed to the above terms; For registration, please consult: Mr.
We don't have a sea of topics for tutoring.
Wang 13814175997 signed up and paid registration contact Alipay or wechat (one of two options) to complete the transfer, and the registration was successful; Please note your name, activity and time for checking.
Deduct 20 yuan/person for 2 groups and above| Notes | · Some of the project activity pictures are from the network, and the actual scene shall prevail.
If someone is injured, please claim compensation from others; In case of accidental injury, the medical expenses shall be paid in advance.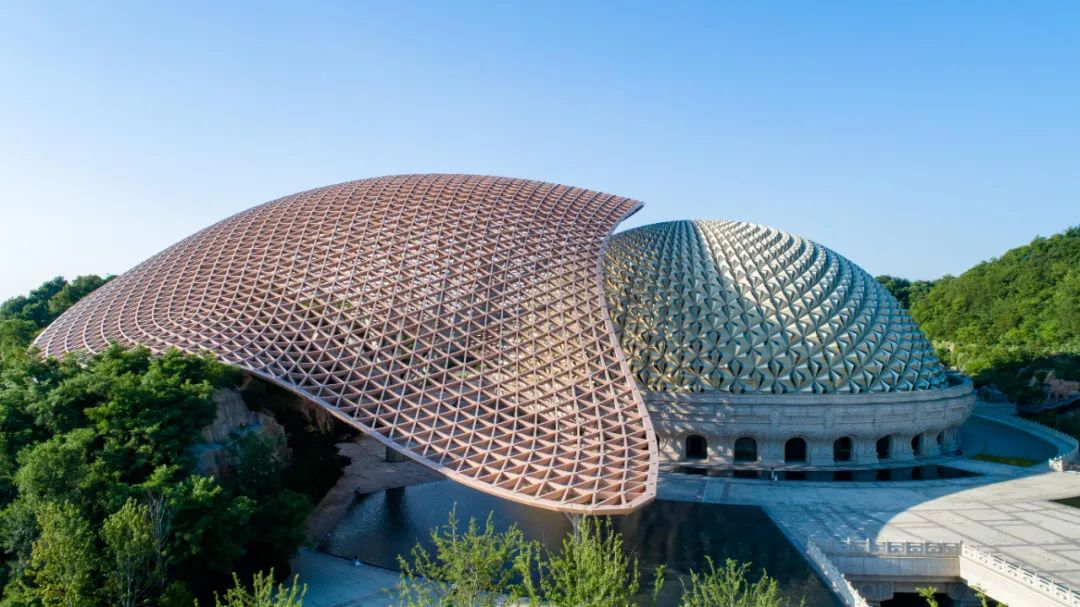 Besides its formal beauty and modeling beauty, architecture also has a unique historical and cultural flavor.
Niushou Mountain has the Buddha's Top Palace, which is the most famous in the four worlds, in architecture, culture, murals Art has its own characteristics.
We teach them relevant literature, history, astronomy, geography, plant science and other relevant knowledge in the field and cultural relics.
▲ Liang Lin and his wife ▲ The source of the picture is from JUSTLUXE official micro blog.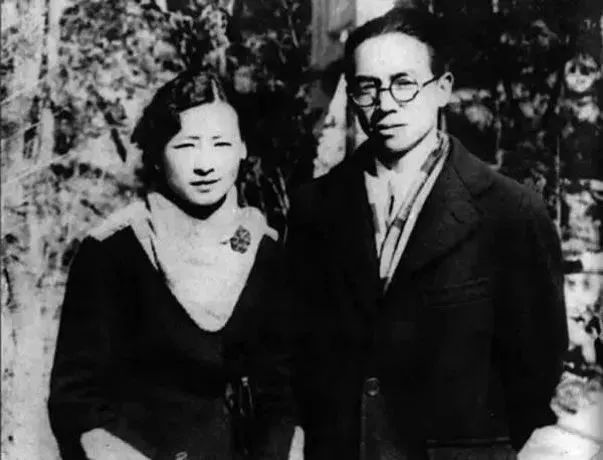 After Liang Sicheng and Lin Huiyin inspected ancient buildings in Shanxi, Chinese architecture once again amazed the whole China and the world, and laid the foundation for the history of Chinese architecture.
Hao's natural history class" on the official account.
What we have is just an exploration to broaden our horizons, and a discussion and reflection of free thinking.
When they become broad-minded, they can see things from a higher and more comprehensive perspective.
The mortise tenon structure, although each component is relatively thin, can withstand huge pressure on the whole.
Forwarding requirements: copy+activity tweets to the circle, without grouping or deleting.
It is precisely in each open question discussion that they enlarge their perception of the world and broaden their vision..
For children, what is important is not the knowledge acquired in each lesson.
Use the knowledge learned today to know chisels, axes, saws, planers, hammers, ink buckets, and level gauges, understand their uses and functions, and make a mortise tenon structure.
Let's become architects to explore ancient Chinese architecture, and see the character, cultural concept, and spiritual core of the Chinese nation…
The concept innovation and material selection are exquisite, and the installation of the dome is highly technical.
This structure does not lie in the strength of individuals, but in their combination and mutual support.
Our museum class will take children to various museums and historical sites, and talk about the museum in a way that children can understand.
Children are always surprised to find that different places and different people can always find mutually corroborating connections.
It won the Luban Award and the Zhan Tianyou Award.