According to the local natural and cultural characteristics, the hospital design combines the Danxia landform characteristics, and the outpatient medical technology building implies "rock foundation".
The plot is in an irregular shape of narrow from east to west and long from north to south.
The proposed scale is 1600 beds, including 800 beds in phase I.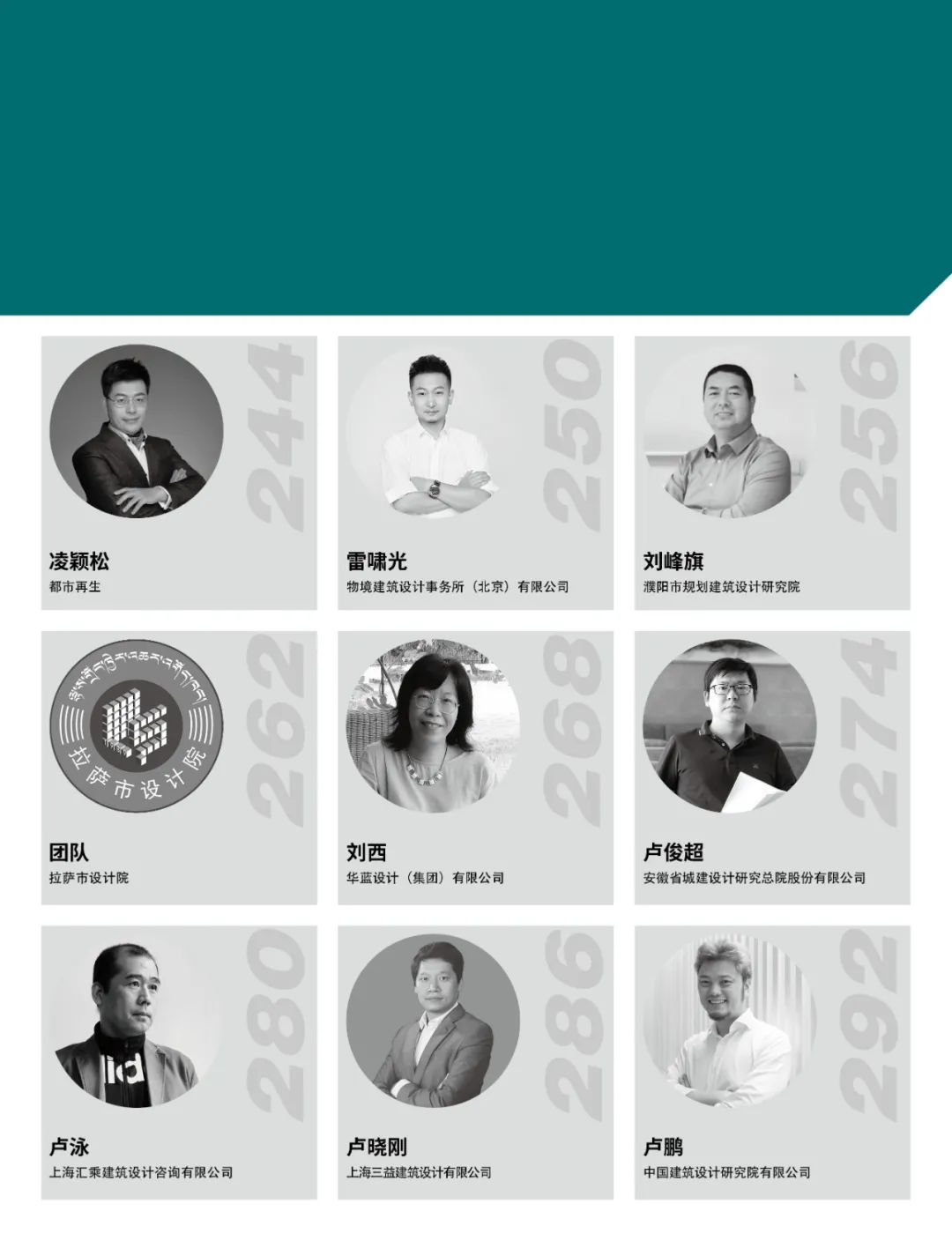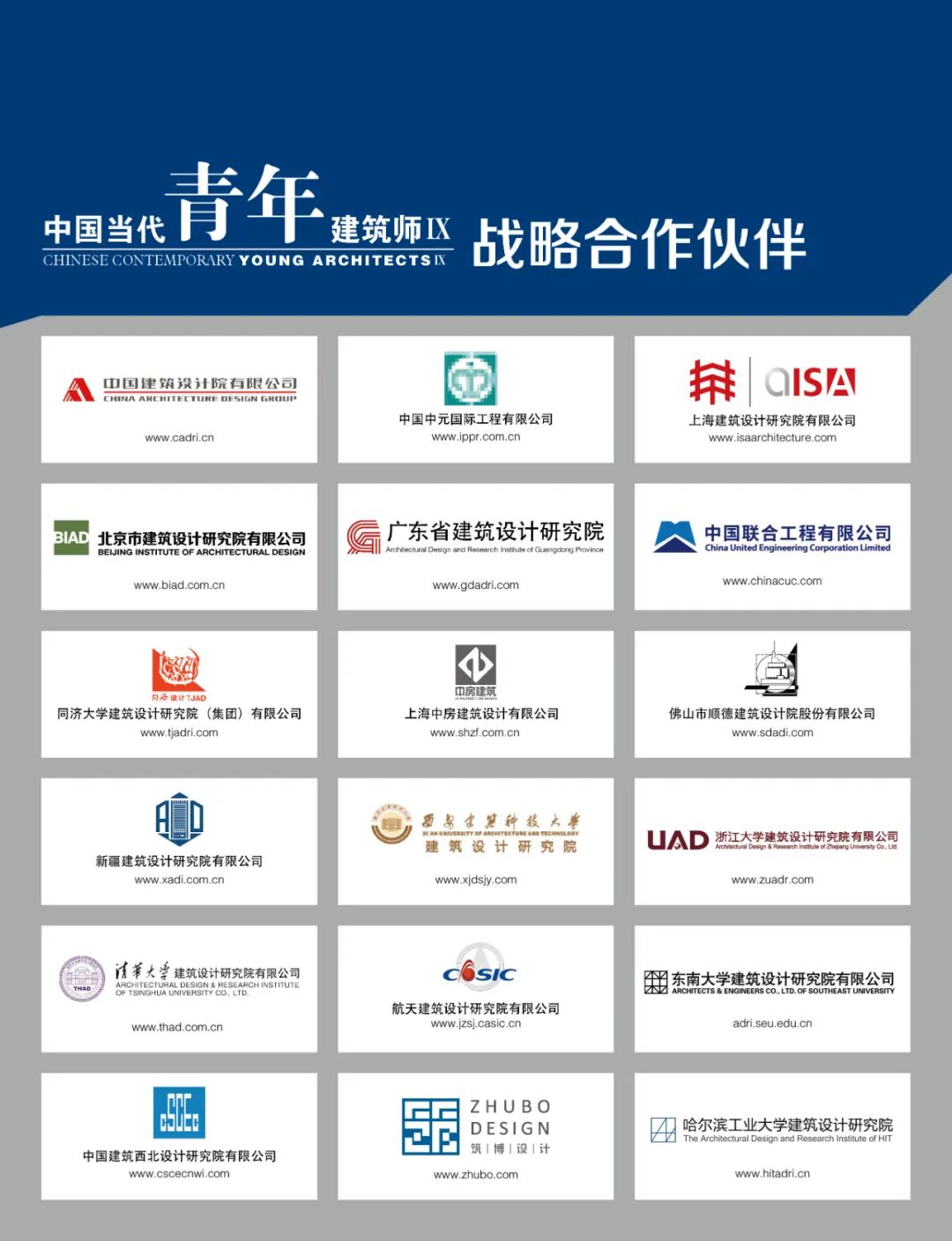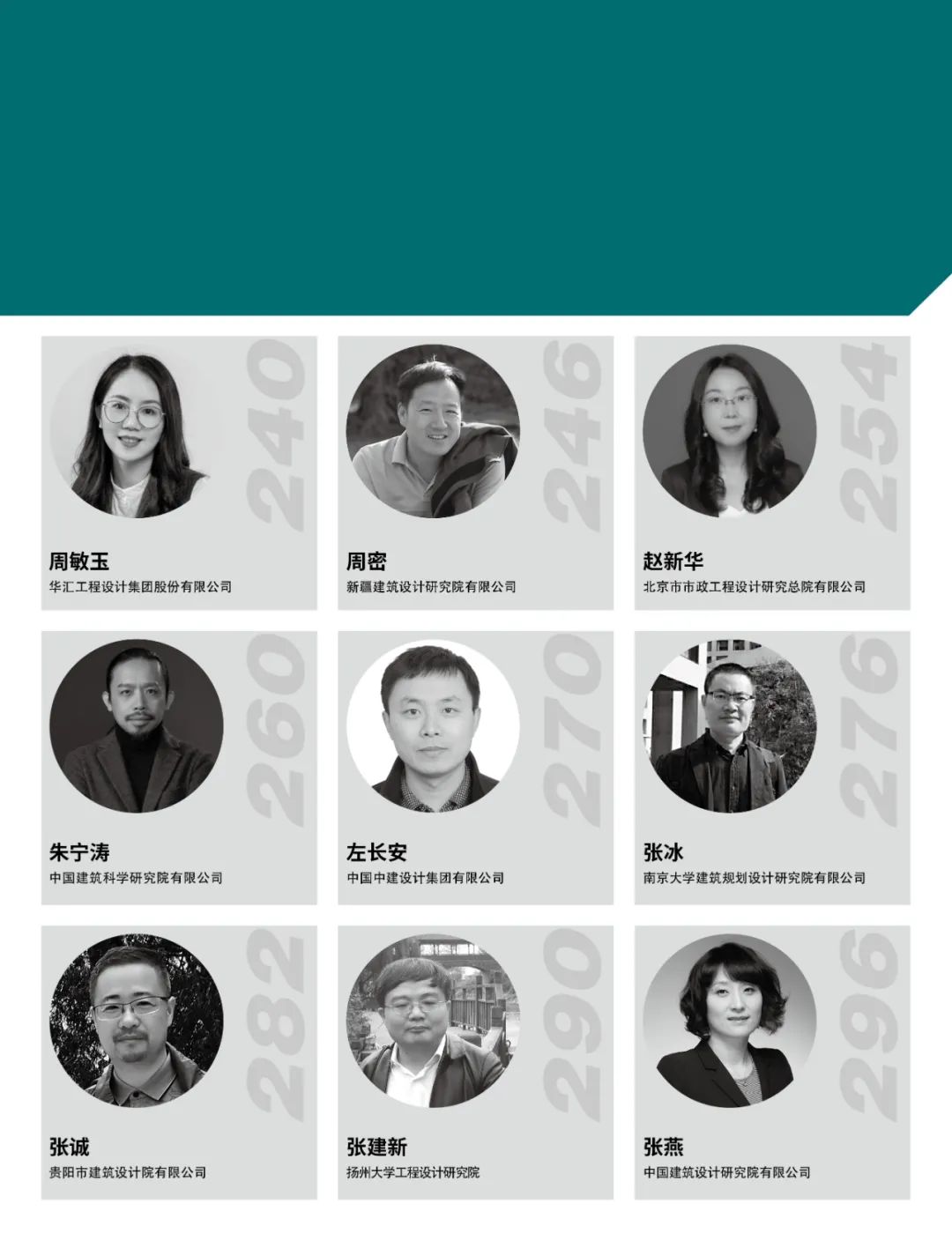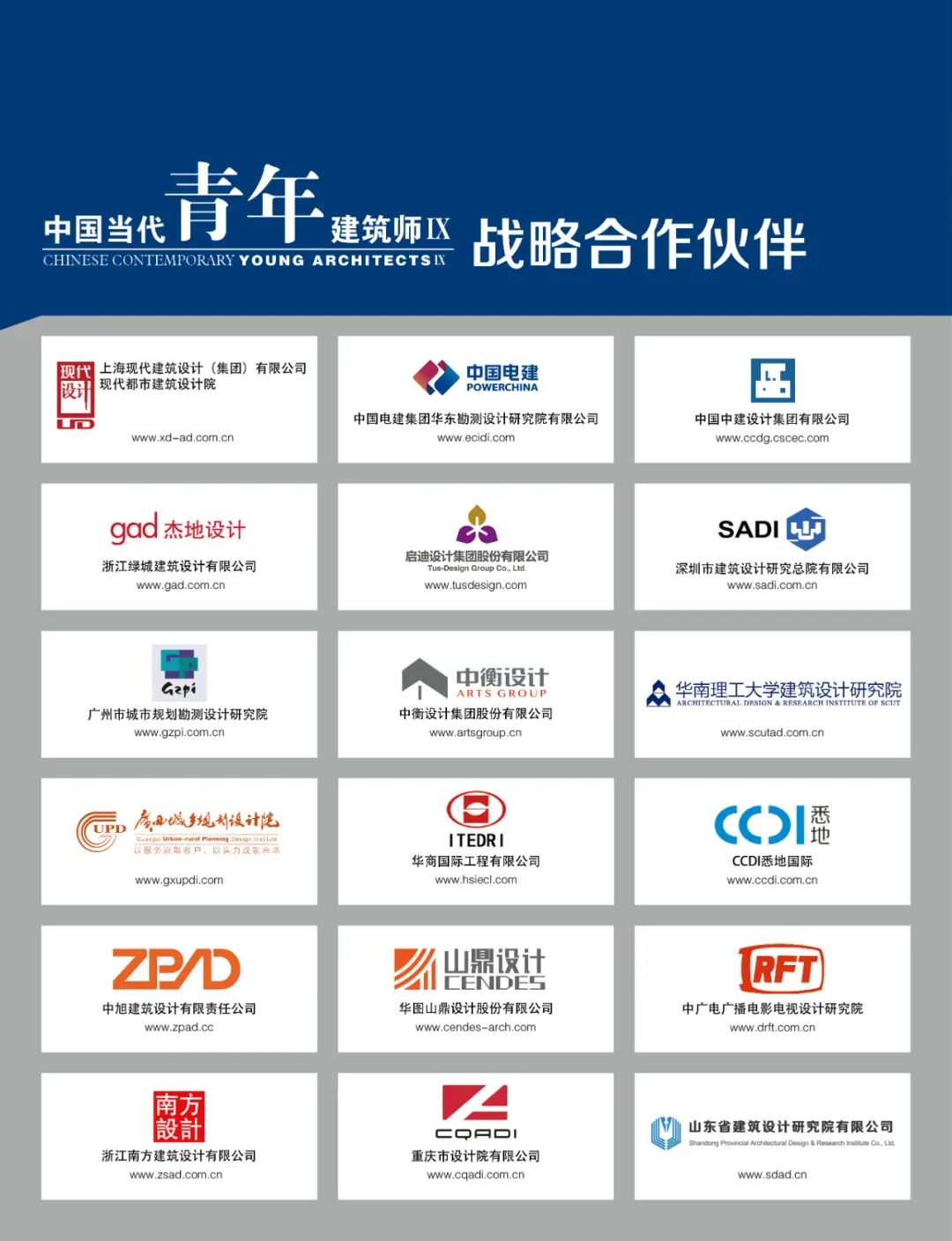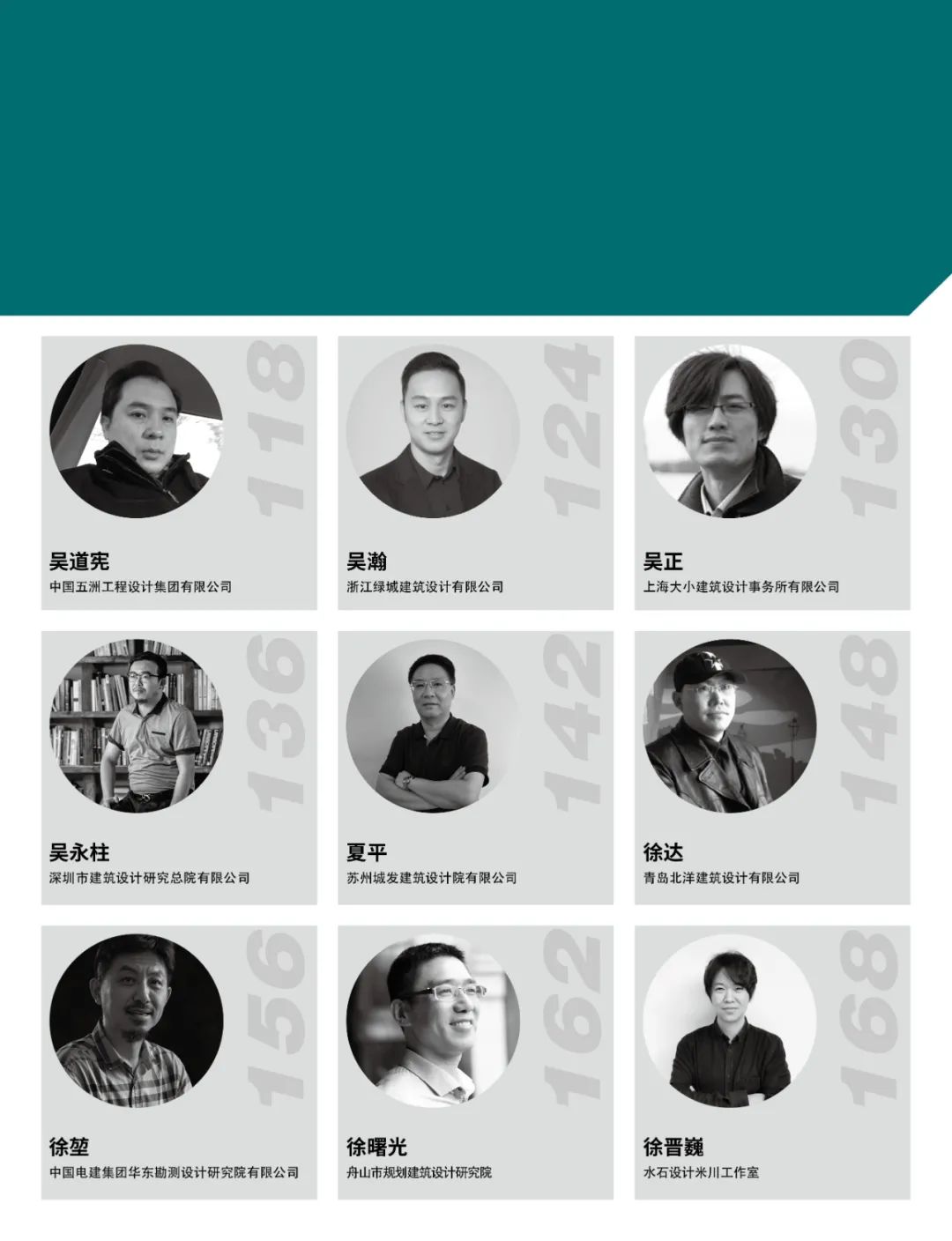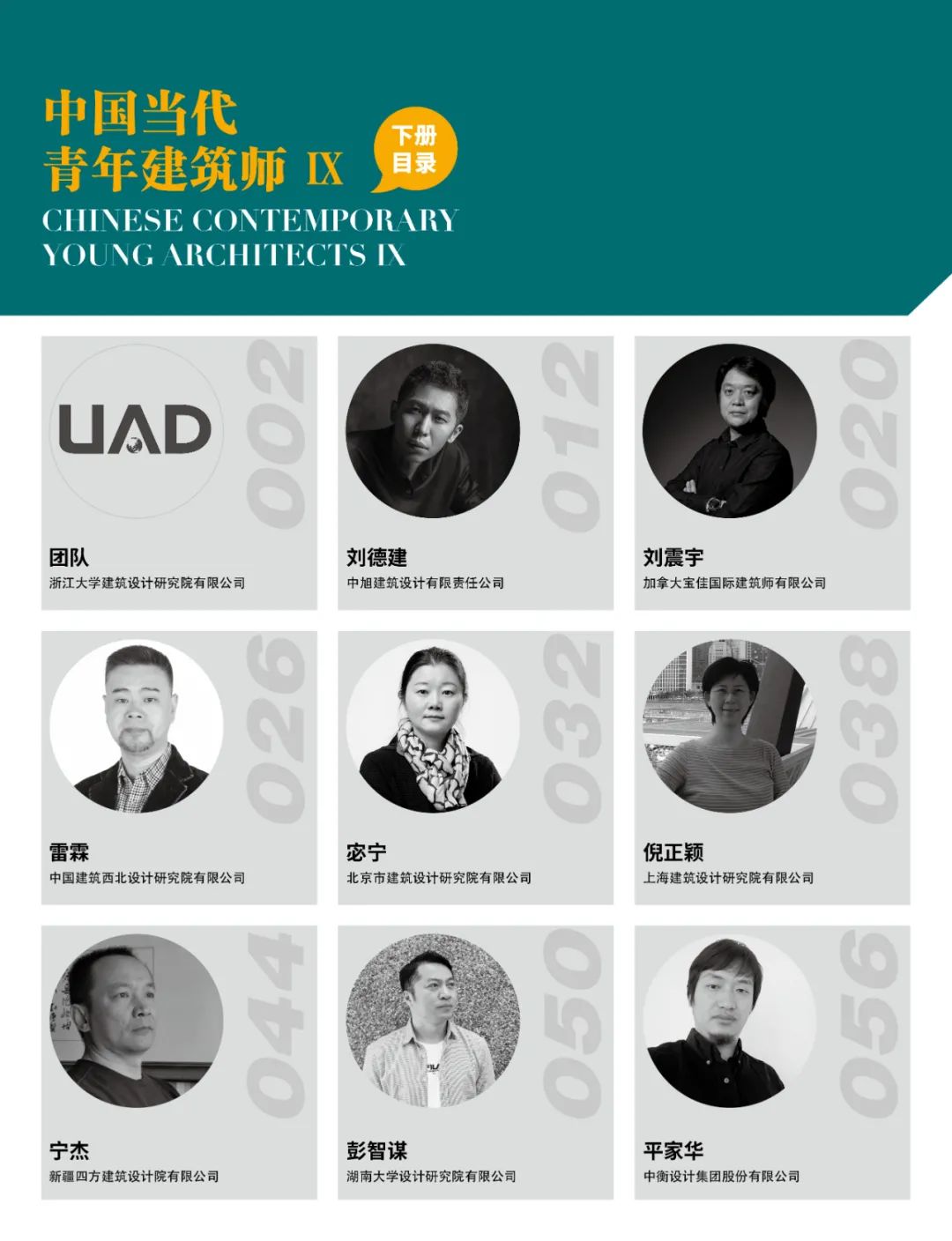 The planning and design adheres to the design concept of "imitating nature, ancient and modern" and respects the natural landscape pattern.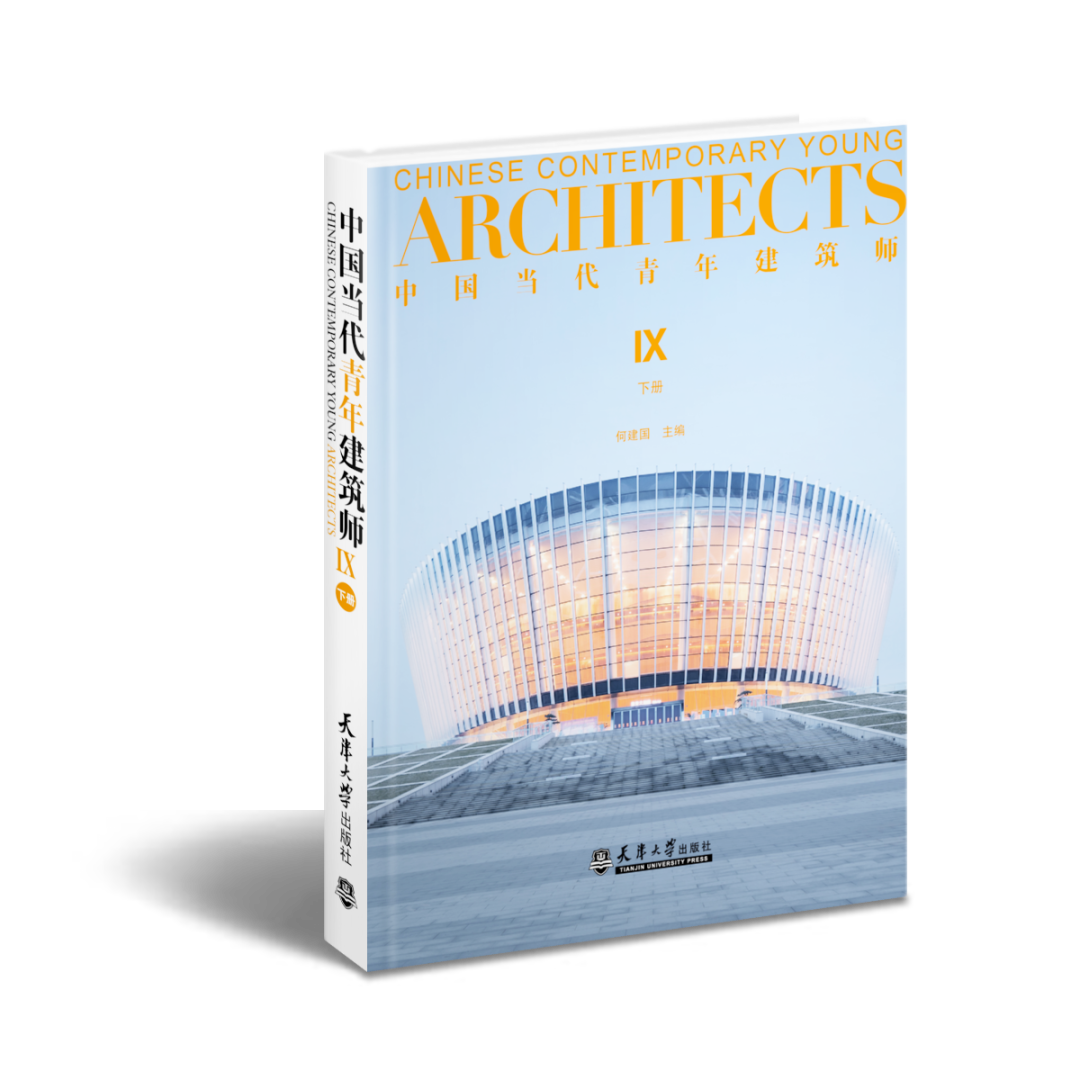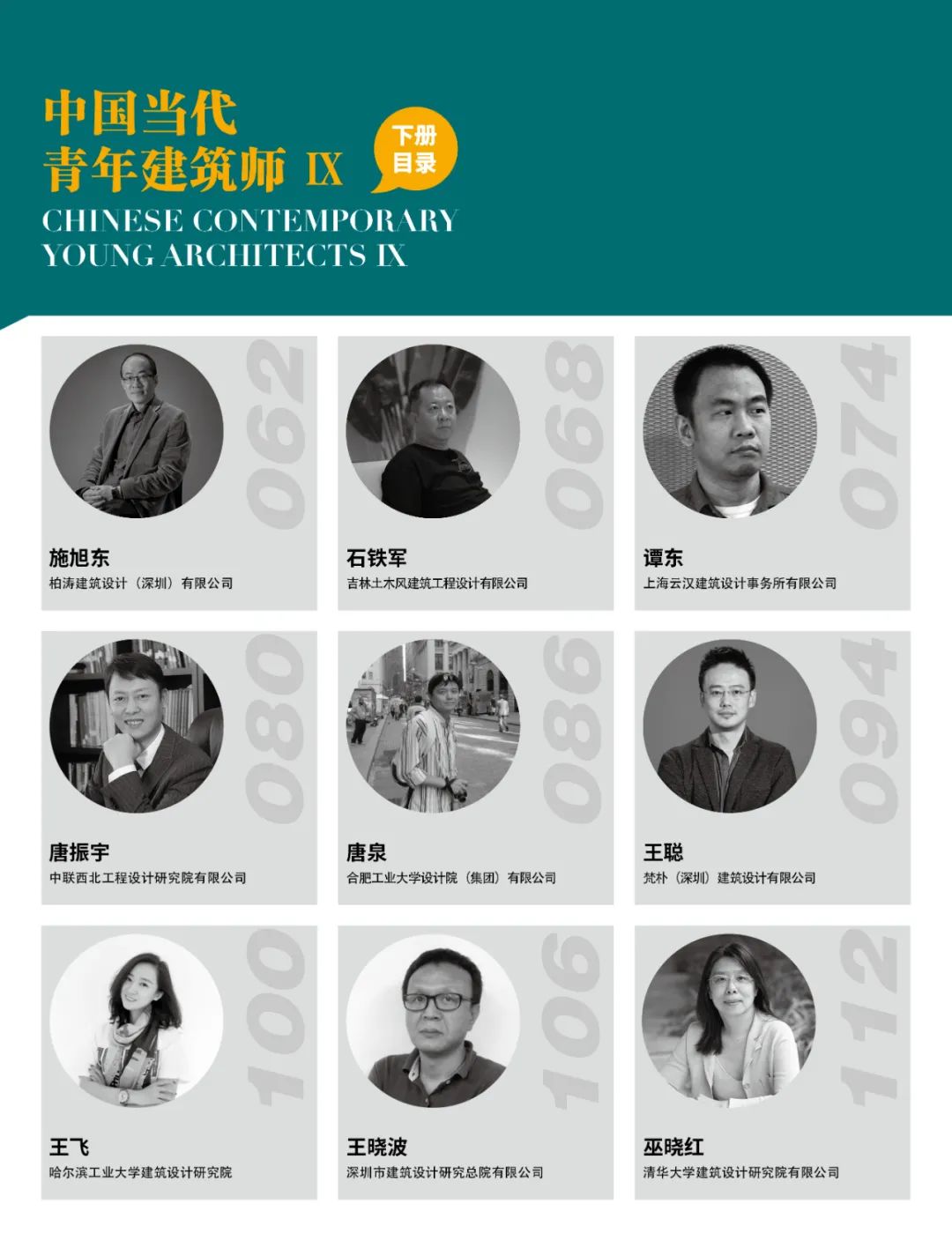 Guangdong Shaozhou people's hospital project owner: Shaoguan railway hospital construction location: Guangdong Shaoguan building function: medical building land area: 100323 square meters building area: 118450 square meters design time: 2019 project status: under construction unit: Shenzhen architectural design and Research Institute Co., Ltd.
The four inpatient buildings stacked like mountains are like "rock mass" on the rock foundation.
main design: Zhuyuan architectural design and research The project is located in the south of quren shanty town, Zhenjiang District, adjacent to Lianhua Avenue in the west, huazhai road in the north, planned roads in the East and southwest, with convenient surrounding transportation, only 4.8km away from Shaoguan east station.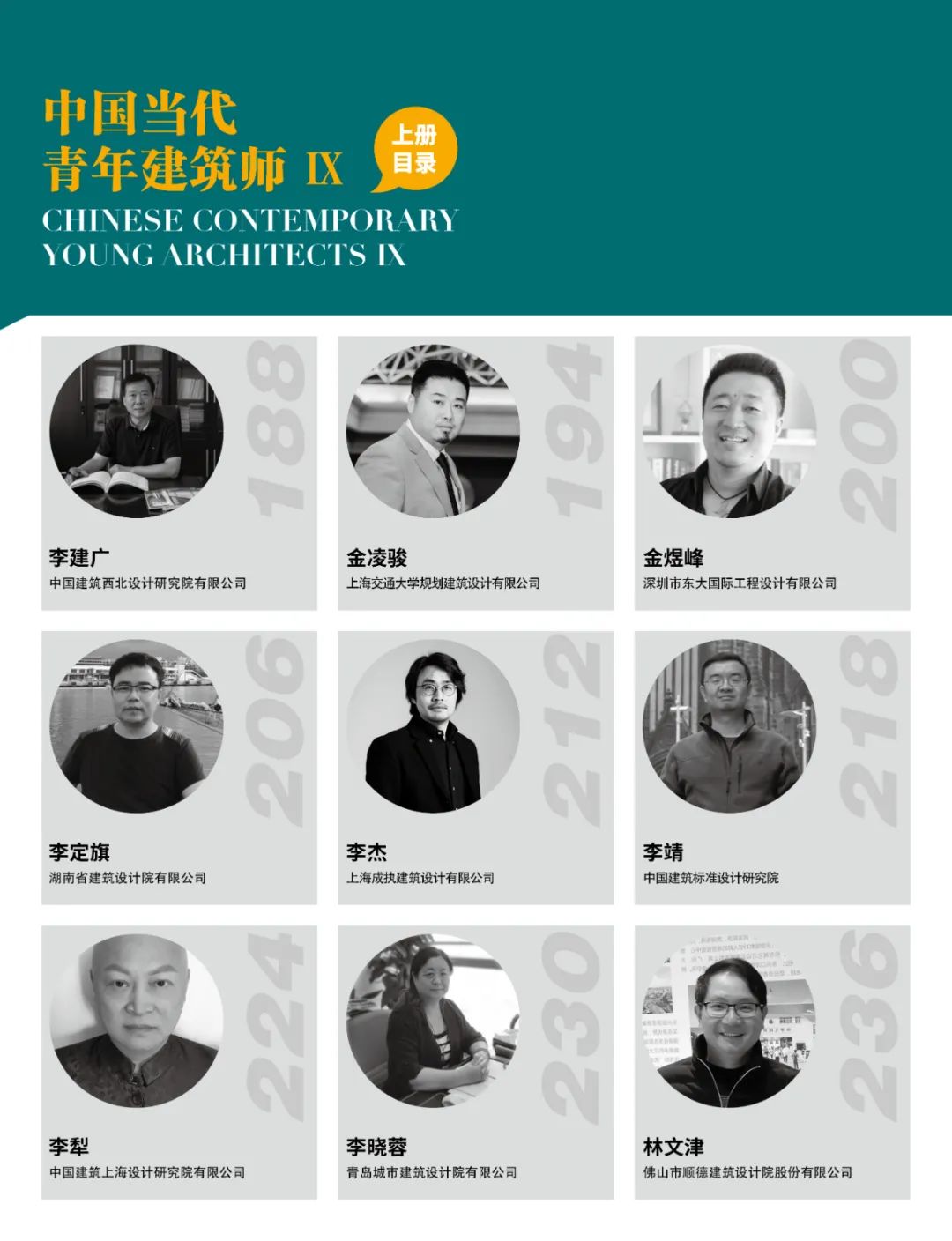 The water system in the southwest is winding, just like the portrayal of Shaozhou's landscape of "three rivers and blue waves pass through the city and ten miles of green mountains and half into the city".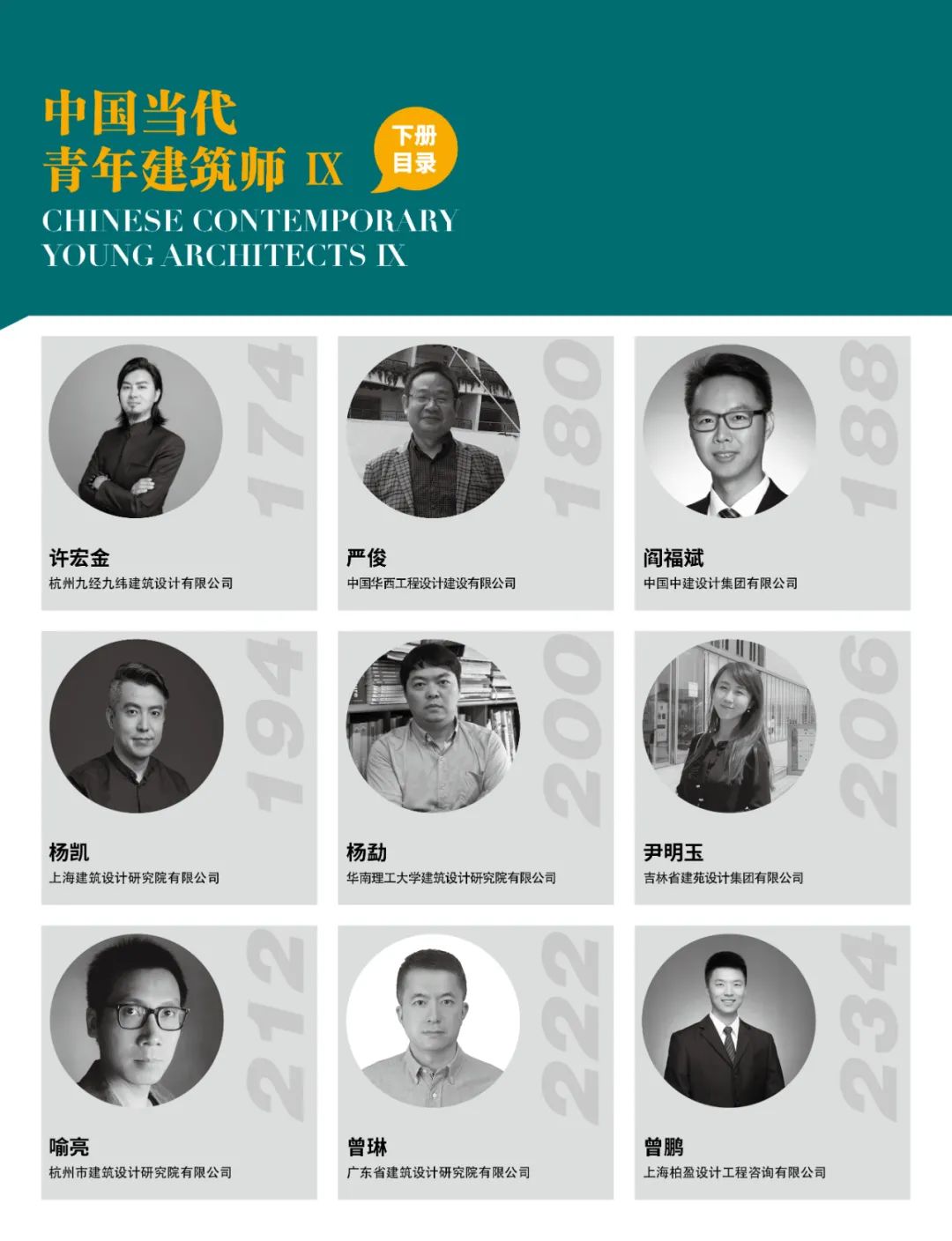 New book recommendation: Chinese contemporary young architects IX book information book information book title: Chinese contemporary young architects IX (Volume I) book No.: 978-7-5618-6848-5 format: 230mm * 300mm pages: 304 binding: hardcover color printing price: 298.00 yuan book title: Chinese contemporary young architects IX (Volume II) Book No.: 978-7-5618-6849-2 format: 230mm * 300mm pages: 308 binding: hardcover color printing pricing: 298.00 yuan Volume I catalog 1 Volume I catalog 2 Volume I catalog 3 Volume I catalog 4 Volume I catalog 5 Volume II catalog 1 Volume II catalog 2 Volume II catalog 3 Volume II catalog 4 Volume II catalog 5.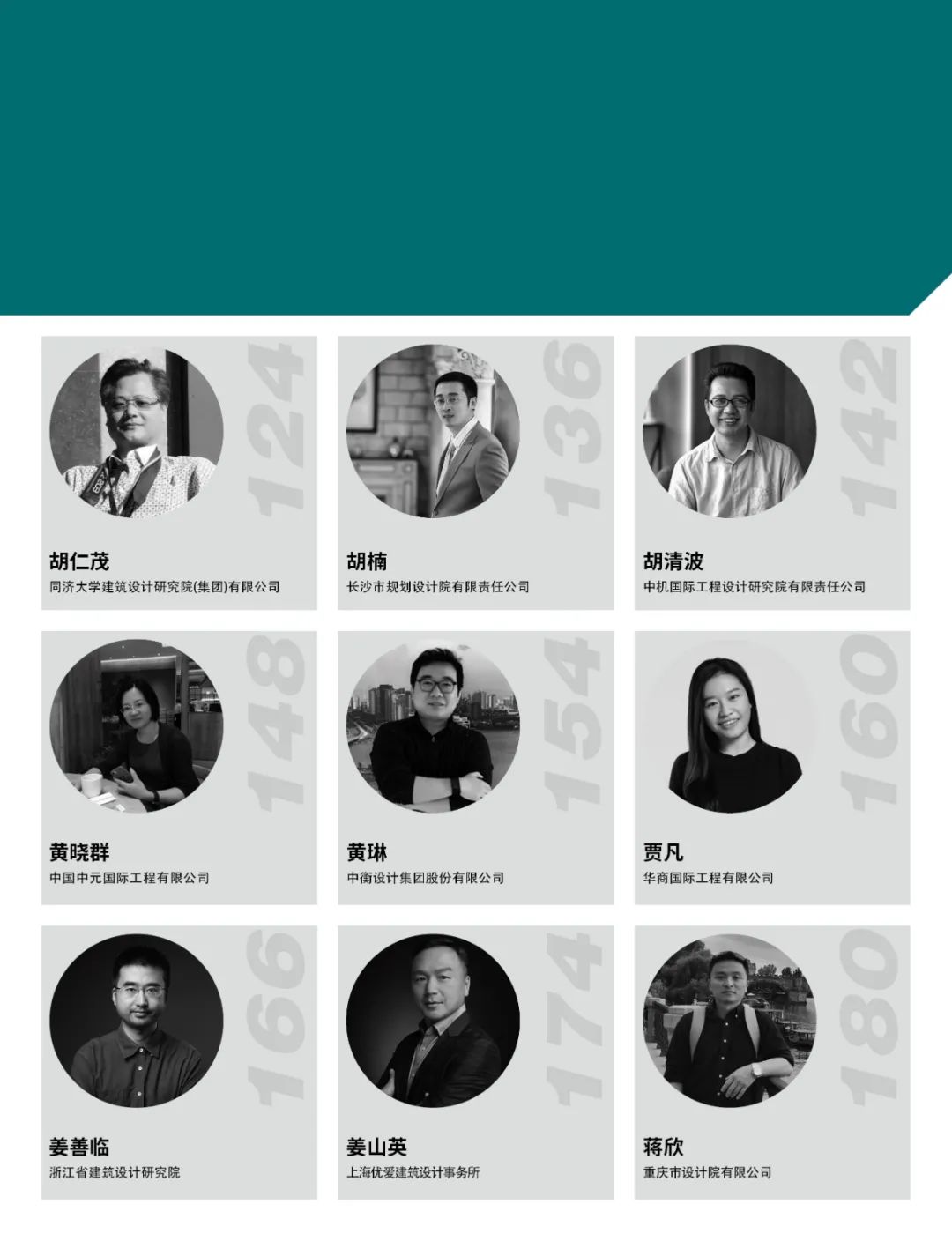 The building facade forms rhythmic lines, like folds left by time.