Recently, Jiunuo group won the strategic cooperation of China Merchants Shekou Industrial Zone Holding Co., Ltd
.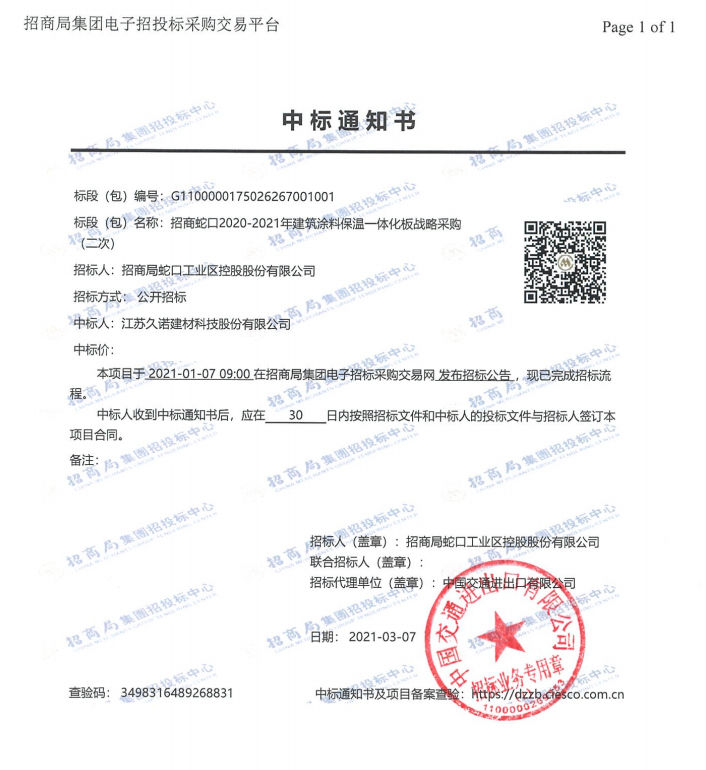 (hereinafter referred to as China Merchants Shekou) for one year
.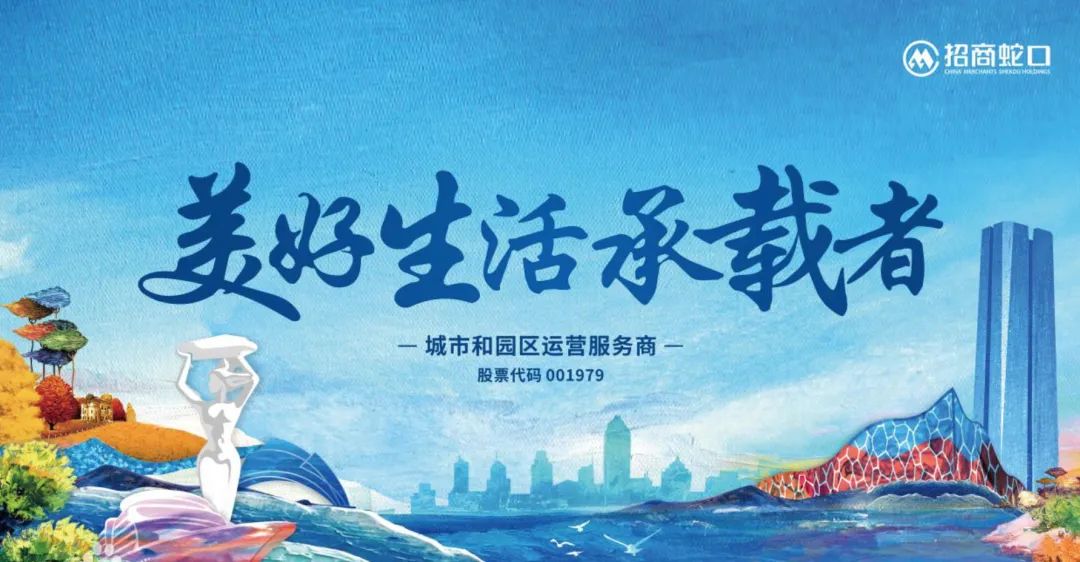 Jiunuo group, as a strategic partner of architectural coating and thermal insulation integrated board in Shekou, will provide innovative product support and exterior wall coating system solutions for its industrial park, large-scale commercial complex, real estate and other projects! China Merchants Shekou is the flagship enterprise of urban comprehensive development and operation under China Merchants Group, a centennial central enterprise
.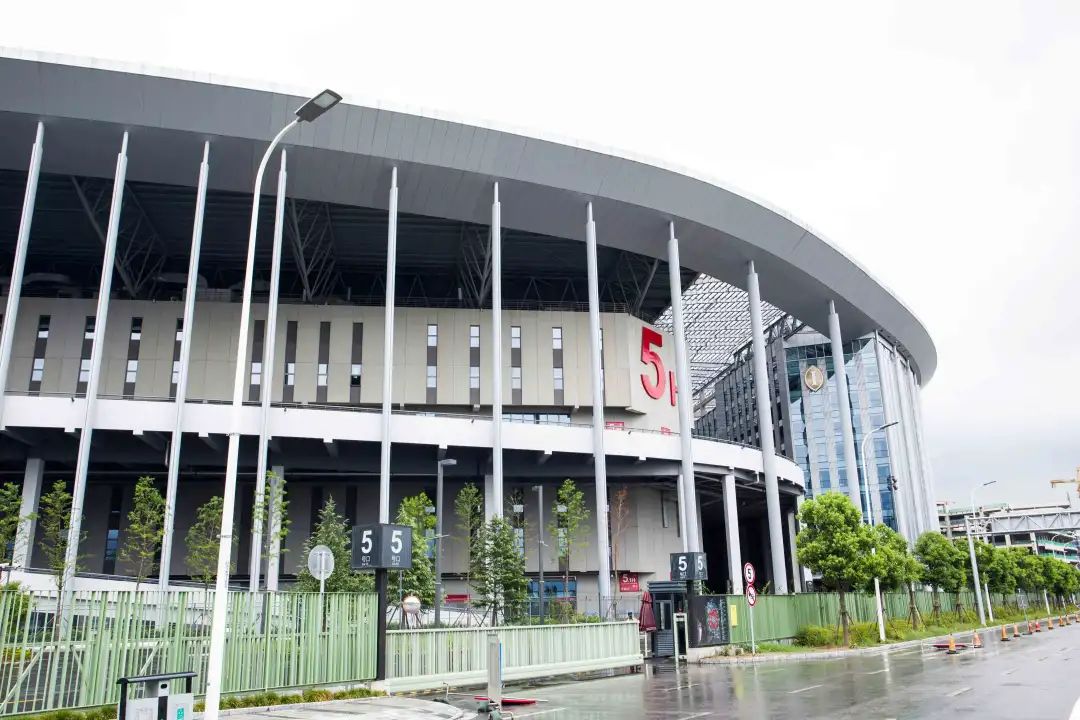 Relying on its brand advantages, it focuses on providing high-quality housing
.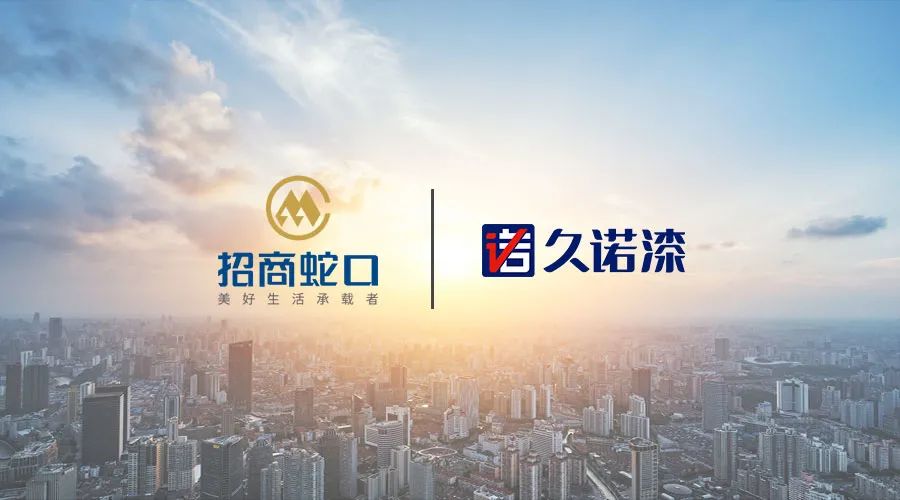 So far, its business covers 111 cities and regions in the world, develops nearly 500 high-quality projects, and serves tens of millions of customers
.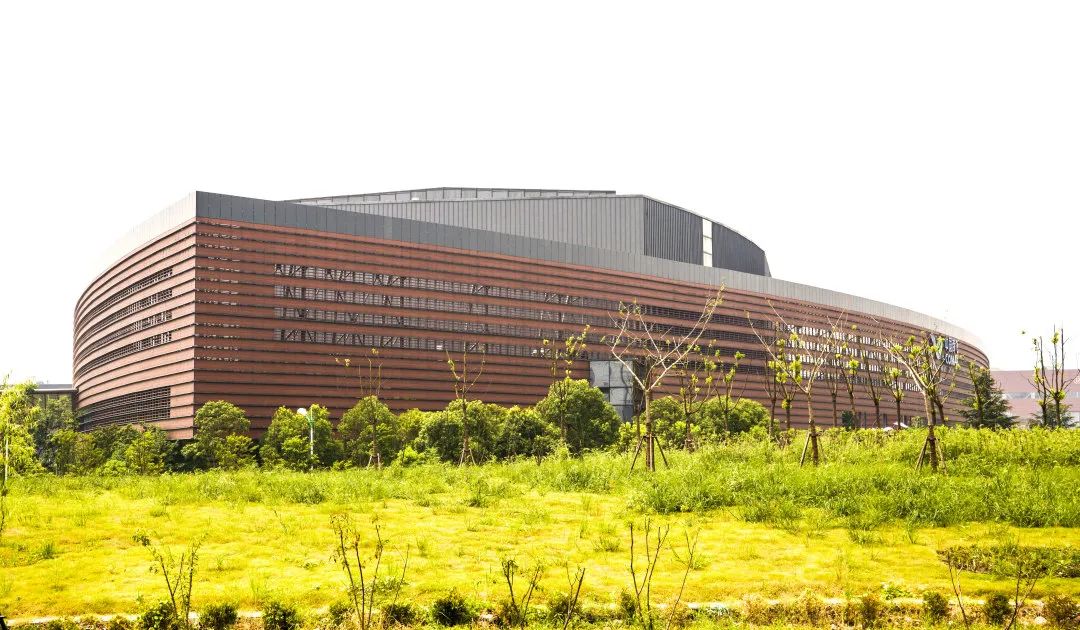 Jiunuo group is a leading enterprise in China's coating industry
.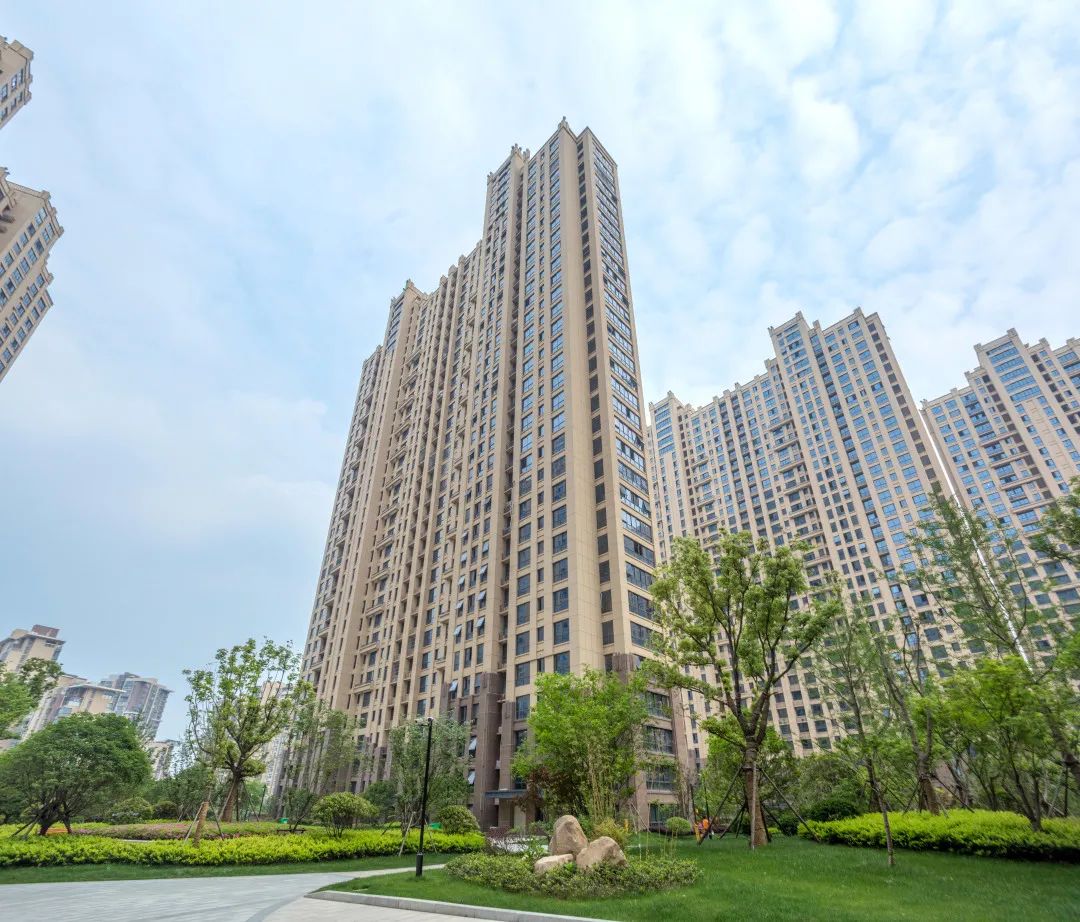 It is committed to providing customers with one-stop solutions of product system under the whole scene
.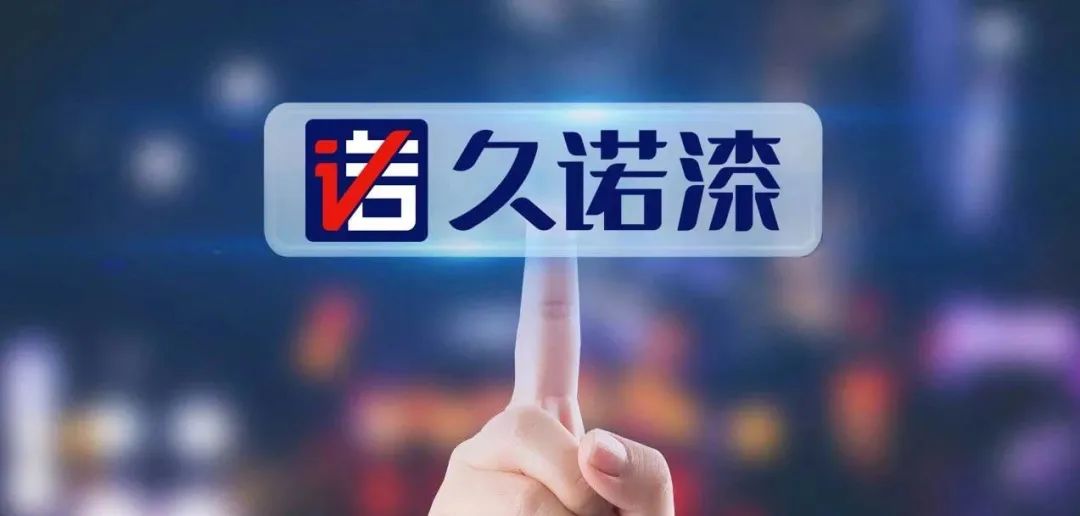 Jiunuo always adheres to the service policy of high quality, excellent service, constant innovation and cooperation
.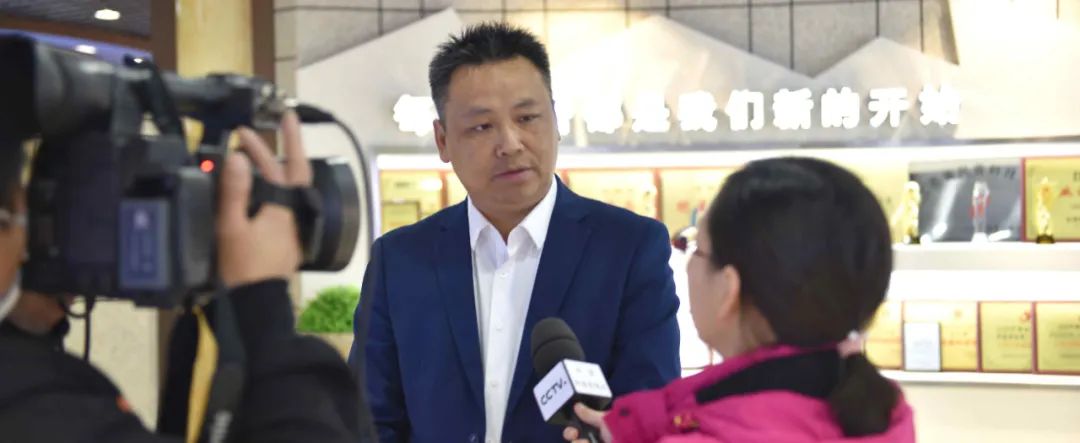 In a number of excellent cooperation projects, such as the National Convention and Exhibition Center, Shanghai Aircraft Design and Research Institute, Fuzhou Tianze Aolai times, Wuhu Dongfang Longcheng, Anhui Province, and Wuxi Wanda tourism city, Jiangsu Province, Jiunuo has always been customer-oriented, constantly improving its own resources, products and services to meet customer needs
.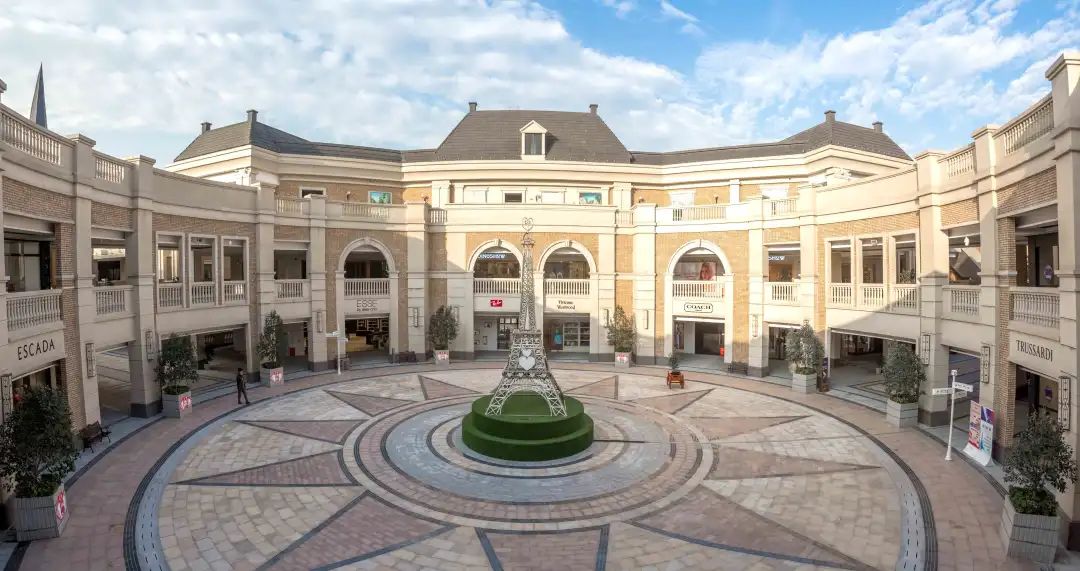 The two sides are highly consistent in the service concept, as well as the intelligent and diversified development direction
.
Shanghai Aircraft Design and Research Institute of Aolai times national convention and Exhibition Center, Fuzhou, Fujian, Wuhu, Anhui, has been engaged in the field of exterior wall decoration for more than 20 years
.
Now it has five automatic production lines of thermal insulation and decoration integrated board
.
The core parts of the equipment are from Japan and Germany, adopting international leading technology
.
In this strategic cooperation with China Merchants Shekou thermal insulation and decoration integrated board, Jiunuo provides integrated board, which adopts innovative four side bracket fixed joint surface anchoring method to ensure more lasting decoration effect of integrated board system
.
Compared with the common 16 processes on the market, Jiunuo meticulously creates 29 processes in the production process of coating, which not only has the decorative effect of high simulation stone, but also has many advantages, such as energy saving and environmental protection, fire protection and thermal insulation, convenient installation, light weight and safety, high cost performance and so on
.
The system life is more than 30 years, and has become the standard configuration of high-end exterior wall coating
.
In the future, Jiunuo will establish a positive and rapid project demand response mechanism for the guarantee system of the product quality standard of China Merchants Shekou, provide complete pre-sale, in sale and after-sale services for the project site, drive the "troika" of business, product and technical guarantee, and continue to escort the brand of China Merchants Shekou
.
Jiunuo group click on the pictures to see the past highlights! The "hard core" of Jiunuo group has more than one side
.
In the post epidemic era, Jiunuo's way to break the situation is to subvert the tradition
.
The momentum of Jiunuo's new business is rapid
.
It is the first time for Jiunuo to create a new "boundless" retail system.
.