The staff of the housing and urban rural development bureau investigated the epidemic prevention work on the construction site in groups, mainly checking the reserve of epidemic prevention materials such as masks, body temperature guns, alcohol, disinfectant and so on.
And timely convey the case infection and correct prevention and control measures to prevent panic, and actively do everything possible.
As of August 23, there were 6196 workers entering the construction site in the region, 6196 temperature measurement registration, 5973 health code verification (223 of them used the elderly machine without health code), 5612 people had been vaccinated, 582 people had been vaccinated with the first injection, and 2 people had not been vaccinated due to illness.
Flat End Socket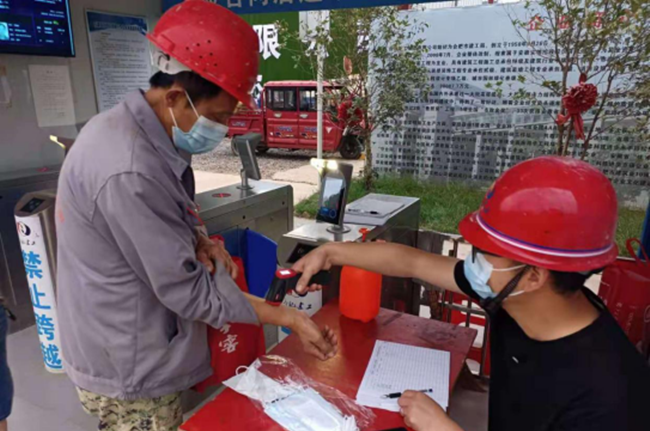 Source: Lu'an housing and Urban Rural Development Bureau.
In order to further strengthen the epidemic prevention and control of construction sites, the district housing and Urban Rural Development Bureau has organized three epidemic prevention and control inspection teams to supervise the implementation of epidemic prevention and control measures at construction sites on site in recent days, so as to achieve full coverage of on-site inspection of epidemic prevention and control at construction sites in the region.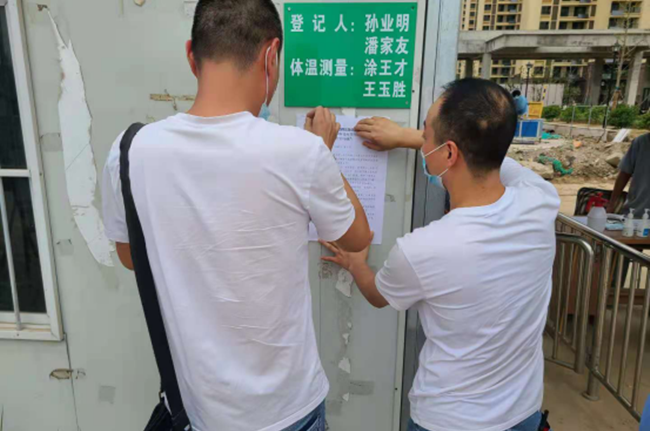 Ensure that "all personnel shall receive the vaccine, and all personnel on the construction site shall be vaccinated before the end of August".
First, urge the construction site to implement epidemic prevention and control.
Second, actively advocate new crown vaccination.
Increase the publicity and education on the importance and necessity of Xinguan vaccination, encourage the majority of construction personnel to consciously vaccinate, and improve the epidemic prevention awareness and prevention and control ability.
Urge all construction sites to regularly ventilate, clean, disinfect and sterilize public areas such as office meeting places, dormitory canteens, toilet showers and closed operation areas such as elevators (including construction elevator lifting cages).
At the same time, check epidemic prevention related data, temperature checklist, canteen materials, travel certificates or personal commitments of foreign personnel who have not arrived in medium and high-risk areas within 14 days, and check the registration and temperature measurement of personnel entering the construction site.
We should conscientiously carry out publicity and education work on construction sites, and publicize relevant knowledge and information about epidemic prevention and control through WeChat group, publicity leaflet, posting notice of the Lu'an municipal epidemic prevention command headquarters on "double inspection of health codes and COVID-19 vaccination records", so as to guide the correct understanding of pneumonia caused by New Coronavirus infection.
Click the blue words above to pay attention to us.
Third, actively carry out epidemic prevention and control publicity.