It should be noted that the project details of the Institute are based on the monitored cities, mainly the first and second tier cities and the core third tier cities, while the projects of HD in the fourth and fifth tier cities are not included in the statistics.
Therefore, the transaction area in September 2018 and before is defined as the completed area, and the transaction area after September 2018 is defined as the uncompleted area.
If there is any infringement, please contact to delete!) long press the QR code to follow us   ▶▶▶。.
(source: integrated on the Internet, the picture and copyright belong to the original author.
Architectural communication media ID: jianzhong001 distribution of major cities of Evergrande project, 1322 in total according to the project details of China HD group according to the statistics of China Index Institute.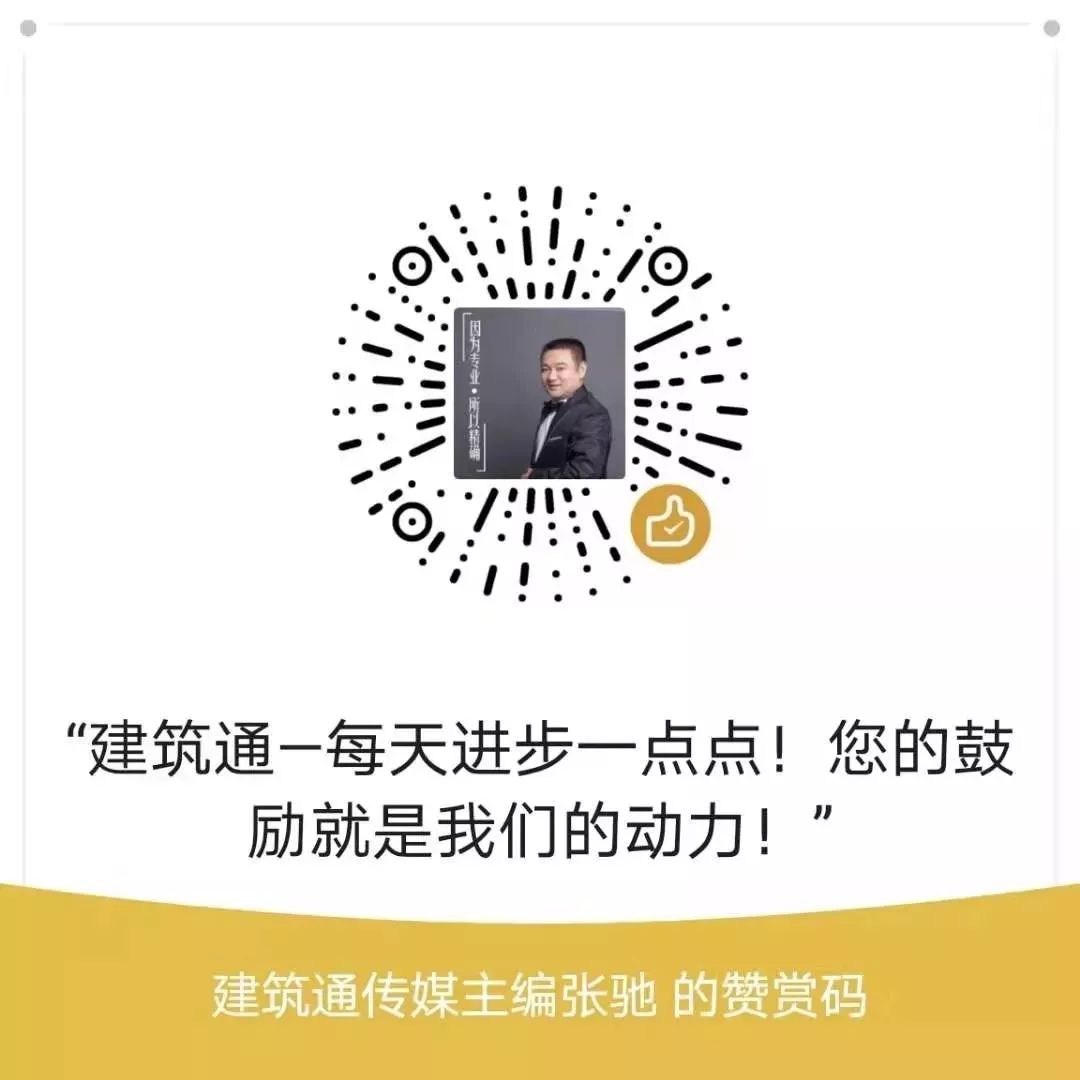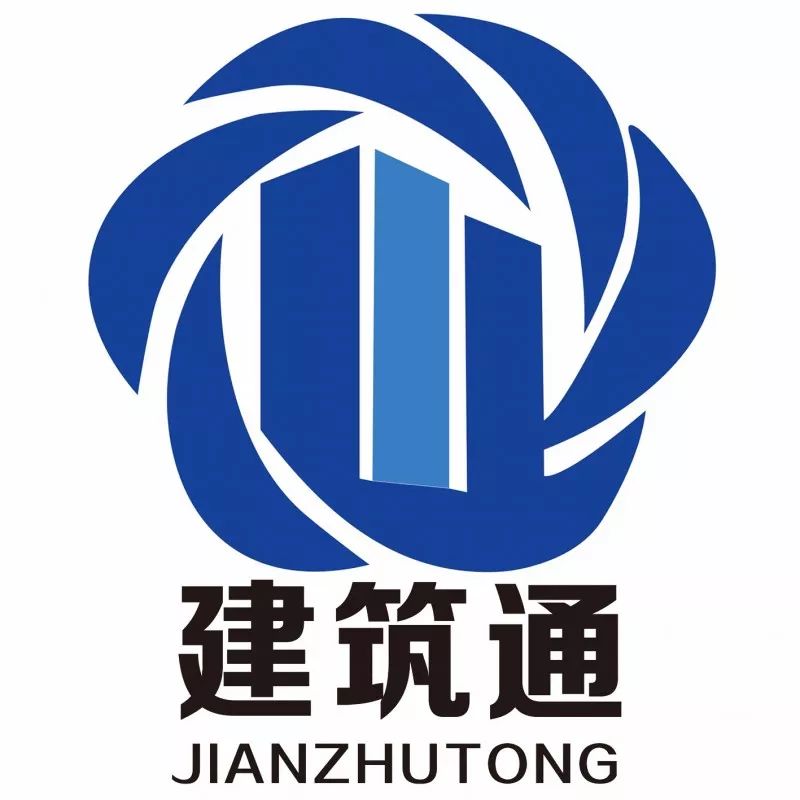 We focus on the distribution of major cities for sale and for sale, as well as completed and uncompleted projects.
Completed and uncompleted projects with a large scale, completed and uncompleted projects with an area of more than 300000 m2, project details by province, Anhui, Beijing, Fujian, Gansu, Guangdong, Guizhou, Hainan, Hebei, Heilongjiang, Hubei, Hunan, Jilin, Jiangsu, Liaoning, Inner Mongolia, Ningxia, Shandong, Shanxi, Shaanxi, Shanghai, Sichuan, Tianjin, Xinjiang, Yunnan, Zhejiang and Chongqing risk tips: most projects in low-energy cities are uncompleted Inclusion in statistics; There are some errors in data statistics.
It usually takes 2-3 years from pre-sale to completion settlement of real estate projects.