(7) Hand held electric tools must be effectively grounded, unless it is an approved double insulated tool
.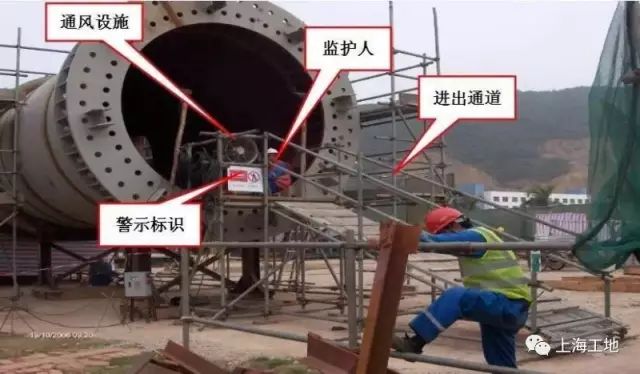 Safe use of gas cylinder in high altitude hot work welding 7
.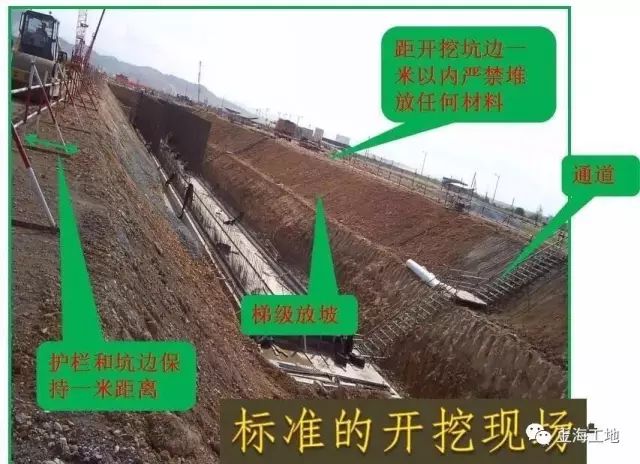 (2) Electric welding and gas welding operators must hold the special type of work certificate issued by the government department and wear qualified safety protection articles
.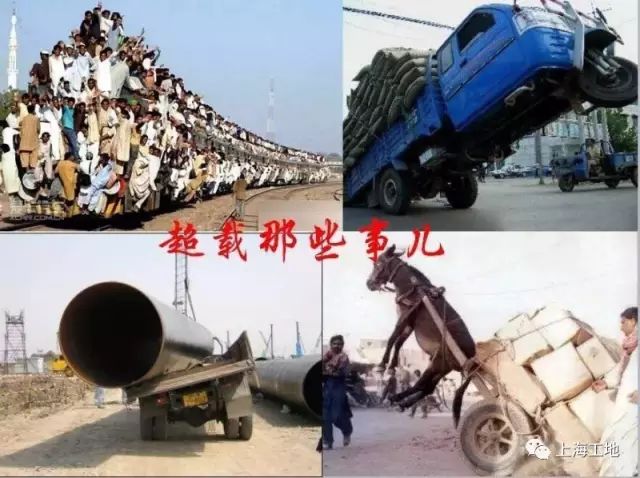 2、 Before returning to work, some machinery, equipment, protective facilities, scaffolds and electrical equipment on the site of safety inspection are out of service for a long time
.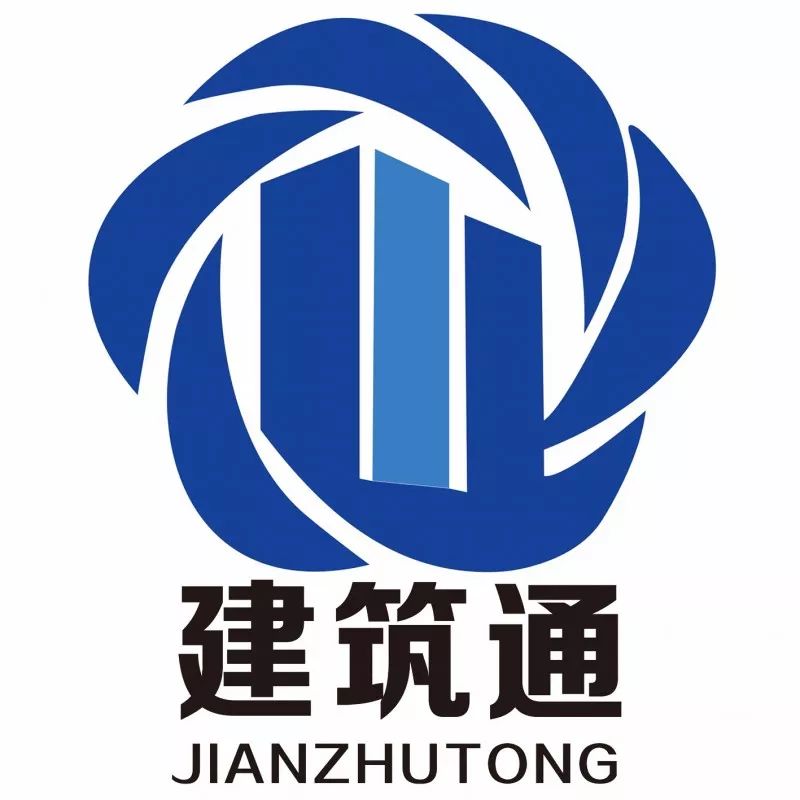 In case of failure of electrical circuits, devices and electric tools on the equipment, it shall be repaired by electricians
.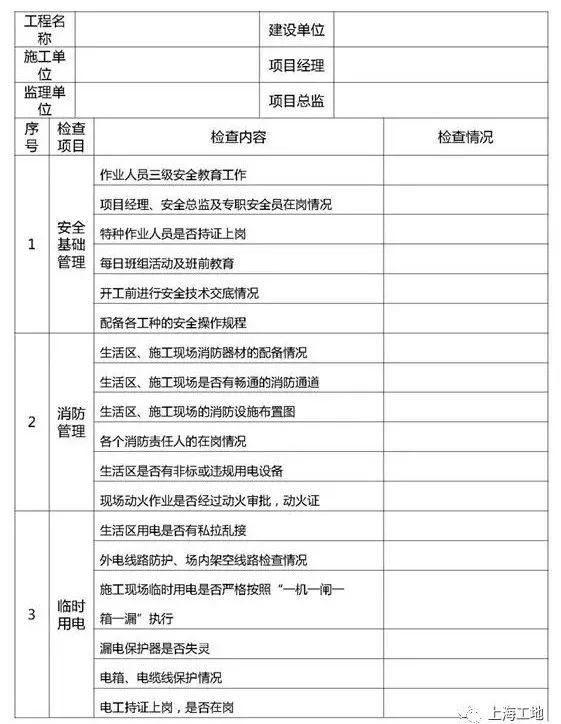 (3) it is strictly forbidden to engage in all kinds of special operations without or with false certificates
.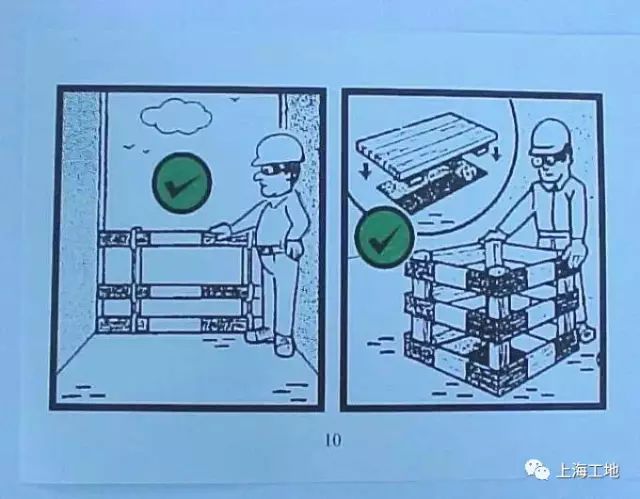 (9) It is strictly forbidden to electrify or pry out the box transformer for wiring without authorization
.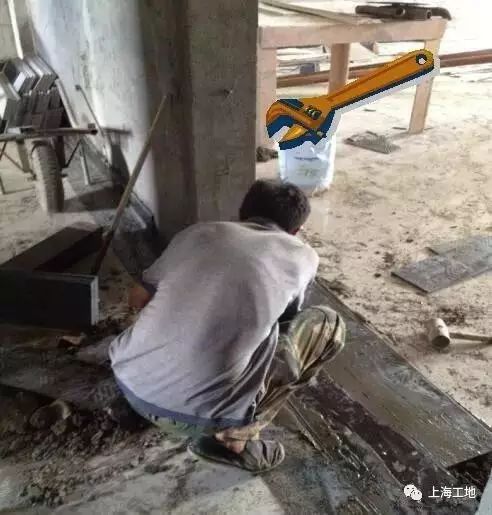 This is "post Festival syndrome", which is a very dangerous hidden danger and is very easy to happen So it is
.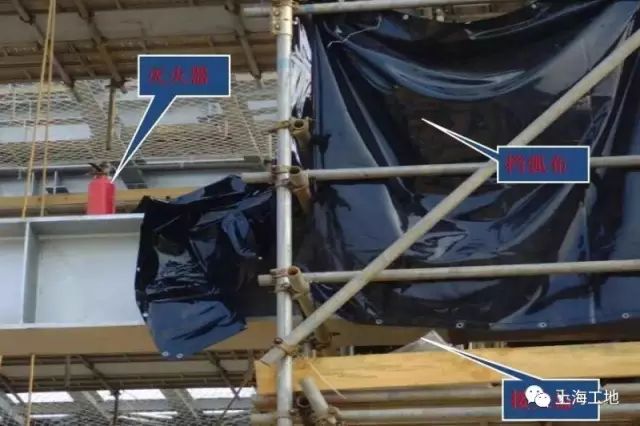 (2) Wear tight work clothes, antiskid shoes, safety helmet and safety belt during operation
.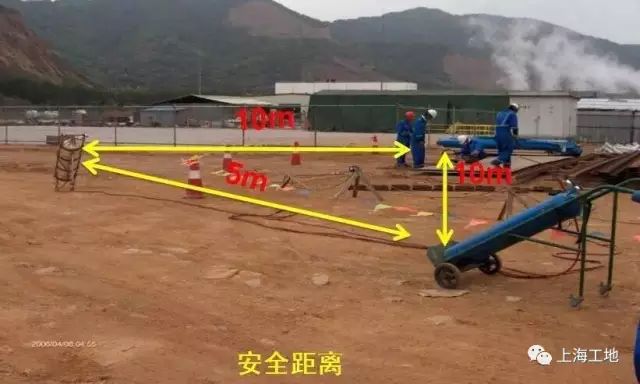 (8) Before using electric tools that are not used for a long time or are affected with damp, professional electricians should be asked to measure whether the insulation resistance meets the requirements
.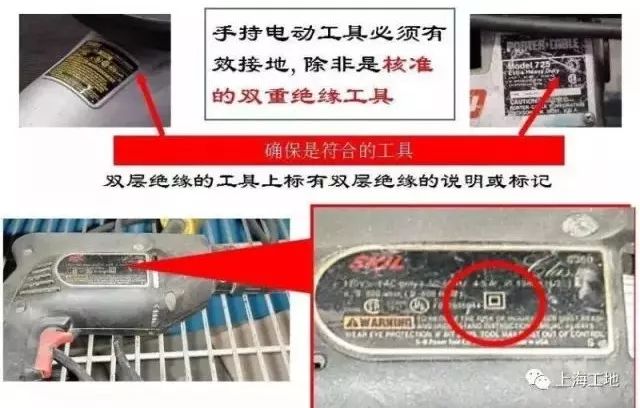 If it is necessary to work within the range where the upper objects may fall, an isolation protective layer shall be set between the upper and lower layers
.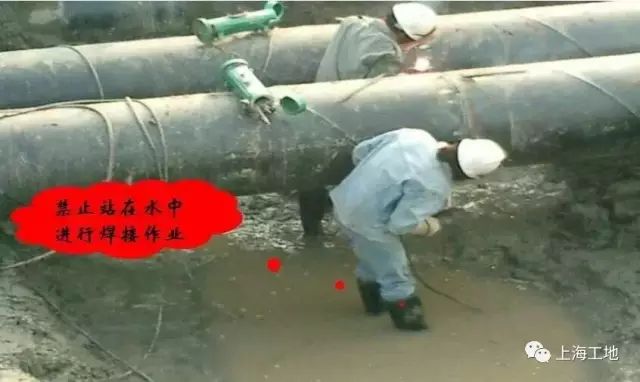 4
.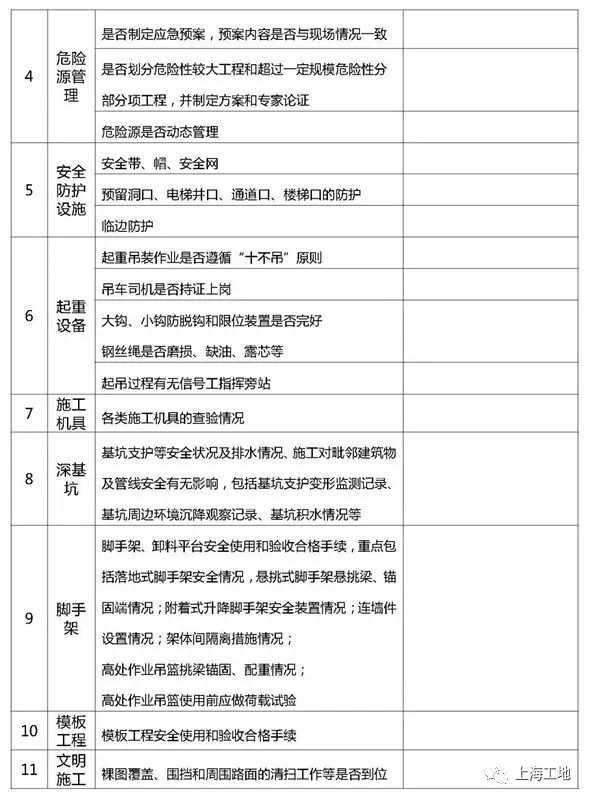 3
.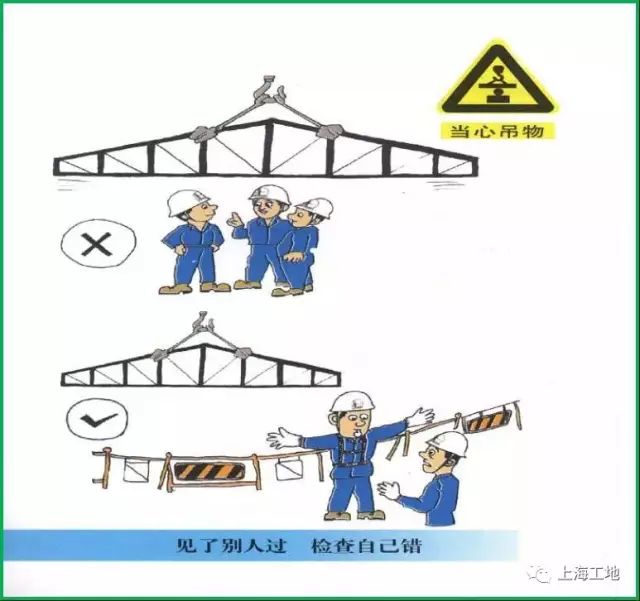 Stop staying up late, socializing and other behaviors, go to bed early and get up early, adjust work and rest as soon as possible, and slowly adapt to the previous regular work and rest time
.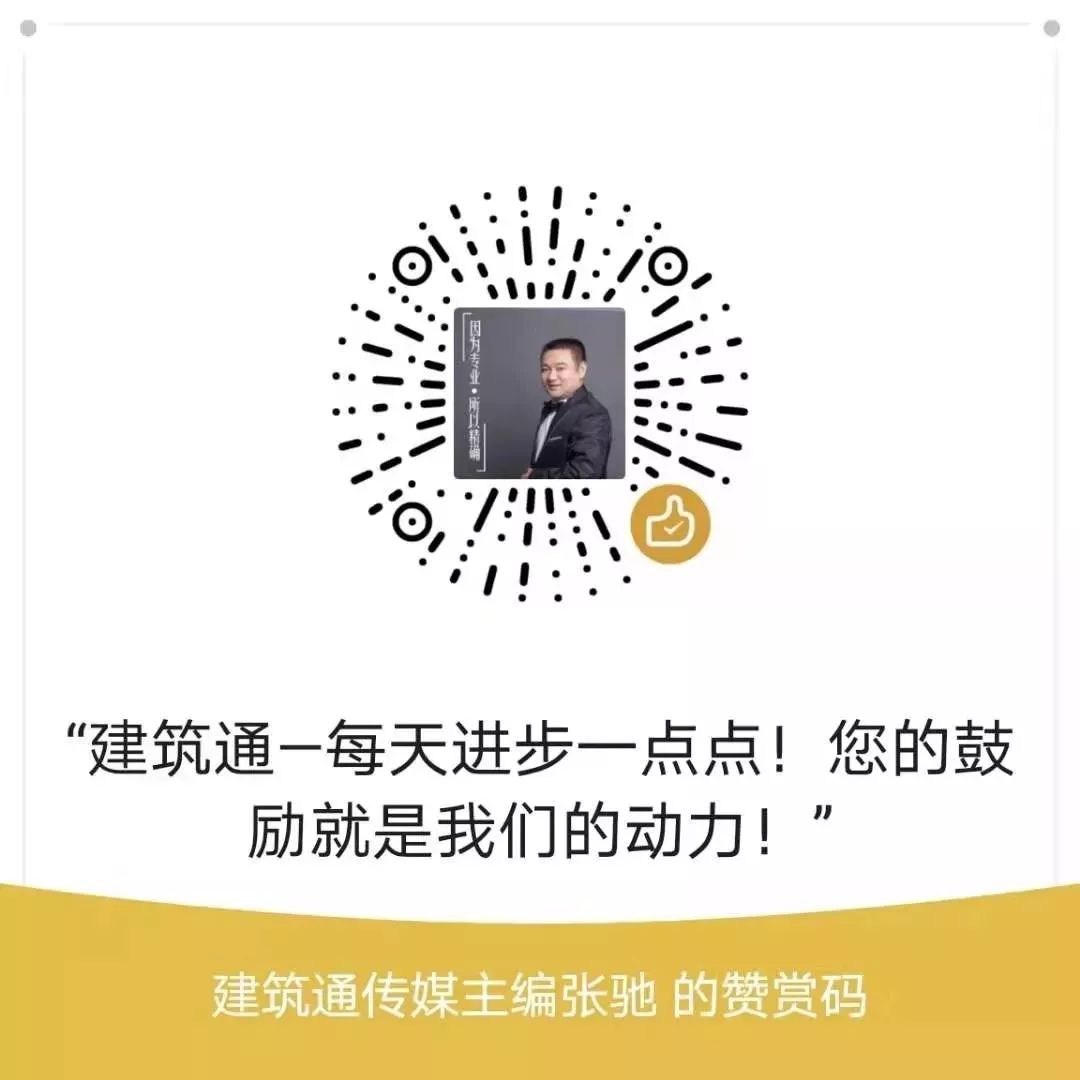 (3) All kinds of materials shall be put on the ground by means of tether or slipping
.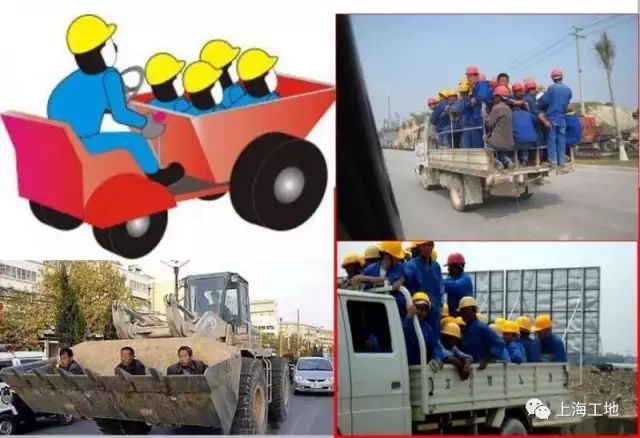 1
.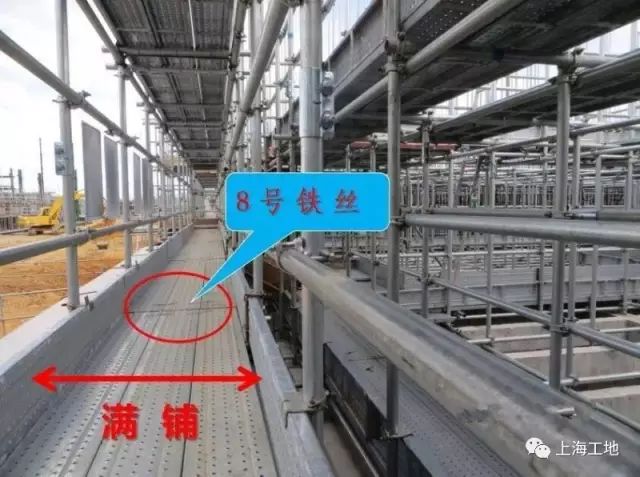 Electric fire should not be extinguished with water and foam extinguisher to prevent electric shock
.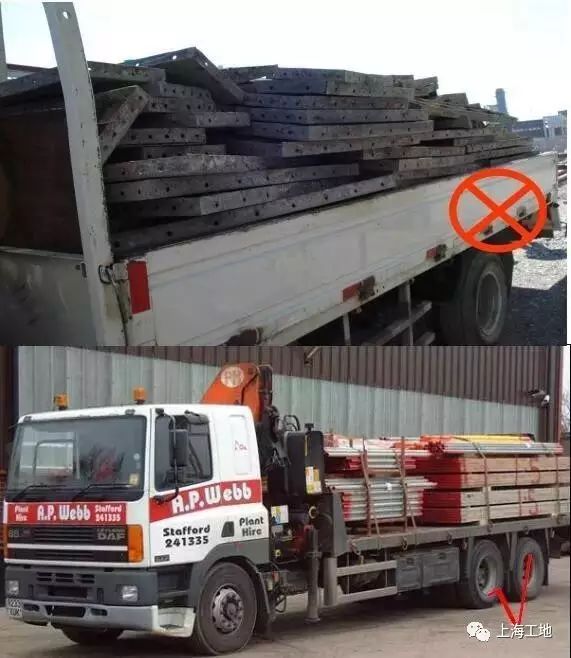 (9) In case of heavy fog, heavy rain and gale above level 6, work at height shall be stopped
.
Lifting and hoisting (1) warning shall be set in lifting and hoisting operation, and no person is allowed to walk and stay under the lifting object; (2) lifting driver, commander and company shall hold certificate, and commander shall have identification clothing; (3) rigging, lifting appliance, limit device and control system shall be checked and confirmed before operation; (4) lifting equipment of grade 6 or above Hoisting operation is not allowed in the weather of wind, fog, dust, rain and snow; (5) a safe distance of at least 2m shall be kept between the crane boom and objects and the edge of overhead wires
.
Wind, rain and snow seriously affect their safety
.
(6) Do not work on the same vertical plane when crossing up and down
.
Temporarily unused tools shall be put into tool bags, and materials shall not be thrown down
.
(4) Operators are not allowed to play with each other to avoid falling accidents
.
2
.
4
.
Before the resumption of deep foundation pit (including digging pile) project, in addition to carefully checking whether there is deformation, ventilation should be carried out before operation to eliminate residual gas and maintain air circulation
.
(4) Before the hot work, the inflammables around shall be removed, and special personnel shall be assigned to watch the fire, and the inspection shall be carried out after the operation
.
To this end, we should do the following: 1, to achieve "people present, heart to post."
.
2
.
Eat more vegetables and coarse grains to ensure balanced nutrition
.
(8) it is strictly forbidden to damage or steal the safety equipment and protective facilities of the site machines and tools and equipment
.
3
.
General requirements (1) all personnel entering the construction site must wear work clothes, safety shoes and safety helmets
.
6
.
7
.
The canteen on the construction site shall be disinfected and sterilized before opening, and the canteen using natural gas shall carefully check the pipeline and valve switch
.
Before using electricity, professional electricians should check all lines and electrical equipment one by one to ensure that the lines and equipment are in good condition and the leakage switch is sensitive and reliable
.
Work at height (1) before work, the shelves, platforms, passages, protective railings and protective cover plates at openings shall be carefully and carefully inspected to eliminate hidden dangers
.
(5) Non electricians are not allowed to repair all kinds of switchgear
.
The foundation of the lifting machinery, the connection and fixation between the machinery and the foundation, the safety and limit device and other key parts shall be strictly inspected to ensure the stability, sensitivity, reliability and firmness of the equipment and ensure the safety of the working machinery
.
(6) Strictly implement the hot work system and achieve "three no hot work": no hot work without approved "hot work permit"; no hot work without fire prevention measures or implementation of hot work measures; no hot work without hot work guardian
.
The key parts of the scaffold and formwork support system, such as the foundation, wall connecting parts, diagonal bracing and cross bracing, fastener bolts, etc., shall be strictly inspected to ensure the connection of the structure, the fastening of the members and the stability of the frame foundation
.
(6) in case of sudden power failure during lifting, all controllers of the crane shall be turned back to zero position immediately, the main switch shall be cut off, and then other safety measures shall be taken.
.
Jianjiantong media ID: jianzhong001 in order to start construction smoothly and avoid potential safety hazards, we should do the following things well in advance
.
3
.
Strictly inspect the key parts of the device to keep the equipment stable, sensitive, reliable and firm, and ensure the safety of the operation machinery
.
(3) Sufficient fire-fighting facilities shall be provided at the hot work site, and the fire-fighting road shall be kept unblocked
.
4
.
Whether the formwork support system, deep foundation pit, construction power, large machinery, construction site fire protection, large span and steel structure, scaffold, unloading platform, employees' living, food hygiene and safety meet the safety production standards
.
There should be enough space and passage for two people to operate at the same time, and no sundries that hinder the operation should be piled up
.
1、 After driving away the "post Festival syndrome" and returning to the construction site after the busy spring festival, many people are still immersed in the festive atmosphere, and their free and loose hearts have not been recovered, which is mainly reflected in fatigue and emotional instability
.
(2) Strictly abide by the access control management system, swipe the card to enter the site, and consciously accept the security inspection
.
It is not allowed to dismantle them by oneself
.
(3) Temporary power facilities must be installed with leakage protectors that meet the requirements of the specifications
.
(2) Do not store articles in the distribution box and switch box to prevent electric shock
.
(6) It is strictly forbidden to move or dismantle the scaffold, steel grating, guardrail, cover plate, protective net and other safety protection facilities in use without authorization
.
Temporary electricity (1) strengthen the inspection of temporary power facilities (distribution box, switch box, cable, leakage protection device and all electrical lines, etc.), and eliminate the hidden danger in time
.
(8) It is not allowed to rest under the high place operation, near the edge, the edge of the hole or rely on the temporary guardrail
.
(2) it is strictly forbidden to work at height without safety belt or life jacket
.
(7) It is strictly forbidden to move or dismantle or stop using the construction machines and tools, equipment limit, alarm and other equipment safety accessories without permission
.
2
.
(9) In the temporary dormitory, it is not allowed to connect wires in violation of regulations, use high-power electrical appliances such as fast heat and iodine tungsten lamp without permission, and it is forbidden to set up wires and hang them on wires and dry clothes on wires
.
5
.
(6) Timely check whether the lighting at night meets the requirements, and timely replace the damaged lighting equipment
.
It is not allowed to lay circuits and install temporary power supply by oneself
.
If they are not inspected, repaired and reinforced, they will become hidden dangers and lead to accidents
.
(5) the fire extinguisher must be used in time when the fire occurs on the construction site
.
Although people arrive at the construction site, their hearts return home and their thoughts are not concentrated
.
(4) It is strictly prohibited to throw objects and equipment down deliberately at high altitude (5) guardians responsible for high-risk matters such as radiation operation, pyrotechnics equipment, loading and unloading of dangerous chemicals are strictly prohibited to leave their posts without permission
.
3、 Construction process safety control 1
.
(7) pay attention to the probe plate at the foot when working or walking on the scaffold
.
Make your daily life orderly and adjust your mind and attitude back to work
.
"Zero tolerance" clause (1) fighting, drinking and taking drugs are strictly prohibited
.
5
.
Earth excavation (1) excavation permit must be obtained before excavation (2) slope or support shall be made for excavation with depth more than 1.2m (3) hard enclosure shall be installed around the excavation area (one meter away from the edge) (4) warning signs shall be provided on the enclosure (6) hot work (1) hot work permit must be obtained before hot work
.
(4) Any electrical appliances without experience of electricity shall be regarded as having electricity and shall not be touched by hand
.
(5) Personnel who drink or take drugs such as drowsiness and excitement are not allowed to work at height
.