Source: new lifestyle Institute (ID: neweeklylifestyle)
.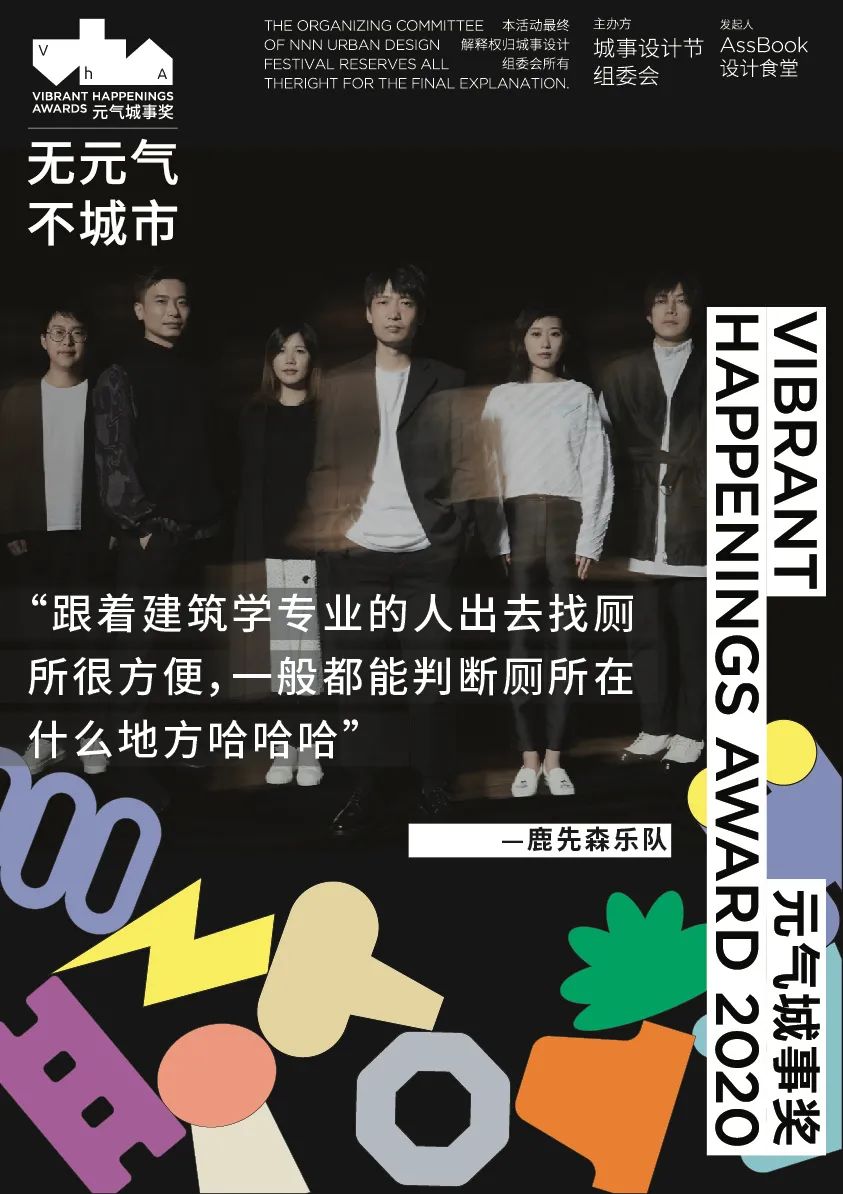 How sentimental is the luxenson band? Their lead singer wrote poems in the group every night when he was drunk, although no one wanted to respond to him
.
As soon as they sing spring, no matter how hard hearted they are, they will start to miss their future lovers
.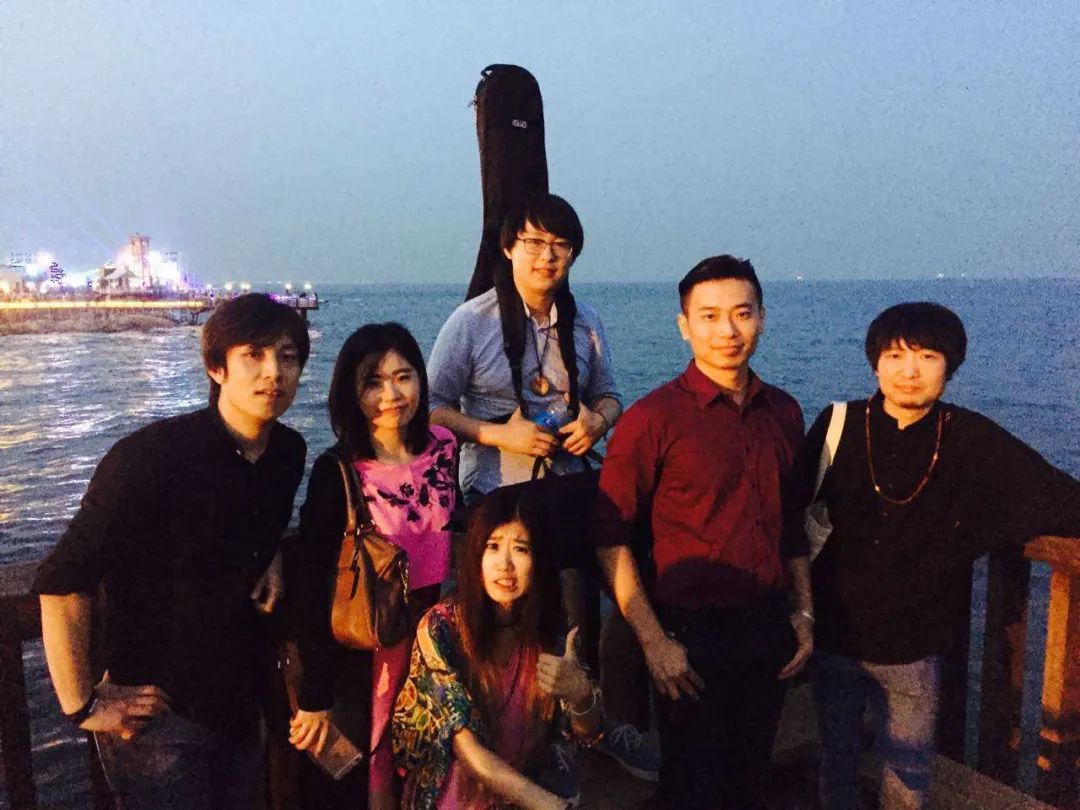 But such a group of people with cosmic tenderness actually hide a "construction circle" full of rational aura under the stage
.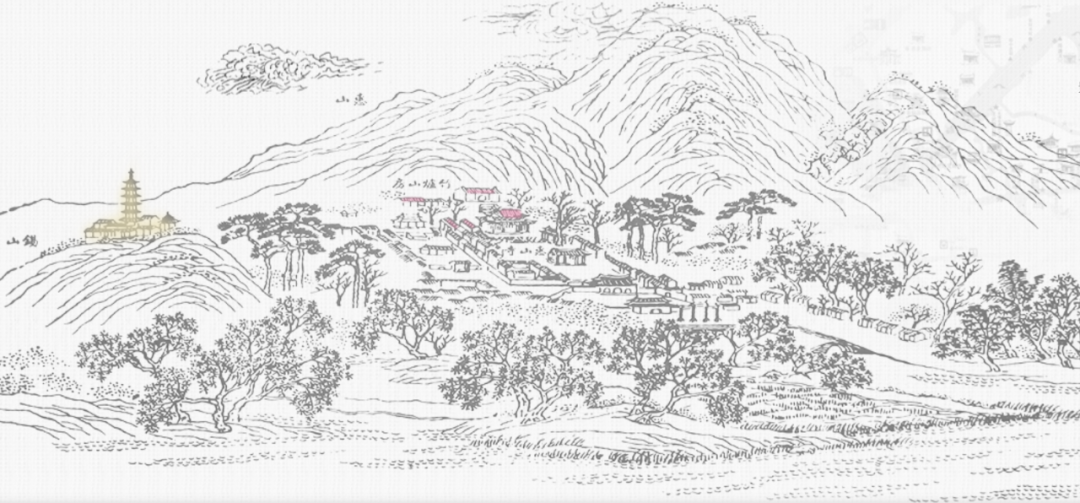 They are 1 CEO + 5 graduate students, most of whom are from China Architectural Design and Research Institute
.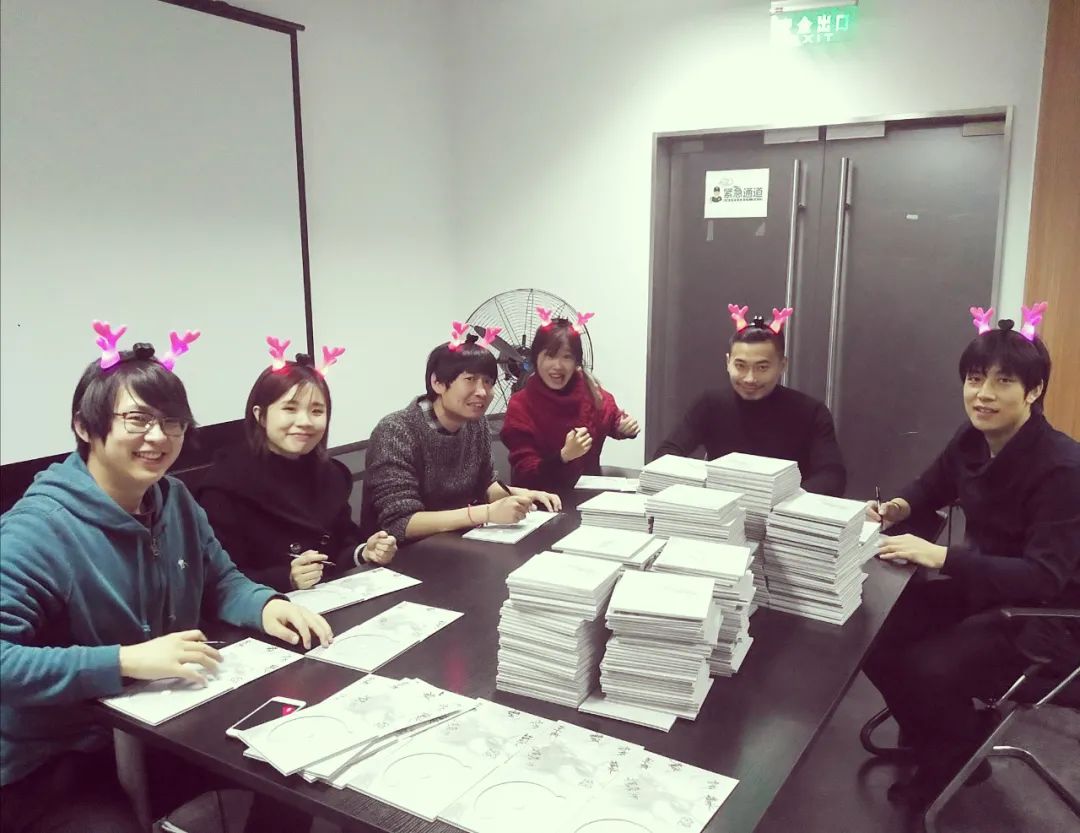 Walking on the road of the performance, their dialogue will pass through from time to time: "how is the steel beam made?" "How is the fire compartment of this large space divided and where is the fire water monitor installed?" A band, even a collection of architectural designers, senior structural engineers, water supply and drainage engineers, landscape designers
.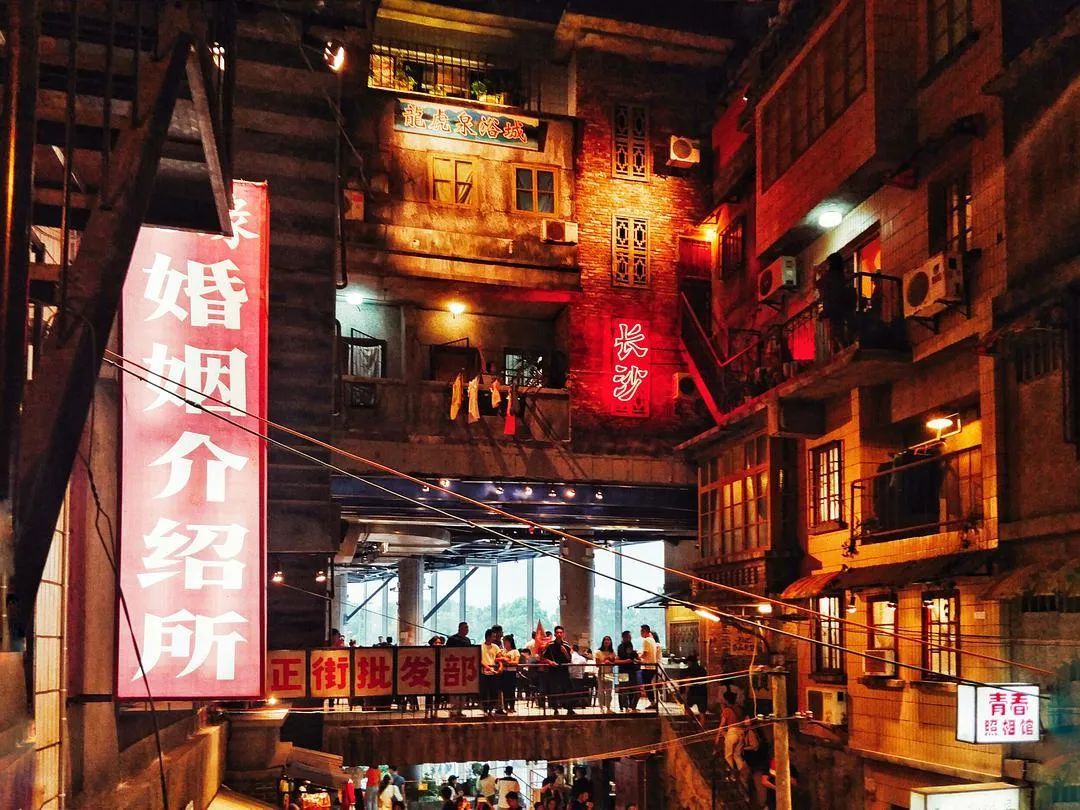 Photo / interviewee: Dong Bin, the guitarist, even prepares for the first class Registered Architect examination backstage
.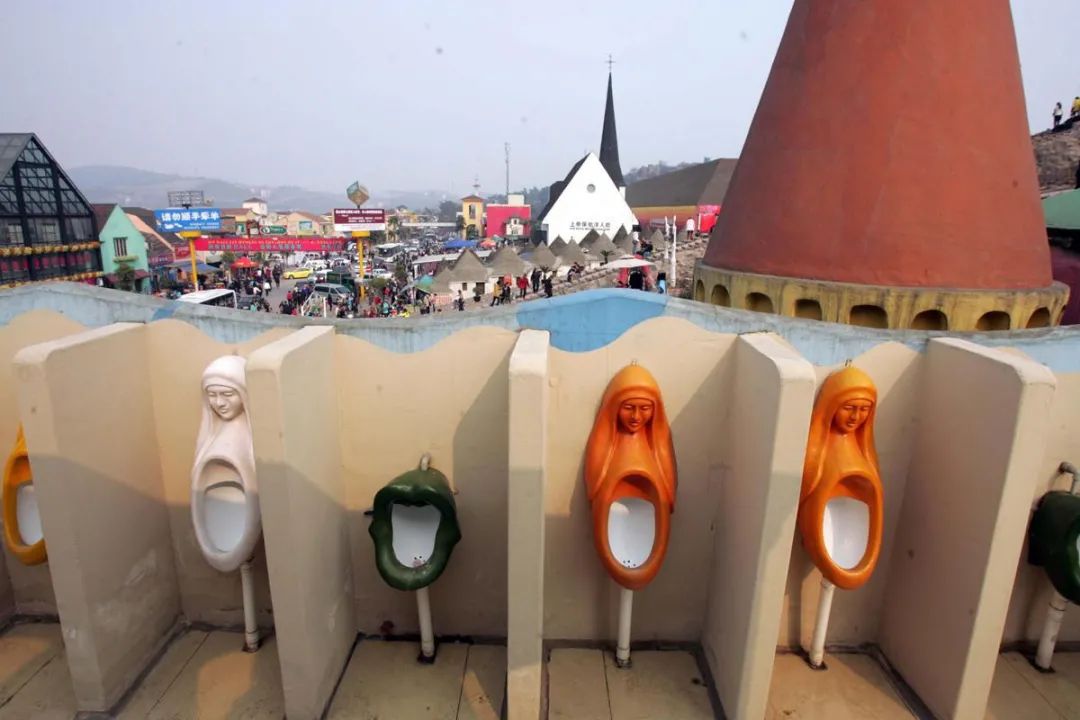 These cross-border musicians are especially lovely because of the collision of perceptual and rational cells
.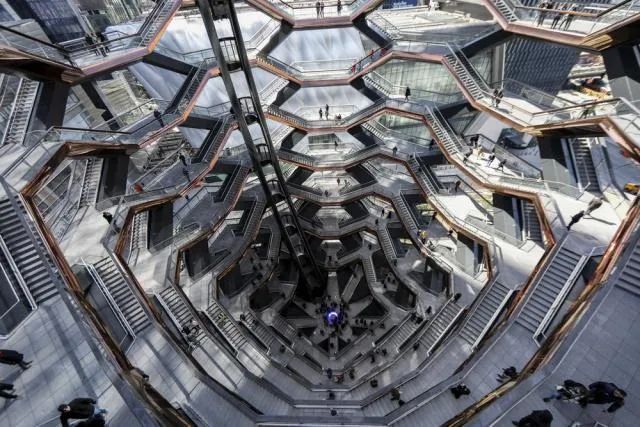 Just like when they talk about their favorite city, they don't have to sing with notes
.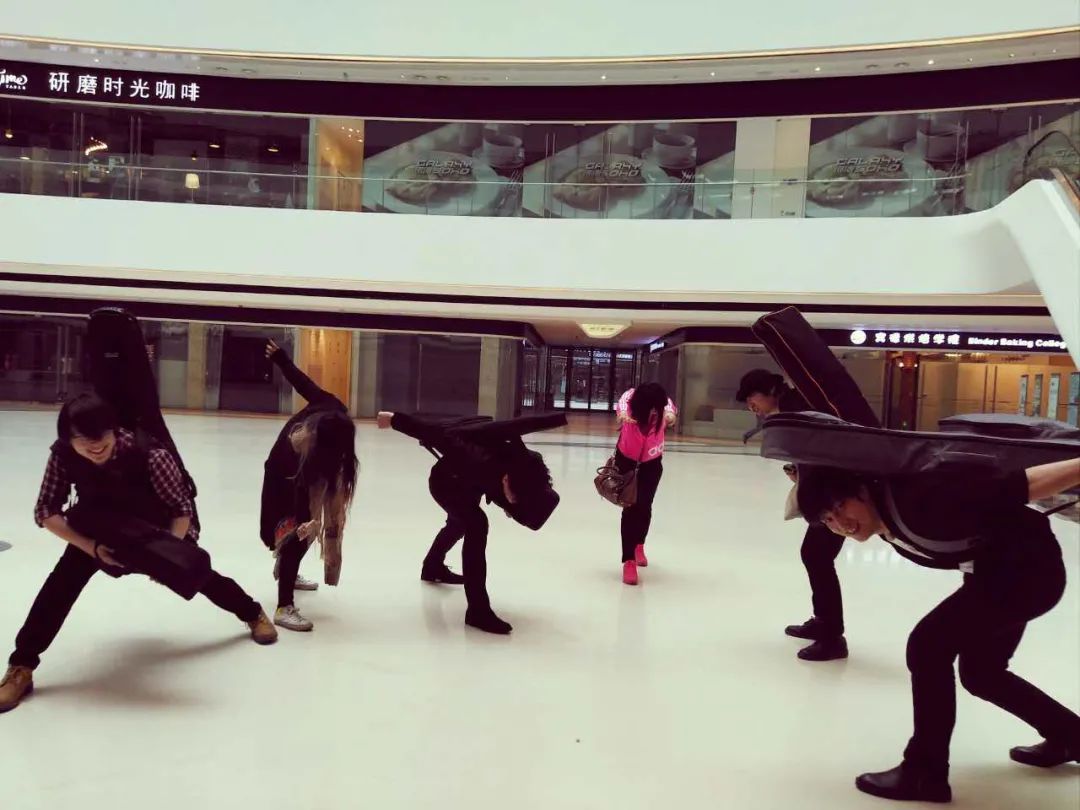 They can also talk about every inch of land from the perspective of architects
.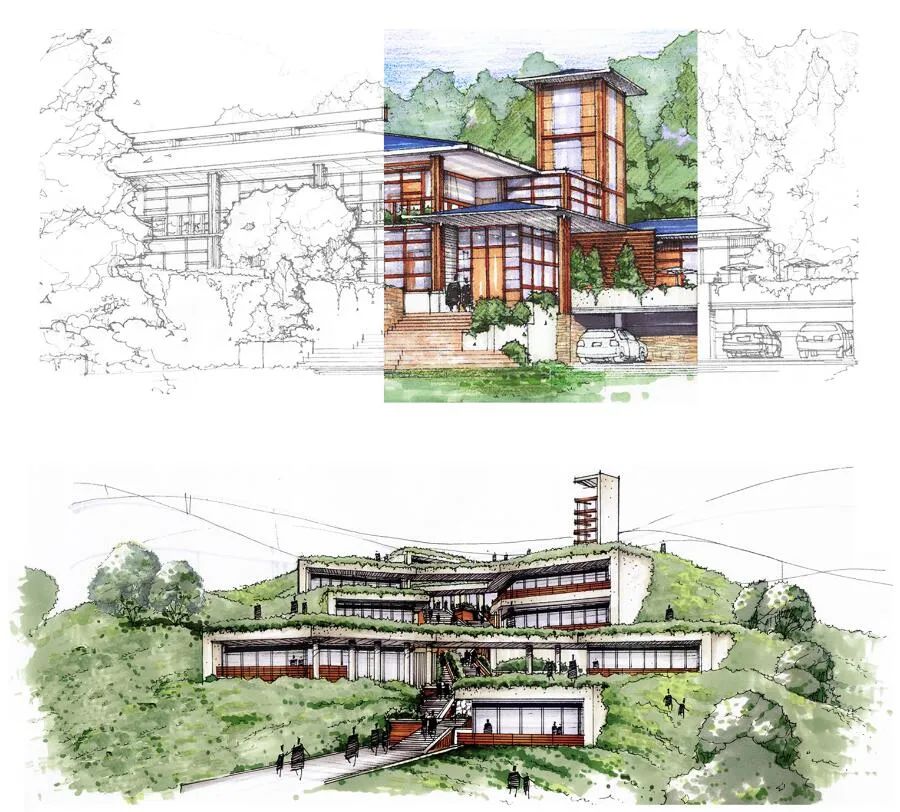 Therefore, the Lifestyle Research Institute had a chat with Dong Bin, the lead guitarist of Lu xiansen band
.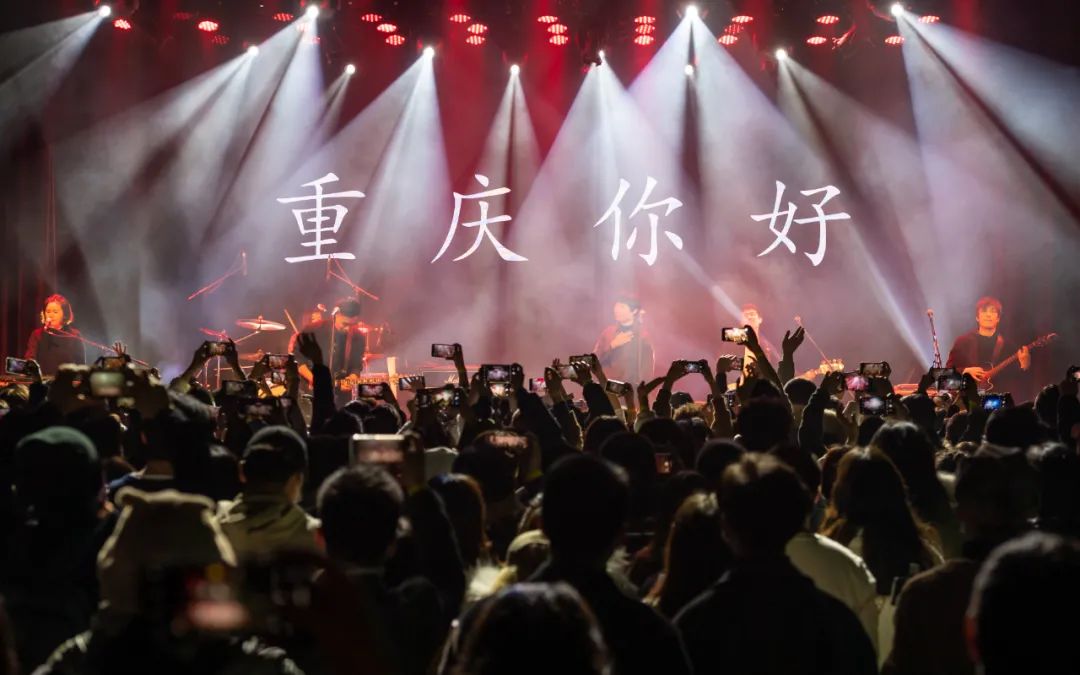 We want to know how the rigorous and exquisite design drawings are made under the band yearning for casual freedom
.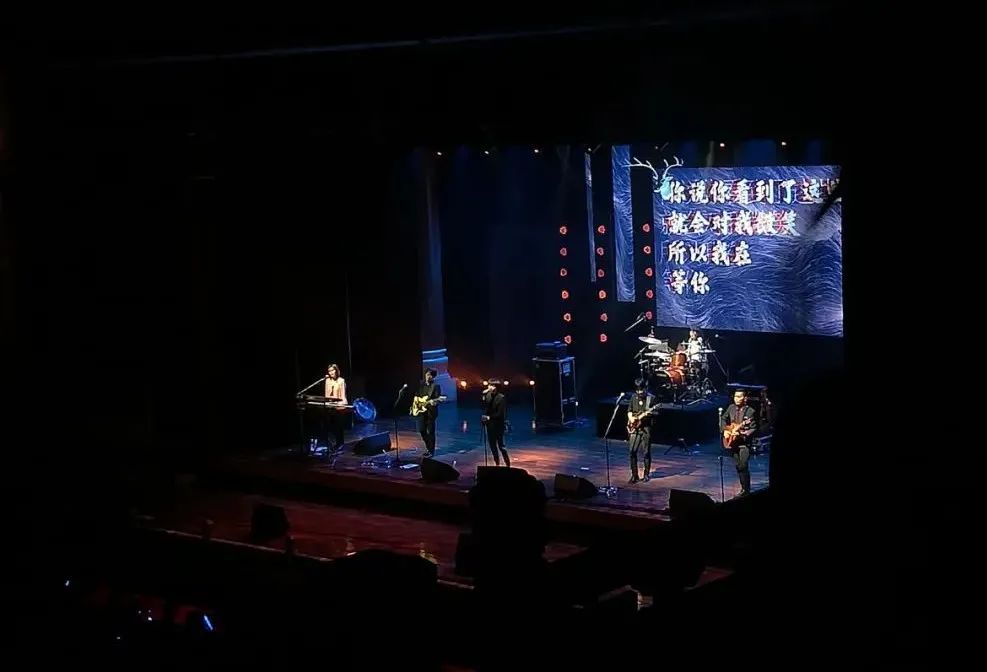 Chongqing is such a rock and roll city
.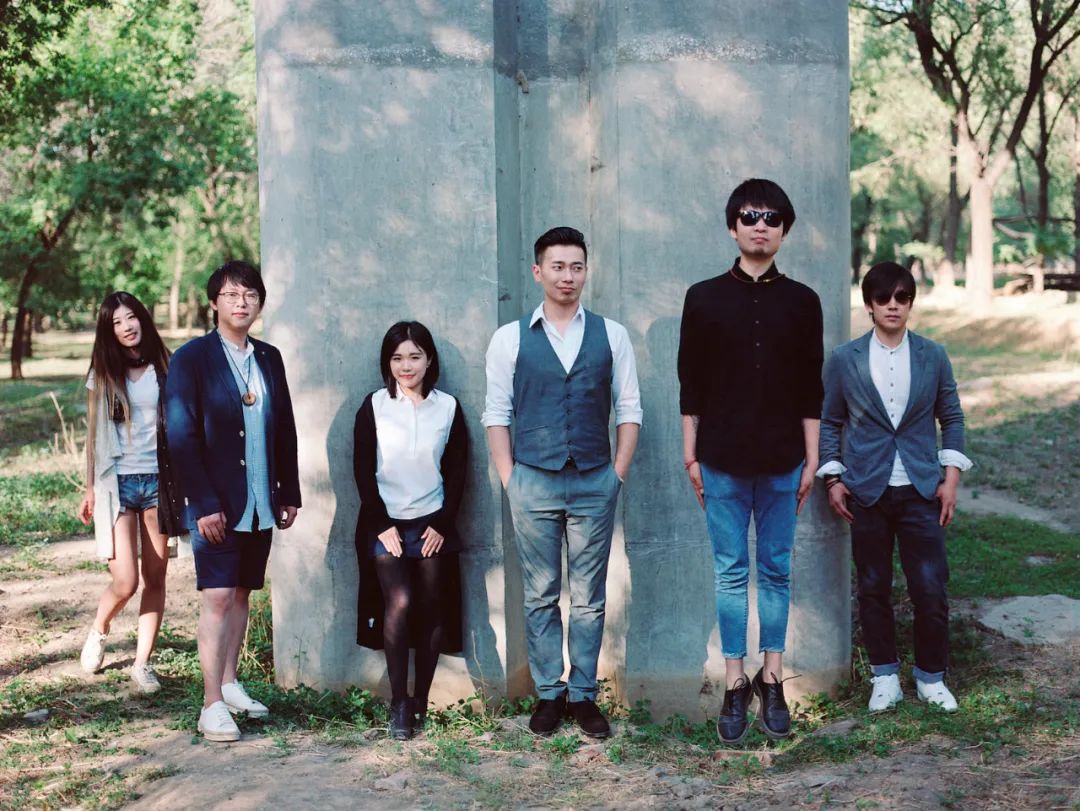 Every place where the band performs, the opening way is a little strange – they will seriously walk around and observe the venue
.
"It's very convenient for architecture professionals to go out and find toilets
.
Generally, they can judge where the toilets are, ha ha ha." Dong Bin said
.
As a heavy metal lover, Dong Bin especially likes to perform in Chongqing, which is the city with the most rock temperament in his heart
.
He thinks that rock and roll is not about being rebellious or not taking a bath
.
It's about being crisp, unrestrained, not reckless but enduring
.
Lu xiansen's performance in Chongqing
.
Photo / interviewee provides that he was also a graduate student in Chongqing
.
Before that, the architectural design concept that Dong Bin came into contact with was "the window is bright and clean, sitting upright", especially peaceful and quiet, and it doesn't even matter that no one is active in the building
.
However, after arriving in Chongqing, the whole idea was opened
.
It was found that the "pyrotechnic atmosphere" created by the spontaneous construction of people, activities and even various brain holes in the building was an important part of the vitality of the building
.
"When I first arrived in Chongqing, my local classmates asked me: have you ever heard the song that Jay Chou sang for Chongqing
.
What do I say? He told me about the peninsula iron box
.
I said, are you kidding? He said, "why not? Yuzhong Peninsula is a peninsula, and the Yangtze River cableway is an iron box!" Later, he gradually got used to the strangeness of the local residents' minds
.
Like all the designers, he fell in love with the magic of Chongqing
.
Whether it is the open-air toilet with hundreds of pits or the house built upside down, it provides rich architectural possibilities, with its own net red constitution and a strange Charm
.
Chongqing foreigners Street open-air toilet, from the opposite mountain to see at a glance
.
The same feeling can be felt by wenheyou in Changsha
.
He felt that the interior space was "very strange and beautiful", forming a series of symbols with the rich and changeable signs of ancient streets and alleys, which awakened people's memory of old Changsha
.
He also nominated this year's "Yuanqi City Award" for this project
.
He thinks that vitality is the embodiment of a city's temperament, which is closely related to its place and people's activities
.
The complex but efficient and orderly transportation of Wen he you shows this point well
.
In the process of traveling, people can observe various types of space at different levels and dimensions, as well as various activities of people in various spaces
.
Wenheyou has become the Internet red symbol of Changsha
.
After working for a long time, Dong Bin found that a lot of Party A's works have such "Internet red" expectations as wenheyou's, and clearly put forward that they want to shape their projects into "clock in points", but sometimes they are self defeating
.
He mentioned vessel, the landmark of Hudson square in New York
.
The main body of the building is composed of stairs arranged according to the geometric lattice
.
It looks as if it has no end and attracts a large number of tourists
.
"It's like something that only appears in Nolan movies
.
It has very prominent and exaggerated elements, and a large number of repetitions and unique shapes." Easy to dizzy friends look less
.
Photo / network ﹣ however, the 150 foot high building, which caused three suicides in a year, shook the building circle and vessel was shut down
.
According to Dong Bin's analysis, this shape is like a wicker basket
.
When people walk on it, it's like walking on the edge of a huge basket
.
The crossing stairs make people stare at a stereoscopic perspective
.
Once they bow their heads, they will feel attracted by the abyss
.
Which city can define the lucerne band? After returning from the summer of the band last year, luxiansen band once fell into a whirlpool of public opinion
.
Some people said they were literature and art, while others said they were folk songs
.
In response, Dong Bin said: "they think so
.
Anyway, I don't admit it
.
Ha ha." For a long time, Lu xiansen band has not defined themselves clearly
.
They don't want to be framed
.
They just have a very simple original intention: a group of friends get together to make music
.
If he had to describe his band as a city, Dong Bin would first think of Hangzhou
.
"Because I feel that the city is beautiful, not too fierce, not too soft, relatively clear – I hope we feel that way." Broadcast volume of more than one billion "ten miles of spring breeze", so that many people remember them
.
Photo / interviewee: as a beautiful architectural designer in Jiangnan, another place that Dong Bin likes to observe is Huishan ancient town
.
Although this kind of cultural ancient town welcomes many tourists every year, most people don't understand it
.
They just think it's a copy and paste of ancient buildings
.
But Dong Bin thinks this place is very vigorous
.
Although there are imitated ancient streets and ancient towns in tourist attractions all over the country, most of them are unified "commercial streets" all over the country, selling the same small wooden souvenirs, the same roast mutton kebabs, and you can see at a glance which are shoddy
.
Ancient buildings in Huishan ancient town
.
But Huishan ancient town is different
.
With the combination of strict and elegant antique architecture and mountain scenery and landscape, it recreates a small town in the south of the Yangtze River with various space types and rich commercial and cultural elements
.
It clearly conveys a kind of beautiful and garden city characteristics and interprets the inheritance of cultural context
.
It and Changsha wenheyou are two opposite space types
.
Wenheyou is a man-made indoor "outdoor space", which fully demonstrates the market culture
.
Huishan ancient town is different, but people's activities in it are second
.
Qianlong: only Huishan is quiet and elegant
.
For an architectural designer, it's a great thing to be able to see all kinds of gardens in Jiangnan in a short time
.
Dong Bin believes that although many people can't see the universe inside, if people are in an urban space or architectural space where the volume, scale and environmental elements are handled properly, they will feel comfortable, "but you don't know why they feel comfortable." It's true to make a living, and it's true to love it
.
Guo Beibei, the lead singer, loves writing poems very much
.
He likes writing poems when he's sober and even more when he's drunk
.
Many fans know this
.
But in fact, other band members also love to write, just not the romantic and confusing poetry of Beibei, but doggerel
.
For example, after performing in Chongqing and Changsha, Dong Bin left a sentence: riding Jialing by the Jialing River, eating oranges at juzizhoutou.
.