It is understood that the "20 opinions of the provincial people's Government on promoting the reform and development of the construction industry in the whole province" requires deepening the reform of the organization and implementation mode of engineering projects, vigorously promoting the general contracting of projects, and puts forward that "the government invested new projects and state-owned invested new projects should take the lead in adopting the general contracting of projects, the prefabricated buildings should adopt the general contracting of projects, and social capital should be encouraged to invest in new projects and PPP projects The project adopts "EPC"
.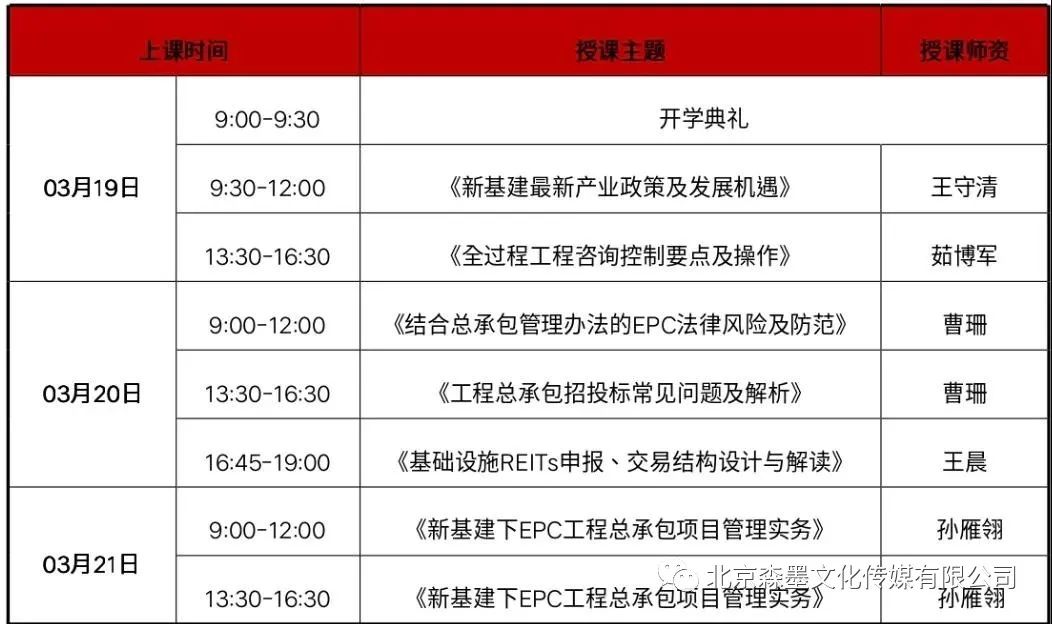 The relevant person in charge of the Provincial Department of housing and urban rural development said that in recent years, the development trend of the general contracting market is good, but at the same time, some project construction units borrow the name of general contracting to "evade bidding" and directly subcontract the projects that should have been invited for bidding in the name of general contracting
.
Reporter: Li Xifan correspondent: Liu Shu extended reading: long press identification plus friend consultation telephone 13910794408, director Guo
.
Some projects that do not meet the applicable conditions of EPC cannot "describe most of the employer's requirements with the project list", and blindly adopt the "rate bidding" method, which not only causes disputes due to "quota misuse" in project implementation, but also increases the difficulty of project budget control
.
Like to encourage it!.
.
Recently, the Provincial Department of housing and urban rural development, the provincial development and Reform Commission and the provincial public resources trading Supervision Bureau jointly issued the measures for the implementation of the general contracting management of housing construction and municipal infrastructure projects in Hubei Province (hereinafter referred to as the measures), further promoting the reform of the implementation mode of engineering construction organization, regulating and guiding the sustainable and healthy development of the construction market
.
The study and formulation of this method is based on the practical needs of further standardizing the behavior of market subjects and guiding the healthy development of EPC market
.