According to foreign media reports, I.M
.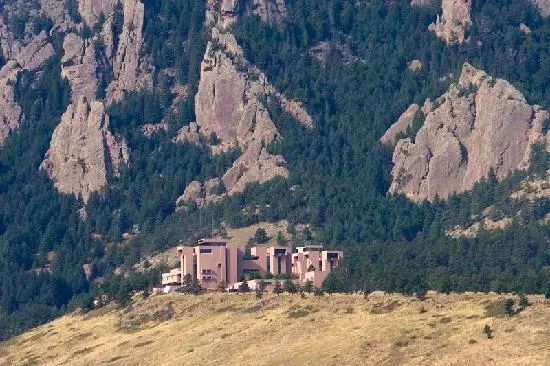 Pei, a famous Chinese American architect, died on May 16, 2019 at the age of 102
.
This "last modernist master" finally left us
.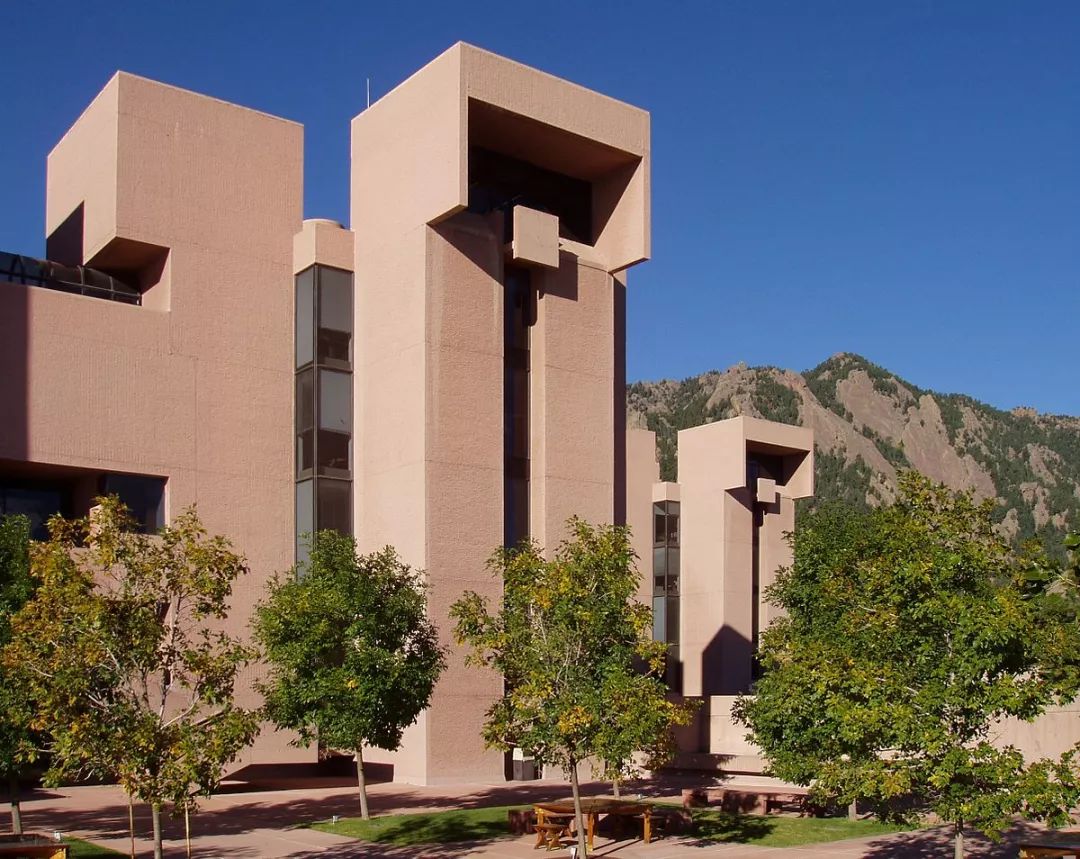 In his brilliant life, he created countless immortal works, including the reconstruction of the great Louvre, the Suzhou Museum, the East Hall of the National Gallery of Washington, D Ring Music Center, Mary Science Center Hall, innovative artists agency, Rock Hall of fame and Museum, BOC Beijing headquarters, Dagong Museum of modern art, Luxembourg, German Museum of history (Arsenal) (except innovative artists agency, Mary Science Center Hall, Rock Hall of fame and Museum, BOC Beijing, German Museum of history, all other projects are in our The official account was detailed and in-depth, and you can focus on historical articles
.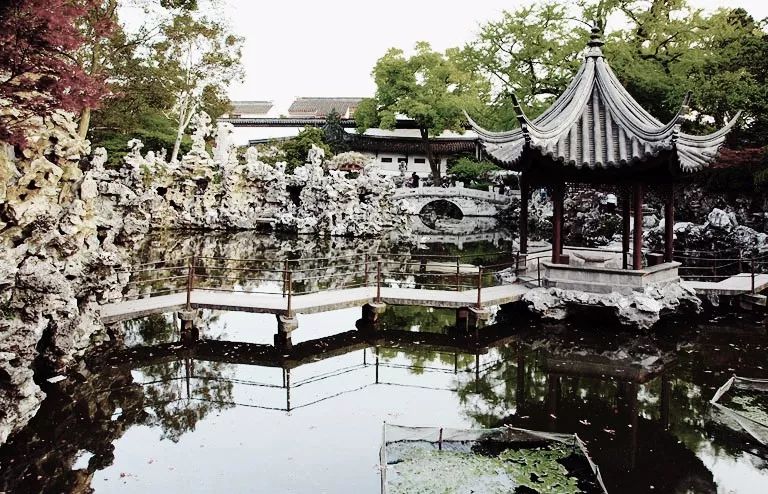 Ieoh Ming Pei was born in Guangzhou in 1917
.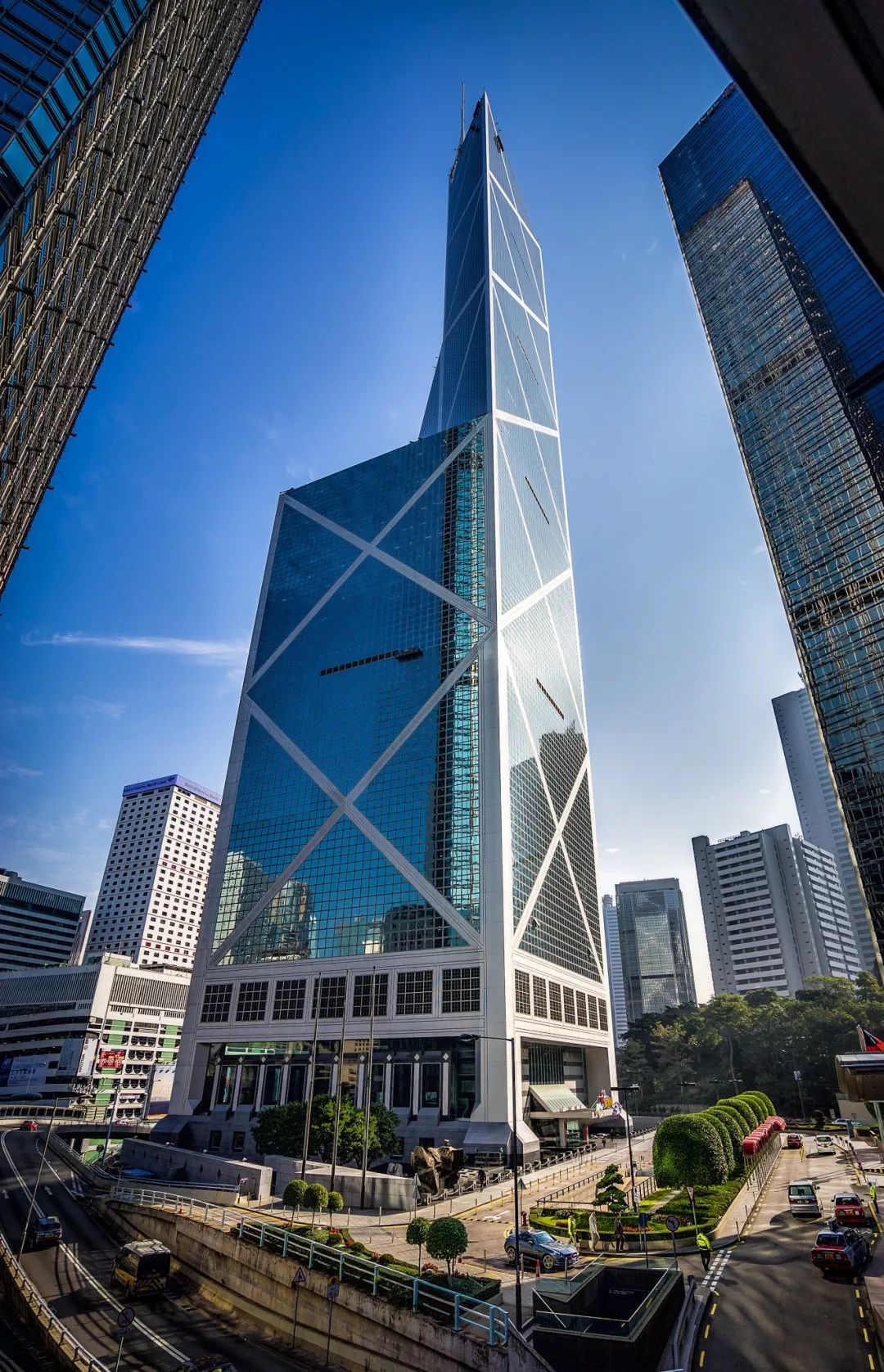 His father, Beth, is one of the founders of Bank of China
.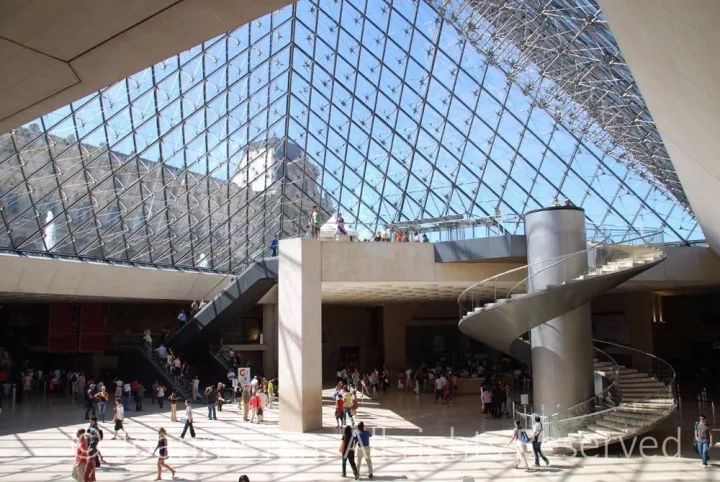 He spent his childhood and youth in Hong Kong and Shanghai
.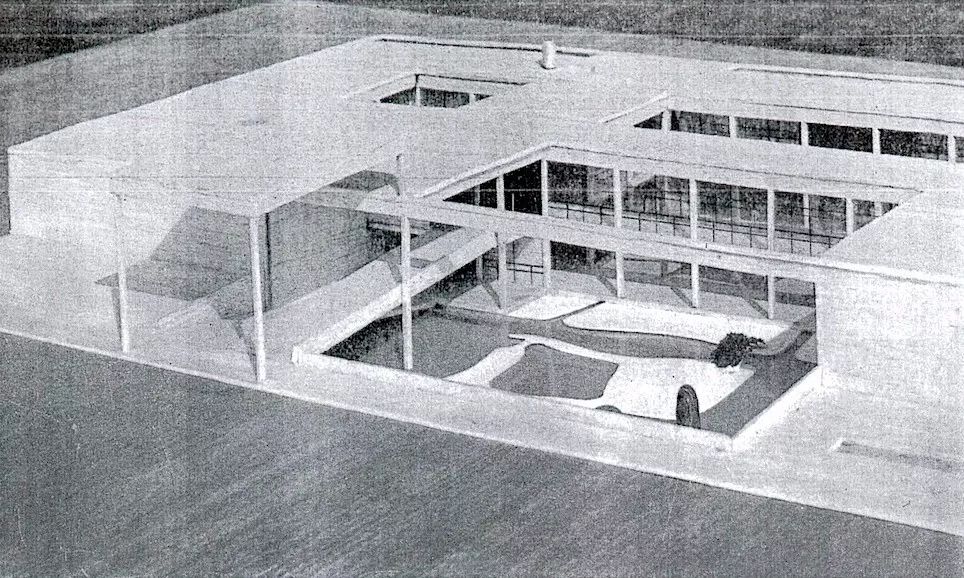 At the age of 18, he went to the United States to study
.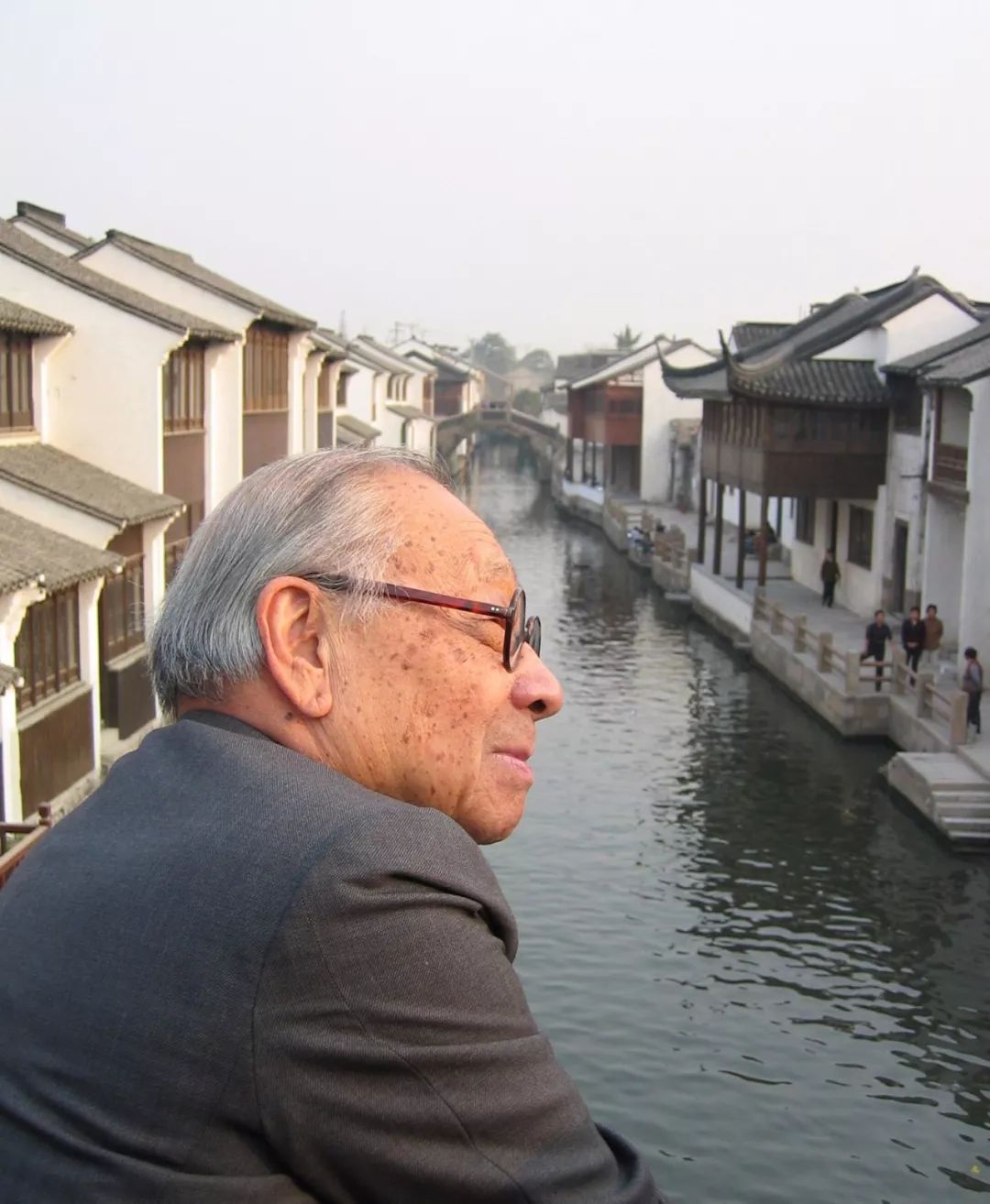 Then he got married and became famous, contributing his outstanding life to modern architecture! Let's walk into Beilao's great masterpieces and profound thoughts
.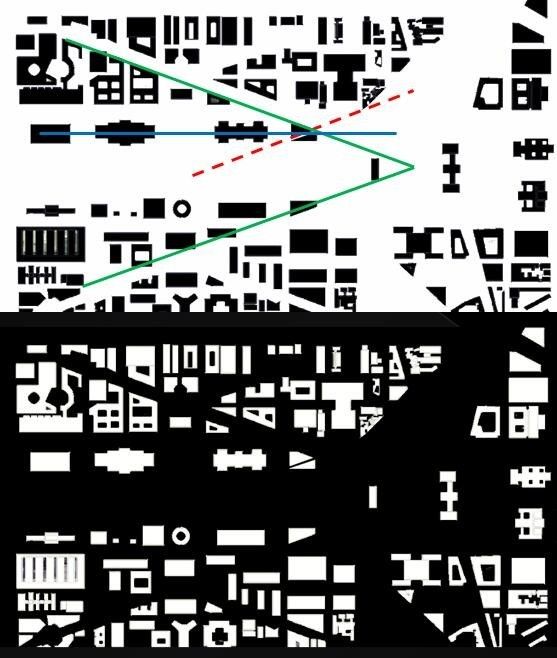 My generation of American architects grew up and thrived from the pioneering ideas of the modern movement and firmly believed in the outstanding achievements of the modern movement in art, technology and design
.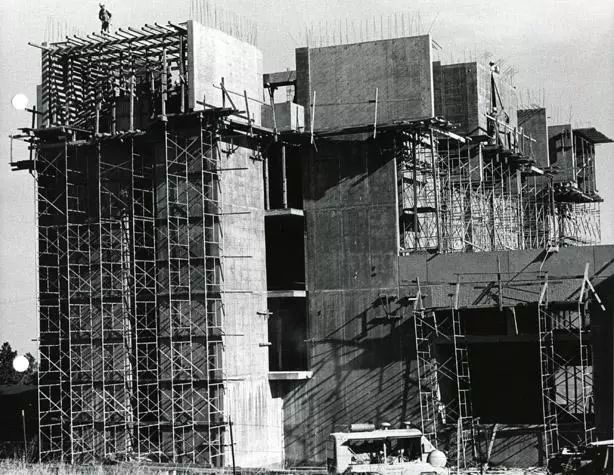 I also feel strongly that over the years, many clich é s have been written in the name of modernism
.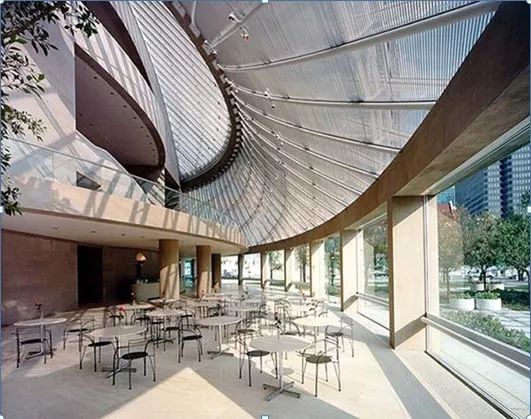 However, I believe in the continuity of this tradition, because it is not a relic of the past, but a living force that inspires and influences the present Architects will deliberately study the volume interaction under the light, explore the secrets of space movement, examine the scale and proportion, and most importantly, architects will look for the characteristics of place spirit, because no building exists alone I believe that architecture is a practical art
.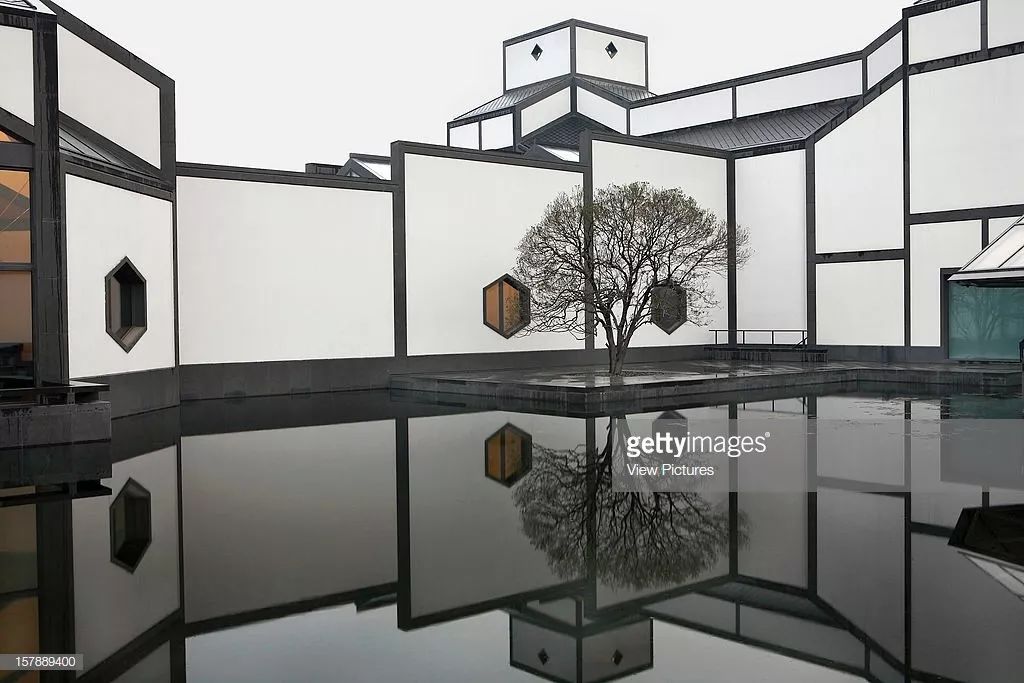 If architecture wants to be an art, it must be based on demand
.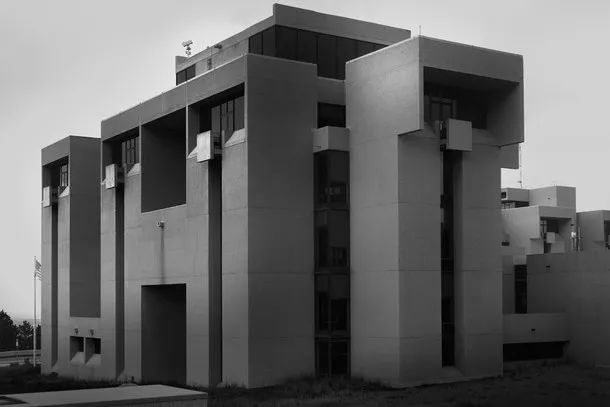 As far as I am concerned, freedom of expression is to act within the carefully considered scope of each case
.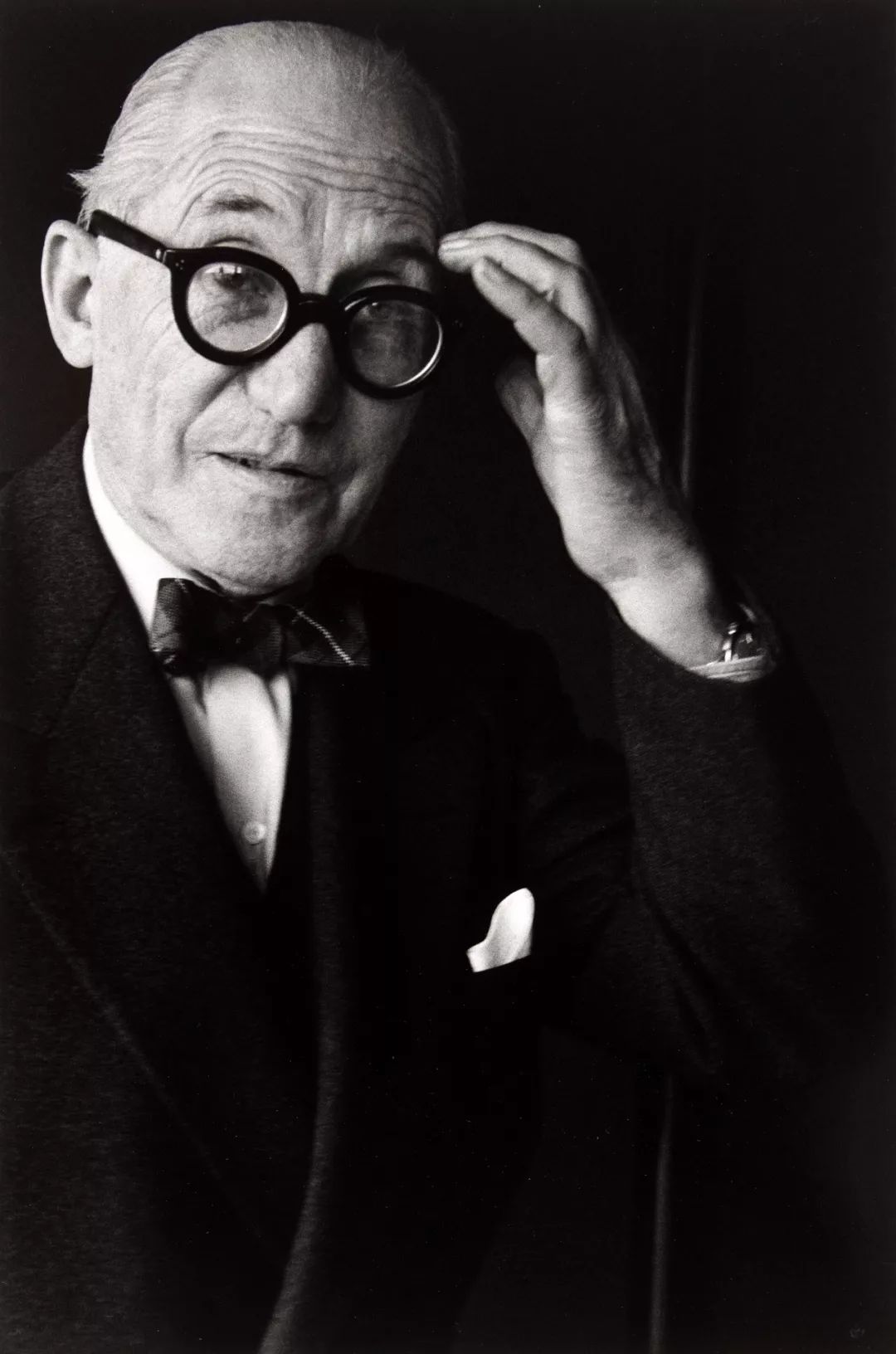 Leonardo da Vinci once said that "power comes from restriction and dies from freedom." It will benefit a lot to keep this advice in mind
.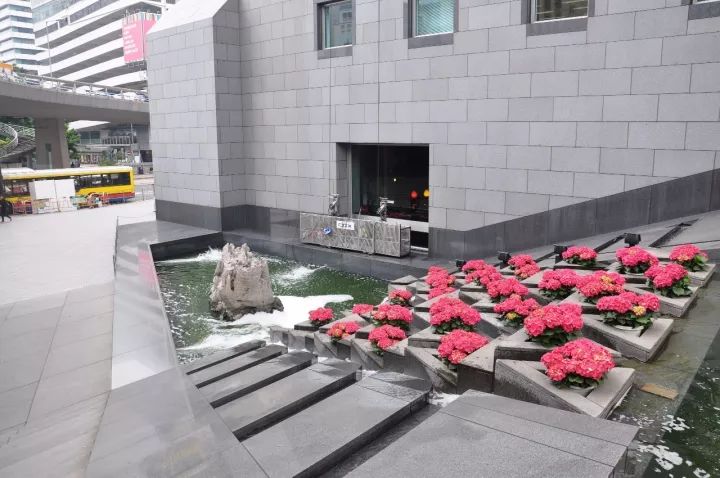 Representative architecture: Suzhou Museum, Suzhou, China, 2006, reconstruction of Louvre, Paris, France, 1993, mayerson Symphony Center, Dallas, USA, 1989, Bank of China building, Hong Kong, China, 1989, East Museum of National Art Museum, Washington, D.C., 1978, National Center for atmospheric research, Boulder, Colorado, USA, 1967 1 Suzhou Museum, Suzhou, China, 2006 The existence of architecture is to improve life
.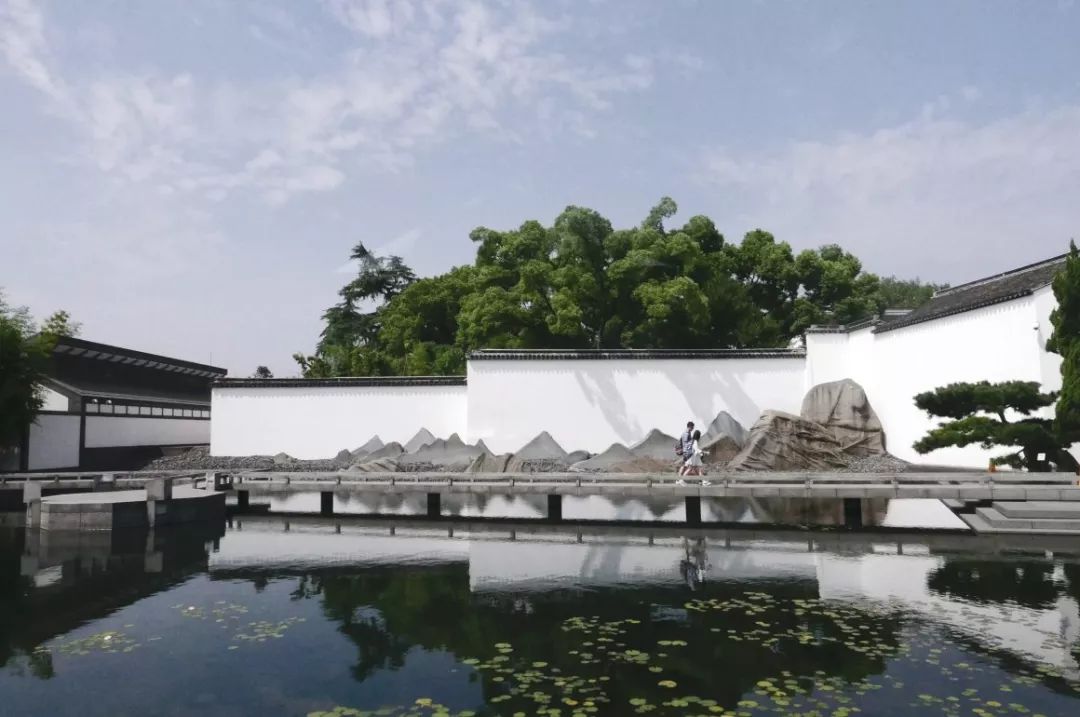 Architecture is not only a space for people to watch the object, if the building dwarfing so far, it is too superficial
.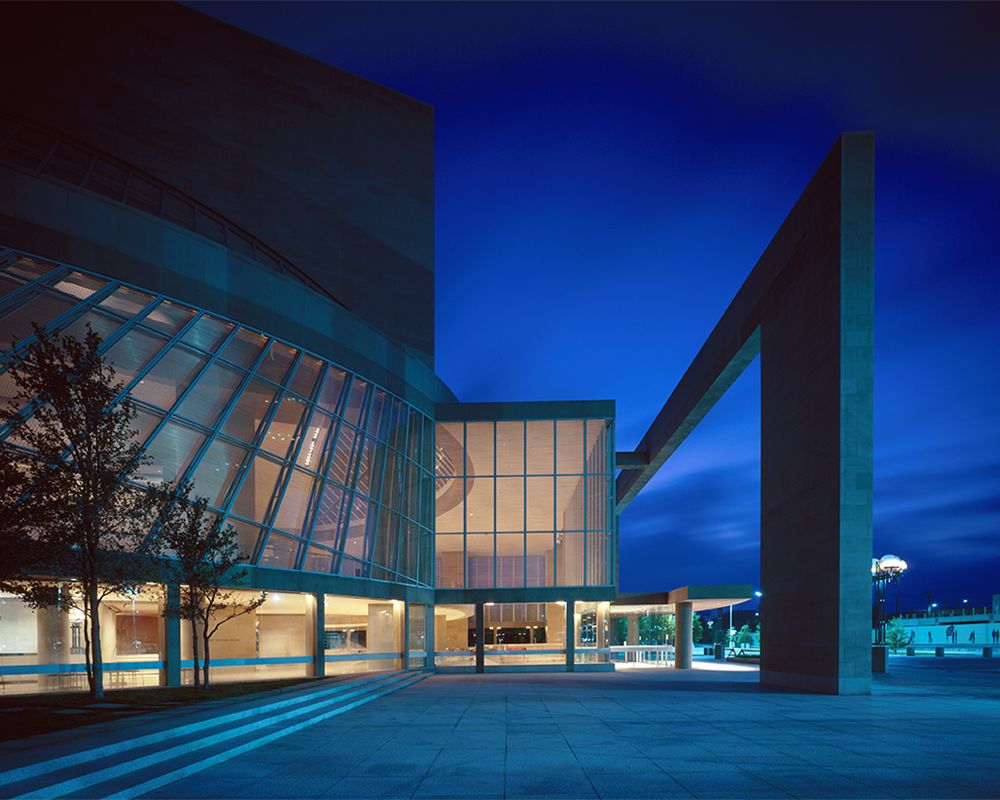 Architecture must include human activities and make it noble
.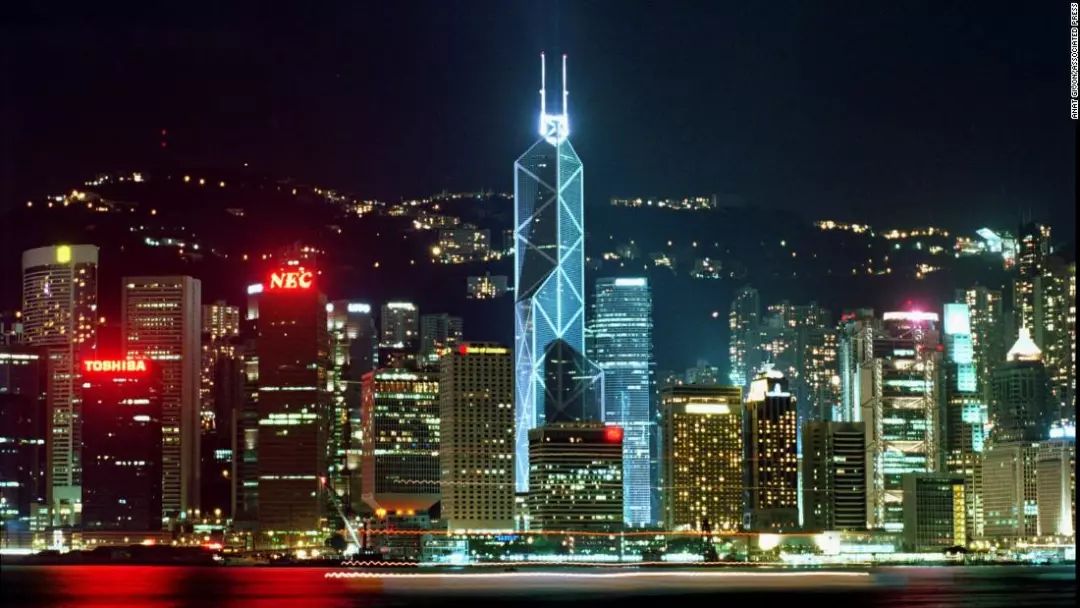 The gray and white colors of Suzhou Museum are consistent with the traditional colors used in the ancient city of Suzhou, and complement the beautiful gardens in this area
.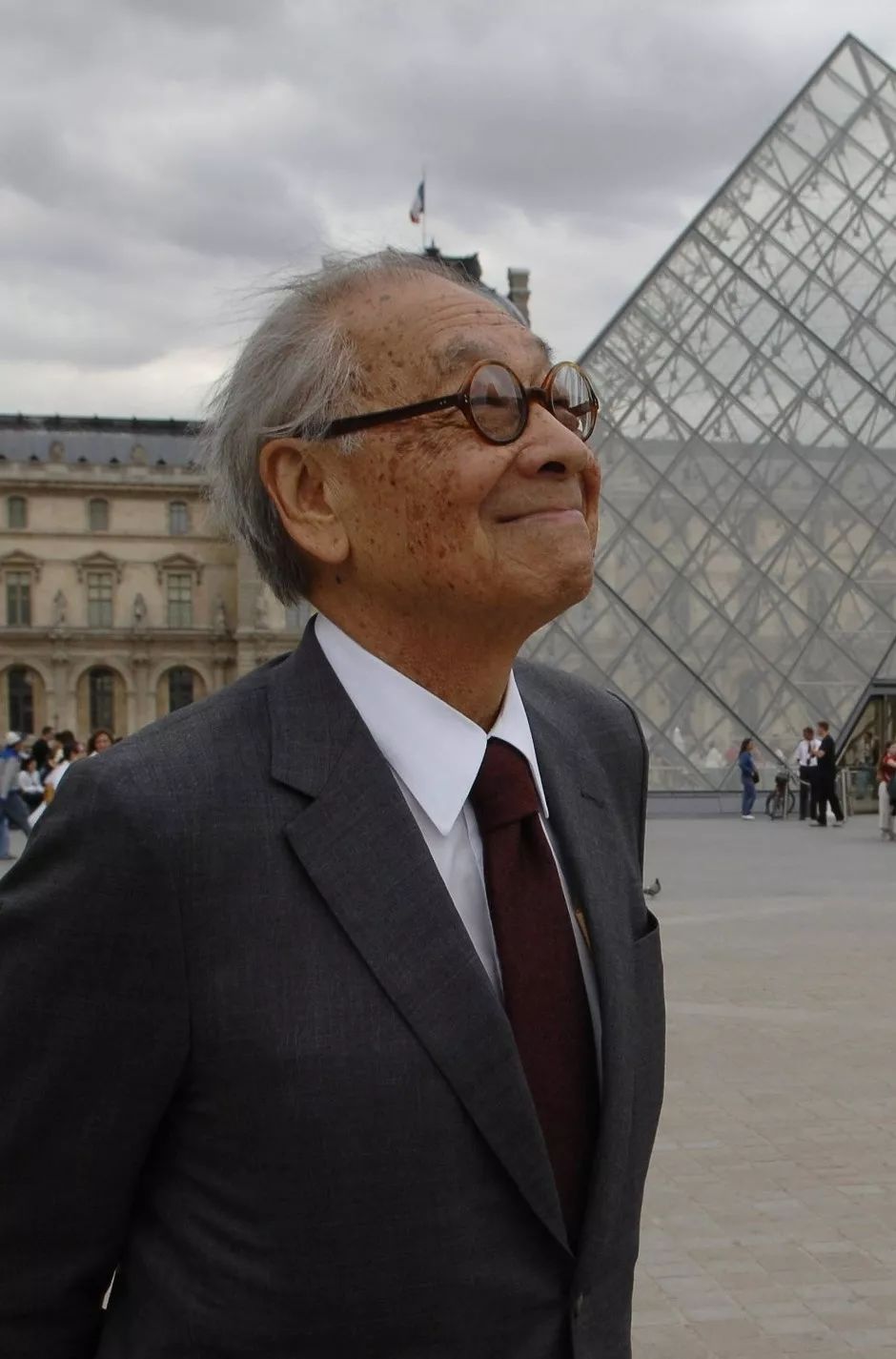 Nine of them have been listed as world heritage sites
.
This case is very special
.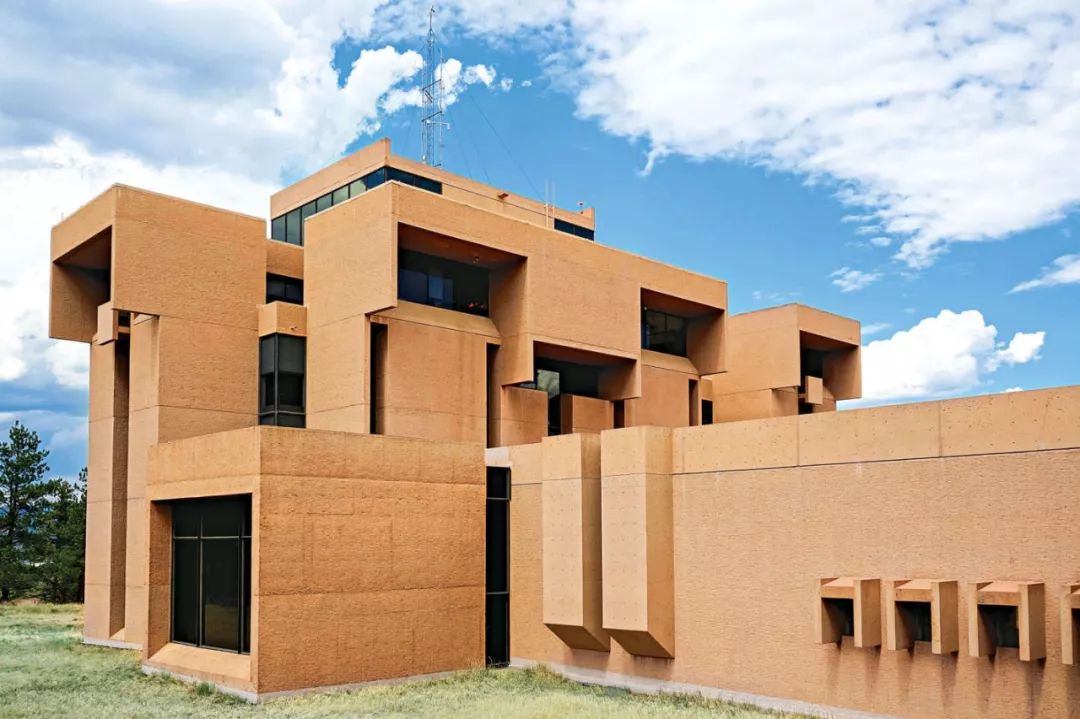 I grew up in Suzhou, not far from Shanghai And this site is really exciting
.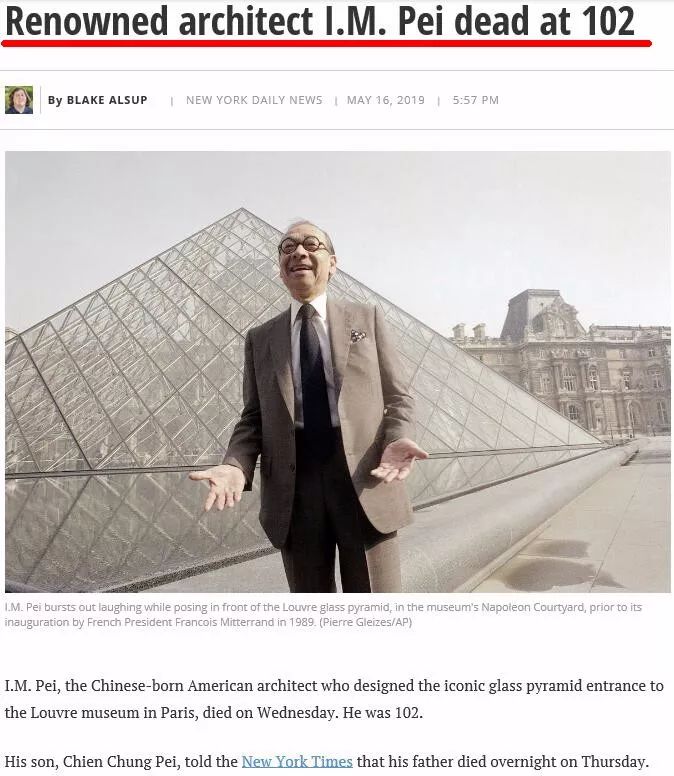 It's a very special base, surrounded by beautiful gardens
.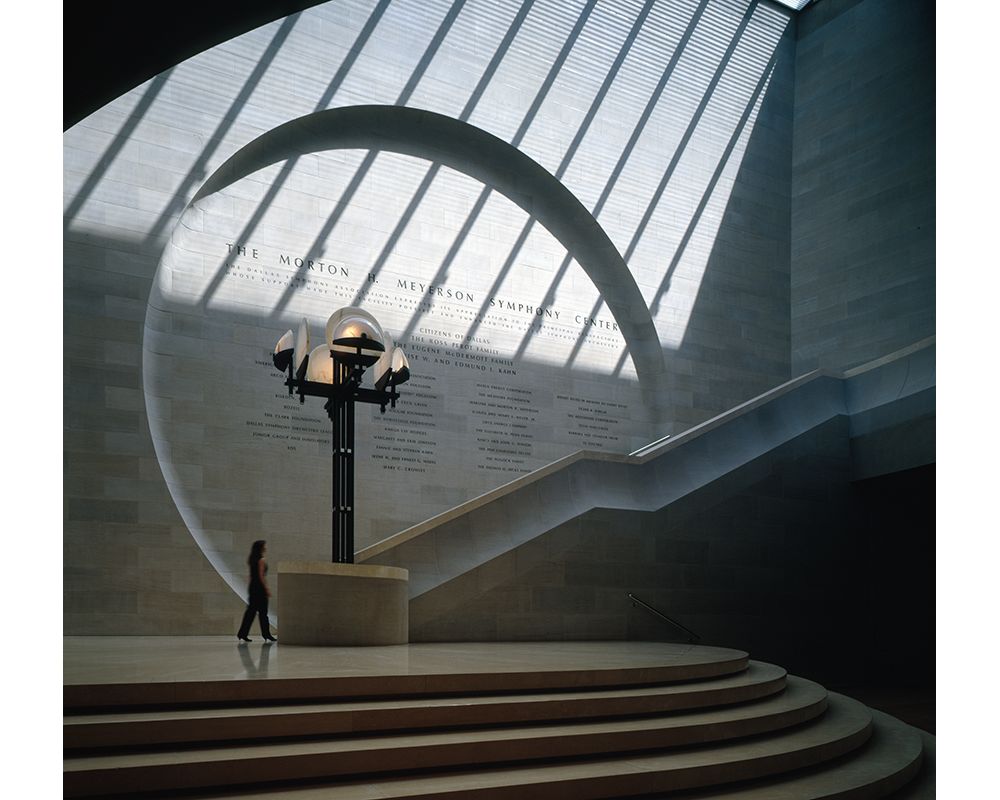 I think this case will touch my relationship with the past, my ancestors and my hometown
.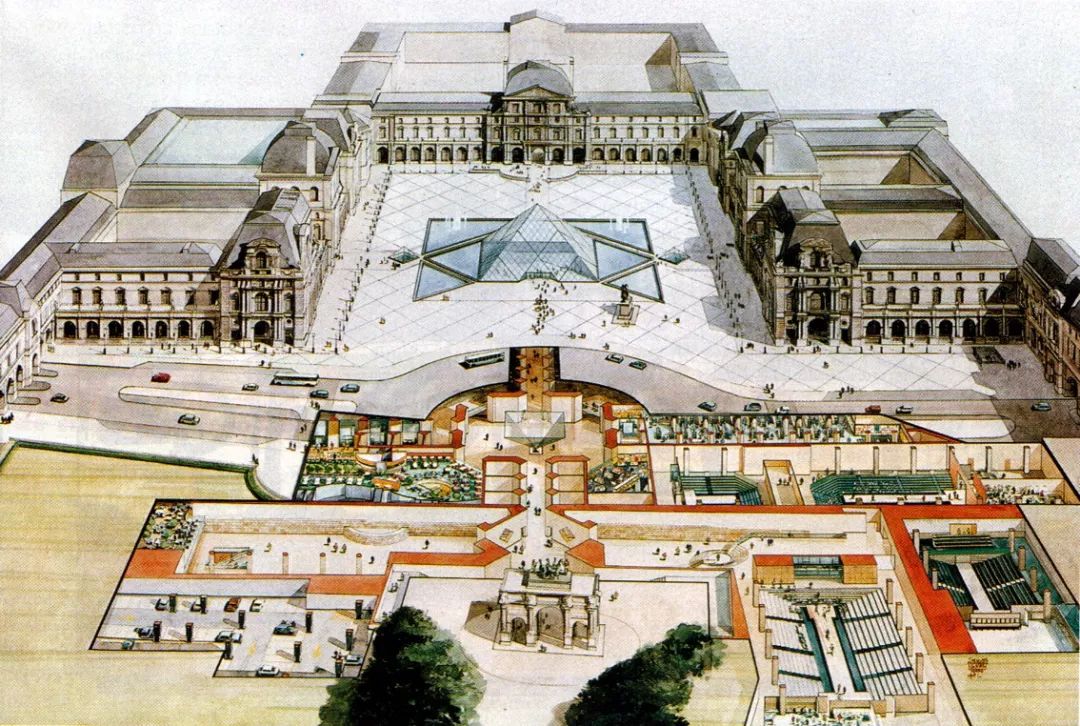 The carefully selected trees add a touch of elegance to the garden in the museum
.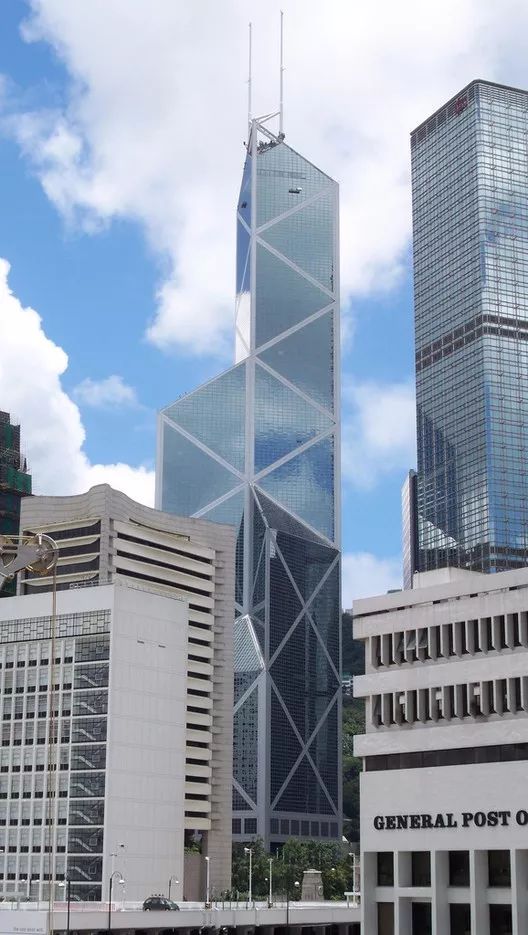 Suzhou Museum is different from Xiangshan Hotel and many other cases in three dimensions
.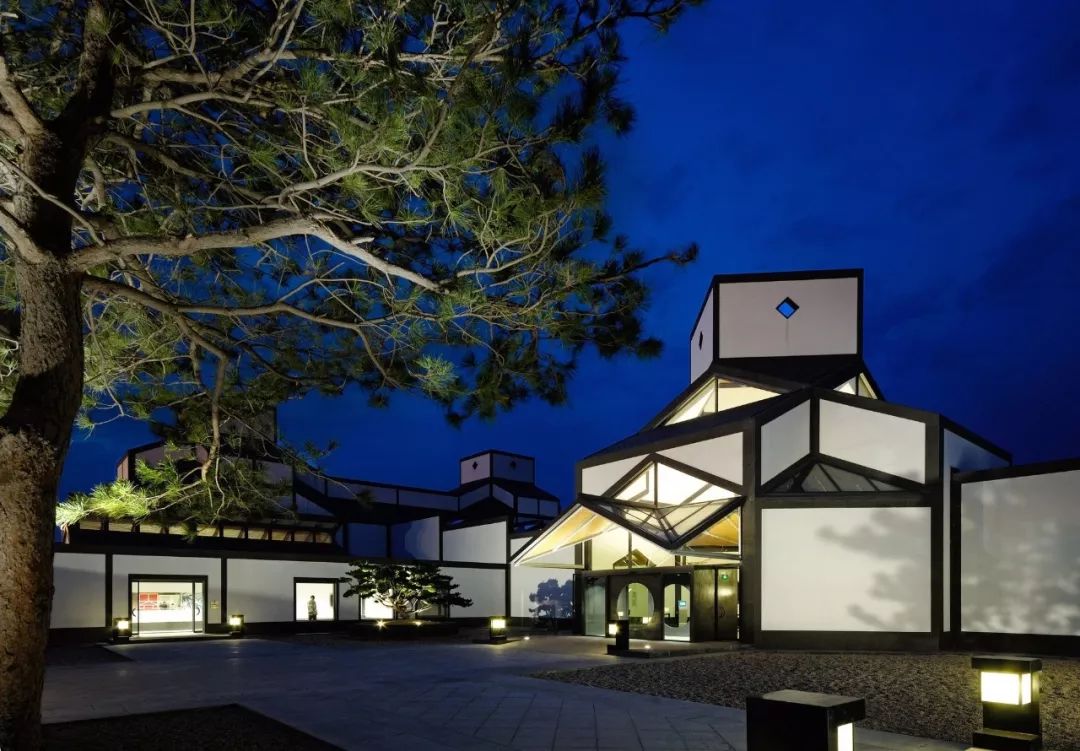 Other cases are flat roofs
.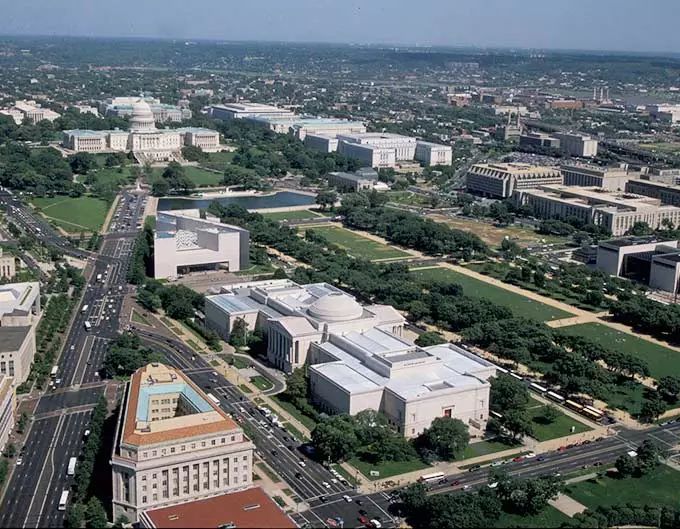 I propose different volume solutions for Suzhou Museum, which is the main change
.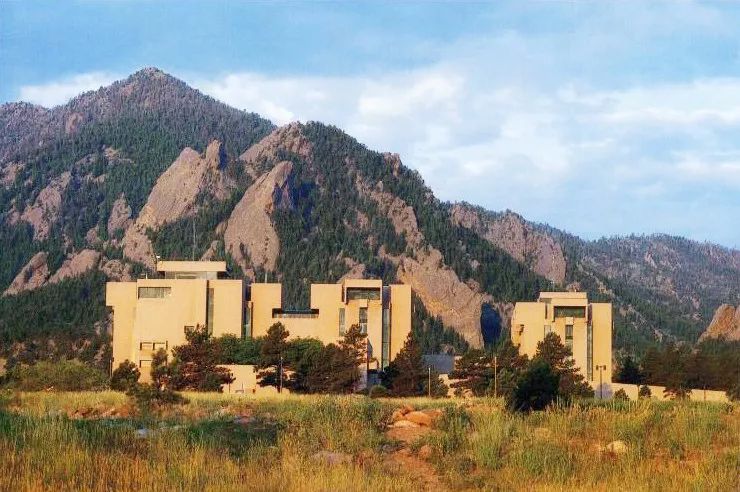 The background of the pond is a stone wall designed by I.M
.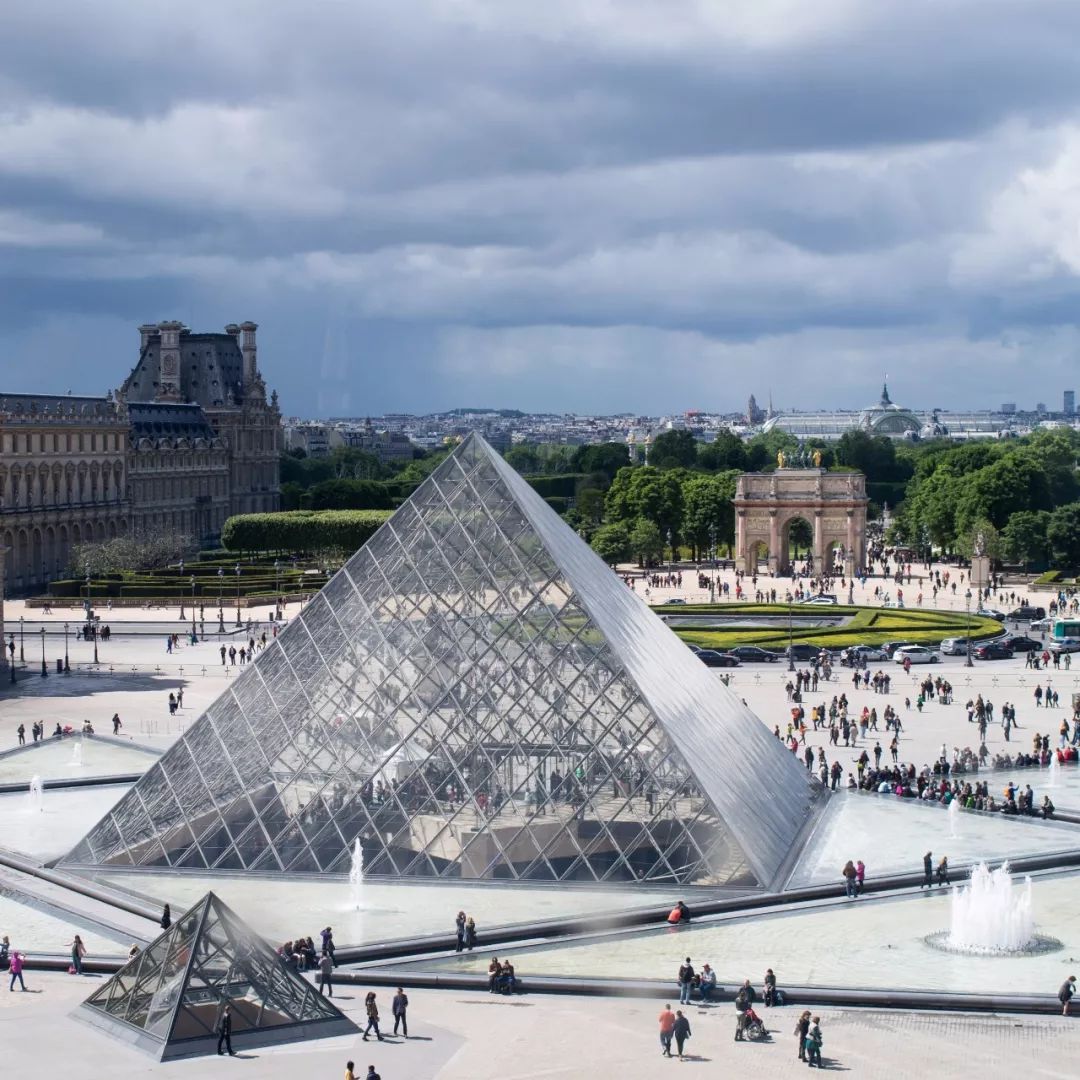 Pei
.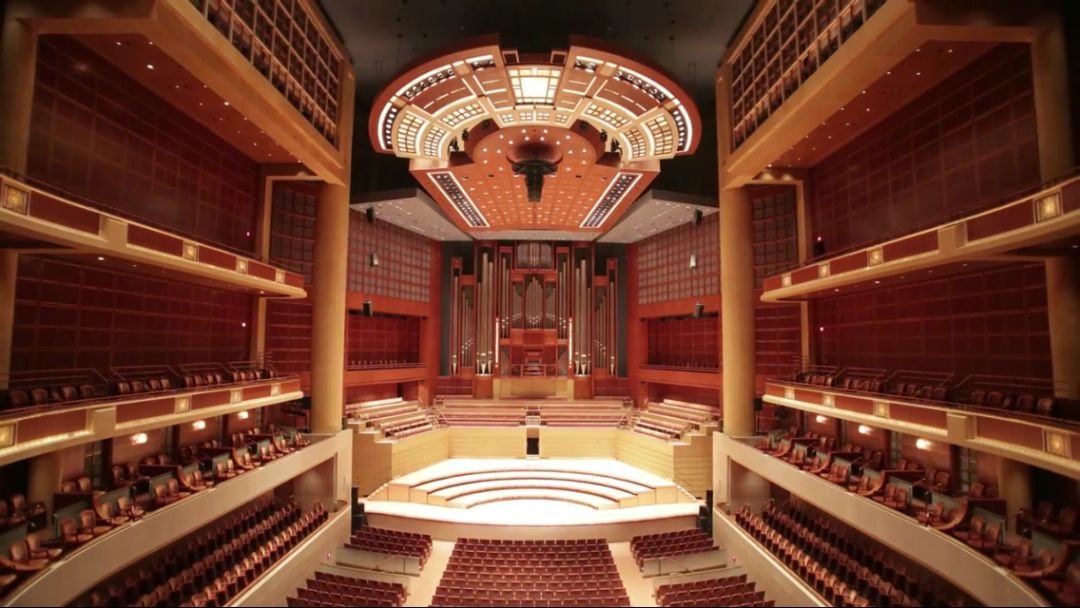 The history of my family garden can be traced back to the Taoist monks in the Yuan Dynasty
.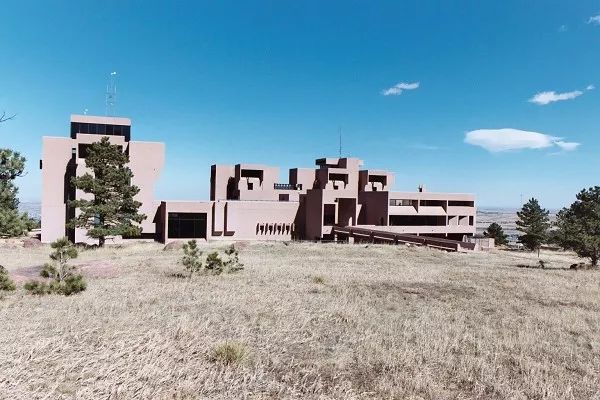 However, the taste declined until my uncle decided to change
.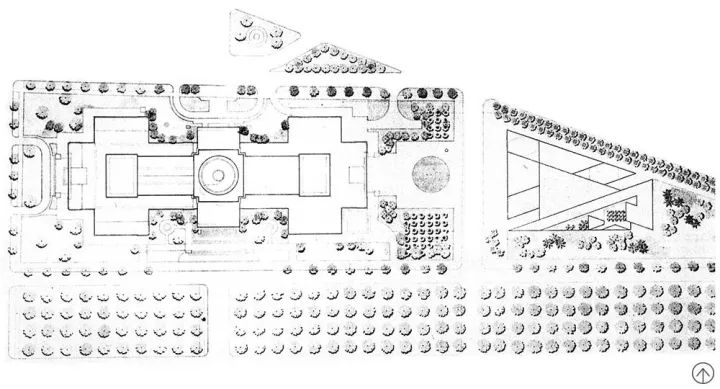 In Taihu Lake, not far away, they chose stones and then cultivated them
.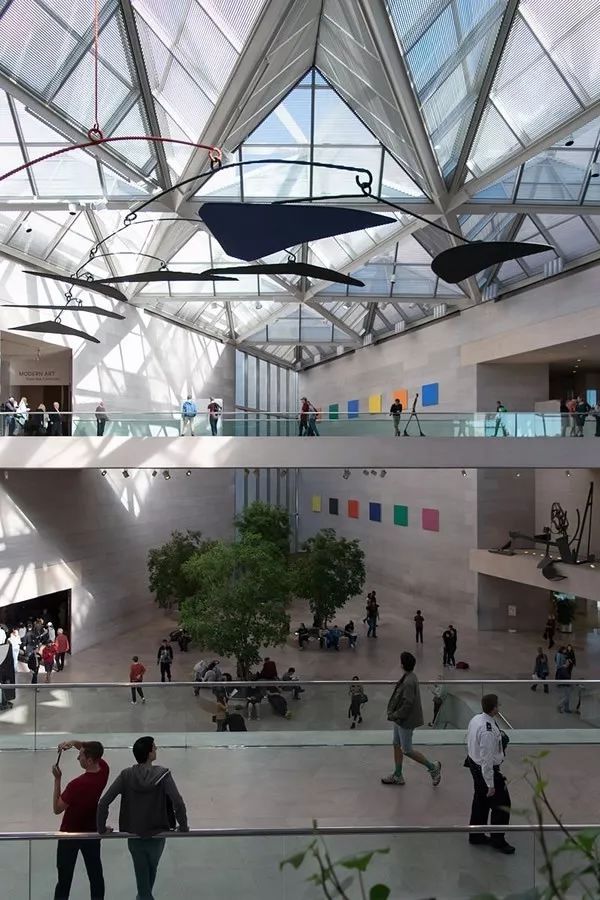 That is to say, they soaked the selected volcanic rocks in water for 15 or 20 years
.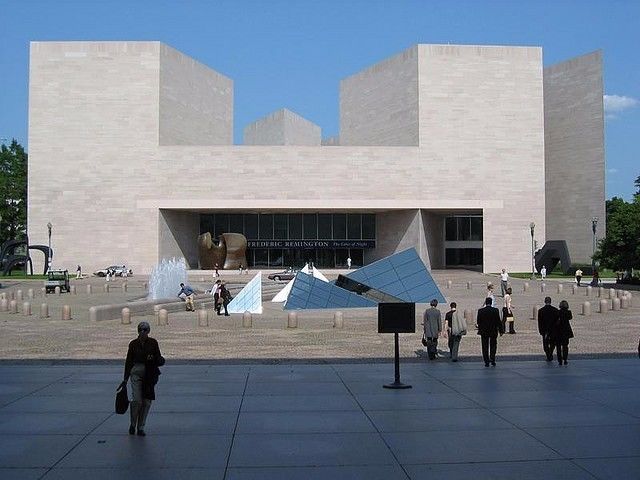 They would drill holes in it, put it back in the water, and let it continue to erode until the stone became something beautiful
.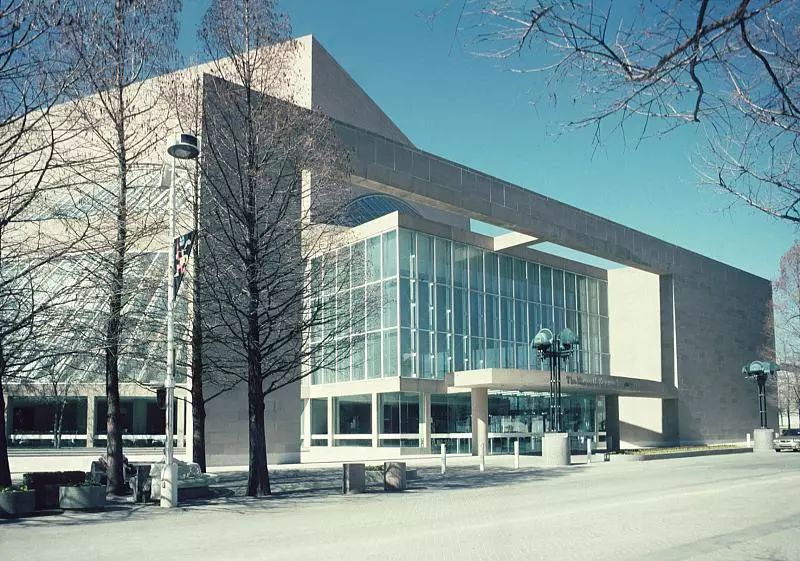 This is the process of making stones, which is very common in Suzhou
.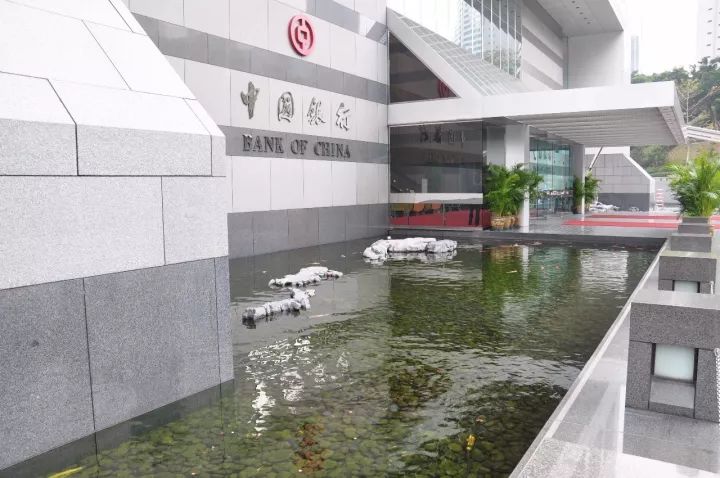 Stone is as important in gardens as sculpture
.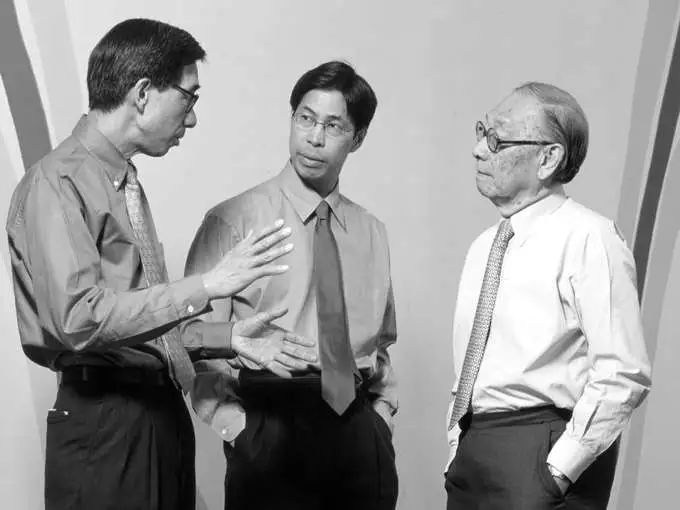 Poets and painters in the Yuan Dynasty could build stone gardens, but no painters or poets did it any more I sent young architects to the quarry in Shandong Province to take 40 or 50 stones back to Suzhou
.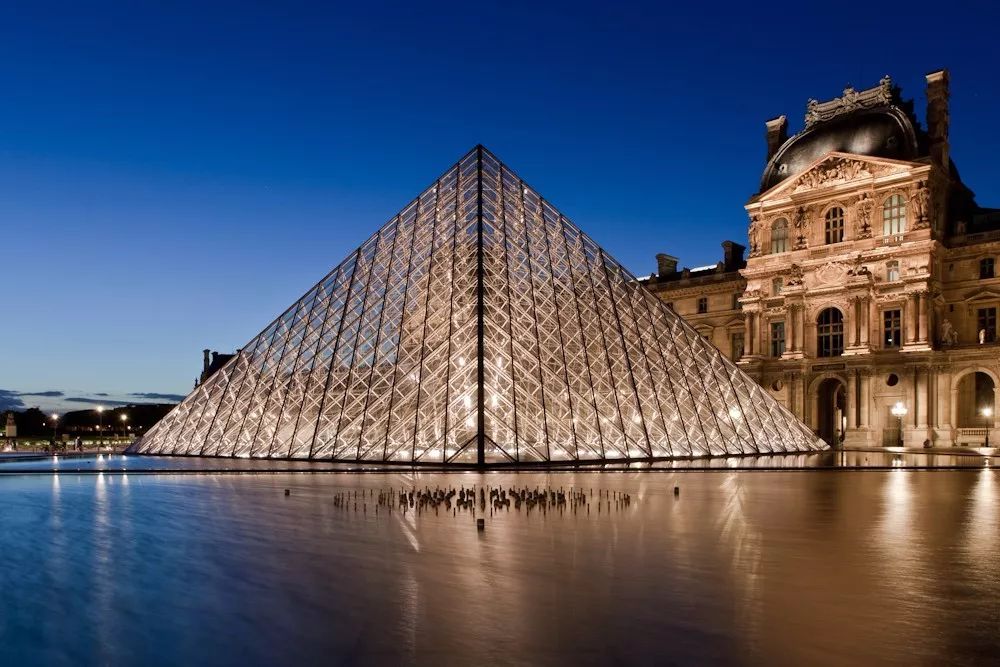 I chose about 30 pieces, and in 2005, when I went there, I saw all the stones on the ground, so I sat in the middle of the table (now the pond) and looked at the wall There was a crane there, so they positioned the stone according to what I meant
.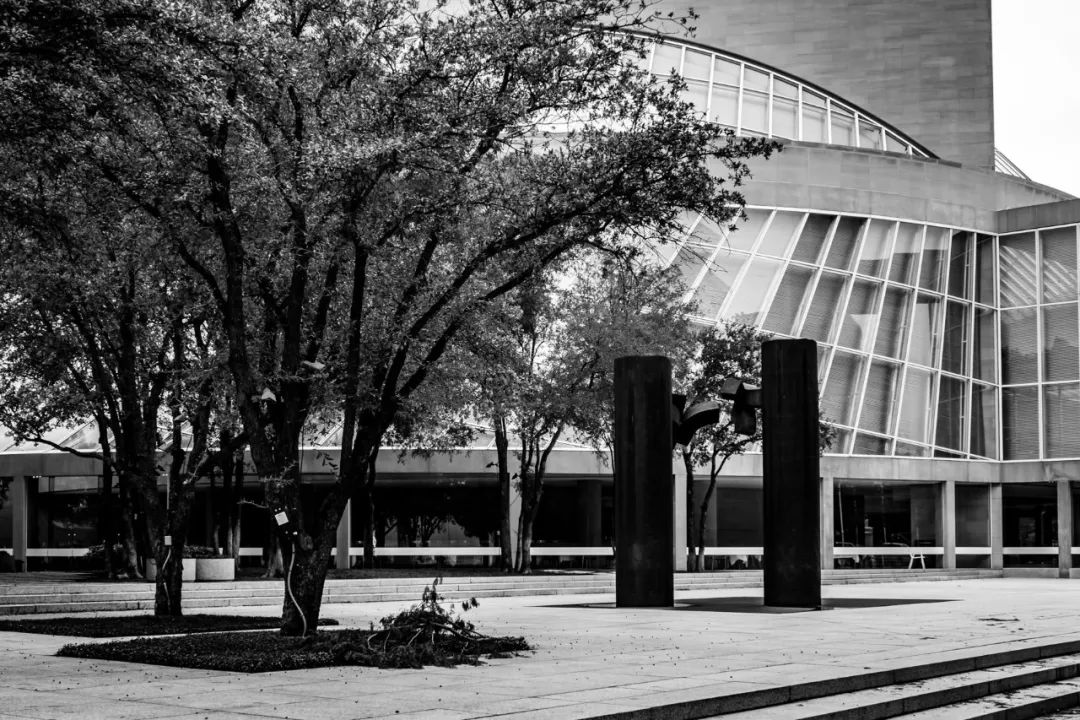 I stayed there for about a week, and it turned out to be pretty good
.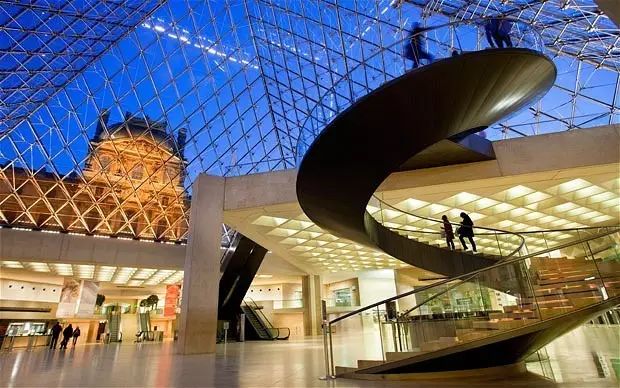 Suzhou Lion Forest, the hometown of I.M
.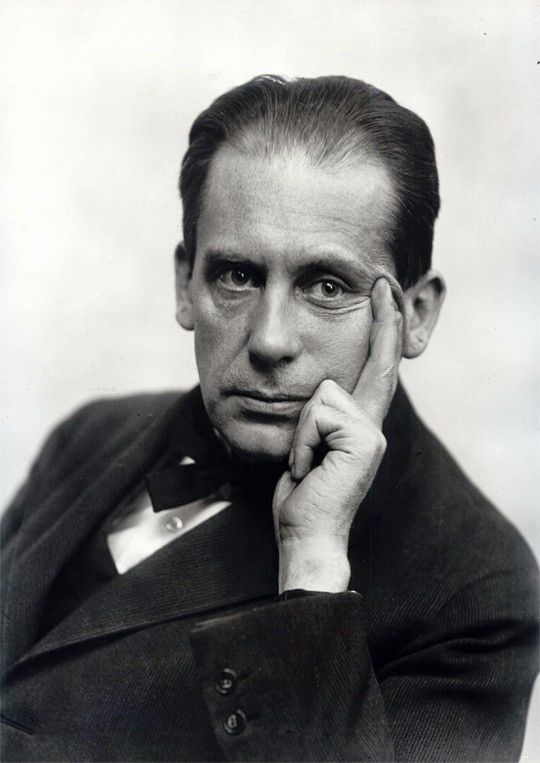 Pei, only later did I realize what I had learned from my time in Suzhou
.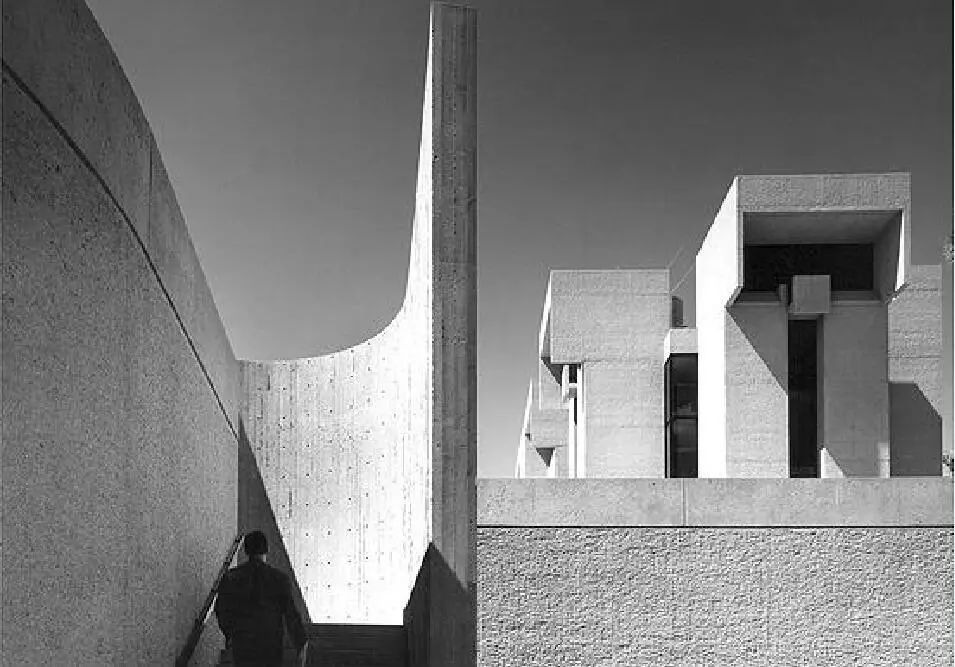 In retrospect, I have to say, yes, that period affected me, let me know that man and nature can complement each other, not only nature
.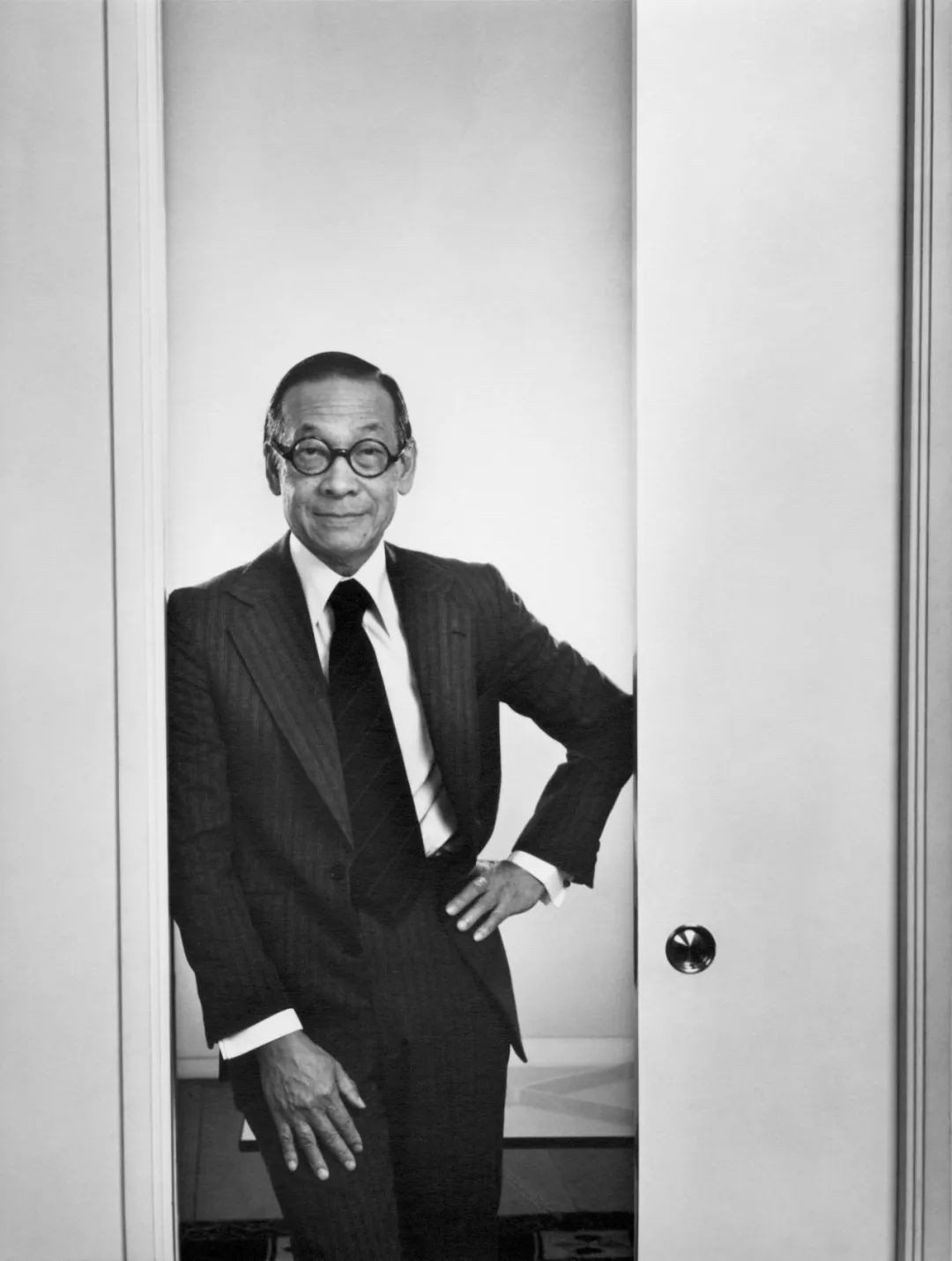 After the combination of human hand and nature, it becomes the essence of creativity
.
The differences between life and culture are bound to affect the design of museums to preserve and exhibit their works of art
.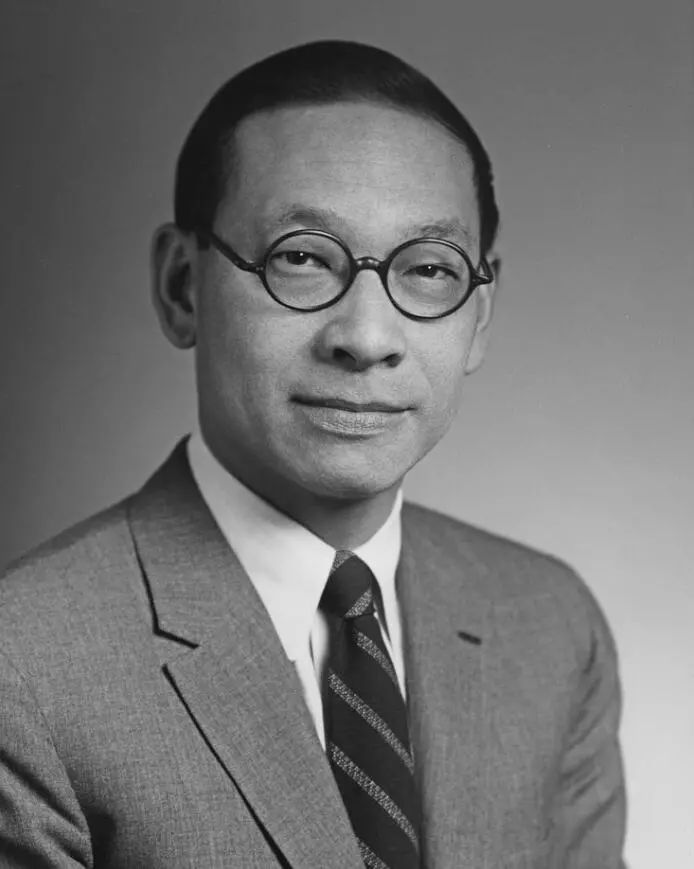 A museum for Shanghai in the early 1940s, I.M
.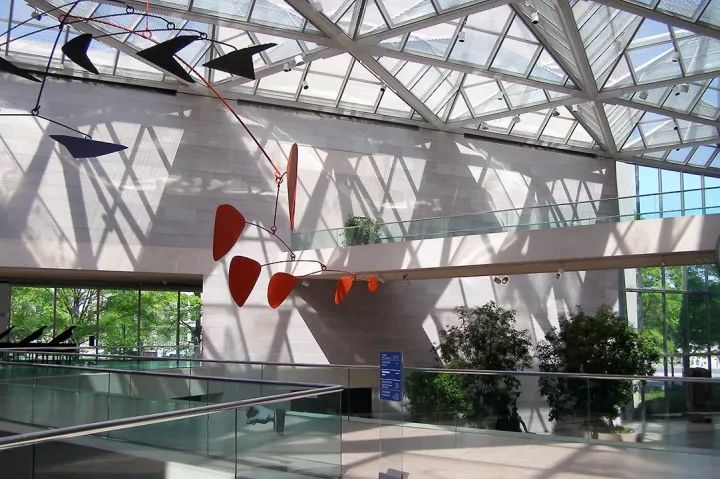 Pei studied with Gropius at Harvard Design Institute, and once questioned the unity of modern architecture
.
He advocated that modern architecture should explore the differences between life and culture
.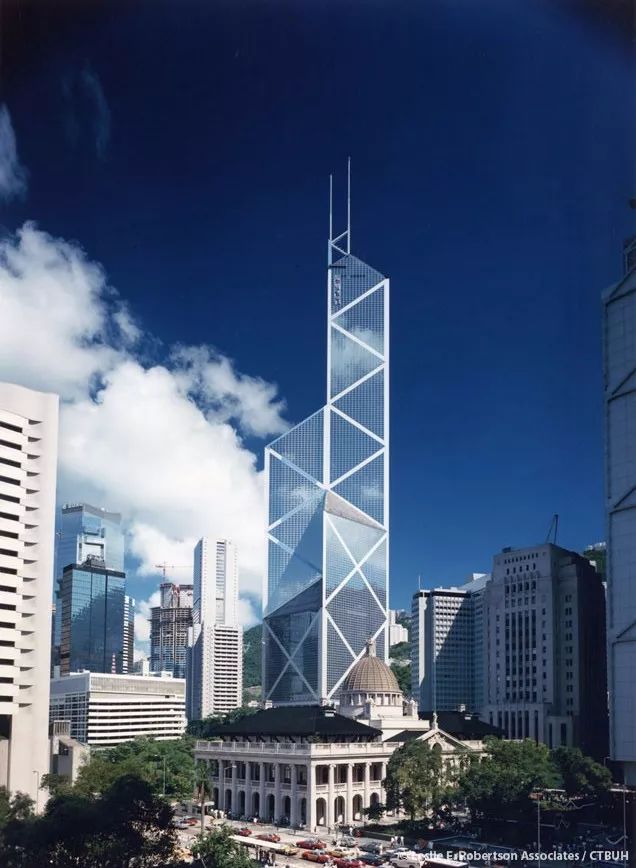 Walter Gropius, I said, I want to prove one thing to myself: there are limits to the internationalization of architecture
.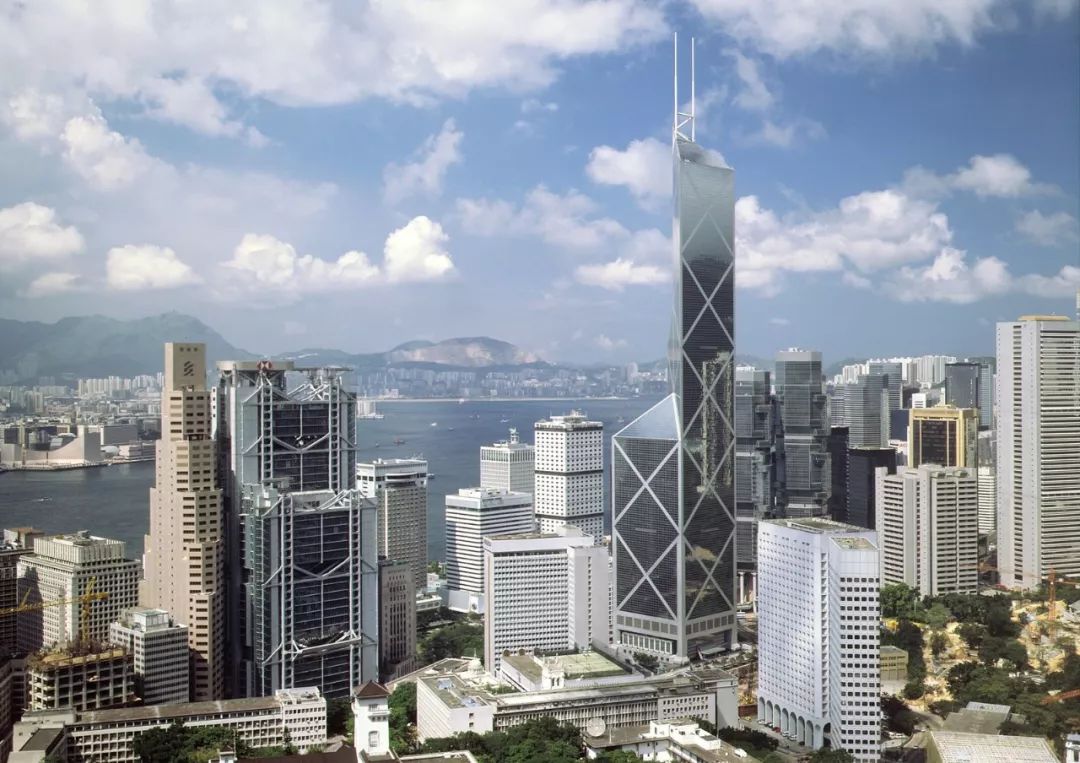 This is because the differences in climate, history, culture and life all over the world will inevitably affect the architectural performance "You know my point, and if you think you're right, prove it
.
It must be interesting," Gropius said So I chose a theme: design a museum for Shanghai
.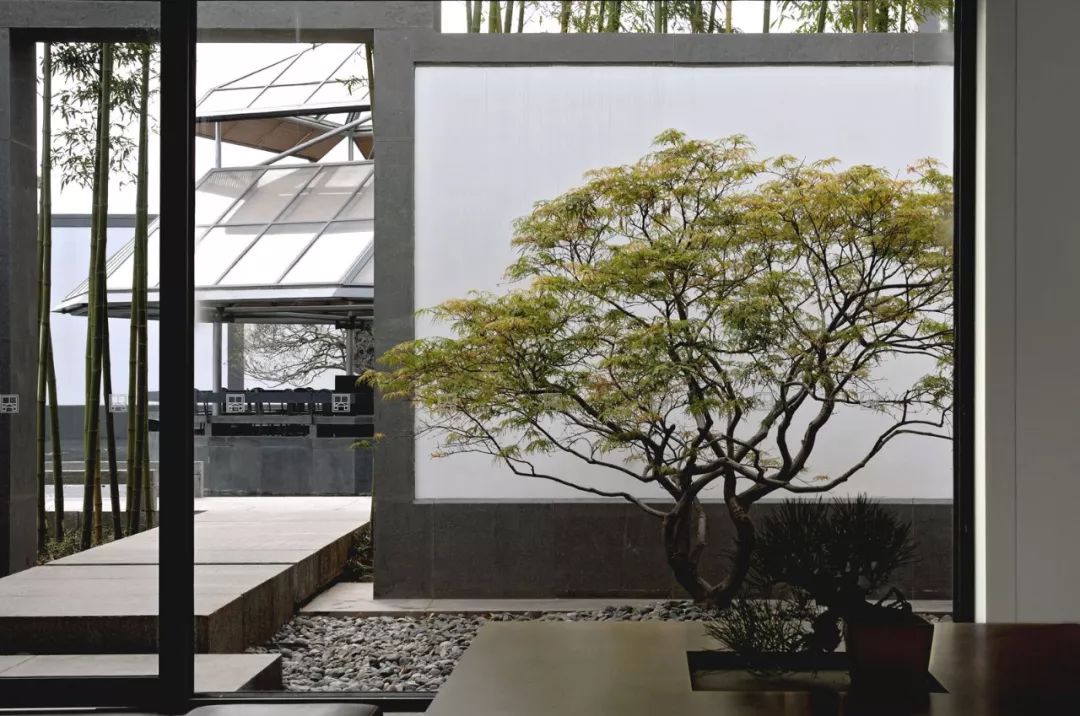 Marcel Brauer, I made a cubist color design and showed it to the teacher
.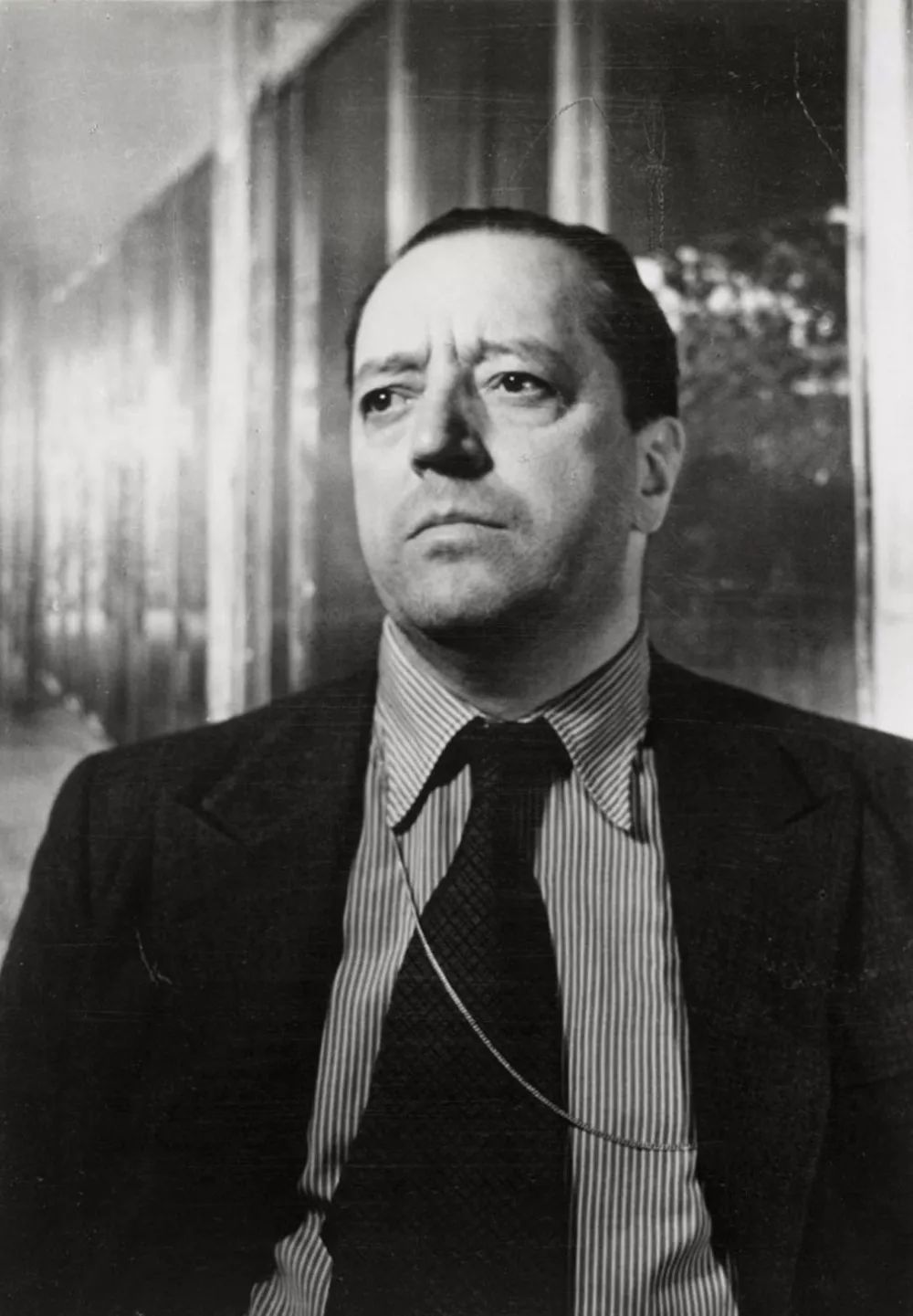 Marcel Brauer thinks this is the most important creative case in Harvard's history
.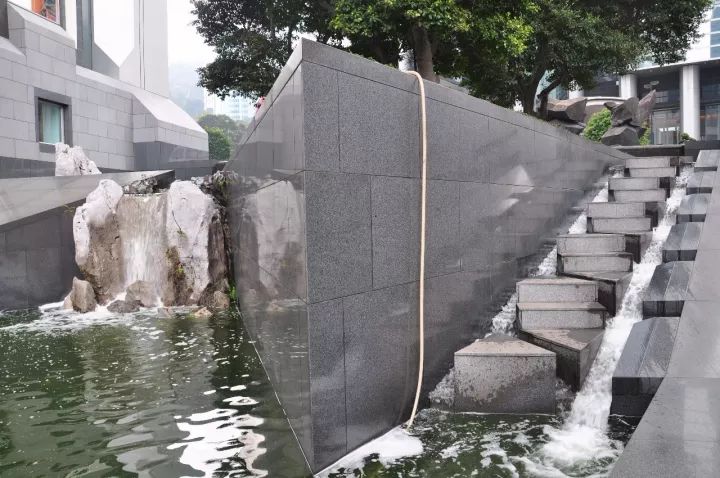 I.M
.
Pei's works: Shanghai Museum (not built in 1948) the Shanghai Museum is a container for art, which is very different from western art
.
From the Renaissance to the 19th century, most European works of art were commissioned by artists to praise the power of the church or the state
.
But Chinese, Korean and Japanese Oriental Art is for private enjoyment
.
Important paintings, for example, don't hang on the wall for a long time
.
Those paintings are for people to spread out and appreciate, then roll them up and put them away
.
There is no doubt that architecture is an art form
.
No wonder I became interested in Cubism when I felt that there was a symbiotic relationship between cubism and architecture
.
In this respect, Corbusier's works undoubtedly influenced me
.
Le Corbusier museum is permanent
.
I have always been most interested in public buildings, and I think the best public building project is the museum
.
I prefer museums because they sum up everything I always learn a lot when I build a museum; if I don't, I can't design
.
The reconstruction of the Louvre will occupy the first place in my career as an architect
.
I was surprised that they would come to me for this case
.
You know the French, not to mention the Parisians, the Louvre is a monumental building in their heart
.
I was surprised to find Chinese Americans to do the case French President Francois Mitterrand studied architecture
.
Before he came to me, he did a lot of research.
.