New Zealand English media rarely reported in-depth the hardships of construction workers from China in New Zealand
.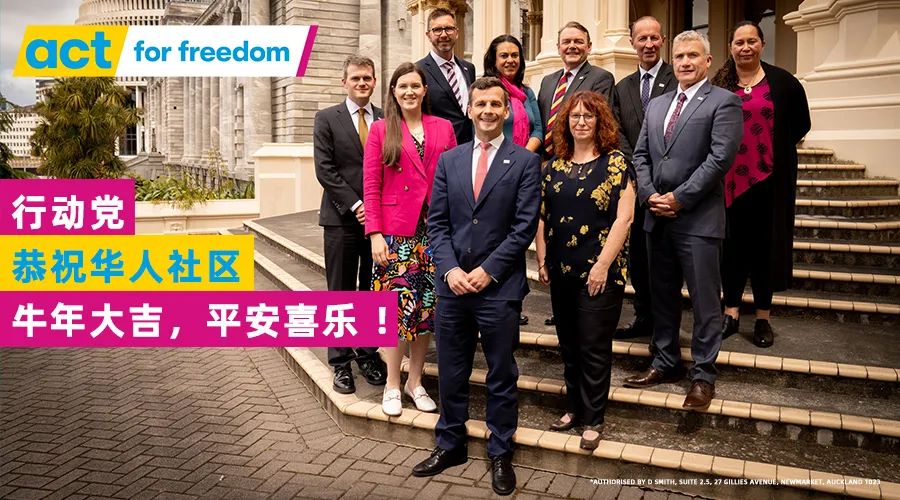 It's not clear whether this kind of work experience is a common phenomenon in the construction industry, but this report by Steve kilgalon and Lucy Xia undoubtedly helps more new Zealanders to understand the unspeakable inside story of what happened in the Chinese community
.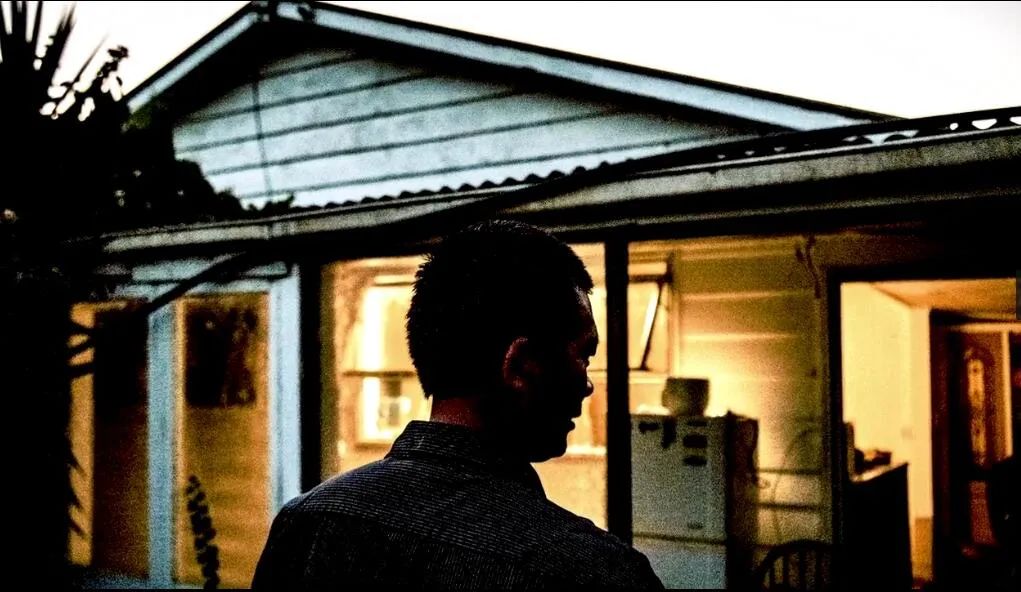 Mr
.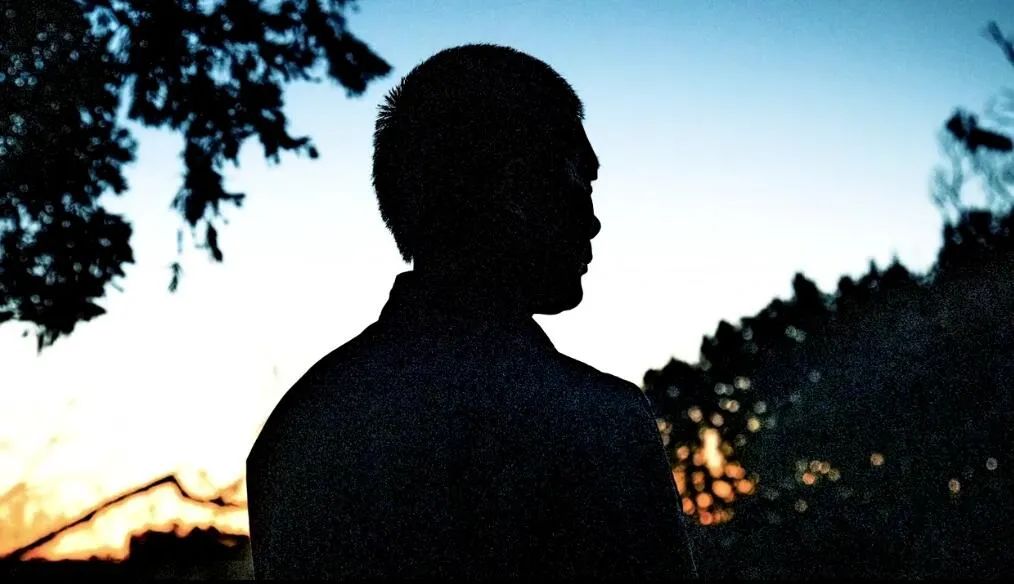 Zhao * has an egg and rice porridge every day, which he can afford
.
He didn't want to show his face
.
Spent a lot of intermediary fees to work in New Zealand, but did not make money for the family, seems to be disgraceful
.
He said several employers owed him $14000 in wages, and he had injuries and no compensation
.
This is not at all what he and his wife thought before they went abroad
.
At that time, they took about NT $80000 of savings in order to enter New Zealand and get "high paid, stable construction jobs"
.
But when I came, I found myself too naive
.
Seeing too much exploitation, too much deception, too many people like themselves are moving bricks for Auckland's "booming" construction industry, but they don't have the corresponding treatment
.
Those in New Zealand who advocate for the rights of these Chinese workers, including may moncur and Matt mccarten, say that the ugly phenomenon of exploitation was serious long before the epidemic closed
.
Spend a lot of money to work in New Zealand, a New Zealand ordinary people probably do not understand why someone will spend a lot of money to the intermediary, just for an opportunity to work
.
But it's not only happening, it's getting worse in the past 10 years
.
Since 2010, the number of Chinese citizens holding temporary work visa has increased from 16020 per year to 22192 in 2019
.
The boom in the construction industry and the shortage of 60000 workers in the whole industry have exacerbated the arrival of workers in this industry
.
According to the estimates of the Chinese Construction Industry Association of New Zealand, about 50% of the residential construction projects in Auckland are contracted by Chinese companies
.
These workers usually come from China's more remote provinces or small and medium-sized cities
.
The usual routine is that intermediaries promise New Zealand the possibility of a stable, high-income job, long-term visa and permanent residence
.
"It's all fake." A worker, Mr
.
Yu *, said that his visa was overdue
.
He spent nearly NT $40000 as an intermediary before and now works 66 hours a week at NT $20 (in cash) per hour
.
Another Mr
.
Qian * said that a total of four employers owe him wages
.
"They say this is a paradise for migrant workers, but…" "Paradise for migrant workers" after they arrived, they generally encountered that there was no job waiting for them, or just unsafe and low paid jobs
.
Moreover, it's hard to renew a visa
.
Many end up looking for temporary day jobs – jobs advertised through Chinese media and wechat
.
As a result, it is conceivable that they have met one employer after another who has exploited people like them
.
They may work in five-star hotels or large construction projects, but they are hired and paid by subcontractors at several levels down the food chain
.
"The problem now is this subcontracting model." Dennis Maga, Secretary General of the first union
.
"Big companies can put the blame on subcontractors and say it's all their fault." Like other workers, Mr
.
Zhao paid the intermediary in cash
.
The intermediary boasted that he had a relationship in New Zealand, saying that there was no problem with the tourist visa work and that he would arrange it
.
At the end of 2018, he came to New Zealand from Nantong, Jiangsu Province
.
His only help was to pick up the plane at the airport, and then he was arranged to work in a plastic factory
.
But soon the factory closed down, and then the Agency refused to recognize it
.
In this case, he doesn't have many choices
.
Many people like him have to go to small ads next
.
Then we can only do short-term work in civil construction and decoration
.
There is no contract and minimum guarantee
.
It is quite common for us to meet employers who owe wages from time to time
.
Mr
.
Zhao said that although he brought his wife here, he seldom saw her
.
She works as a housekeeper and gets a minimum wage
.
"I just want my salary, not too much." Mr
.
Zhao said that he had never heard of holiday pay, and in his impression, "only local residents can enjoy such benefits."
.
Mr
.
Zhao said that after the outbreak, he was far away from earning back the cost
.
He felt that he was forced to stay illegally
.
He can only recover his salary by pleading for a text message
.
"Boss, you owe me money since last September
.
It's almost a year
.
Let's arrange a time to solve it…" boss, I may have sounded strict just now, but I have no choice
.
" Mr
.
Zhao said his employer owed him 238 hours' wages
.
Now he has a back injury
.
He moved bricks
.
Working all night, I can't see Mr
.
Qian Gao and three other workers living in a house in Auckland's south district
.
He said that he had been recovering his wages for a year
.
"If you're busy, it's all night
.
But once it was all night, and then it was the next day's work
.
"The longest time is two days and one night, about 36 hours of work, I feel that people are going to die." "What's more, if we don't speak well, after we went, we were tired and couldn't see the money
.
We're not paid yet "Anyway, we have never had a very happy time working in this place
.
We always feel that there is a heavy burden to overcome…" "That is to say, we have done the work, you just give us the money, and our business is over
.
But it's been a long time
.
It's been a year now..
.
" Mr
.
Yu, a "slave" who works 100 hours a week, worked in Israel before
.
At that time, a Chinese agent from Auckland went to Israel and sold him the "New Zealand dream" – 180000 yuan (about 38000 New Zealand dollars) for a one-year New Zealand work visa
.
"It's all fake." "I was told that in New Zealand, wages were higher, spouses could go, children could receive education and permanent residency," he said He didn't have a job for the first six months, but the agency did find him a job at $24 an hour
.
But he failed to renew his contract twice – Immigration New Zealand said his documents were forged
.
So now he's working in cash at $20 an hour
.
When the factory is busy, he has to work all night, then sleep for four hours, and then go back to work
.
100 hours a week is not uncommon, he said
.
Now, he works about 66 hours a week
.
He lives on NT $1000 a month and sends about NT $4000 home
.
"The longer I stay in New Zealand, the more I can see other people have the same experience – there are a lot of things worse than me." He said with a smile, "now that I have made the decision to come to New Zealand, I will stick to it
.
"If I go home and say I'm too tired, people will laugh at me." When he left China, his daughter was five years old
.
I met her once while working in Israel
.
He has only seen her once since he came to New Zealand
.
"My daughter doesn't call me dad because she's been separated for a long time
.
We don't have many topics, and I'm not sad
.
"There is an expectation in our culture that men should work hard, earn money to support their families and educate their children." At present, Mr
.
Yu lives with five other Chinese workers in an old house in the suburb, each paying $50 for rent
.
He works in a cement plant now
.
Although he hasn't been eating out for a long time (maybe he will be kind to himself in the Chinese New Year), he doesn't complain about his life
.
He says that the house doesn't leak, there is food and a place to sleep, as long as he can earn money
.
It is also very difficult to speak for their rights
.
For those who help these Chinese workers in New Zealand, it is very difficult to recover their rights and interests.
.