They have expressed that they should be based on their posts, work steadily, seriously learn from the old employees around them, constantly improve their business skills and grow together with the branch.
   At the meeting, Yu Jianwei, Secretary of the general Party branch, welcomed the arrival of five new college students, briefly introduced the development process, business scope and corporate vision of the company to the new college students, and encouraged the new college students to grasp the opportunity, go deep into the front line and take a key step in life; We should strengthen learning, deepen practice and teach the key lesson of expanding ability; We should be diligent and dedicated, work hard, determine the first goal of life, and realize the common promotion of enterprise development and personal growth.
At the same time, the human resources department is required to do a good job in the follow-up training of talents, care about and support the work and life of college students, make everyone feel the "warmth of home", and let college students give full play to their professional expertise in their posts and contribute to the development of enterprises.
New college students introduce themselves and make statements.
On September 22, the construction branch held a meeting for new college students in 2021.
No matter how high the mountain is, you will be able to climb to the top; No matter how long the road is, you will reach the end.
Other team members of the branch company sent messages to new college students in combination with their actual work, so that they had a further understanding of the projects and departments of the branch company, and led the direction for new employees to move towards their jobs.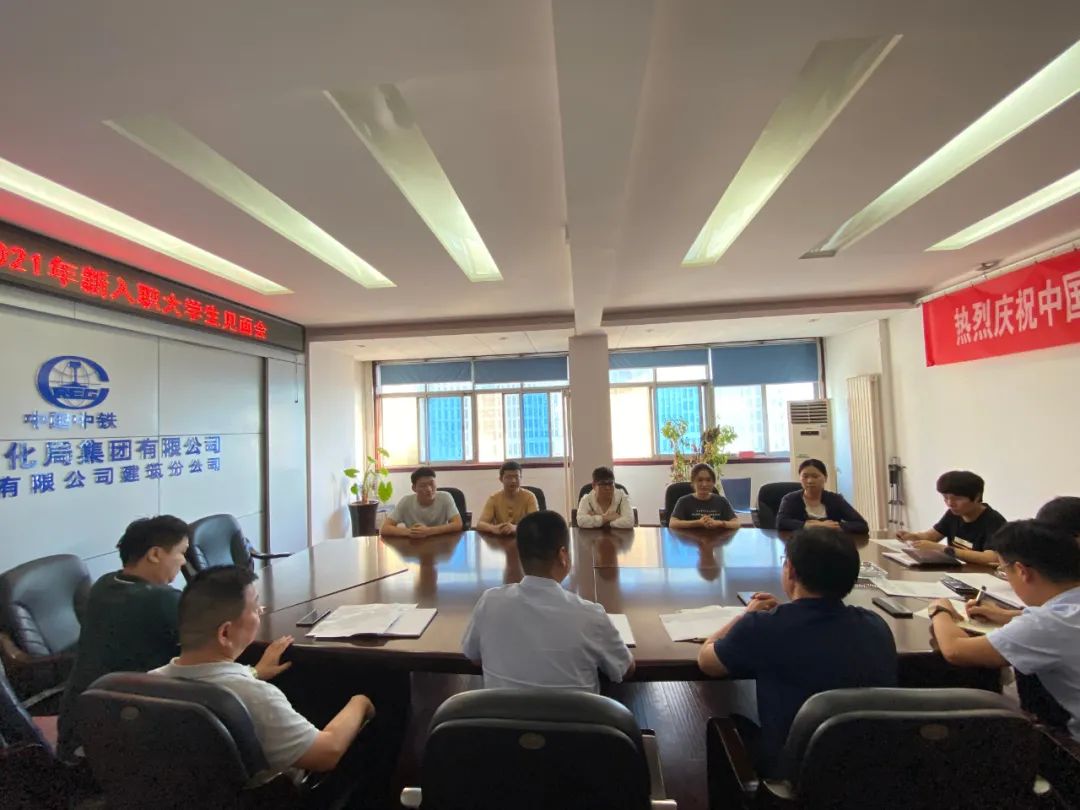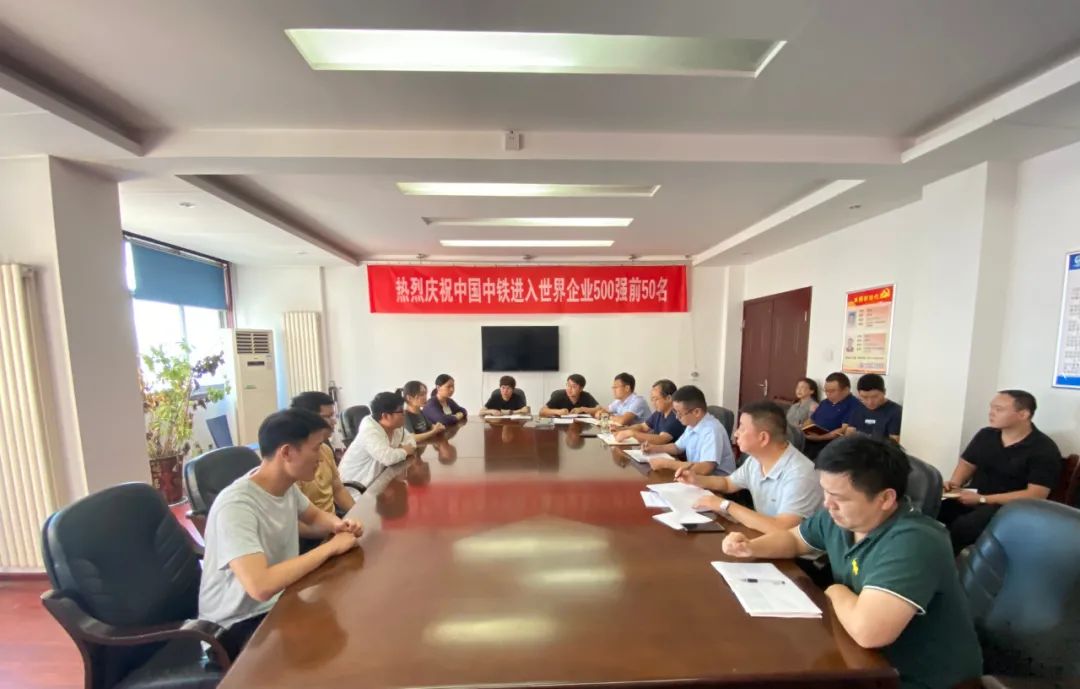 Manager Yang Yujie stressed that the branch has always attached importance to the cultivation of college students.
As a member of the enterprise family, we must strengthen our confidence, quickly enter the working state, find out our own life coordinates, formulate a good life plan, pay attention to learning, adjust our mentality, don't complain, be willing to bear hardships, complete the role transformation and actively integrate into the collective.
Yu Jianwei, Secretary of the general Party branch of the branch, Yang Yujie, manager, Gao Zhongxiao, chairman of the trade union, Cheng Haijun, song Xiaofeng, deputy managers and heads of various departments attended the meeting, which was presided over by Ma Weigang, chief engineer.
Sponsor: Construction Branch source: General Office Author: Ren Lei editor: Ren Lei.
I hope you will bend down, go deep into the front line and take root in the grass-roots level.