If the original author indicates his identity and requires the company to stop using the material, please contact the company in time* The developer reserves the right to modify this material…
The rights and obligations of the buyer and the Seller shall be subject to the commercial housing sales contract and annexes signed by both parties* Each house type of the product is slightly different according to the different building location distribution, and the actual delivery house type shall prevail* Some pictures in this promotional material are from the Internet and the copyright belongs to the original author.
It is of high quality in terms of water tightness, air tightness, wind pressure resistance, mechanical strength, heat insulation, sound insulation, anti-theft, sunshade, weather resistance, operation feel, etc.
Dongfang Yuhong Waterproof building materials benchmarking Beijing bird's nest quality Beijing bird's nest (schematic diagram) Dongfang Yuhong, founded in 1995, is a leading enterprise in China's waterproof material industry.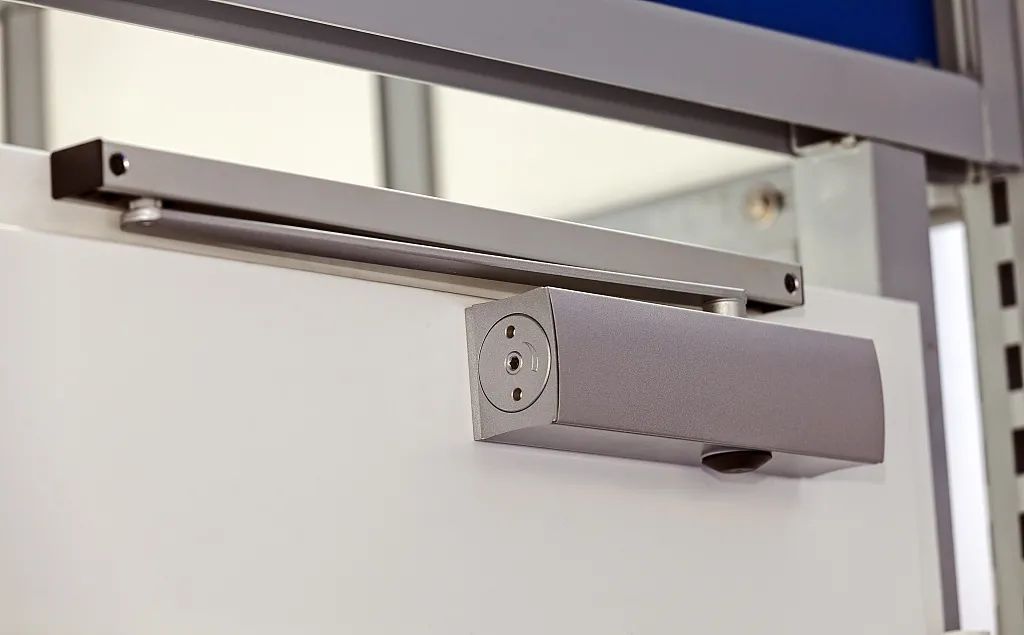 The world-class brand elevator (schematic diagram) project adopts ThyssenKrupp or equivalent high-end brand elevator, with uniform internal brightness and no stimulation to human eyes.
The company reserves the right to modify the contents of the publicity materials.
Low-E glass (schematic diagram) compared with ordinary glass, Low-E glass truly realizes the effect of "light transmission and heat impermeability".
3low-e glass + broken bridge aluminum alloy door and window system creates a quiet life in the whole "room".
Brand anti-theft door (schematic diagram) not only that, Henglong residence also selects first-line brand anti-theft door to create a more comfortable and quiet indoor space for residents in an all-round way, so that you and your family can enjoy life more freely every day, and make your dreams complete and sweet without being disturbed.
Xinzhou Henglong residence, as a masterpiece under the name of Huichun real estate, integrates ingenuity and ingenuity in the subtle place, heavily selects well-known brands at home and abroad, and uses high-standard building materials to build an ideal home with real "temperature", so that residents can enjoy the comfortable experience and sense of respect brought by details.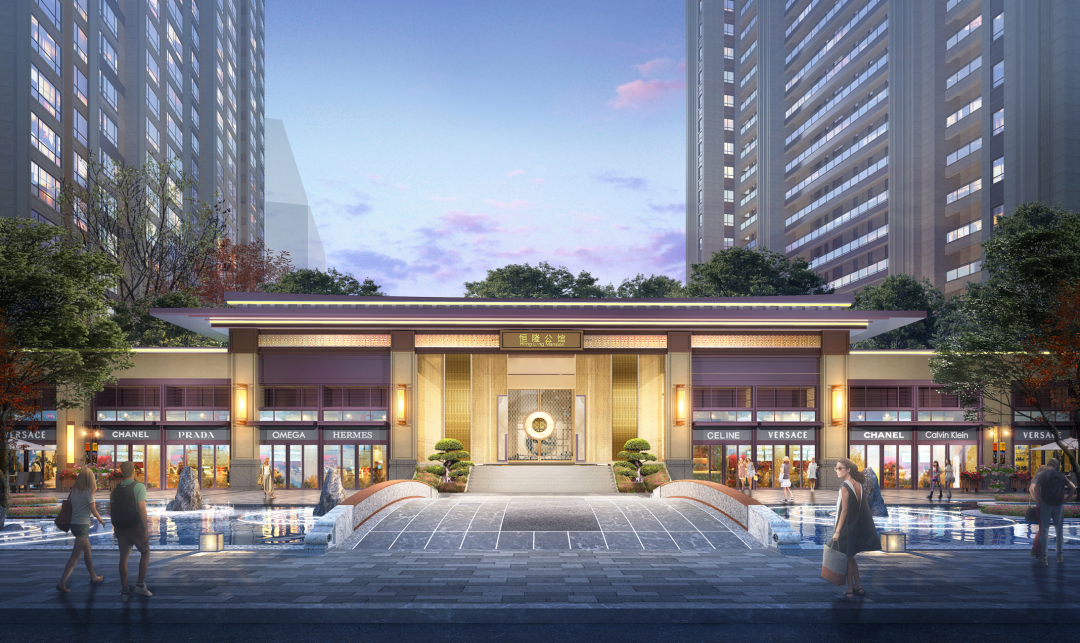 It has supplied waterproof building materials for China's landmark buildings such as the Great Hall of the people, bird's nest, Beijing Olympic venues and water cube, as well as national major infrastructure construction projects such as Beijing Shanghai high-speed railway and Beijing subway, It has won many awards such as the 17th National Quality Award, the national quality benchmark and the people's ingenuity Brand Award.
Its products are exported to more than 70 countries and regions such as Germany, Brazil, Poland and Turkey, and was successfully selected as one of the top 500 private enterprises in China in 2020.
Henglong residence does not hesitate to spend a lot of money to fully adopt Dongfang Yuhong Waterproof building materials, just to bring more noble and comfortable home experience to the owner.
Cuplock Scaffolding Components
Fine works are presented to Xinzhou people.
Welcome to the tasting 0350-3091999.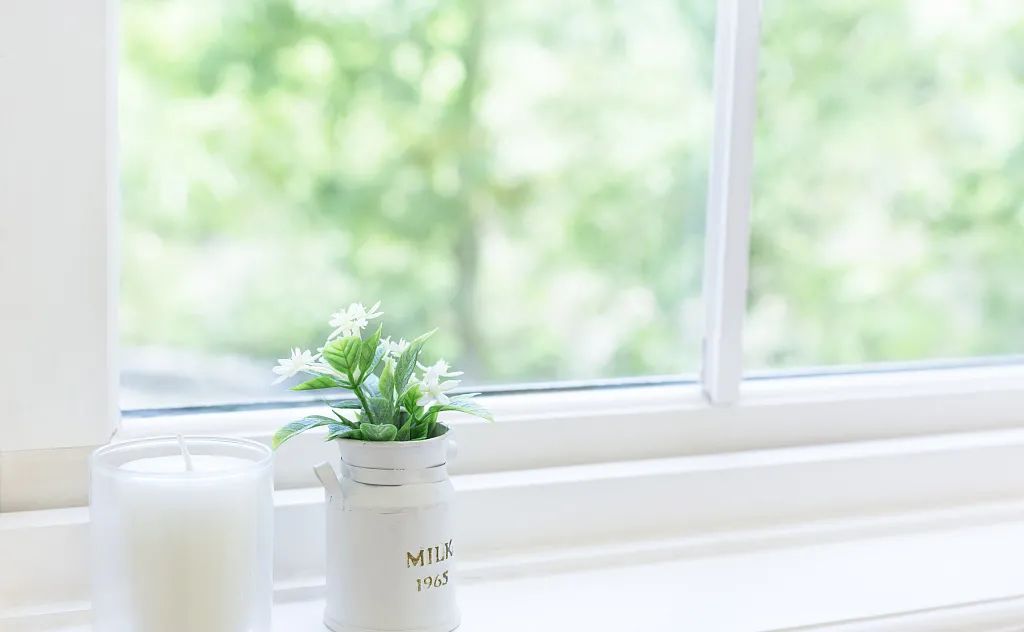 In addition, Low-E glass also far exceeds other ordinary glass in terms of sound insulation and air tightness.
It is ingeniously polished to create an ideal habitat for Xinzhou residents, presenting a new way of life specially belonging to Henglong residence, with a construction area of about 119-260 m2.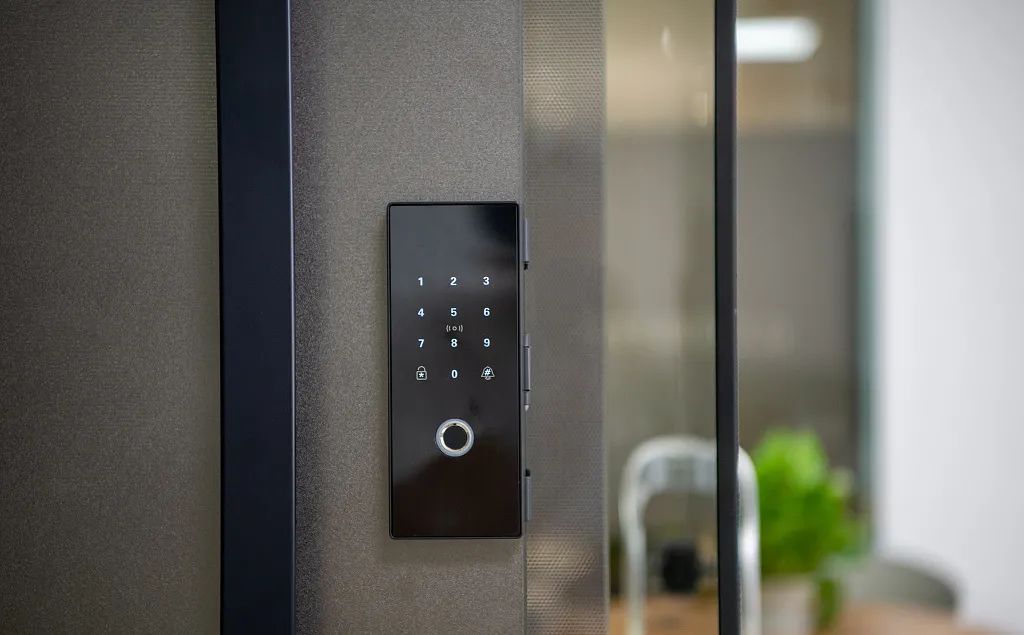 Map of Xinzhou, Yanmen Avenue, Xinjian North Road, southeast corner, China      Warm tips for house type appreciation: * this promotional material is only used as an invitation to offer, not as an offer or acceptance document* If the area of relevant commercial houses mentioned in this publicity material is the estimated planned construction area, the final calculated area shall be subject to the surveying and mapping area of the housing authority* The relevant words, pictures and architectural design renderings of the publicity materials are schematic representations of the project and are for reference only.
As a native developer of Xinzhou, Huichun real estate, with its deep feelings for the hometown and the expectation of Xinzhou residents for home, Seiko polishes every building, strictly demands every detail, and integrates its love for this land into every architectural process.
The most important thing is the subtlety.
Like Mount Tai, a great building must be built by the quality details of brick by brick.
See the approval documents and drawings of relevant government departments for the final standards* The relevant contents do not exclude changes due to relevant government plans, regulations and reasons beyond the control of the developer.
The three-dimensional ventilation system keeps a fresh air environment in the elevator, With its superior safety protection design and stable control system, the owner can safely arrive at home in a stable environment, creating a more comfortable travel and home experience for residents.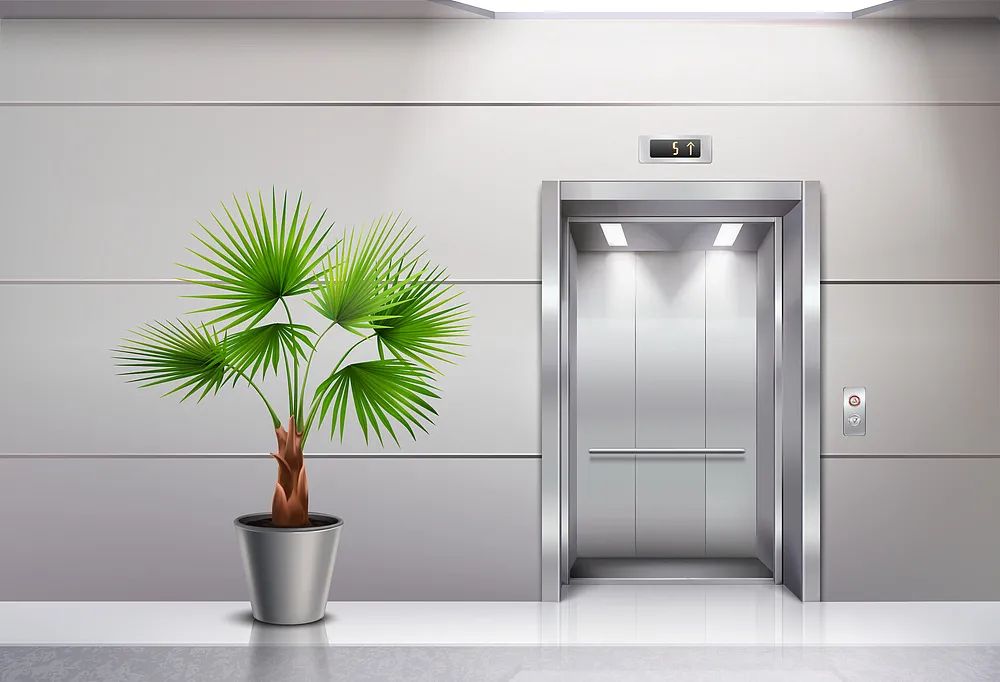 Mount Tai does not reject fine soil, so it can become its height; Rivers and seas do not choose small streams, so they can be deep.
Please pay attention to the new materials* The introduction of the project or product in this material is intended to provide relevant information, which does not mean that the company has made a commitment.
Broken bridge aluminum alloy door and window system (schematic diagram) broken bridge aluminum alloy door and window system is a perfect organic combination of performance and system.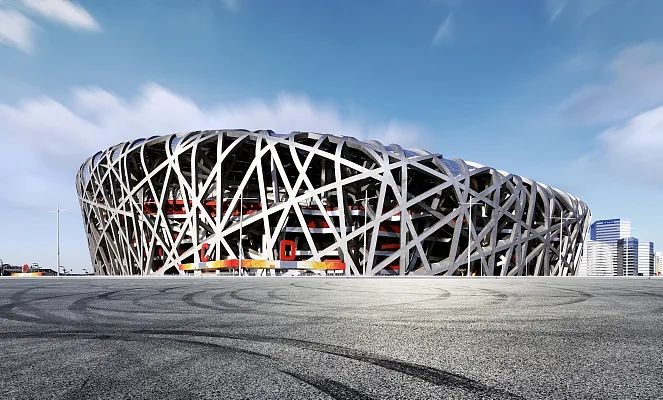 Huichun real estate quality inheritance is only customized, not copied in every detail.
2 the world's chief safety elevator guards every step of your home.