15
.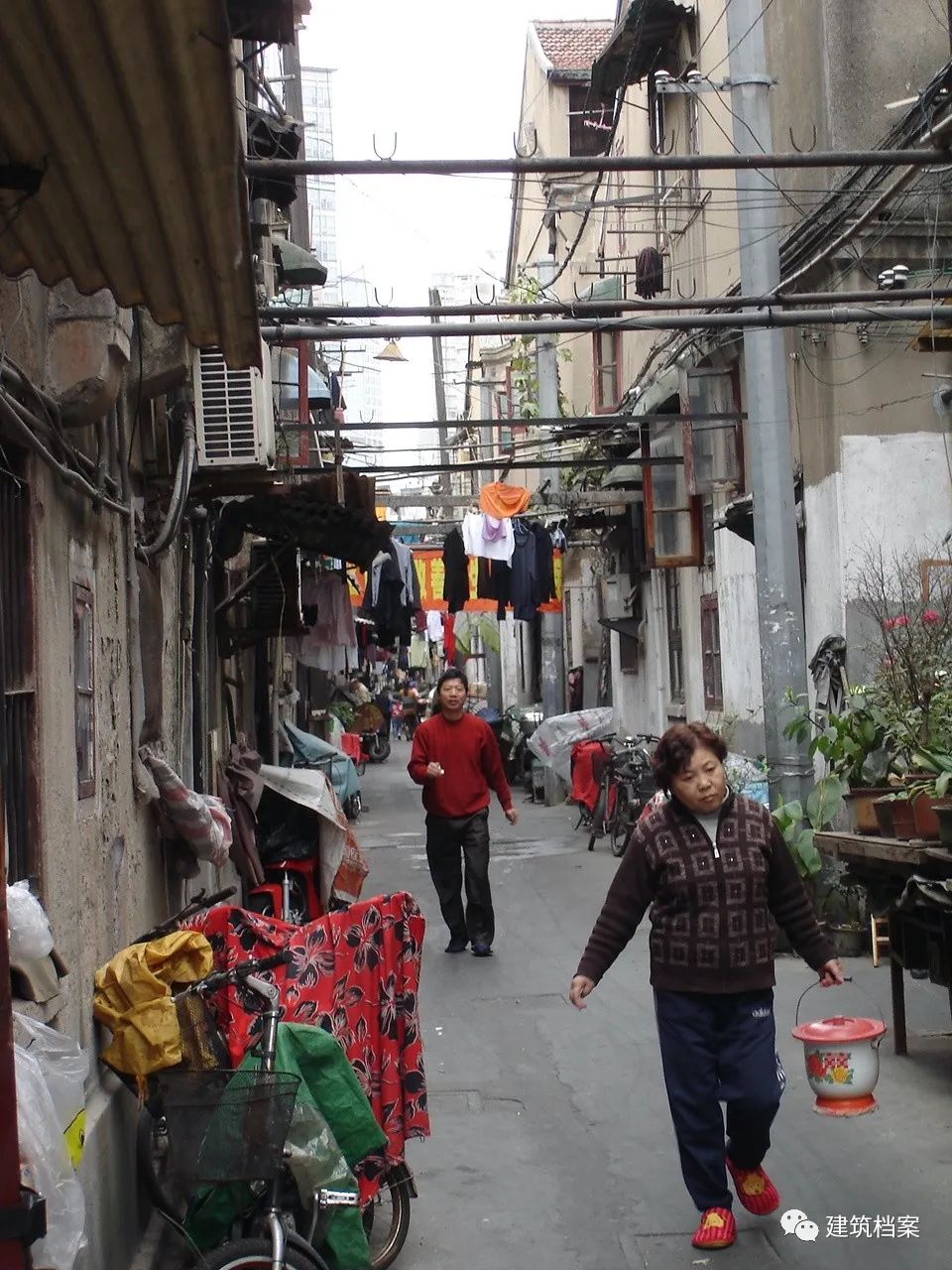 Mar
.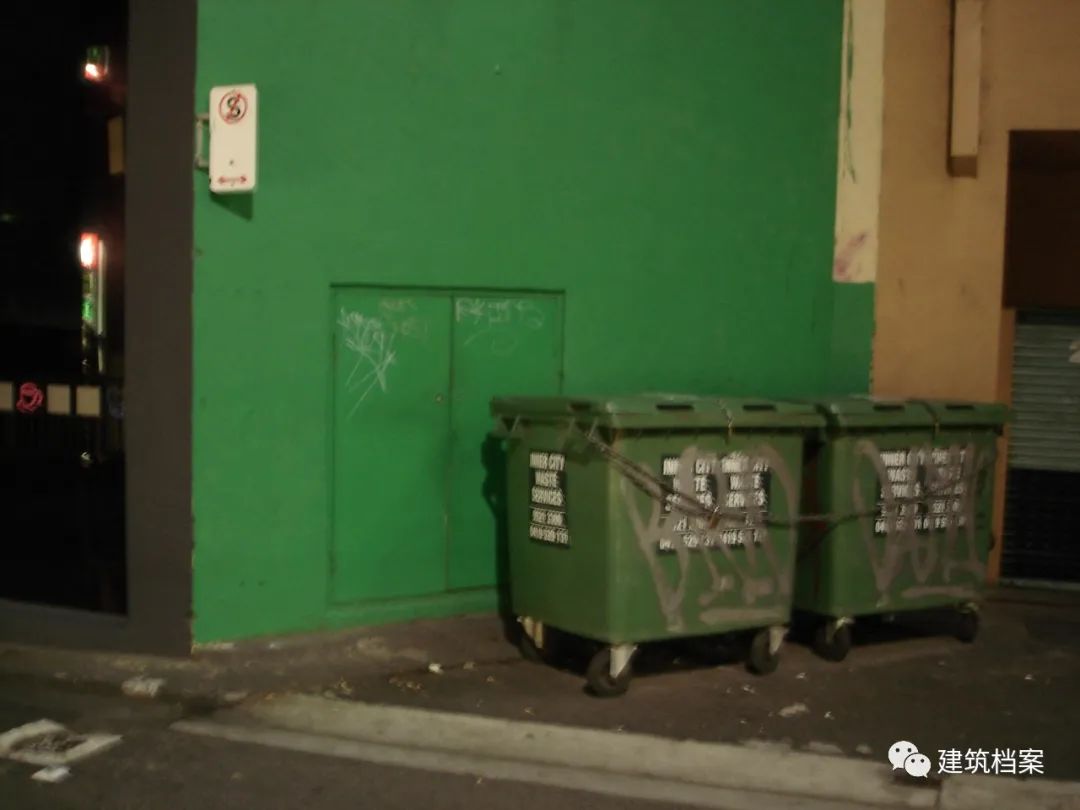 This is the dialogue scene of architectural archives! He Zhisen, the founder of mapping workshop, School of architecture, South China University of Technology? He may not have built a house, but he is also known as an "architect."
.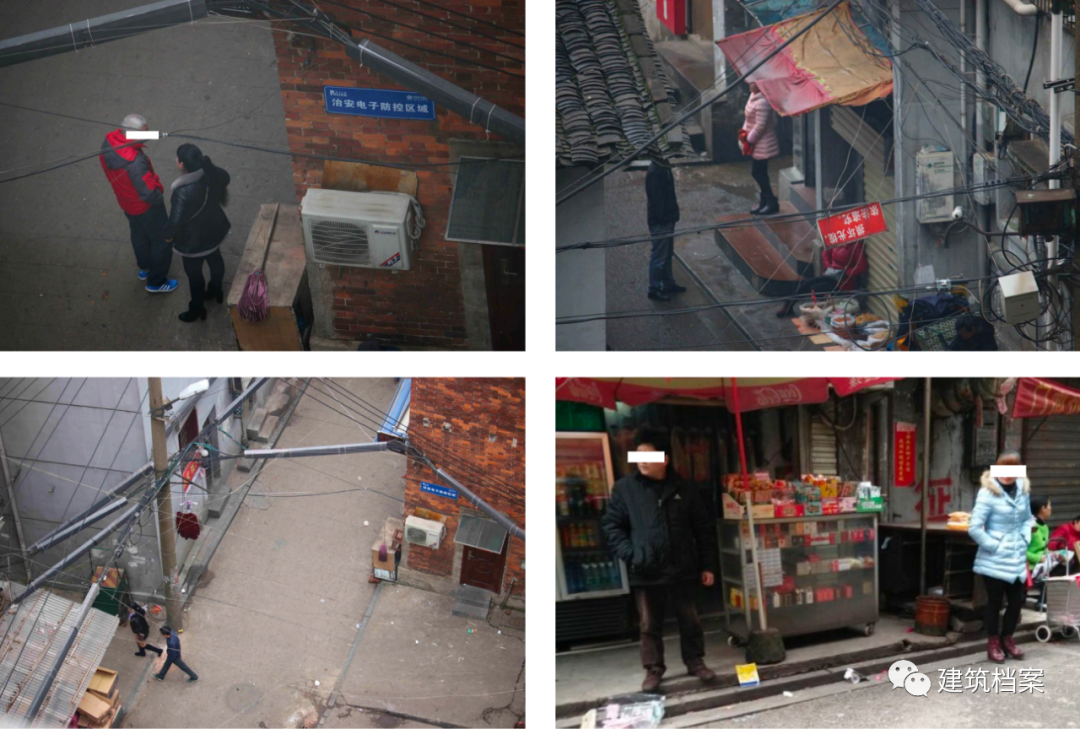 In the eyes of many people, the responsibility of an architect is to build a house
.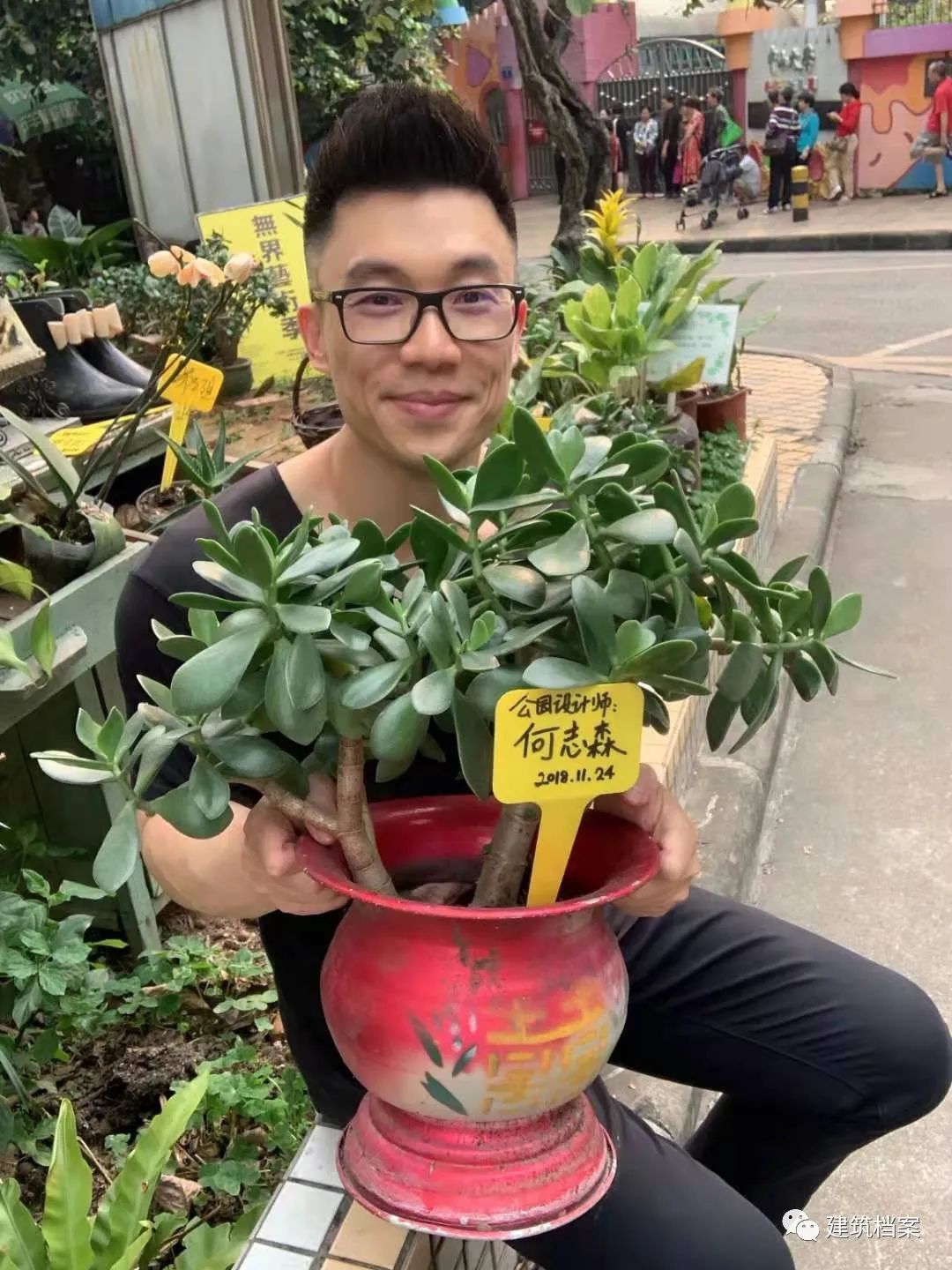 What an architect can do is to build a house well
.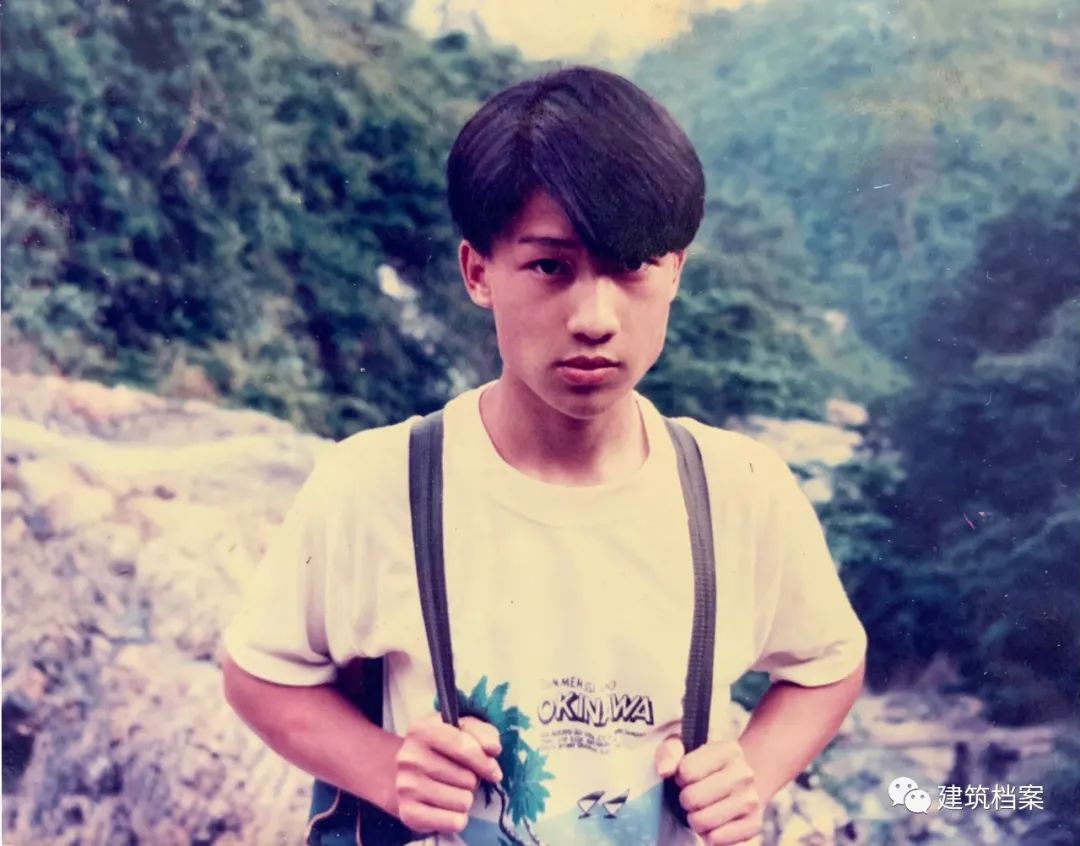 What he Zhisen has done seems to have nothing to do with the "architecture" defined by the public today
.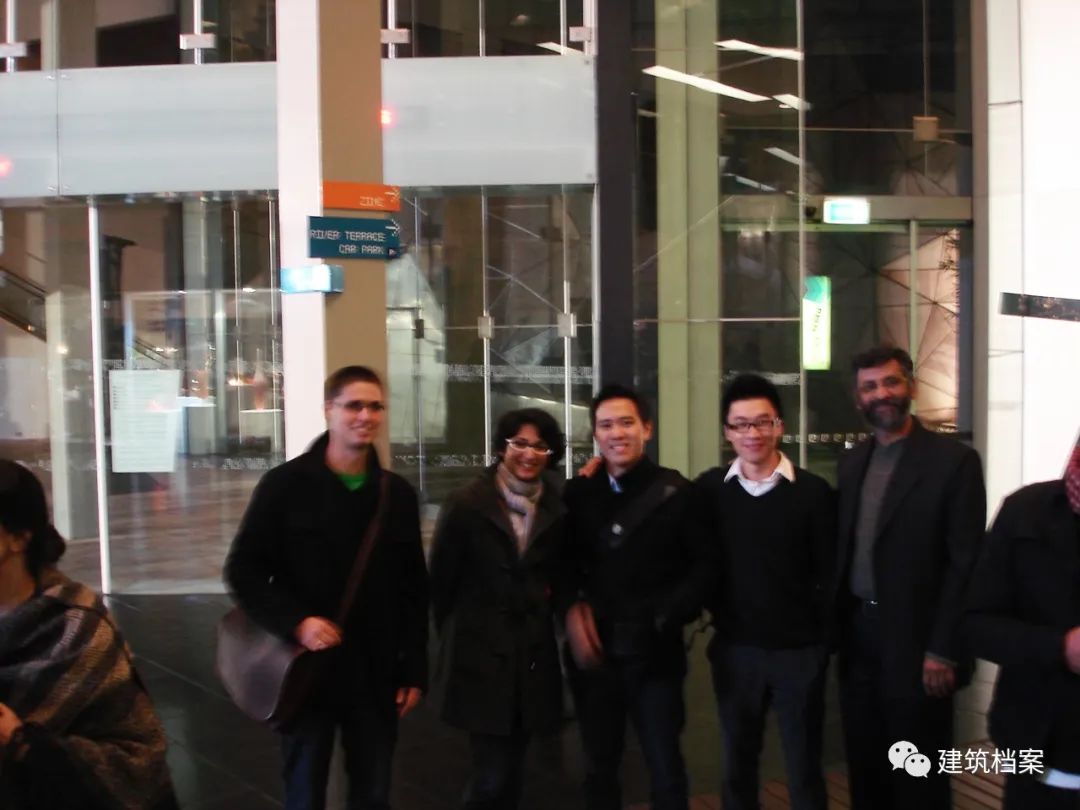 Some people think that his work is meaningless and pure performance art; some people think that his work has deviated from the scientific and rigorous architecture and belongs to the category of sociology and anthropology; some people laugh at him for his overflowing feelings and groaning without illness; others regard his work as some kind of pioneering urban experiment
.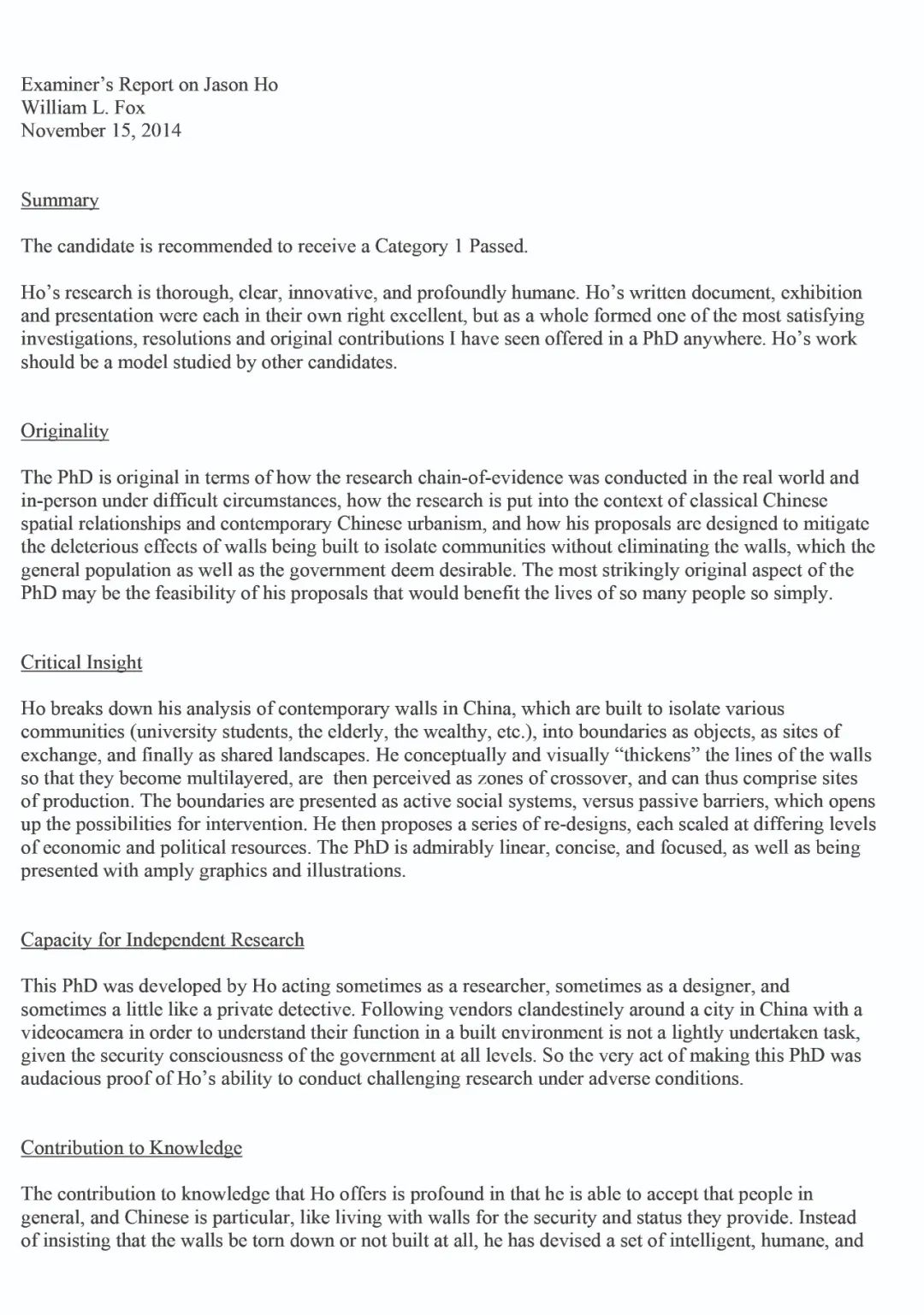 For he Zhisen, it doesn't matter how to define him or his work
.
I never stopped building, he said
.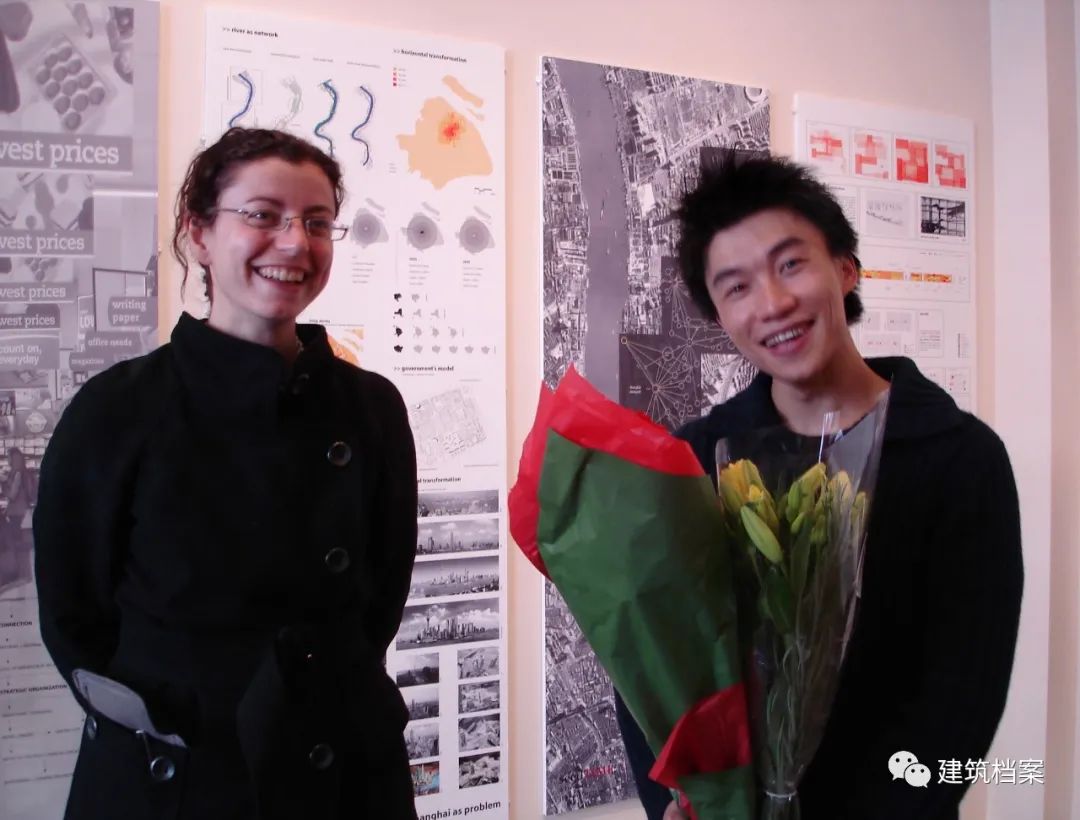 In any case, his appearance has brought a little vitality to the boring architectural education, and his work has also found a new perspective for us to recognize architecture, which has been ignored by professionals and power for a long time
.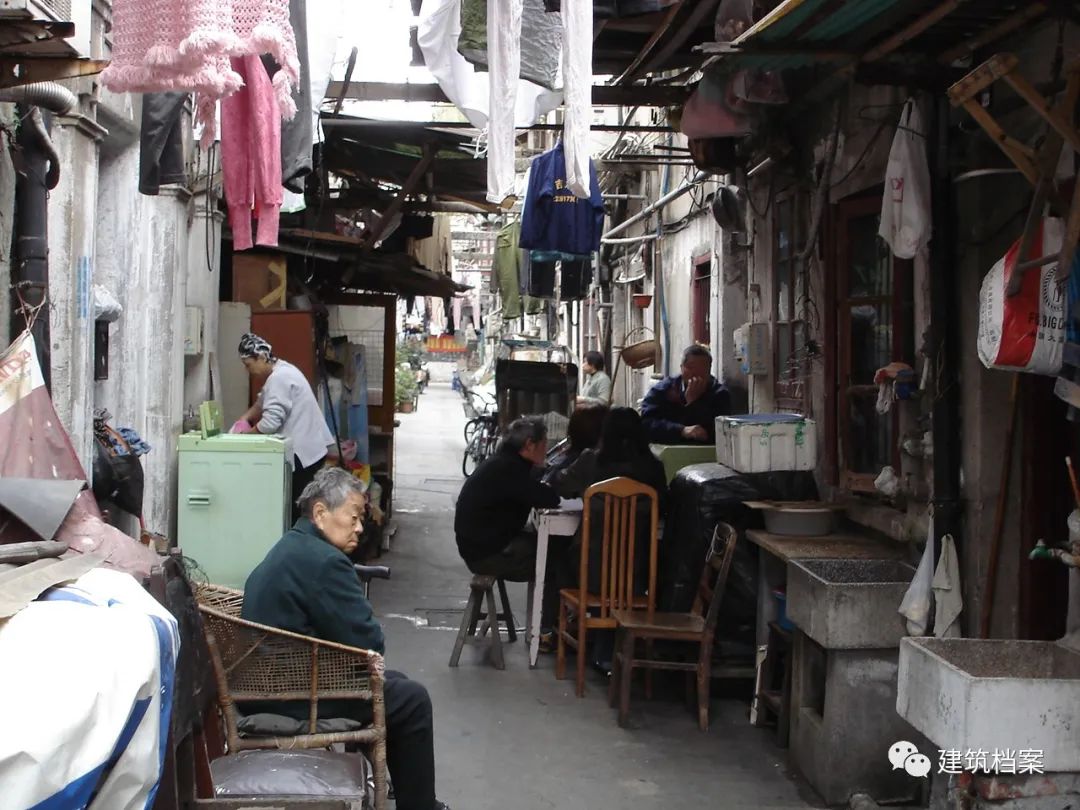 -In 2004, I was a graduate student of landscape urbanism at the Royal Polytechnic University of Melbourne
.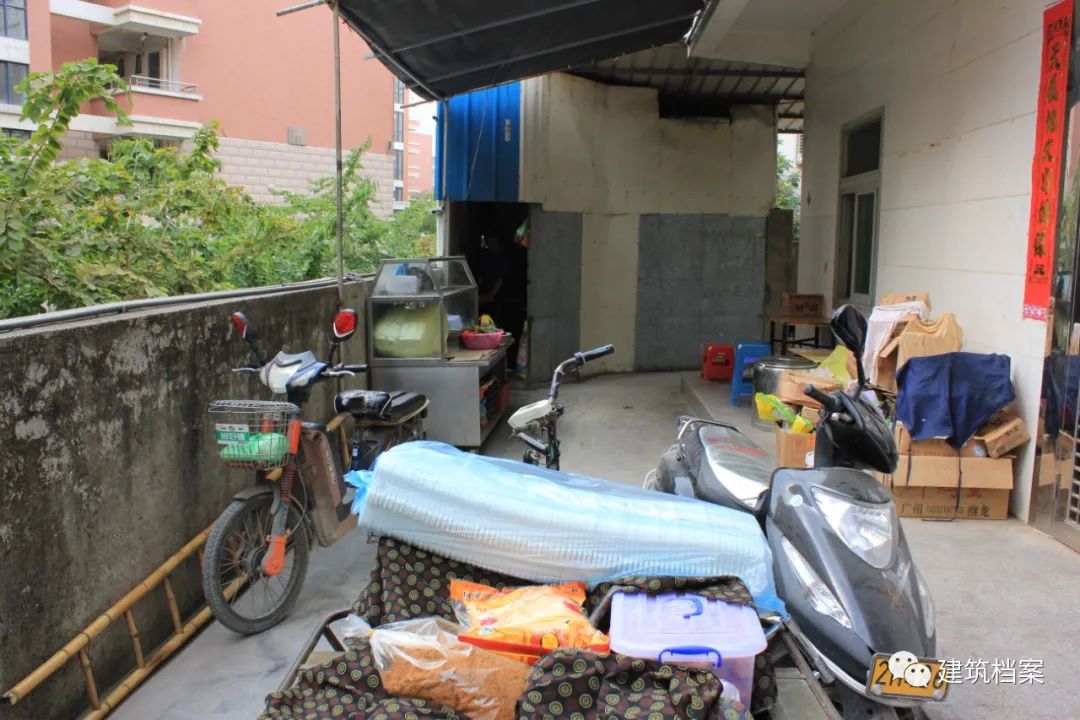 My thesis topic is: how to apply the spatial strategy of supermarket to urban design? In order to get the maximum profit in the limited space, the spatial layout management of supermarket is very particular about strategy
.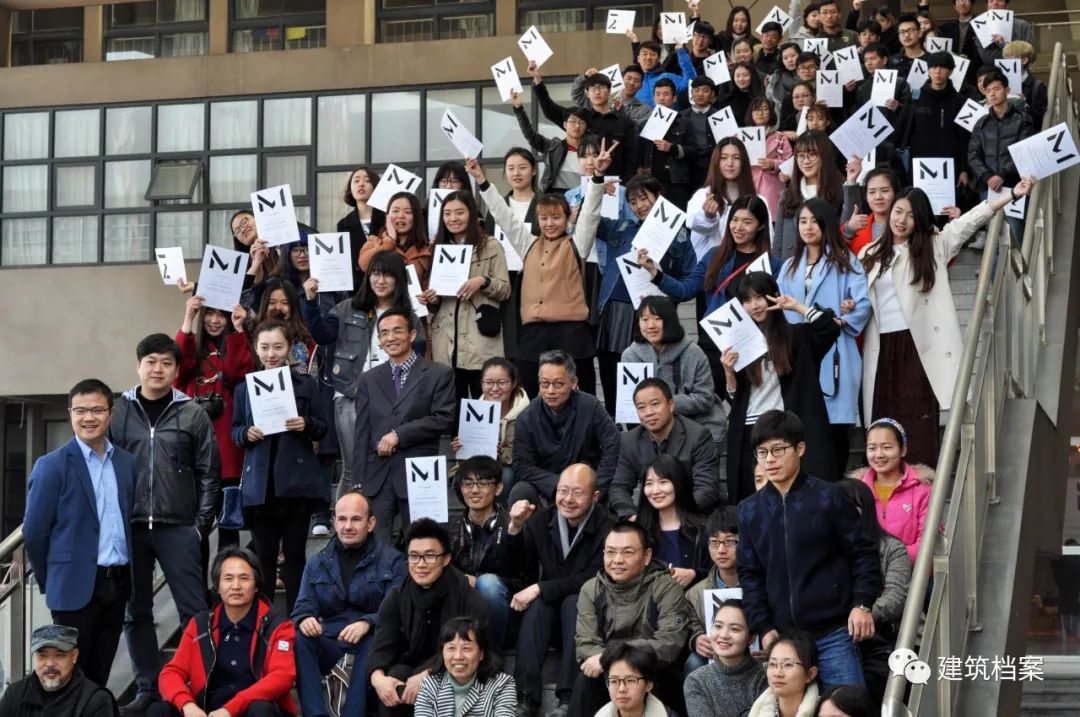 Therefore, I try to dissect the management and operation mechanism of the typical space of supermarket, so as to think about how our high-density city can be planned more humanely and efficiently
.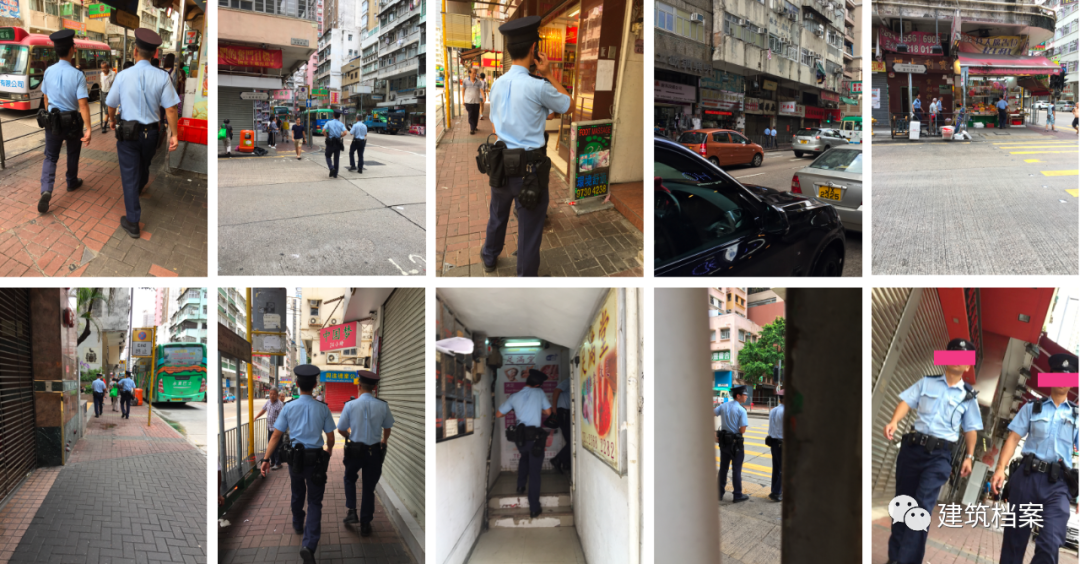 In order to be closer to the operation system of the supermarket, I decided to take a part-time job in Safeway, a large supermarket chain near the school, to observe the supermarket space from the perspective of a staff member
.
This experience has brought me a milestone in my later doctoral research
.
When he Zhisen "lurked" for two years in Melbourne, qvsafeway (2005) was "doing research" in the supermarket, I used the tracking observation method to try to interpret the purchase psychology of different customers, and record their purchase path and purchase behavior
.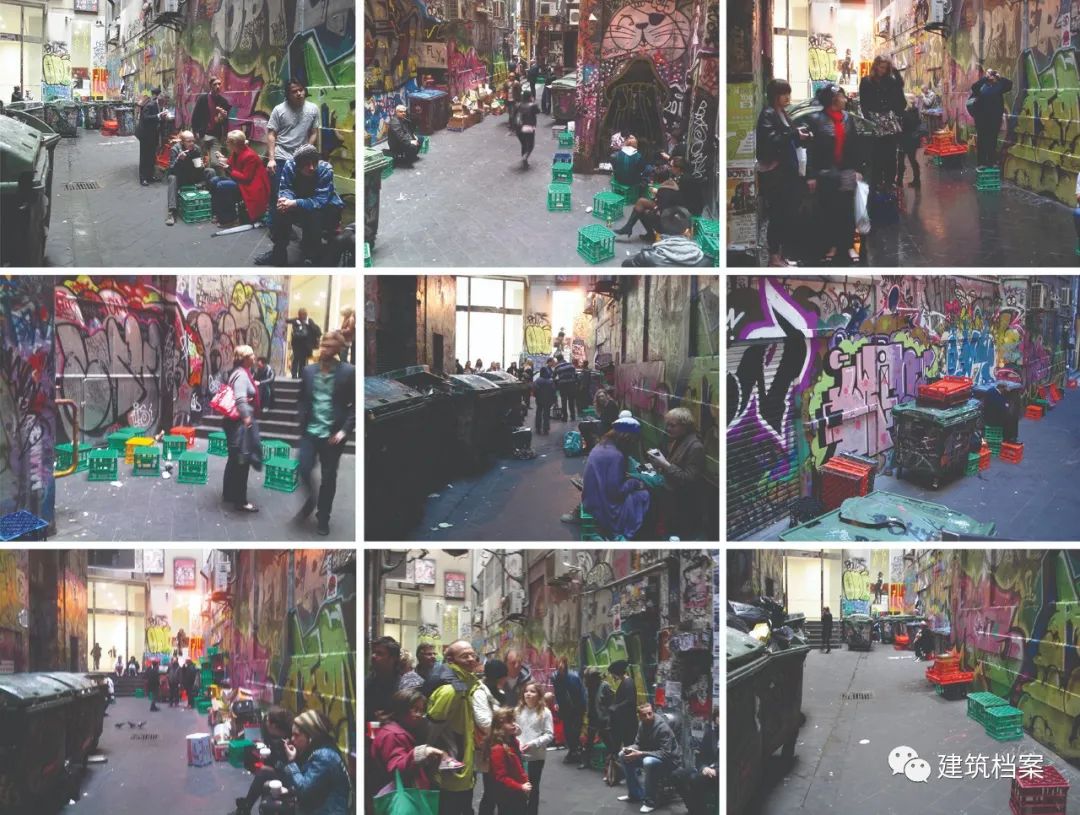 In the past two years, I have followed hundreds of customers, using various opportunities to follow interesting customers, from the moment they enter the supermarket to the moment they leave the cashier
.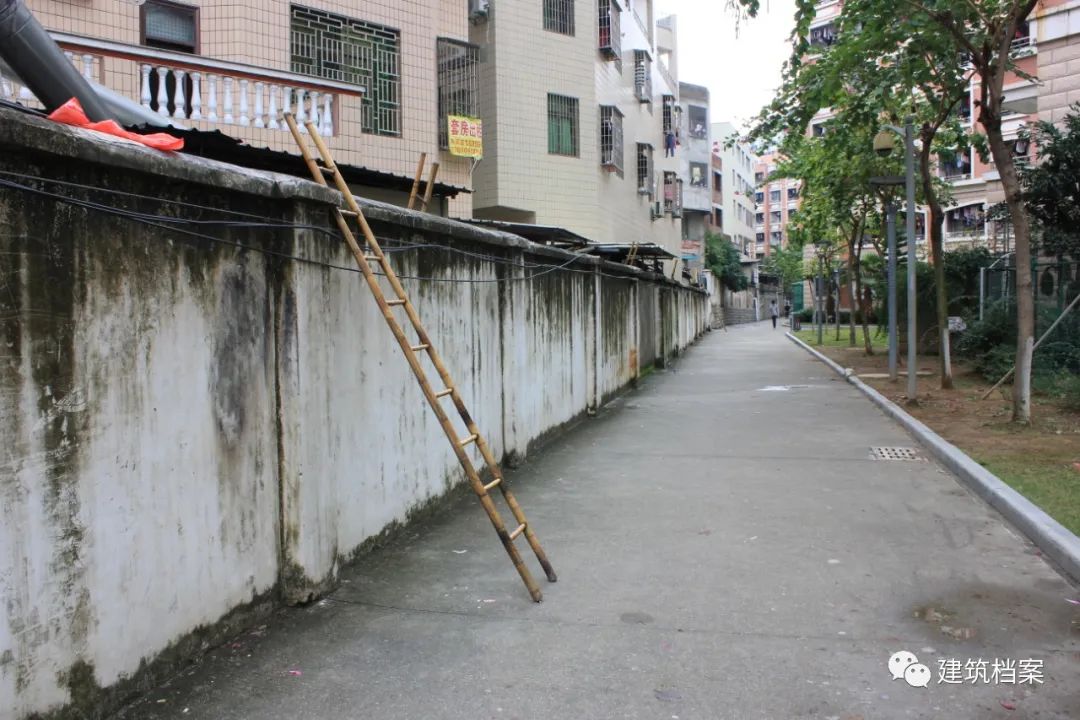 After they have paid, I will brazenly ask them for shopping tickets to get the list, quantity, price and other information of their purchases
.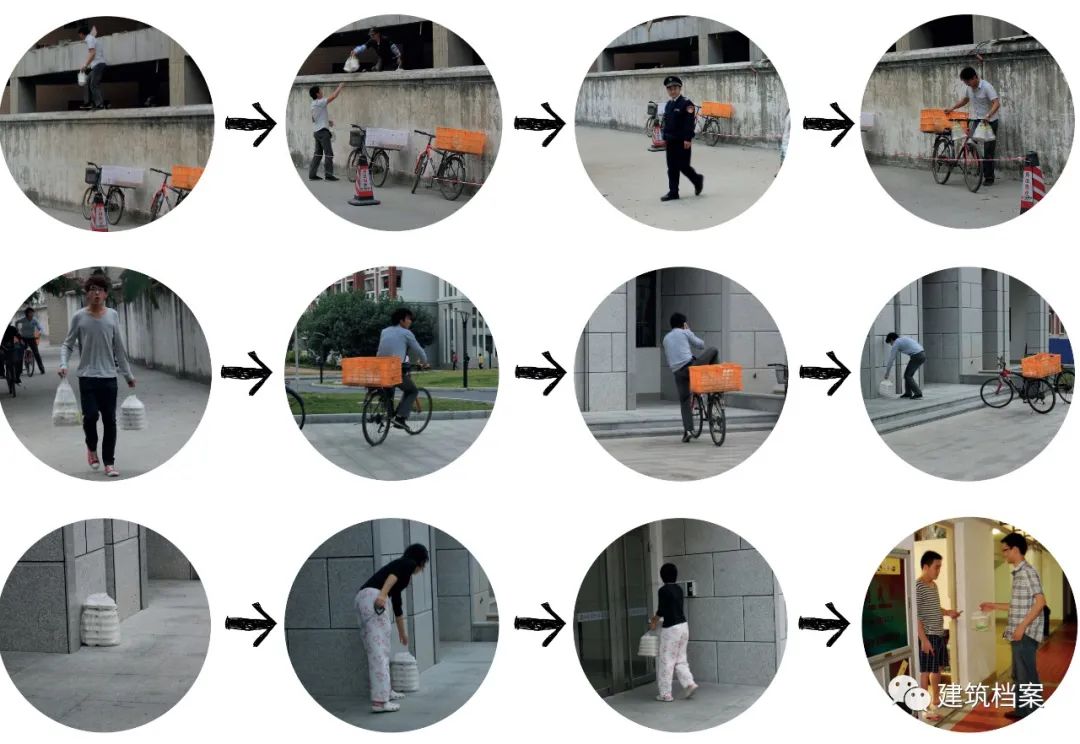 The first year of follow-up observation is actually quite painful, because I have no idea what the relationship between supermarket space and urban space is
.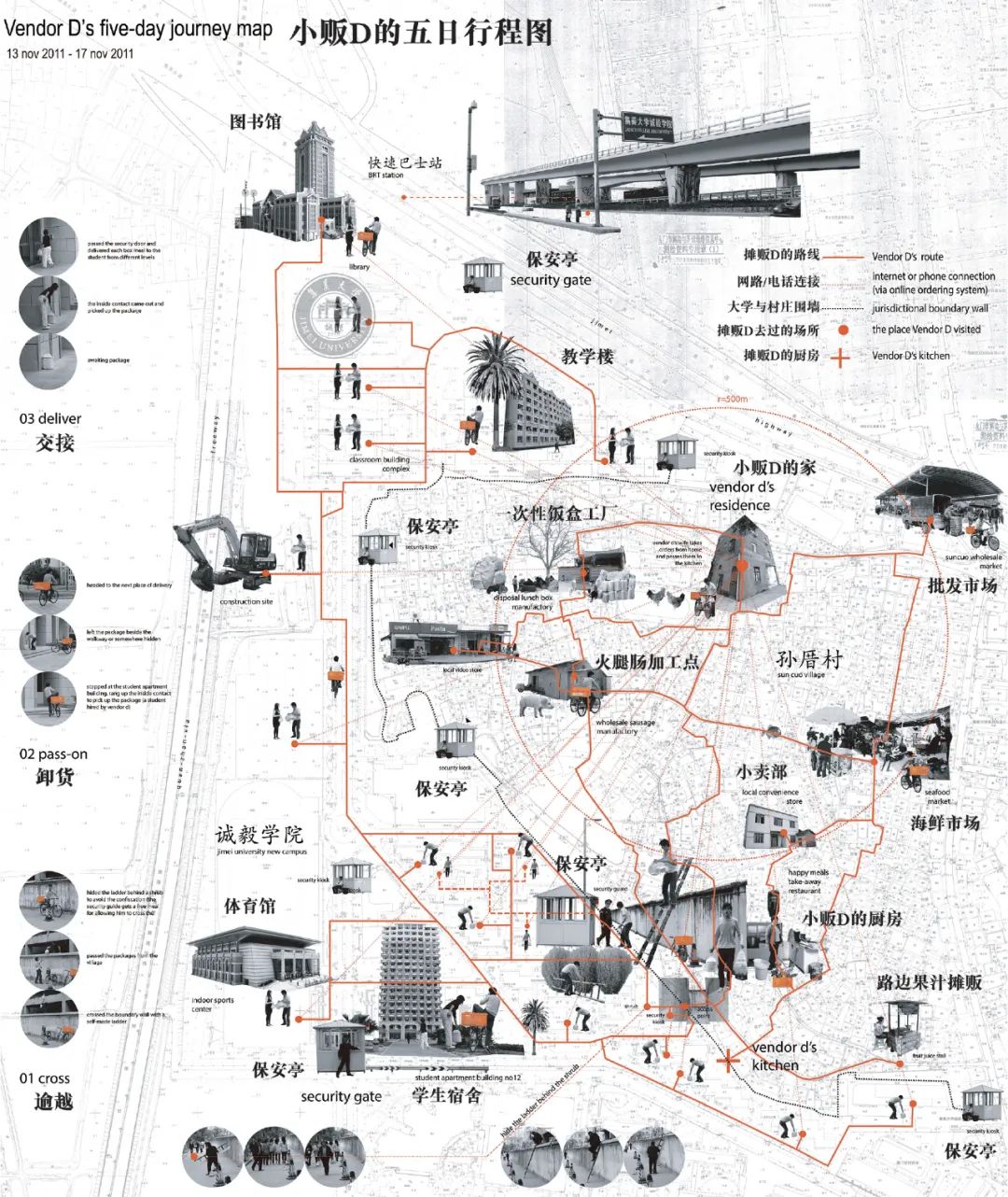 In half a year, I collected nearly 500 shopping tickets (including those from the garbage can)
.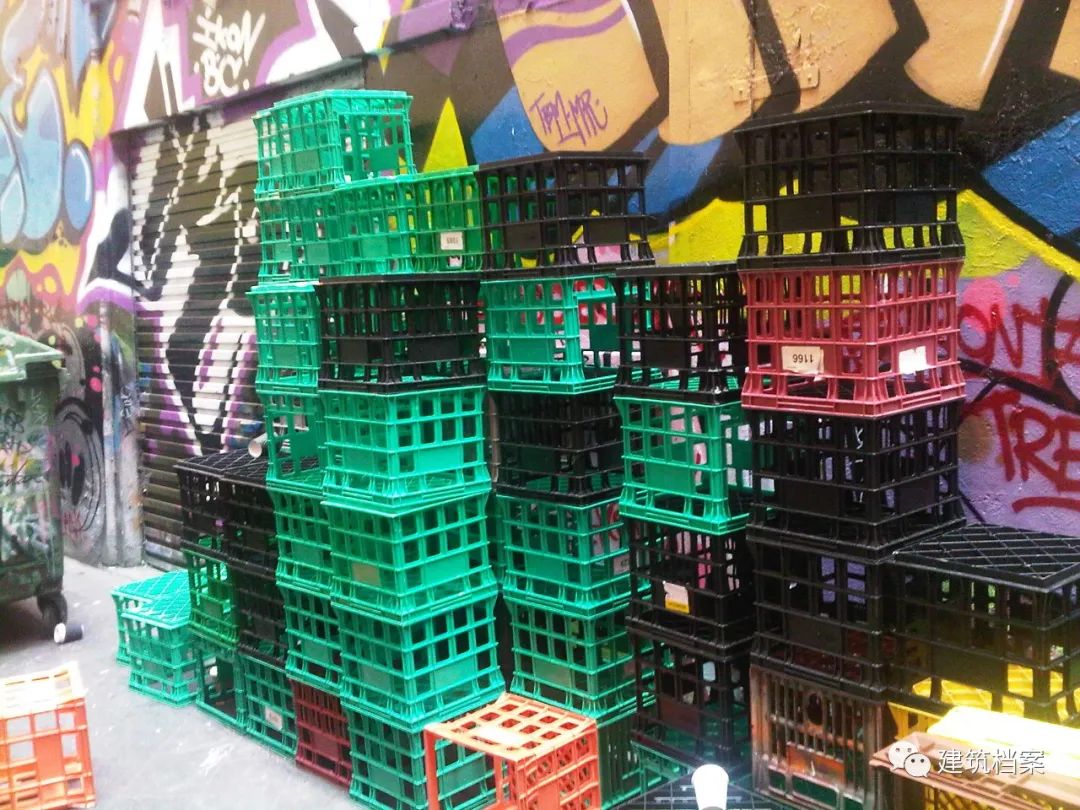 I forced myself to stick the shopping tickets I collected on the wall every day to find out what they shared
.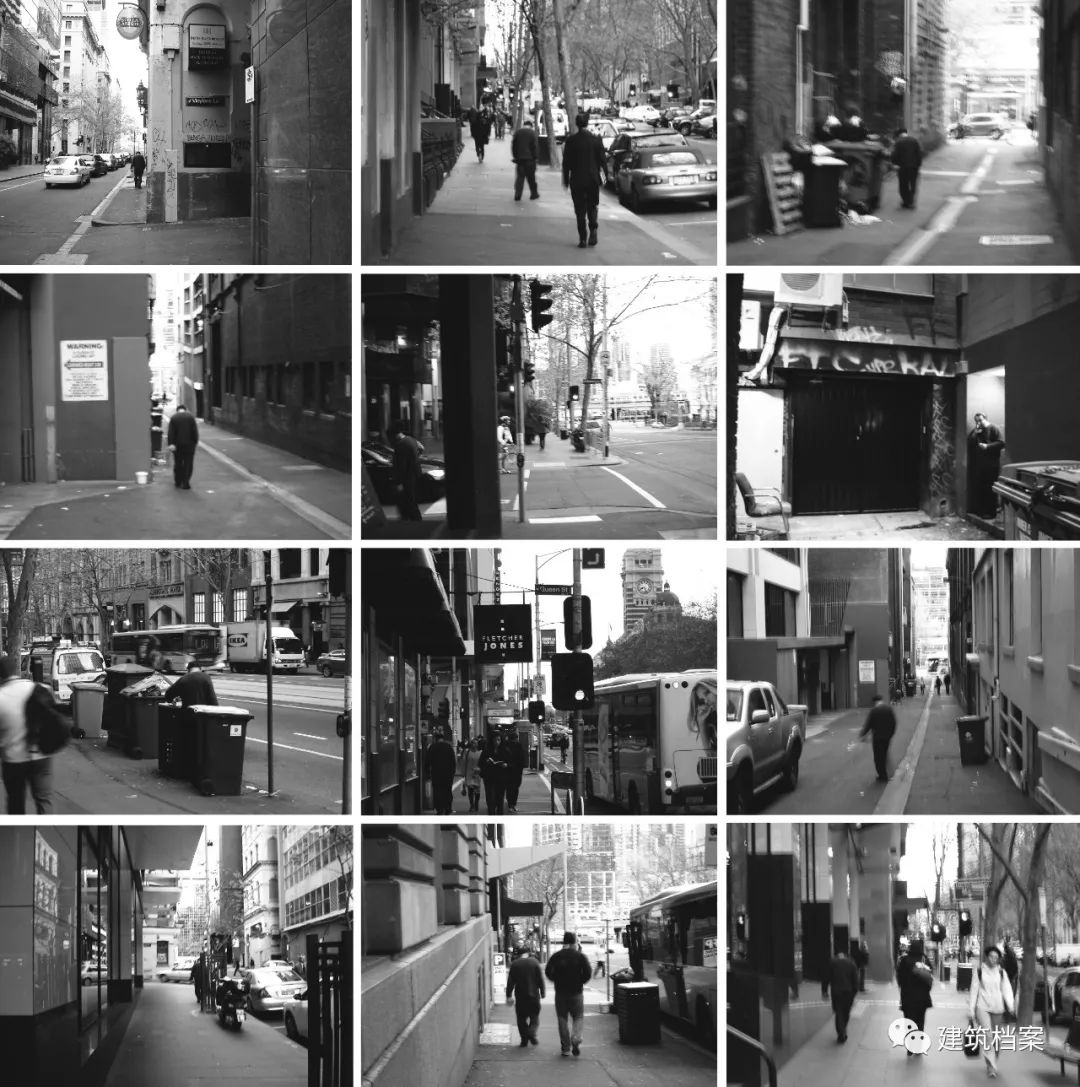 After counting more than 500 shopping tickets, I was surprised to find that almost every customer would buy the same item – milk
.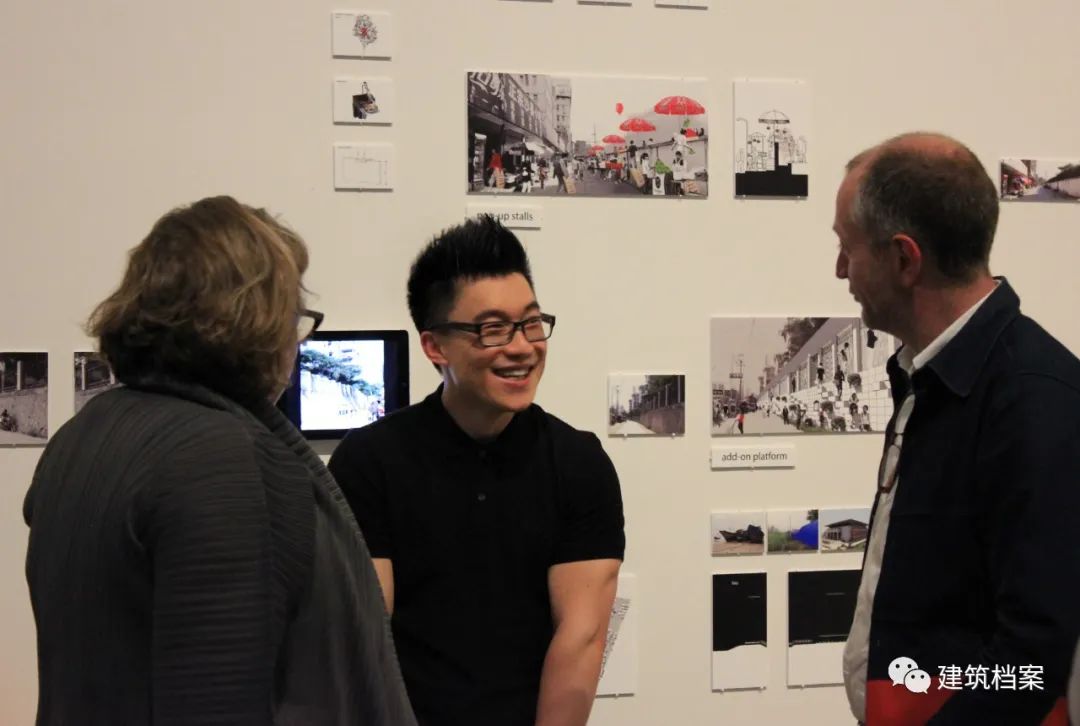 Because of the living habits of Australians, milk is the most common food they use every day
.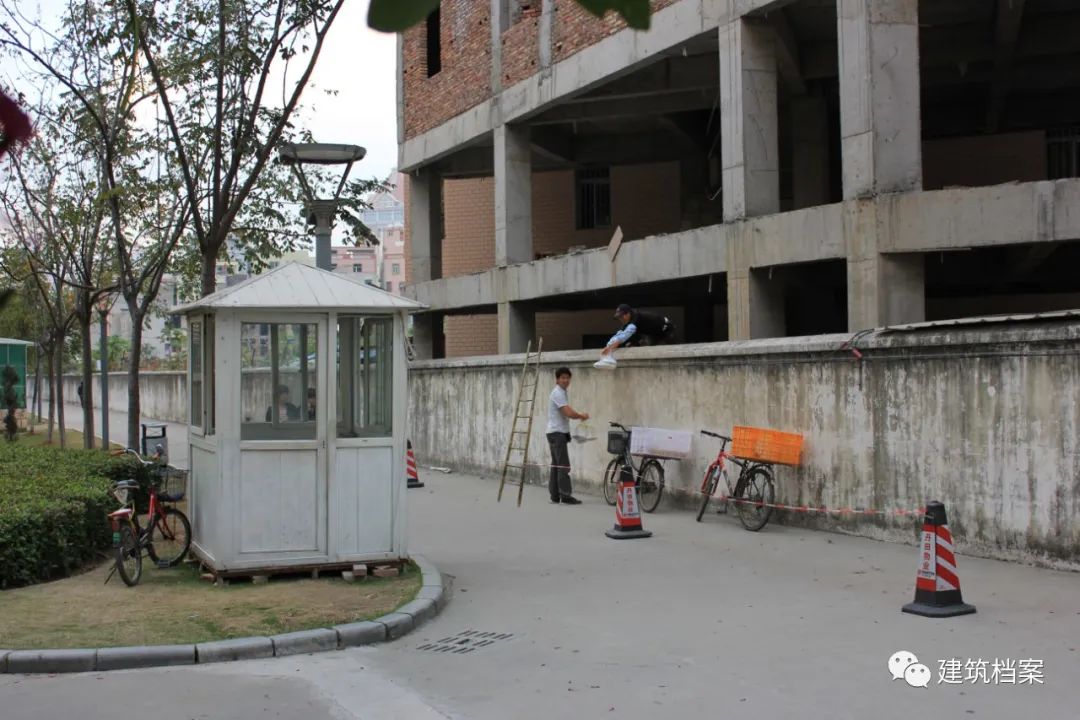 From making coffee, tea, mashed potatoes to making noodles, they put milk in it
.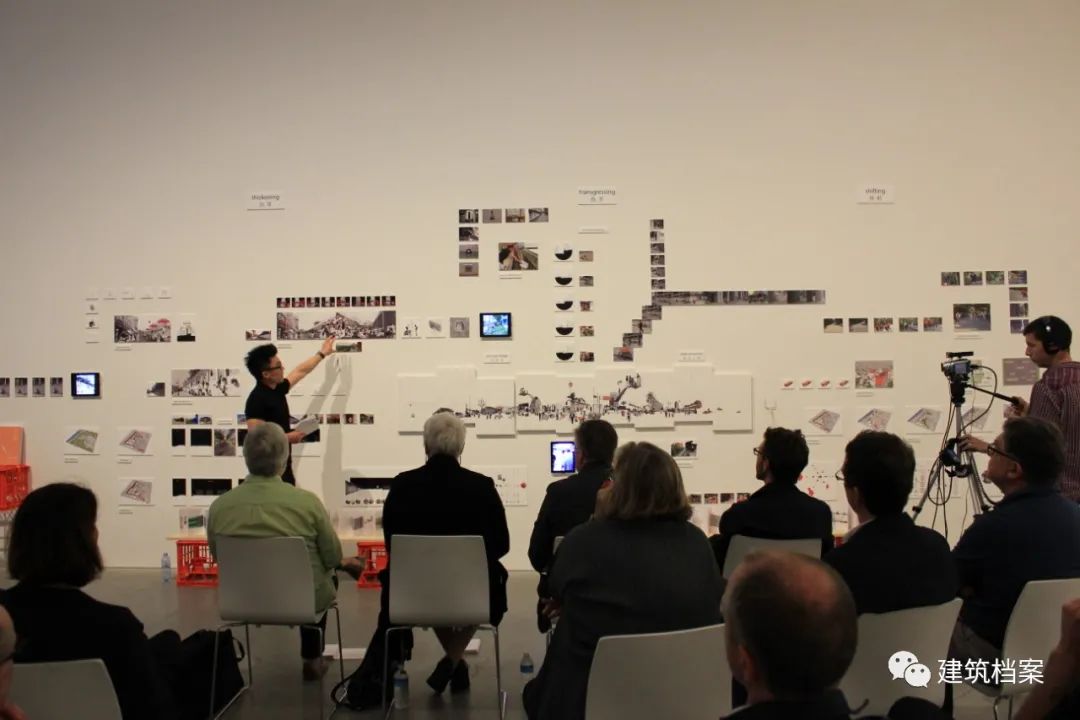 Fresh milk has a short life span of only four or five days, which forces Australians to go to the supermarket every few days to buy milk
.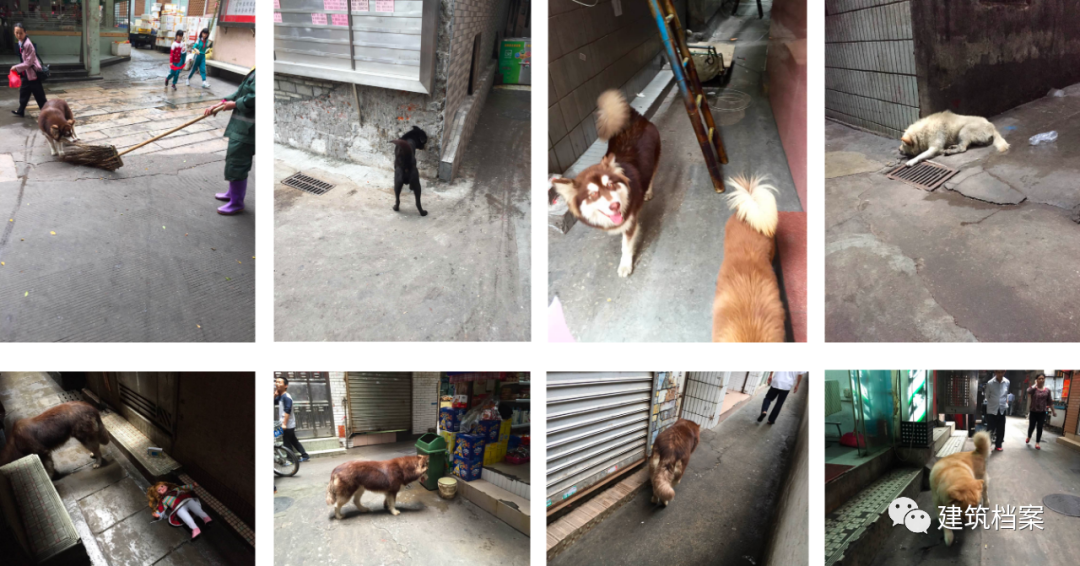 After the milk counter in Melbourne qvsafeway (2005) found the most popular items in the supermarket, I began to ask myself: where will the milk be put in the supermarket? The answer is at the bottom of the supermarket
.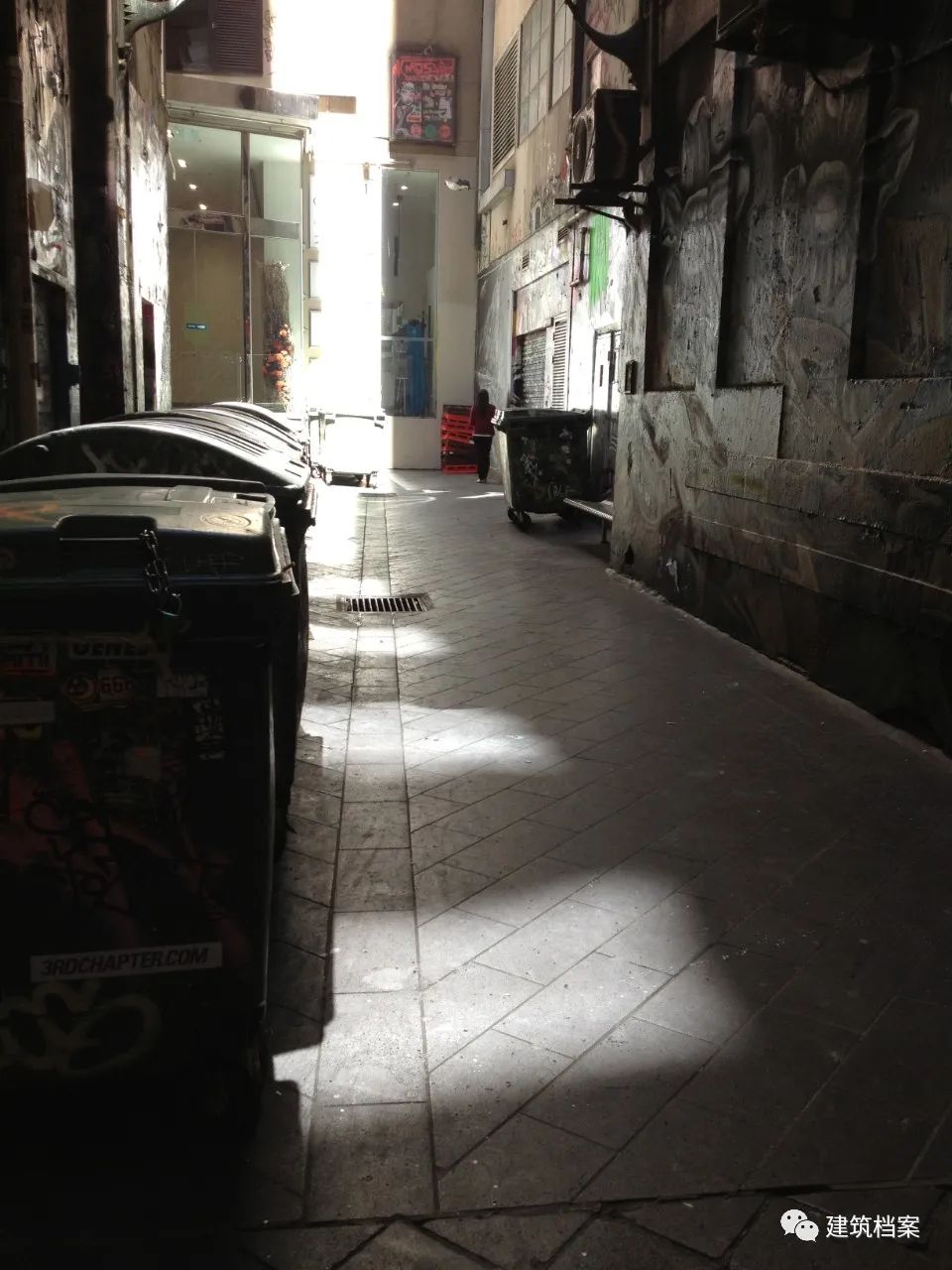 To make sure that this is not just a supermarket's spatial strategy, I went to more than 60 Safeway supermarkets in Victoria and New South Wales, and finally found that all the milk was placed in the innermost position of the supermarket space, that is, the midpoint between the entrance and exit
.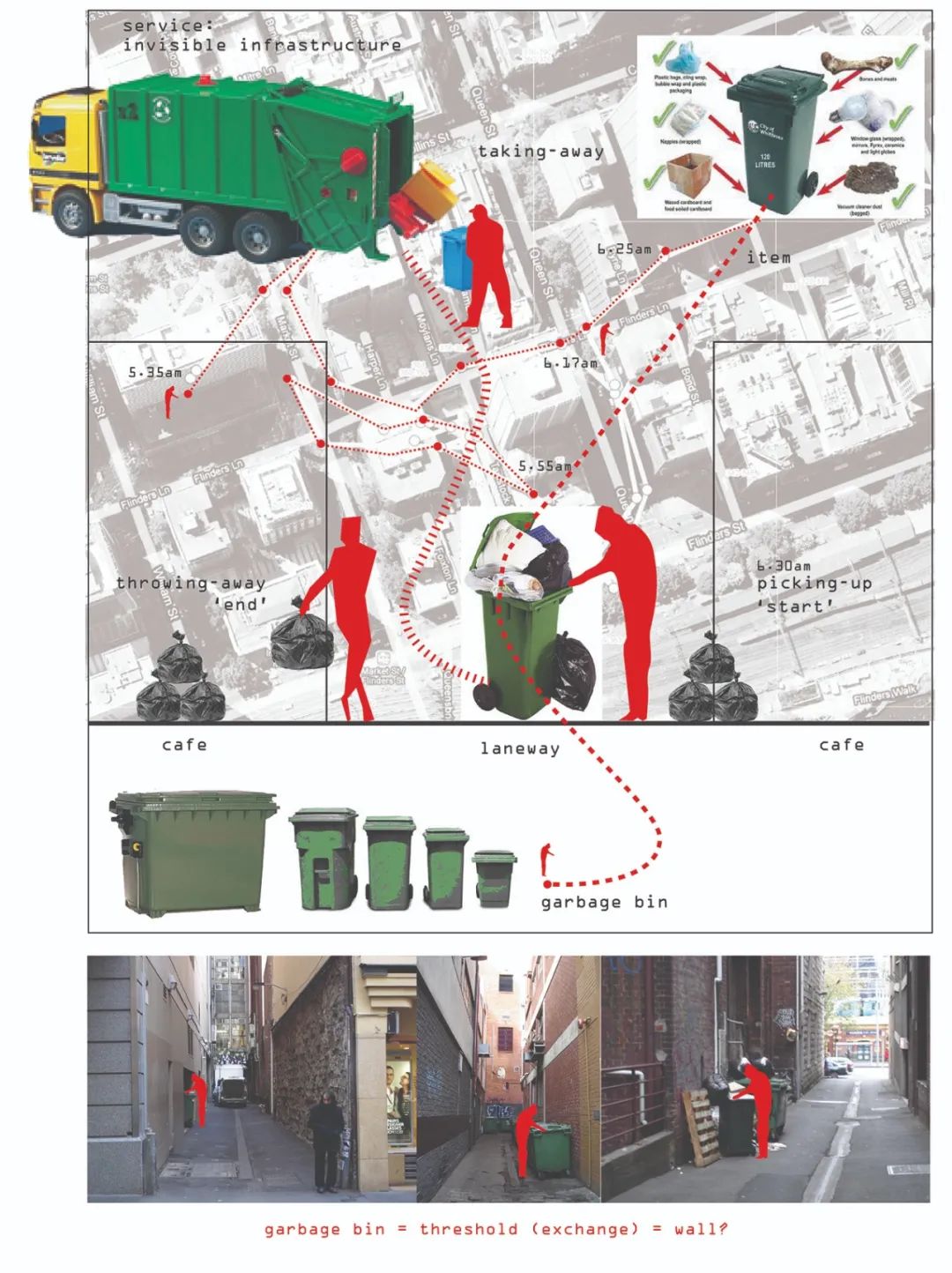 So, I began to think about why milk should be put in the most inside of the supermarket
.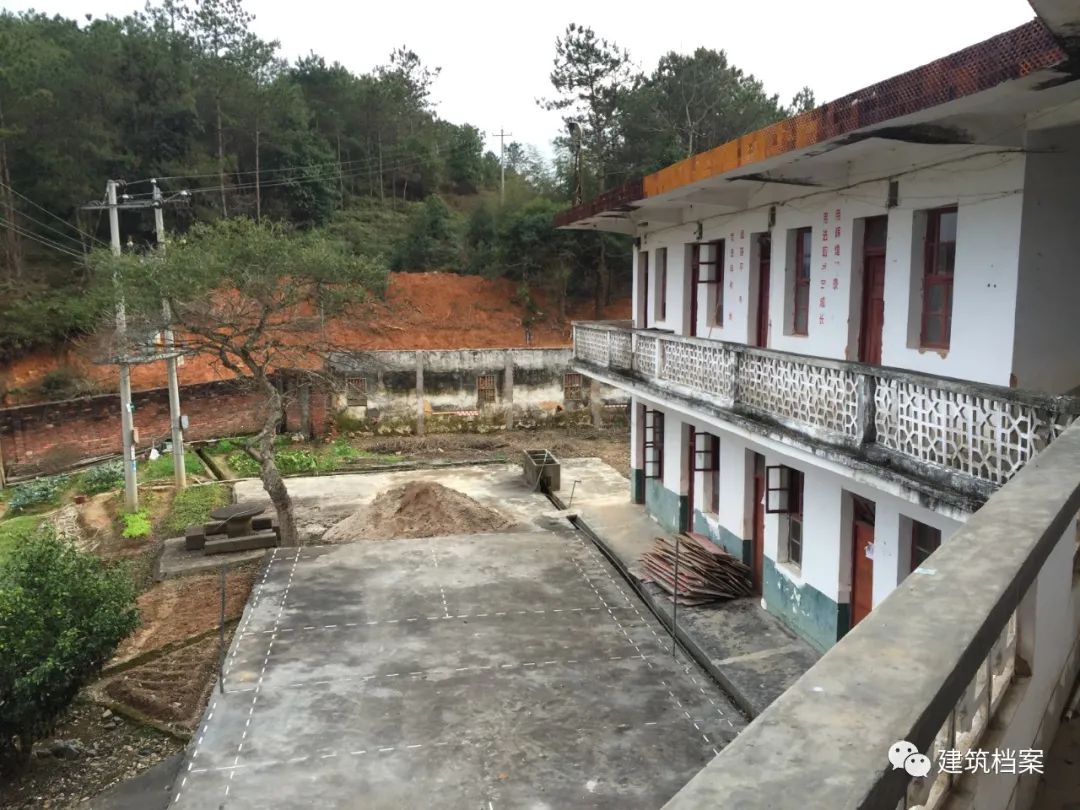 What inspired me a lot at that time was the shopping guide project that Koolhaas did in the school of design of Harvard University
.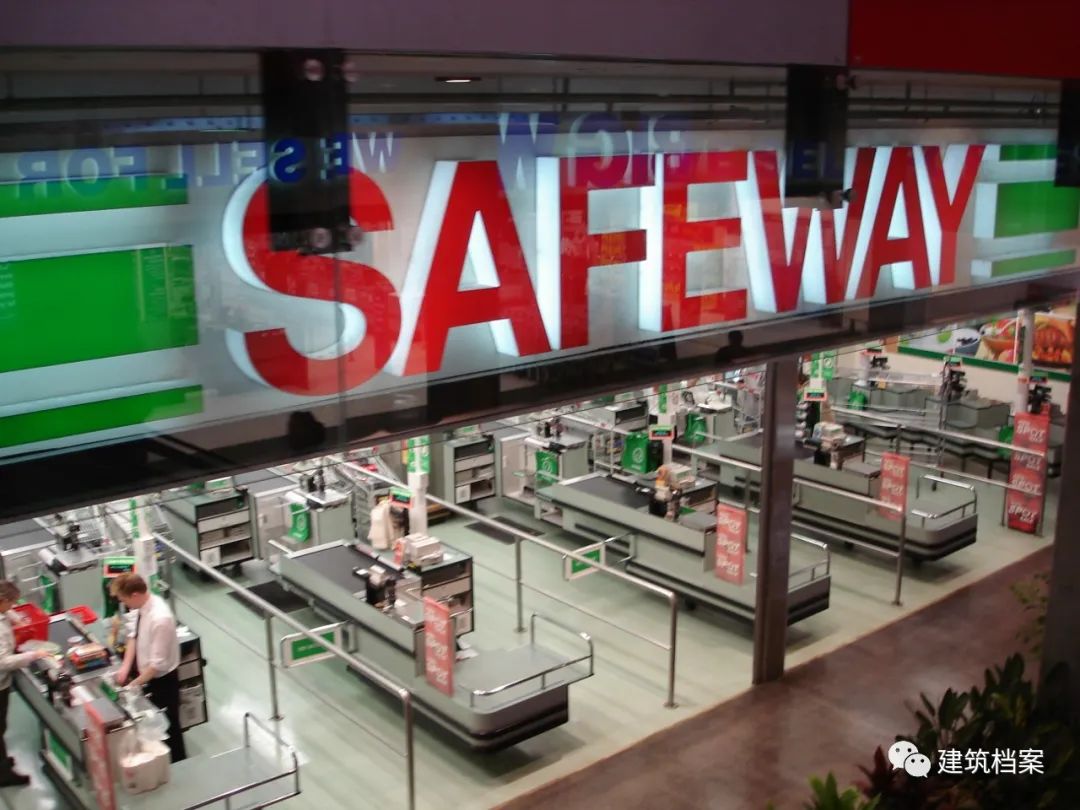 In this project, Koolhaas repeatedly mentioned that the greatest circulation is equal to the greatest benefit
.
The "milk law" in the supermarket is such a spatial strategy
.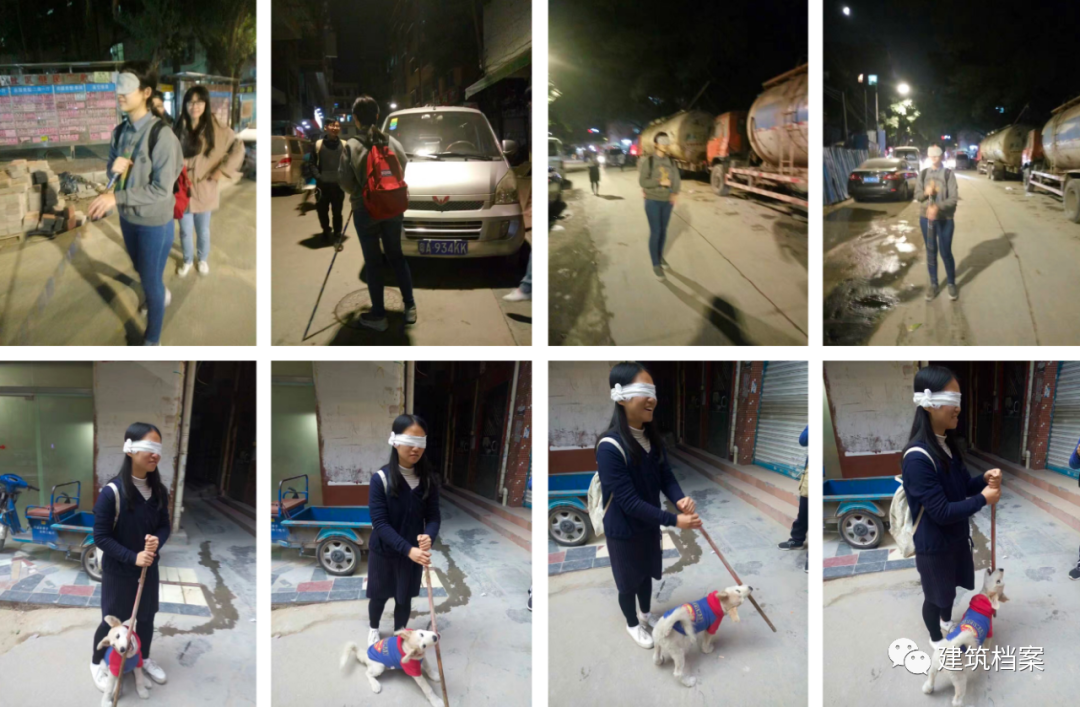 Putting milk in the inside can maximize the circulation route of the supermarket
.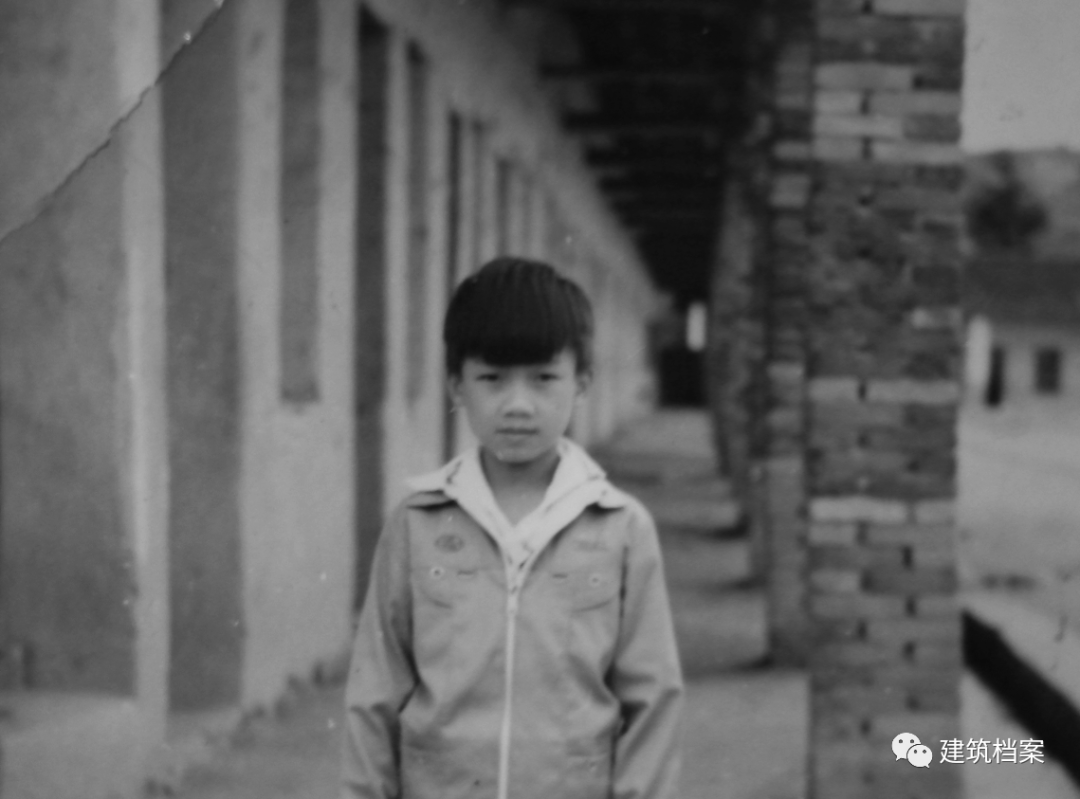 Everyone has to go through the whole supermarket space before they can get the milk
.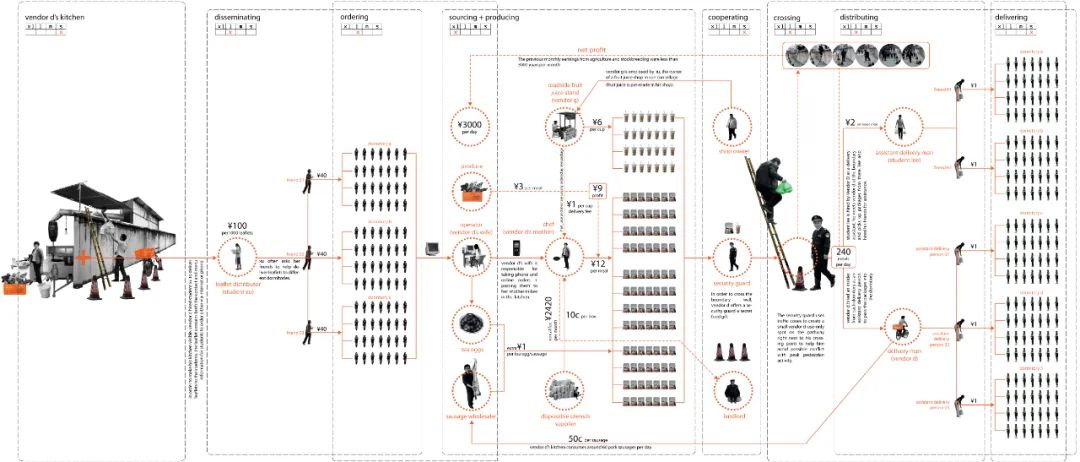 In this process, they will unconsciously pass through the display space of other commodities in the supermarket, see other items and think about them
.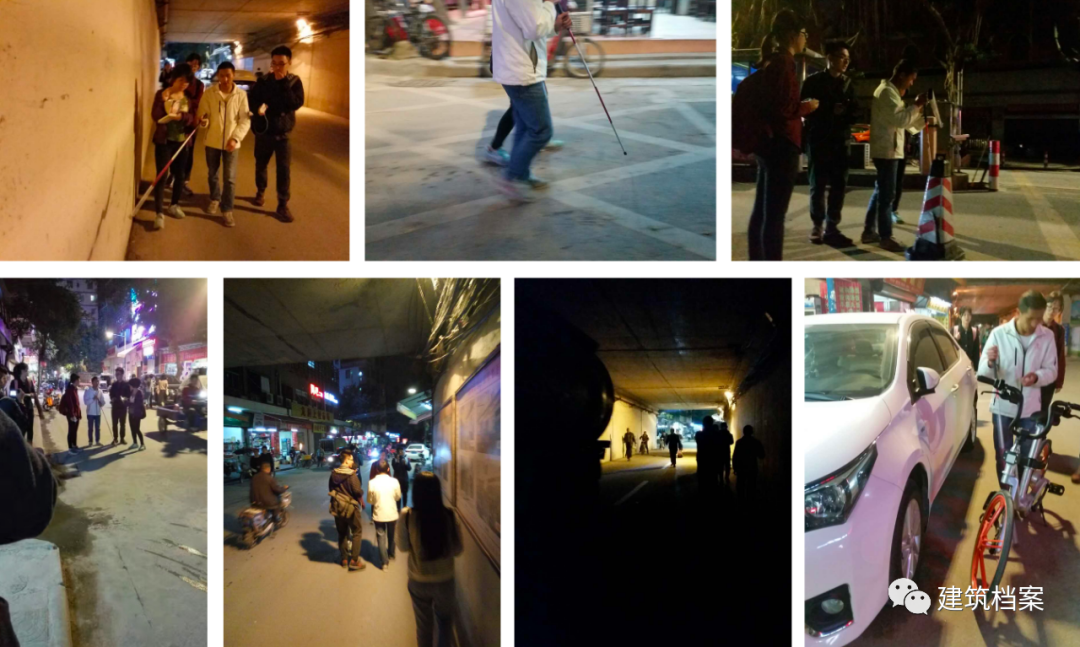 Qvsafeway supermarket price plan (2005) found the location of milk, I began to observe the milk next to what is placed
.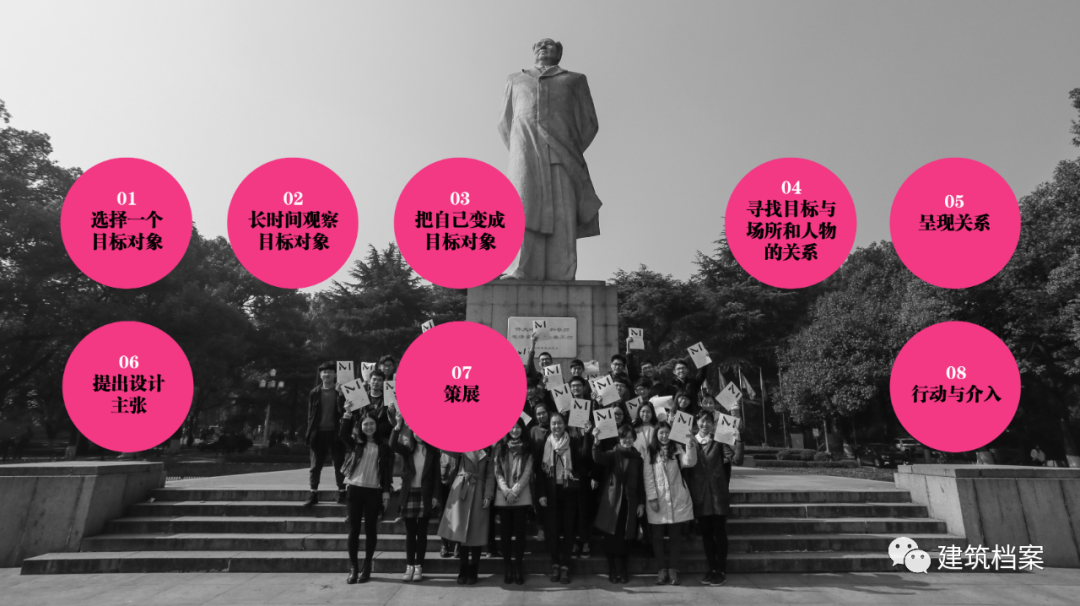 Finally, we found a very interesting "correlation effect": next to milk is bread, next to bread is butter, next to butter is avocado, next to avocado is roast chicken, next to roast chicken is napkin, next to napkin is pots and pans, next to pots and pans is kitchen supplies
.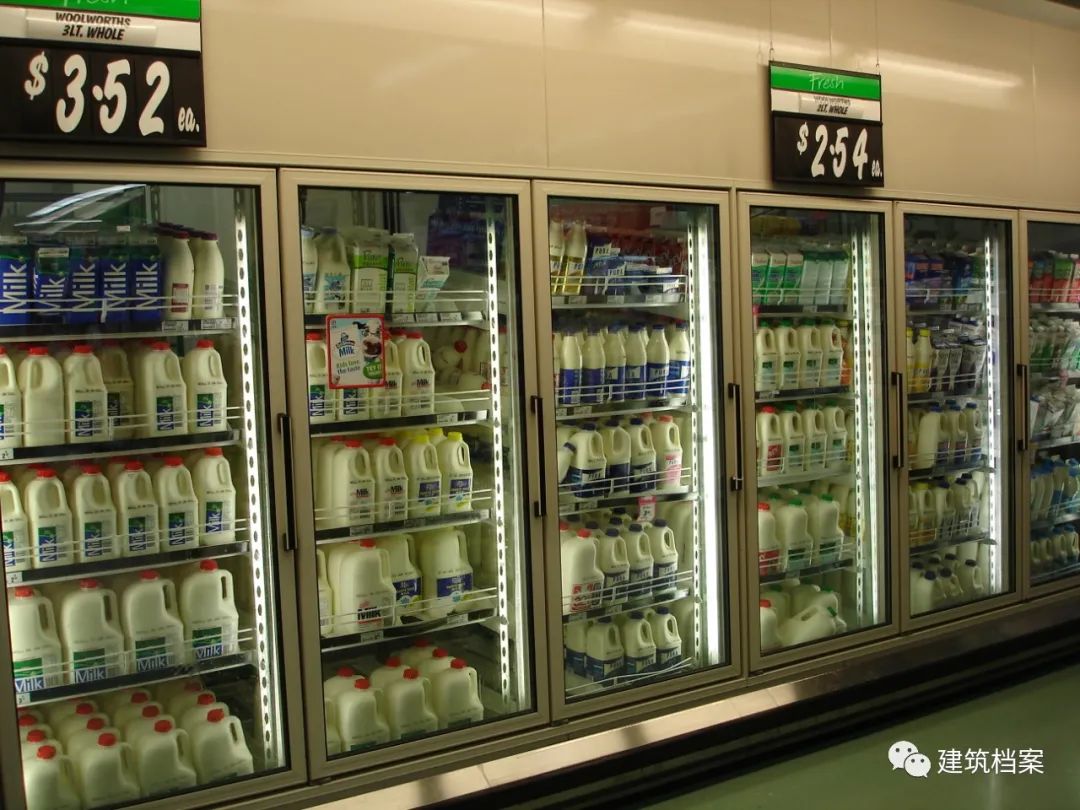 When all these seemingly independent objects are put together, they form a network of mutual hints and interdependence
.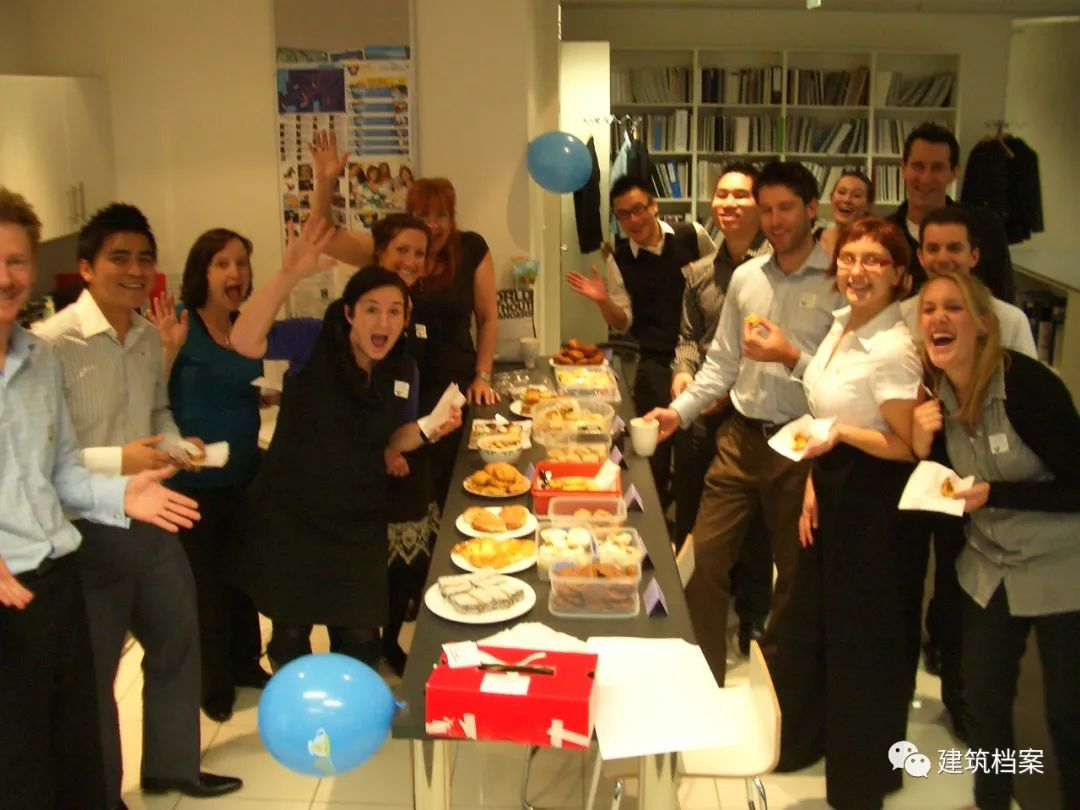 For example, when you buy milk, as soon as you see bread next to it, you may buy bread by the way
.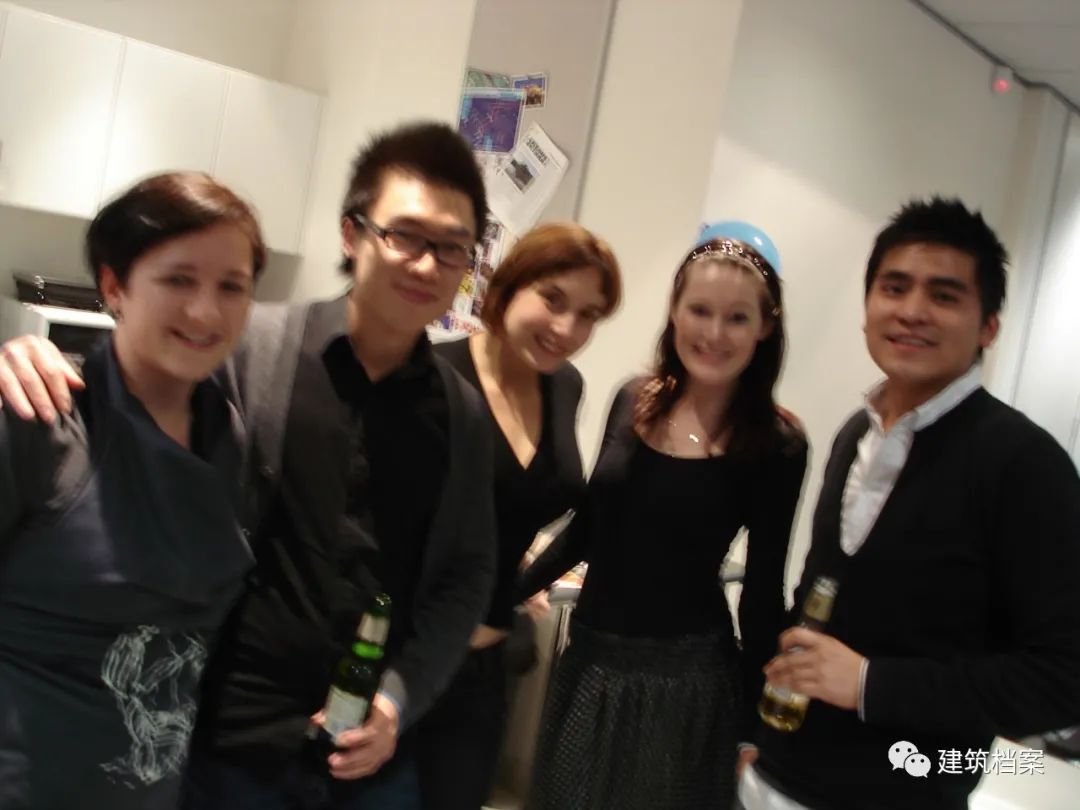 There is butter next to the bread, or you may buy butter by the way
.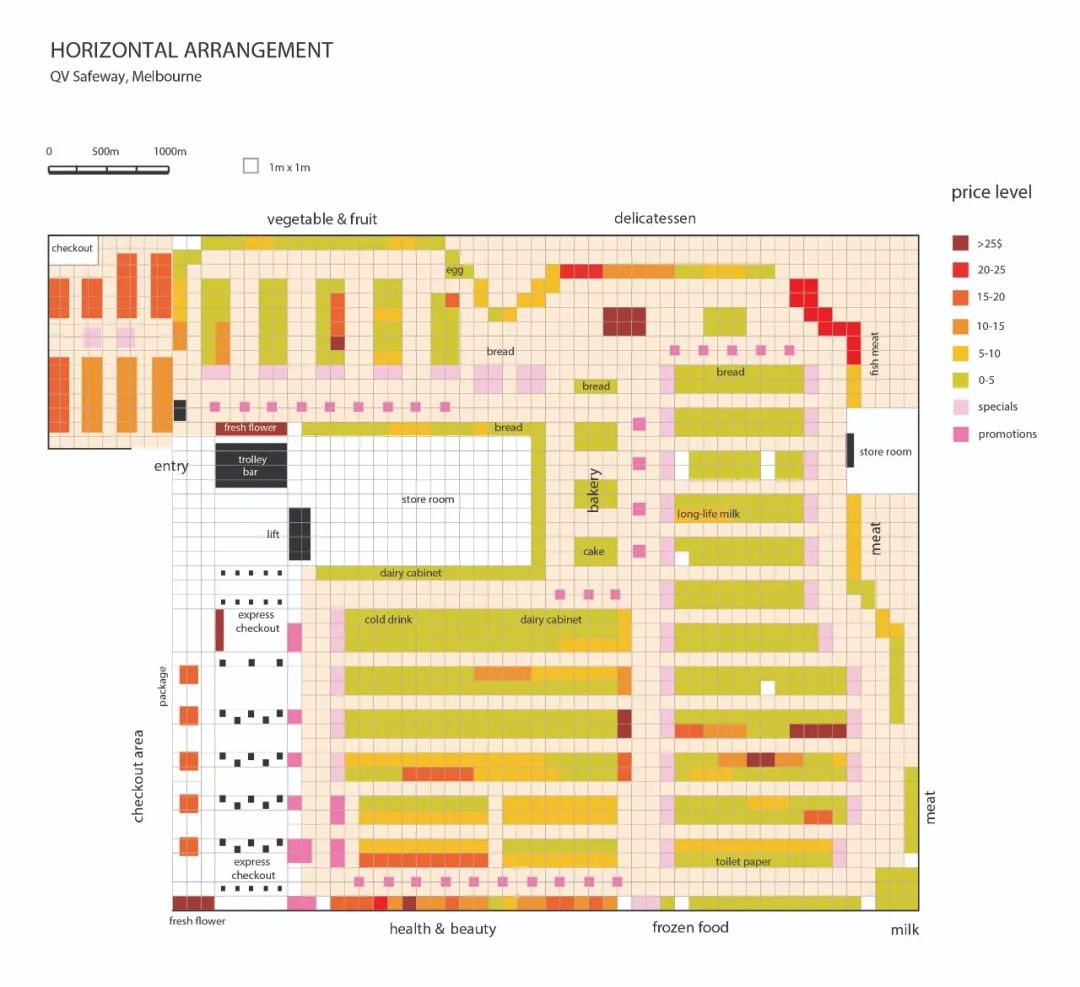 If these items are related all the time, you will buy more and go further and further
.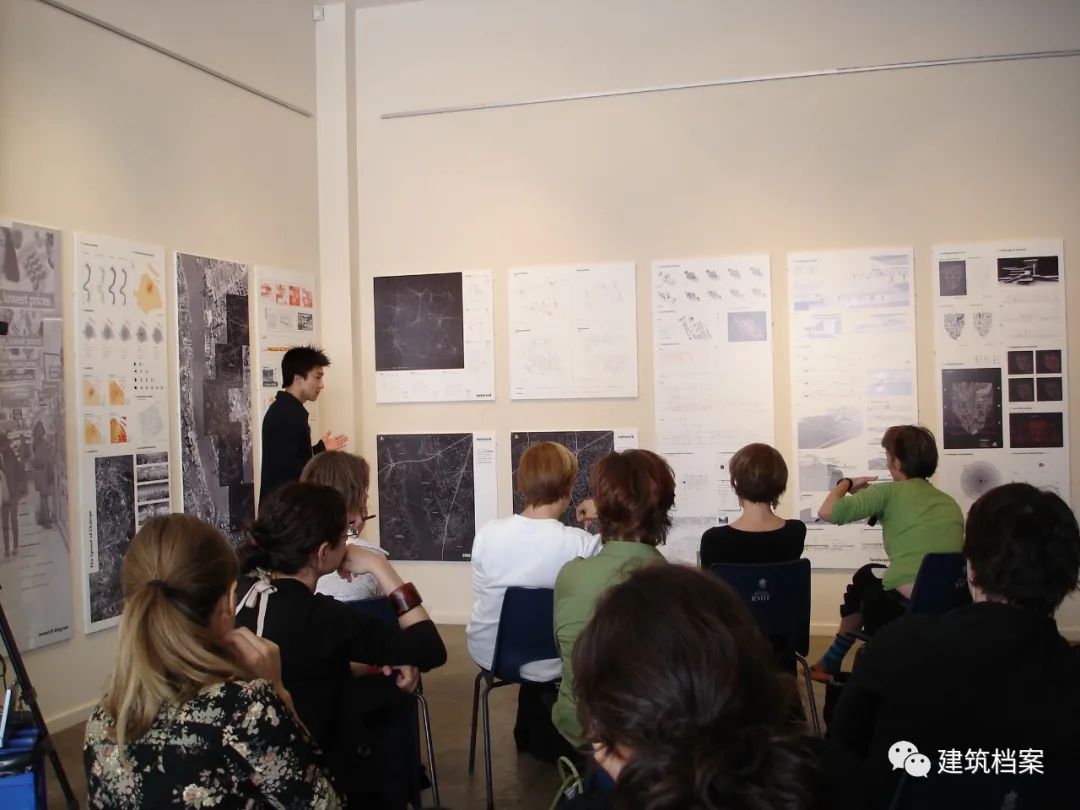 Originally, you just came to the supermarket to buy a small bottle of milk, but in the end, you pushed a shopping cart full of goods to leave
.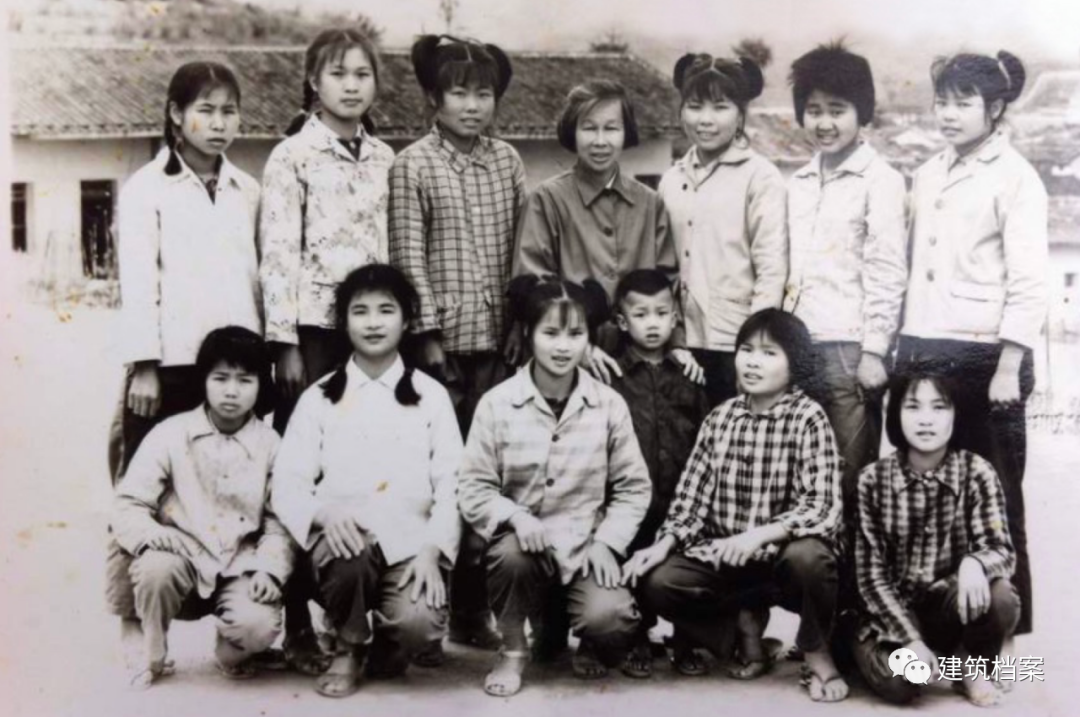 The shopping route map of four supermarket customers (2005) connects all the supermarket's goods spaces at once
.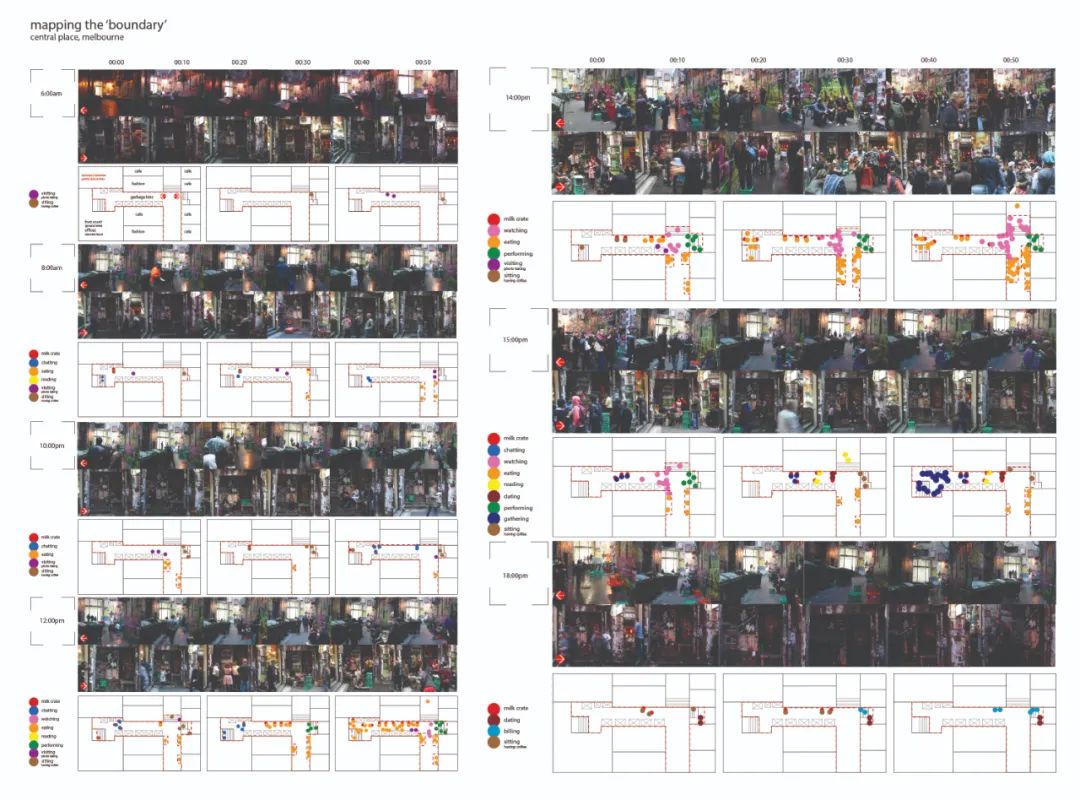 They are no longer isolated islands, but a "demand community"
.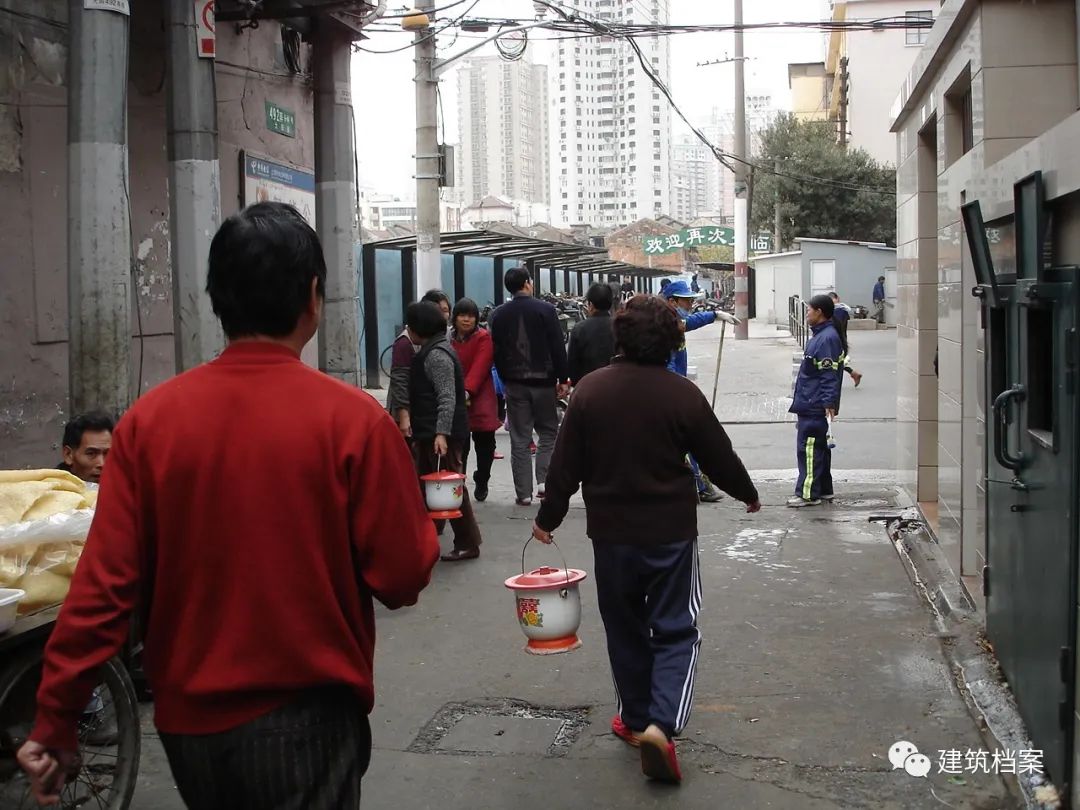 Therefore, cities also need to learn from supermarkets
.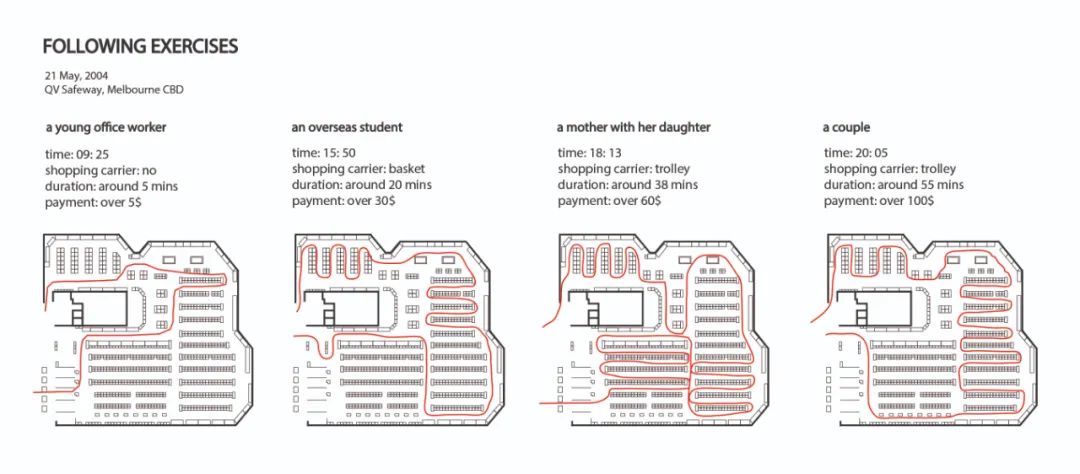 Today, many buildings and urban public spaces are isolated islands, which have nothing to do with the surrounding people and environment
.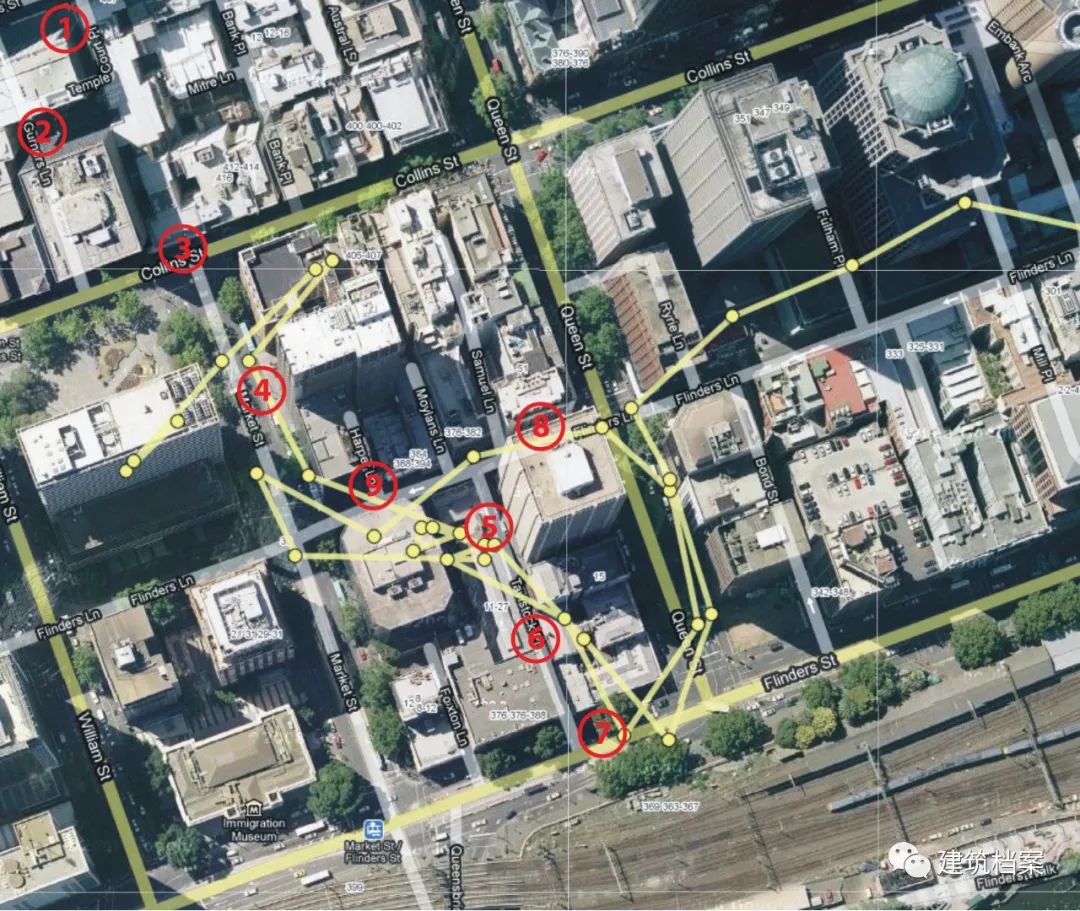 They build their own walls
.
So, I often think about this question: If today's city is regarded as a huge supermarket, what will be the milk in the city? Where should it be in the city? I spent two years lurking in the supermarket, trying to understand the various spatial strategies existing in the supermarket and its complex operation mechanism, so as to re-examine our city today
.
The supermarket project, to a great extent, has affected my future research direction
.
From then on, I began to believe: we must use our own body to intervene in the study of urban space
.
2007 he Zhisen graduate thesis "supermarket, super city" report scene (2007) – lonely childhood tracking balloon, many people think I am very active, in fact, my real personality is introverted, which may be related to the environment I grew up in
.
There are many brothers and sisters in my family
.
I'm the youngest one
.
Many times it's not my turn to express myself
.
My family can make decisions for you, so unconsciously I'm used to not speaking
.
My mother and her students (he Zhisen's mother is the fourth on the left in the back row, and he Zhisen, 4 years old, is next to me)
.
I am a Hakka, and my mother is an educated youth, teaching in a mountain in the west of Fujian Province
.
When I was a child, I didn't have so many high-tech products like today's children
.
My father is a strict to a bit harsh teacher, he teaches everything, from geography to politics, and is my middle school head teacher
.
Every day I see my father in the classroom holding the ears of those disobedient students, pulling them from the back of the classroom to the front, and I am often doomed
.
Many students are afraid of him, leading to my classmates dare not play with me
.
My childhood was lonely
.
When he Zhisen was 7 years old, he did one of the most "romantic" things in his childhood in his hometown of Minxi, Fujian Province, that is, running after a balloon alone.
.