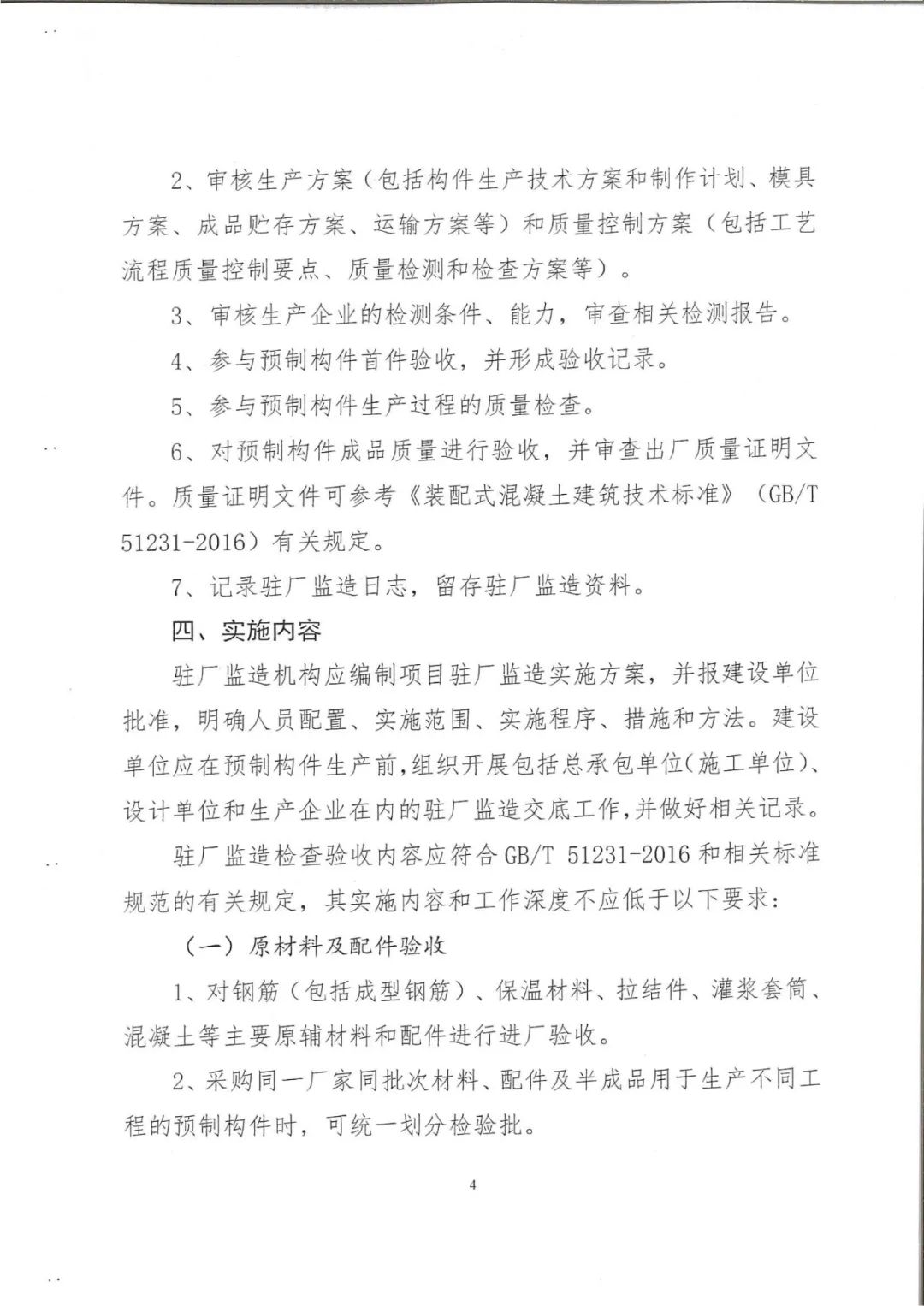 The construction unit shall organize and carry out the in-house supervision disclosure including the general contractor (construction unit), design unit and production enterprise before the production of prefabricated components
.
In order to improve the quality of prefabricated concrete components of prefabricated buildings and ensure the quality and safety of prefabricated buildings, Hefei Urban Rural Development Bureau issued the implementation guide for factory supervision of prefabricated buildings in Hefei (for Trial Implementation) on August 6
.
The guidelines require that prefabricated components without factory supervision shall not be used in fabricated construction projects in Hefei; The construction (supervision) unit shall not organize project acceptance for fabricated construction projects without resident supervision
The construction unit is responsible for organizing and coordinating the factory supervision; The general contractor (construction unit) shall cooperate with the production enterprise to prepare the production scheme of prefabricated components, and assign special personnel to participate in the factory supervision..
.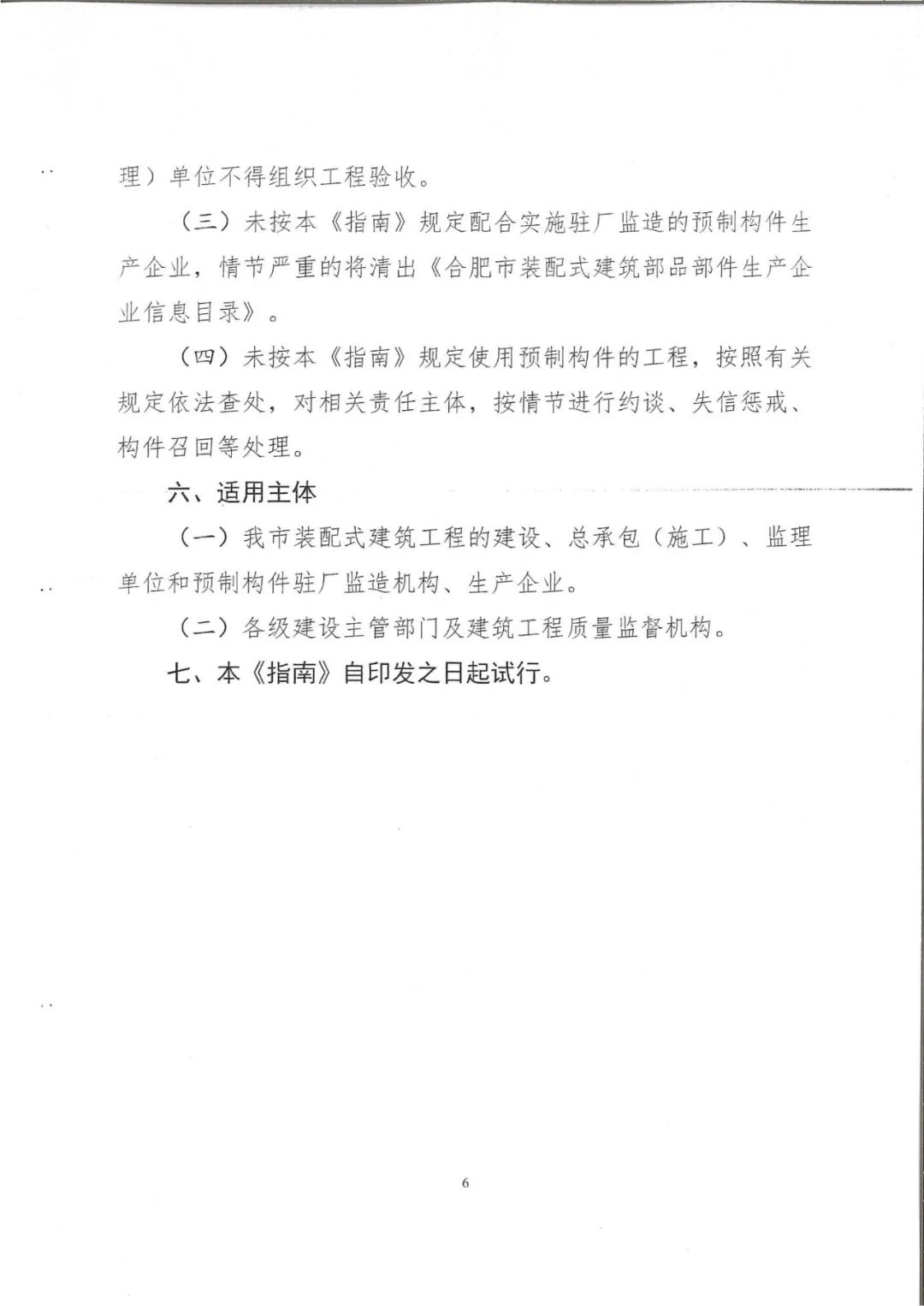 According to the guidelines, the in-house supervision is mainly implemented by the construction unit or its entrusted third party
.