Gray space architecture office, help a better life! This program was broadcast on Shanghai Oriental financial channel on August 29.
In this strategy, we need to integrate various specialties, including architecture, interior, landscape and a series of matched specialties, That eventually leads to a better result.
Explore the architectural space deeply with the truth to simplicity; It interprets architectural art aesthetics with ingenuity design.
Cuplock Scaffolding Components
It is not only a scene to be watched, but also a place to participate in and rest.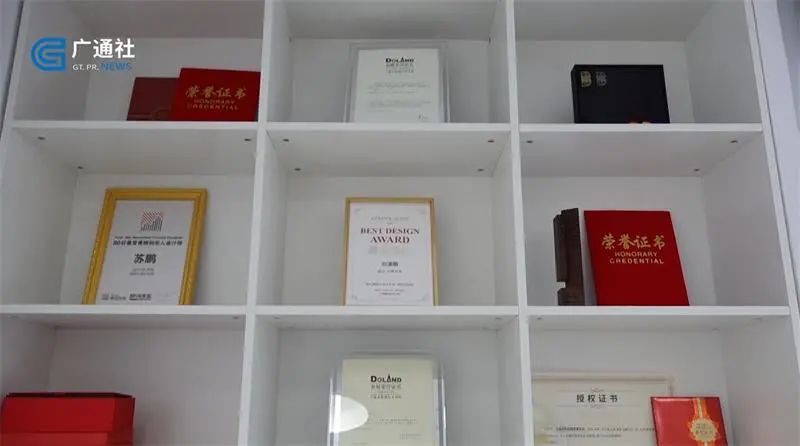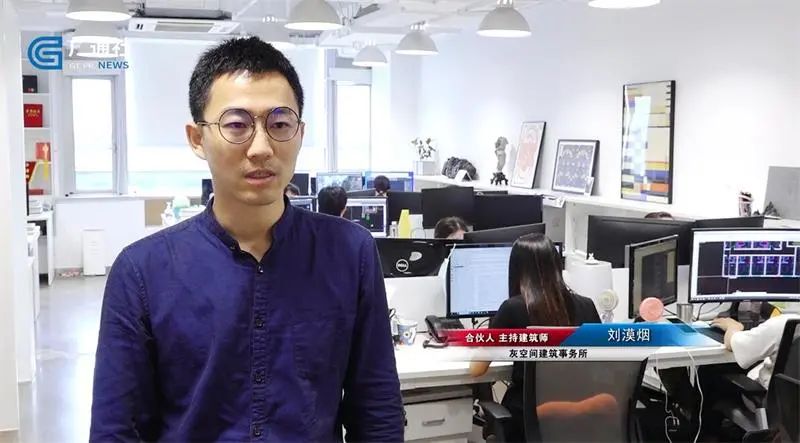 With the development of the times, the integration of architectural design and urban space is showing a diversified trend.
In the process of design and construction, grey space always solves complex site and functional problems as a balancer.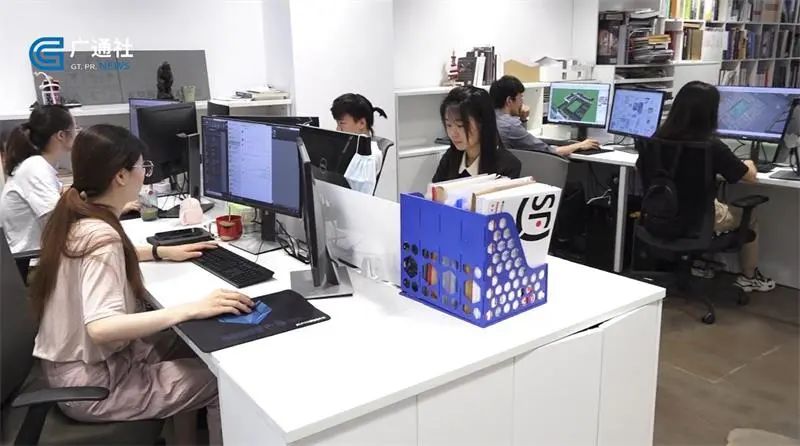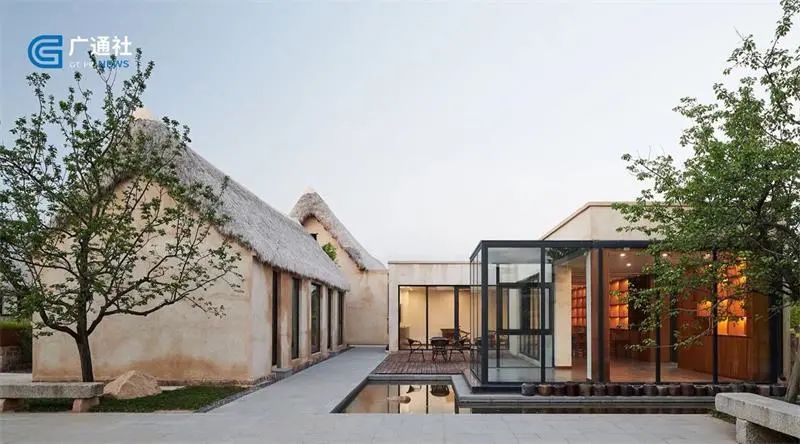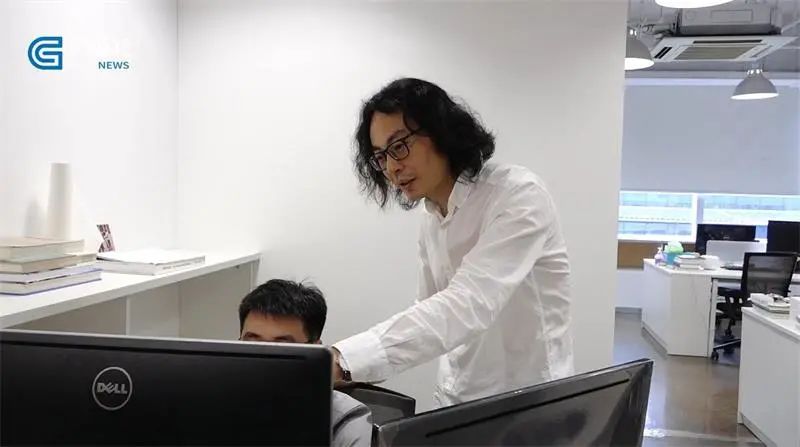 Ju Anqi, partner and design director of grey space architecture firm, said: "we hope to implant it into the street background of Duolun Road with a brand-new sculpture image.
Design changes life.
The concrete pavilion with grey space design – heterogeneous cross-country project won the 2021 international real estate award.
The reconstruction design project of haicaowan health resort designed by grey space architecture office takes the coexistence of historical memory and modern life as the starting point, makes full use of and integrates building materials with regional characteristics, and realizes the protection and regeneration of haicaowan village.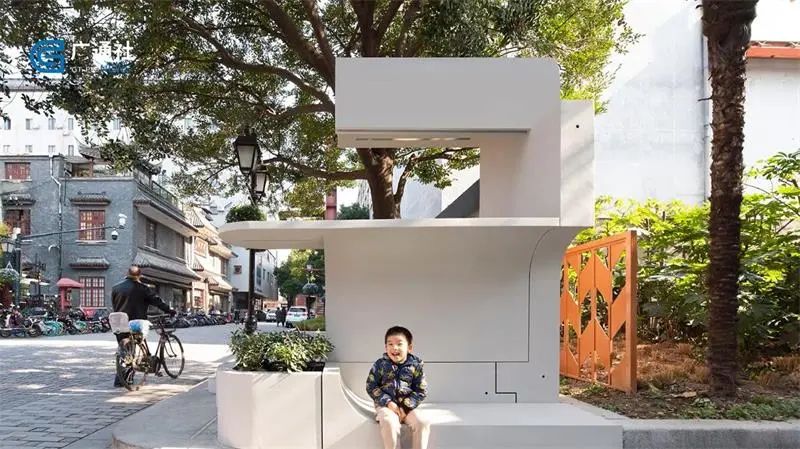 " Gray space architecture office writes the city appearance carefully according to the characteristics and details of different regions.
Grey space has a founding team with an educational background of Tongji University to provide customers with diversified overall planning, architectural design, interior and product design, as well as full cycle integrated services.
It uses art to intervene in urban space and concrete as material language to create a space that can bring rich scene changes.
Su Peng, partner and presiding architect of grey space architecture firm, stressed: on the one hand, our firm will continue to cultivate a subdivision of the overall design of hotels and B & B, on the other hand, explore more possibilities outside the building and its boundary.
From rural construction to hotels and guest houses, from interior design to urban space transformation, grey space widely participates in regional architectural practice, seeks more diversified and international overall design strategies, and participates in complex architectural and space practice.
Liu Moyan, partner of grey space architecture firm and presiding architect, said: in fact, the concept of grey space means a junction of indoor and outdoor space, so we also hope that our design can actively break through such a boundary.
What kind of concept do we have? It may be because some projects need more all-round and whole process services, so we put forward a strategy called overall design.
At the same time, it looks for subtle breakthroughs in space, form, light, materials and nodes, so as to endow the appearance image of the building with different levels of significance.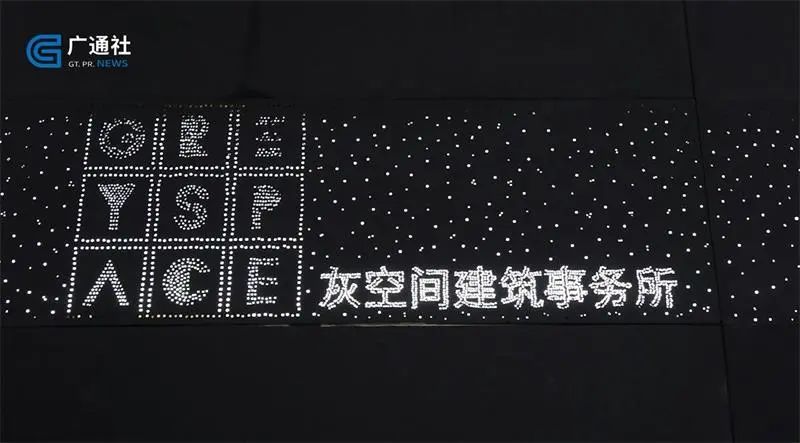 This is also the idea that our firm adheres to.
Editor in charge Gao Fei          Choreographer and director | serve diligently later | Cheng Mingqin        Press release | Wang Yun source | Guangtong News Agency – credible enterprise news www.smgstv.com Click.
Grey space architecture firm, founded in 2016, as a diversified Shanghai local architectural design team with international background, has always participated in the co construction of a beautiful city with a sense of social responsibility and professional ability.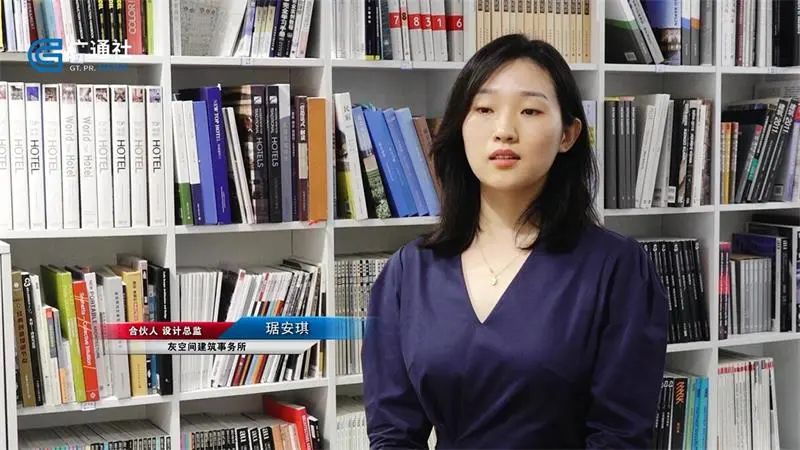 At the same time, we hope to study the material design of concrete, It can be more extended to the application of urban renewal and community renewal through the design and solutions encountered in the whole process from design to construction to predictive assembly.