Civil engineering and construction, transportation and civil engineering: Although civil engineering and construction related majors are not so popular now, the domestic urbanization process is still accelerating, the related infrastructure projects are also being carried out, the real estate industry is still hot, and the demand for civil engineering and construction related professionals is still a lot, so it's a big problem There will be no problems in the industry
.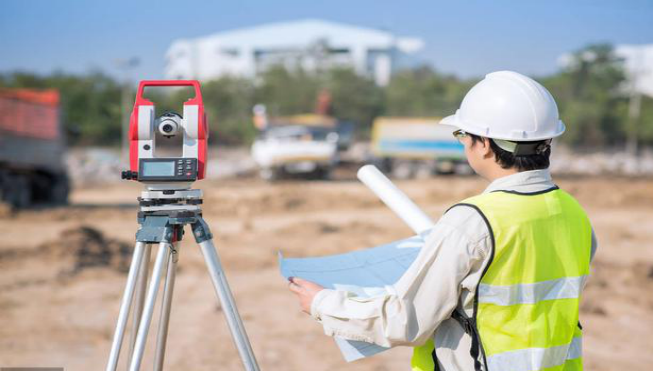 In addition, the salary of this industry is generally not low
.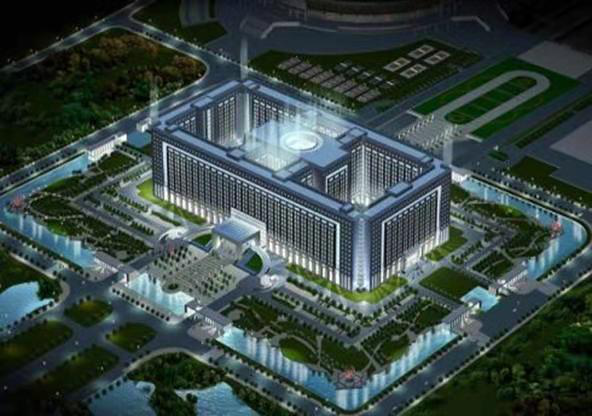 Civil engineering and Architecture: architecture, civil engineering, engineering cost, traffic engineering, water conservancy and Hydropower Engineering, water supply and drainage science and engineering, building electrical and intelligent, engineering road and bridge and river crossing engineering, building electrical and intelligent
.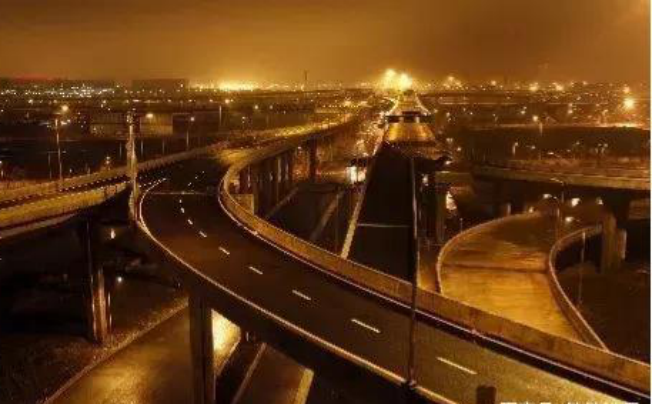 Listening to this name, I feel it is a cold major
.
In fact, it is widely used in our life
.
Especially with the development of information technology, the electrical aspects of the building are changing to intelligent, to provide a more comfortable environment for people
.
People's living needs give birth to the vast market, the prospect is very broad
.
Architecture major needs a lot of pattern design and a lot of field measurement practice activities, which will occupy a lot of spare time
.
Many students have to stay up late to complete the relevant design
.
Moreover, the major also needs to learn a lot of advanced mathematics, structural mechanics, architecture and other related knowledge
.
It can be said that the students majoring in architecture are busy during the whole university period, and they have to go through the "edification" of the construction site
.
Compared with the liberal arts major, it is just one day, one place
.
In the current craze of China's infrastructure construction, the demand for talents in this major is very high
.
Typical employers include: real estate developers, state-owned construction units, various architectural design institutes, etc
.
Since the 21st century, China has been committed to building a socialist modern power
.
Under the call of the national government, the infrastructure in urban and rural areas is in full swing
.
The increasing demand for high-rise buildings and Bridge tracks indicates that the demand for civil engineering professionals will increase It is increasing year by year
.
Many people think that civil engineering is to deal with red bricks and white tiles on the construction site all one's life
.
In fact, because of its high technology content, it is not really a "brick moving profession"
.
Civil engineering students can choose the indoor work of construction company after they have enough precipitation in University
.
In addition, after they have accumulated enough knowledge and experience in the construction unit, they can develop in other directions, such as purchasing, bidding and so on
.
The salary is high and the work is relatively light
.
However, I was very tired when I first started to work
.
Basically, every graduate of civil engineering major started from the construction site
.
Every day, he climbed up and down in the wind and sunshine
.
After summing up enough work experience from the construction site, he could go to the office
.
According to the training focus of civil engineering, various schools have different directions, such as construction engineering, underground engineering, bridge engineering, road engineering, traffic engineering, municipal engineering, etc
.
civil engineering is the foundation of national construction and is closely related to people's living and transportation
.
In the study of civil engineering, students need to use basic scientific knowledge such as mathematics, physics, chemistry, computer information science, mechanics, materials and corresponding engineering technology knowledge to study, design and build engineering facilities such as industrial and civil buildings, tunnels and underground buildings, highways and urban roads and bridges
.
Therefore, civil engineering students have a wide range of knowledge requirements and a high level of knowledge
.
Therefore, as a student of this major, if you want to graduate smoothly, you can't "muddle along" for four years
.
The so-called easy to enter the profession, difficult to master, want to find a good job after graduation also requires students to study hard during the school cultural knowledge, and actively participate in the practice of related projects to enrich themselves
.
After graduation, through their own practice, personal ability will be greatly improved
.
The employment situation over the years shows that the employment of civil engineering students rarely deviates from the major, which is one of the majors with the highest employment rate
.
Generally speaking, the major employment directions of civil engineering major are engineering technology direction, design, planning and budget direction, quality supervision and engineering supervision direction, civil servant, teaching and scientific research direction
.
The industries involved include construction industry, real estate development industry, road and bridge construction, engineering survey and design units, transportation or municipal engineering government departments, engineering cost consulting institutions, scientific research institutes, etc
.
Civil engineering is also one of the most optimistic employment majors in universities
.
Any infrastructure construction is inseparable from the wisdom of civil engineering professionals
.
It can be said that holding the "invisible" iron rice bowl, high salary need not worry
.
Civil engineering major is a first-class discipline of engineering major, and it is the basic industry and pillar industry of the country
.
All those related to housing construction, bridges, roads and ports are counterpart majors, with a wide range of employment options
.
All provinces and cities in China have recruitment posts, among which nearly one third of the recruitment posts of the famous China Railway Construction Group require civil engineering, and the demand is high It's very big, but it will be very hard
.
On campus, we can often see students of this major running all over the campus with measuring instruments, measuring this and measuring that
.
After graduation, they are very likely to stay on the construction site for two years
.
It's hard
.
It's more suitable for boys to apply for the exam
.
Girls are not recommended to apply for the exam
.
Although it's hard, it's a high paid occupation
.
Interested male students can consider applying for the exam! Project cost: the major of project cost has strong practicability
.
It cultivates technical application-oriented talents with the ability of independent project budget, settlement, project cost pricing and control
.
Application tips: engineering cost is a new major, which has not been set up as a major in domestic universities, and only Tianjin University of technology is set up as a second major
.
At present, the project cost mostly belongs to the specialty
.
Universities: Tianjin University of technology, Changchun Institute of engineering, North China Electric Power University, Zhengzhou University, Shandong Jianzhu University, Sichuan Normal University, etc
.
Transportation (national circulation system) we all feel that it is more and more convenient to go out, and the time efficiency of going out is also improved
.
When people enjoy the quickness and convenience brought by the "speed increase", many people may not expect that it is not a simple thing to "speed up"
.
There are high requirements for both hardware facilities and technical level
.
In order to meet these requirements, we can't do without the strong support of a professional discipline – transportation
.
Today's transportation has developed into an era of comprehensive transportation with the transformation of transportation means
.
The five most important modes of transportation are road transportation, railway transportation, waterway transportation, air transportation and pipeline transportation
.
This is also the field in which graduates of this major can find jobs, with a wide range and good prospects
.
Graduates of transportation major can work in these transportation departments and related fields
.
After graduation, students majoring in transportation are mainly engaged in management and organization related to transportation
.
Some schools recruit students according to major categories, and then divide them into transportation and transportation engineering majors in their junior year
.
Transportation studies how to "use traffic", and transportation engineering studies how to "manage traffic"
.
If the science students of this major apply for the examination, they have good results in physics and mathematics, which has advantages
.
However, this kind of major not only has requirements for learning courses, but also requires graduates to have strong adaptability in order to get a good job
.
It is one of the most popular majors in engineering major
.
Mr
.
Liu's telephone number: 15100556060.
.