Slide left and right
.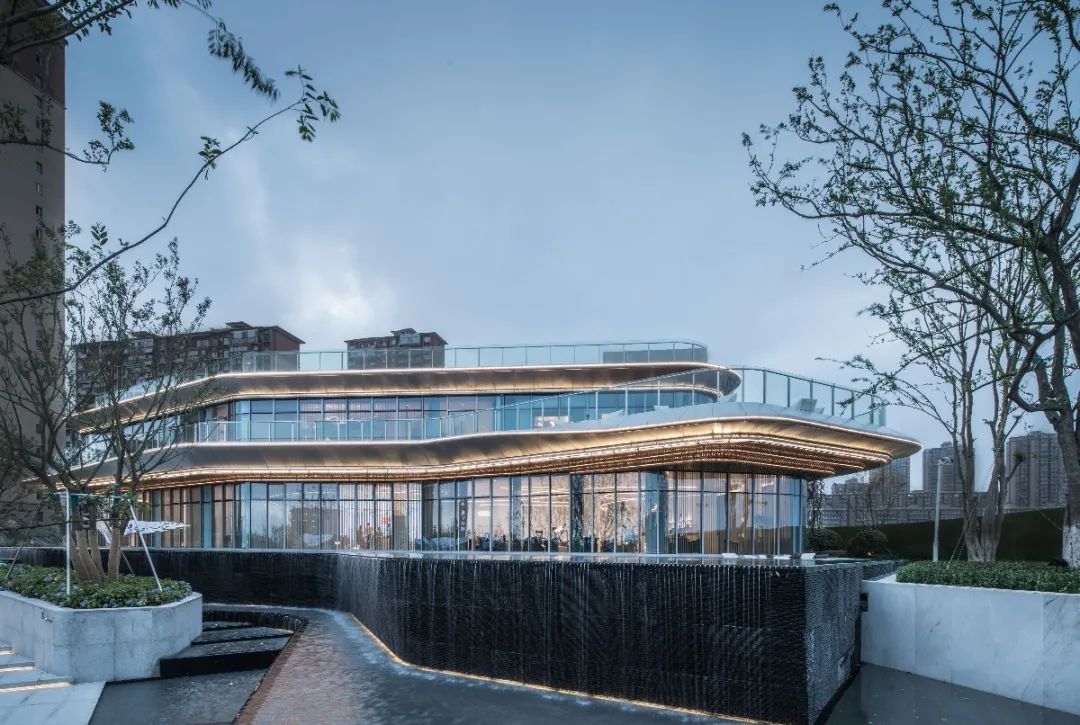 In ancient times, the literati talked about the new rhyme in the context of the times, chanted poems in response to the situation, and praised the new color
.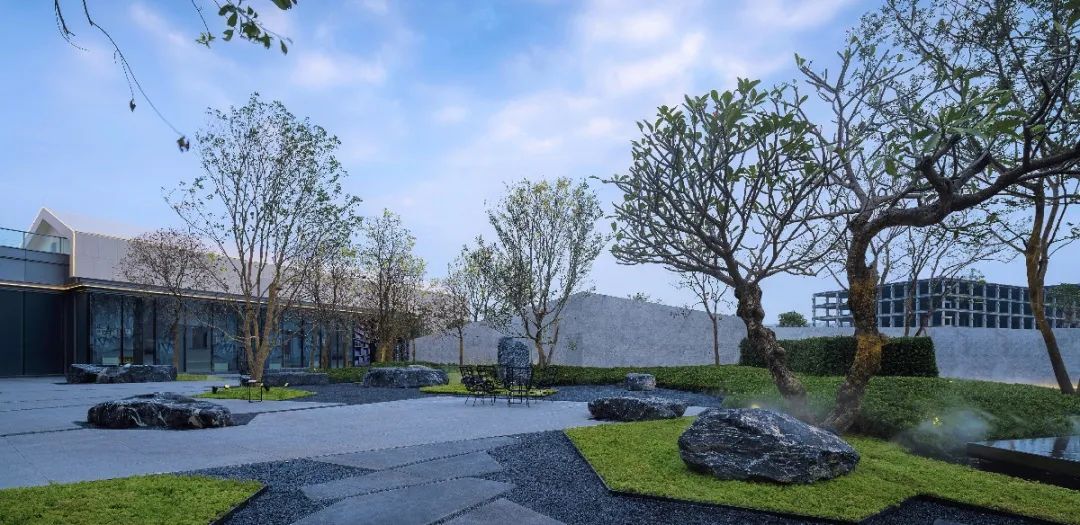 Every city where Jinke goes always respects and understands the urban culture, insight into people's needs and integrates into the unique understanding of life and architecture, and leads people's vision of a better life with the ingenious construction of works full of vitality
.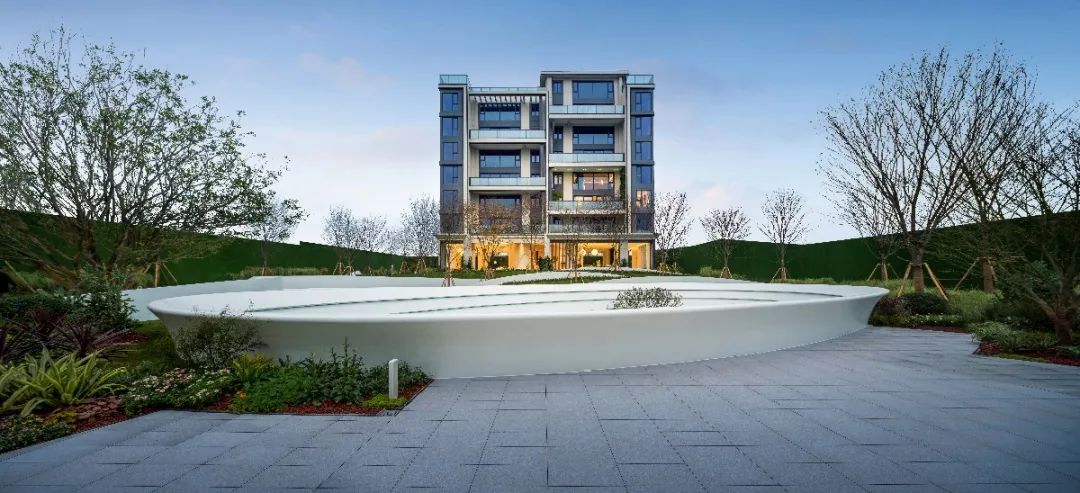 With the integration and symbiosis of the academy and the natural environment, supplemented by the exquisite and unique space experience, it integrates the natural aesthetics into the architectural concept, responds to the Oriental dwelling concept, and interprets the Oriental life of Yunshui Mountain Residence
.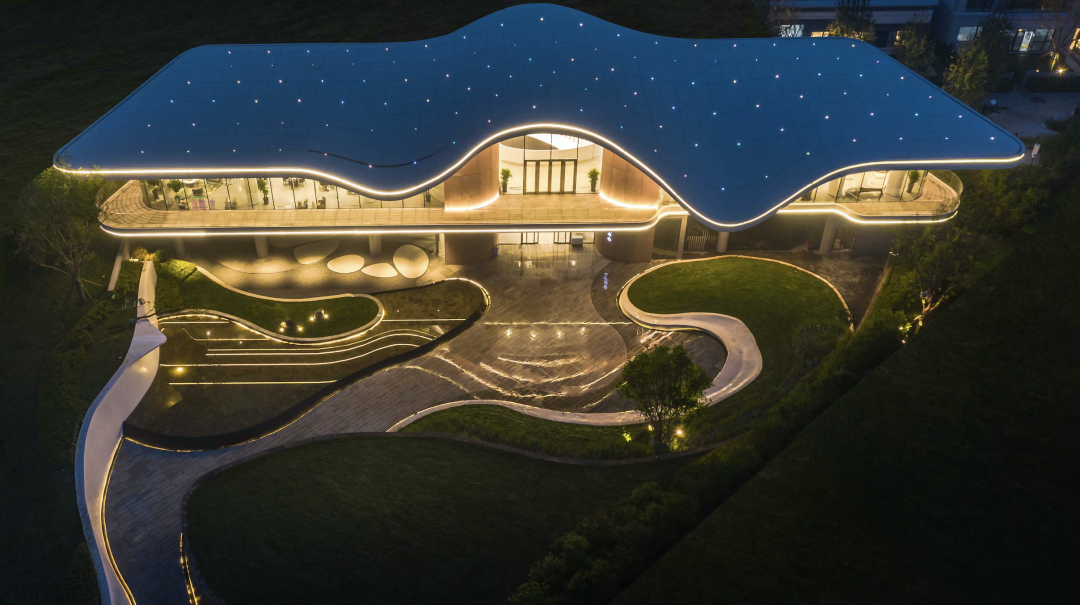 Jinke's tour of 2020 demonstration area will share with you a grand appreciation of aesthetic architecture and artistic life Jinke · Nanshan / Fengying Yuntai Yunshui Shanju / Nanshan's unique historical and humanistic spirit and beautiful mountain scenery environment endow the Academy with a clear and elegant community image, help Jinke build a stable, friendly and inclusive ecological villa area, and drive the construction of a modern ecological city of tea garden
.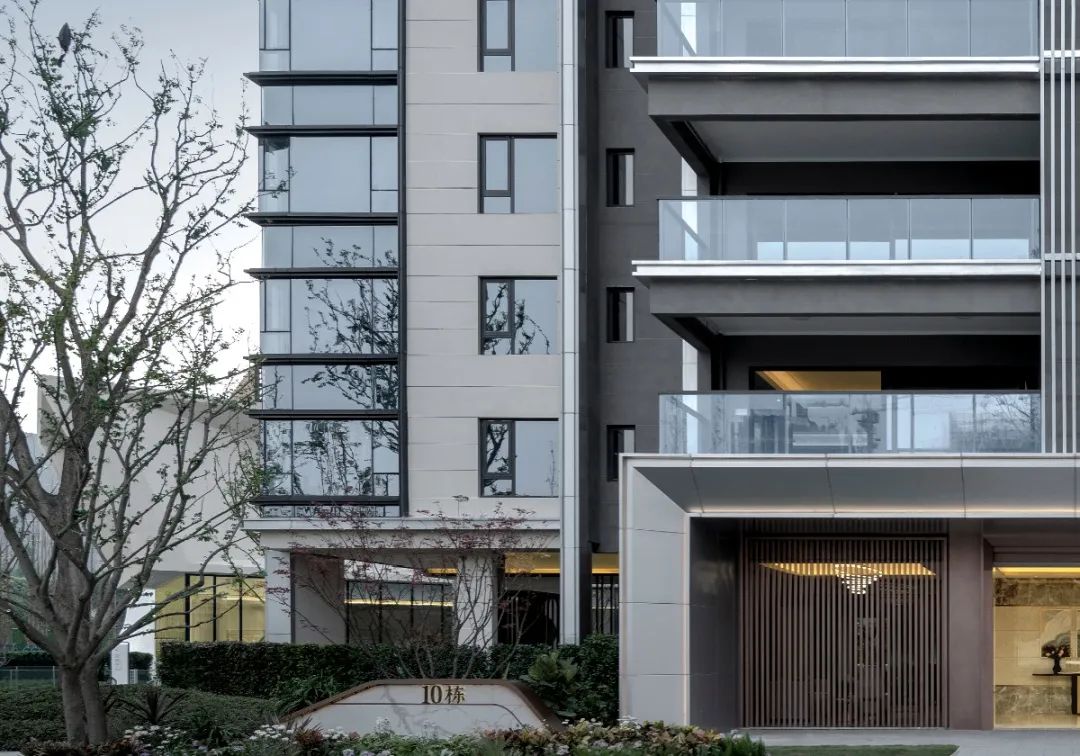 When architecture breaks through the physical properties and sublimates into a kind of artistic life, it highlights the texture
.