Since its establishment, the company has always adhered to the enterprise concept of "Yatai prefabrication and Seiko quality" and created the brand of "jindinglu".
Identify.
It strives for perfection from raw material supply, product design and R & D, to product manufacturing, and then to product after-sales service.
It has established production bases for prefabricated components and subway shield segments in Shenyang and Dalian respectively, with an annual production capacity of 150000 cubic meters of prefabricated components and 20000 rings of shield segments.
Yatai guoxue.com advertising      Long press.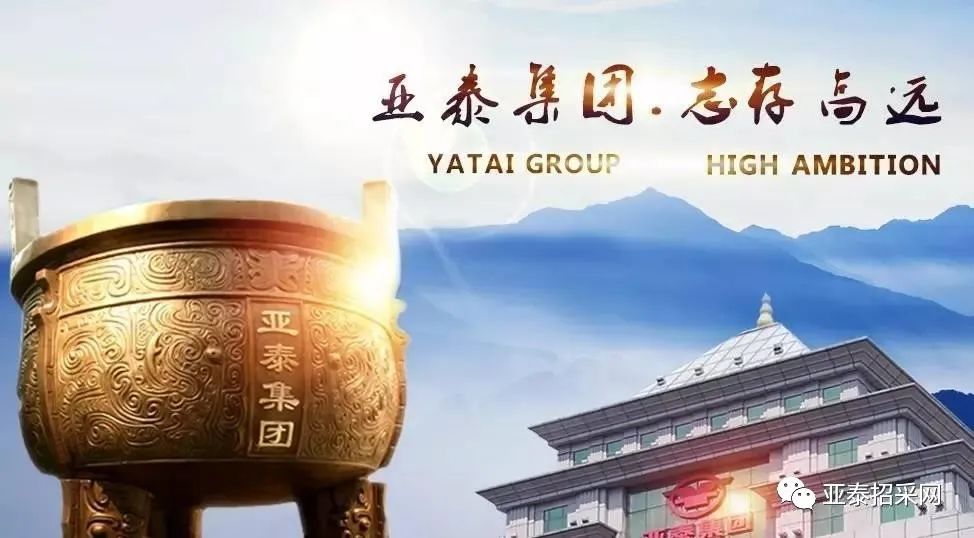 to engage in precast concrete technology and engineering application research and Engineering precast concrete design, production and construction technology management, so as to provide a strong guarantee for the company's technological R & D and technological innovation.
The company introduces the successful experience of CRH, the world's top 500, in building industrialization in European and American countries, and establishes a building industrialization R & D center, which is committed to the R & D and design of precast concrete engineering.
At the same time, it has established a joint venture with Beijing Yugou Co., Ltd.
Always take "market" as the direction and "quality" as the foundation to build domestic first-class prefabricated components.
The company's technical level and hardware facilities are leading in China.
         Taking advantage of national and local policies, the company carries out technological innovation and R & D of modern construction industrialization, pays attention to cultivating upstream and downstream industrial chains, always adheres to technology as the first productivity, and takes it as its own responsibility to focus on cultivating high-quality professional and technical talents and promoting the development of modern construction industrialization.
Pay attention..
     The enterprise adheres to the development of modern building industrialization as the core, creates prefabricated components of high-quality construction engineering, municipal engineering and environmental engineering, explores a new model of rural prefabricated housing, and builds the industrial base of Yatai Shenyang modern construction company into a domestic first-class modern construction industrial base.
35, tianqianhu street, Shenbei New District, Shenyang.
Yatai Group Shenyang Modern Construction Industry Co., Ltd., established in 2006, is subordinate to Jilin Yatai (Group) Co., Ltd.
The company is located at No.