Curtain wall is more and more widely used in curtain wall, but for the understanding of detail materials, many curtain wall designers still stay in the stage of small white
.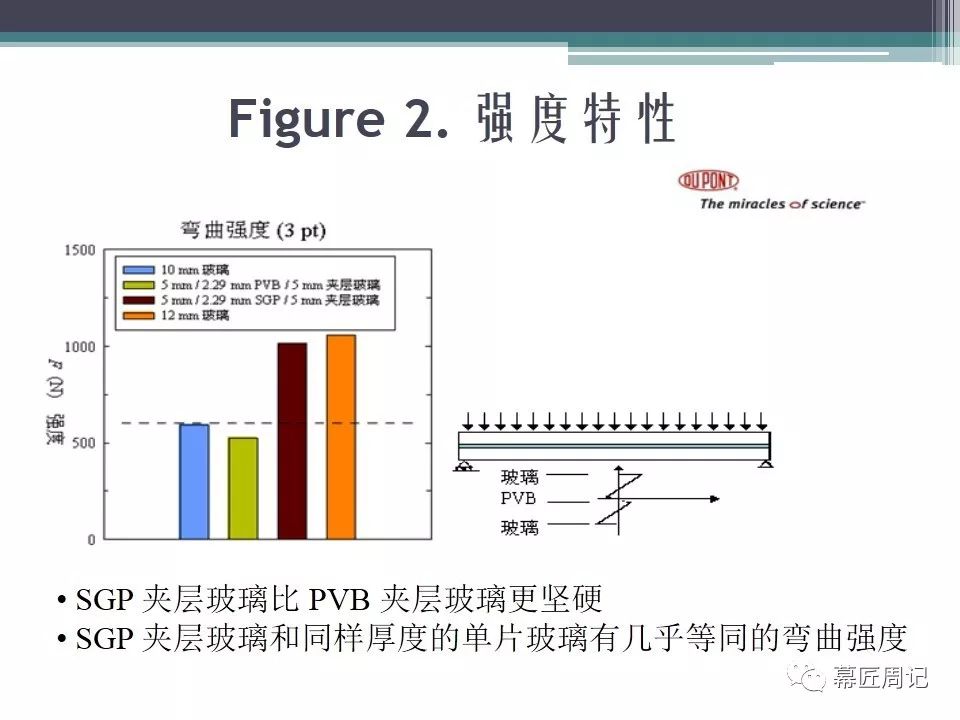 Today, we share the differences of EVA, PVB and SGP in laminated glass
.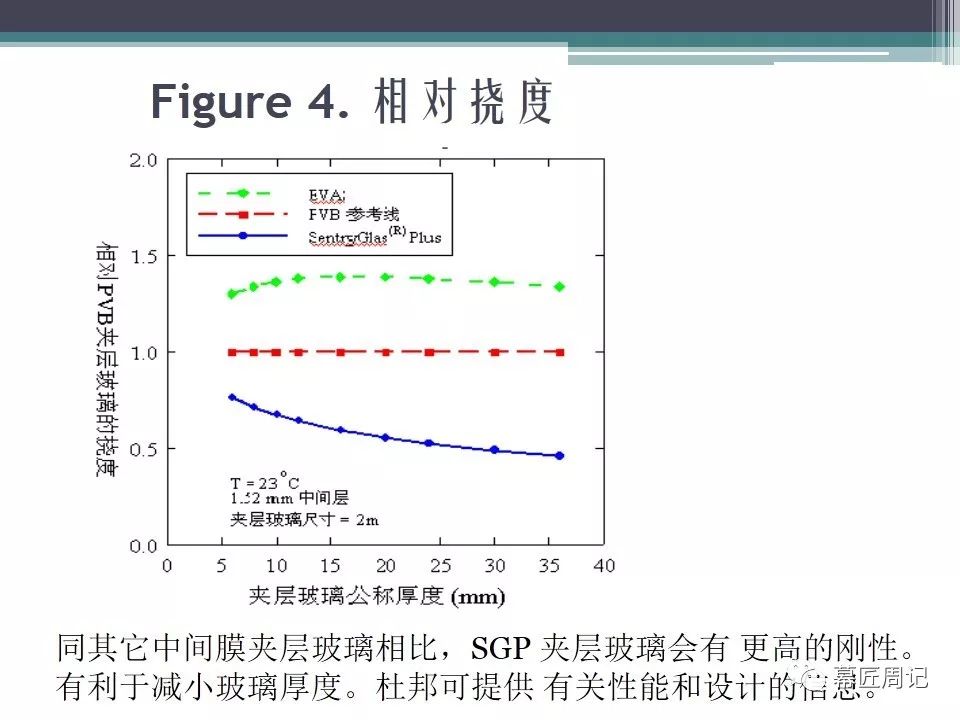 PVB is a widely used sandwich material for building glass, automobile glass and bulletproof glass
.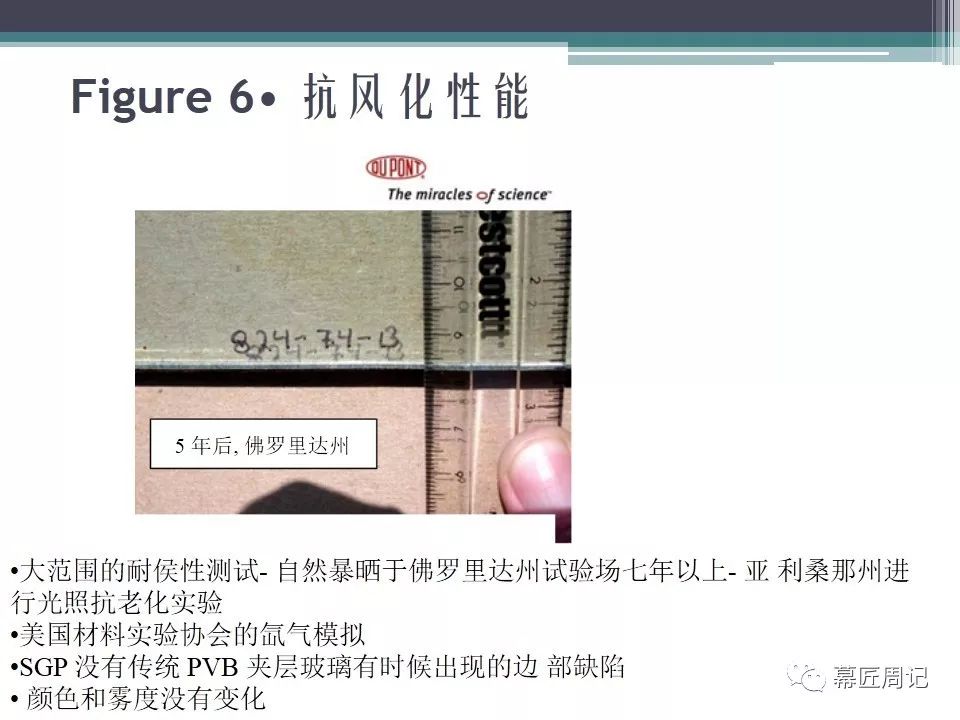 The storage technology and processing method of PVB interlayer are more complex than EVA, and the requirements of temperature and humidity are higher
.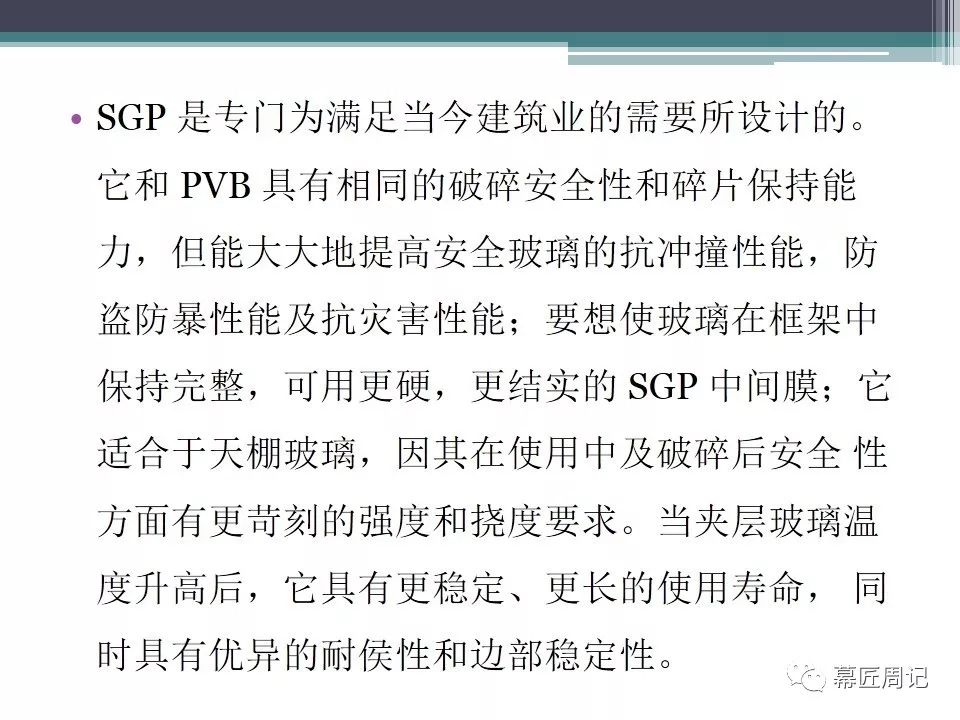 During PVB processing, the temperature should be controlled between 18 ℃ and 23 ℃, the relative humidity should be controlled between 18 ℃ and 23%, and the moisture content of PVB should be kept at 0.4% – 0.6%
.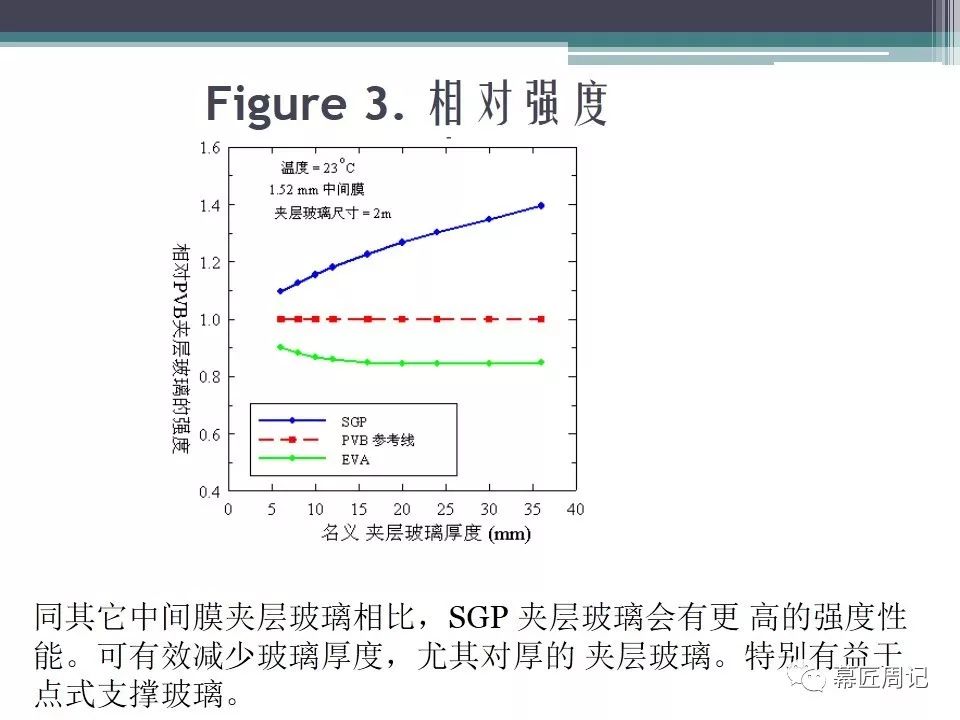 After preheating, rolling or vacuumizing, the autoclave should be used to keep temperature and pressure
.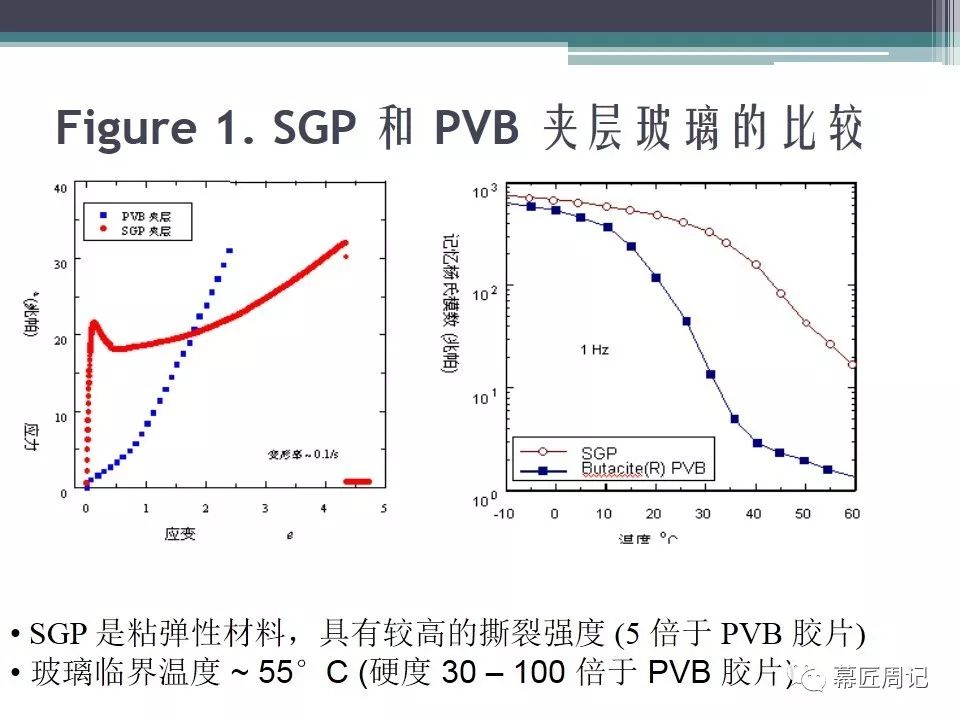 The temperature of autoclave is 120-130 ℃, the pressure is 1.0-1.3mpa, and the time is 30-60min
.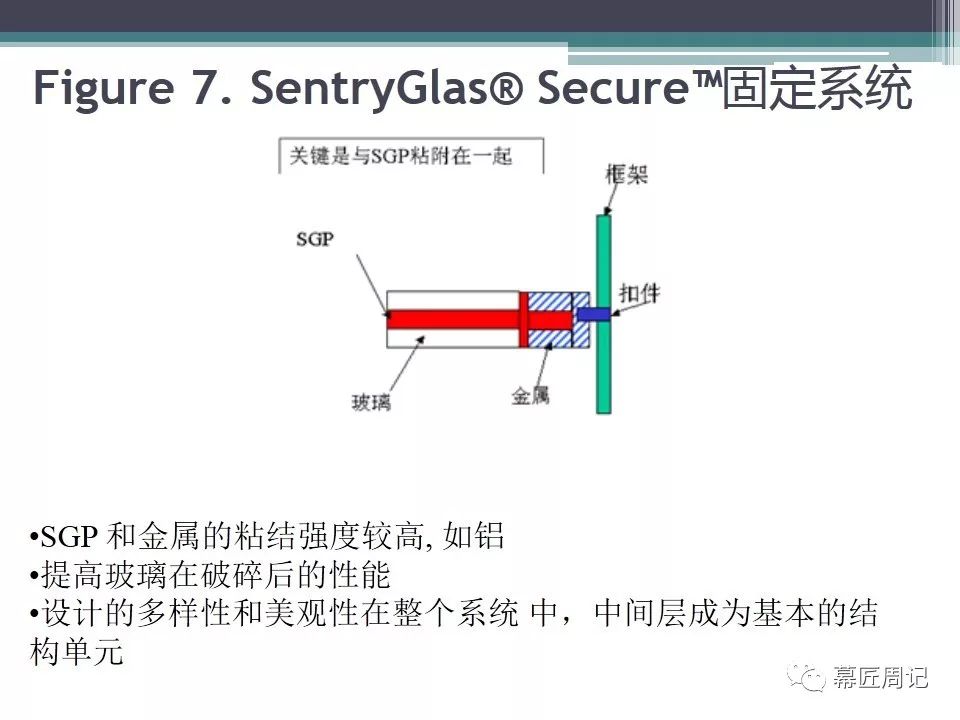 PVB complete sets of production equipment needs about 1 million capital, which is difficult for small enterprises
.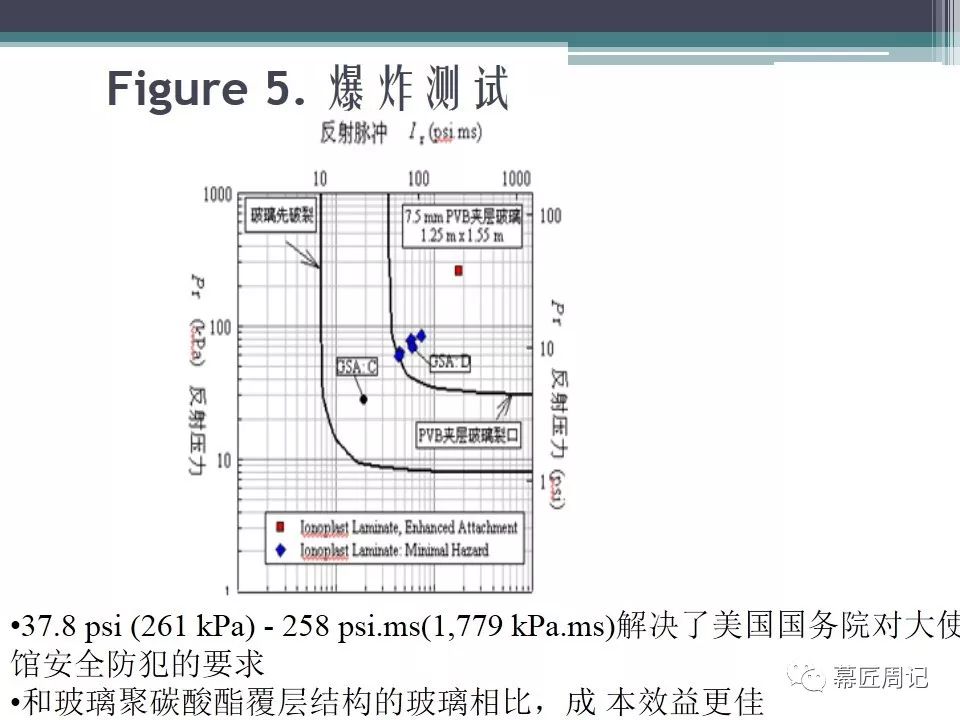 A few years ago, it was mainly produced by DuPont, shounuo, Shuishui and other foreign manufacturers
.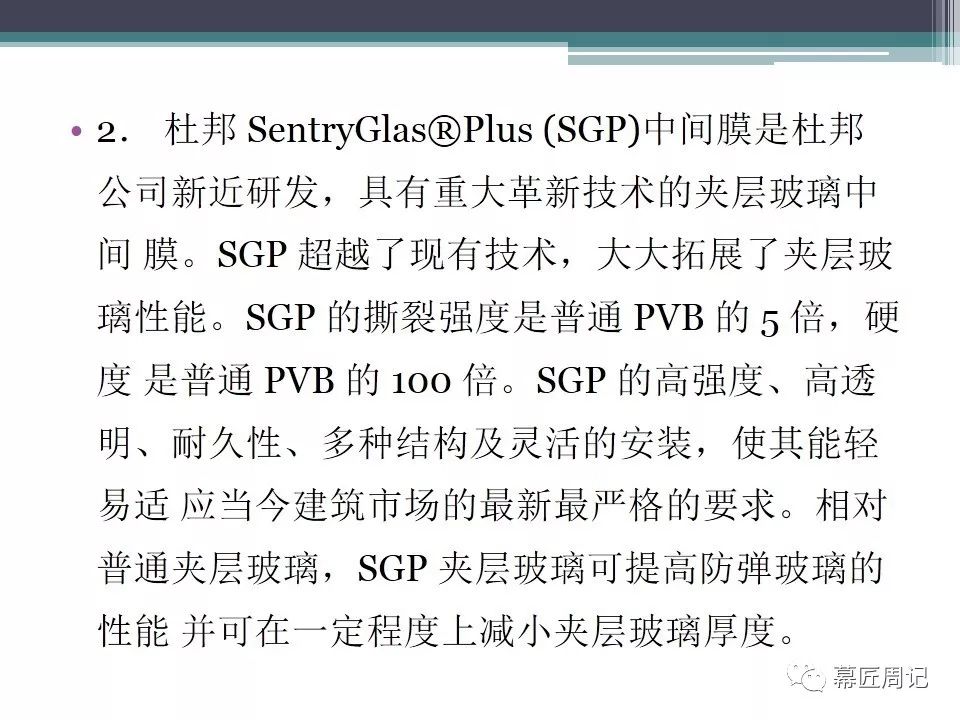 Domestic PVB was mainly recycled materials for secondary processing, but the quality stability was not very good
.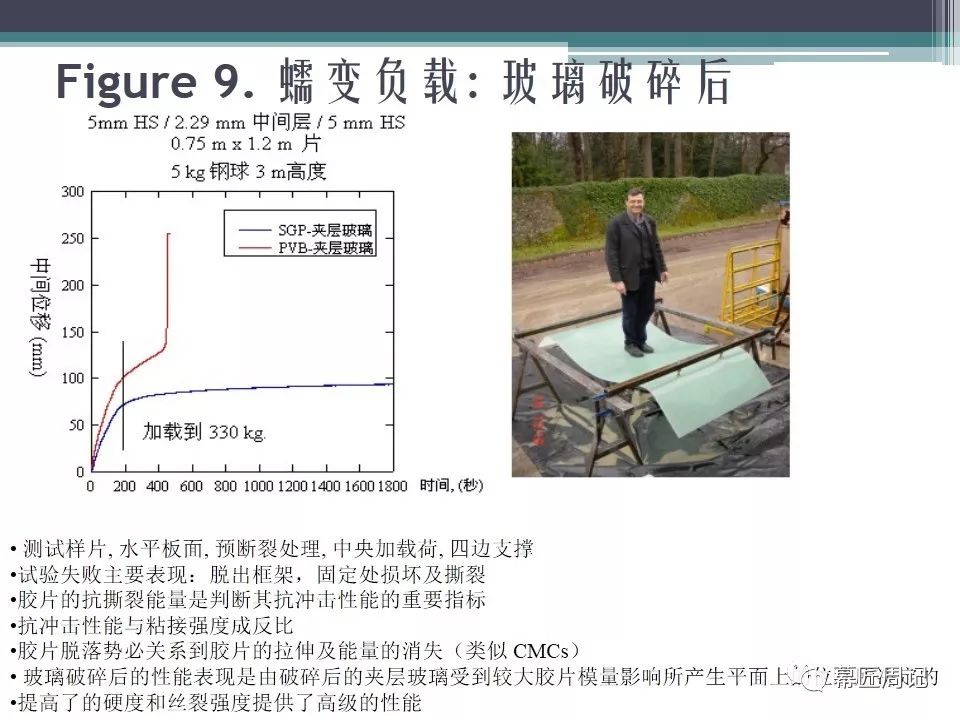 In recent years, domestic PVB manufacturers are gradually developing
.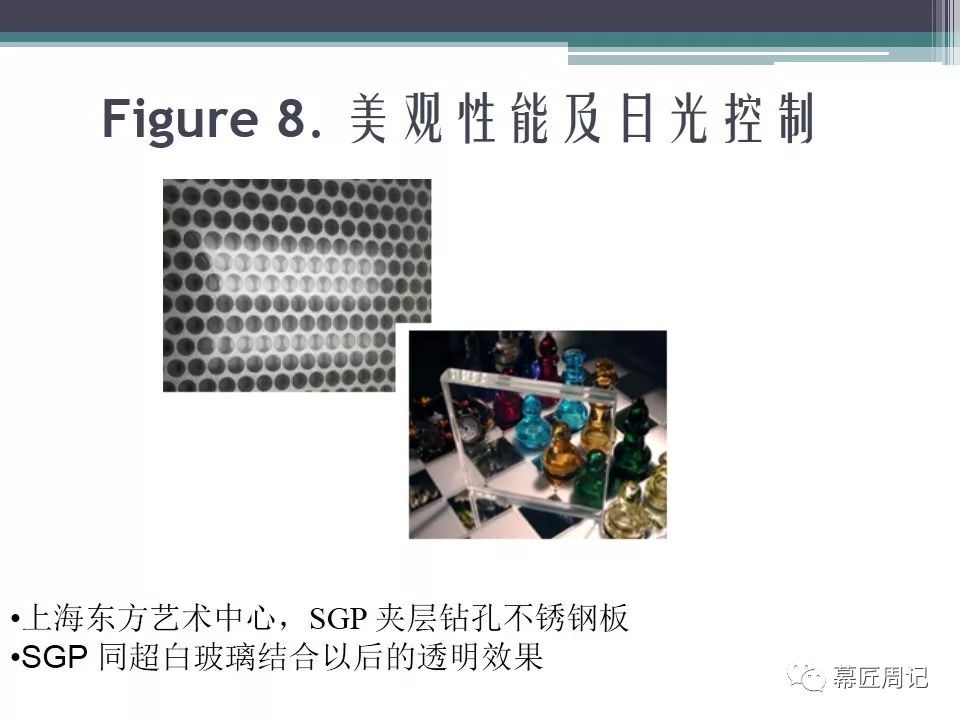 PVB has good safety, sound insulation, transparency and UV resistance, but the water resistance of PVB is not good, and it is easy to peel off when it is in humid environment for a long time
.
PVB materials show that EVA is called ethylene vinyl acetate copolymer
.
Because of its strong water resistance and corrosion resistance, EVA is widely used in packaging film, functional shed film, foam shoe material, hot melt adhesive, wire and cable, toys and other fields
.
Compared with PVB and SGP, EVA has better fluidity, lower melting temperature, and can be processed at about 110 ℃
.
Its complete set of production equipment needs about 100000 yuan
.
The film of EVA has good fluidity
.
It can be used to make beautiful decorative glass with pattern and pattern by the process of filament and roll in the film
.
EVA has good water resistance, but the ability of anti ultraviolet is weak, and it is easy to turn yellow and black after long-term sun exposure, so it is mainly used for indoor partition
.
EVA sandwich membrane shows that SGP is fully called ionic intermediate membrane (sentry glas plus), which is a high-performance sandwich material developed by DuPont company
.
Its high performance is reflected in: 1, excellent mechanical properties, high strength
.
Under the same thickness, the bearing capacity of SGP laminated glass is twice that of PVB; under the same load and thickness, the bending deflection of SGP laminated glass is one fourth that of PVB; 2
.
Tear strength
.
Under the same thickness, the tear strength of PVB film is 5 times that of PVB film
.
In the case of tear, PVB film can also be bonded to the glass without the whole glass falling
.
3
.
Strong stability and moisture resistance
.
SGP laminated film is colorless and transparent, anti ultraviolet, after long-term sun and rain, it is not easy to turn yellow, yellowing coefficient is less than 1.5, but the yellowing coefficient of PVB laminated film is 6 ~ 12
.
Therefore, SGP is the favorite of super white laminated glass
.
Although the production process of SGP is close to that of PVB, its terminal price is high, so it is not widely used in China and its recognition is low
.
The most commonly used SGP curtain wall is PVB and SGP
.
The following is a comparison between PVB and SGP materials (DuPont): the curtain maker's little brother focuses on the curtain wall information dissemination WeChat official account: the curtain maker week.
.