Mar.02 records the facts with words and inspires with dialogue
.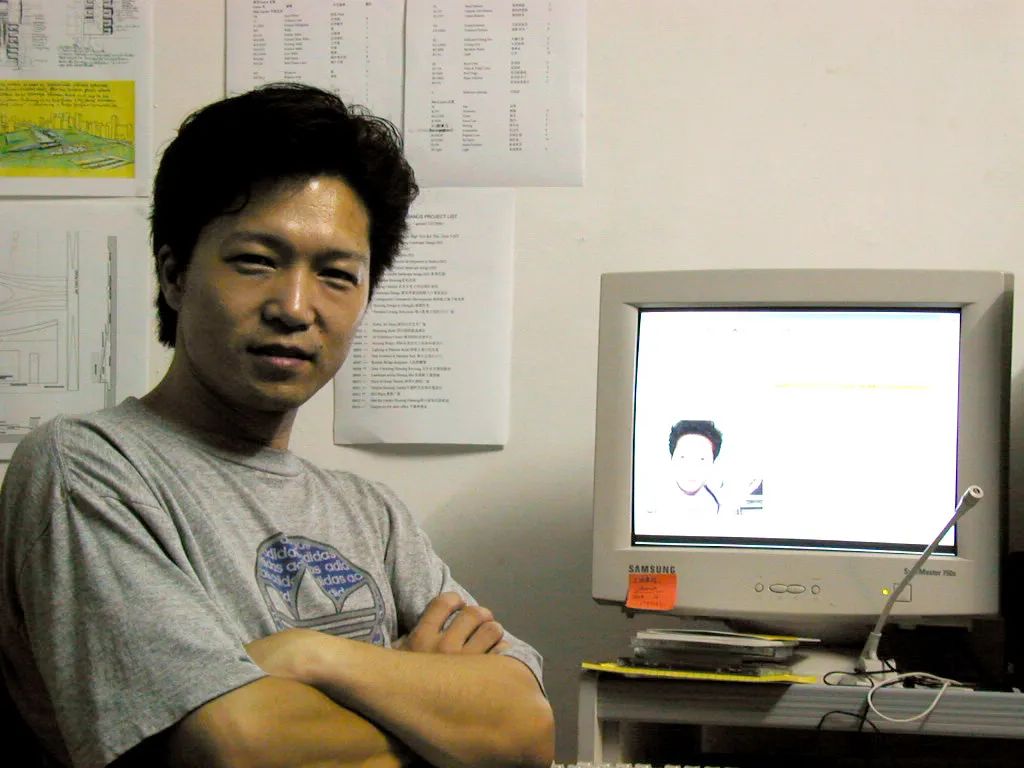 This is the dialogue scene of architectural archives! Photo by Liu Xiaodu, founding partner / chief architect of Urbanus urban practice architectural design firm: Zhang Chao, Liu Xiaodu, a senior architect who has practiced in Shenzhen for more than 20 years, suddenly became the director of Pingshan Art Museum in 2019
.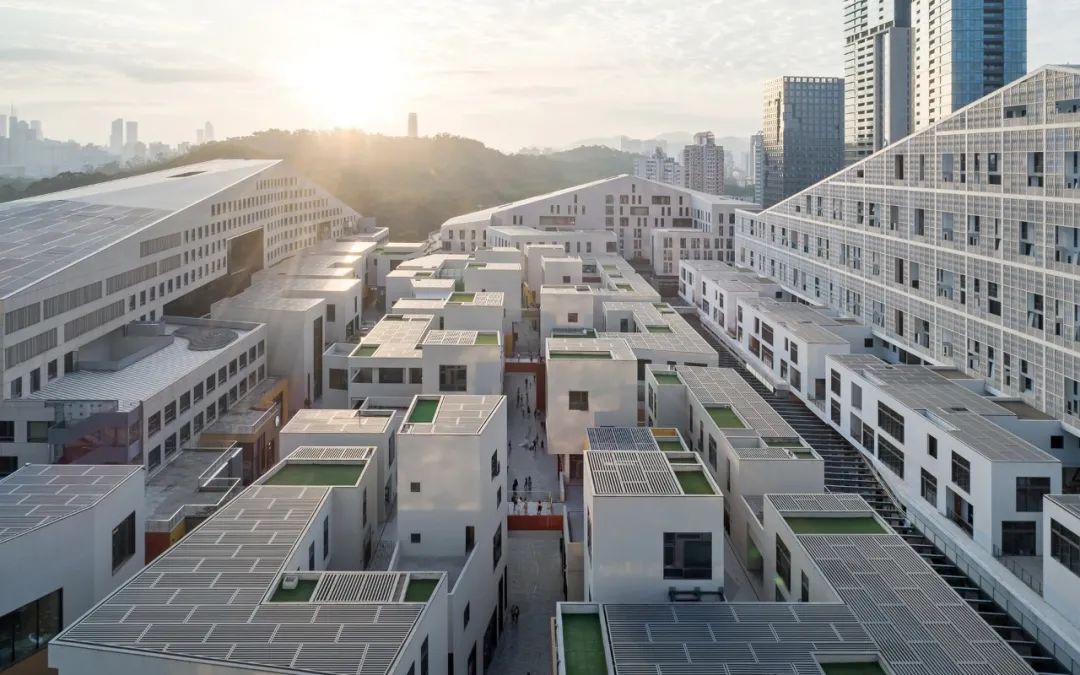 "Many friends were surprised and said: Liu Xiaodu, are you crazy? What are you doing? Are you not doing urban practice? " As everyone knows, this kind of role transformation is also his "detour" strategy
.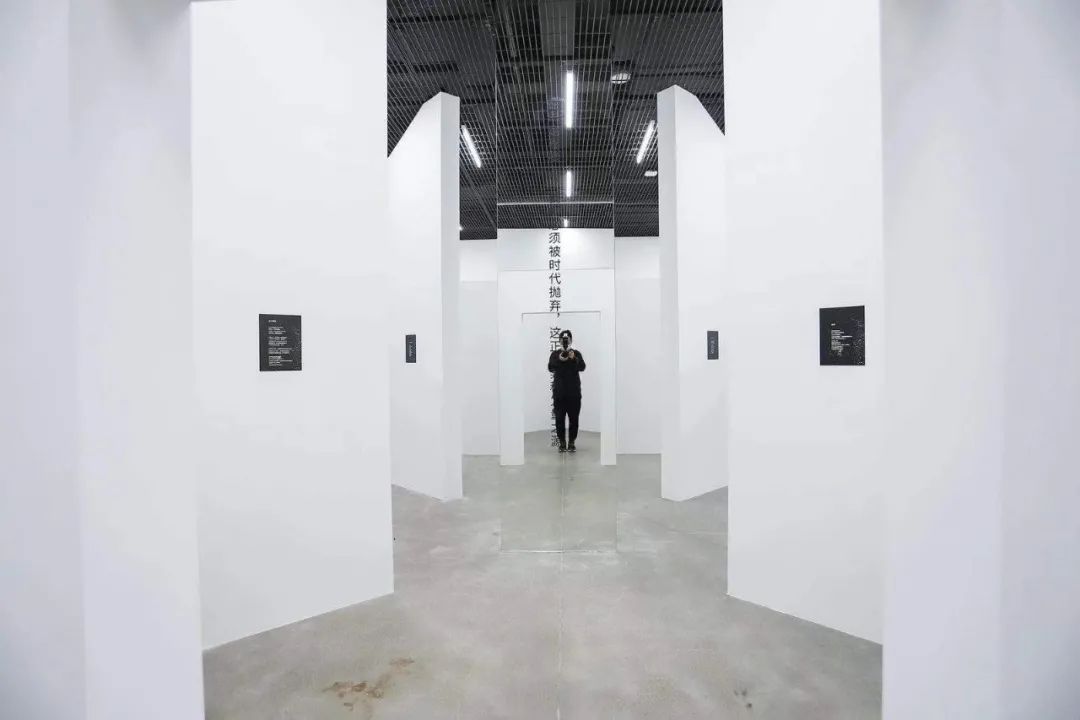 Is there something in common between architecture and art? Can architecture bring a new path to art? He said: I may be an "old man with a slash"
.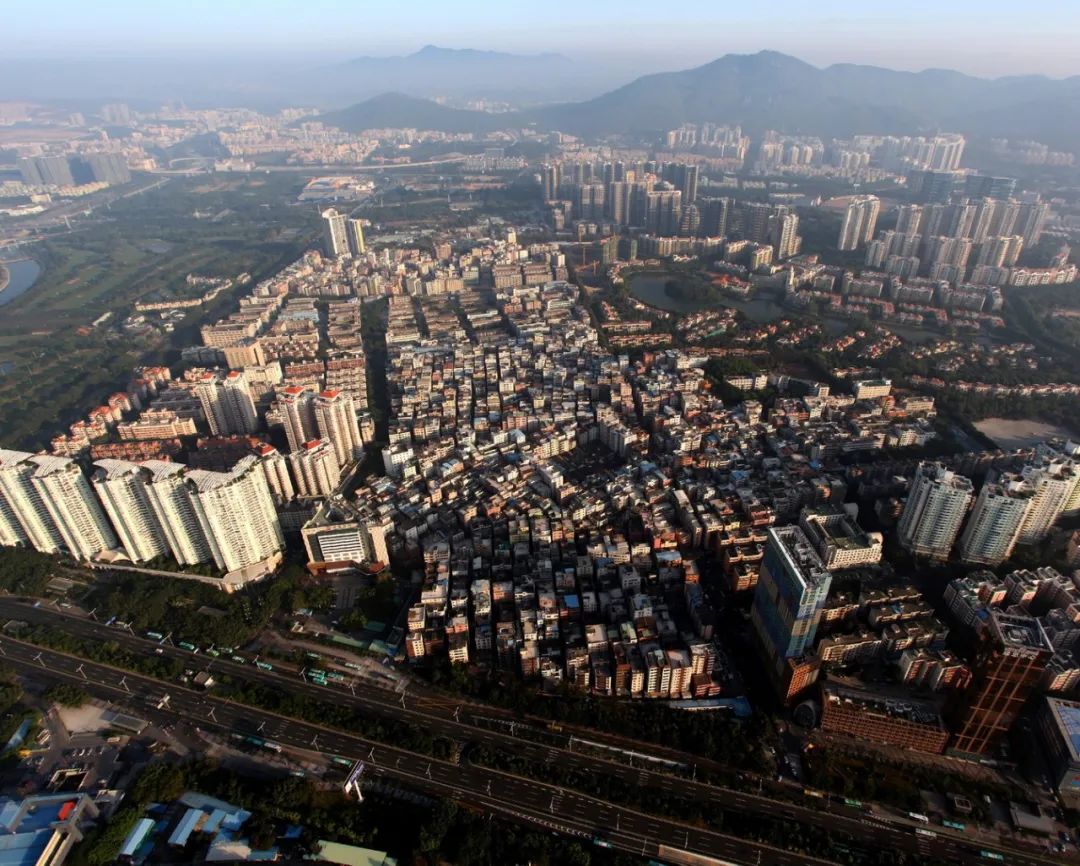 If I want to do art, of course, I want to do architecture
.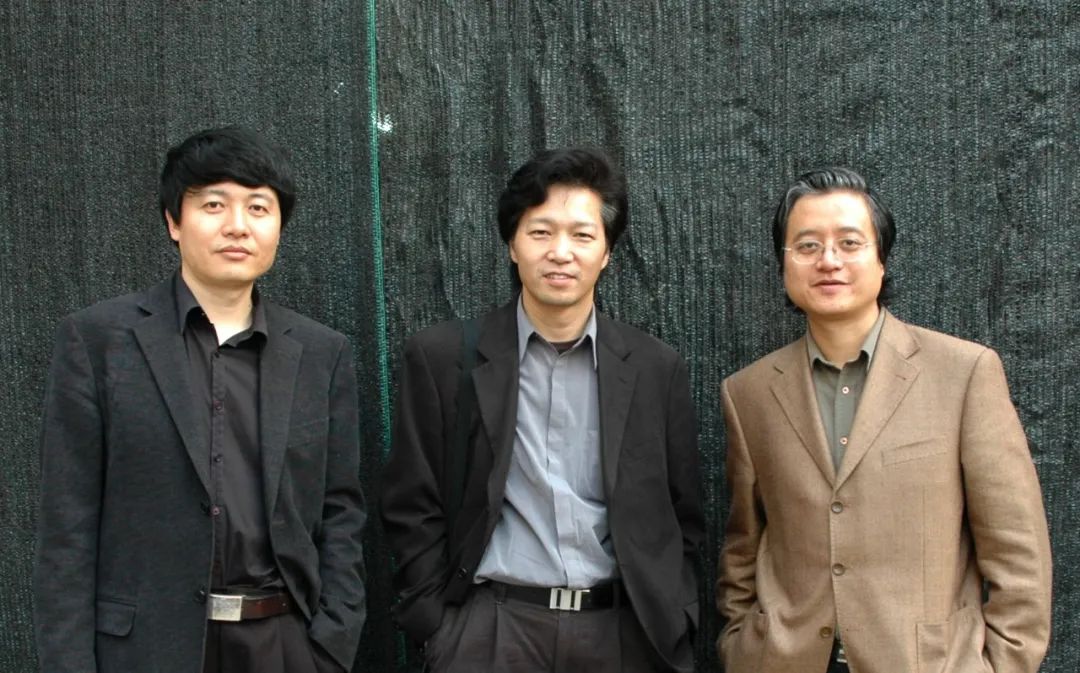 -What's the difference between an architect and an artist? Some people think that a person must do one thing, some people think that he can do several things well, some people can do two things at one time, some people can only concentrate on one thing
.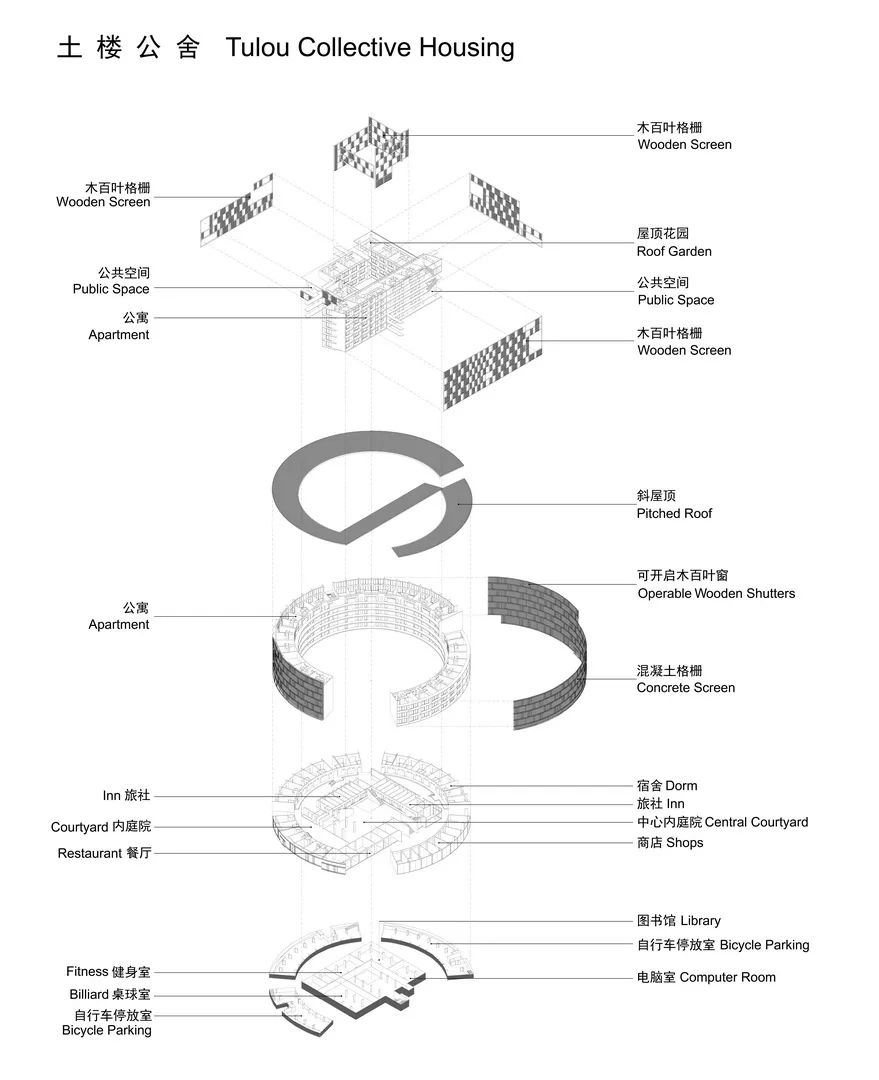 This is the problem of different people's ideas and abilities
.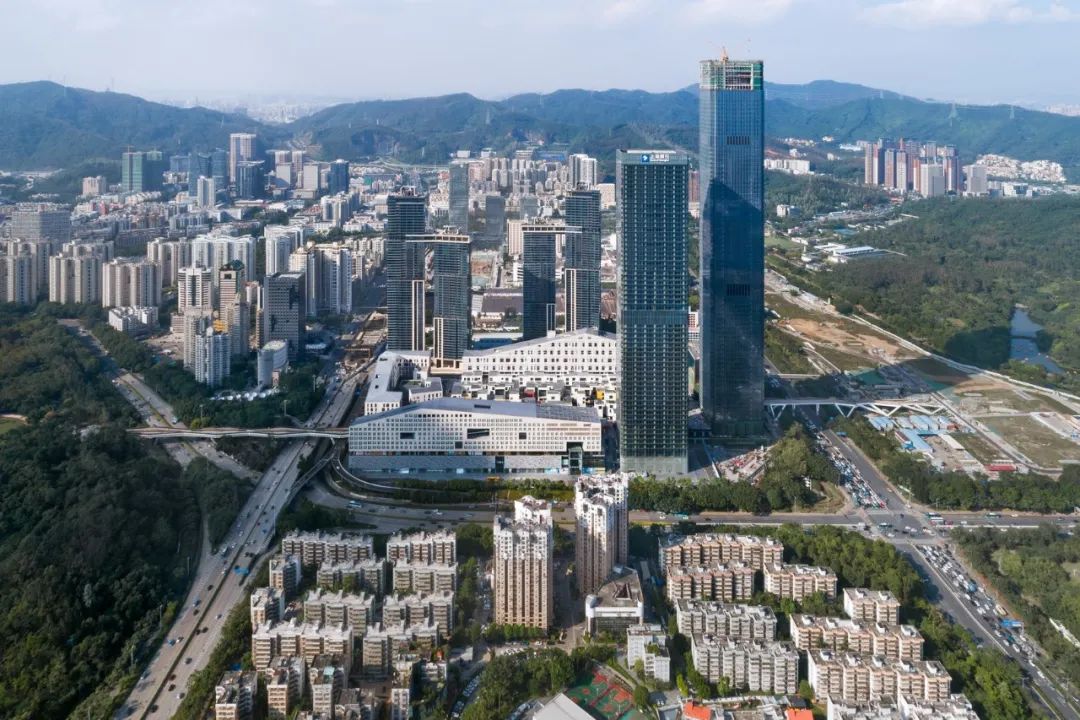 In fact, I have several layers of identity
.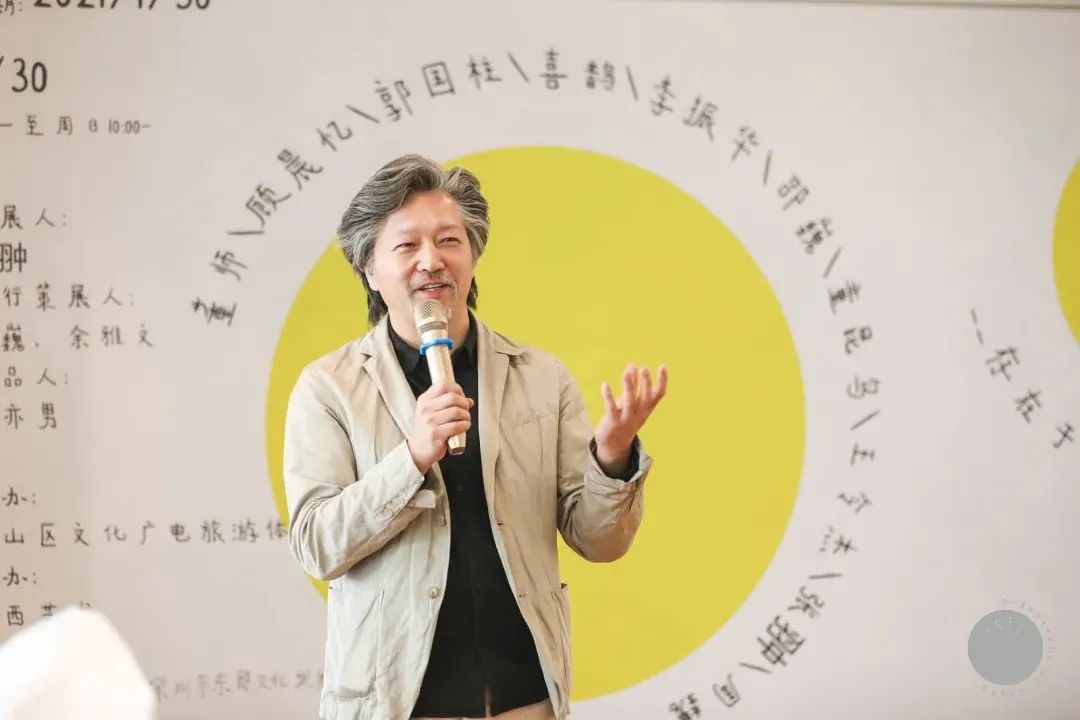 The identity of an architect seems to be given to you by a profession
.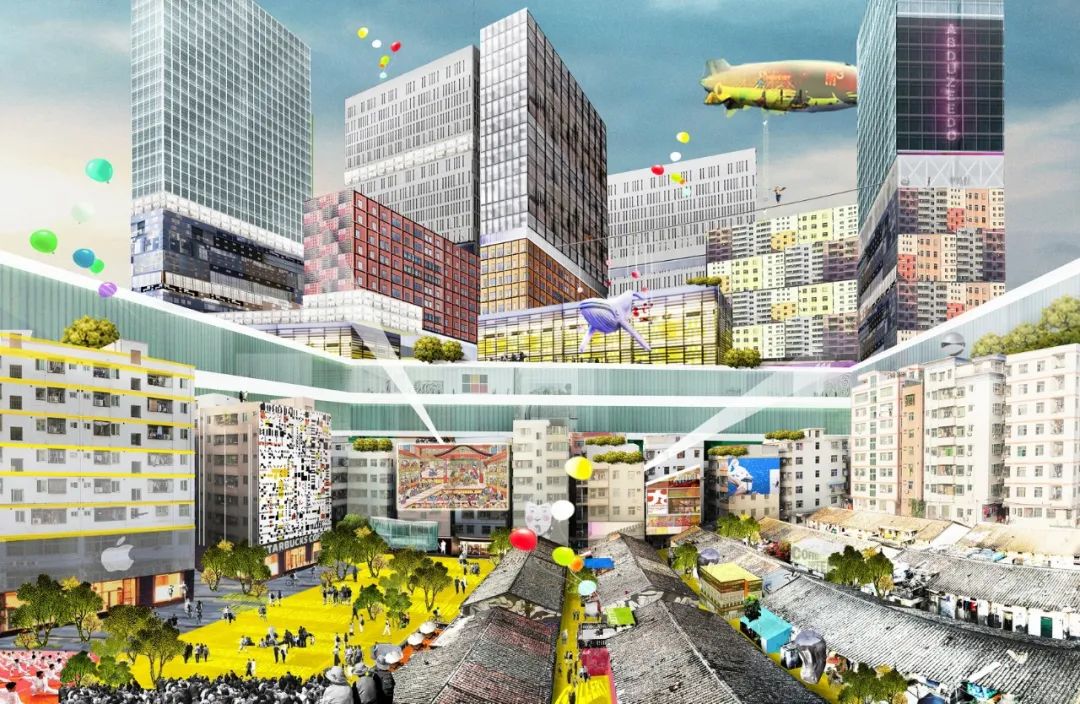 We went to university, chose a major, fell in love with it, and felt that we might have to do it in our lifetime
.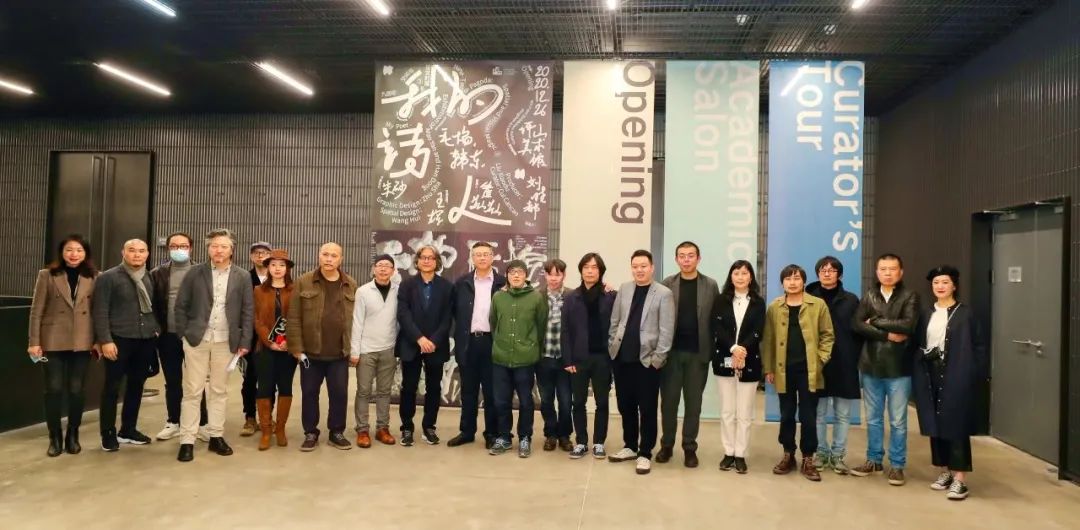 With the passage of time, some people may have other views on their major, but some people have deepened this firm belief and continue to move forward
.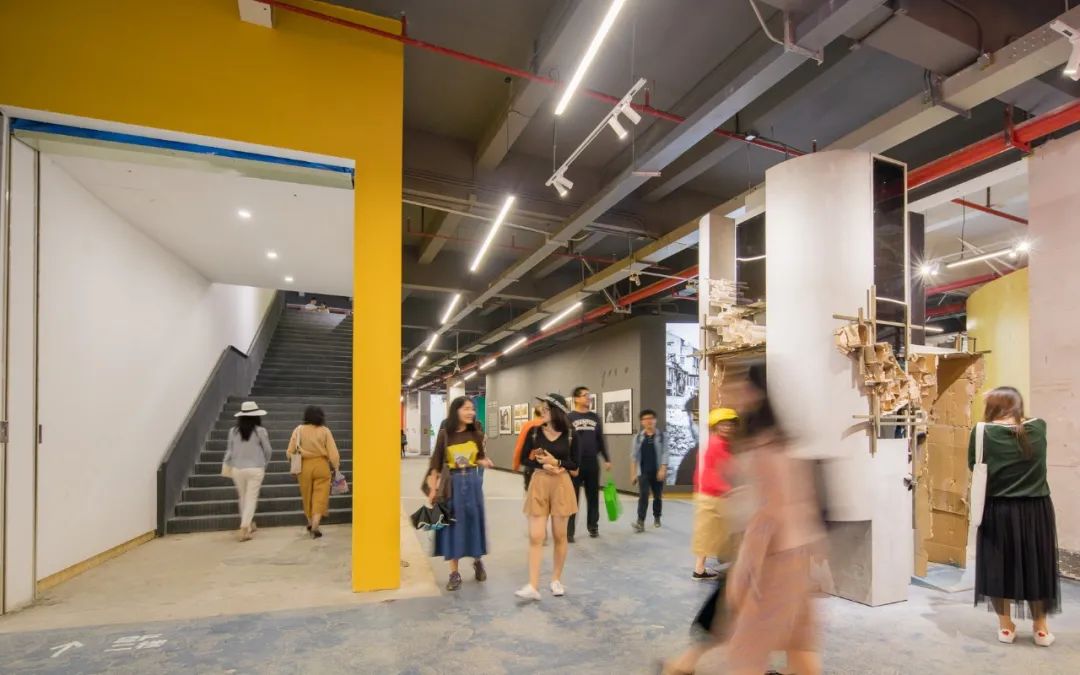 Liu Xiaodu in his youth (2000)_ Tuyuan: in urban practice, a person should have at least three things to accomplish a thing
.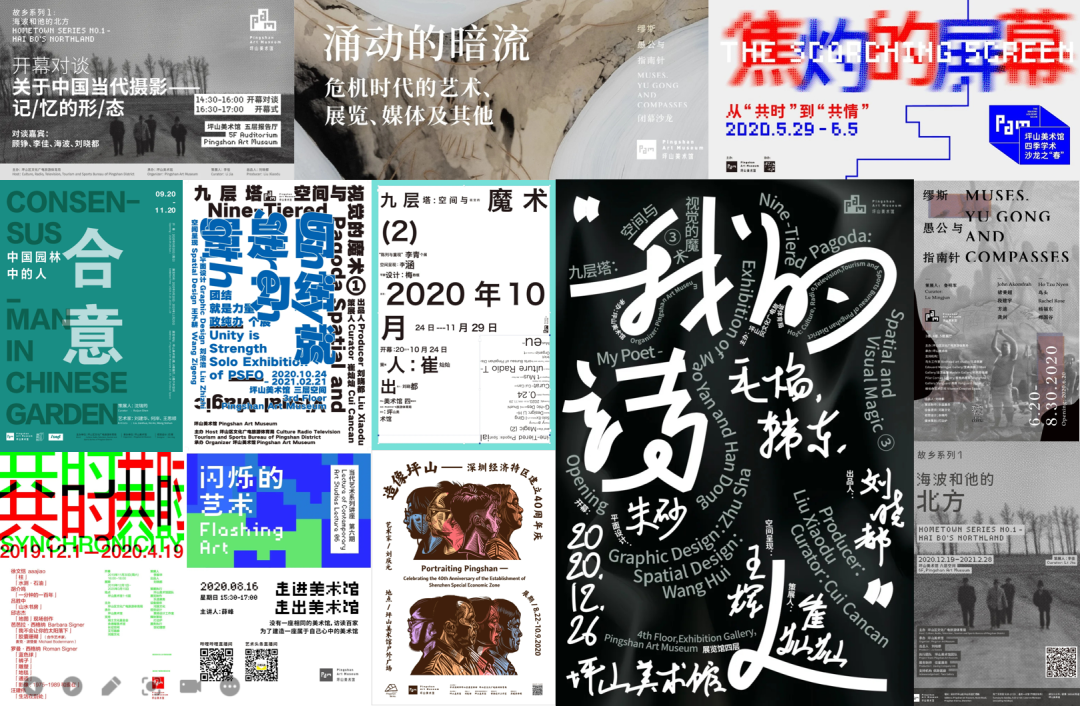 First, he should be talented
.
Second, he should really love enough
.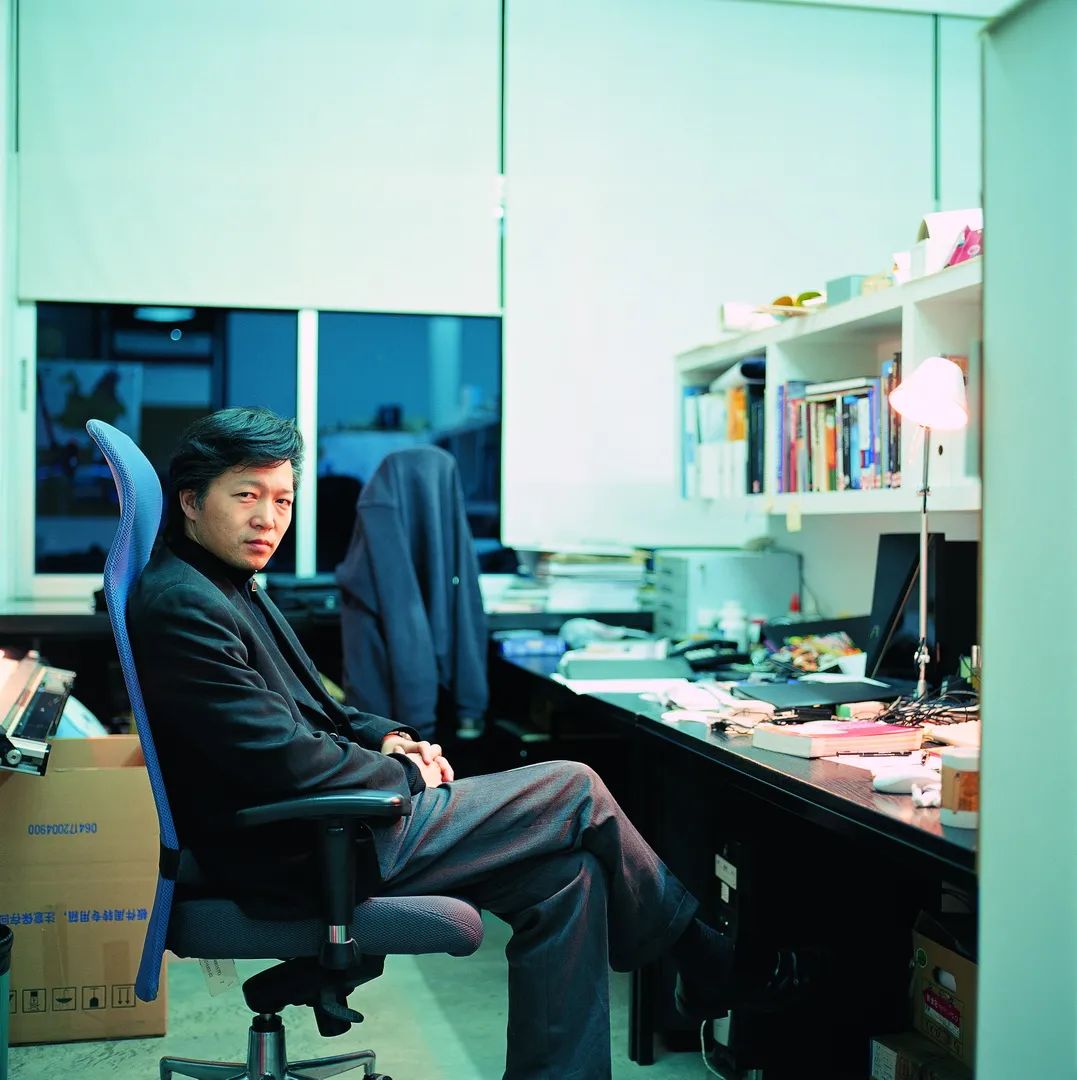 Then, he should be tough
.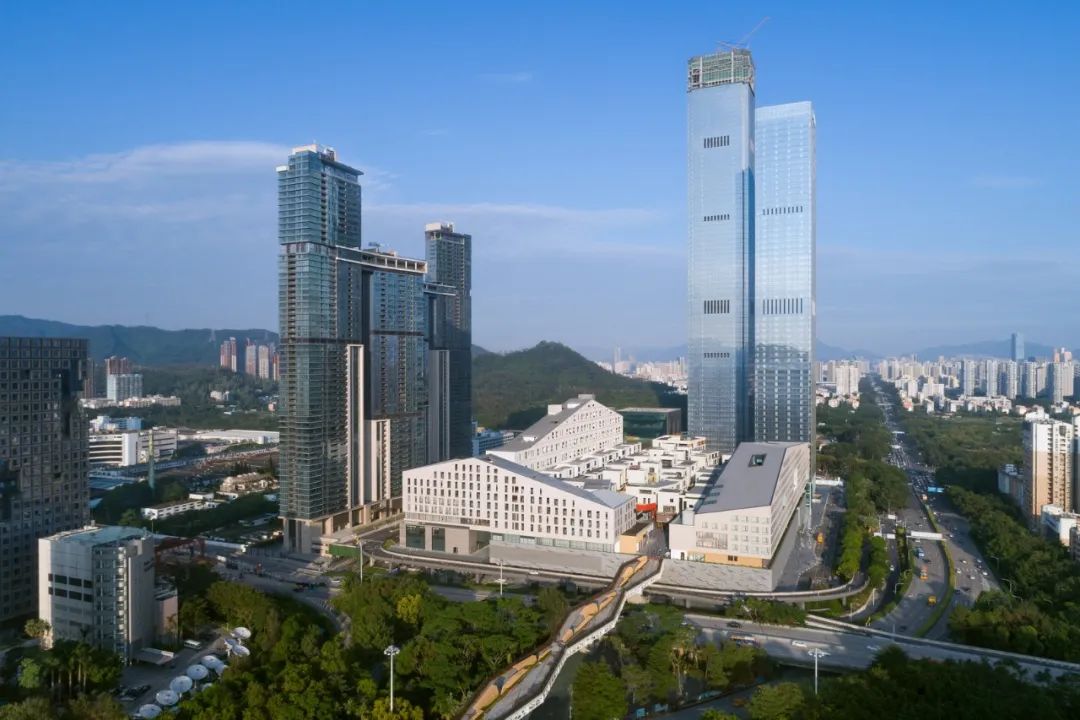 If he puts the three things together, he can overcome many difficulties
.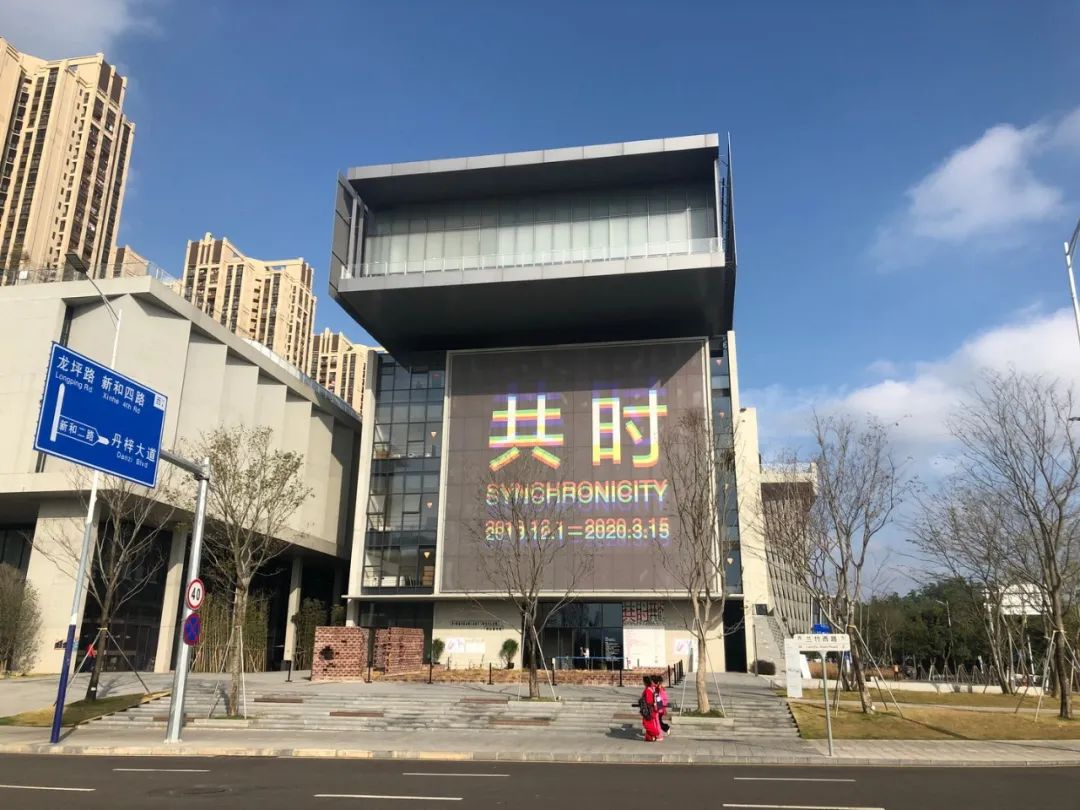 Because it's still very difficult to do architecture
.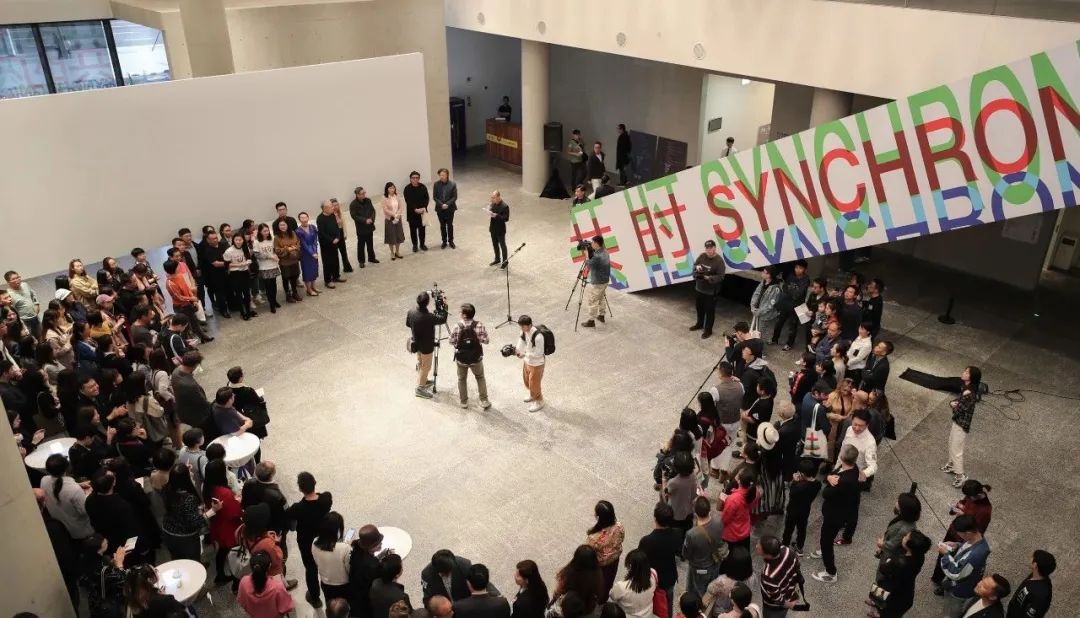 Among the industries that require high creativity, architecture is relatively complex
.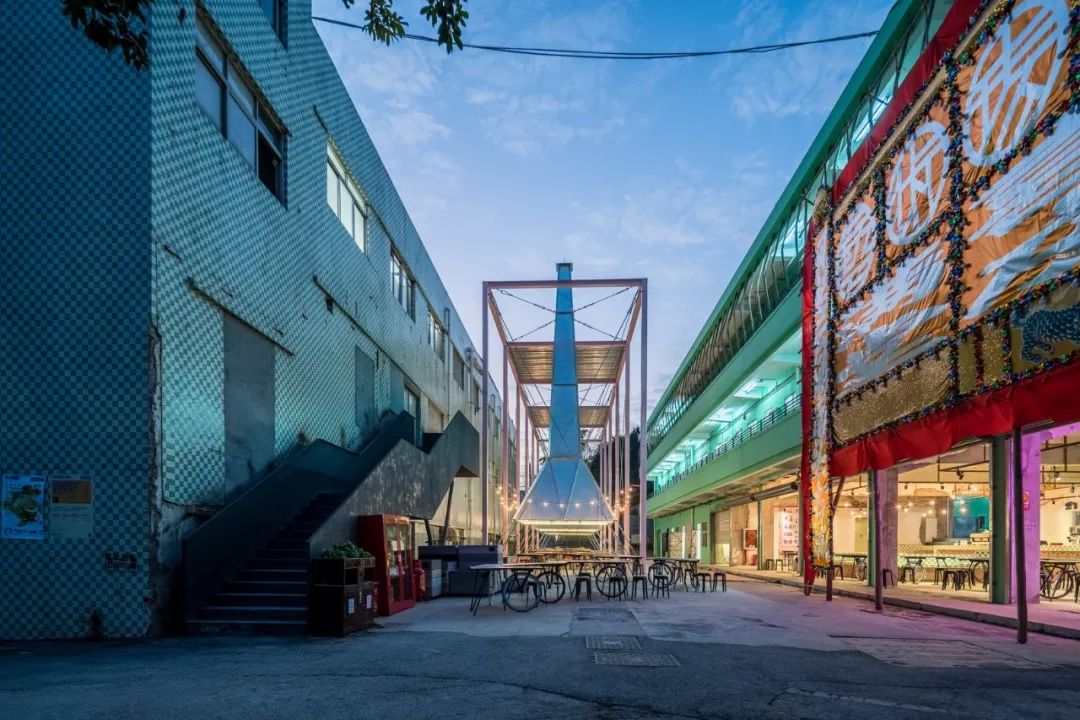 You should not only think about it clearly, but also persuade others to accept your idea
.

You also have to deal with others to make it covered, including several aspects
.

Moreover, most architects have to help him accomplish many things with the help of the team
.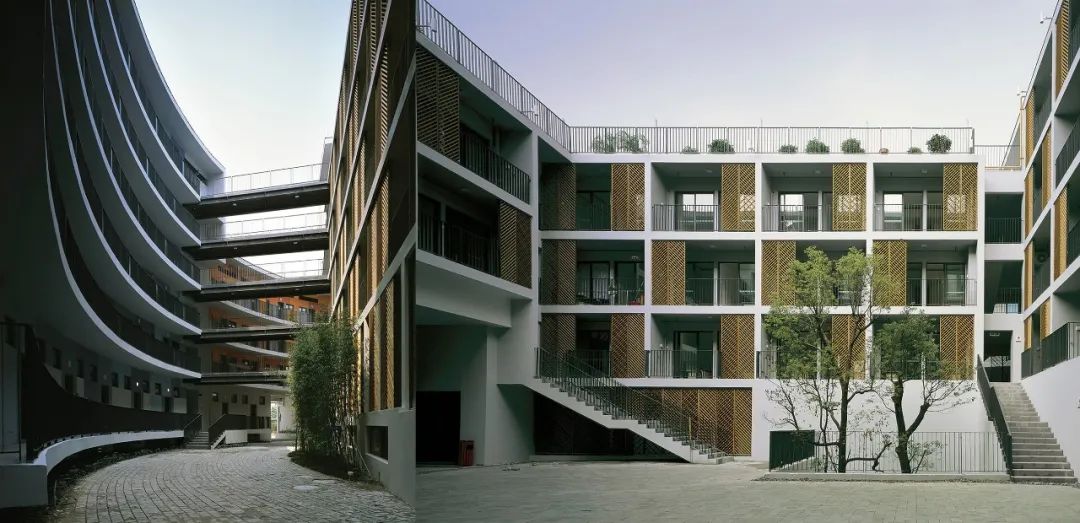 In fact, most of the time, architecture is not the behavior of one person, but the behavior of a group of people
.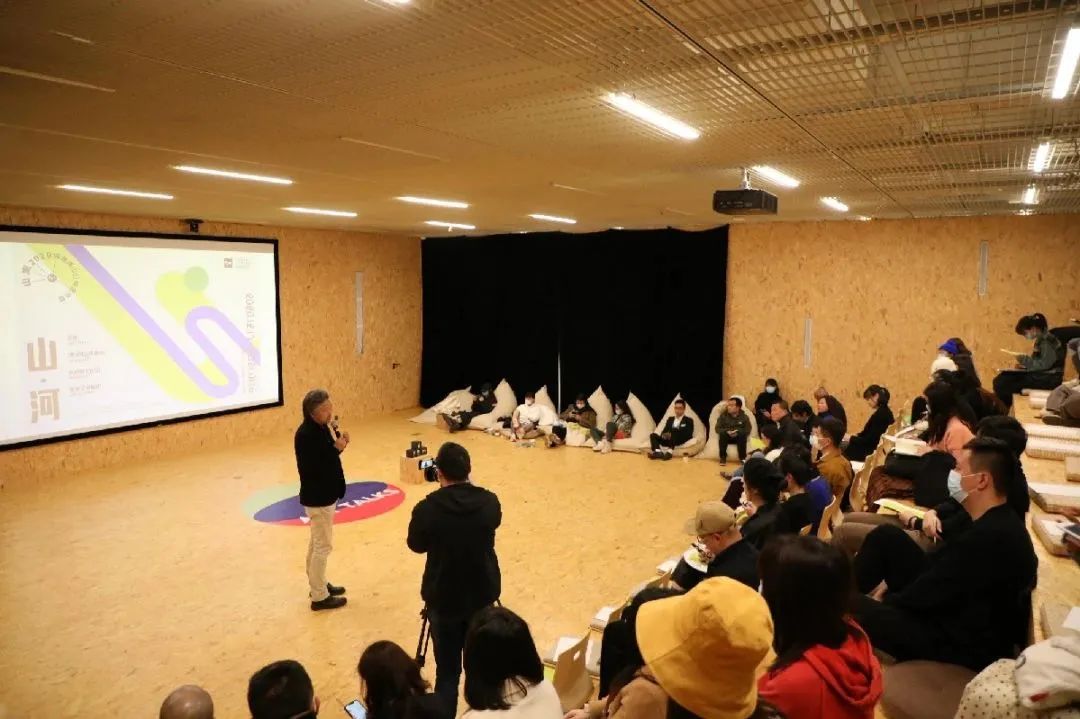 Therefore, sometimes we will say that if a building is to be successful, Party A will account for a large proportion, even 60%
.
This kind of statement actually expresses a kind of helplessness as an architect, because we are using other people's money to realize our ambition as a professional identity
.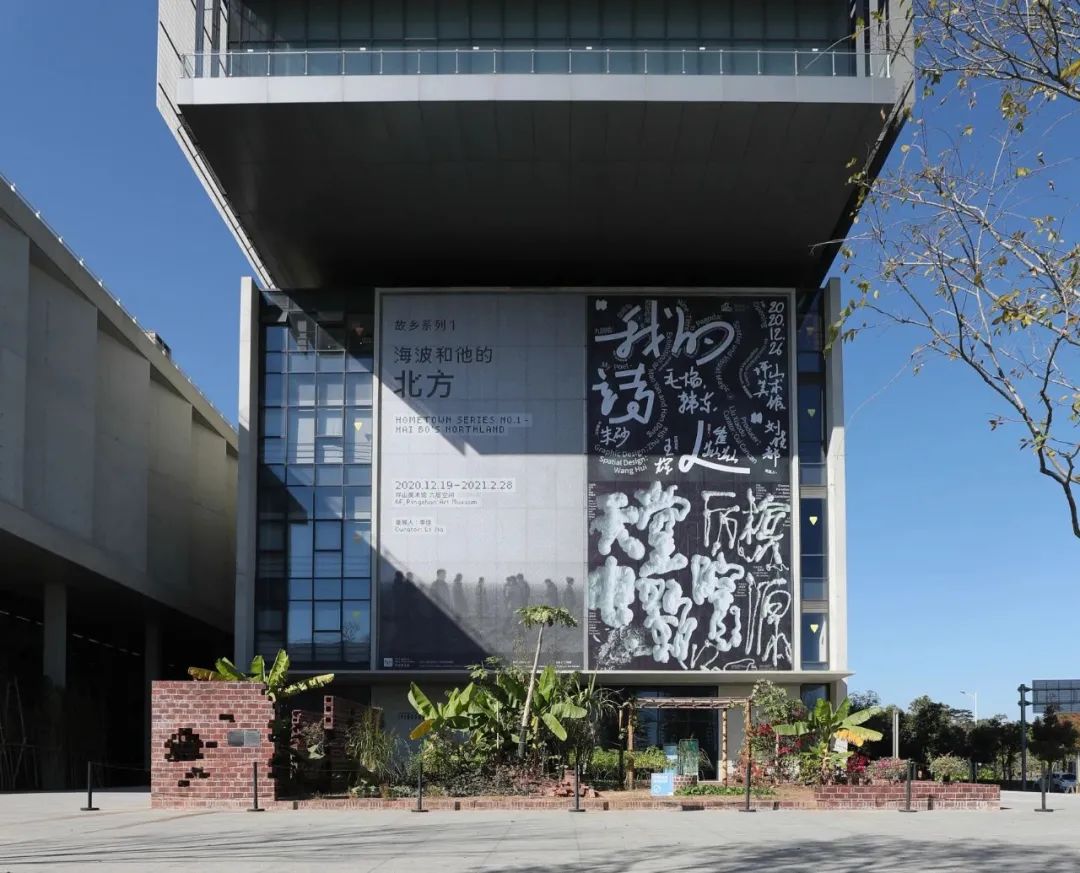 Now I'm working as a curator of an art gallery, and I've met many artists
.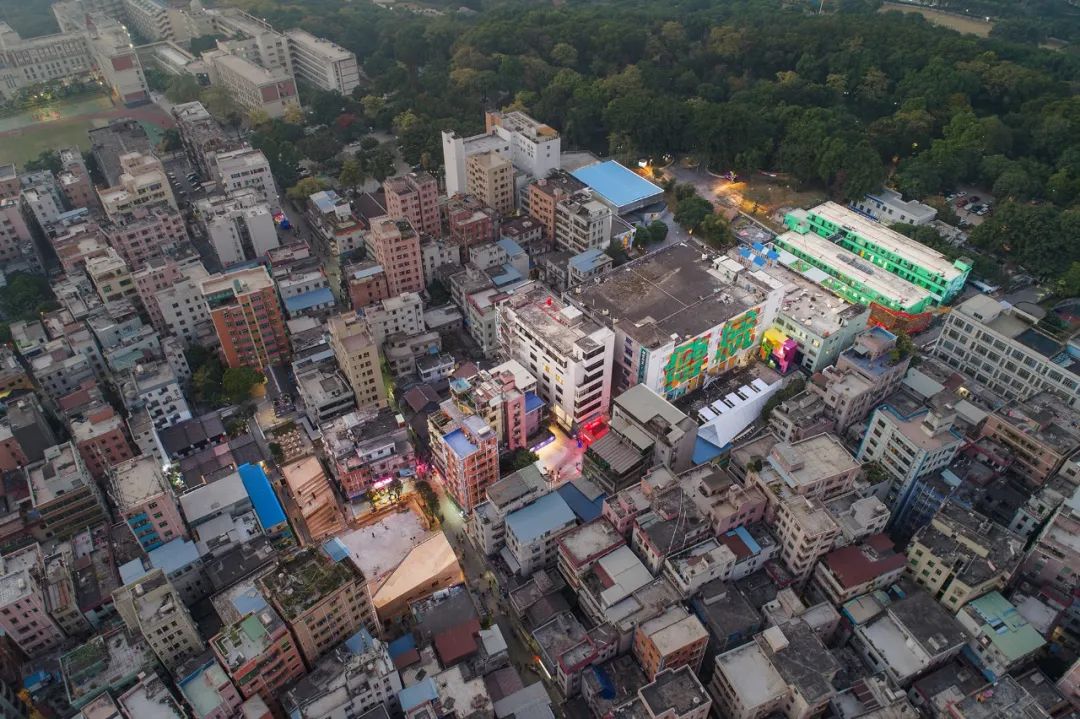 What's the difference between the identity of an architect and that of an artist? Artists, after the completion of the work, who likes who buy, is actually a kind of extreme self-expression
.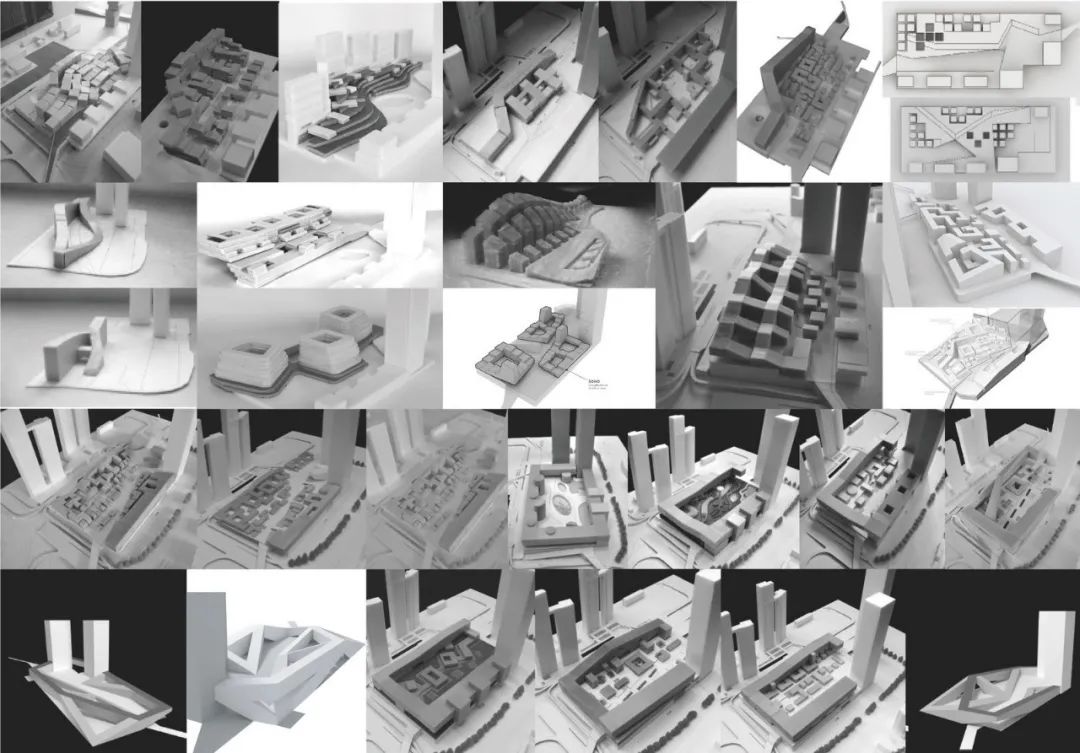 However, architects rarely create a thing by themselves and sell it to others
.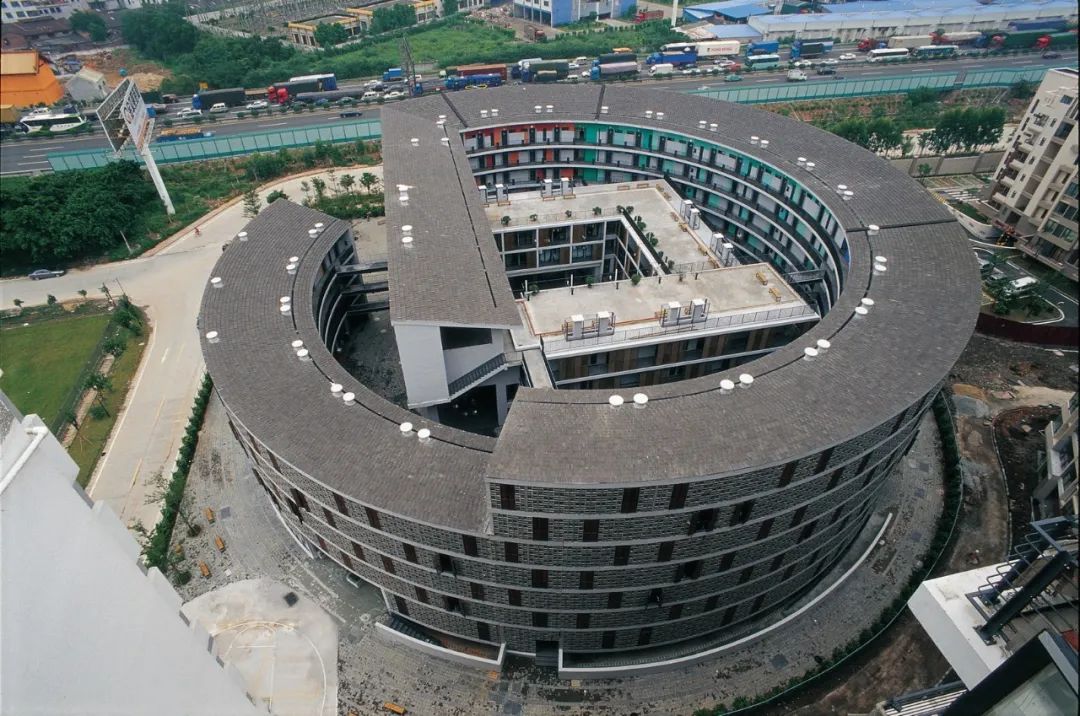 We just wait for others to come to us with a mission statement
.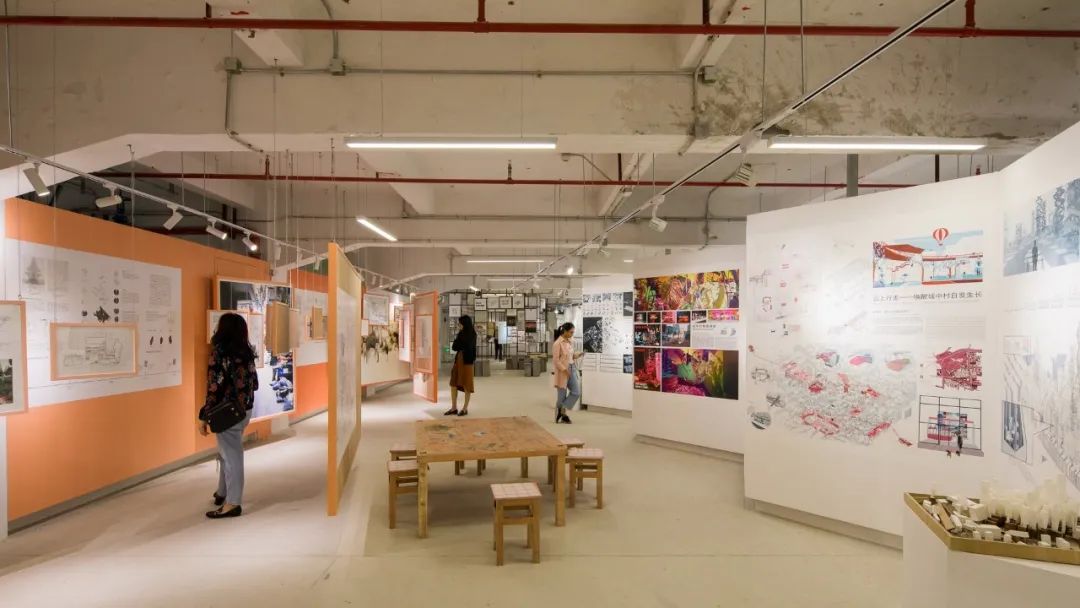 Or, they have to participate in the bidding, or even vicious competition
.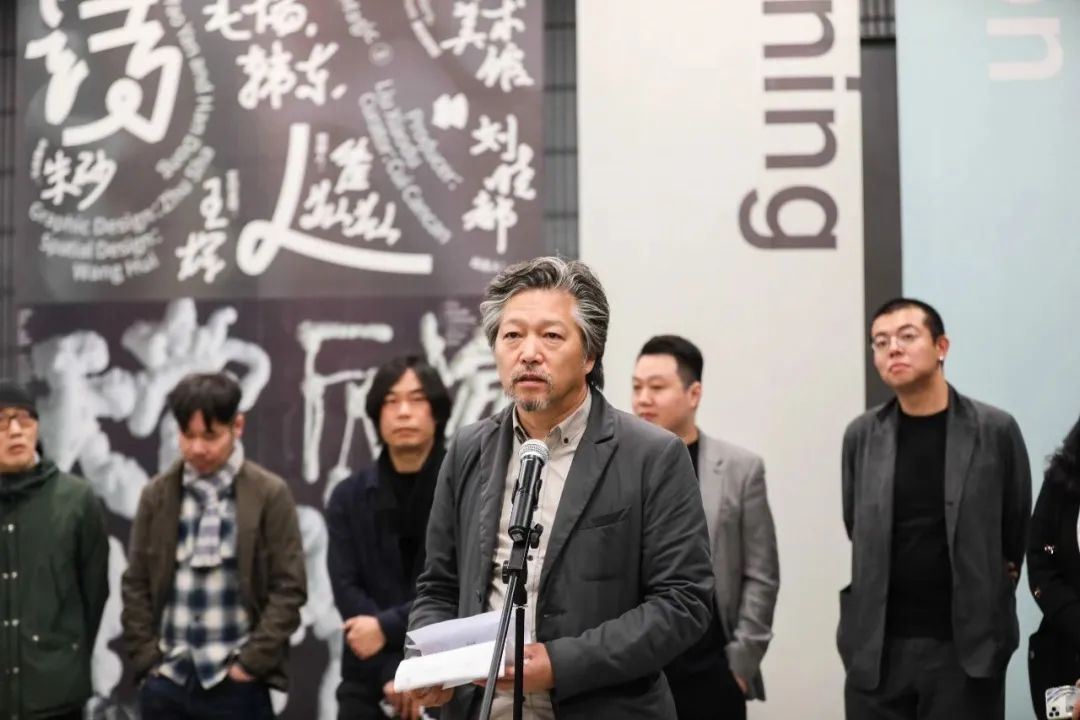 Architects are in a rather passive position
.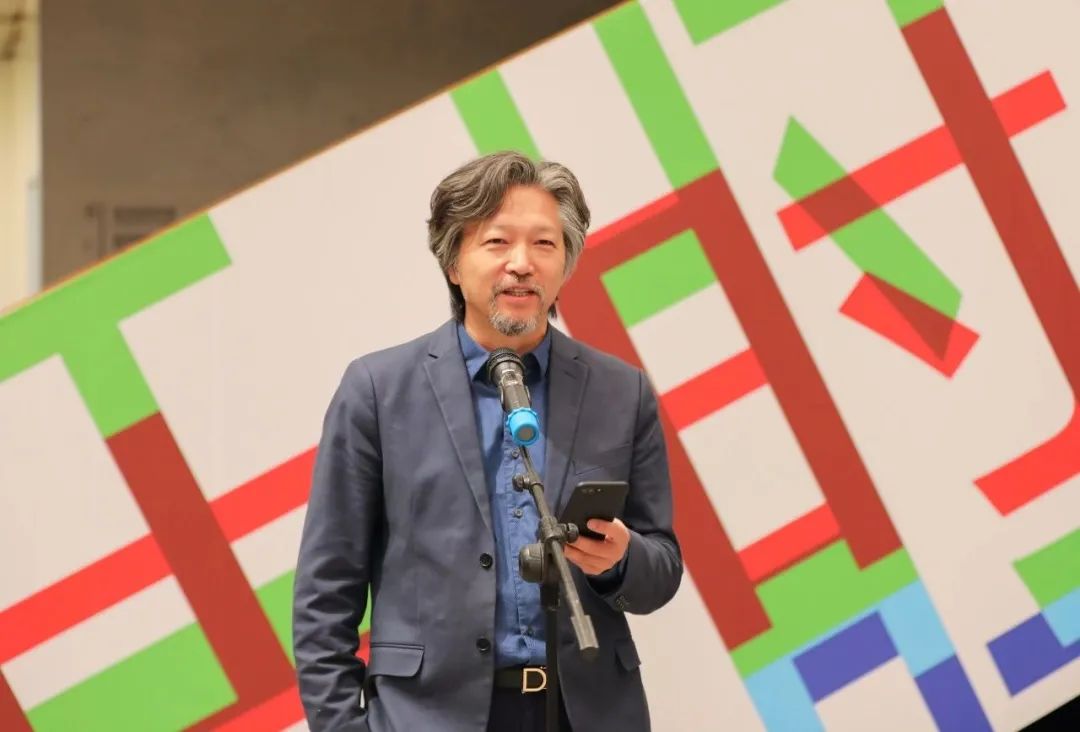 Of course, we have been wondering whether it is possible to change such an identity
.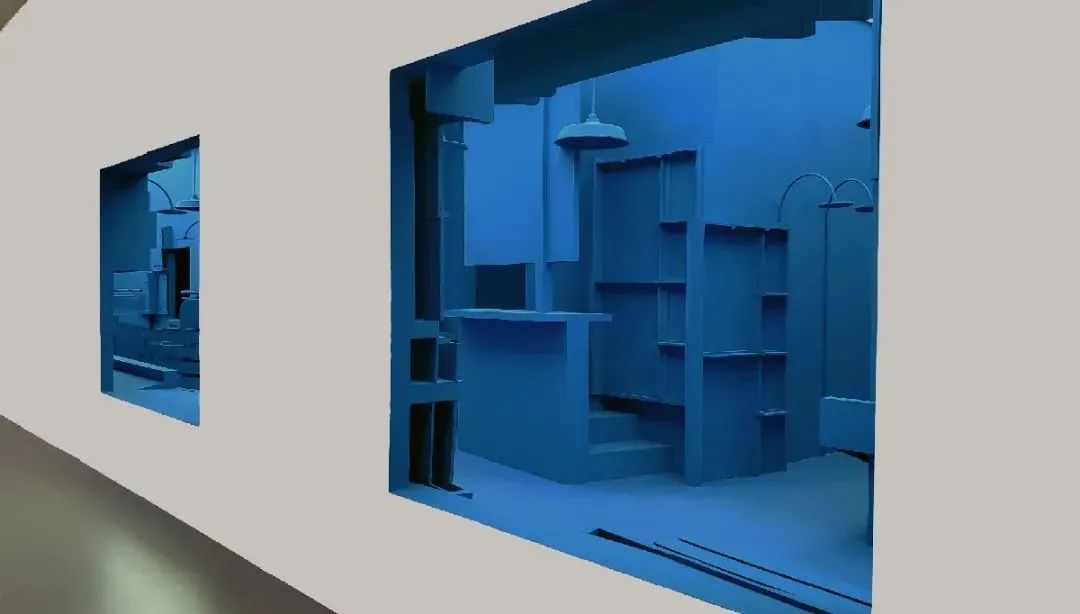 In fact, some architects have such ideas and actions
.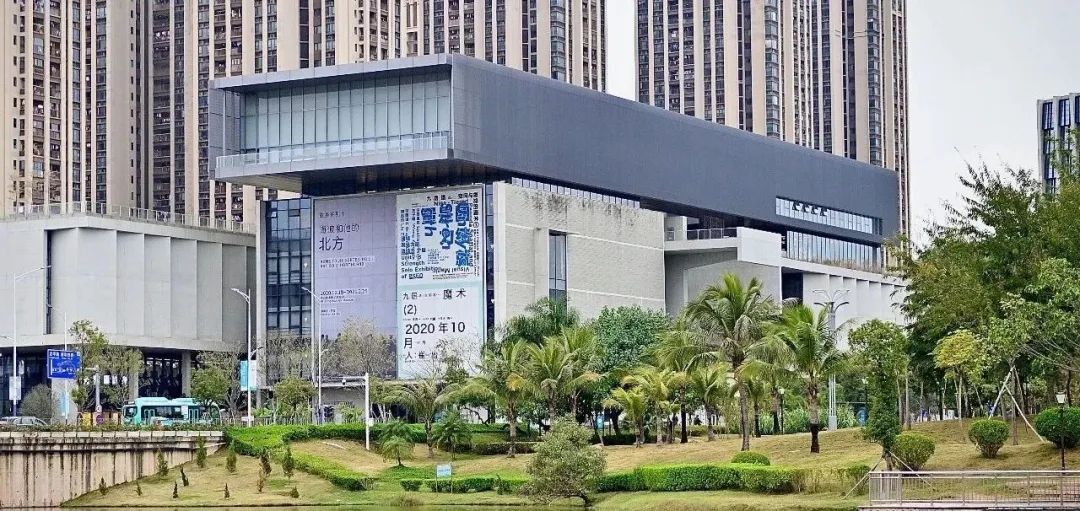 For example, architects come up with a type or a set of ideas, and then try their best to realize such ideas in different places
.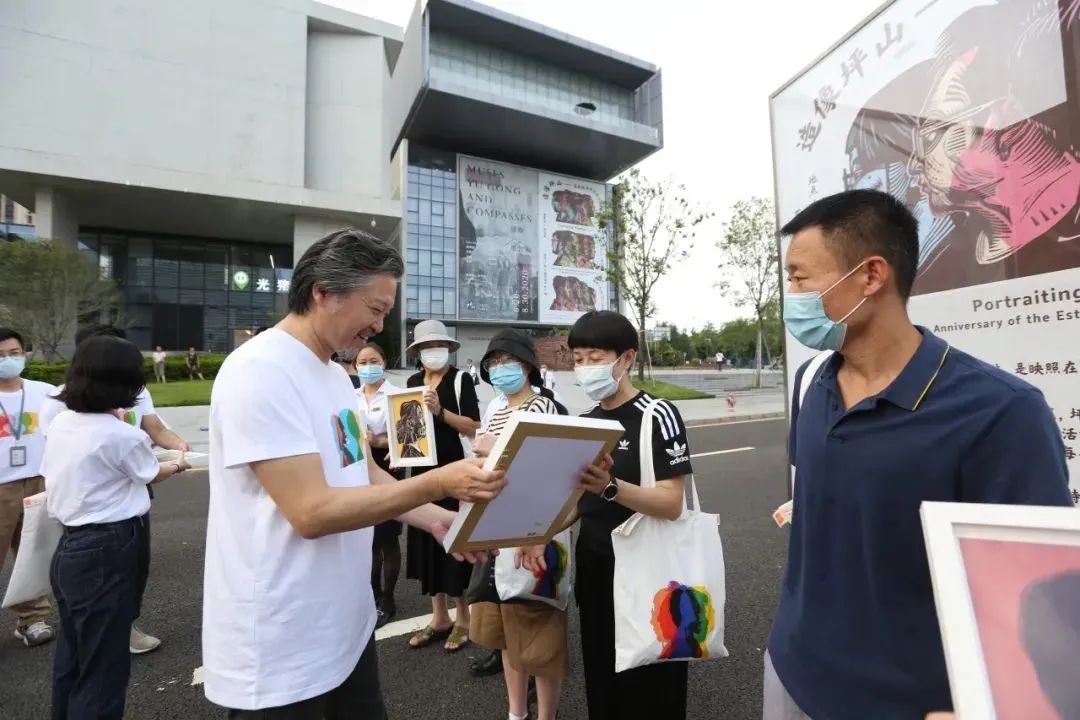 He already has this kind of consciousness of developing a product in advance, even to an extreme, that is, he has formed a kind of style, and others come to buy your style
.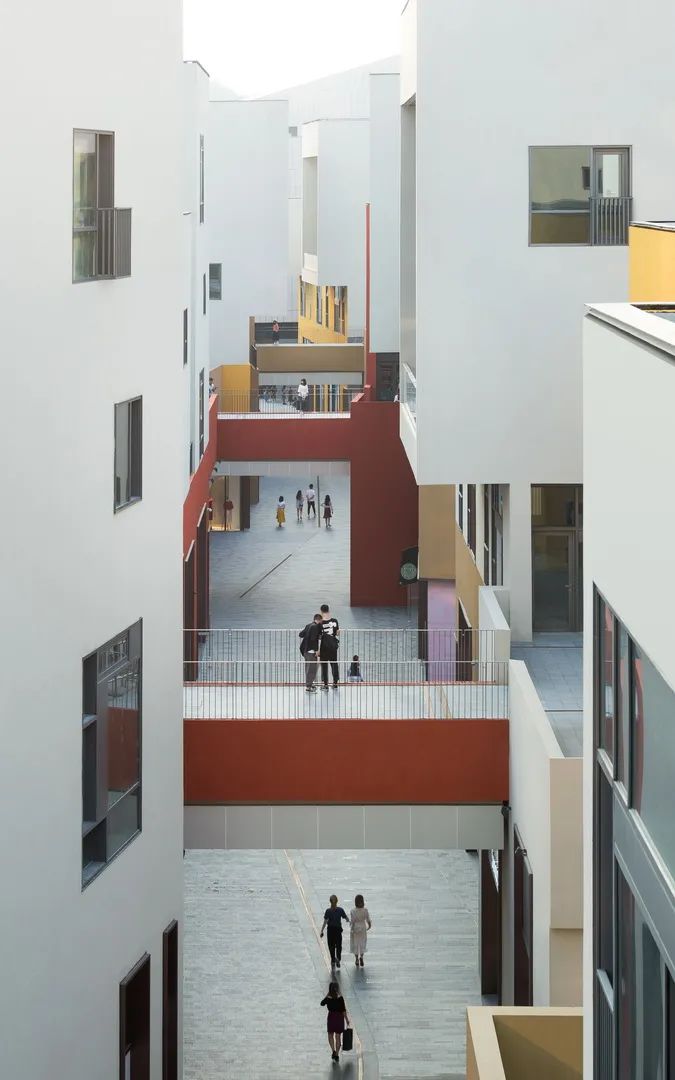 At this time, the architect stands in a more active position, but he sets his own shape, and it is difficult to innovate again, because people are running for the things you have done before, and you have to make a class for him Yes
.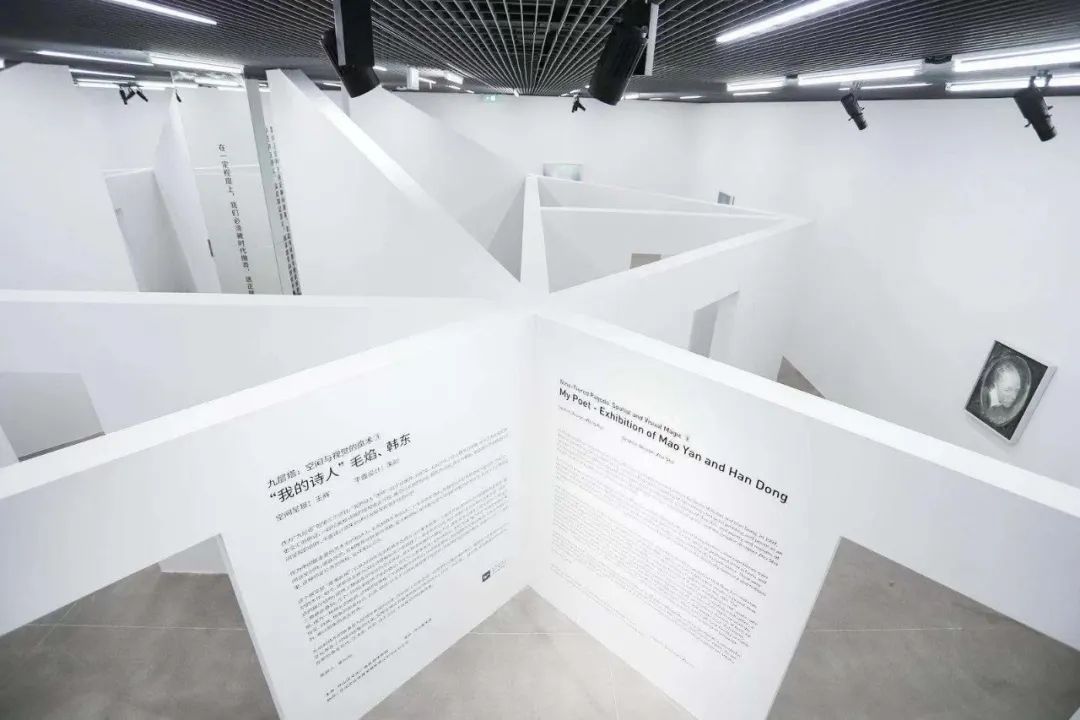 Discussion on design scheme with Meng Xiaoyan_ Tuyuan: urban practice
.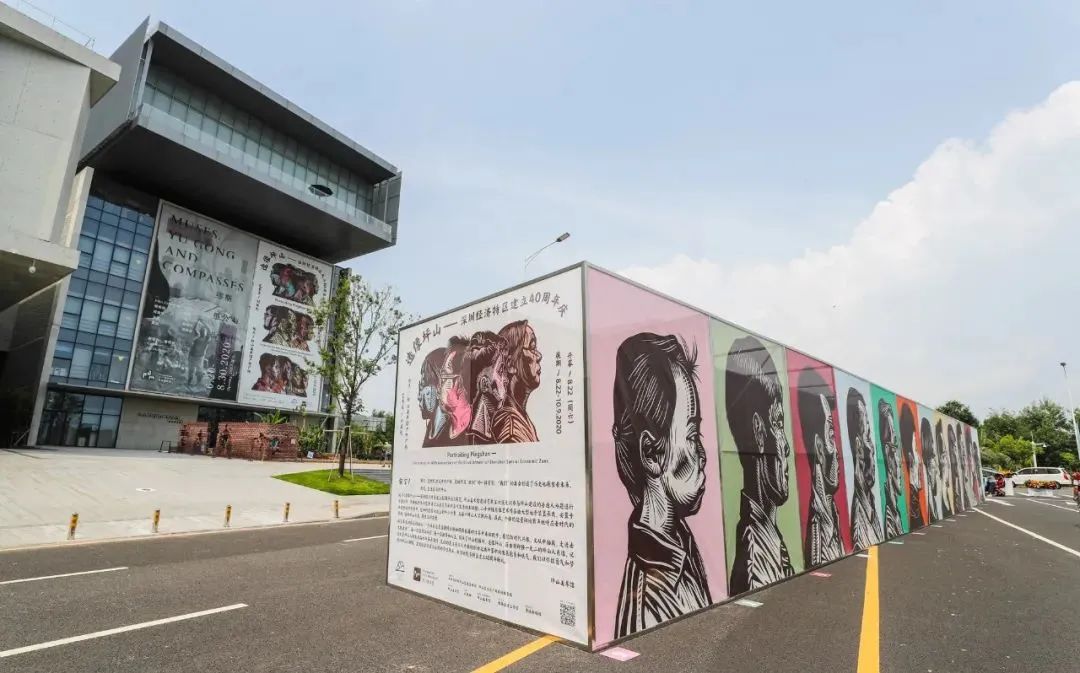 Therefore, it is difficult to balance the architect's personal creation and his social role
.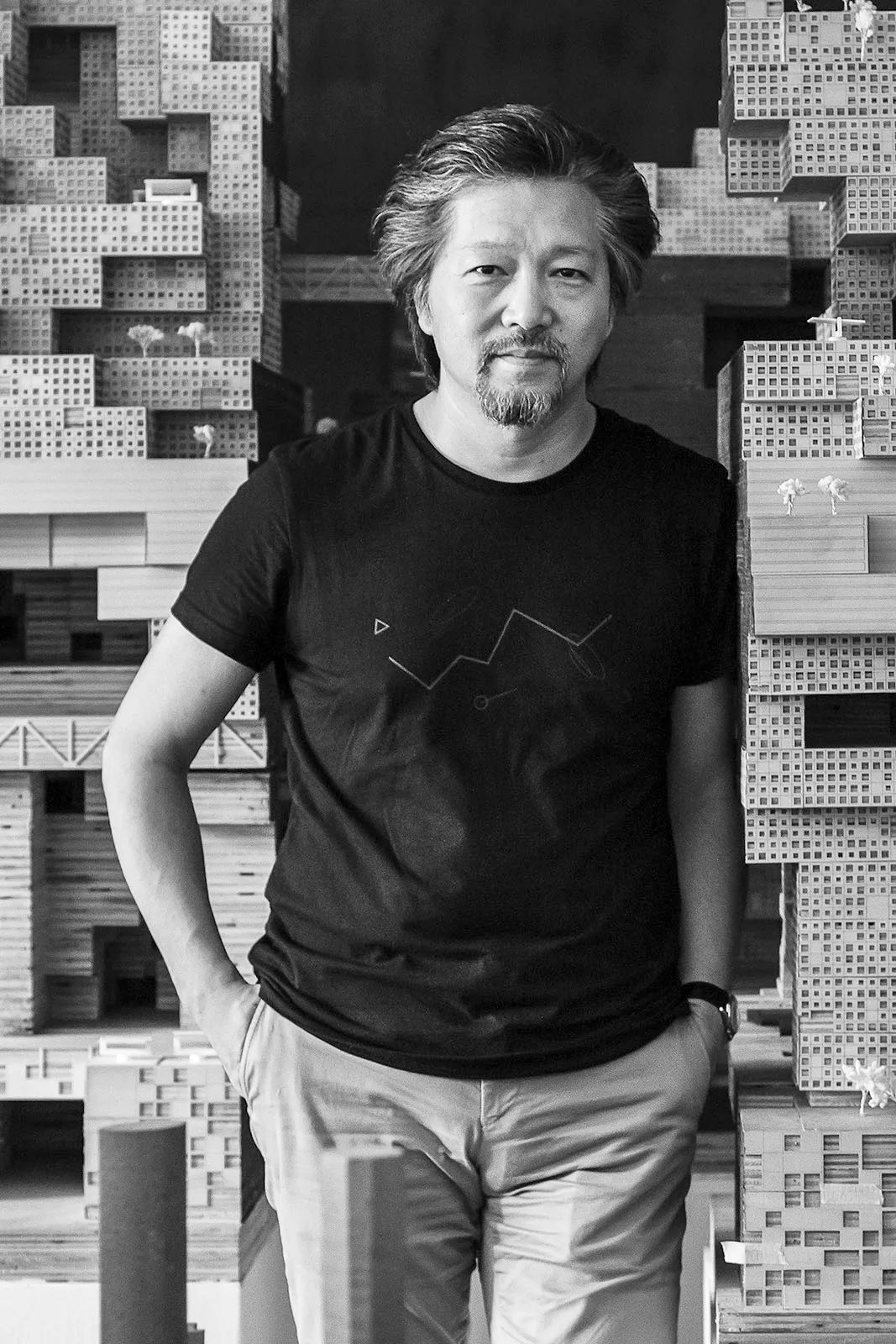 There is no best model
.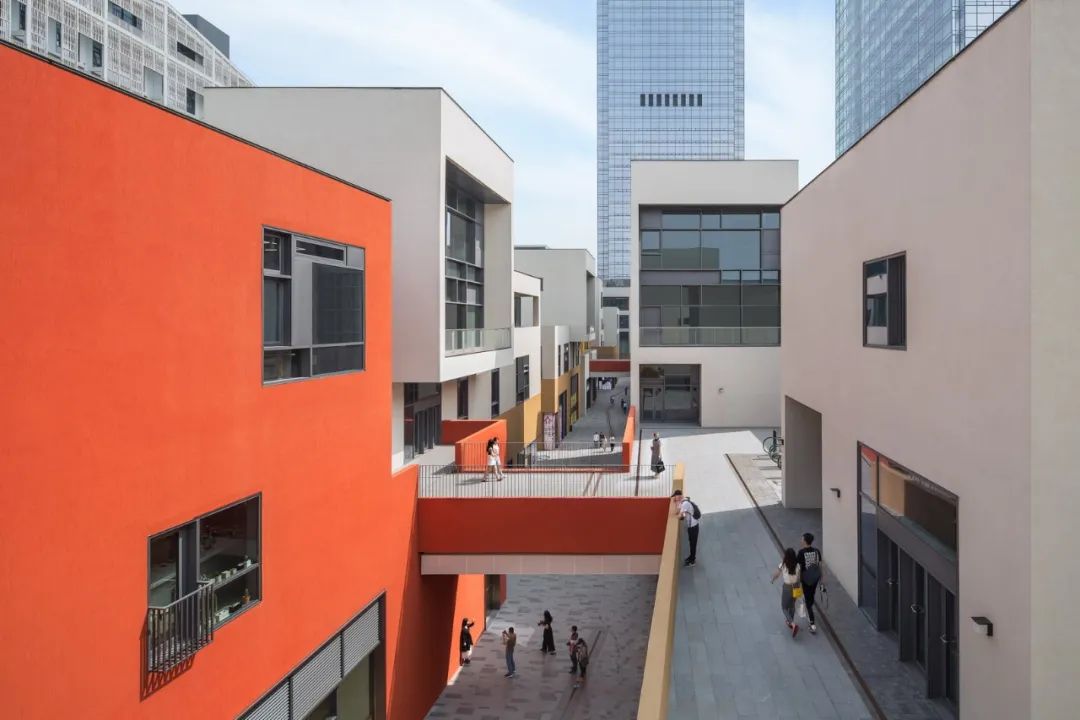 This is determined by the nature of the profession as an architect
.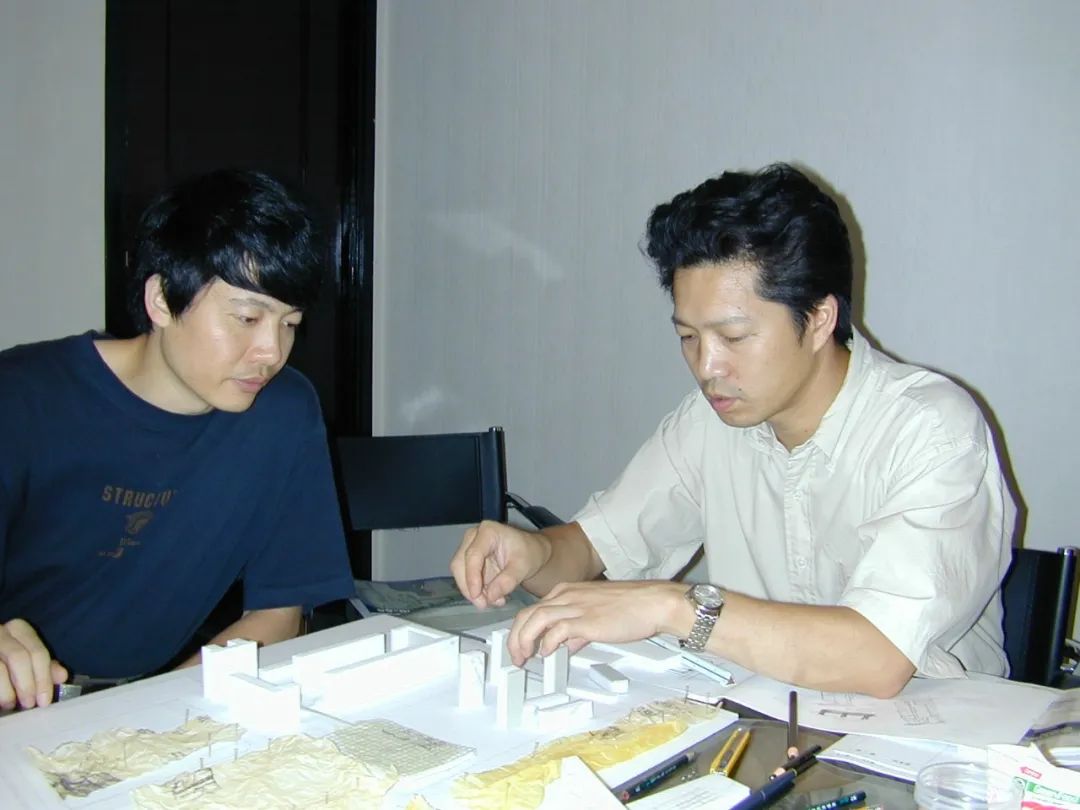 We just use other people's money to design something for others, and we don't have absolute control
.
Unless you reach a certain position, such as becoming a master, academician or international celebrity, you will have a certain say
.
In fact, every industry has this kind of problem, who has the right to speak, who can control
.
Therefore, architects always want to become big names
.
For example, if they win the Pritzker Prize, or get the title of an academician, and have the identity of social certification, they will have the brand of bargaining with others
.
In fact, we all understand these problems
.
It just depends on how you are willing to do it and how far you can go
.
-In fact, I am not an idle person at all
.
If I want to compare with others, I am relatively indifferent to utility
.
I feel in my heart: to obtain a social status is just a definition, because from a historical point of view, in fact, no one is really immortal
.
I have to weigh whether it's this material or not
.
Obviously, I'm not immortal
.
I'll do my best
.
Liu Xiaodu practices Huaqiangbei office in the city (2005)_ Photo: Yang Yong, I hope I am in a relatively balanced state
.
I can't eliminate all things in order to do this, and then I don't want to live any more, just like an ascetic
.
I don't want to do that, and I won't complain
.
In fact, I have encountered a lot of difficulties
.
I'm happy in front of people, but maybe I was depressed before, because when I met people, I changed a state, which is related to my character
.
I'm not the kind of person who can't let go of anything, and I can resolve a lot of things
.
A lot of people put a lot of effort into a competition, and then they were very angry if they didn't win
.
I wish they couldn't slow down in those days
.
But for me, there will be no big waves in my heart
.
I'm very happy if I win, even if I don't win
.
Of course, such a character may not be beneficial to the so-called "success", because many people have to fight for every inch of land to succeed
.
And I like to give in, like to keep some space for myself, don't like to top to an extreme
.
For the team, I may need to work hard and toss around, but everyone has achieved a state, and finding is not necessarily effective
.
Now the question is, sometimes things will go against one's original intention
.
Why do you want to do architecture? What is the significance of making contributions to society? Do you want to use some extraordinary means? Do you want to win in the same way that others use, and then prove that you have made contributions to the society? There are a lot of paradoxes in it
.
However, this world is often such people will get benefits, it depends on what you want
.
-My heart may be idle, but I am a very serious person, I have a lot of chores to do
.
For example, I have the identity of an architect, and now I am still the curator of an art museum
.
There are many other social identities
.
Countless people come to me for meetings, bid evaluation and interviews, and then friends come to me for many things
.
For example, a company in Shenzhen has made a small space for architects to do some exhibitions
.
Almost every time the exhibition opens, I will go, which also takes up a lot of time
.
But I think it should be done because I want to support it
.
Liu Xiaodu at the opening of the exhibition "nine story tower: magic of space and vision"_ Source: Ping Shan art museum official account
.
I also feel that I have gained some social status
.
Although I earn it by myself, I am also what the society has given you, so in return, you can give back to society, so you can not take everything as your own interests
.
Sometimes, we have to do something for the public welfare, do what we can to promote the industry, and support the progress of young people.
.