Source: the green development of China Construction News Network is the mainstream of today's scientific and technological revolution and industrial reform, and it is the most potential development dimension
.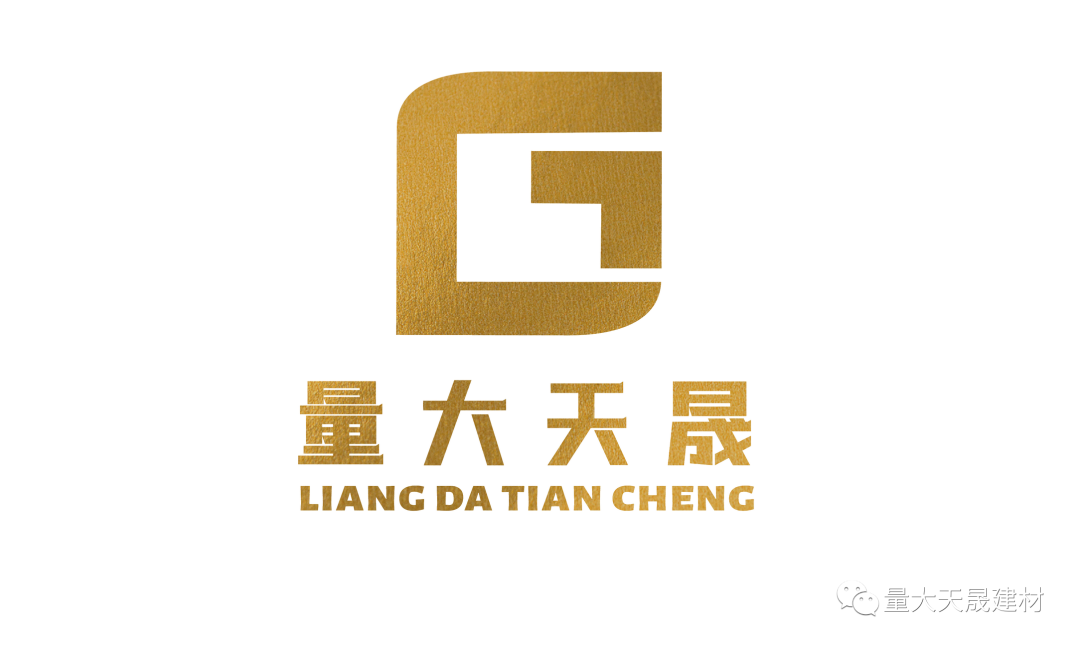 Taking green development as the main line, practicing the concept of green construction and comprehensively and deeply promoting green building is the only way for the high-quality development of the construction industry
.
Green building is the development direction of future buildings
.
Green building refers to saving resources, protecting the environment and reducing pollution to the greatest extent in the whole life cycle of buildings, so as to provide human beings with a healthy, comfortable, applicable and efficient living and working space in harmony with nature
.
China has a large population, large construction scale and large resource consumption, and the per capita resources are below the world average
.
Among the 46 kinds of supporting resources, few are fully self-sufficient, and a large number of resources rely on imports to meet their needs
.
Global resource supply is becoming increasingly tight and energy consumption is increasing
.
Carbon emissions and climate warming have attracted great attention all over the world
.
Speaking at the general debate of the seventy-fifth session of the UN General Assembly, President Xi Jinping made clear the vision of China's "carbon peak carbon neutralization" target, striving to achieve carbon summit by 2030 and strive to achieve carbon neutralization by 2060
.
This points out the direction for the comprehensive green transformation of China's economic and social development" "Carbon peaking and carbon neutralization" is a systematic, strategic and overall work, covering energy, industry, transportation, construction and other high energy consuming and high emission sectors
.
The construction industry is recognized as a major energy consumer and a key area of global carbon emission reduction, accounting for 36% of global energy consumption and 39% of carbon emissions
.
Therefore, when studying the sustainable way of human survival, all countries recognize that green low-carbon building is a new economic development model and a model leading global high-quality development
.
There is still much room for improvement of green buildings in China
.
Since the formal implementation of the green building evaluation and identification system in April 2008, the area of green buildings in urban construction has increased year by year, and more than 10000 projects have obtained green building evaluation and identification
.
The comprehensive benefits of green buildings in environmental friendliness have initially appeared
.
With the government's support for green building research projects, breakthroughs have been made in common key technologies such as green building planning and design, green transformation of existing buildings and green construction, and the performance of green building materials and products has been continuously improved
.
The integration of new technologies such as green building and the Internet and the planning and design carried out according to local conditions have further improved the effect of land saving, energy saving, water saving and material saving, and reduced greenhouse gas emissions
.
In addition, green technologies such as renewable energy utilization, external shading, rainwater collection and storage, municipal reclaimed water, ready mixed concrete and ready mixed mortar have been gradually popularized and applied in some areas
.
China's green building has become an important symbol of the green transformation and development of the construction industry
.
There are also some problems in the development of green buildings in China
.
First, legislation lags behind《 Neither the construction law nor the urban and rural planning law deals with green buildings, and administrative regulations and local regulations are not perfect
.
Second, the development of economically underdeveloped areas is slow
.
Third, the market-oriented incentive mechanism is not perfect
.
The policy support in the whole life cycle is not matched, the market has not changed "I want to do" into "I want to do", and the enthusiasm and initiative of owners and other units are not strong
.
Fourth, publicity has not been deeply rooted in the hearts of the people
.
The community lacks a comprehensive understanding of green buildings, and the long-term advantages of "four sections and one environmental protection" have not offset the short-term advantages of traditional buildings, and the owners' strong desire for green buildings has not been formed
.
Fifth, the understanding of construction subjects such as planning, design, construction and operation is not unified
.
The executive power of the whole industry chain in green building is decreasing
.
Sixth, technological innovation needs to be strengthened
.
The current technical standards focus on many single technologies and simple processes, ignoring the comprehensive consideration in the whole life cycle
.
The green construction technology innovation ability of enterprises is insufficient, and the promotion and application of "four new" is insufficient
.
Seventh, the stock of existing non green buildings is huge, and the task of green transformation is heavy
.
The problems of construction waste, noise and light pollution caused by green transformation are also very serious
.
China has made some achievements in green building, but there are also the above problems to be solved
.
China's green building still has a long way to go, and there is still a lot of room to improve
.
Without green development, there will be no high-quality development
.
With the rapid development of China's economy and the increasing expansion of building scale, people's pursuit of high-quality life is becoming stronger and stronger, the requirements for building quality are becoming higher and higher, the per capita energy consumption is also increasing, and more and more waste is generated
.
The greenhouse effect directly affects people's health, production and life, resulting in reduced resistance Travel inconvenience and crop growth disorder
.
This is not in line with the concept of environmental protection, but also deviates from the people's demand for a better life and the direction of high-quality development of the construction industry
.
Therefore, putting aside green buildings to talk about the high-quality development of the construction industry is "on paper"
.
High quality development follows the principle of "community with a shared future for mankind and people-centered", and advocates the five concepts of "innovation, coordination, green, openness and sharing"
.
The future of the construction industry is to use new technologies, new formats and new models of sustainable development to realize industrial upgrading, promote industrial upgrading with scientific and technological innovation and realize high-quality development of the industry, which is in the same vein as the sustainable development strategy of "resource-saving and environment-friendly" practiced by green buildings
.
With the wide application of new technology, green building has entered the stage of intelligent development
.
Smart construction sites and smart buildings are entering people's production and life
.
With saving resources and protecting the environment as the core, through the coordinated development of intelligent construction and building industrialization, improve resource utilization efficiency, reduce the generation of construction waste, significantly reduce energy consumption, material consumption and water consumption, and constantly meet people's new needs for buildings
.
It can be seen that green building is a building type conducive to health and social sustainable development
.
It represents the development direction of buildings in the future
.
Without green building, there will be no high-quality buildings, and without green development, there will be no high-quality development
.
Pay attention to Guangdong Liangda Tiansheng assembly building materials Co., Ltd
.
address: 15 / F, building B3, Wanda Plaza, No
.
383, Hanxi Avenue, Panyu District, Guangzhou, Guangdong contact: Miss Zhang (mobile / wechat: 13678135413)        Miss Tan (mobile / wechat: 18922226880).
.