Influenced by COVID-19, 2020WA China Architecture Award was adopted online review.
The purpose of this award is to reward those model projects that have been honed over time and show the long-term value of buildings.
There are 61 excellent works and shortlisted works in total.
As a Chinese independent architecture award with important influence in the world, WA China Architecture Award has always insisted on exploring, promoting and praising the built works closely combined with China's national conditions and providing enlightening reference to the global architectural culture, promoting the creative response of China's built space to the people's yearning for a better life, and deepening the world's understanding and respect for Chinese architecture.
The award results are now publicized from January 19 to January 31, 2022.
Awards: 1 winning award, 2 excellent work awards, 4 finalists, chairman of the jury, Cui Kai, members of the jury (in alphabetical order of surnames) | Du Chunlan, Thomas vonier, Wang Xiaoan, Zhang Pengju, evaluation Secretary | Ye Yang applied for 26 projects | signed up for 20 winning awards winner Tianyuan school / Fangshan campus of Beijing No.
If there is any doubt about the information shown, please report it to the Secretariat of Wa China Architecture Award in real name within the publicity time (email: waaca@wamp.com.cn )。 The core value of the wa architectural achievement award | the selection criteria for the long-term value of the built space environment | the projects must be completed in China from January 2010 to December 2015.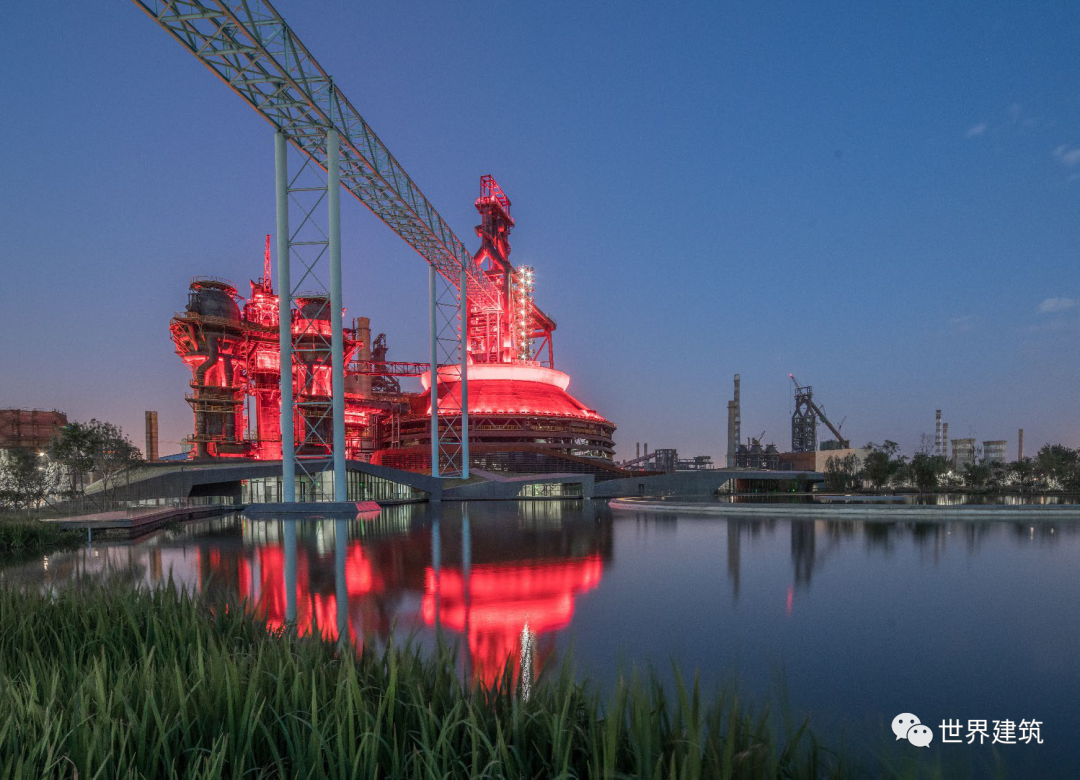 see also Wutaishan theater, Xinzhou, Shanxi Zhu Xiaodi, Zhu Ying, Gaobo, Beijing Architectural Design and Research Institute Co., Ltd., Yachang Art Center, Shenzhen, Guangdong mengyan Urbanus urban practice, phase I library, student activity center and atrium square of Shenzhen Campus of Chinese University of Hong Kong, Shenzhen, Guangdong Wang Weiren | Wang Weiren architectural design and Research Office wa design experiment award core value | selection criteria for pioneering exploration of design | the projects must be completed in China from January 2018 to December 2020.
Fixing Socket Waved End Nail Plate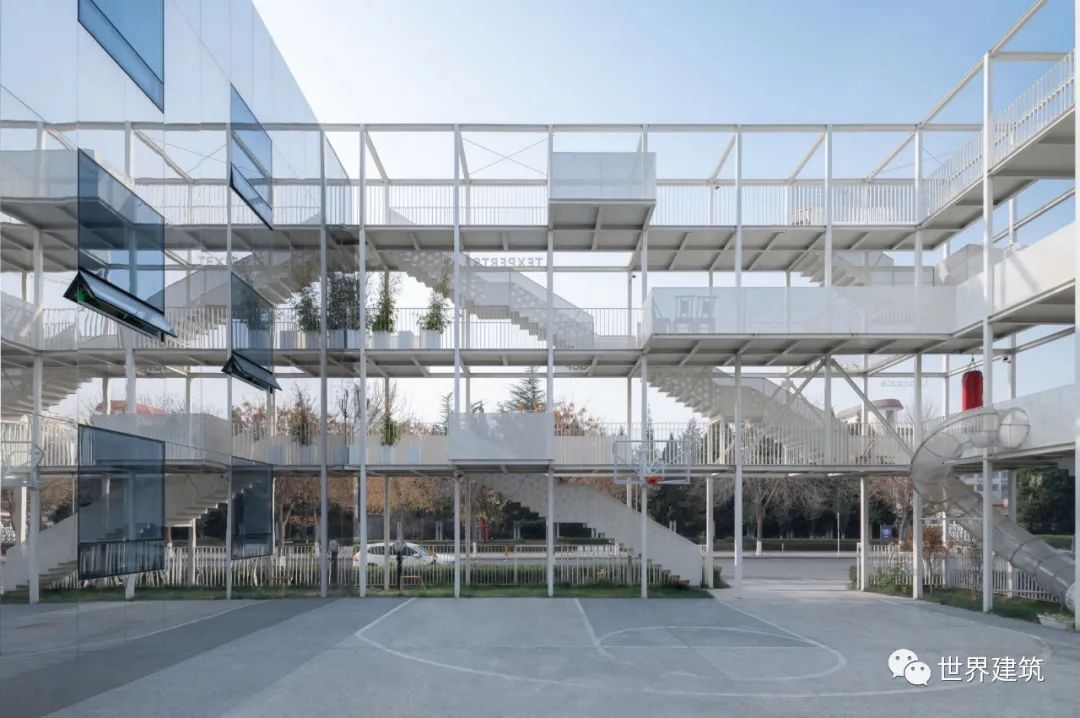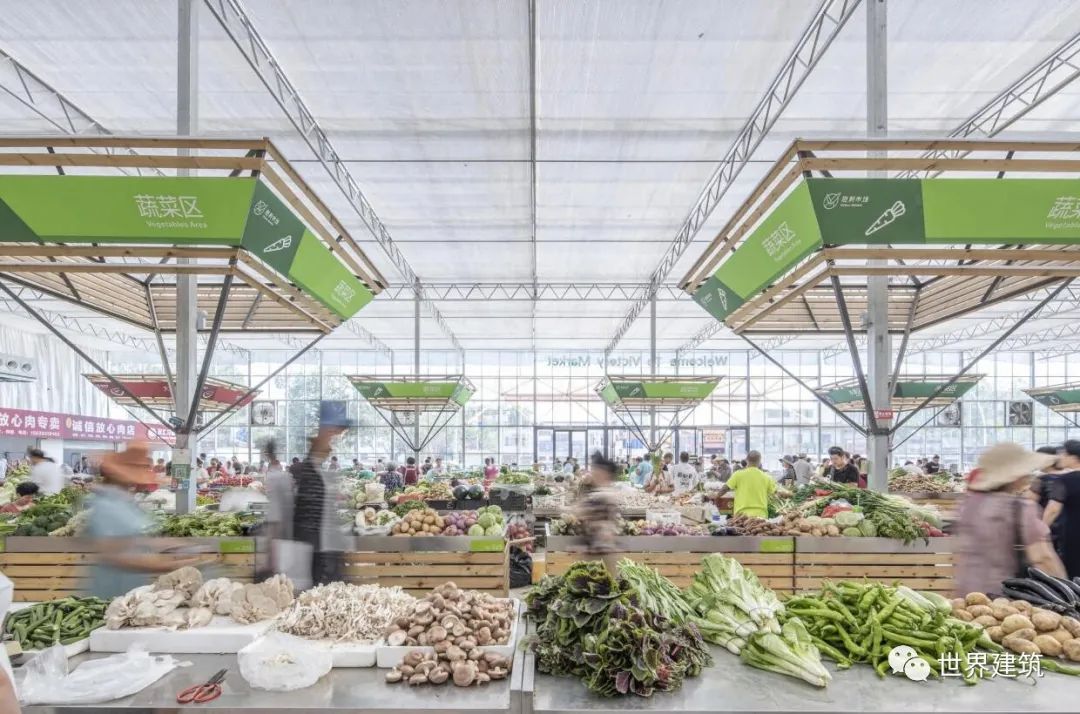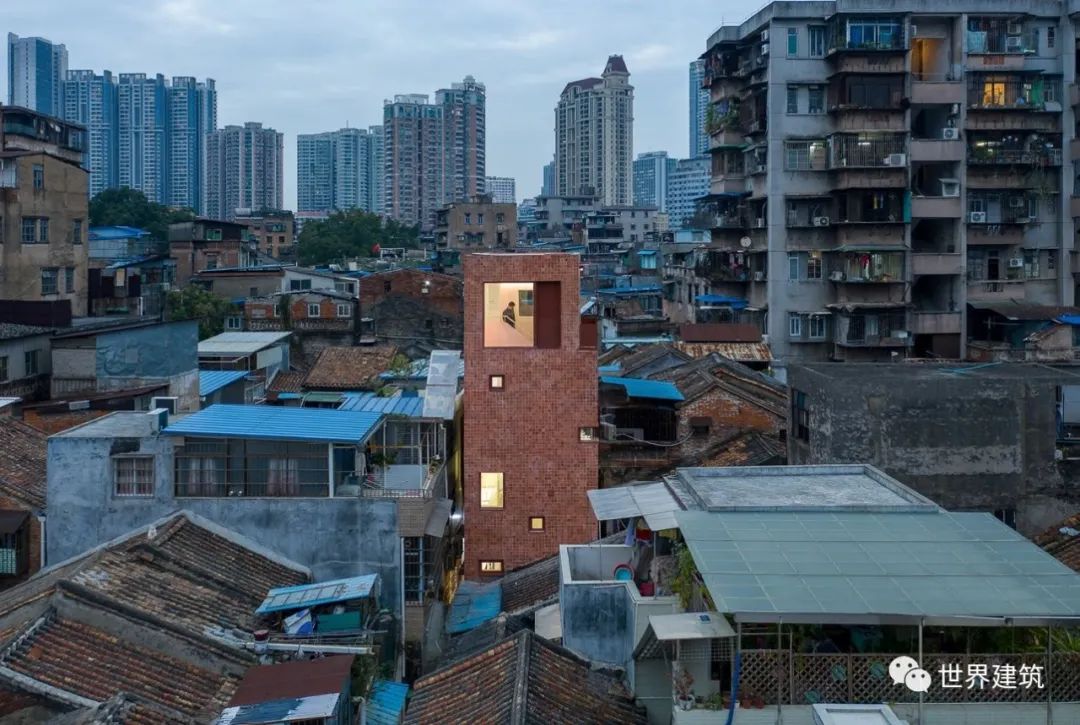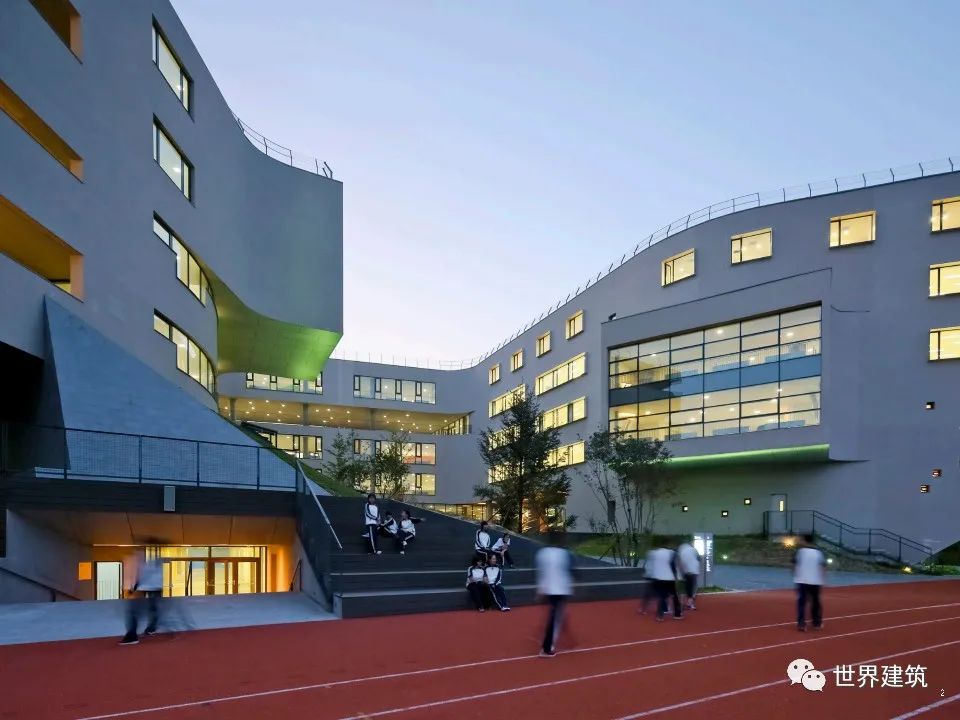 shortlisted Zhejiang Conservatory of music, Hangzhou, Zhejiang Wang Yuhong, Zhang Wei, Zhu Peidong, Zhejiang Lvcheng Architectural Design Co., Ltd.
Wa China Architecture Award (waaca) was established by World Architecture Magazine in 2002 to clarify multiple values and encourage more targeted architectural creation and independent innovation.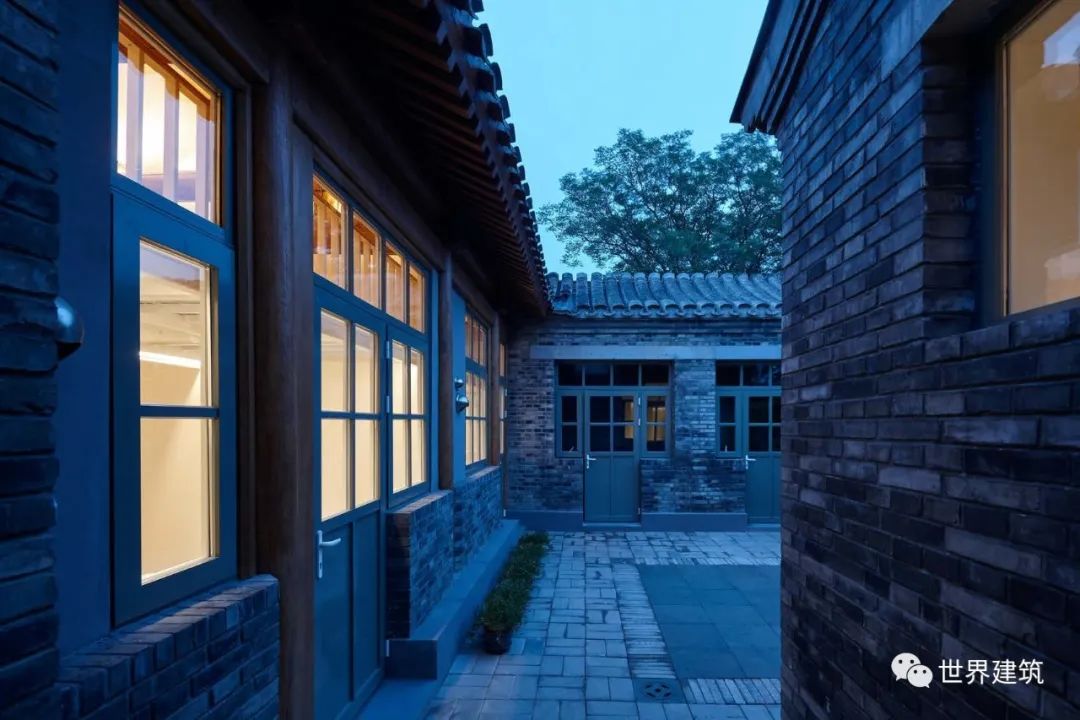 From December 2021 to January 2022, the independent evaluation of the jury made a total of 371 effective entries, respectively, including WA architectural achievement award, WA design experiment award, WA social equity award, WA Technology Progress Award, WA City contribution award, WA contribution award.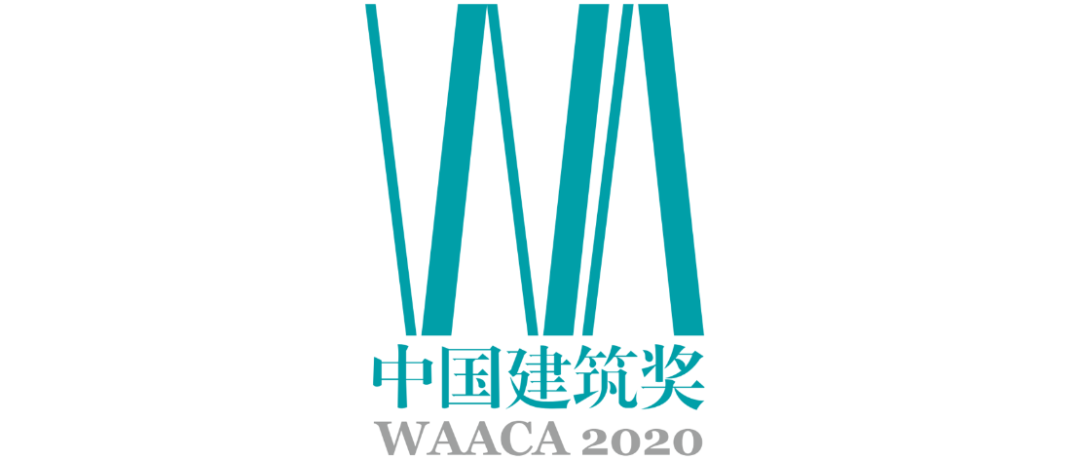 The purpose of this award is to reward projects that have effectively carried out experimental exploration at the conceptual or practical level..
4 middle school, Beijing Lihu, Huang Wenjing | open architectural firm's excellent work award highlycommended Dragon Art Museum West Bank Museum, Shanghai Liu Yichun, Chen Yifeng, Wang Longhai, Wang Weishi | Dashe architectural design firm Zhiquan building, Hangzhou, Zhejiang Dong Danshen, Qian Xidong, Peng Rongbin | Zhejiang University Architectural Design Institute Co., Ltd.