On February 18, CSCEC Israel signed the general contract for the construction of Musa residential project in hezelia
.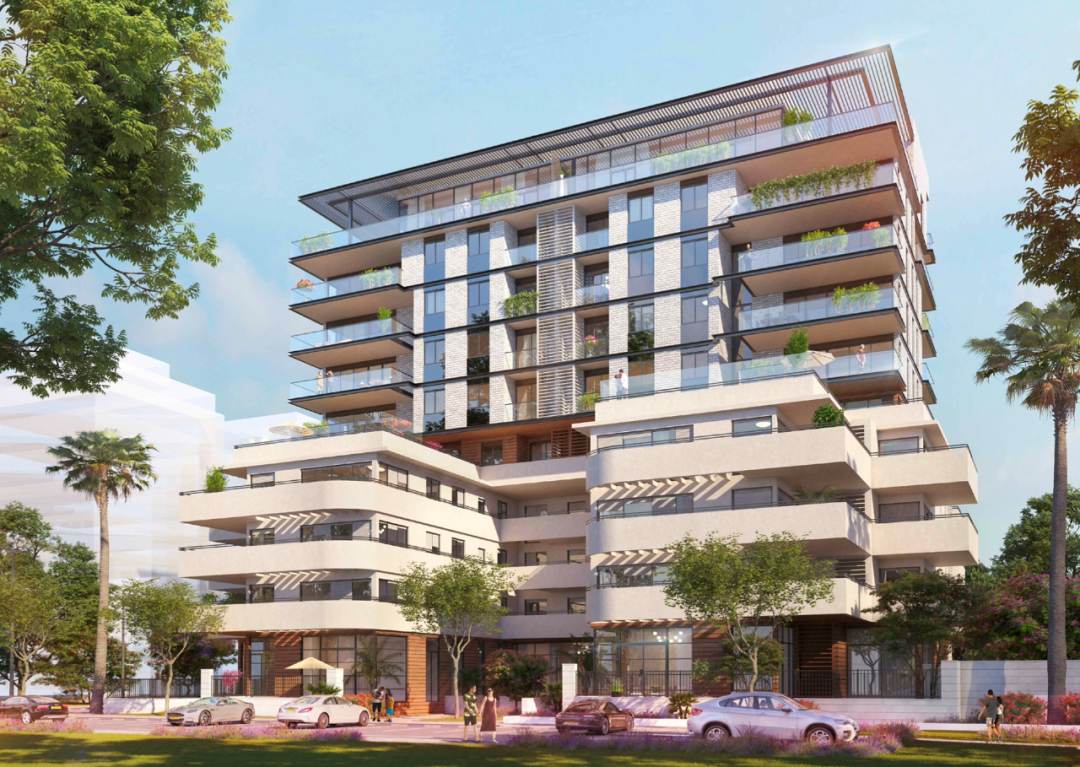 The project is located in heizilia, a satellite city in the north of Tel Aviv, with a construction area of 11700 square meters, including a two-story underground parking lot and 10 floors above the ground, a total of 52 sets of boutique houses
.
The owner of the project is Horowitz group, with more than 20 years of real estate development experience and a good reputation in the local industry
.
The project is also the first housing construction project signed by CSCEC international in Israel market, laying a good foundation for further development and deep cultivation of the market
.
    。
.