In this era of intelligence, robots are no longer the "rarity" of intelligence seen on TV
.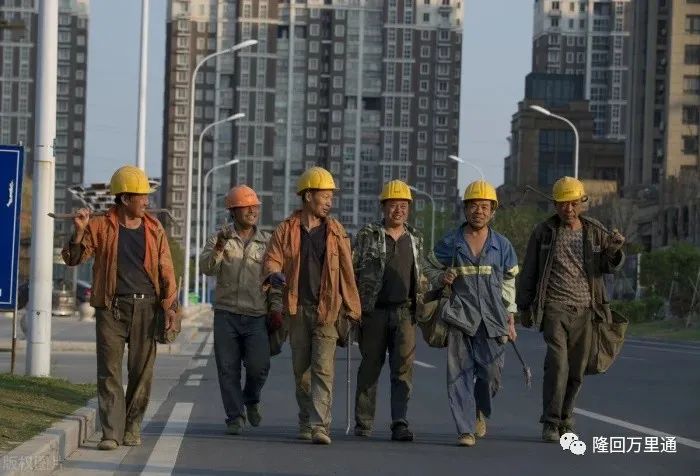 As early as a few years ago, robots were widely used in agriculture, logistics, catering and other industries, and the construction industry launched the first trial of bozhilin construction robots under country garden in late last year
.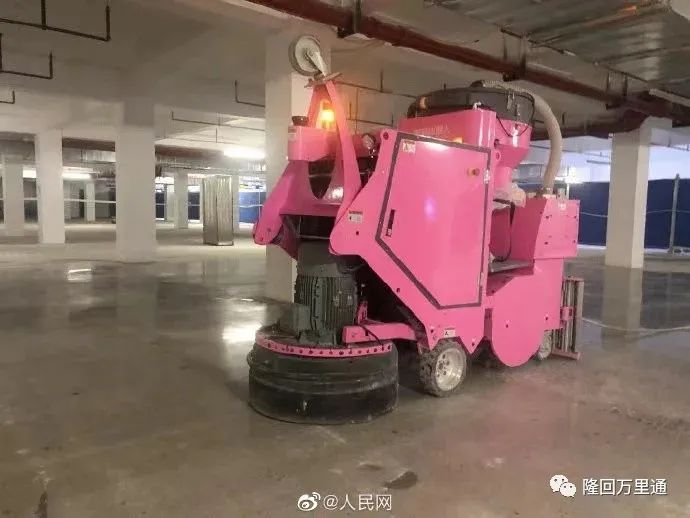 now, after nearly half a year's trial, the first batch of bozhilin construction robots have finally completed the assessment of experts and project parties, and successfully graduated
.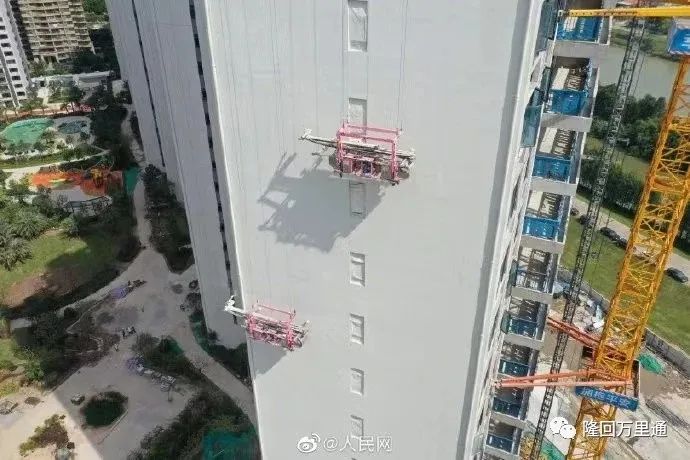 Recently, bozhilin's first batch of 18 building robots were officially put into commercial use, including: painting, tiling, scaffolder, steel worker, welder, plumber, waterproof, installation robot, etc
.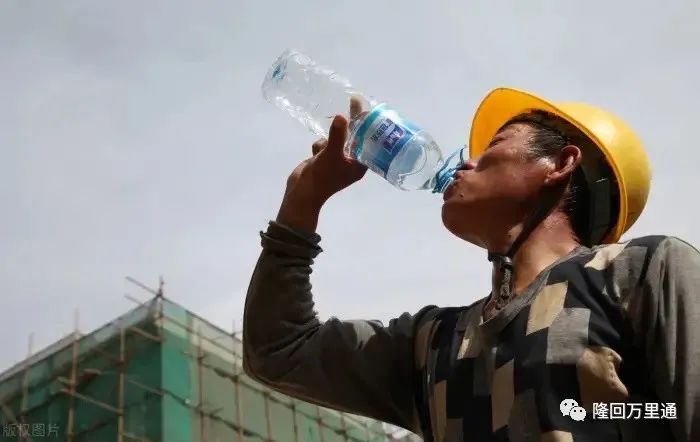 .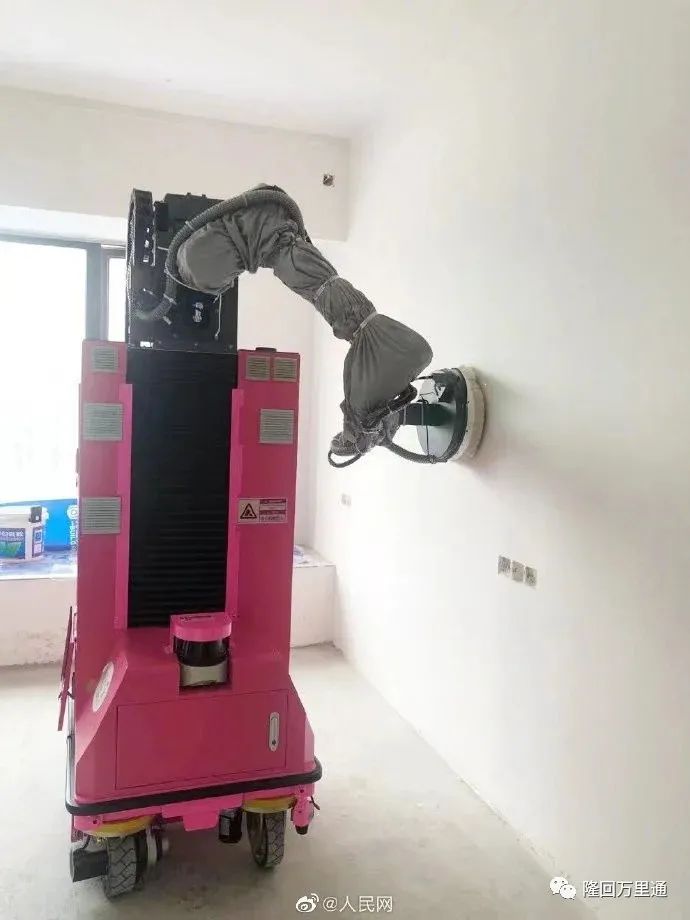 there are different views on the formal commercial use of construction robots
.
Some people think that construction robots represent the progress of the times and are the trend of the future
.
Some people think that robots are equivalent to robbing workers of their "rice bowls", so workers will face unemployment
.
What's your opinion?
.