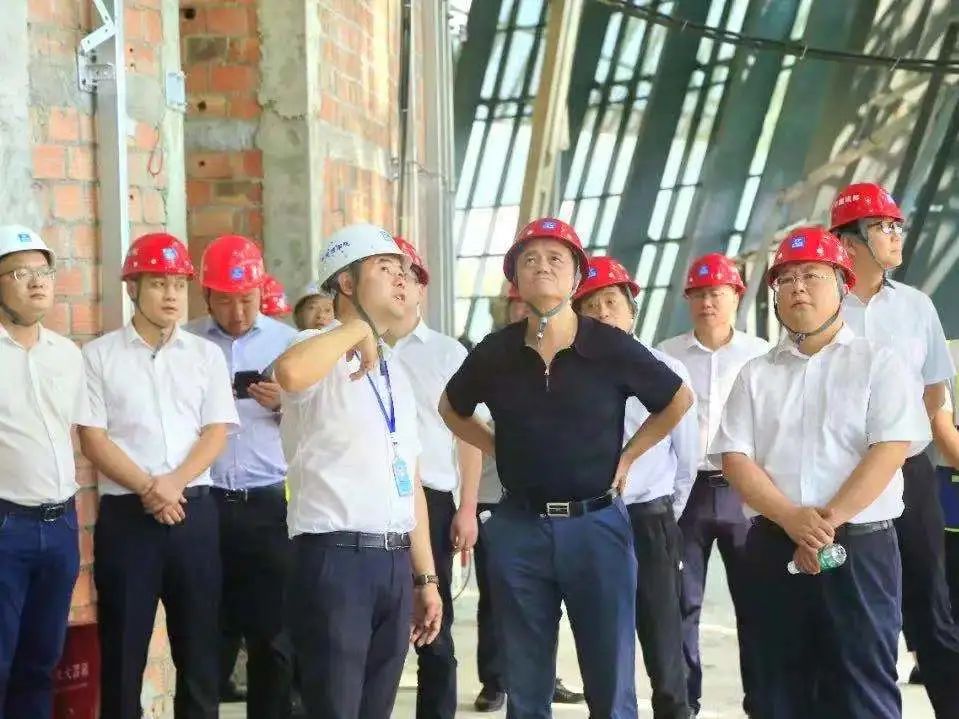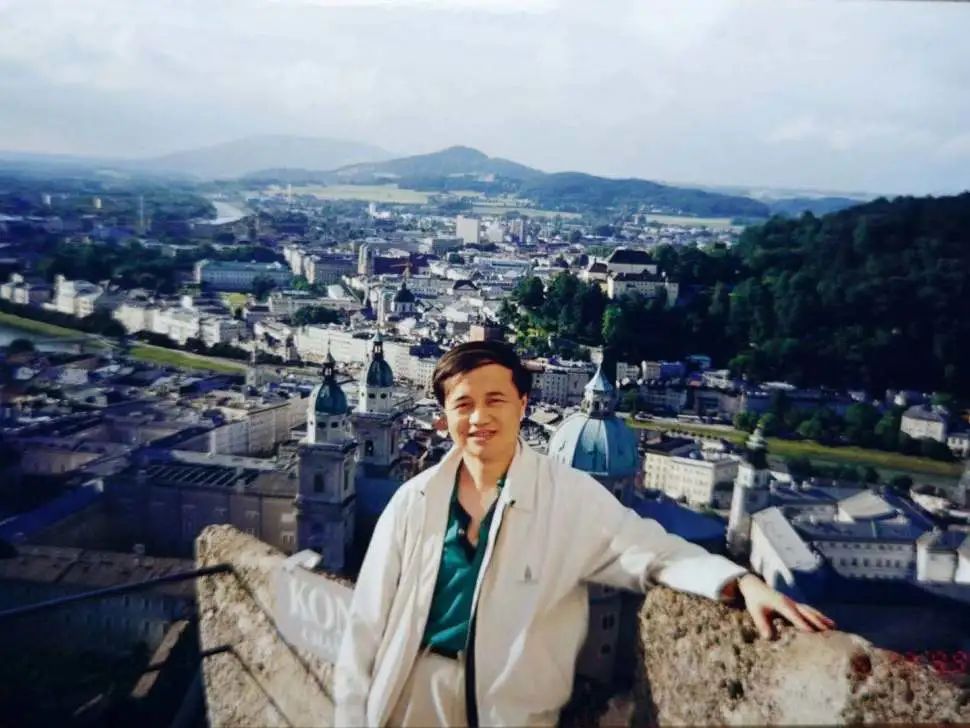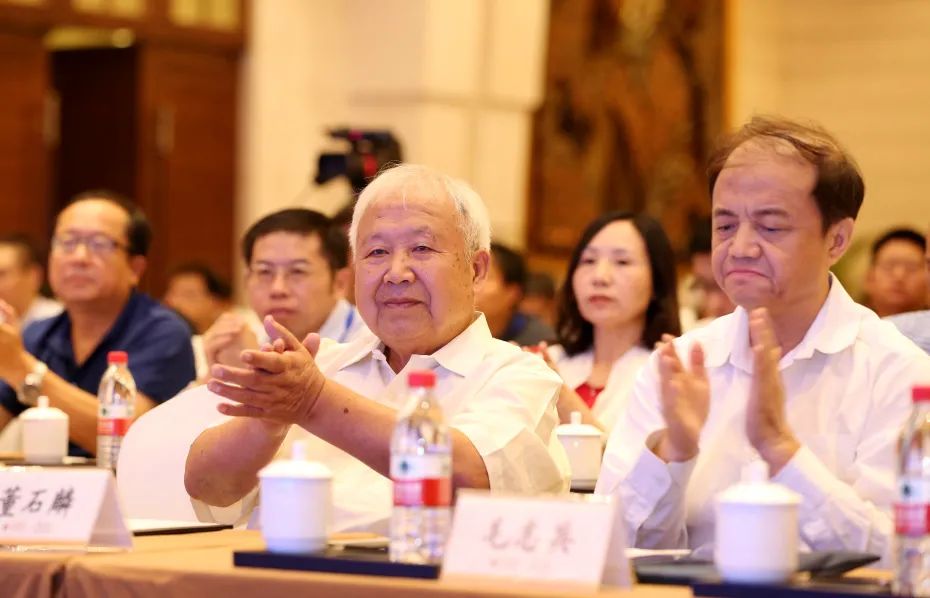 When I joined the company, CSCEC had not yet been established
.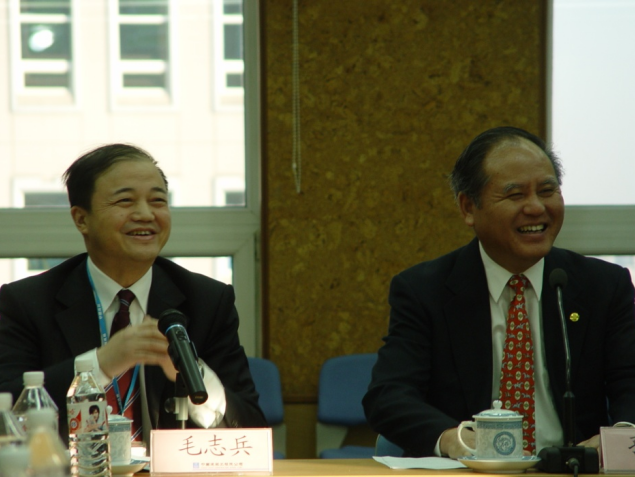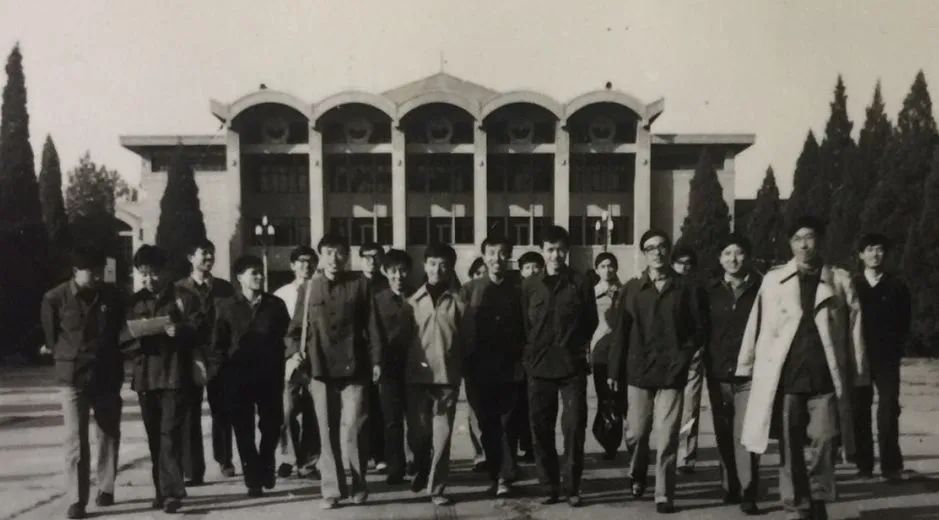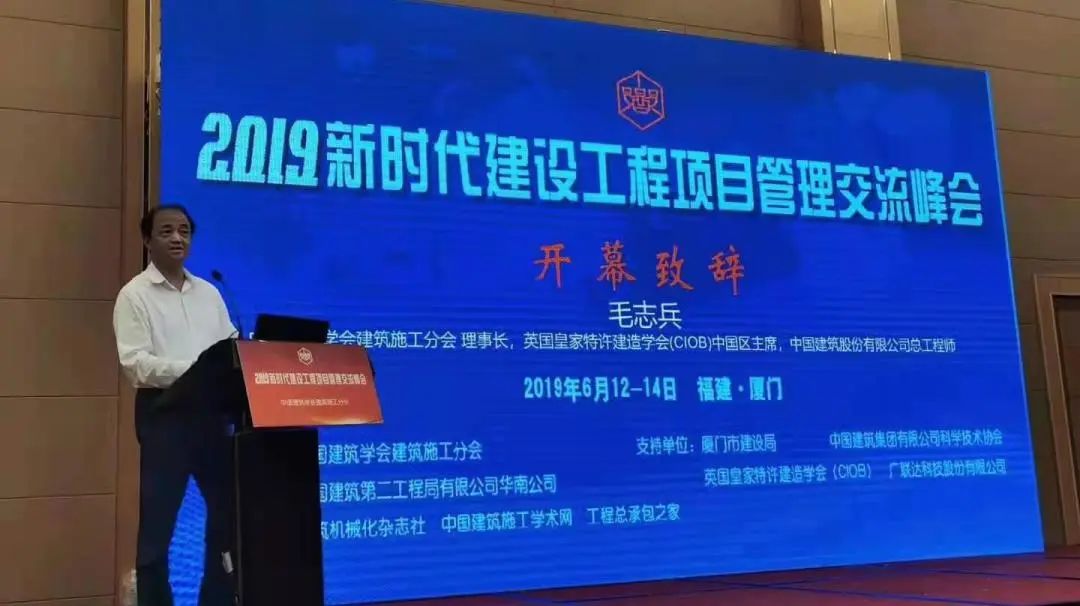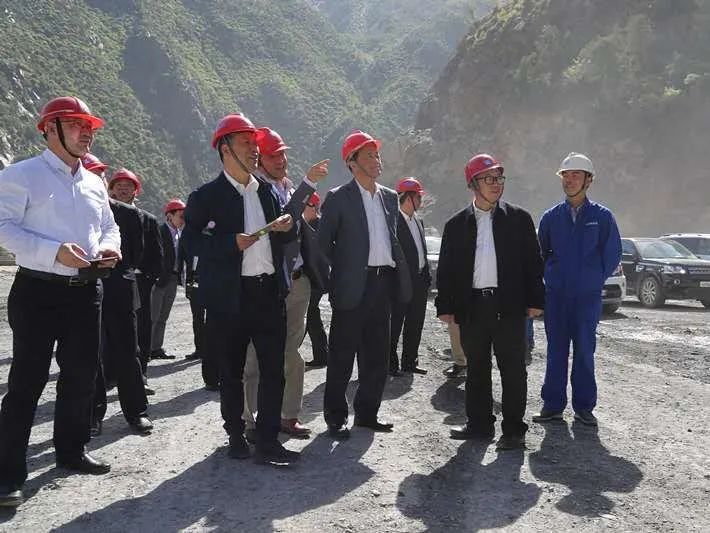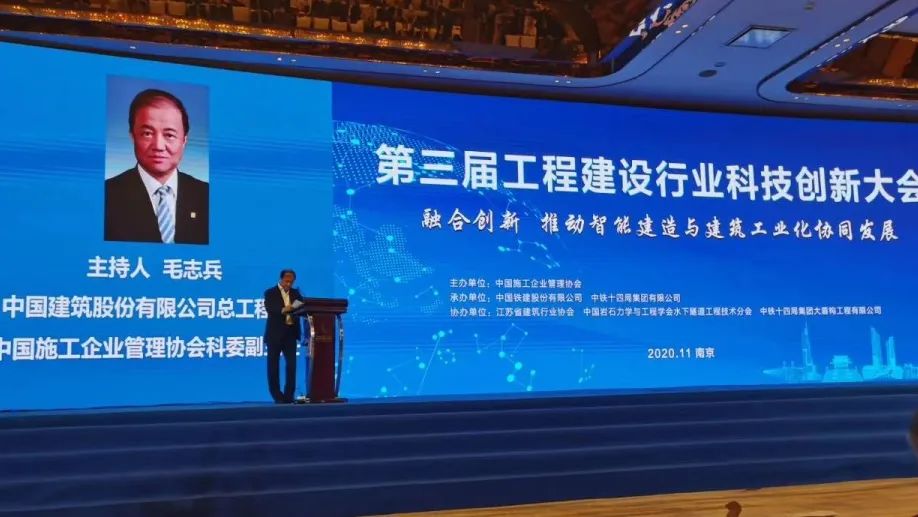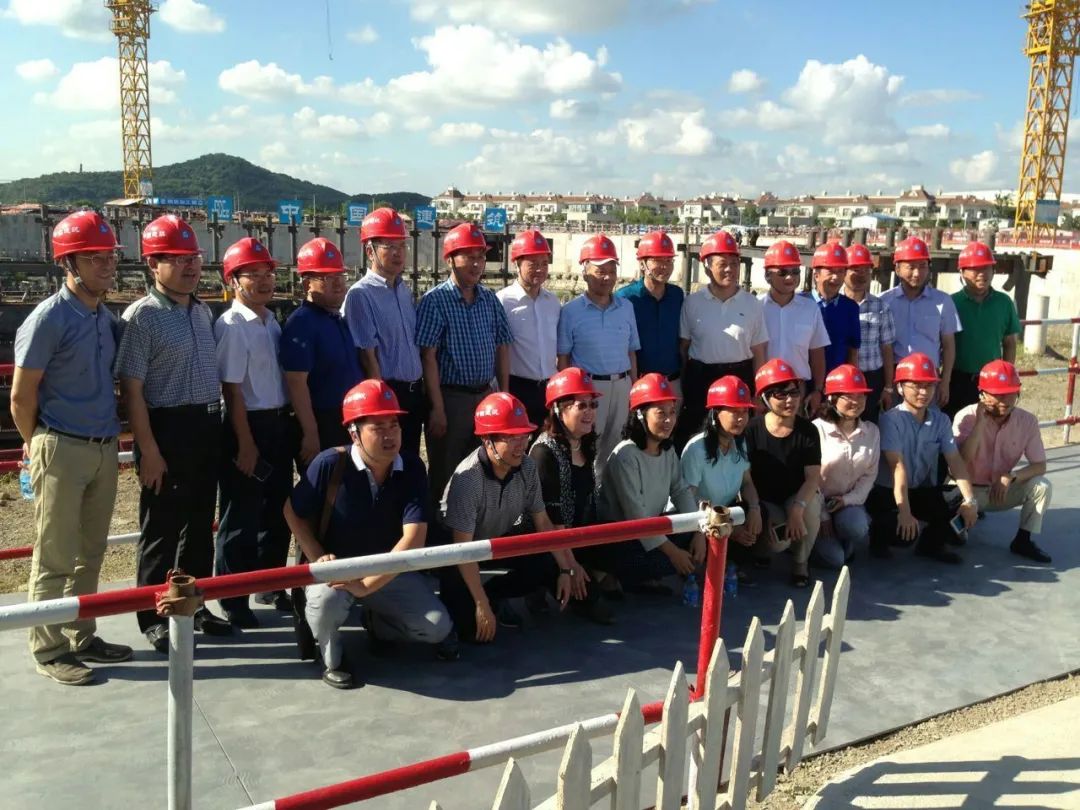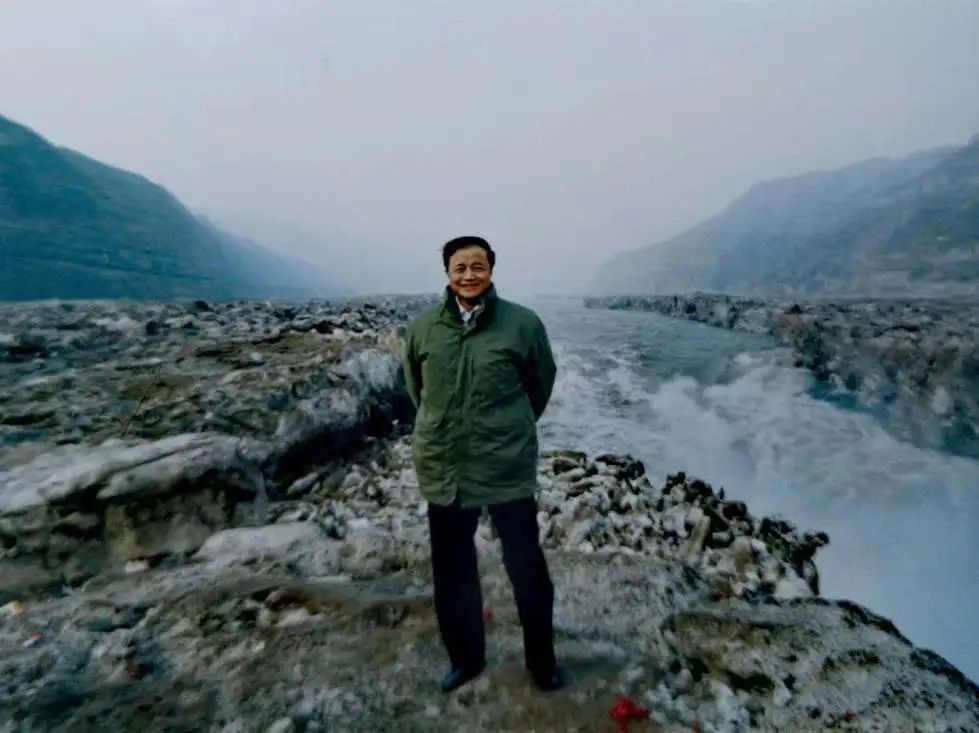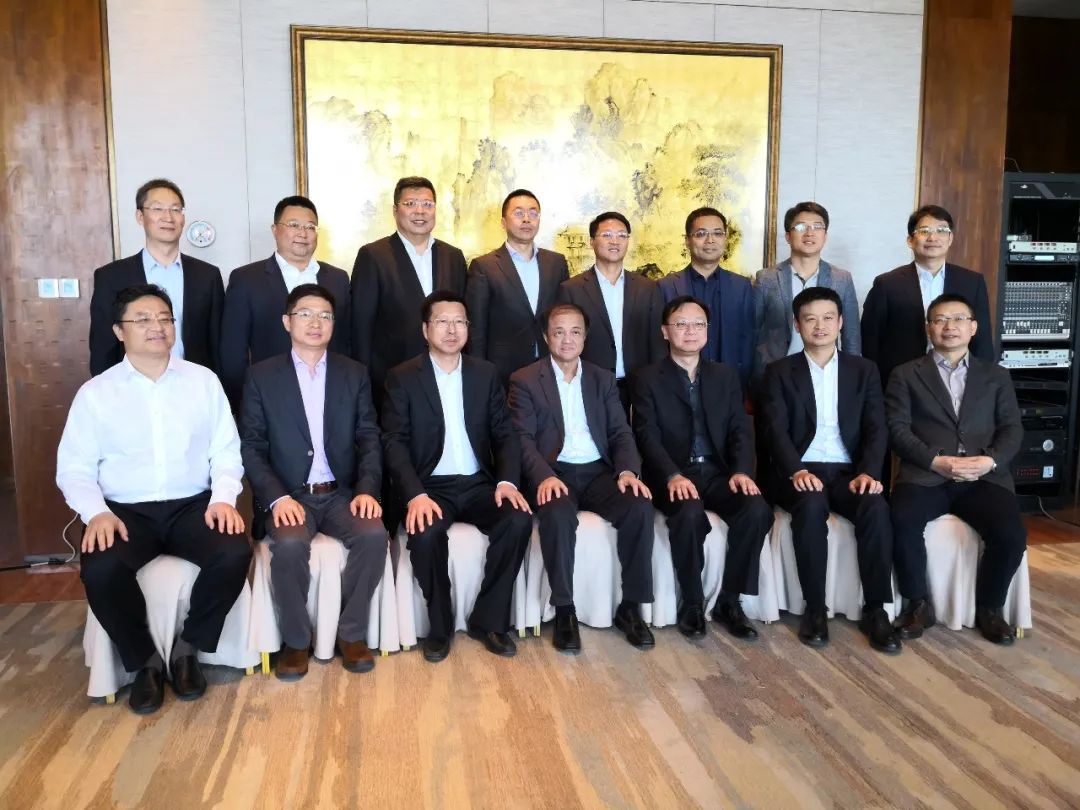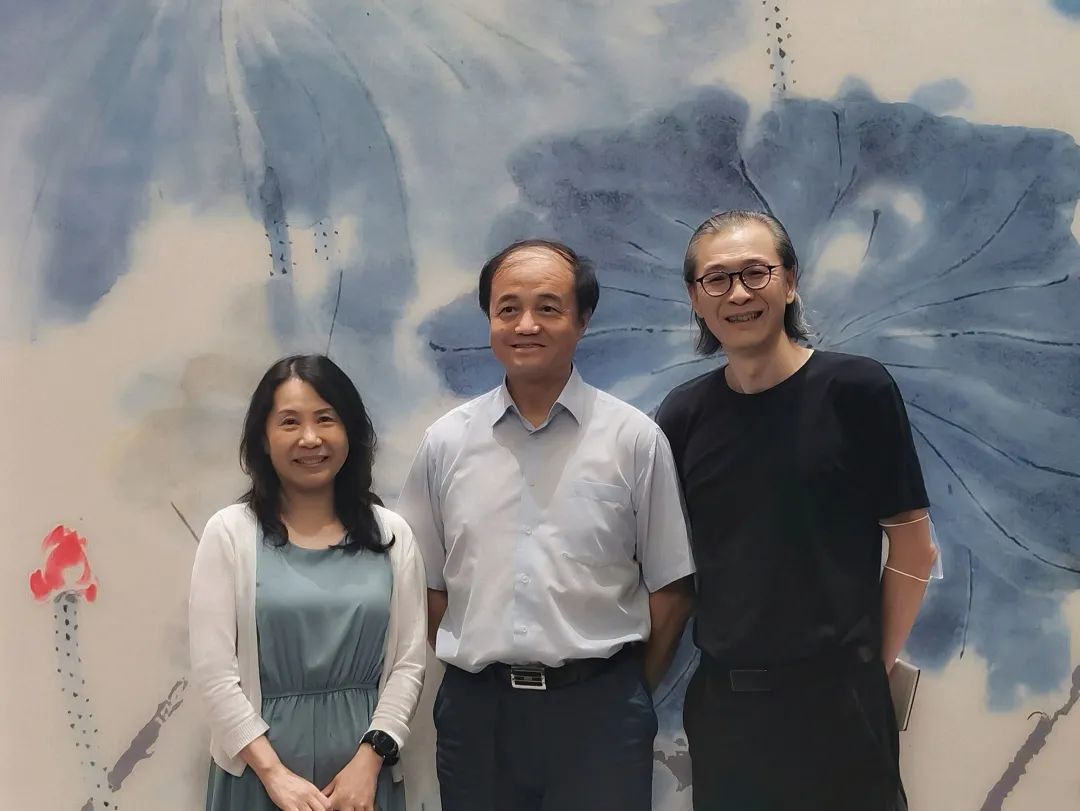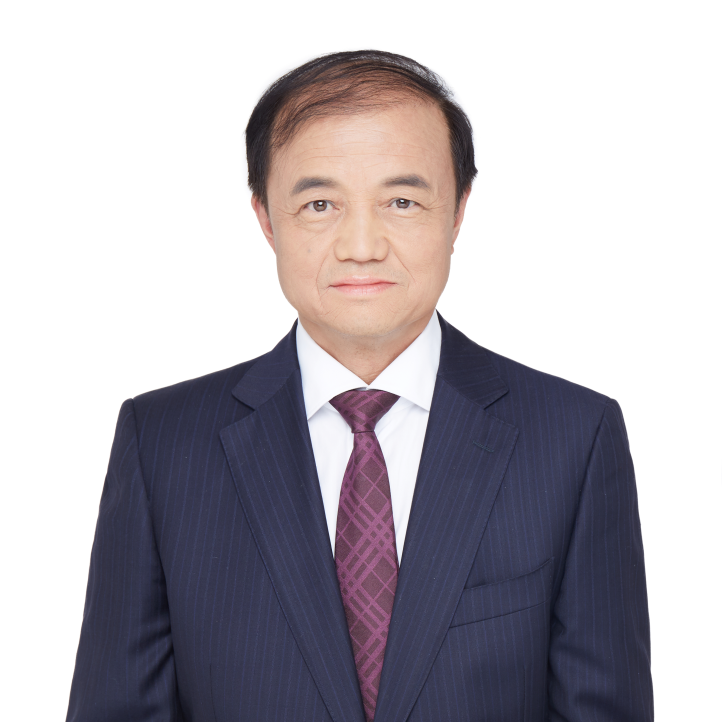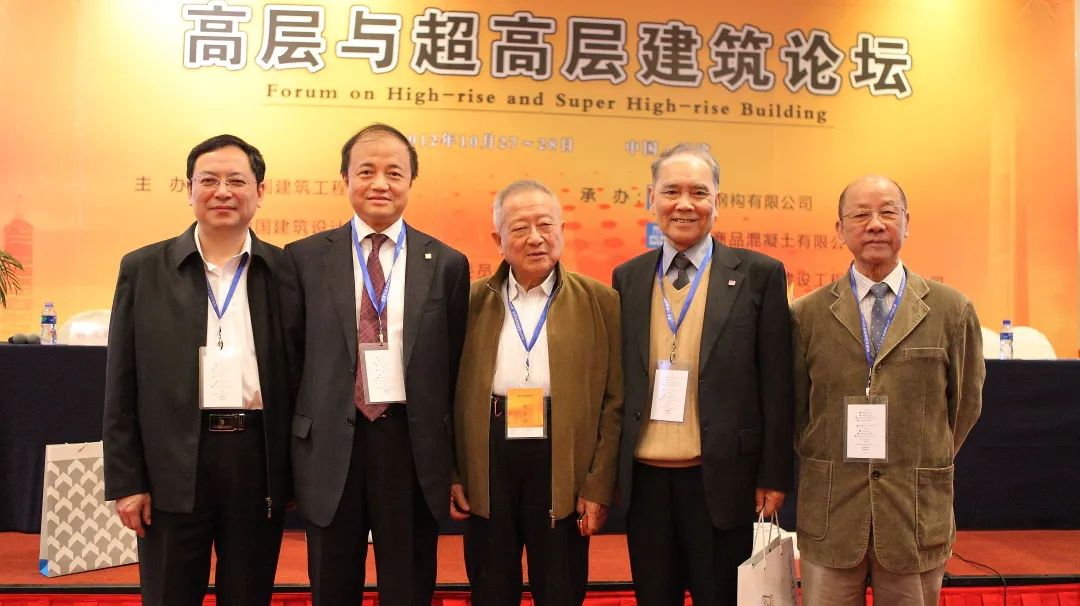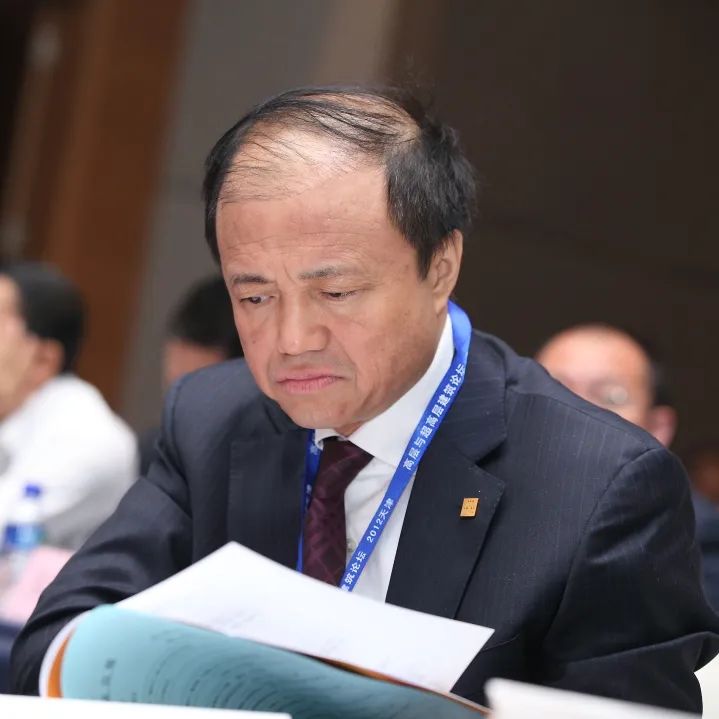 Time is like water and will not come again
.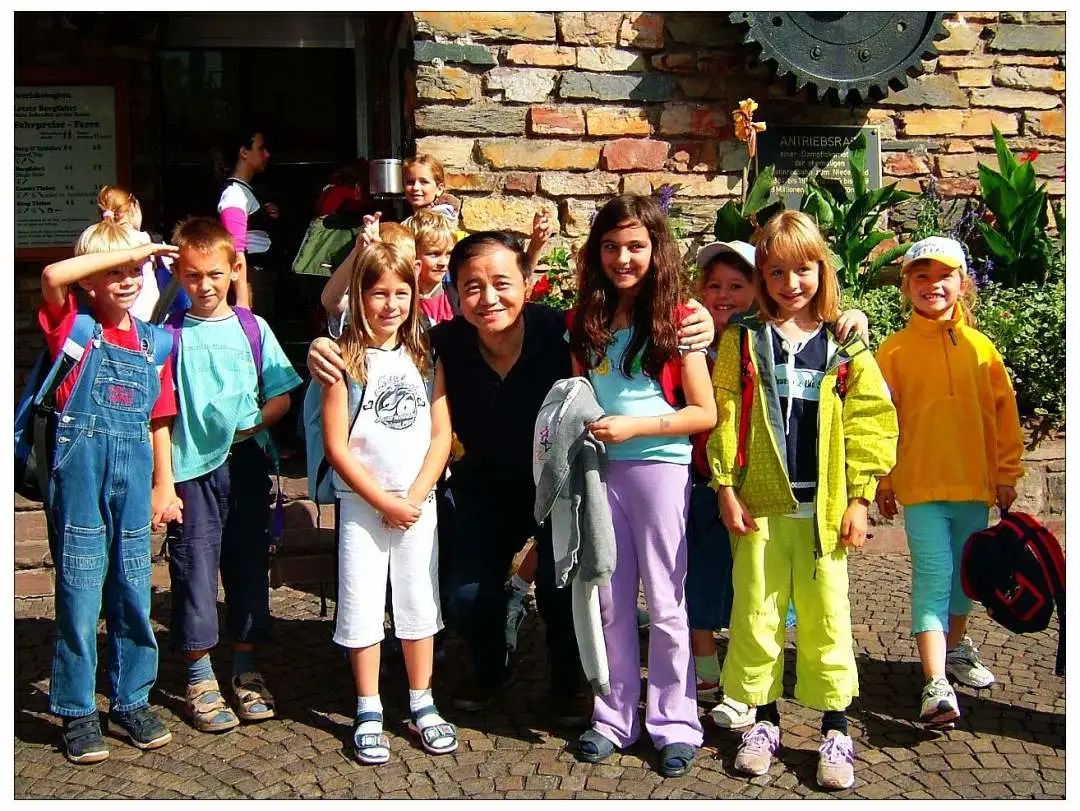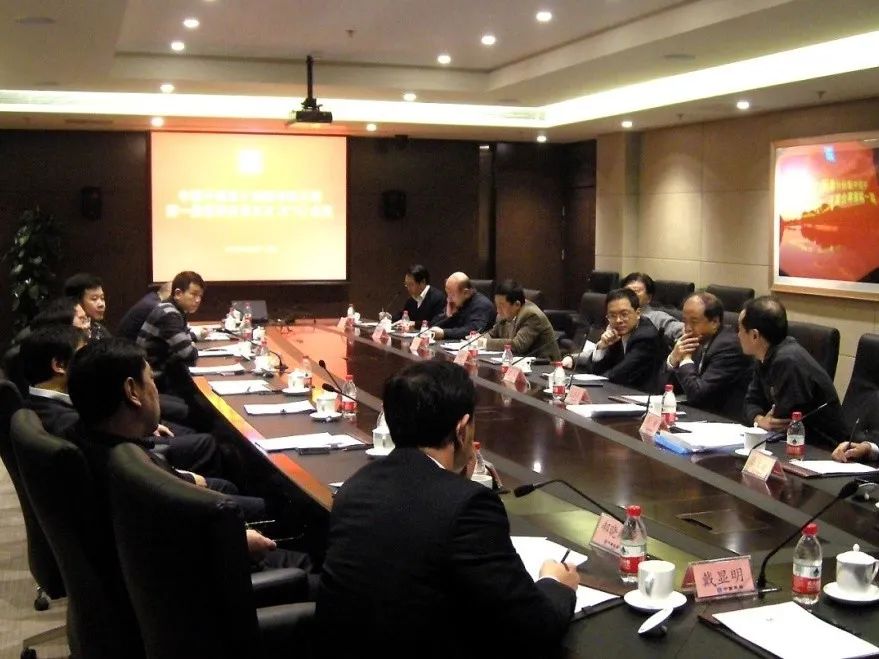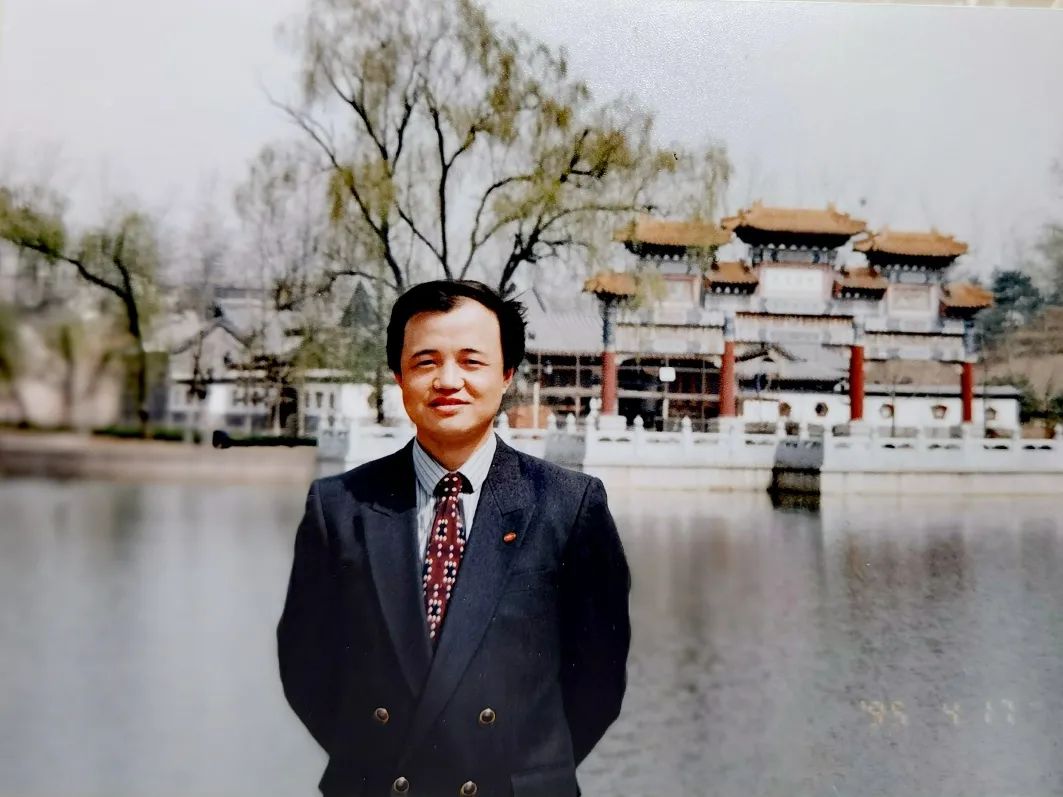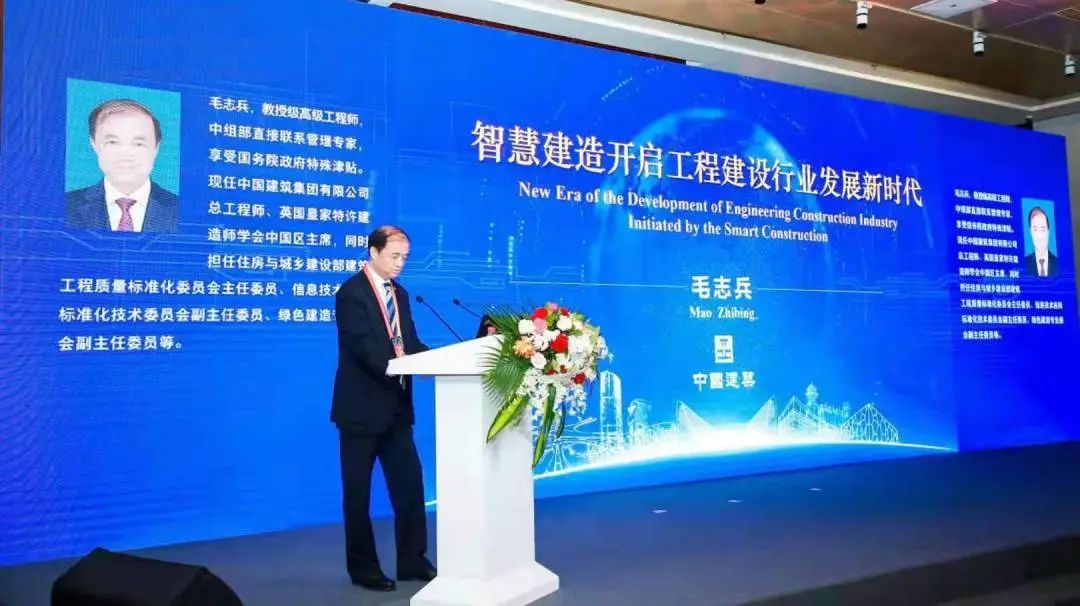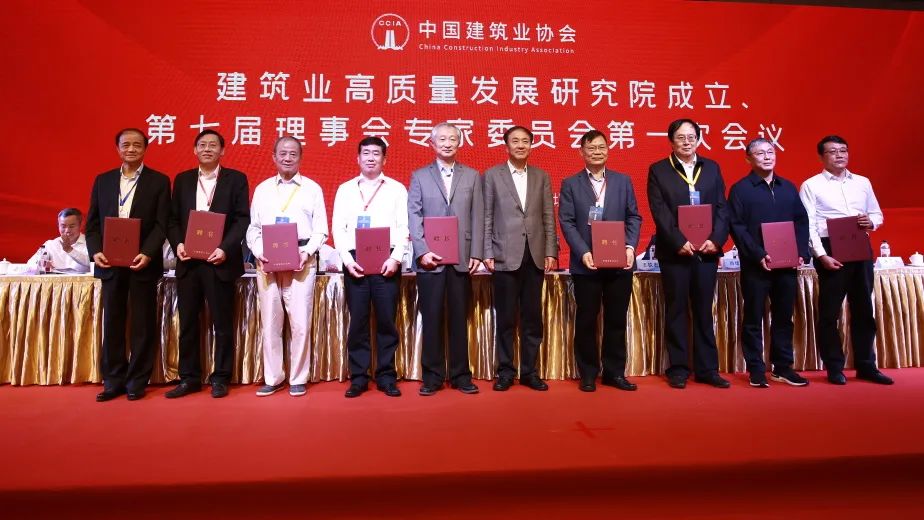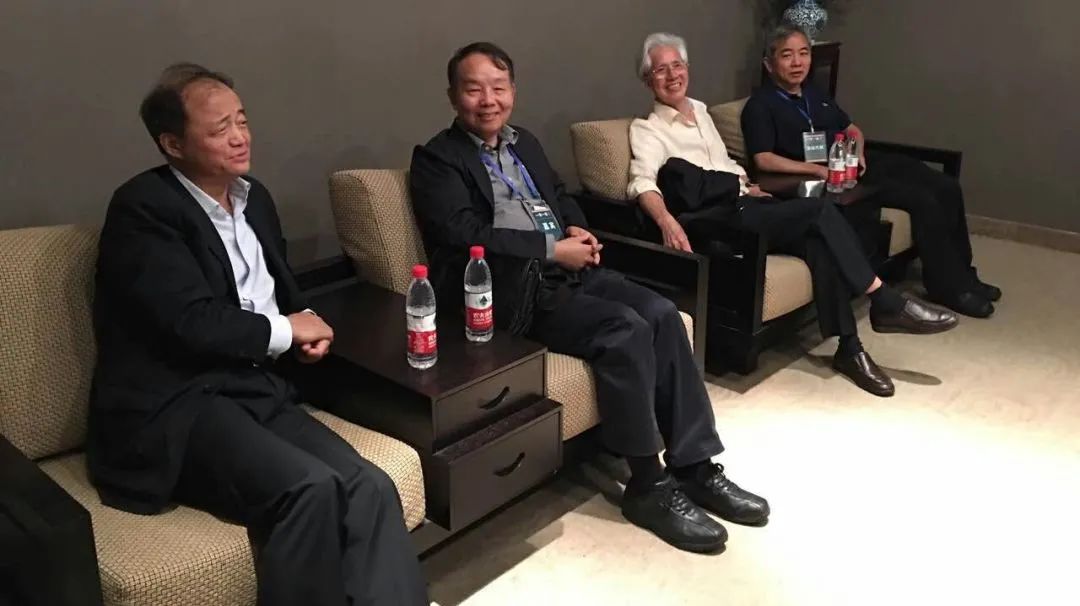 His rich life experience and work experience have made him influential in the industry
.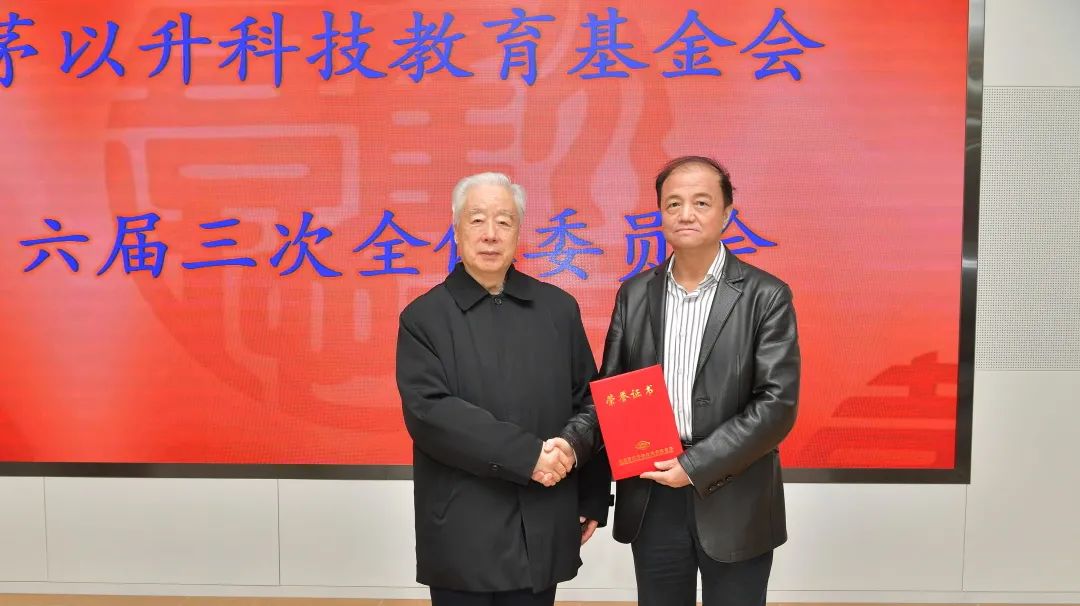 Today ushered in a special moment to bid farewell to his career
.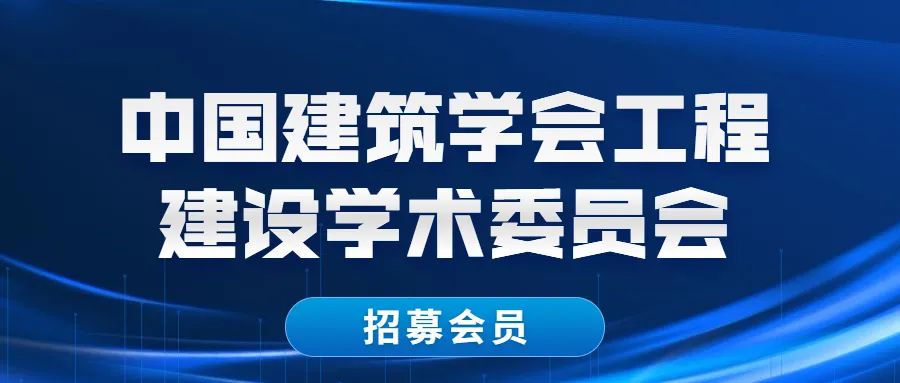 I witnessed and participated in the leapfrog development of the company
.
Years and months are like songs
.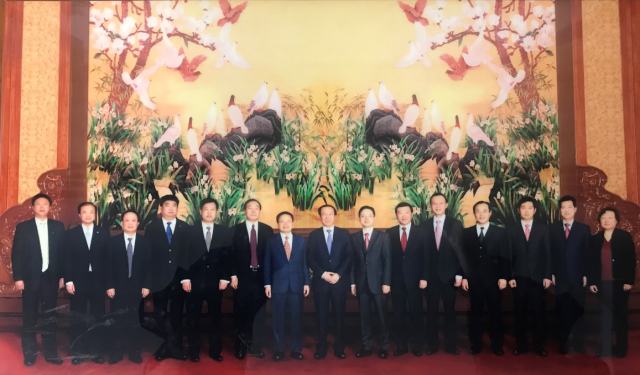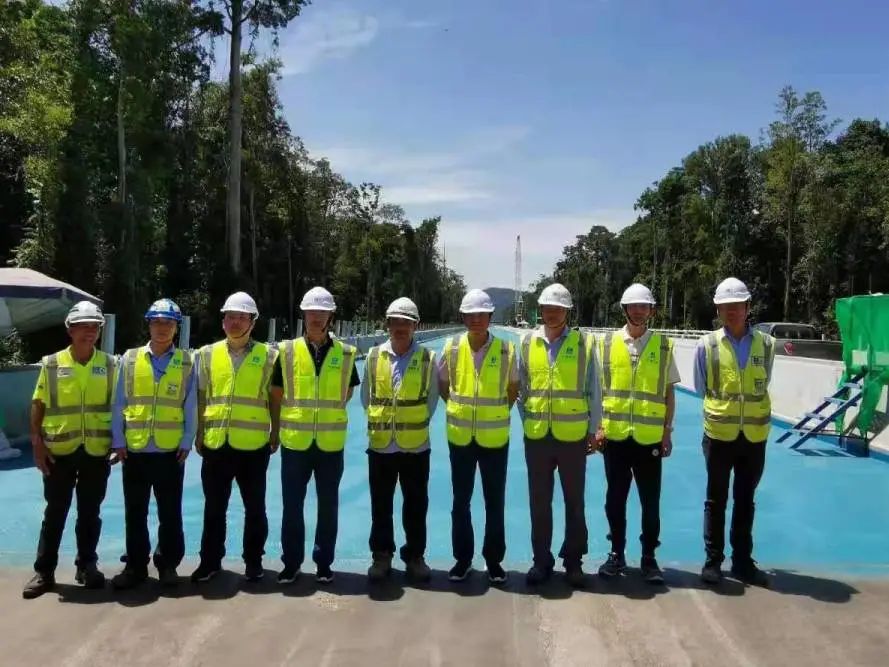 I've been reluctant to stop what I'm doing, but now I still have to leave my job in the company, which is a natural law
.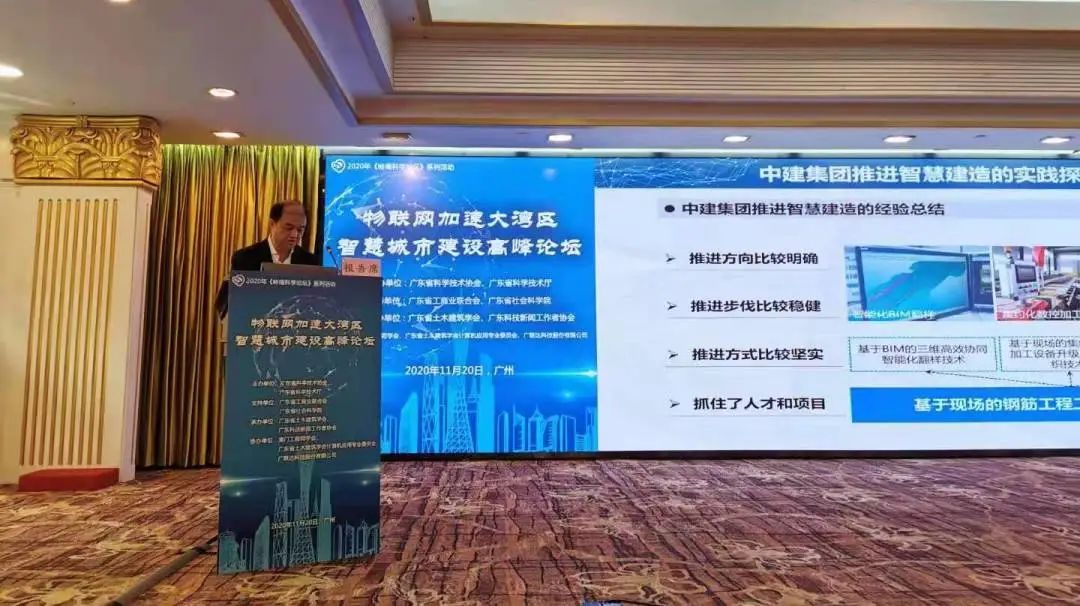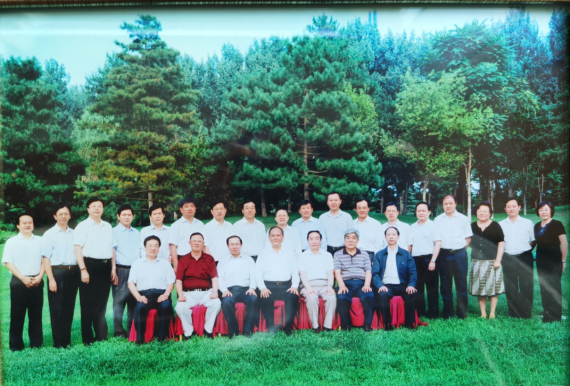 In 2006, he guided the work at the "Water Cube" and the construction site of the new CCTV station
.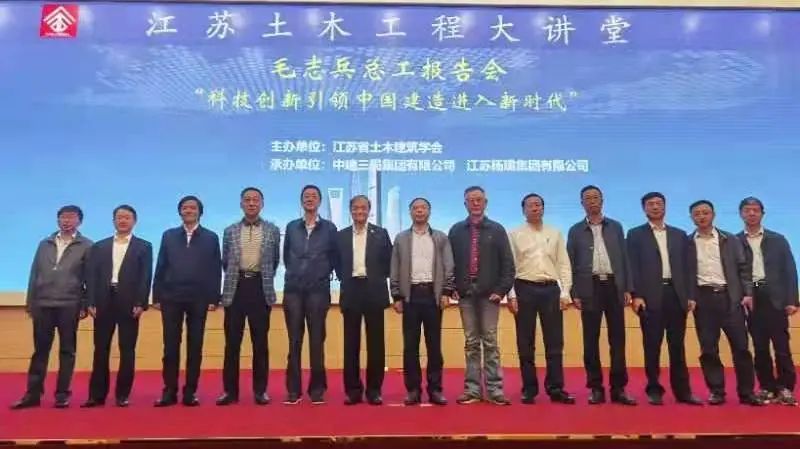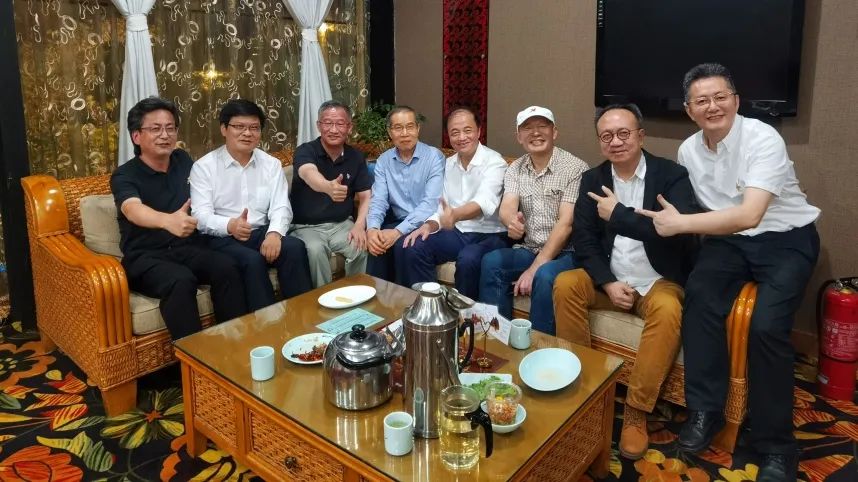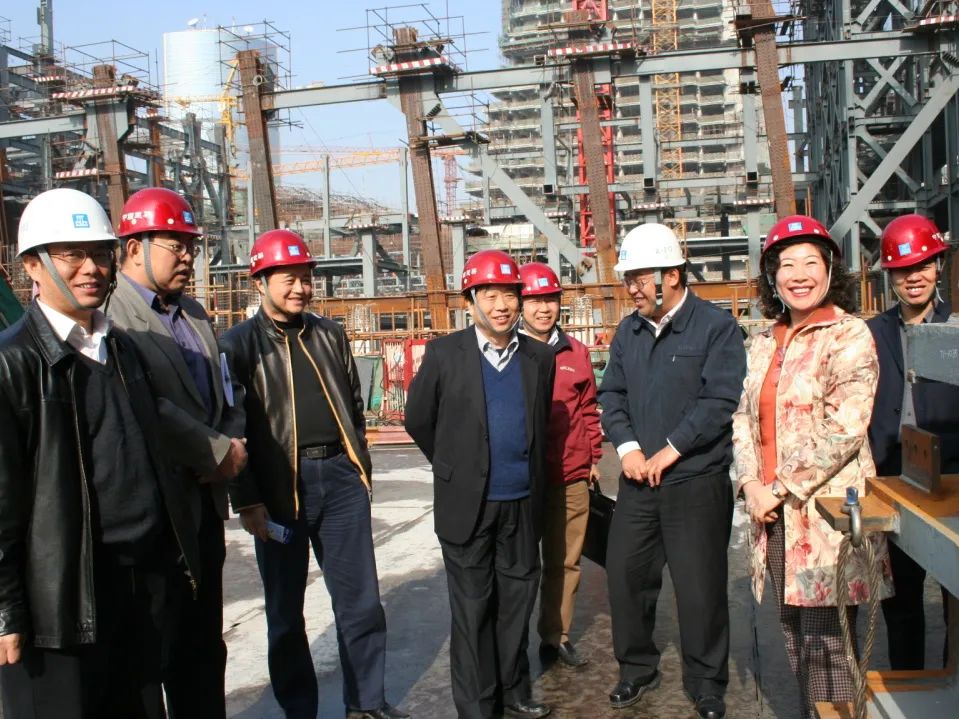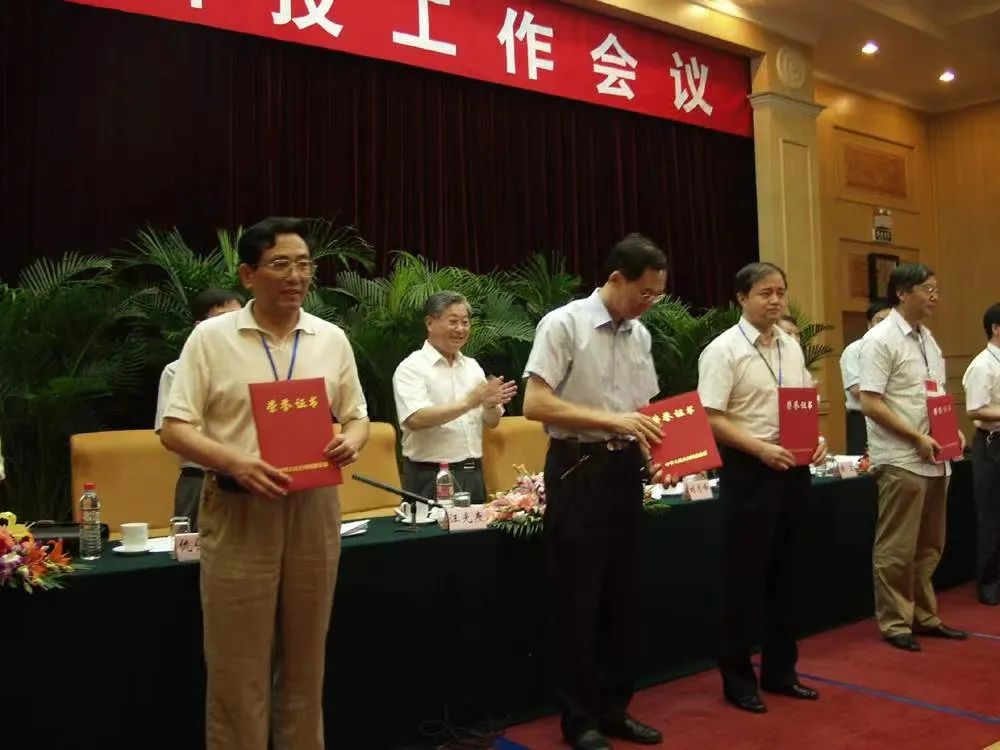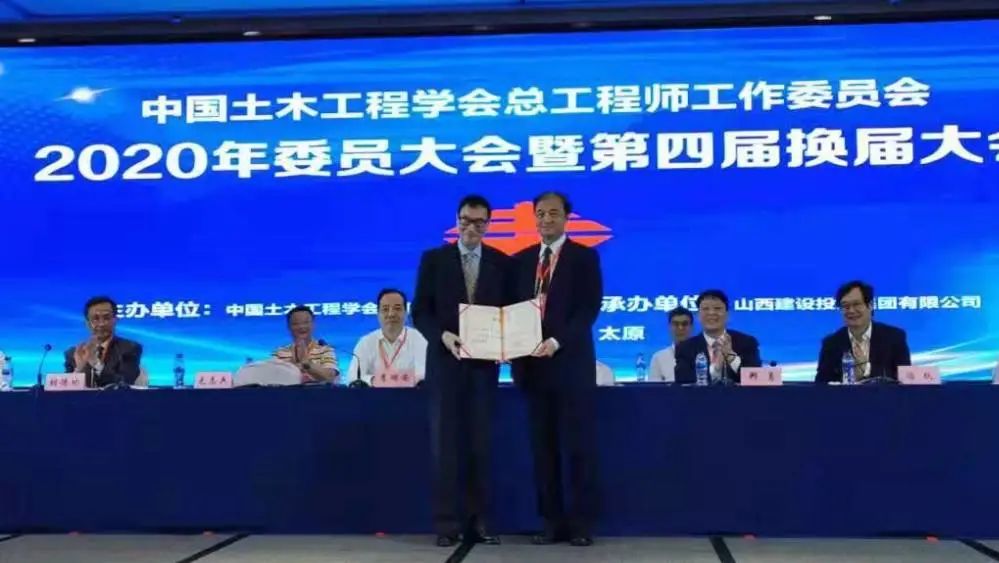 Since then, I have changed my destiny and started my architectural life
.
In 2006, he went to Hong Kong to inspect the site of Disney project
.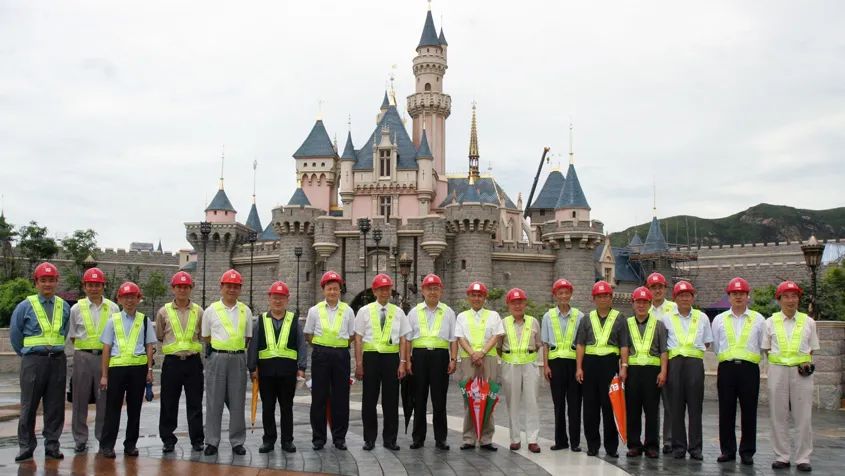 Today, CSCEC has grown into a super large investment and Construction Group ranking first in the world" The honor of "meritorious staff of CSCEC" is the best affirmation for me, a CSCEC person
.
in 2018, inspected the "heavenly eye" project undertaken by China Construction Second Engineering Bureau and other units, took a group photo of the 80th birthday of national engineering survey and Design Master Liu shutun, took a group photo with Zhang Kun, a fellow student of the University and chief engineer of China Construction Third Engineering Bureau, on the "air building machine" developed by China Construction (Chengdu Greenland project), in the spring of 2018, Visit academician Zhang Jinqiu in Xi'an, take a group photo in 2019, donate the international award to China Construction Infrastructure Research Institute, and take a group photo with national engineering survey and design masters Feng Yuan and Qian Fang in CSCEC Southwest Institute in 2020 (left and right)
.
On January 8, 2006, the inauguration ceremony of CSCEC Shanghai Design and Research Institute was held in 2013, Presided over the board of directors of China Construction Design Group Co., Ltd
.
In 1986, when I was the project manager of CSCEC commercial building in Macao, Mr
.
In 2005, he participated in the Symposium on the collection of architectural works of Zhang Enshu, the first general manager of CSCEC
.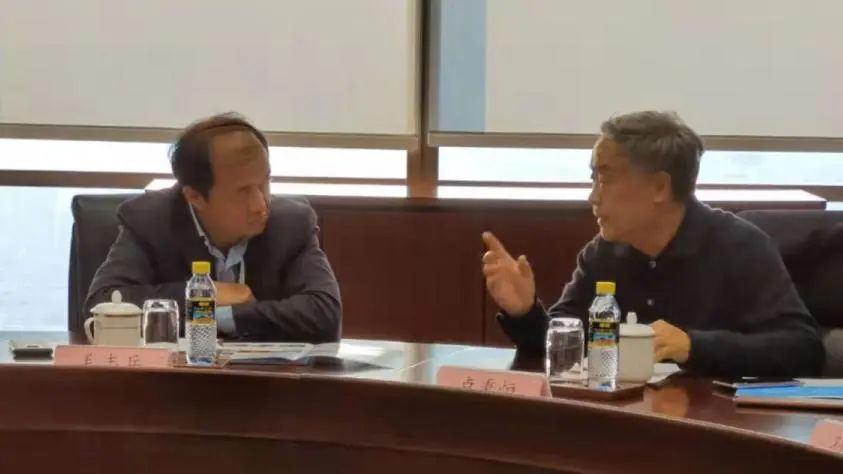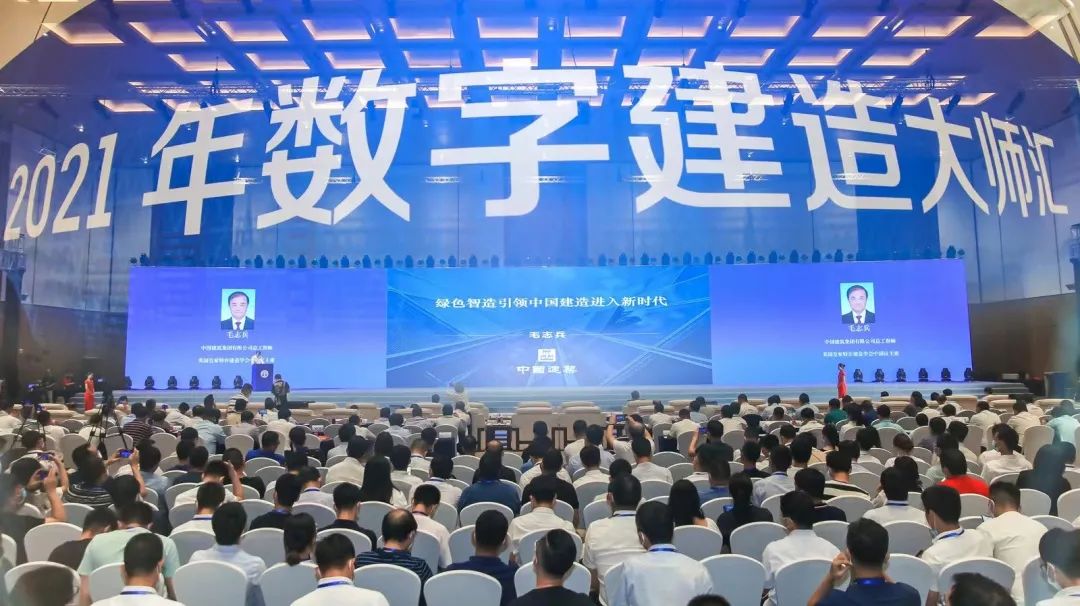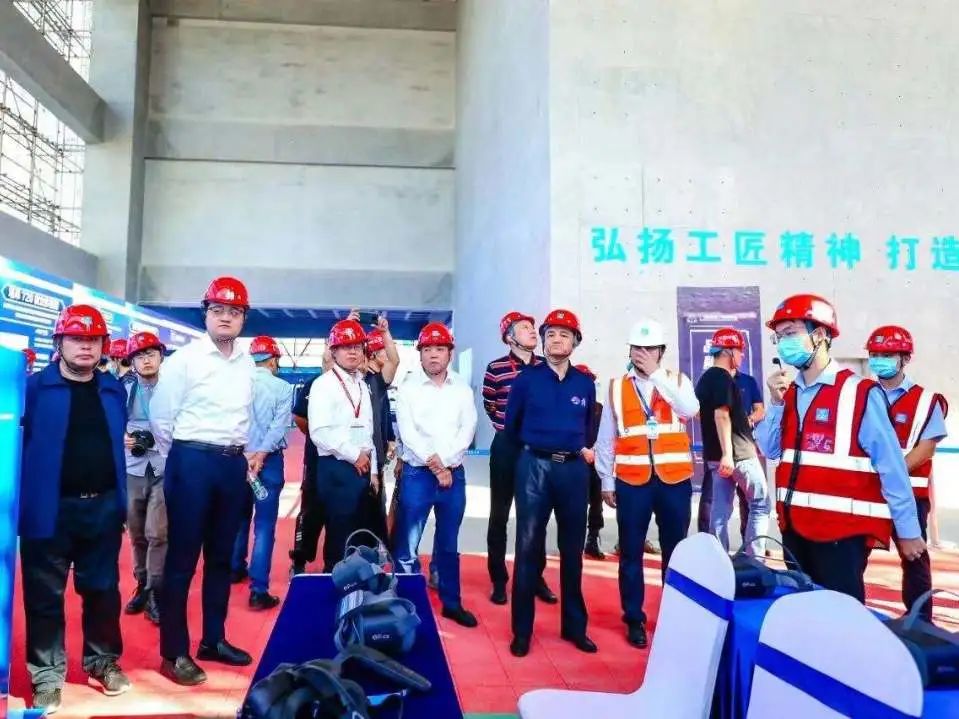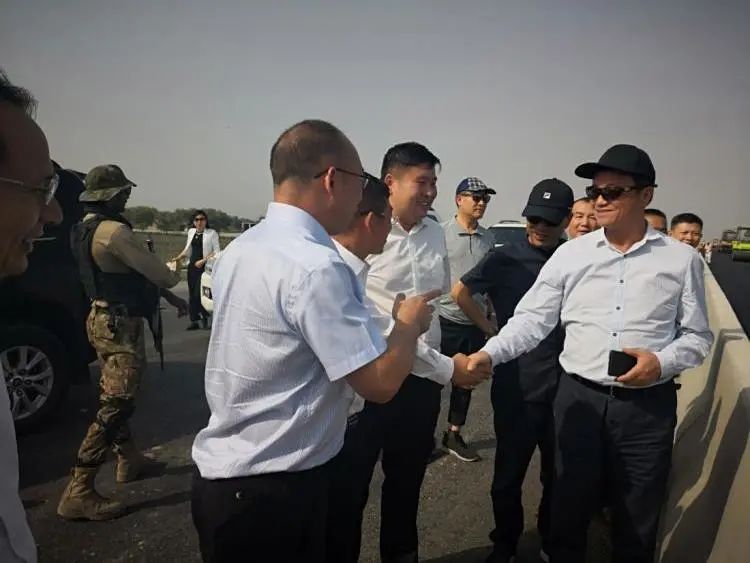 I strive for it, I am proud of it, I am proud of it, and I am more grateful
.
I am a proud CSCEC person
.
He is the chief engineer of CSCEC and chairman of the editorial board of construction technology magazine – Mao Zhibing
.
Looking back on my professional life, maybe I can make a brief summary with the following sentences
.
I experienced a qualitative change from state organs to enterprises, from "small and medium-sized construction" to "large and medium-sized construction"
.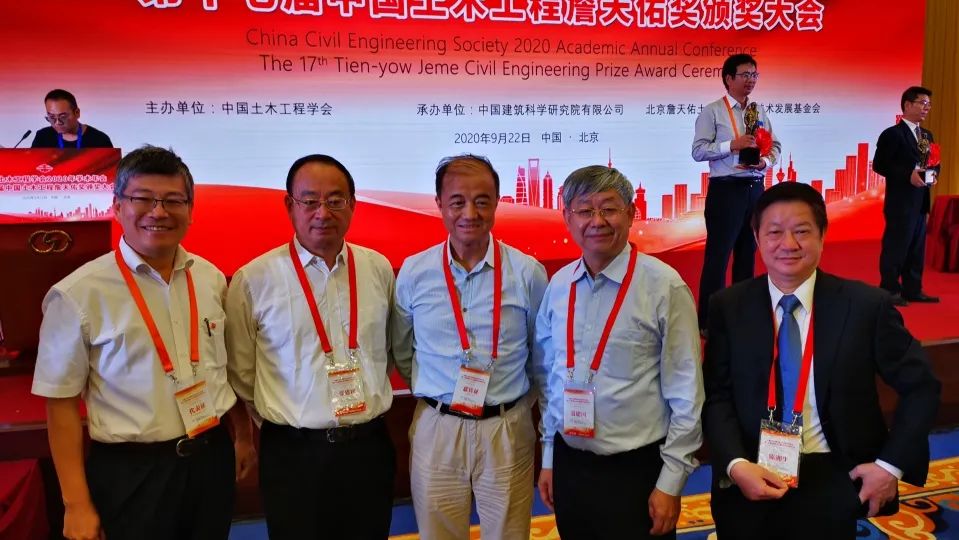 Looking back on my career, I have worked hard in CSCEC for 39 years, witnessed the development and growth of the company, moved towards brilliance, experienced my transformation from an astringent student to a science and technology veteran with slight industry influence, witnessed an old leader and old colleagues devote their whole lives to the development of the company, and paid attention to the vigorous growth of young people in the company
.
Pu Jie inscribed the name of the building in 1995, In 2004, he took a photo while studying at the Party School of the CPC Central Committee
.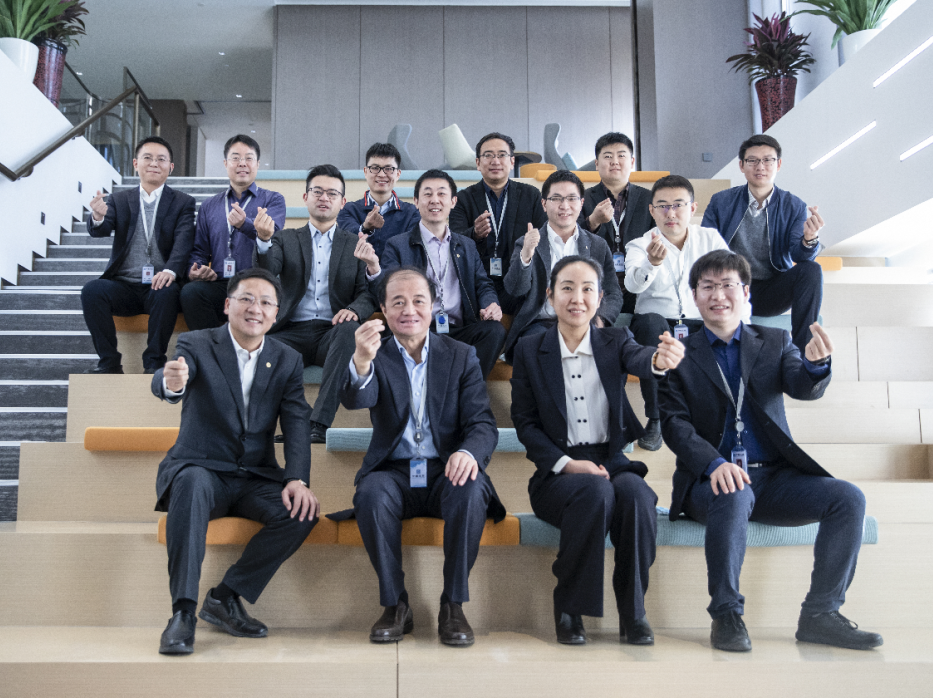 After retirement, we don't say goodbye Wen / Mao Zhibing stayed in the Maocao shed on June 30, 2020
.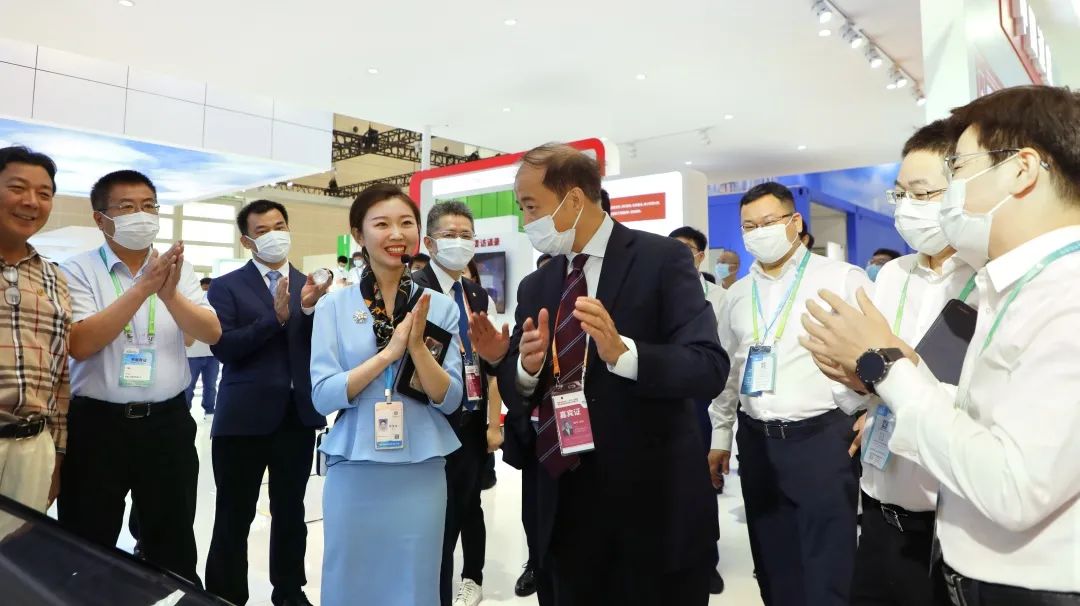 In the autumn of 1981, I was about to graduate from university and took a group photo with my classmates in front of the teaching building
.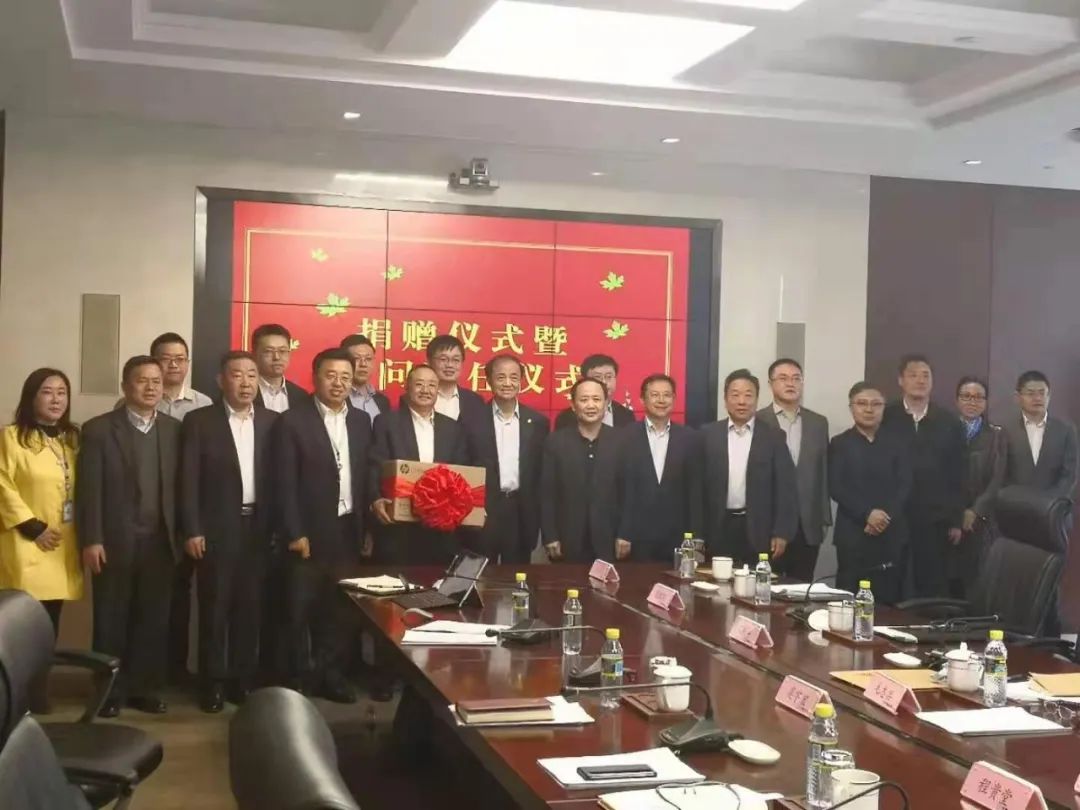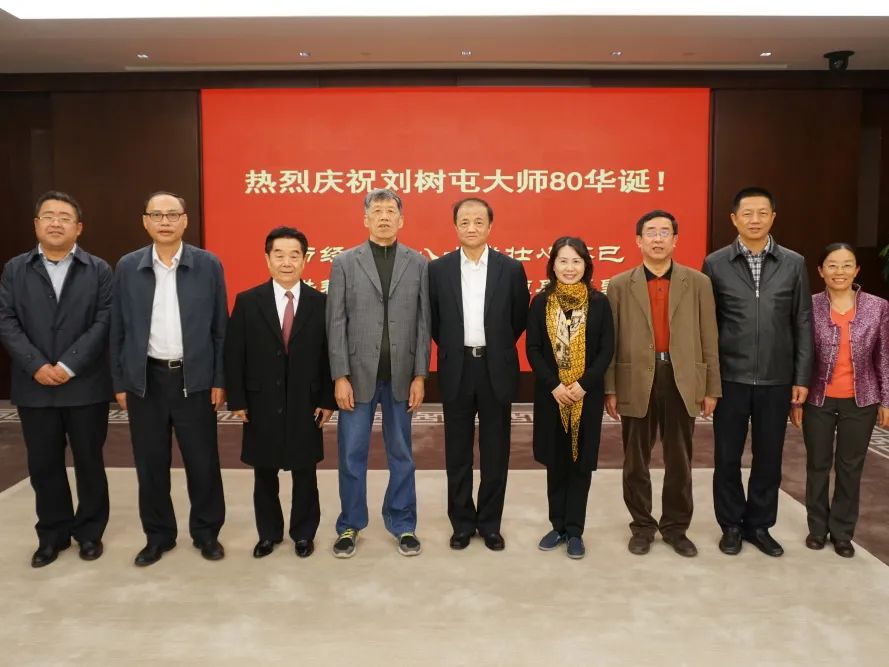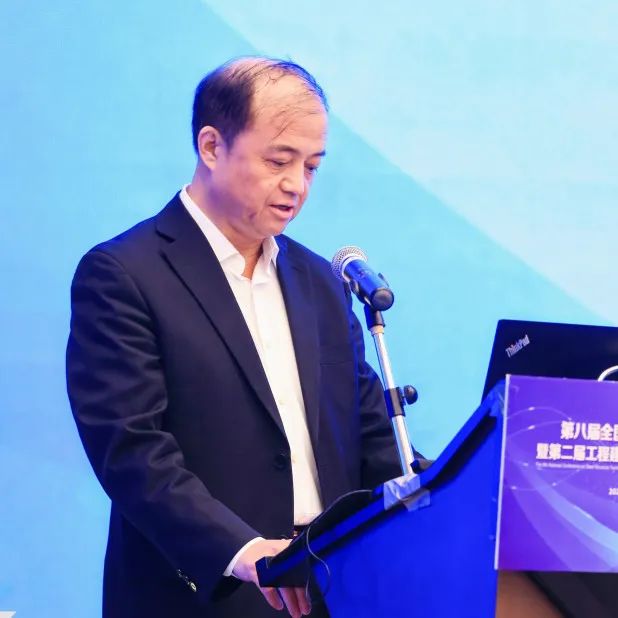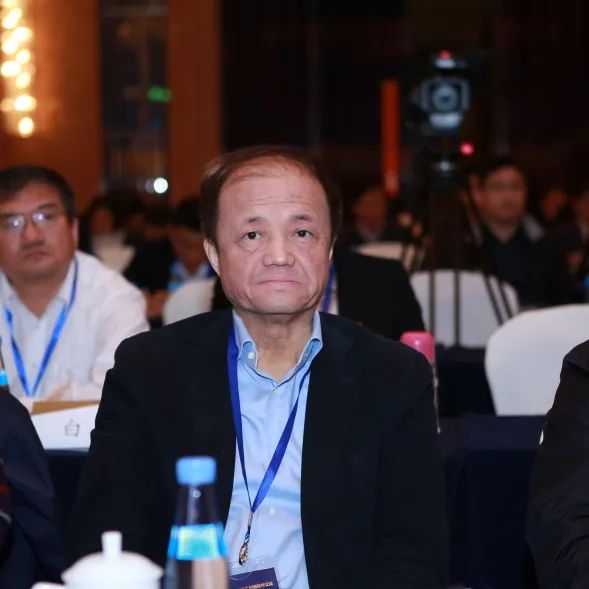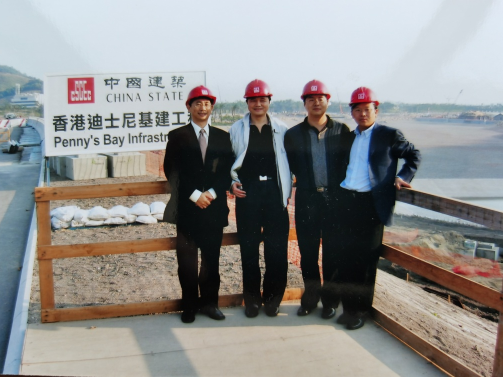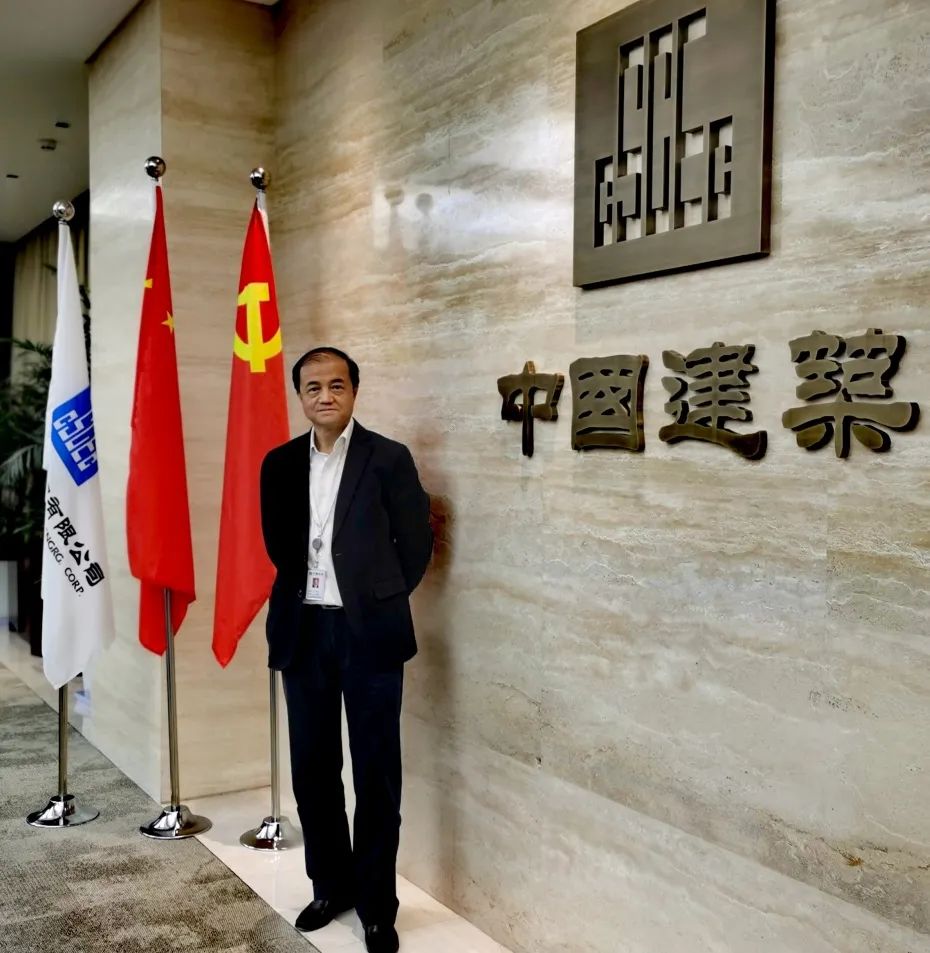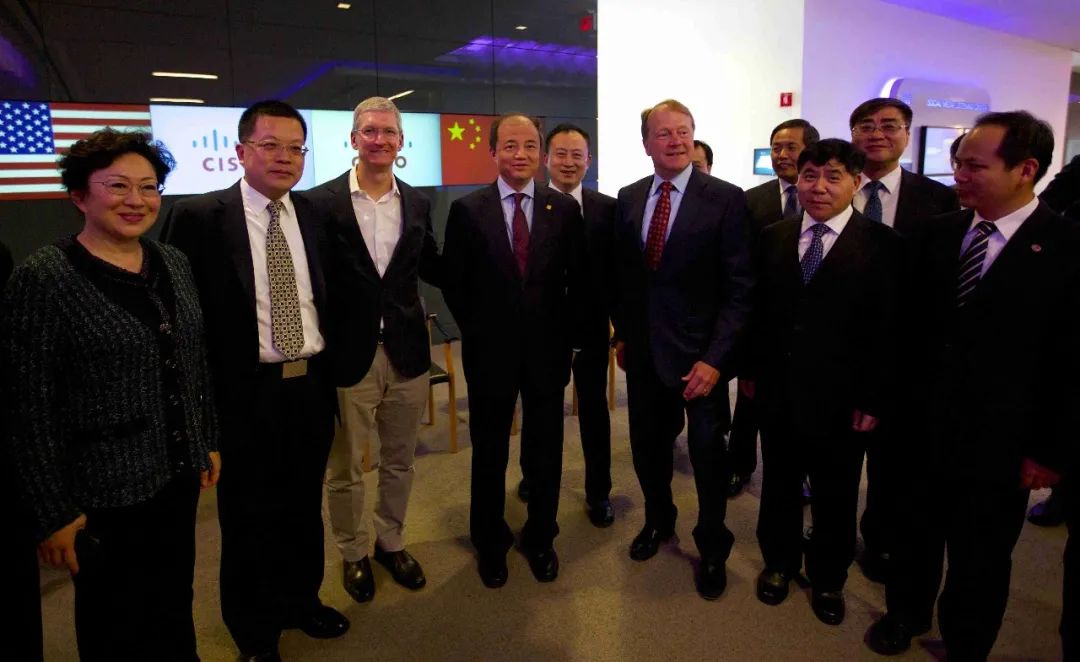 I can only say: retired, but we don't say goodbye
.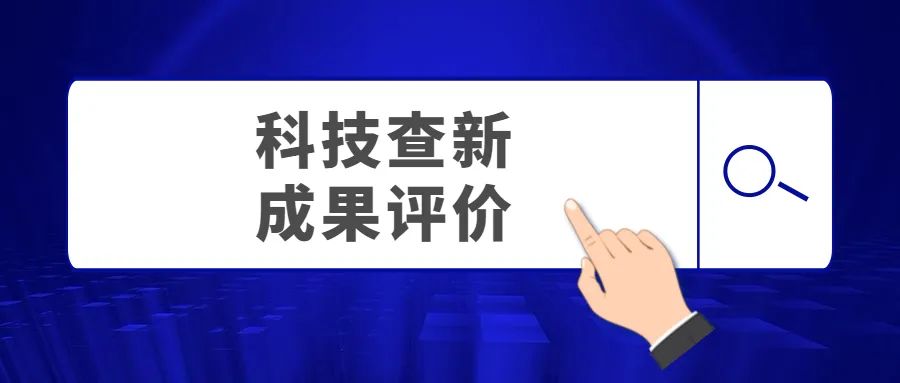 I am very happy and somewhat sad
.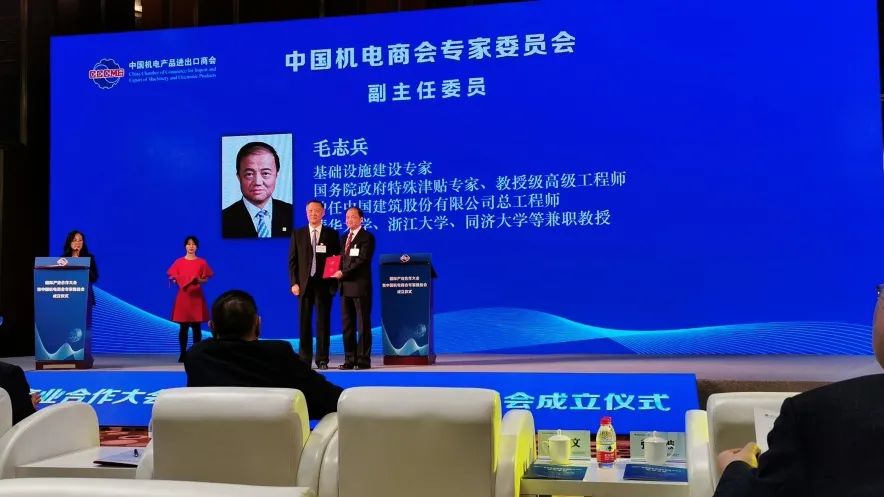 Lifting Pin Anchor
CSCEC is broad, stable and inclusive, which has created my architectural life
.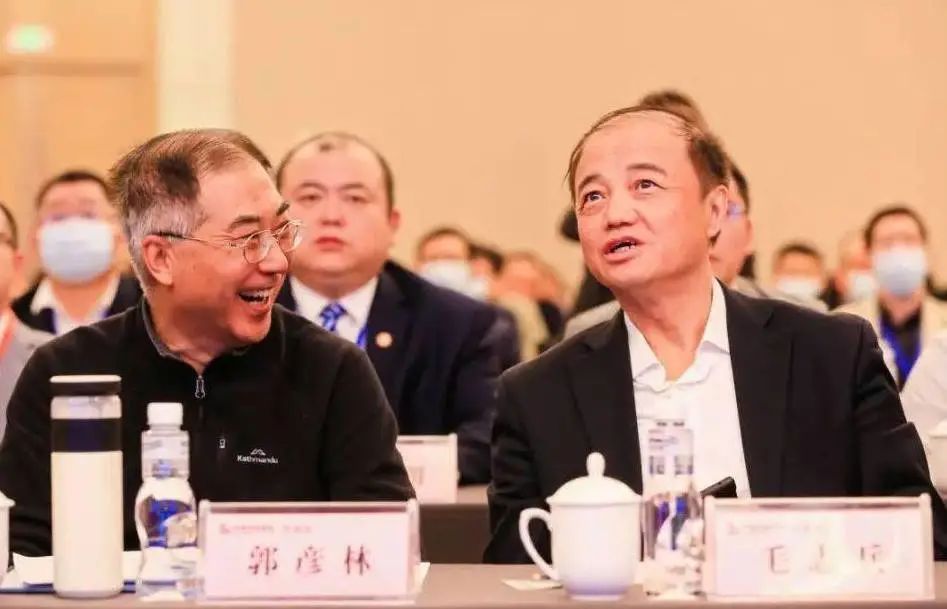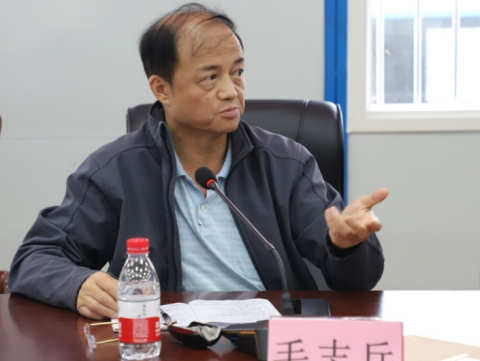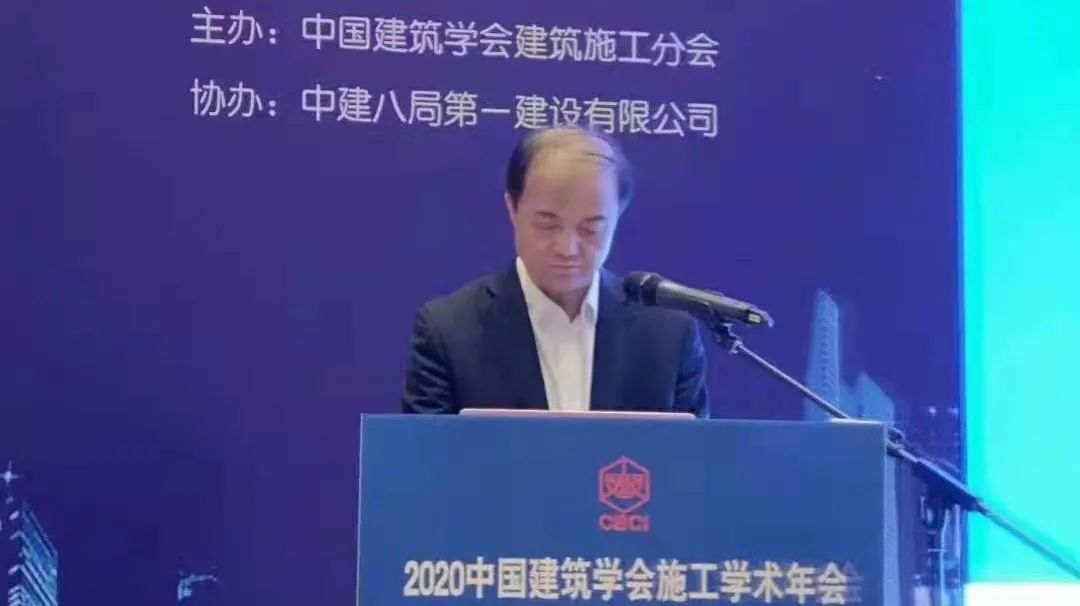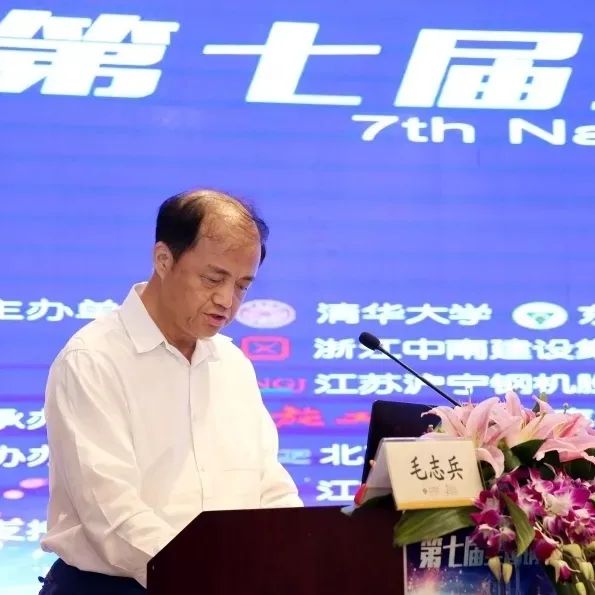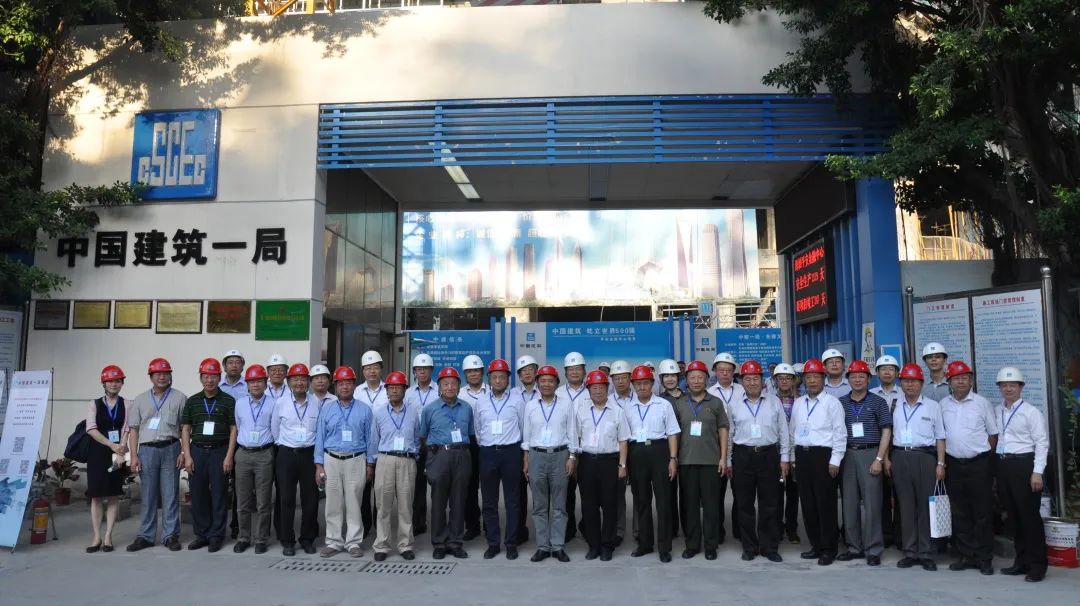 Since joining CSCEC in 1982, I have never left this respected enterprise for 39 years
.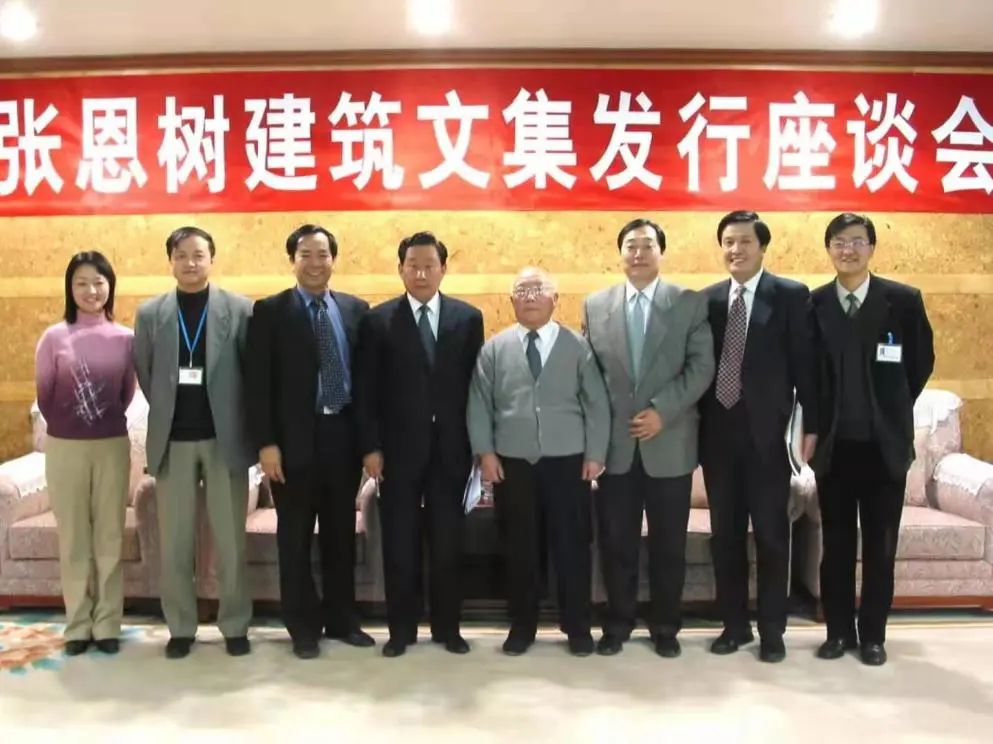 In 1985, I took a photo on the spot when the residential building of Macao Jockey Club (once the highest residence in the local area) was about to be completed and delivered
.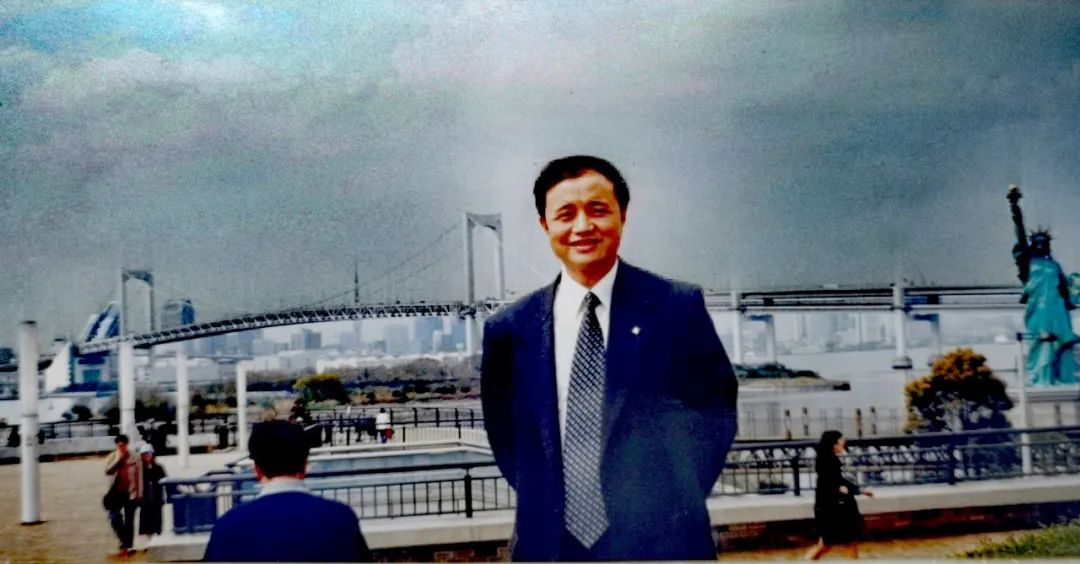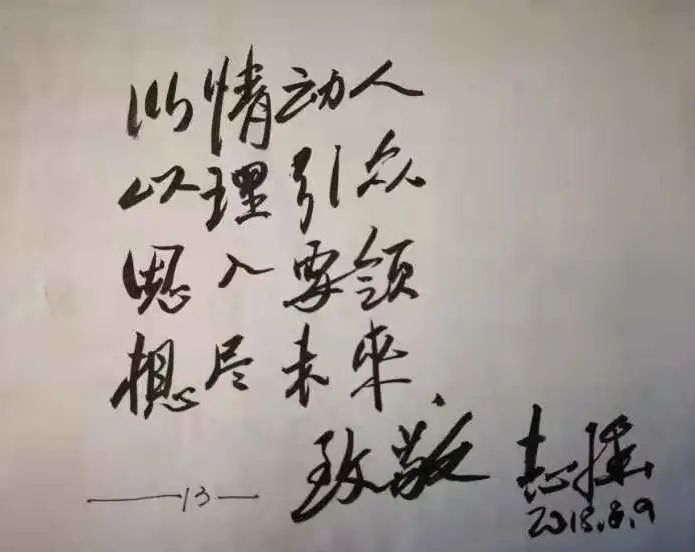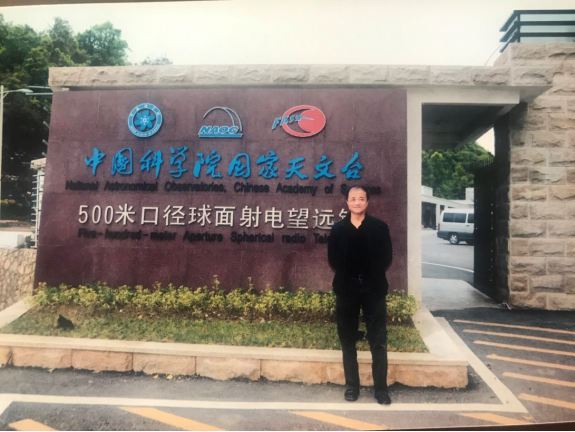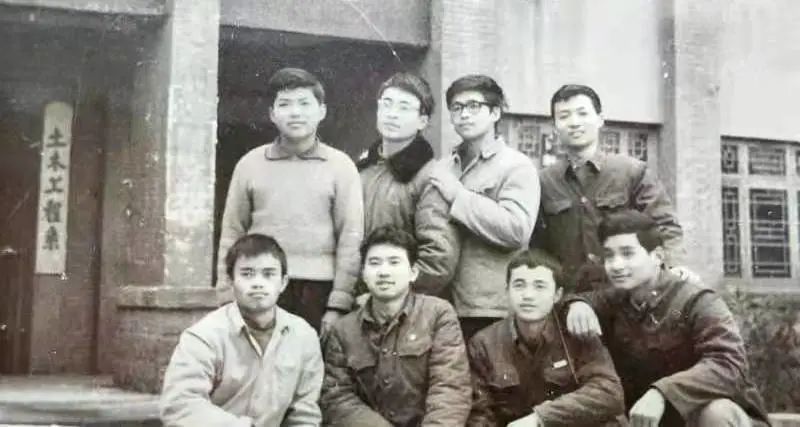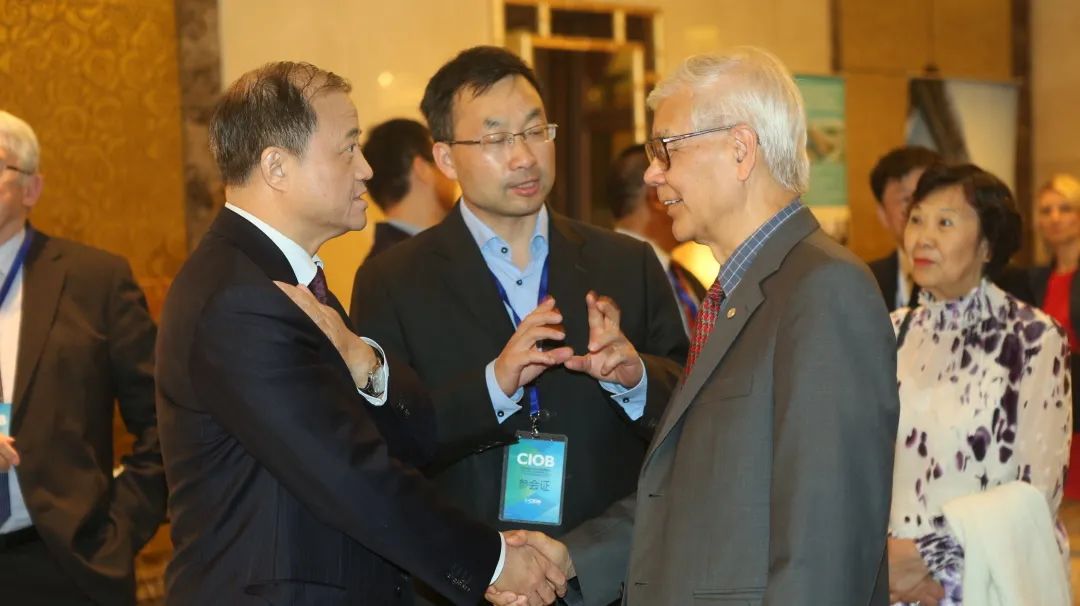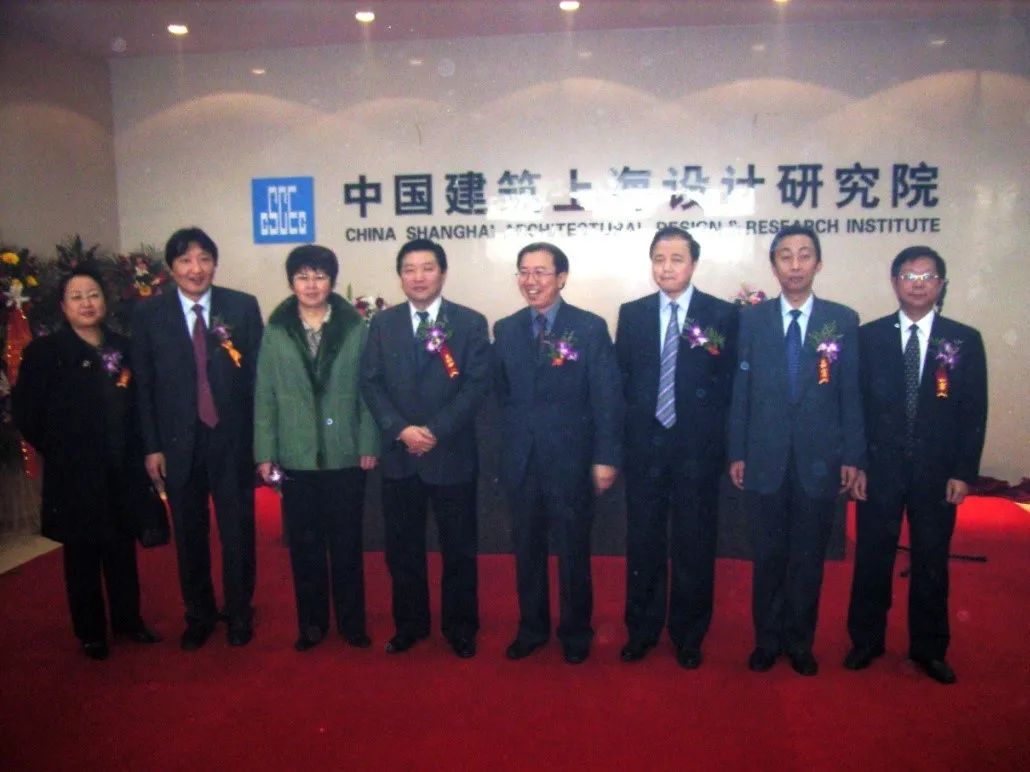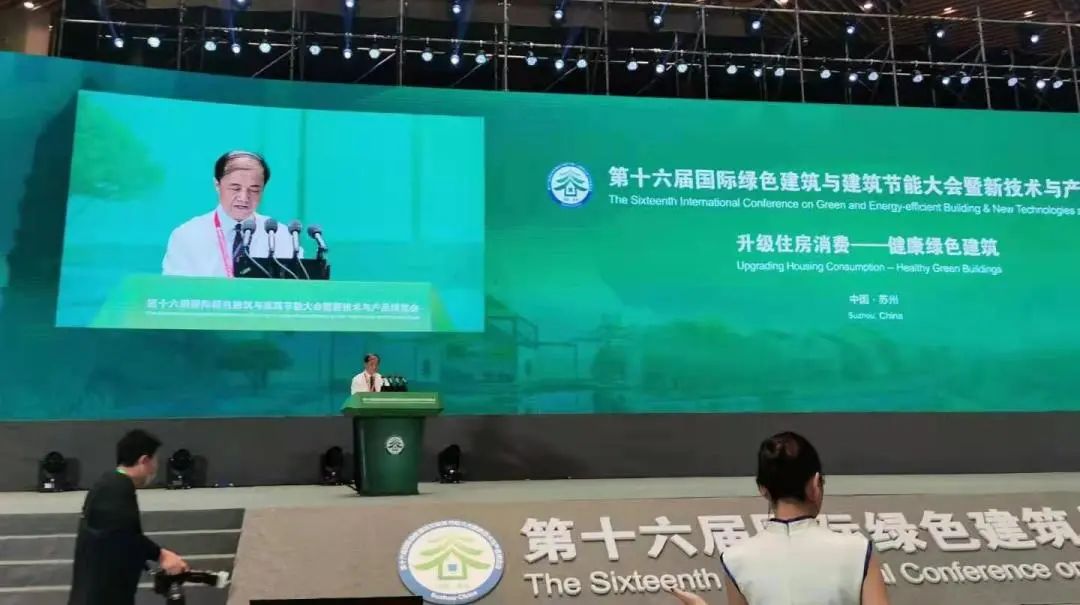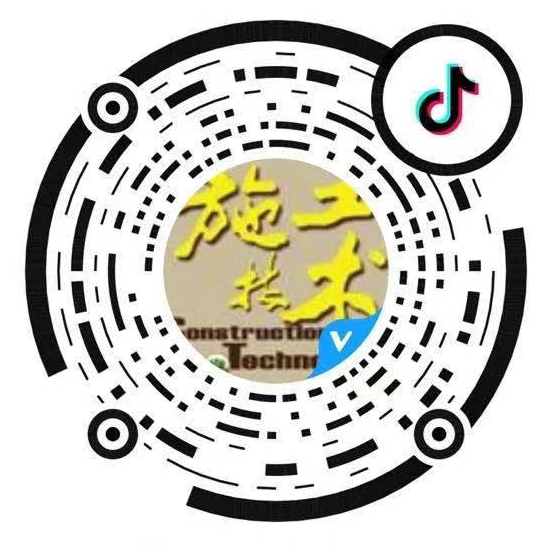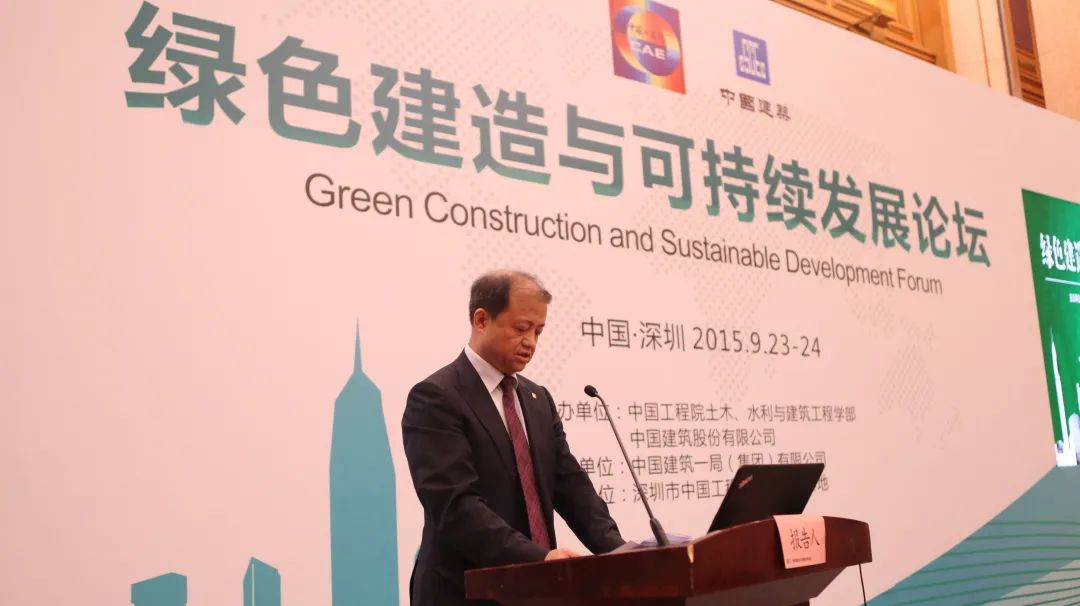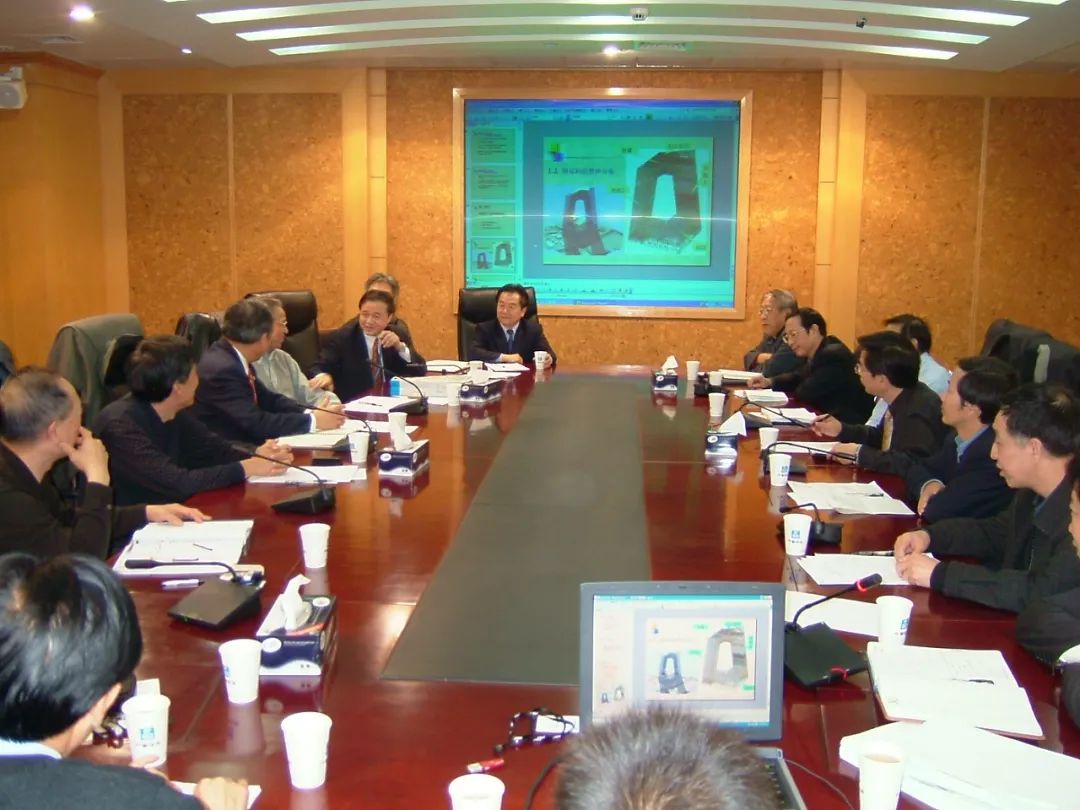 From Wuhan to Kunming, from Kunming to Chongqing, from Chongqing to Beijing; From school to organ, from organ to enterprise; From the headquarters to the grass-roots level, from the grass-roots level to the headquarters; From home to abroad, from abroad to home; From technology to management, from management to technology; From technicians to national experts and industry leaders, from Chinese constructors to senior chartered constructors of the British royal family
.
In early 1982, I graduated from university and took a photo when I was training and studying in the Party School of the Central Committee of the Communist Party of China
.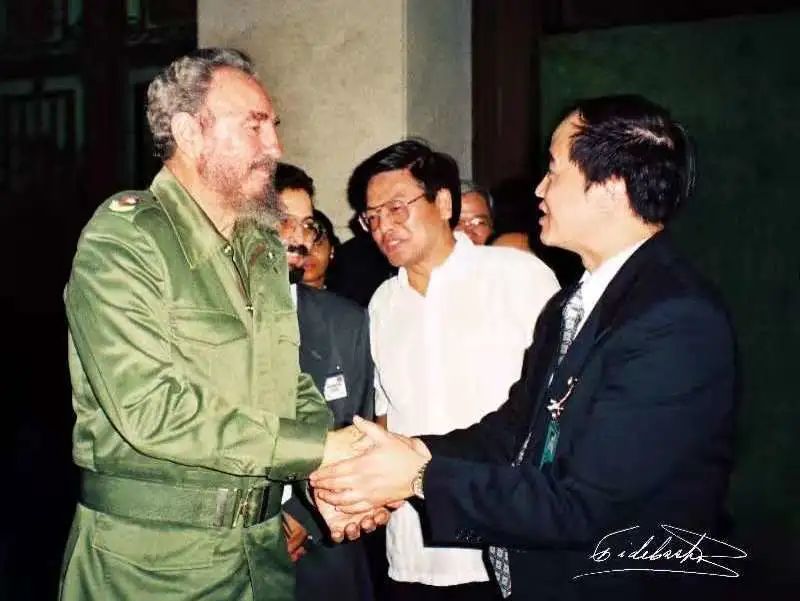 In December 1977, in Kunming, the southwest frontier of the motherland, as an educated youth in the following Township, I was lucky to participate in the college entrance examination and was admitted to Chongqing Institute of architecture and Engineering (now Chongqing University)
.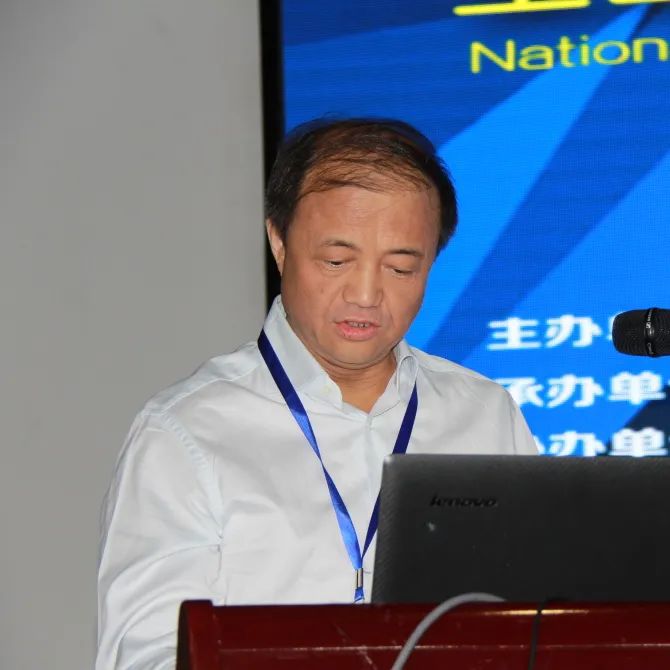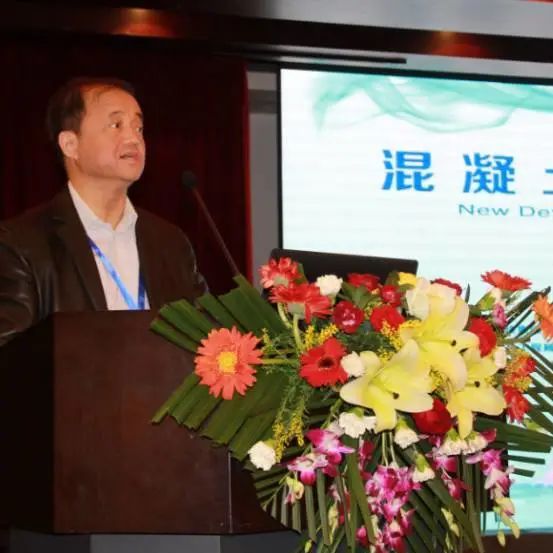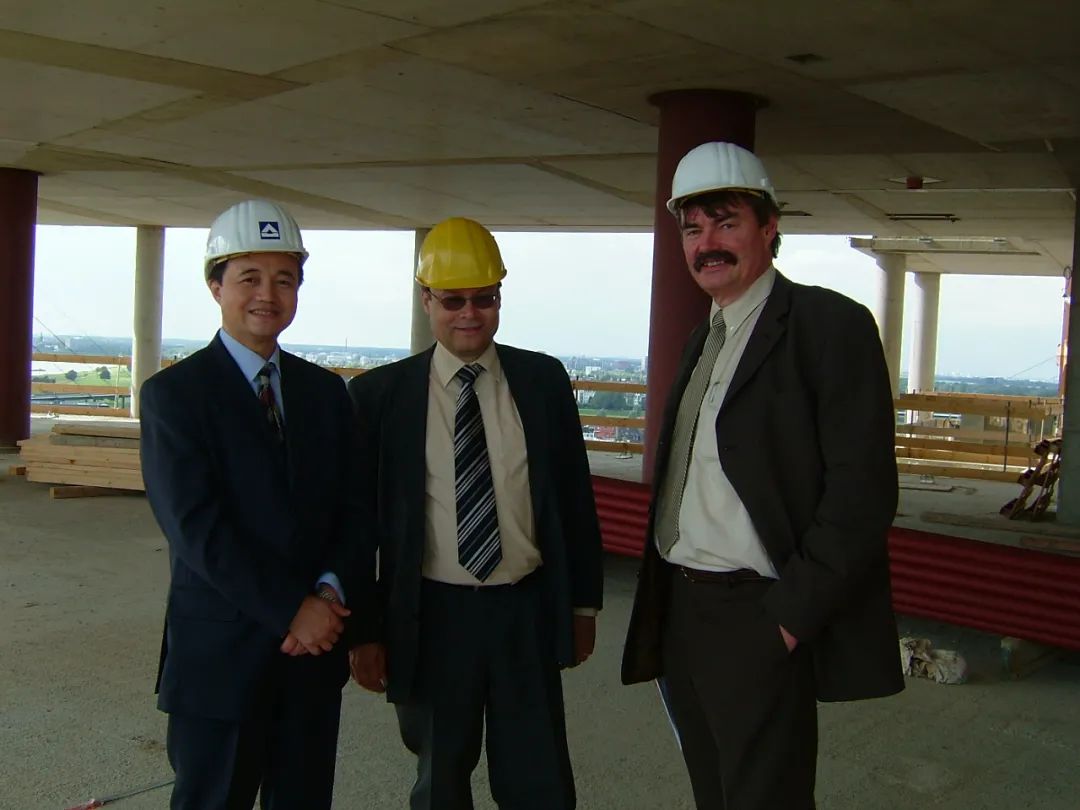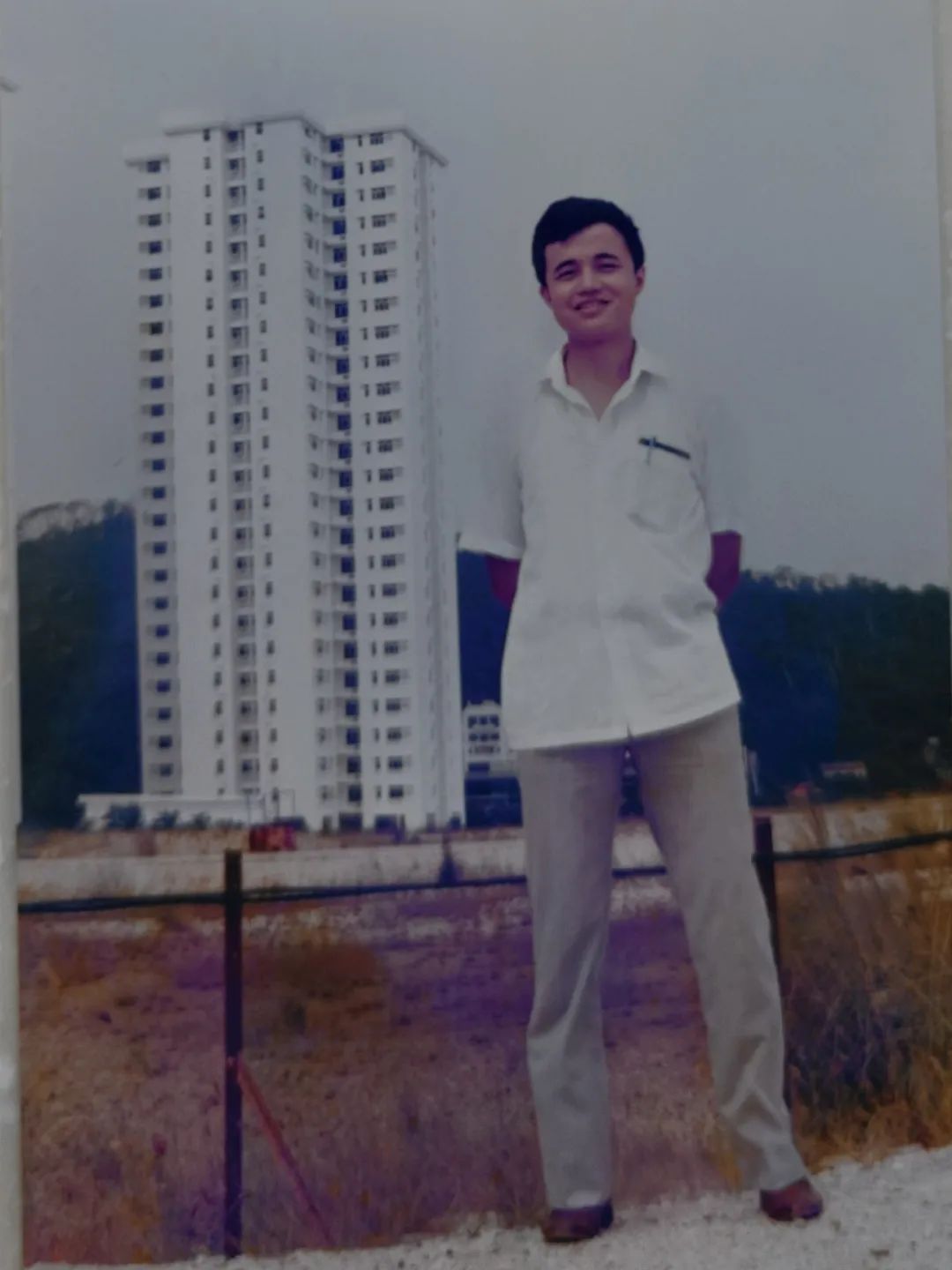 Finally, this day arrived as scheduled
.