Pay attention to the "building list", the official account number with the most attention of the national registration certificate holders
.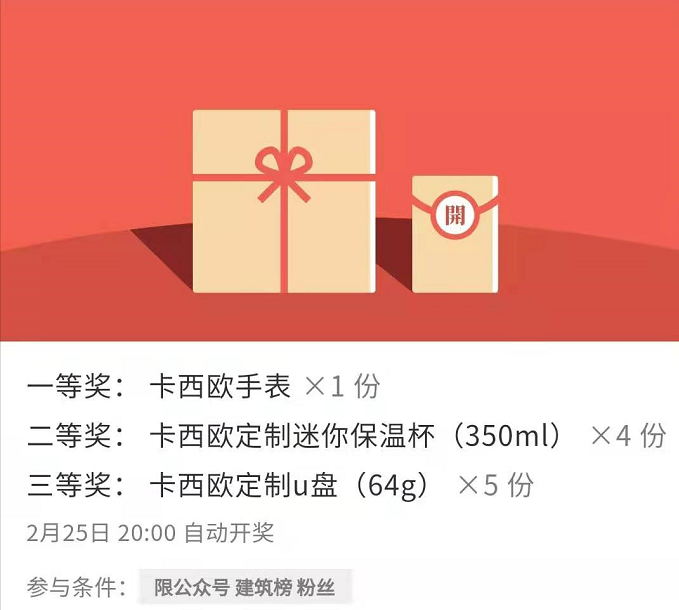 Follow us and get more information about the construction industry
.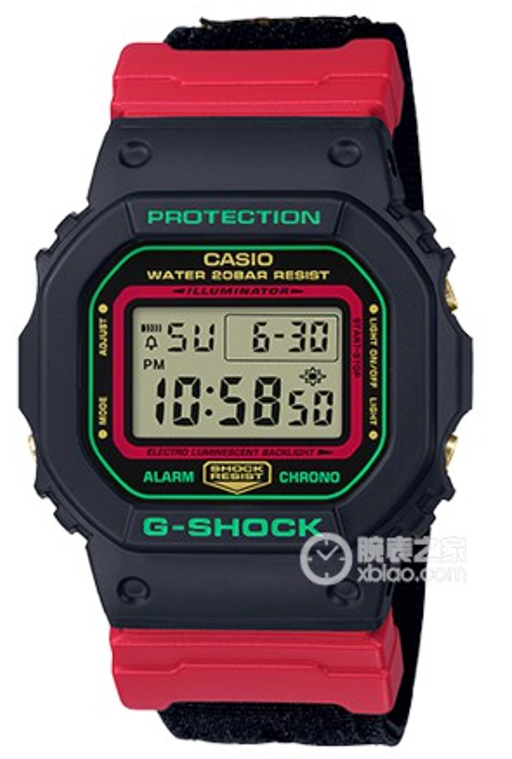 After the Spring Festival, there are still 241 days to go before the exam
.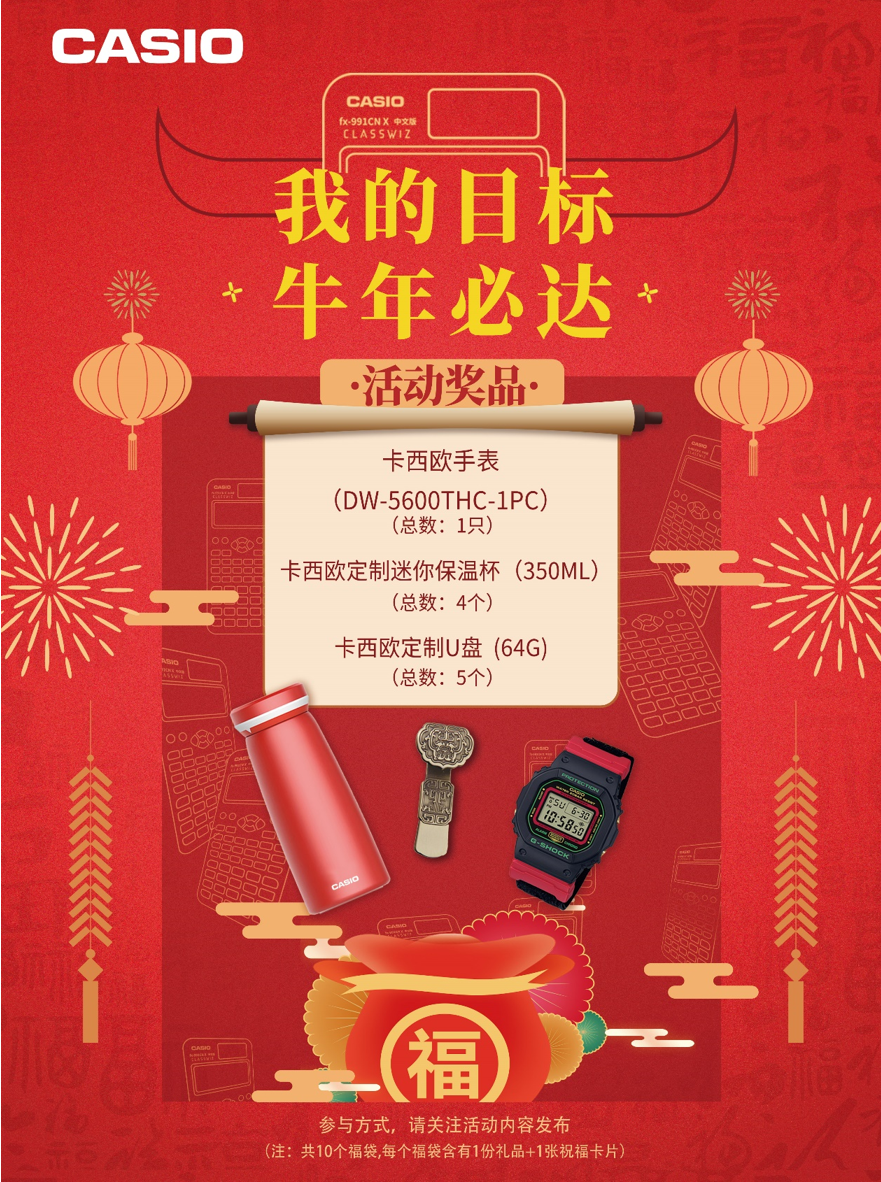 There is no reason to find any excuse to delay it
.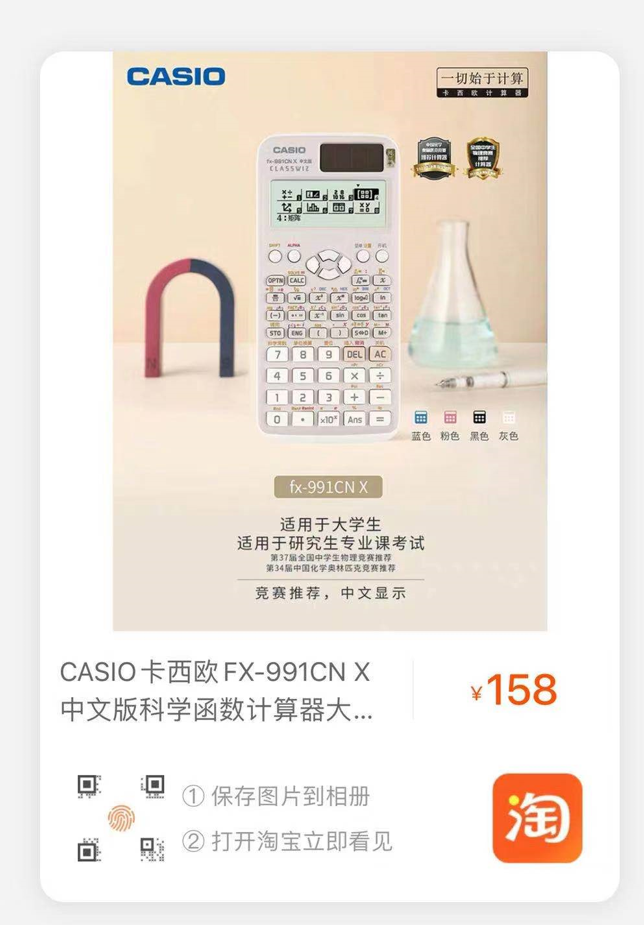 Let's start reviewing the exam quickly
.
It takes only 1000 hours to complete the exam
.
Most people can't do it, so the exam seems very far away
.
In fact, time is very tight
.
In the first week of construction, we sent a welfare: lottery to send Casio bags: Welfare 1: forward to draw Casio bags
.
The activity rules are as follows: participation conditions: ① forward this tweet to the circle of friends or QQ space
.
And with the text: my goal, the year of the ox will reach! Attention to WeChat official account: building list
.
The backstage sends: "my goal, the year of the ox must achieve!" ,
.