French photographer Ludwig Favre's works are full of sunlight, reminiscent of sunny days and reminiscent of summer passion
.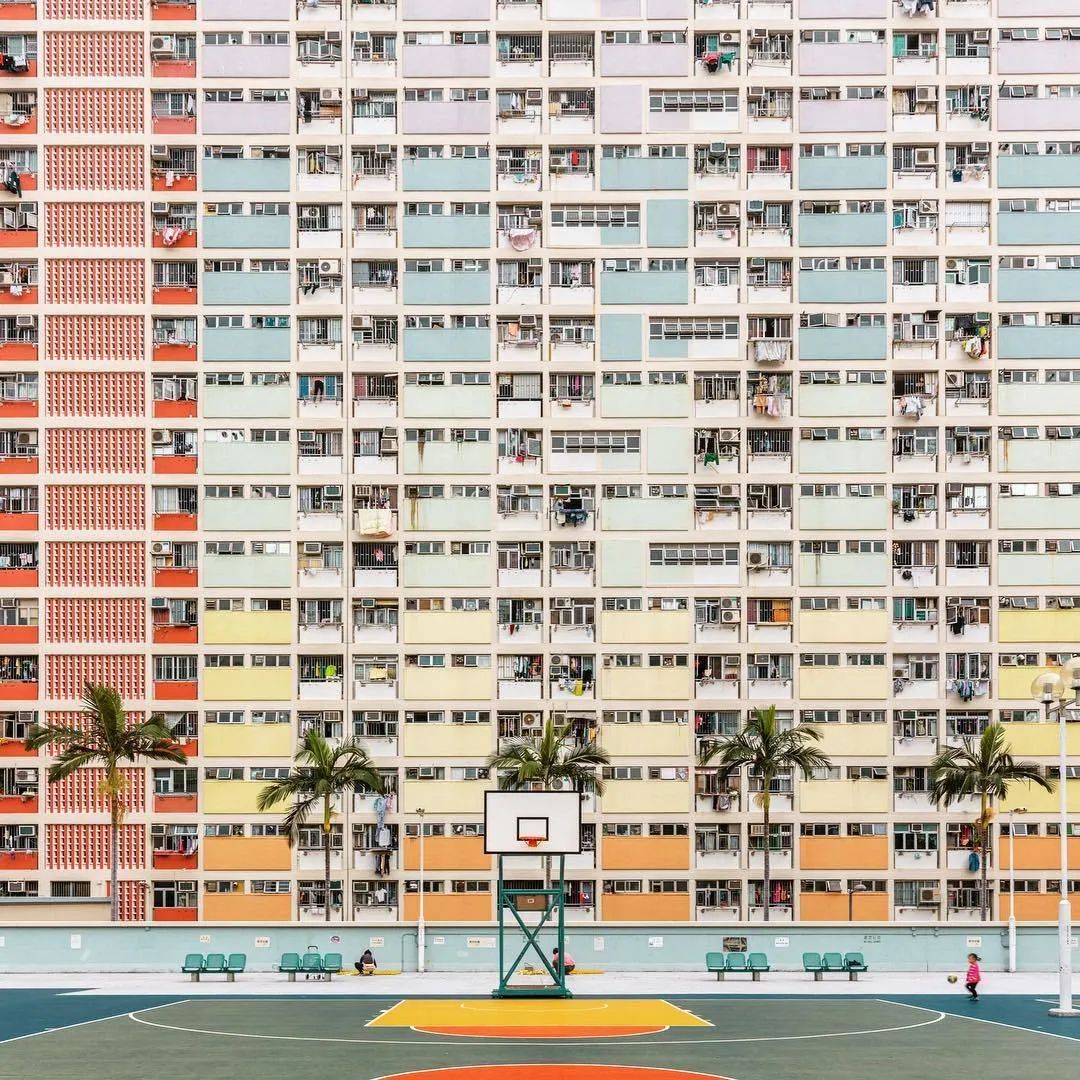 Ludwig has visited many countries and cities, including Hong Kong, Los Angeles and Iceland
.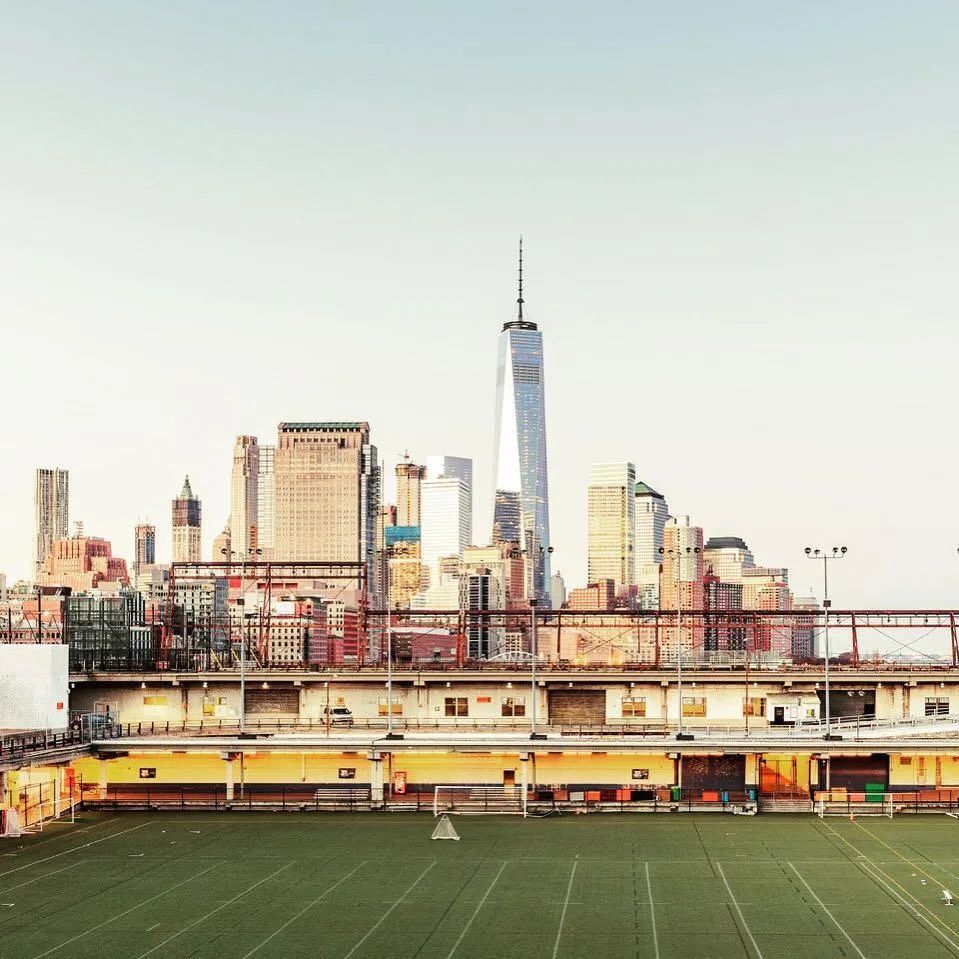 He has recorded the enthusiasm and temperature of each city with his camera
.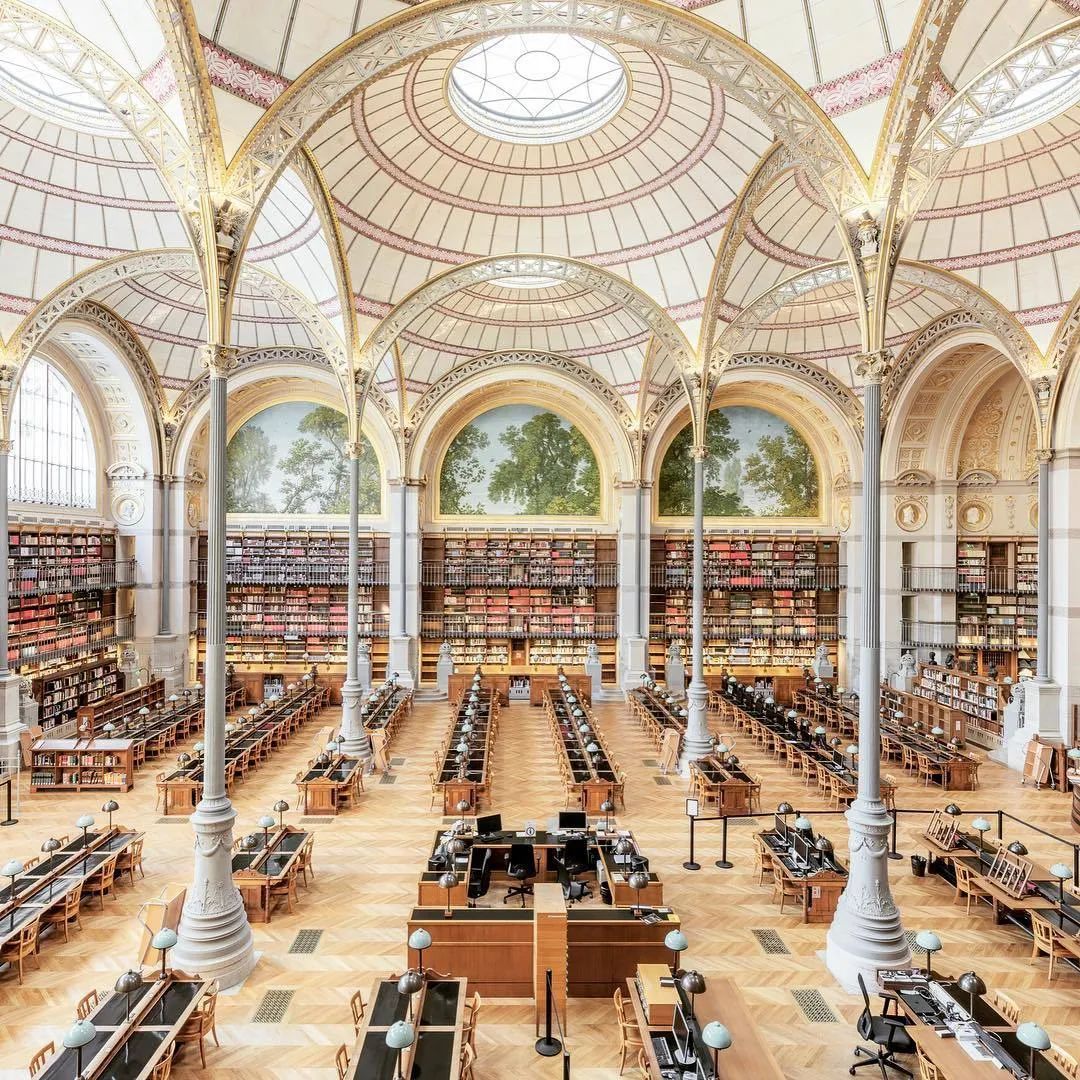 (author: Ludwig favre2017-09-08).
.