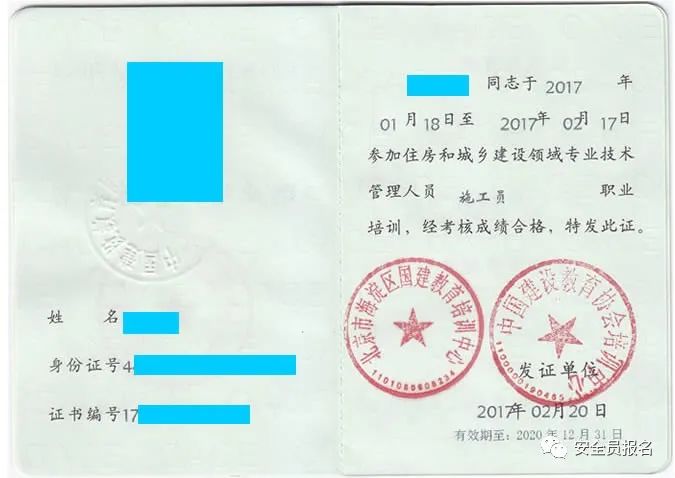 Fixing Socket Cross Hole Nail Plate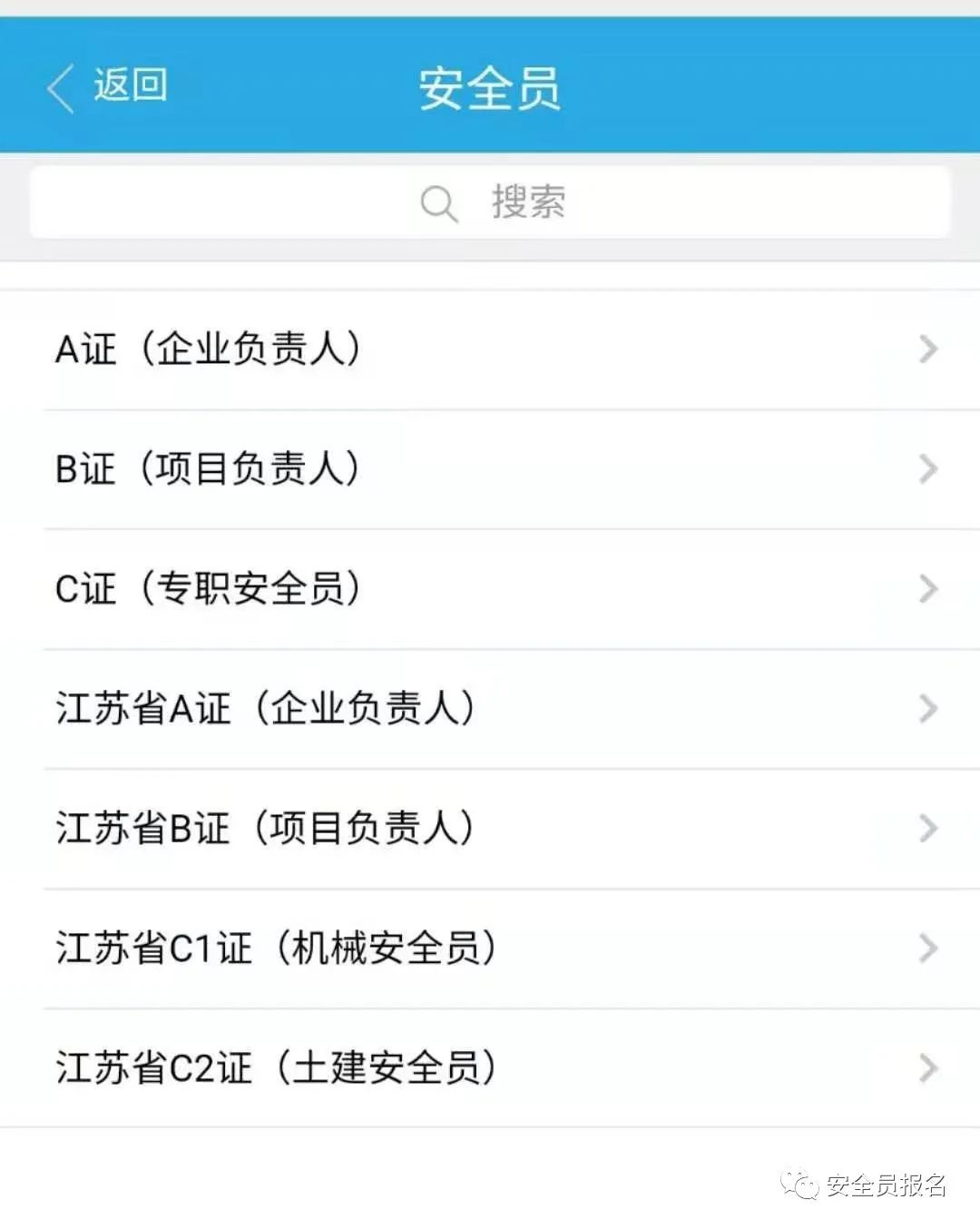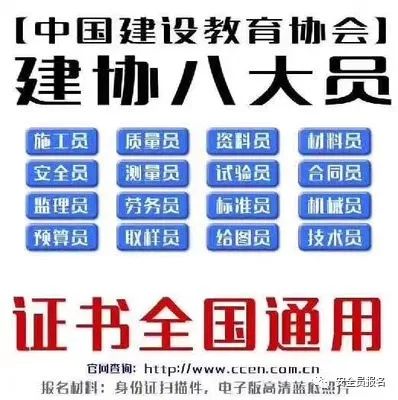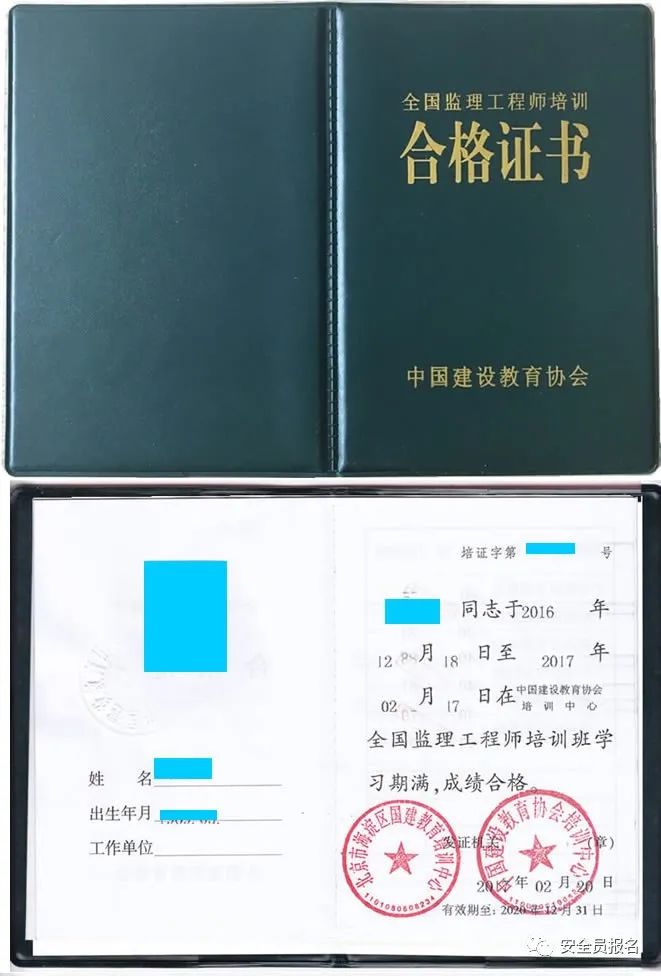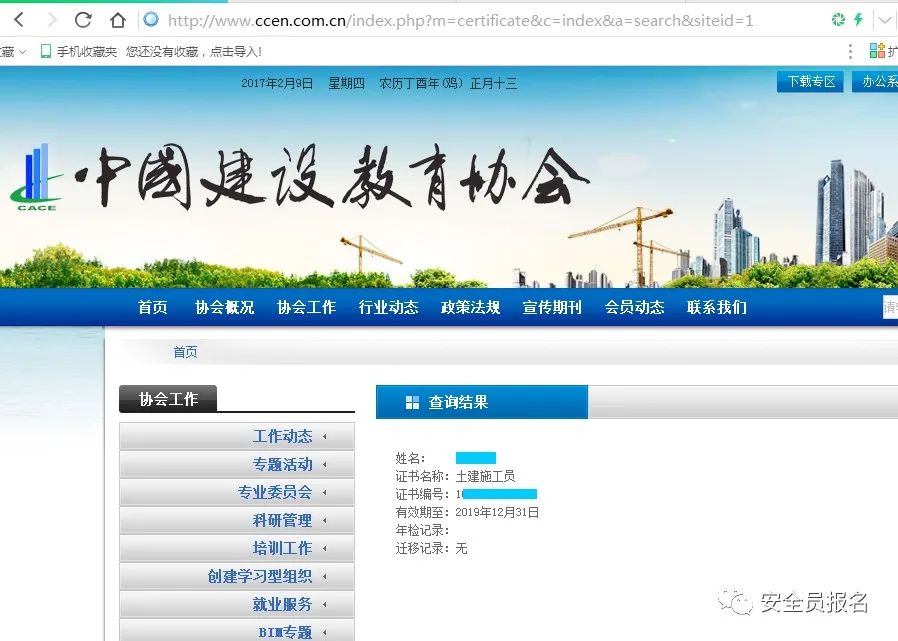 Training project: China Construction Association eight job certificates issued by: China Construction Education Association query website: China Construction Education Association https://www.ccenpx.com.cn/ Registration materials: submit electronic materials [recent clear photos, front and back photos of ID card] registration types: construction personnel (Civil Engineering, electrical, HVAC, municipal, garden, decoration), quality personnel (Civil Engineering, electrical HVAC, municipal, garden and decoration), documenter, materialman, safety officer, tester, surveyor, supervisor, contractor, technician, laborer, standard worker, mechanic, budgeter, property manager, witness sampler, draftsman and Supervision Engineer Association brief introduction: China Construction Education Association was established in 1992 and now has more than 500 member units, Under the Ministry of housing and urban rural development, it is a national first-class social organization with legal personality registered by the Ministry of civil affairs
.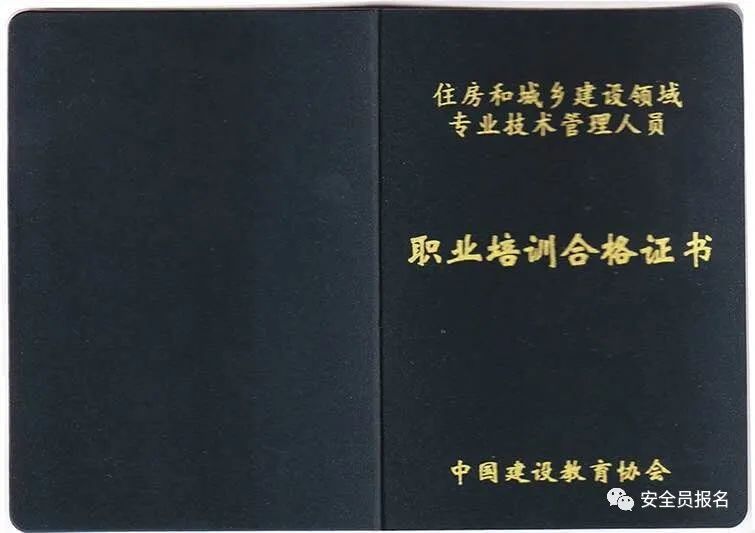 We won't deliver the certificate until the end of this training
.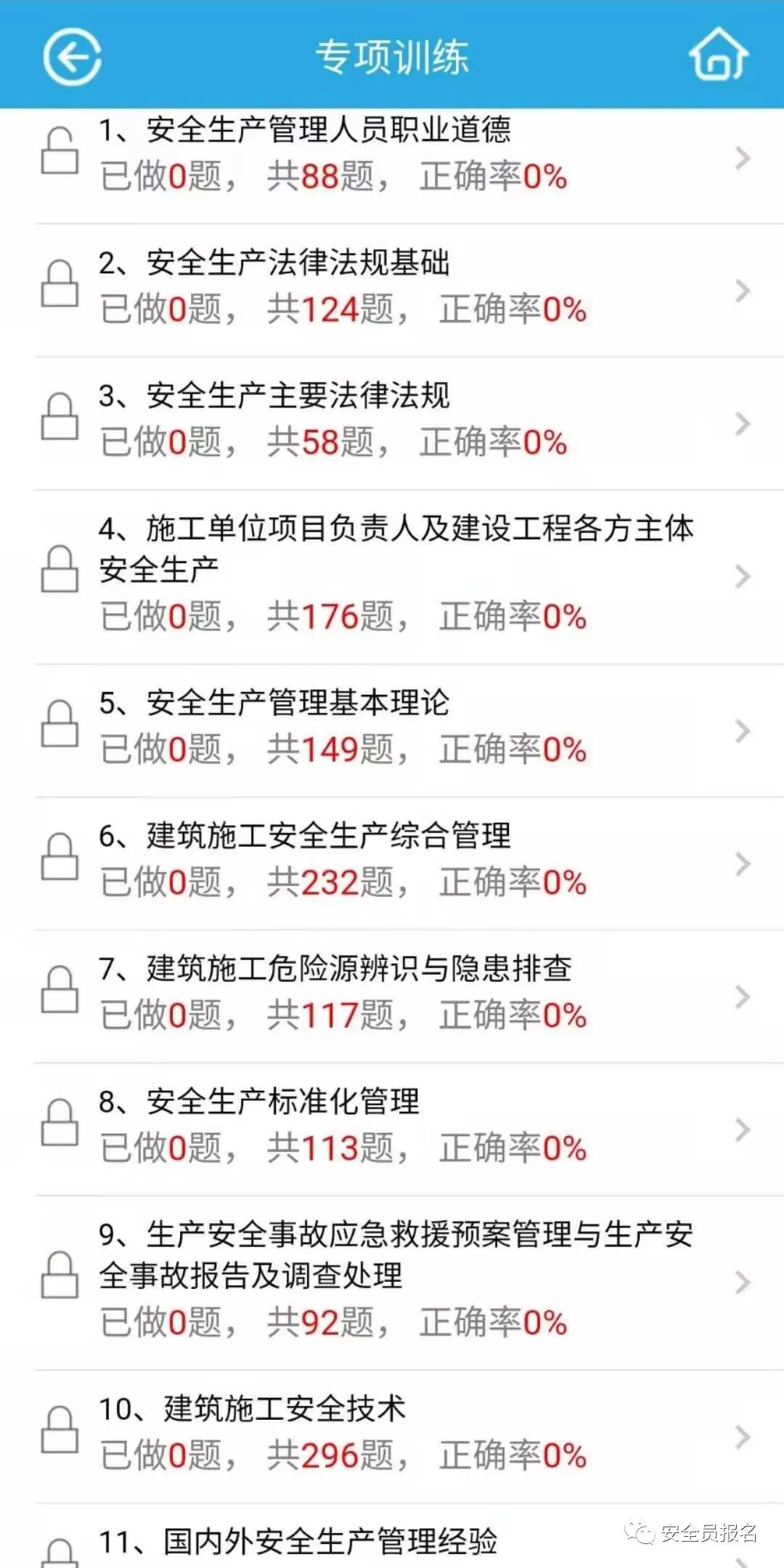 Under the leadership of the competent department, it serves the national construction educators, serves as a bridge between the government and enterprises, colleges and training institutions, and is the staff and assistant of the competent department of construction education============================= Step 1 of the training process: Consult Wangwang before shooting, determine the type of work, and send the electronic version of bareheaded clear photos and ID card photos (front and back) to wechat! Step 2: determine the type of work and pay the advance payment
.
The association is a non-profit professional social organization voluntarily participated by relevant departments, units, organizations and institutions of construction and education
.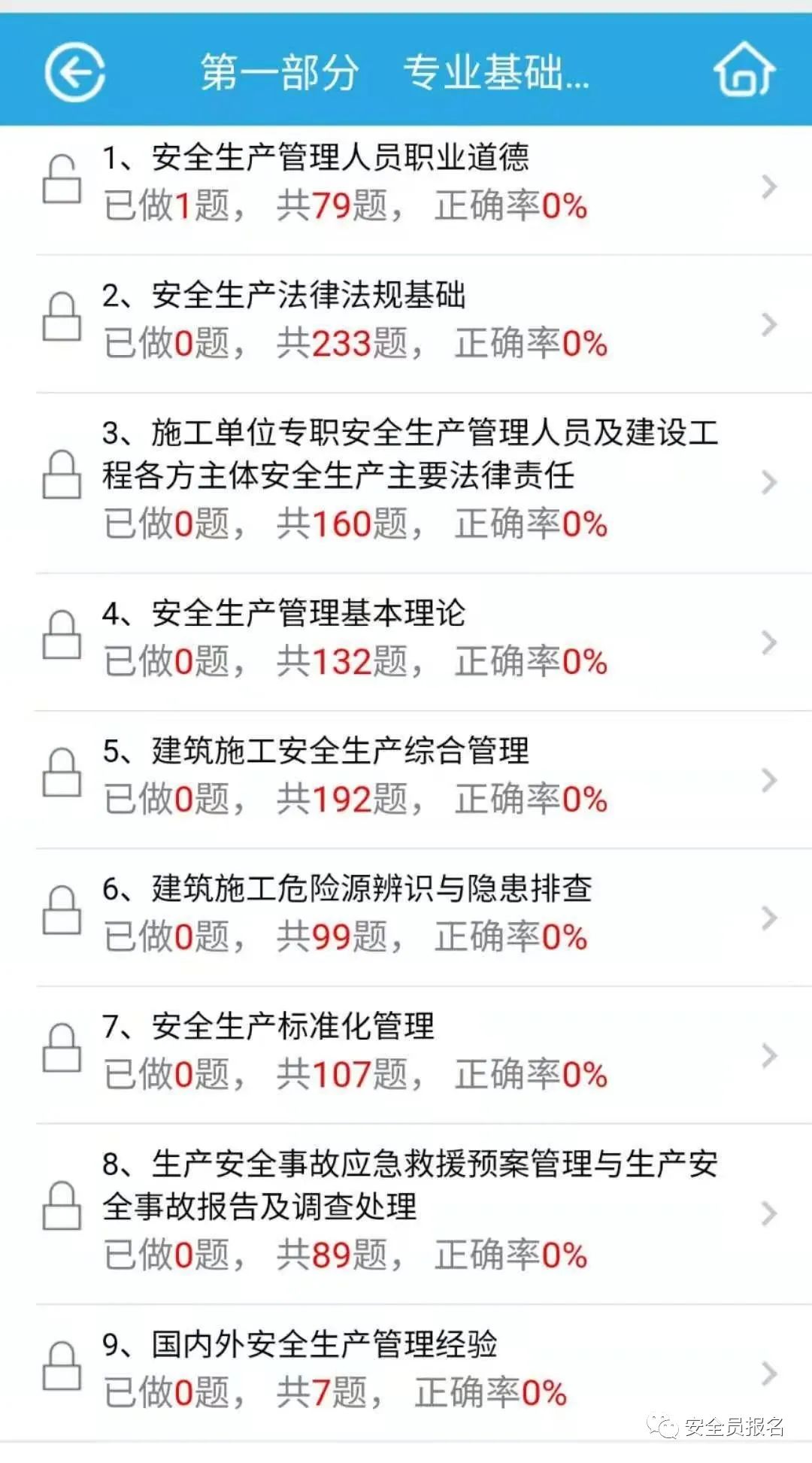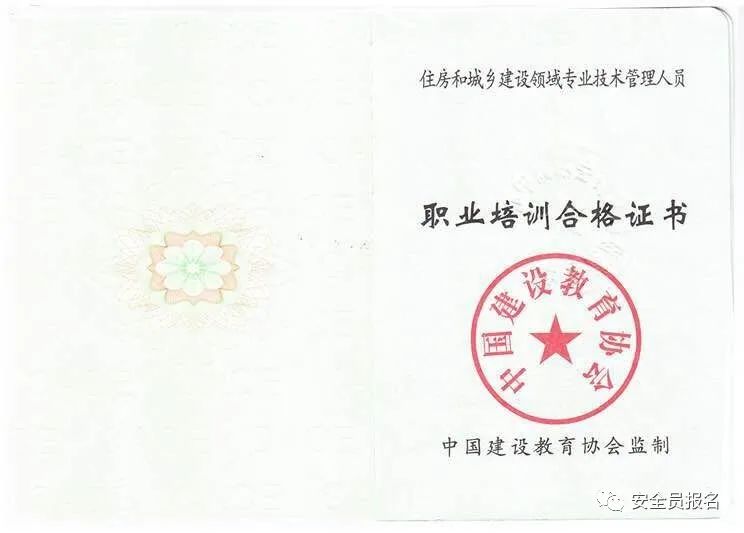 After passing the examination, the students can query their certificate information on the official website and pay the balance before we express the certificate to the students..
.
Professional, trustworthy, all for your sake
.