You can choose the standard house type in the company's product library and place an order directly, or you can customize the design according to the customer's needs
.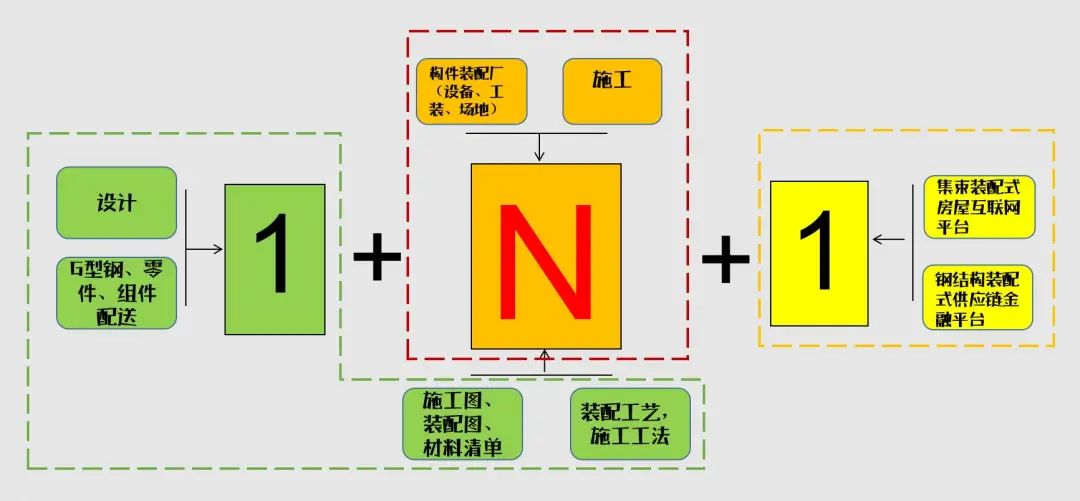 we sincerely invite you to discuss and cooperate with us for a win-win situation.
.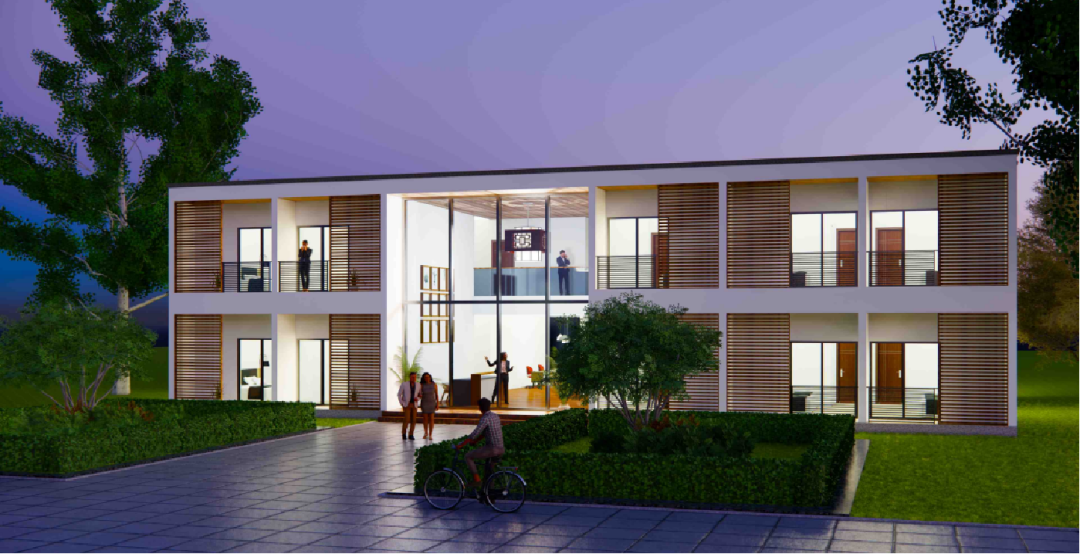 Cluster building structure products sales project customers: overall solution (EPC mode of Project Business Division) policy background; vigorously develop steel prefabricated buildings, green buildings, energy-saving buildings and Rural Revitalization Strategy; vigorously develop new prefabricated steel structure demonstration villages, cultural and tourism prefabricated buildings, cooperate with qualified and resource-based institutions, and unite capital and funds to form a project Project team to run cluster construction project in EPC mode
.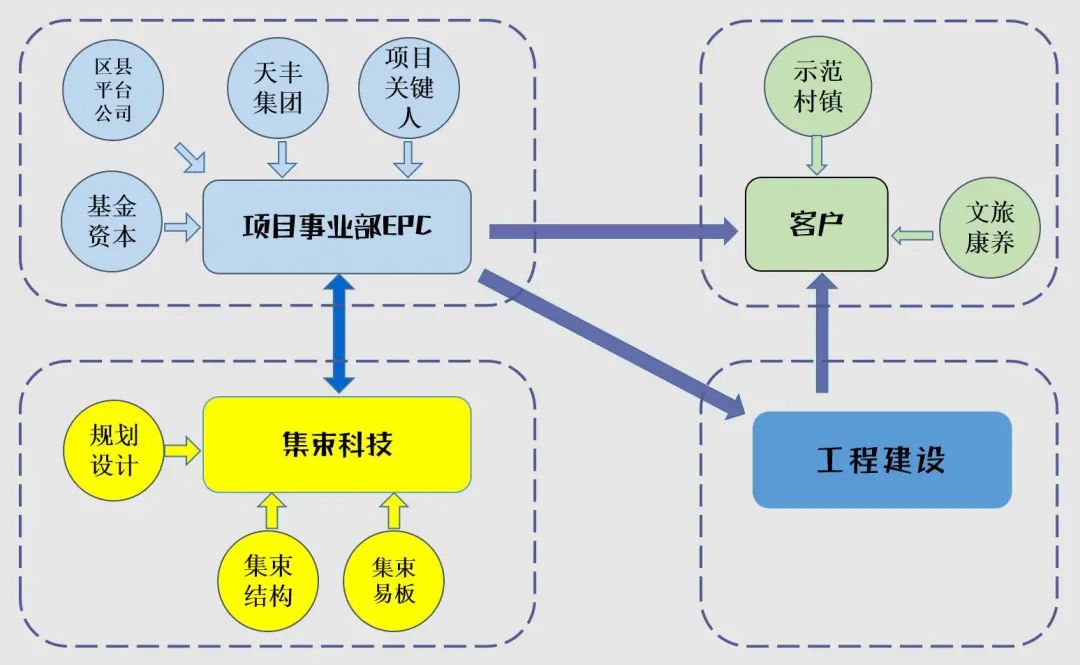 It is mainly used in residential, apartment, hotel, school, hospital, business, office and other construction markets
.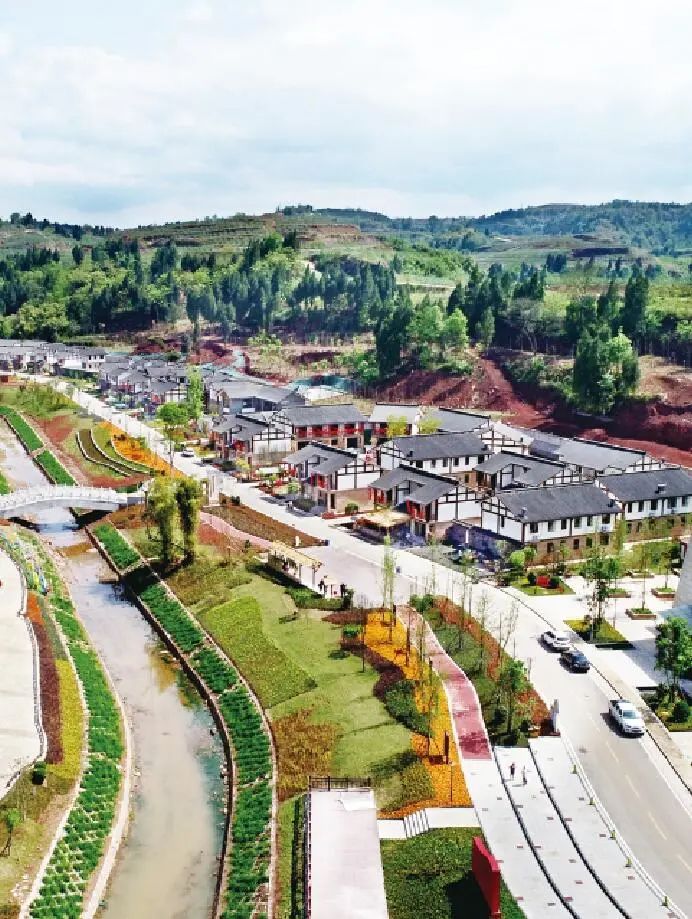 Cluster assembly steel structure low energy consumption residential project business unit EPC business model regional customer – cooperative factory (regional cluster component assembly factory) according to the business needs of customers, the cooperative regional factory invests to set up cluster building component assembly factory in the business location after negotiation and evaluation of the parties to the joint venture
.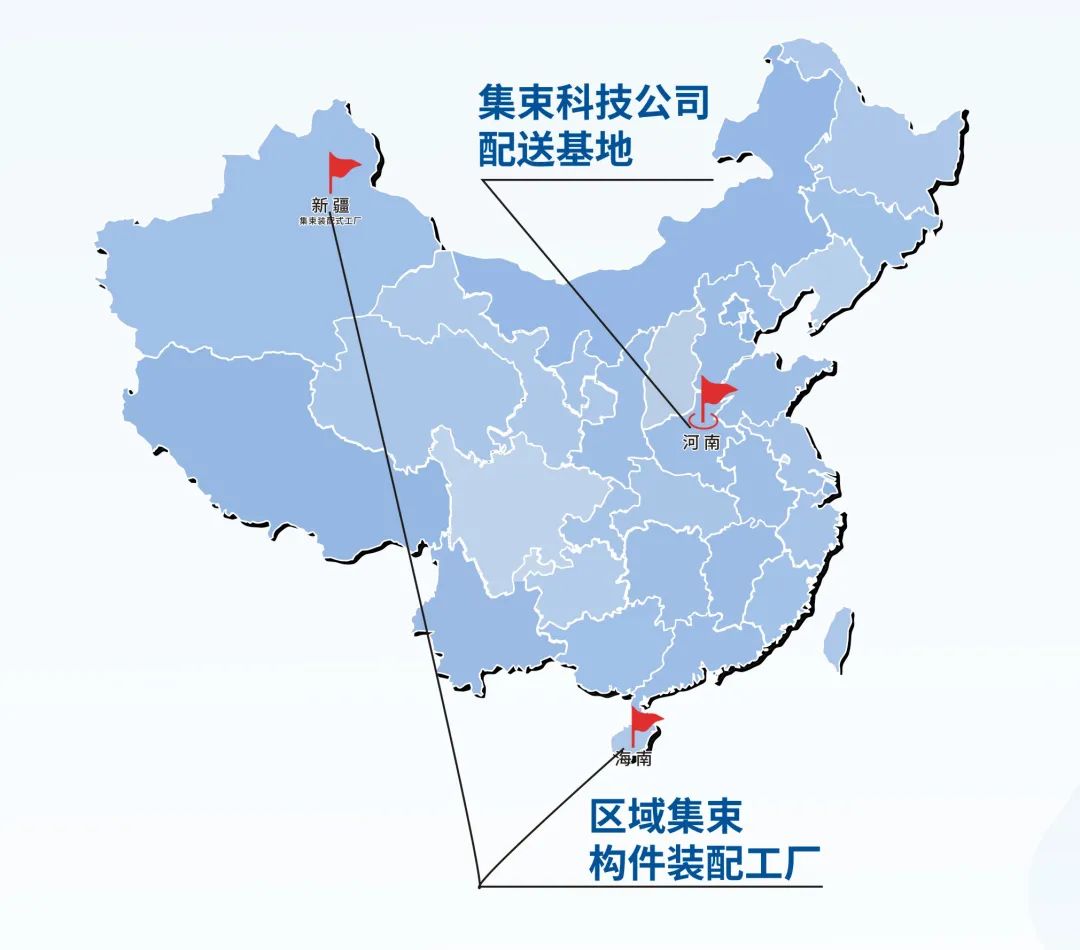 Wish you good luck in the year of the ox
.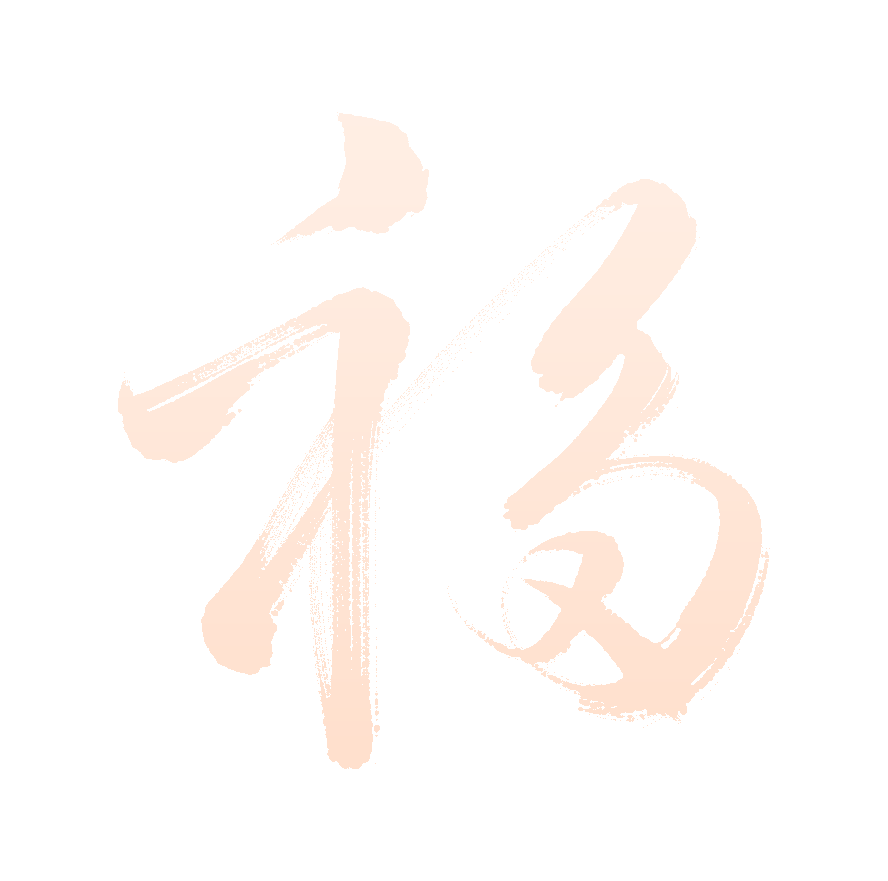 Click "Tianfeng green assembly group" under the title to quickly focus on the retail customers of cluster intelligent assembly low rise building system business model – introduction of direct selling products (cluster low rise building products sales) product system direct selling products cluster intelligent assembly low rise building products cluster intelligent assembly low rise building structure products provide technical support for fabricated steel structure projects As well as the supply of cluster building structural materials and the sales of cluster building finished products
.
1 (cluster technology company distribution base) + n (regional cluster component assembly plant) + 1 (Internet platform) "business model to set up cluster assembly plant, driven by business, through the establishment of regional cluster component assembly plant with partners, business model replication, rapid promotion of cluster intelligent assembly building products nationwide sales promotion, joint build cluster intelligent assembly Construction industry chain, value chain and ecological chain
.