Of the 106 buildings completed by CTBUH, there are 20 "super high rise" buildings over 300 meters
.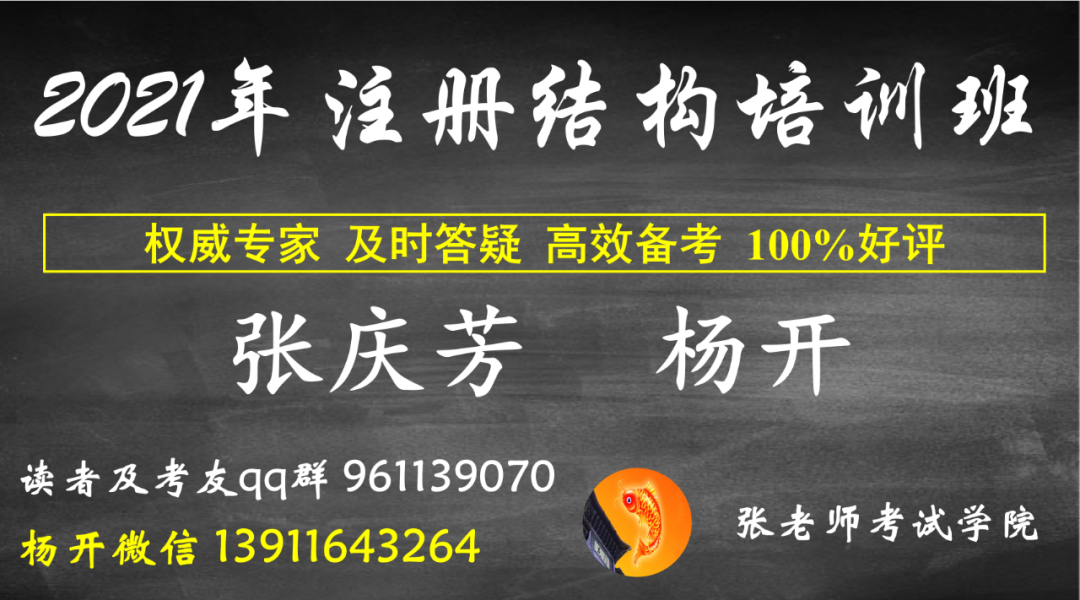 Although the two tallest buildings completed in 2020 are located in New York City (Central Park building, 472 meters high and onevanderbilt, 427 meters high), compared with China (56 buildings) and the United Arab Emirates (12 buildings, all in Dubai), the 10 completed tall buildings in the United States only rank third in the total number of completed buildings and total height
.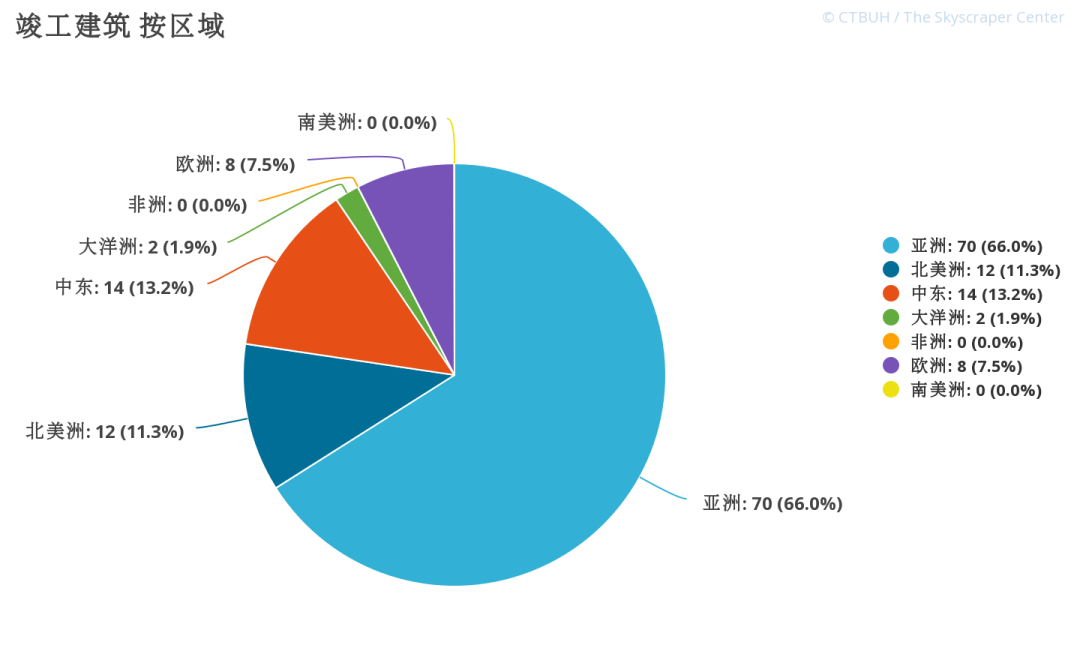 The surrounding Broadway, Empire State Building, Times Square, etc
.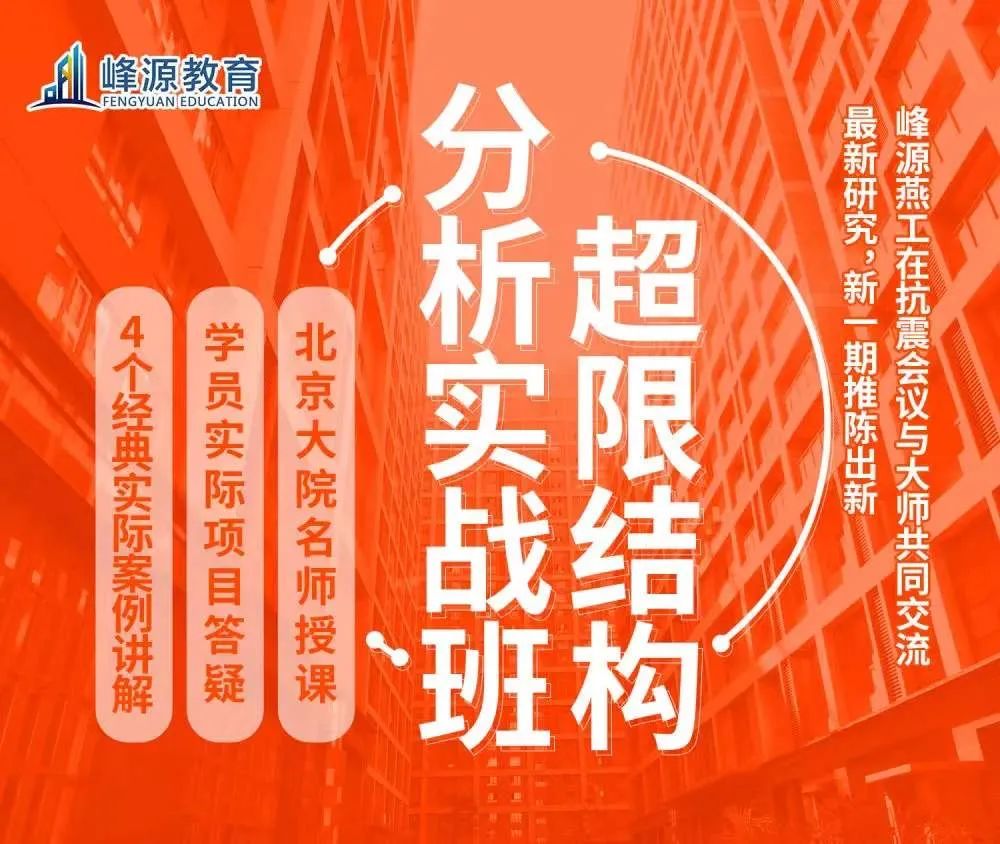 08
.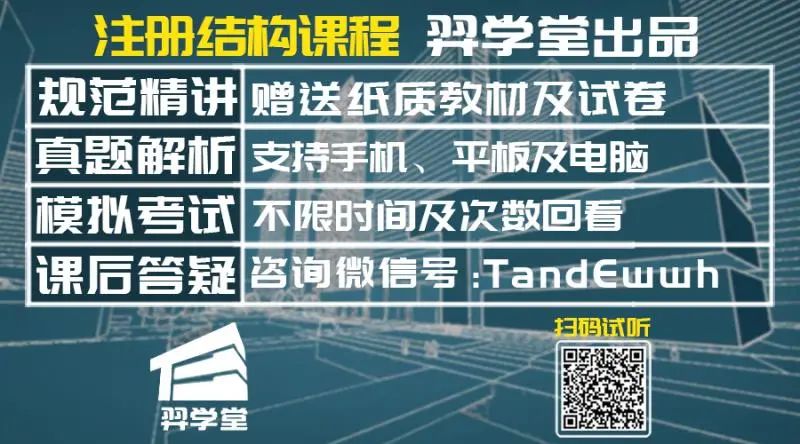 Tower 1 will be 302 meters high and 69 stories high, while tower 2 will be 345 meters high and 79 stories high
.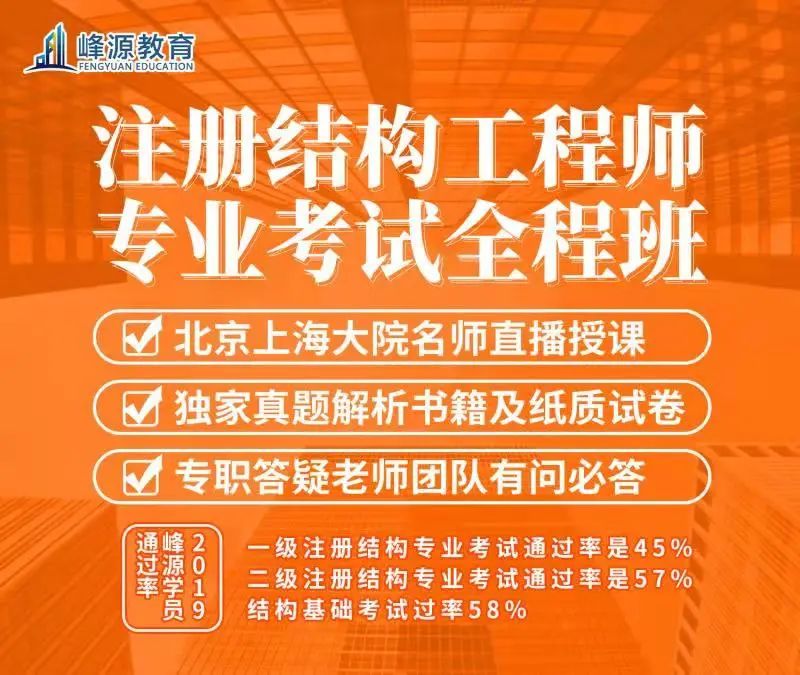 The total construction area of the project is about 375491.41 square meters
.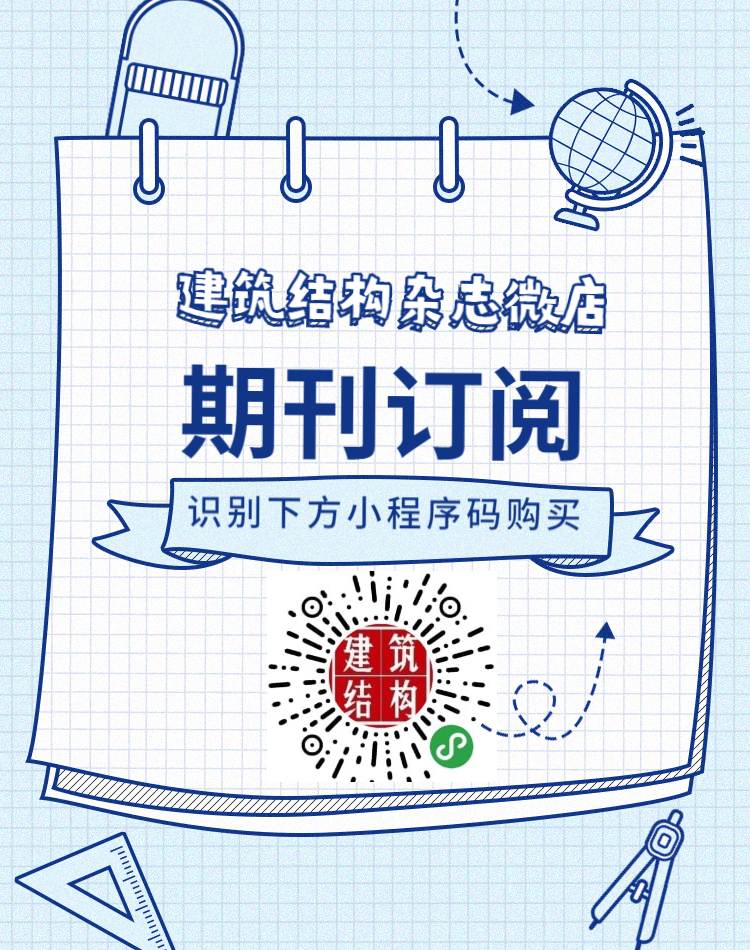 This report, sponsored by Schindler group, belongs to the high-rise building data analysis series
.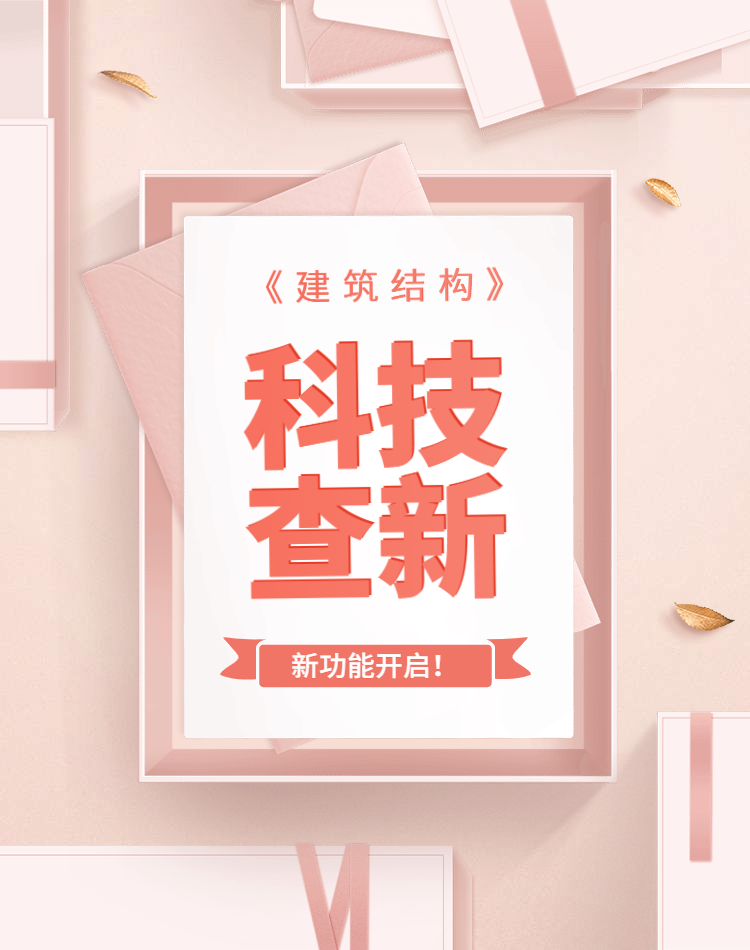 GP Architectural Design Co., Ltd
.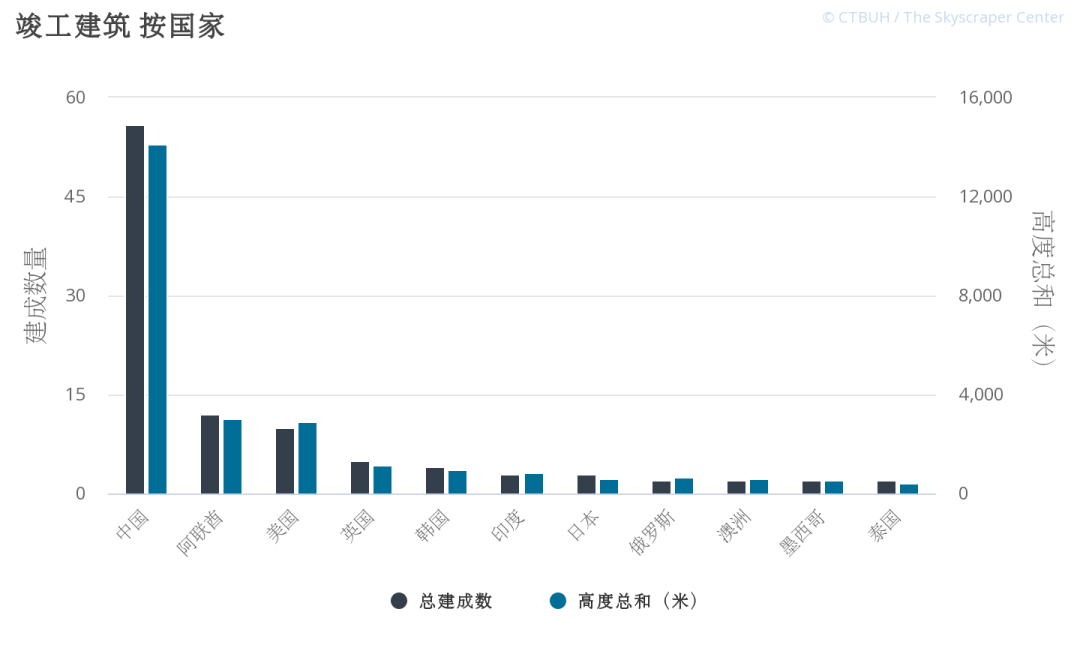 will become the scenery in front of the window
.
Central Park Building / 98 floors, 472m, New York, USA / ranking 13 in the world architect: adriansmith + Gordon gill building, 472m in total height, 131 floors, 179 apartments in total, with high-end shopping mall at the bottom
.
Henglong Plaza heartland 66 / 60 floors in Wuhan, China, 339m / ranking 80 in the world architect: aedas Wuhan Henglong Plaza is a commercial complex integrating high-end shopping center, international Grade-A office building and sales property, bringing new urban life experience to enterprises
.
After completion, it will become a new height in Guizhou
.
Onevanderbilt is made up of four spiral interpenetrating blocks, and maintains a harmonious and unified sense of proportion with the Chrysler Building and the Empire State Building on the side of the New York City skyline
.
According to the annual report, 106 buildings with a height of 200 meters and above will be completed in 2020, 20% less than 133 in 2019
.
The project is located in the North District of Futian center, the northeast corner of the intersection of CaiTian road and Lianhua Road, with Samsung vision factory in the north and Huanggang road and Bijiashan Park in the East To the south are Sungang West Road and lianhuayi village, and to the West are CaiTian road and Lianhuashan park
.
The world society for high rise buildings and Urban Human Settlements (CTBUH) released its 2020 annual report: annual review of CTBUH: the development trend of high rise buildings in 2020
.
The development project includes a large retail shopping center, two landmark office buildings and a five-star luxury hotel.
.
In New York, this is something that other buildings can't do
.
The new owner, Magellan development group, announced that the Reggie hotel in Chicago will open in July 2021
.
Previously, the building was owned by Dalian Wanda Group, and the interior of the hotel was set up as Wanda Mandarin Hotel and apartment project
.
On this basis, the total number of super high-rise buildings in the world increased to 190, an increase of 60% over 2013 and 86% over 2000
.
The skyscraper will be the third tallest building in the city, with views of the Chicago River in the north, Lake Michigan in the East, Millennium Park and Grant Park in the south, as well as spectacular views around the Western skyline of Chicago
.
Nevatowers2 / Moscow, Russia, 79th floor, 345m / global ranking 73 Architect: fxcollaborative, hoknevatowers2 complex two skyscrapers located at lot 17 and 18 Moscow International Business Center (MIBC)
.
It was rebuilt on the basis of demolishing the original building
.
It is worth noting that the developer of the building is not only an American real estate company, but also a company from Shanghai, China
.
Shenye Shangcheng No.1 building / 80th floor, Shenzhen, China, 388m / world ranking 40 Architect: Skidmore, wings & Merrill (SOM) Shenye Shangcheng is an urban complex integrating industrial R & D, apartment, hotel and commerce
.
07
.
The project is designed by the world's top GP design company and inspired by crystal
.
The ground is divided into No.1 building, No.2 building and the banquet hall podium (4 floors) on the north side of No.1 building
.
It has multi-dimensional traffic supporting facilities such as intercity expressway, high-speed railway (Futian hub center), urban trunk road, secondary trunk road, Huanggang port, airport express, subway, etc., and the internal and external traffic of the project extends in all directions
.
At present, Marriott group has operated and managed 45 Regis brand luxury hotels and resorts around the world
.
01
.
03
.
In addition to refreshing the height of Guizhou, the project has also set three national firsts: currently the highest high-rise building with all reinforced concrete floor structure in China; the highest 260 meter high-rise building in China, realizing business to hotel business transformation It is the highest super high-rise building without reinforced frame core tube structure in China
.
Source: Design letters (ID: arch headlines)
.
is a famous architectural design company in the world
.
The decline in completion is partly due to the closure of the project caused by the New Coronavirus (COVID-19) epidemic and other effects caused by the epidemic
.
Most of the residents in the building can enjoy the beautiful scenery of the Central Park
.
No.1 building has 79 floors above ground, including 1-4 floors for hotel banquet space, 5-51 floors for office space, 52-79 floors for hotel space, with a building height of 401m
.
has been paying attention to and studying super high-rise buildings
.
This office building is located between 42nd Street, 43rd Street, Madison Street and Vanderbilt street
.
04
.
No.1 Twin Tower of Guiyang international financial center / 79th floor, Guiyang, China, 401m / world ranking 36 Architect: the twin tower project of Guiyang international financial center of architectural design and Research Institute of South China University of technology is located in the international financial city of guanshanhu New District, the future city center of Guiyang City, with Lincheng East Road in the South and Changling North Road in the East
.
Building 2 has 54 floors above the ground, all of which are office buildings, with a building height of 275 meters
.
Nanning China Resources Building / Nanning, China, 87th floor, 403M / world ranking 35 Architect: goetschpartners Guangxi China Resources building is located in Nanning ASEAN Business District, 403M high, with a total construction area of about 260000 square meters, including 43500 square meters underground
.
The first phase has been put into operation in 2019, and the second phase will be completed in 2020
.
06
.
Onevanderbilt / 59th floor, New York, USA, 427m / world ranking 26 Architect: Kohn Pedersen fox associates (KPF)
.
The vista tower is a skyscraper and will open in the eastern part of the lake bank in the center of Chicago
.
Parc1 tower I / Seoul, South Korea, 68th floor, 338m / global ranking 86 Architect: Rogers stirk harbor + Partners parc1 will become an important comprehensive use center in Seoul, South Korea
.
Reggie hotel / Chicago 101 floor, 363m / world ranking 55 Architect: Studio Gang the hotel will be located in the 101 floor Vista tower designed by jeannegang
.
09
.
Modern architectural style, facade full glass curtain wall, designed by Adrian Smith (designer of dibetta and Shanghai Jinmao)
.
As a firm rooted in Chicago and adhering to the core concept of "lessismore" of Mies van der Rohe, GP Architectural Design Co., Ltd
.
02
.
The ground was broken in 2016 and has been completed
.
It can be seen that it is rare and precious
.
05
.
The 403M building height reconstructs the skyline of Nanning City and is the "tallest building" in Guangxi
.