As of 9:40 on the 19th, one worker had been discharged
.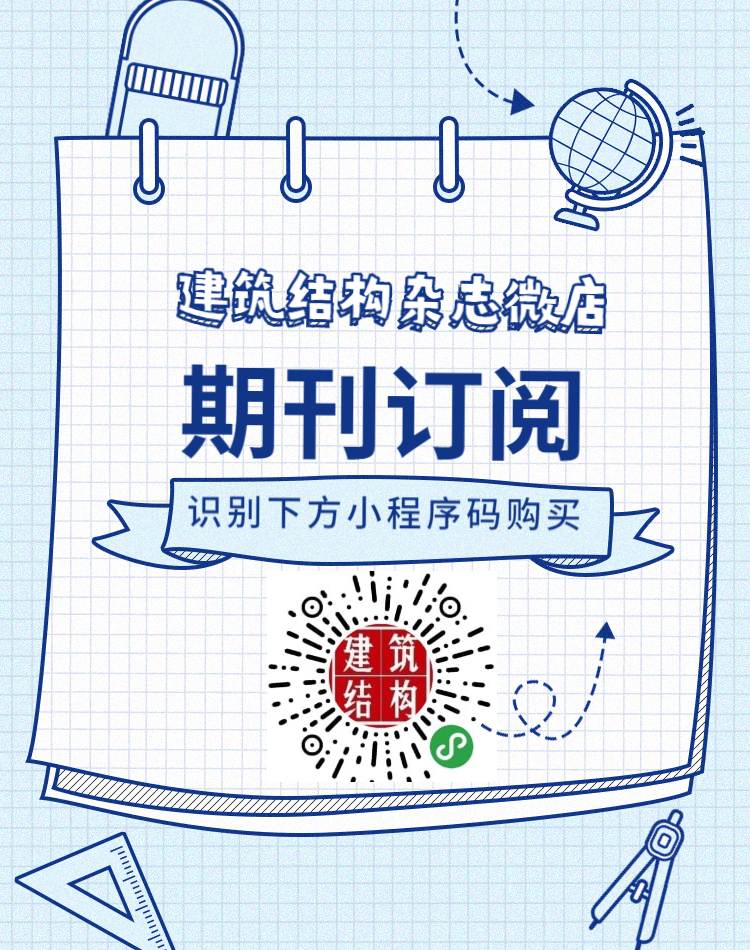 Some of the pictures in this article are from the Internet, and the copyright belongs to the original author and source
.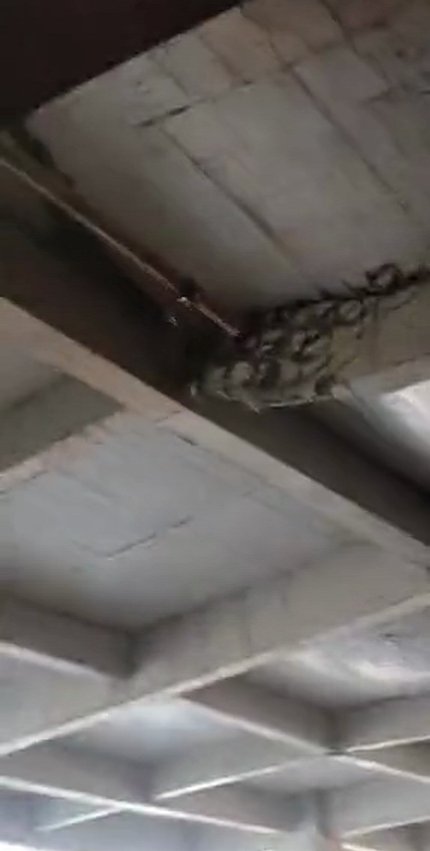 Source: Huaiyang, Beijing time BTV, surging news, construction management, civil engineering bar
.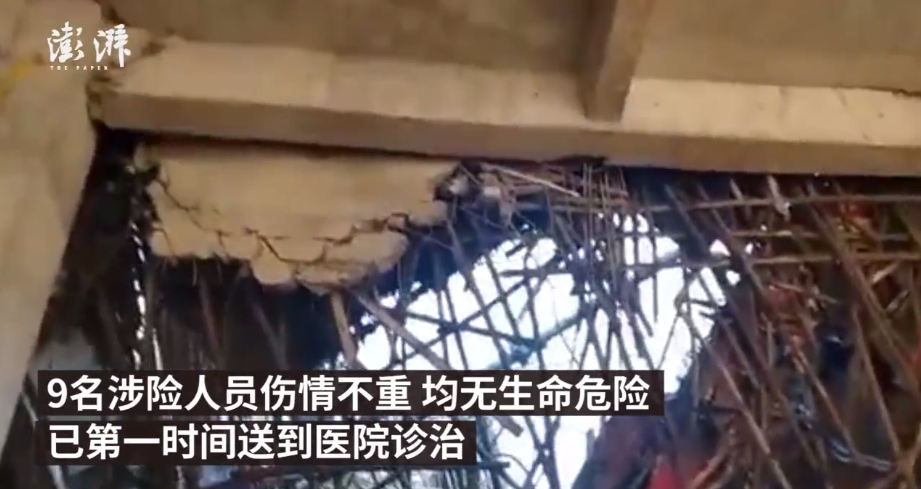 According to on-site experts speculated that the collapse was caused by the fact that the two-story roof of the podium could not bear the upper construction load, resulting in the collapse
.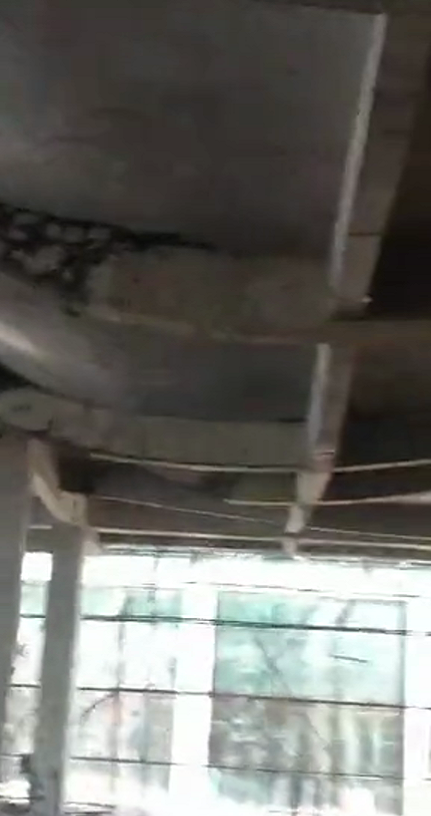 According to the Publicity Department of Huaiyang district Party committee, at present, the investigation and disposal of the aftermath and the accident are being carried out in an orderly manner
.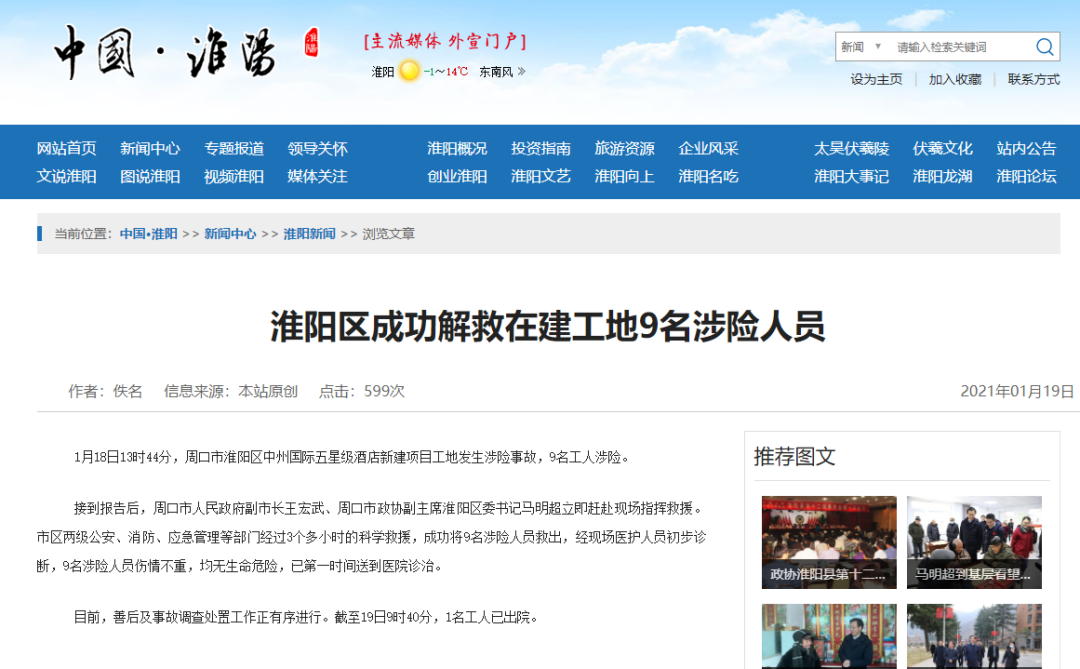 It can be seen from the photos that the structural deformation in the area without collapse is also very large
.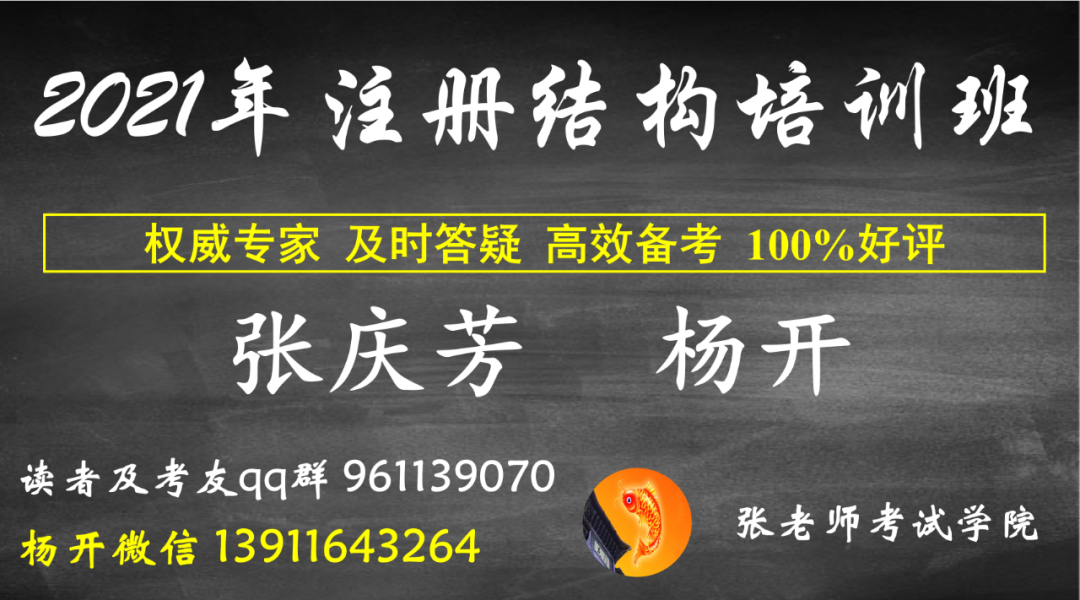 At 13:44 on January 18, a dangerous accident occurred at the construction site of Zhongzhou international five-star hotel in Huaiyang District, Zhoukou City, Henan Province, involving nine workers
.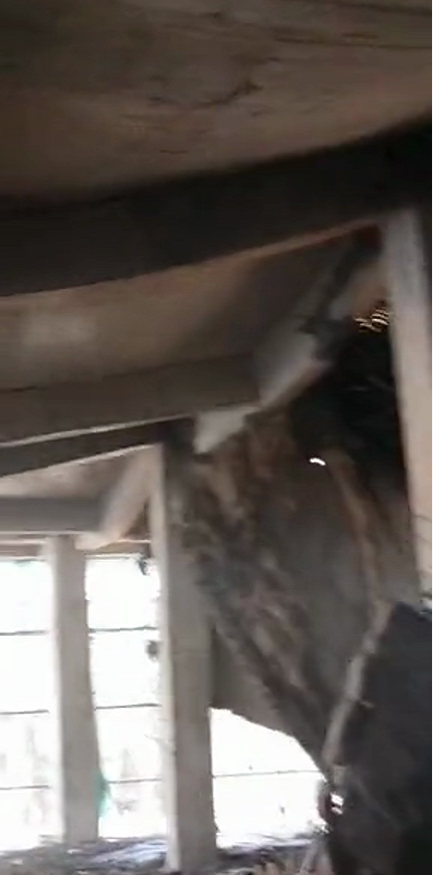 After more than three hours of rescue, 9 people were rescued
.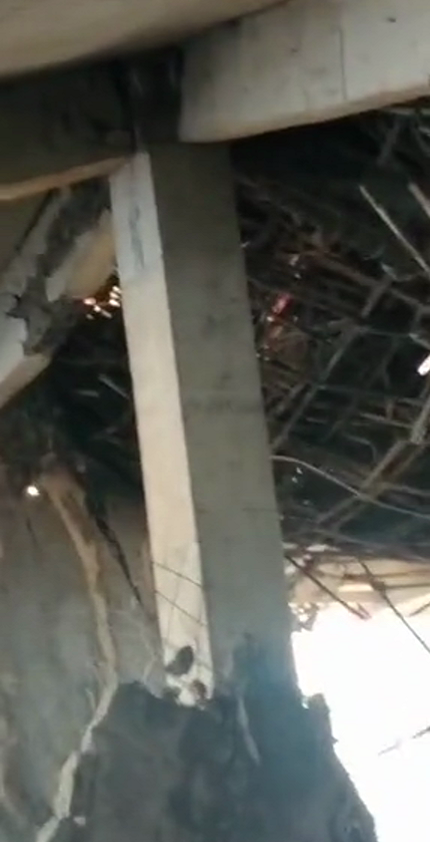 The design bearing capacity is difficult to meet the load of formwork, personnel and equipment during the construction of the upper main building
.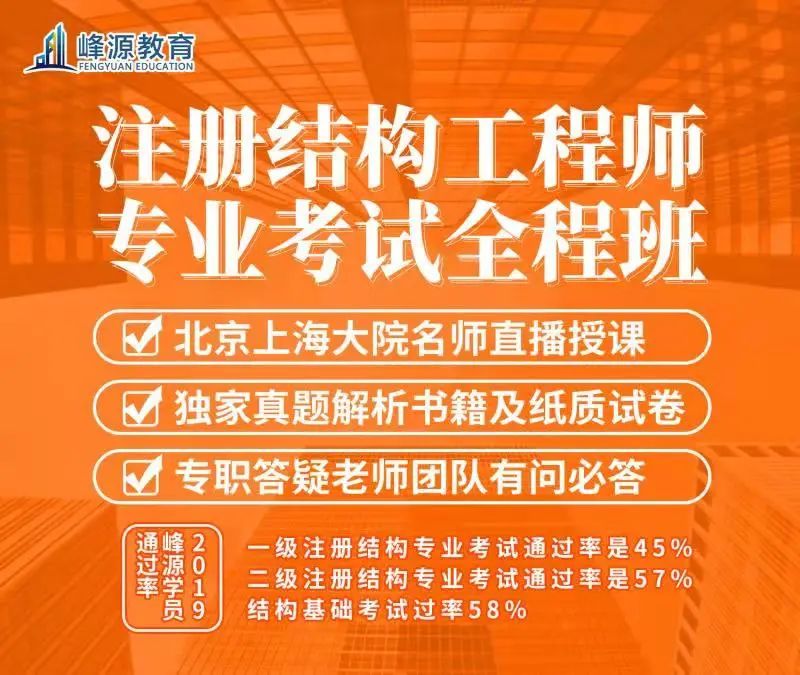 The roof of the second floor is the roof, and the design live load is generally 0.5kn/m2
.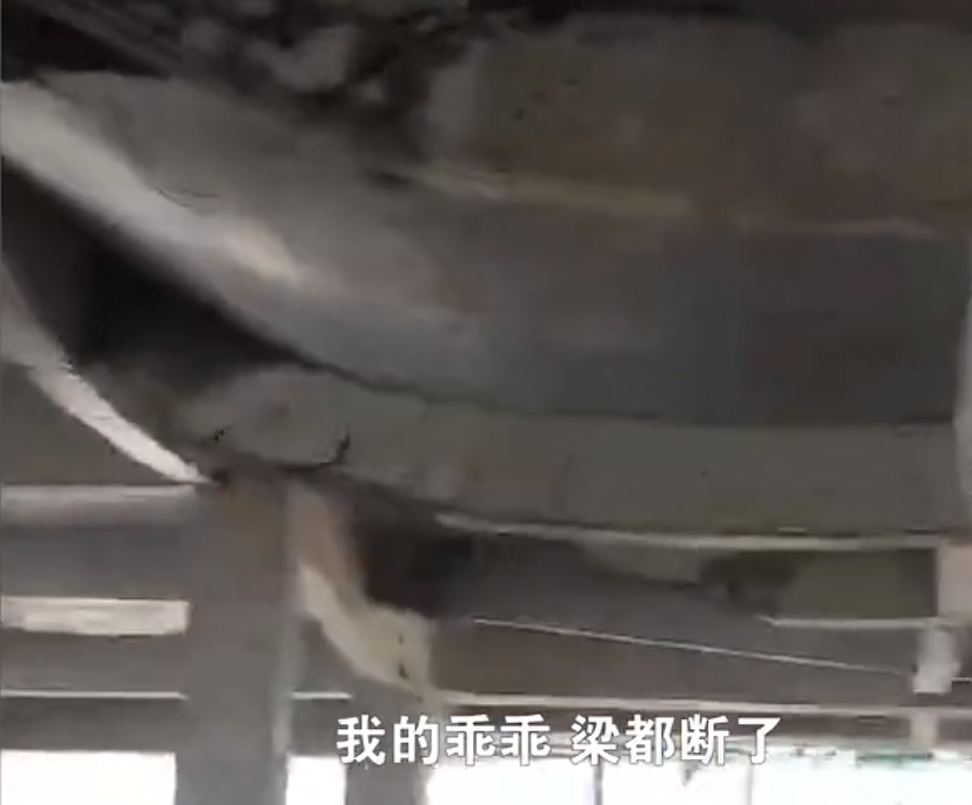 The design bearing capacity of the second floor roof meets the construction load generated by the formwork erection and pouring of the upper main building, but the design bearing capacity is on the premise that the concrete strength reaches the pouring and maintenance conditions, and the concrete quality meets the design requirements
.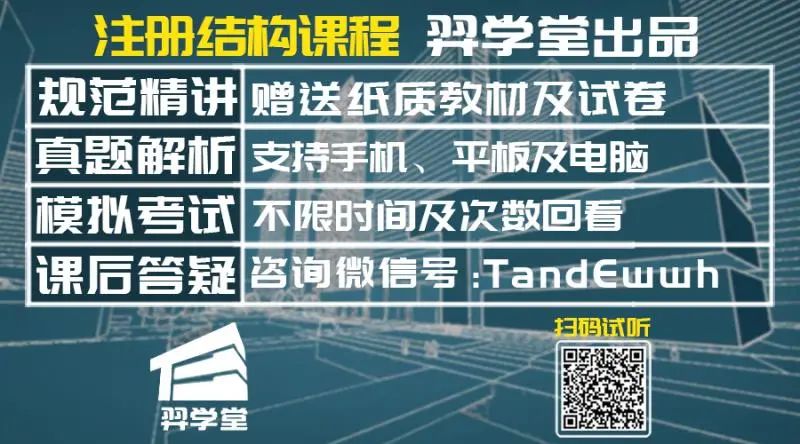 If it involves infringement or the owner of the original right does not agree
.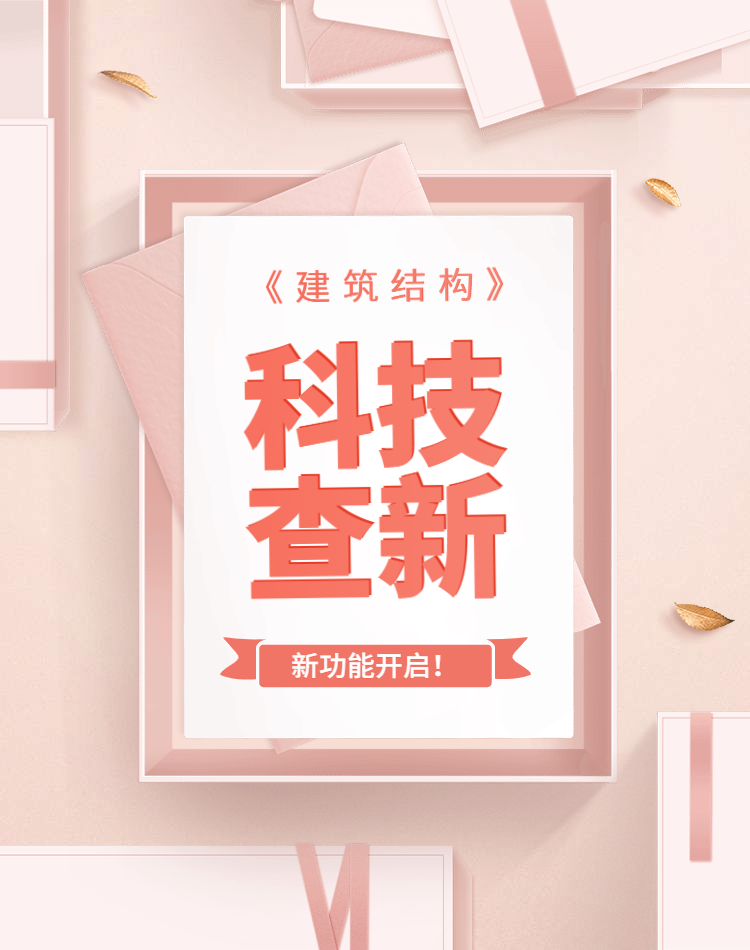 What is the specific reason for the roof can not bear the upper construction load, experts have not said
.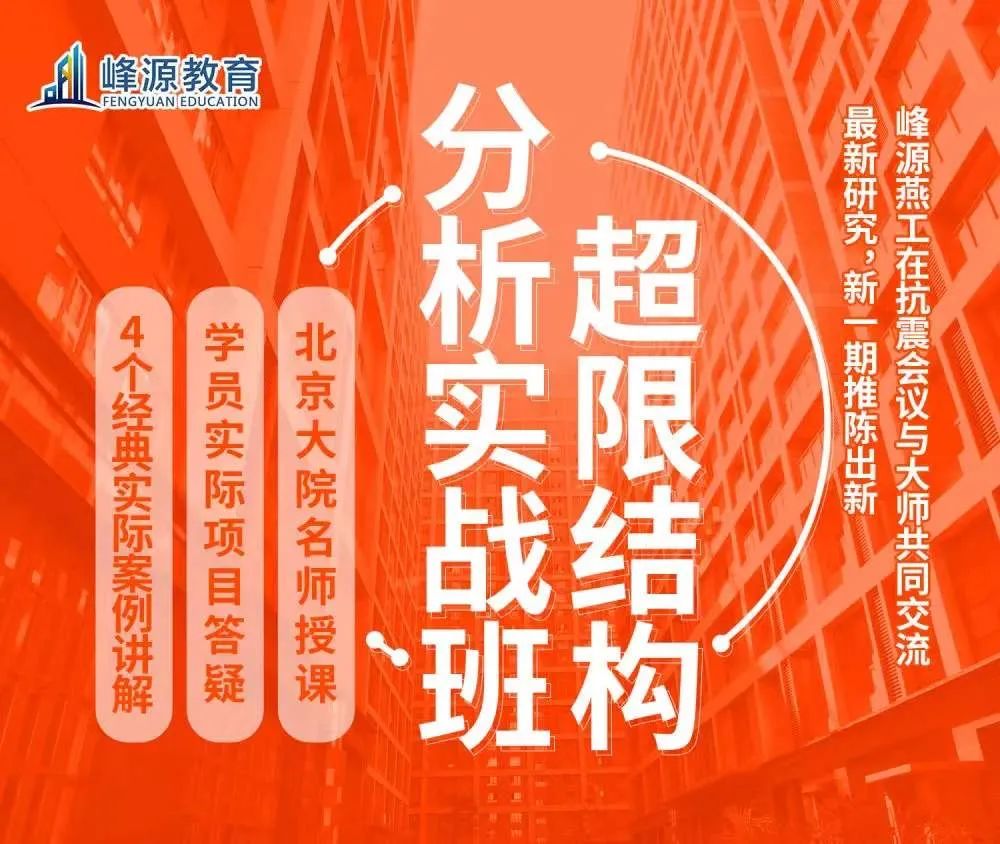 Now it seems that the construction load of skirt roof should also be paid attention to
.
If the beam and slab construction quality of this floor is unqualified, the upper construction load is large It will collapse
.
After initial diagnosis by the medical staff on the scene, the injured people were not serious and their lives were not in danger
.
After receiving the report, the relevant departments rushed to the scene for rescue
.
2
.
Since the collapse occurs and the structure is overloaded, who should be responsible for the overload? In recent years, the construction overload of basement roof causes frequent accidents
.
They were sent to the hospital for treatment
.
If the design is not specified, and the construction unit has not confirmed with the design, when the main building is constructed, the load is directly loaded, and there is no roof under it, it will easily cause collapse
.
If the collapse is caused by the overload of the structural roof, there may be two reasons: 1
.
Part of the beams are broken ↑ some areas of the podium roof are collapsed, and some areas are deformed greatly
.