Recently, in a breeding community in penggezhuang village, malianzhuang Town, the law enforcement brigade of the municipal Bureau of natural resources, together with the relevant departments of the town, demolished more than 400 illegal construction of the newly increased farmland
.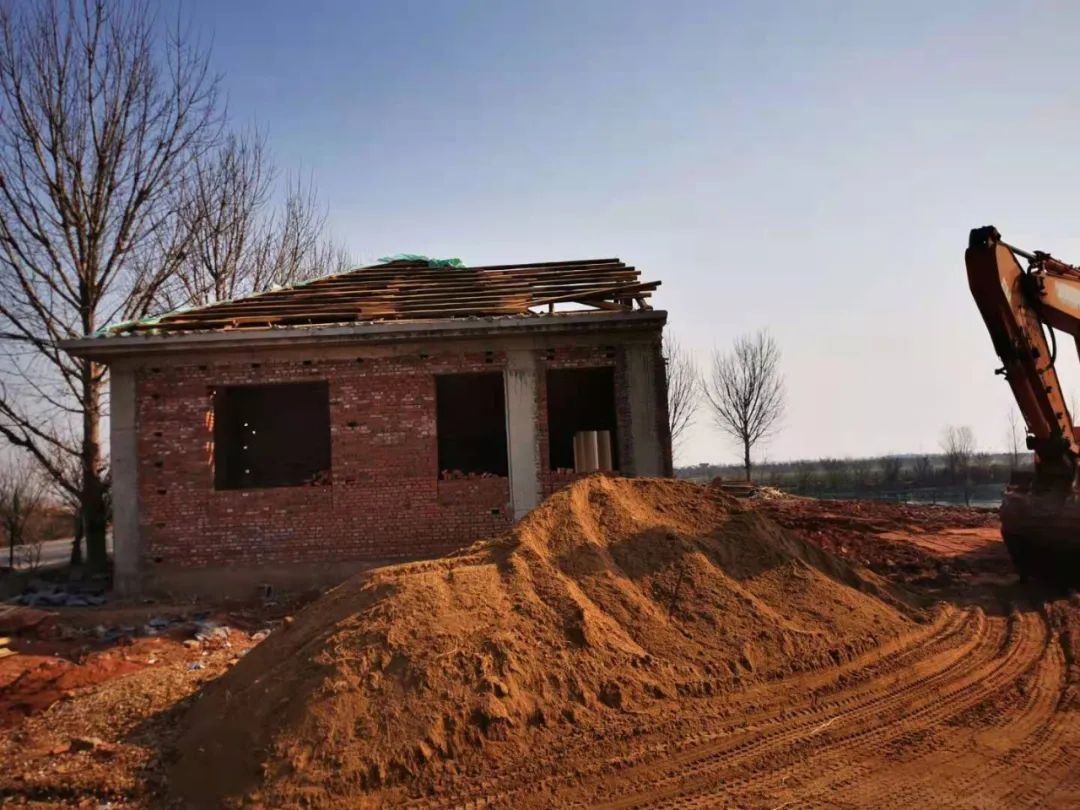 Since July last year, our city has continued to crack down on all kinds of land violations, focusing on the illegal occupation of permanent basic farmland in rural areas in 2021, the forced occupation of more than one house, the violation of the "one family, one house" provisions, and the occupation of cultivated land by public welfare and industrial projects that do not meet the planning, all will be demolished according to law, and the cultivation conditions will be restored within a time limit
.
The Municipal Bureau of natural resources said that in the future, it will further strengthen publicity, strengthen law enforcement, resolutely curb the illegal construction of new students, implement zero tolerance for the construction of houses in rural areas, and maintain good land order
.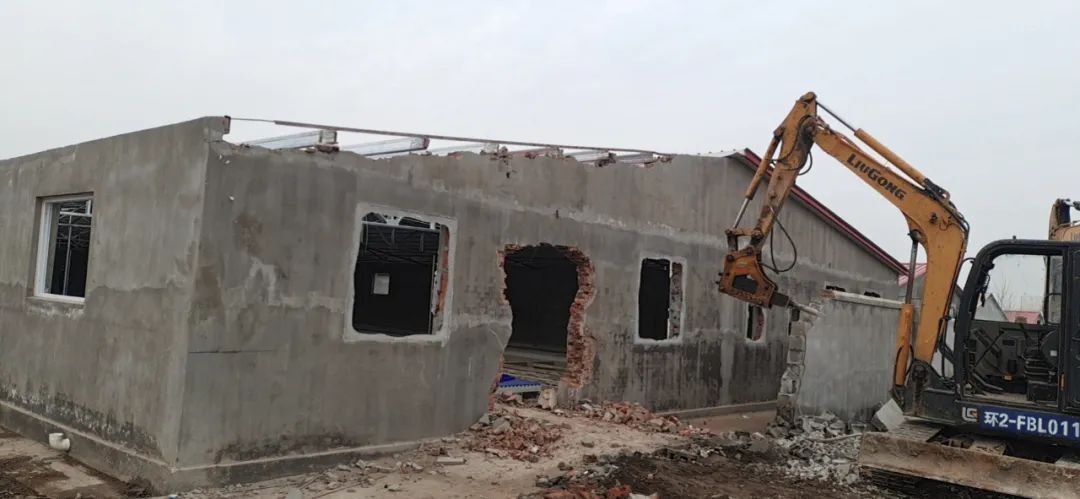 It is an inevitable requirement for building a society ruled by law to rectify "illegal land occupation and illegal construction", an urgent need for building a civilized city, and a strong voice of the broad masses of the people
.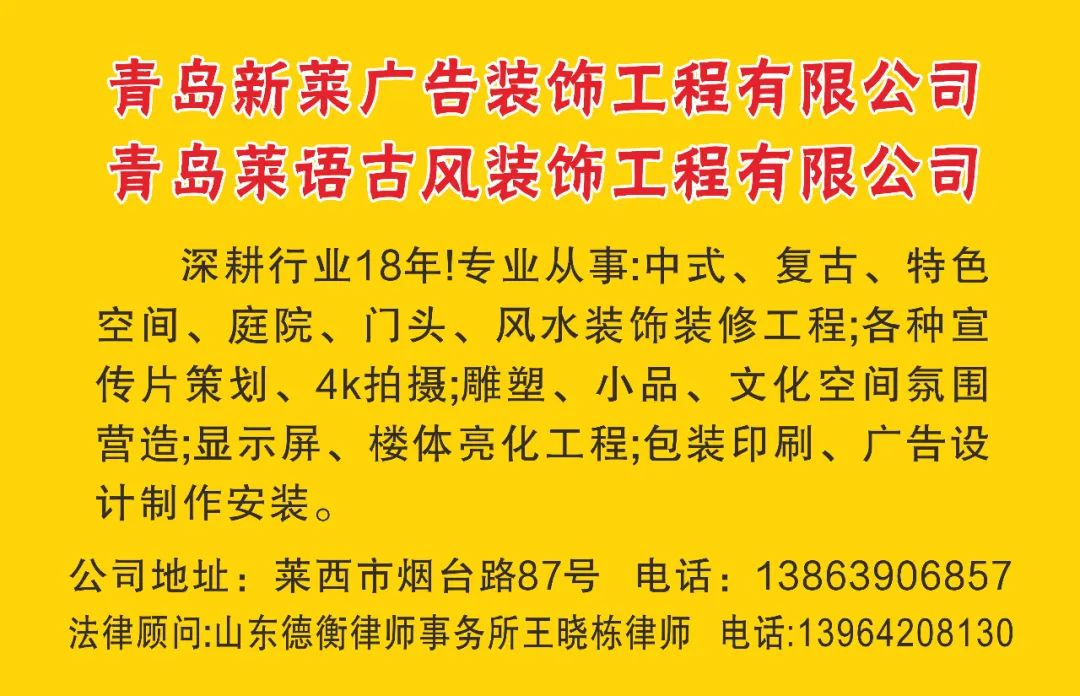 Since the beginning of the operation, 21 cases of illegal land have been demolished, covering an area of 397.7 Mu and 284.85 mu of reclaimed land
.
General secretary Xi Jinping stressed at the December 2020 central rural work conference that we must strictly guard against the 1 billion 800 million acres of arable land and protect the red line, take the hard measures of long teeth, and implement the strictest farmland protection system
.
Firmly implement the grid management system, layer upon layer compaction responsibility, increase the cost of illegal, comprehensive protection of farmers' legitimate land demand..
.
Malianzhuang town staff said that the illegal construction here was in September last year, and the person in charge of the farm built it without obtaining relevant procedures
.
After the investigation and evidence collection, the Municipal Bureau of natural resources immediately carried out the joint law enforcement demolition action, and punished the parties in accordance with the law
.