He has successively served as director of the Research Office of steel-concrete composite structure, vice chairman of the steel-concrete composite structure branch of China Steel Structure Association Member of the Central Committee of the international steel-concrete composite structure Cooperation Research Association, director of Shaanxi civil architecture society and chairman of the academic committee of building structure
.
He stayed in the school to teach after graduating from the University in 1951
.
Comrade Jiang Weishan is the main founder of the research field of steel reinforced concrete structures in China, the main drafter of the technical specification for steel reinforced concrete composite structures and the code for design of composite structures, the winner of the "lifelong achievement award" for steel-concrete composite structures in China, and an expert enjoying the special government allowance of the State Council
.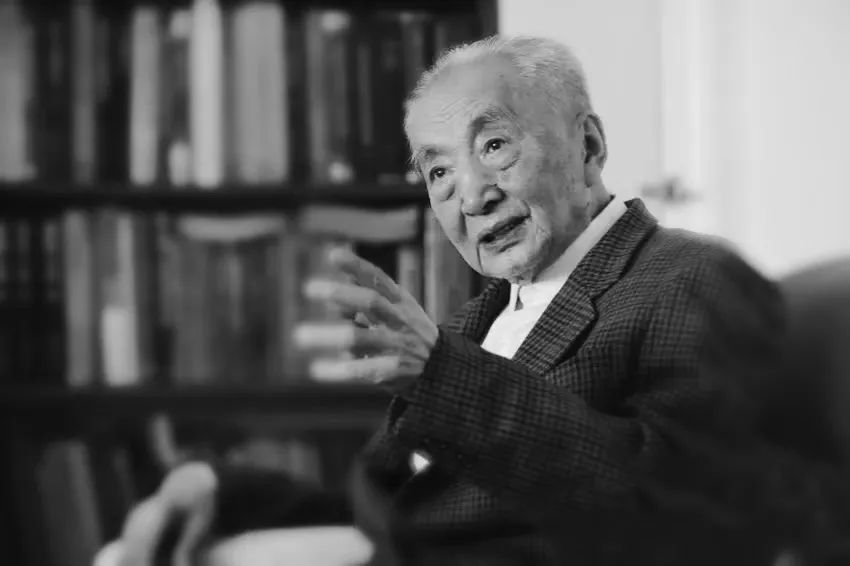 Deep memory   Obituary   Tell Comrade Jiang Weishan, a famous structural engineering expert in China, member of Jiusan Society and senior professor of Xi'an University of architecture and technology, that he died in Xi'an at 6:14 on July 31, 2021 at the age of 95
.
He was admitted to the Department of civil engineering of Northeast University in 1946
He moved to Xi'an Institute of Architectural Engineering (now Xi'an University of architecture and Technology) in August 1956
.
on August 2, 2021 in the final South Hall of Xi'an funeral home
.
Jiang Weishan was born in Tieling County, Liaoning Province on May 27, 1927
.
The farewell ceremony of Comrade Jiang Weishan's body was held at 9:20 a.m
.
I hereby make an obituary! The retirement Office of the College of civil engineering mourns deeply on July 31, 2021! May the dead rest in peace,   Sir, forever! WeChat official account: Xi'an University Of Architecture And Technology Alumni Association.
.