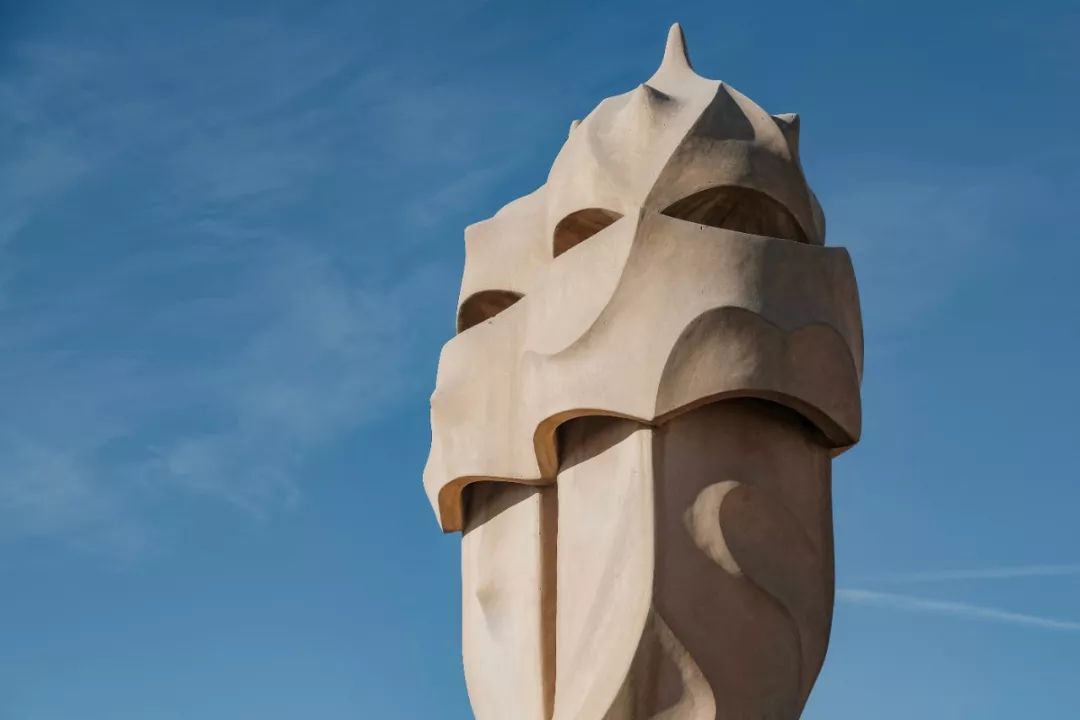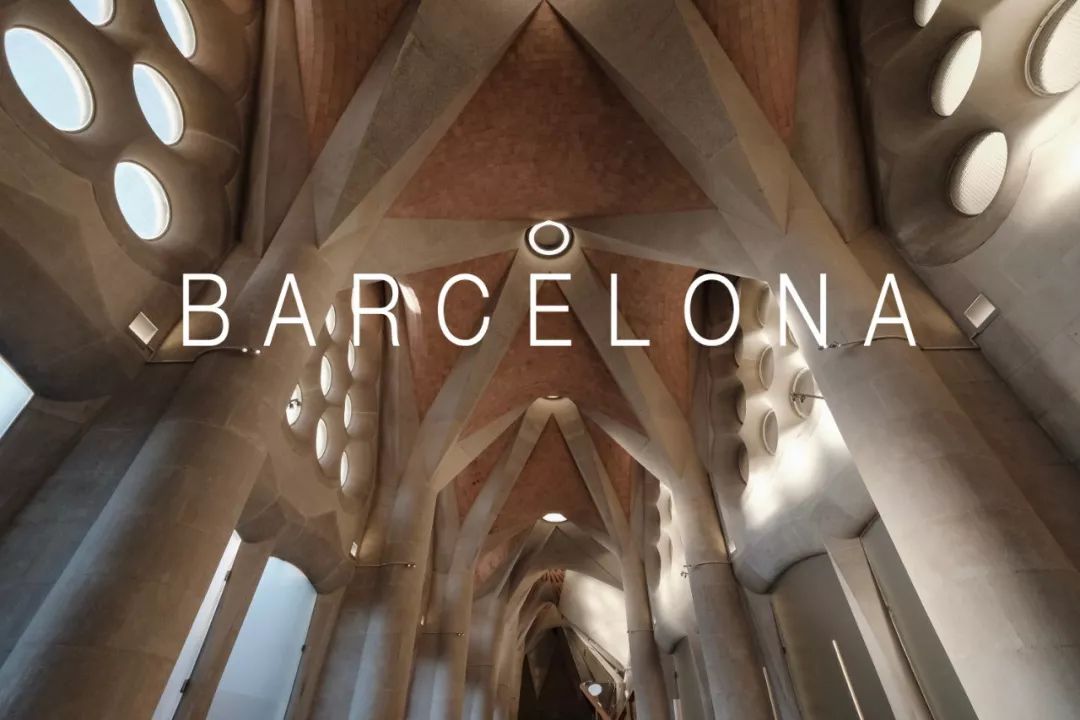 Architectural photography Map of Barcelona (I) – Modern architectural photography Map of Barcelona (middle) – Gaudi Map of architectural photography of Barcelona ——AntoniGaudi La SagradaFam í lia Architects: AntoniGaudiAdress: CarrerdeMallorca, 40108013 Barcelona Camera: FujifilmXT2 Lens: XF10-24mmF4ROISBeginnings: The origin of the Holy Family Church can be traced back to 1866, when Joseph Maria Bocabella I founded the St.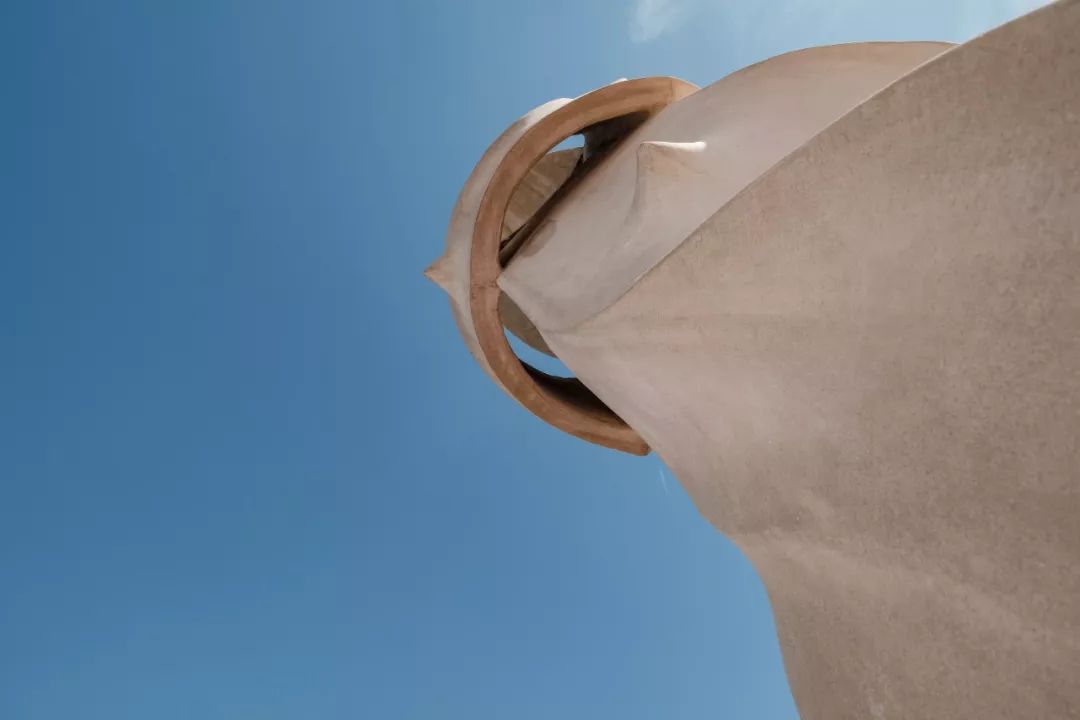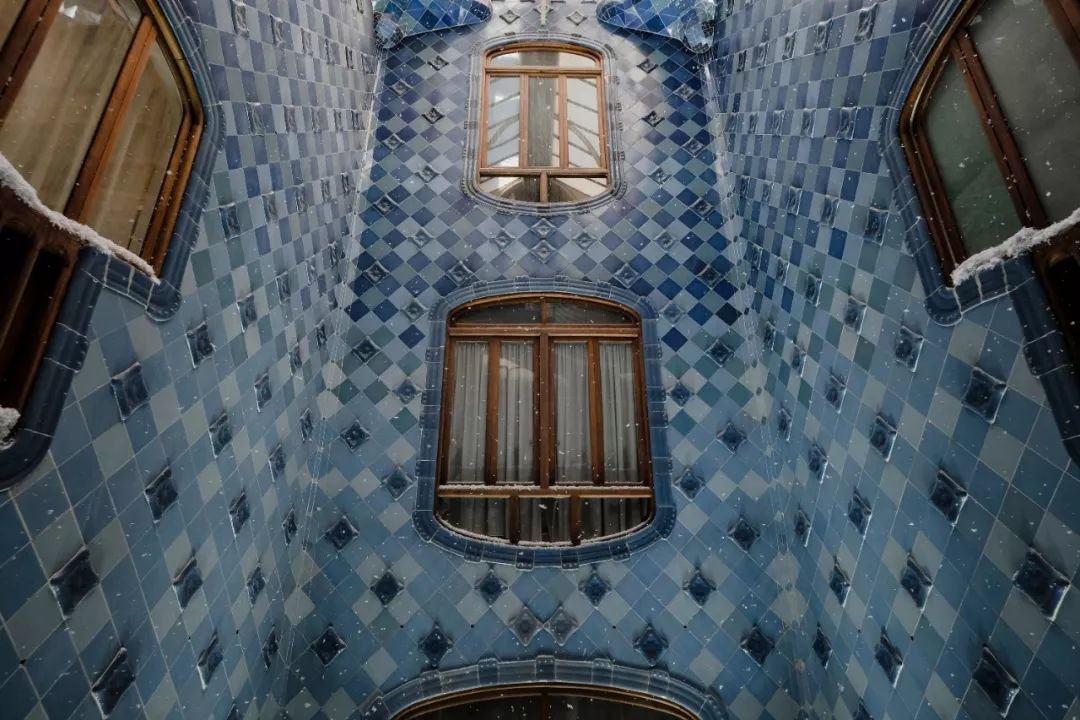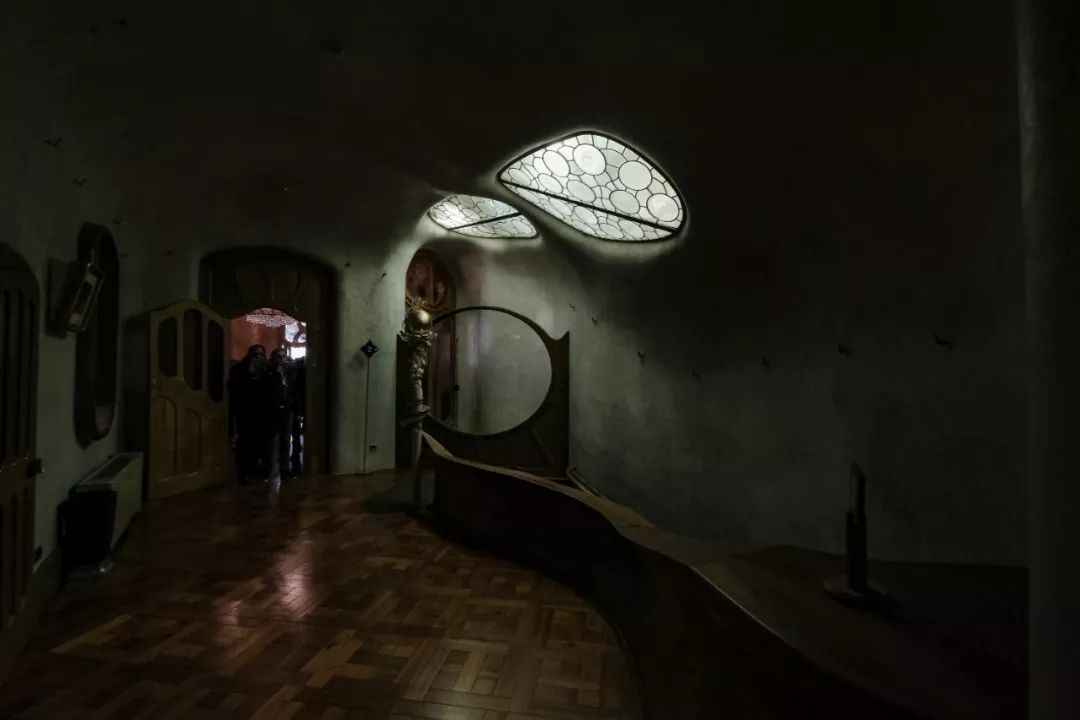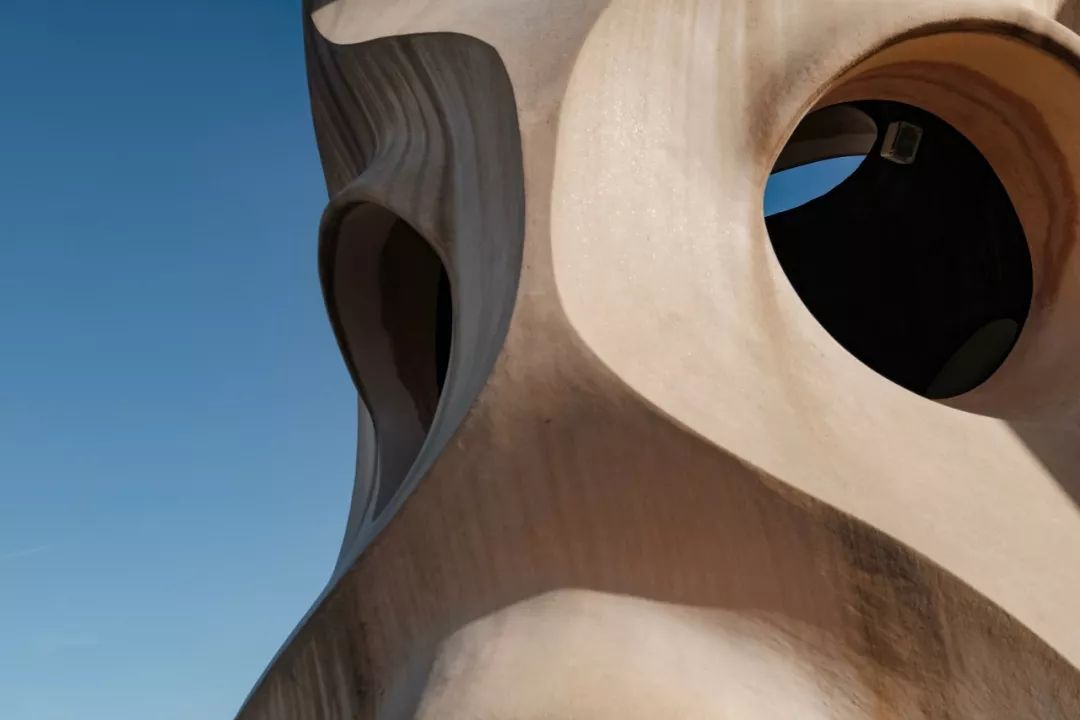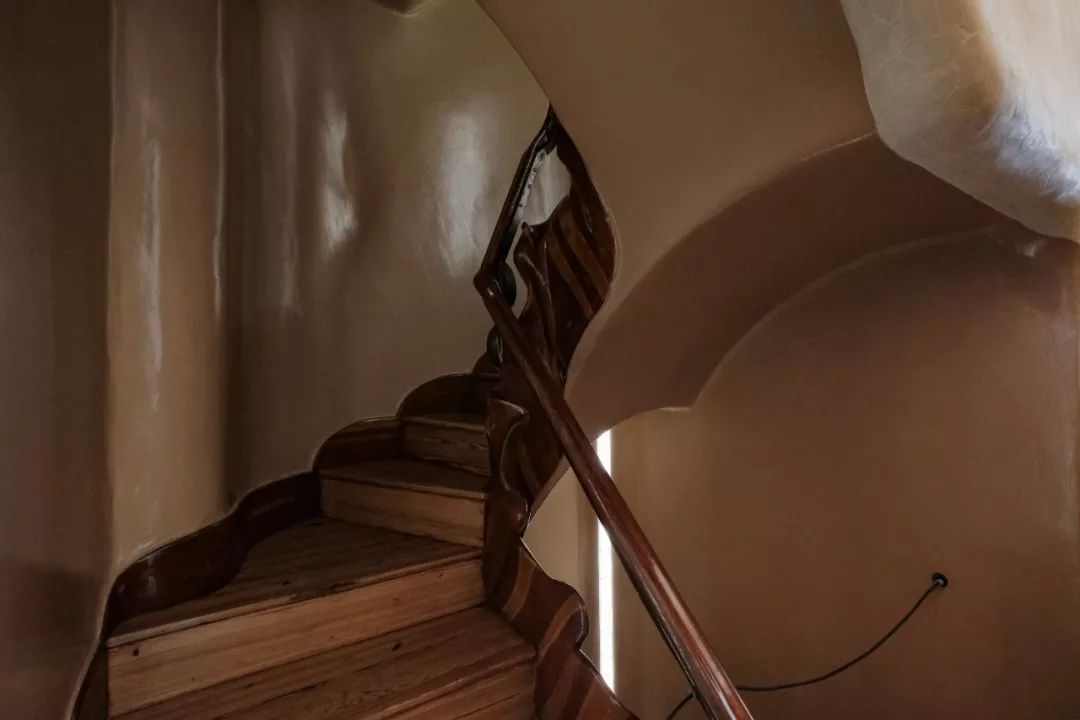 Joseph.
21st Century: From 2002 to 2005, sculptors Josep Maria Subirachs and Japanese Etsuro Soto decorated the windows on the exterior walls of the Pasion and in the center of the nave, respectively.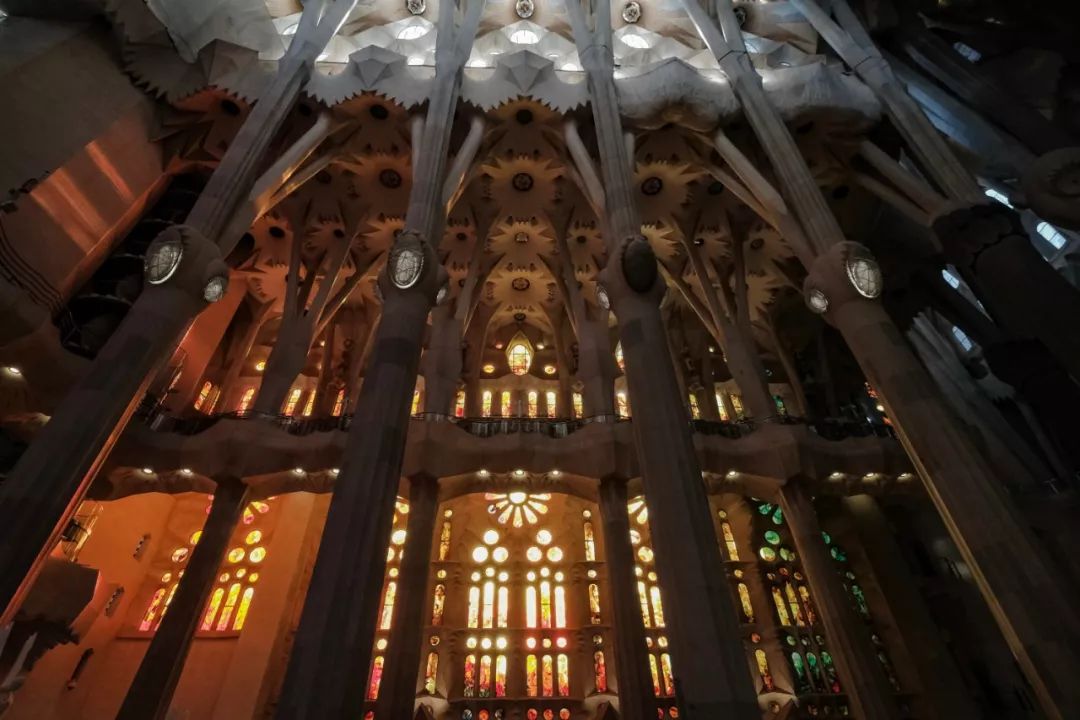 Joseph's, starting with the new Gothic design of Francis de PauladelVillaryLozano, the first architect of the Cathedral of St.
The construction of the cathedral is still ongoing and is expected to be completed by 2026
.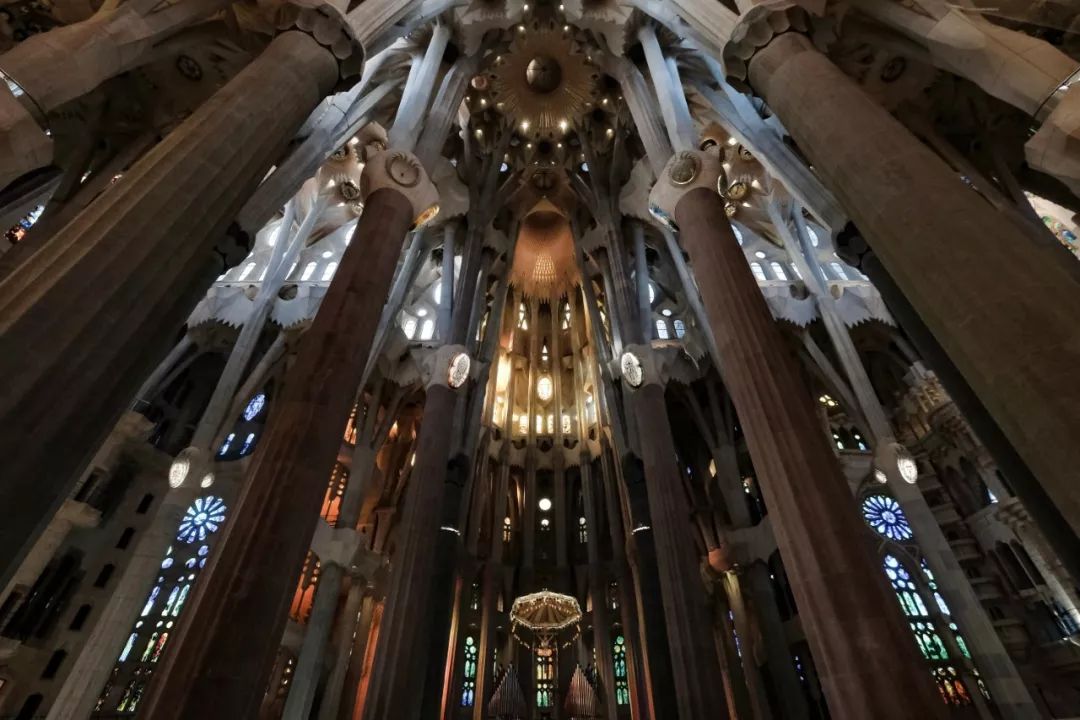 The cornerstone was laid on March 19, 1882, at a feast in St.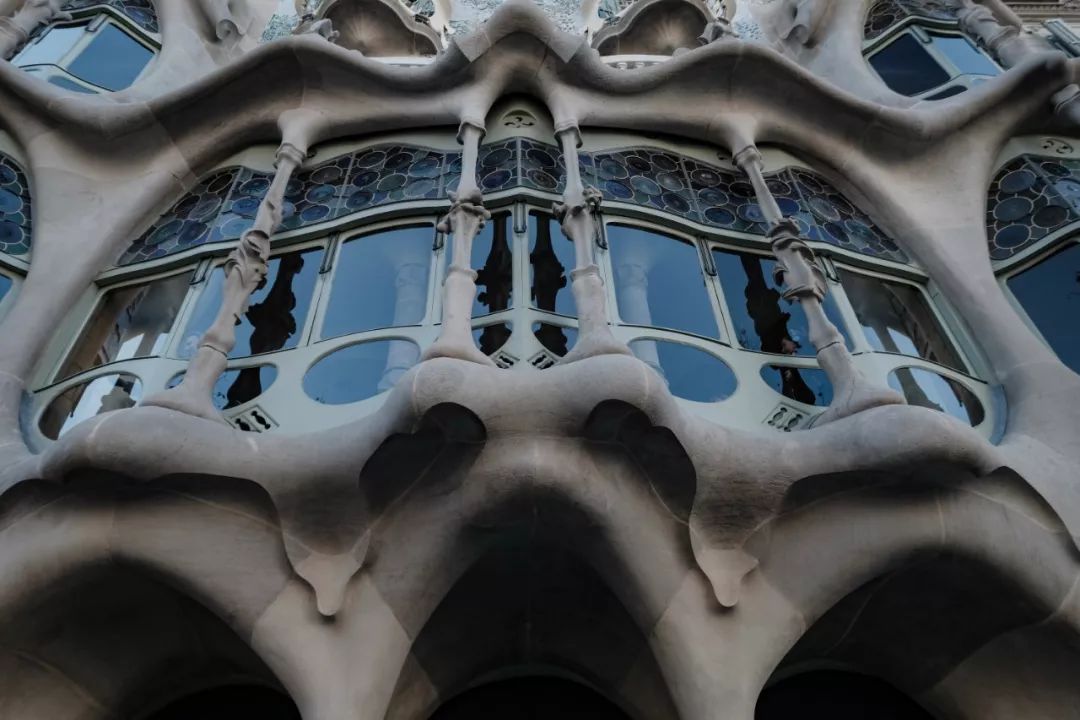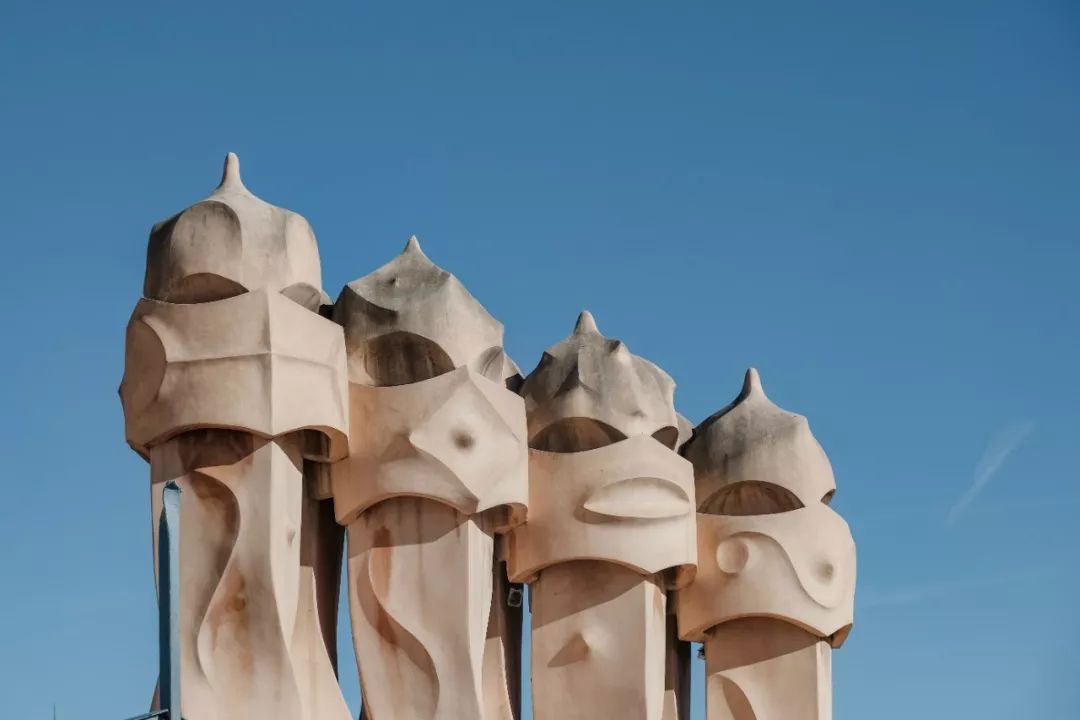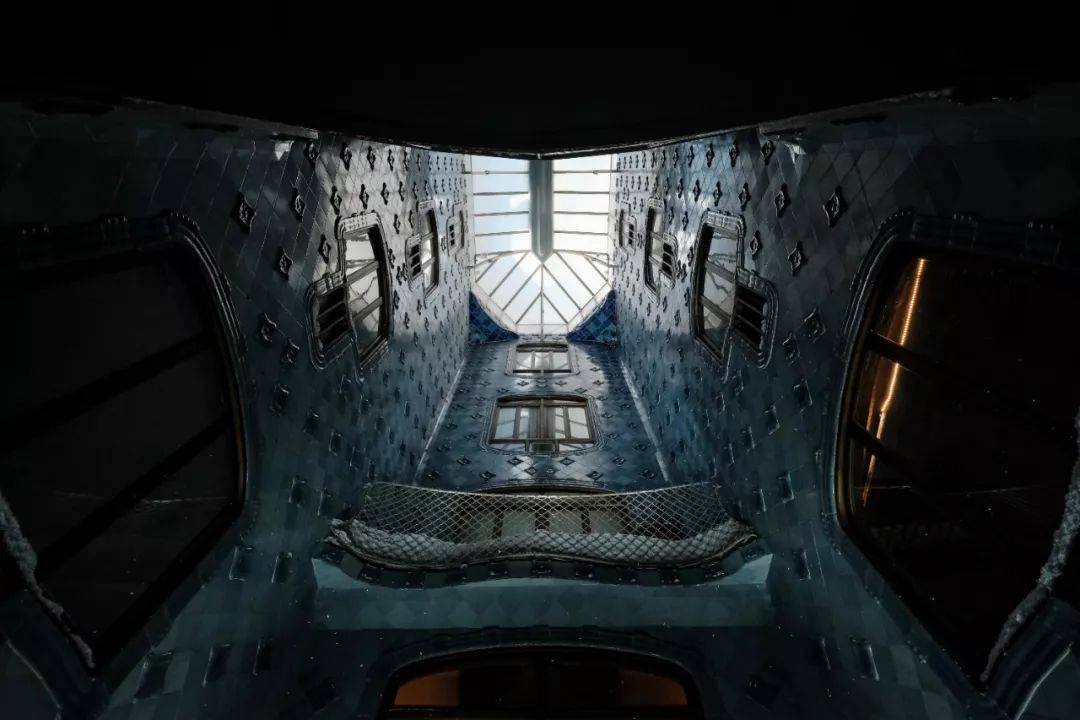 The arch of the apse porch was completed in 2008.
Currently, 70% of the cathedral has been completed and six central towers are under construction.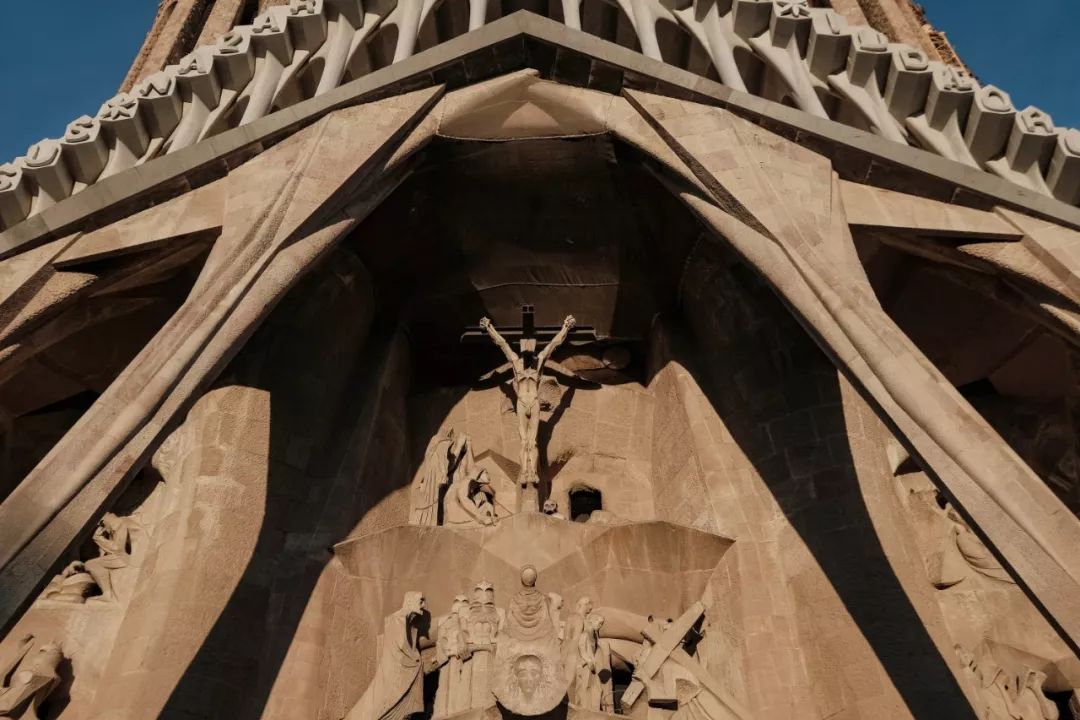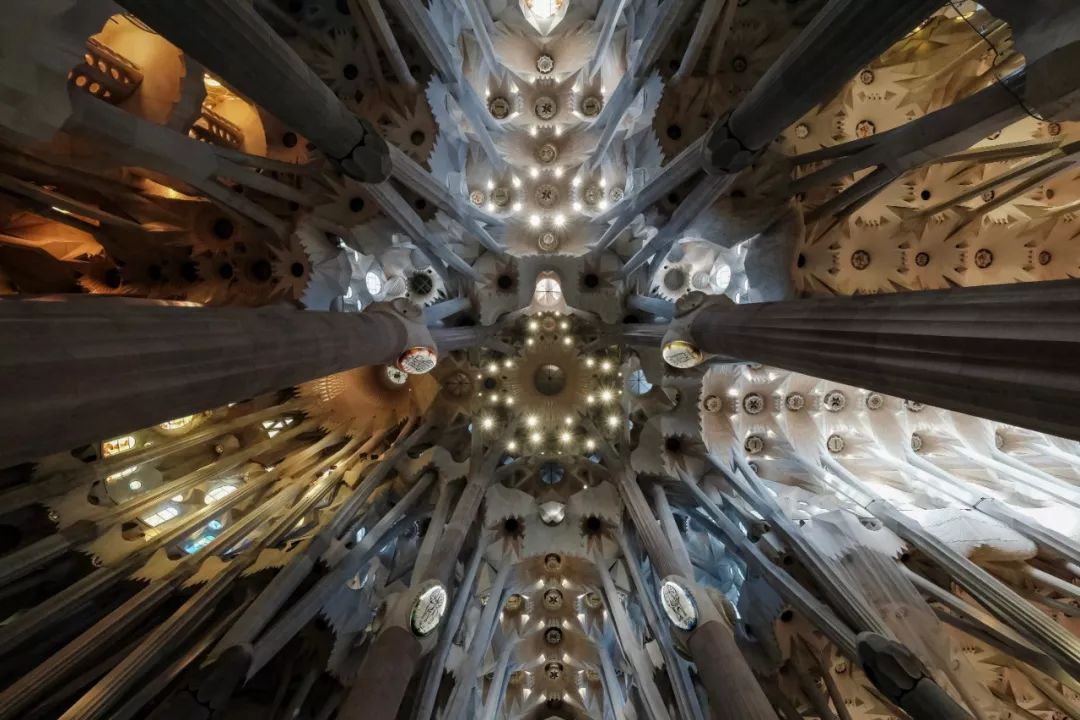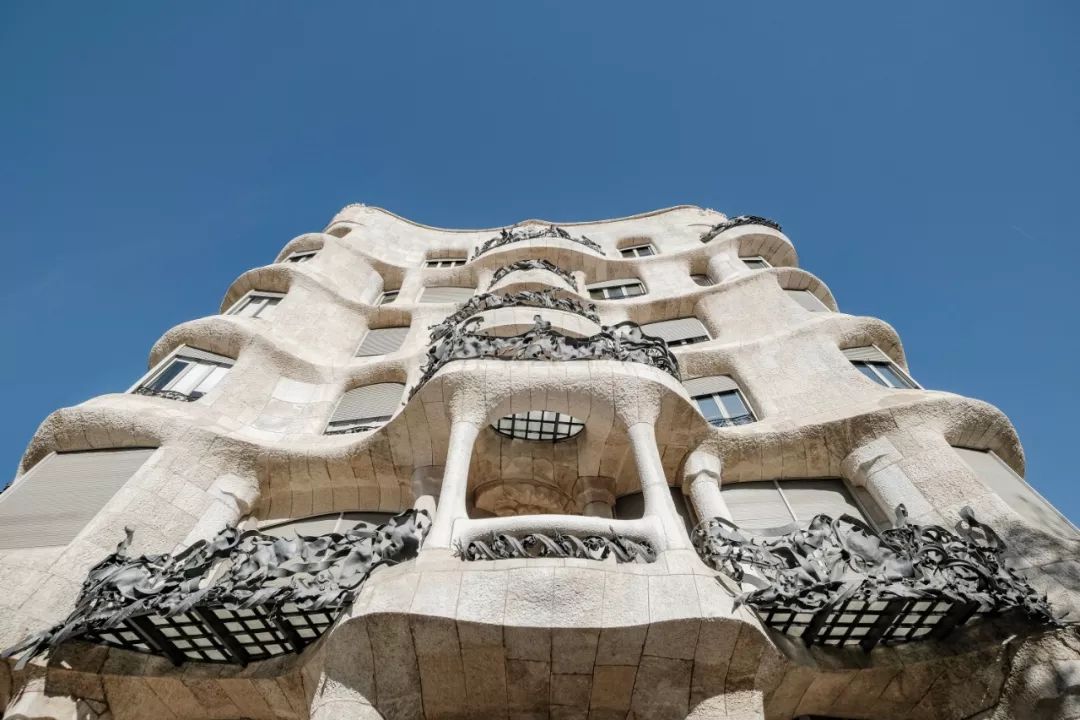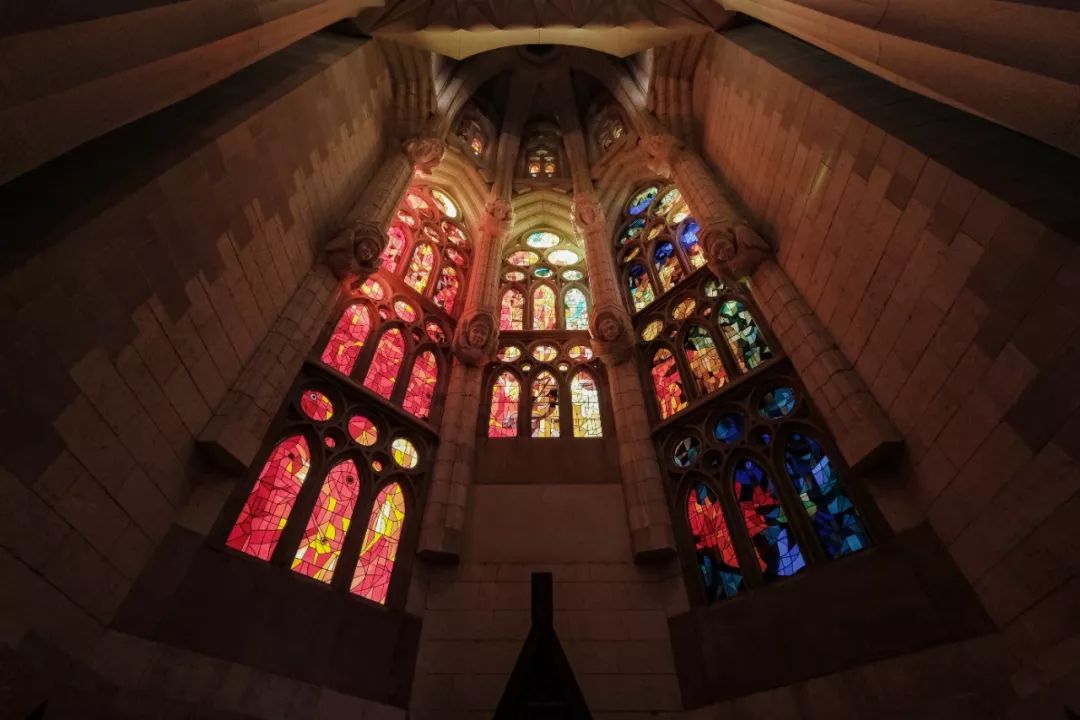 In 2006, the sculpture on the Glory facade was constructed based on Gaudi's model.
Throughout 2019, the focus of work was on building the central tower with stone panels, which were pre assembled in Galera's workshop.
Joseph Spiritual Association, which began building a temple of redemption dedicated to the Holy Family in 1874.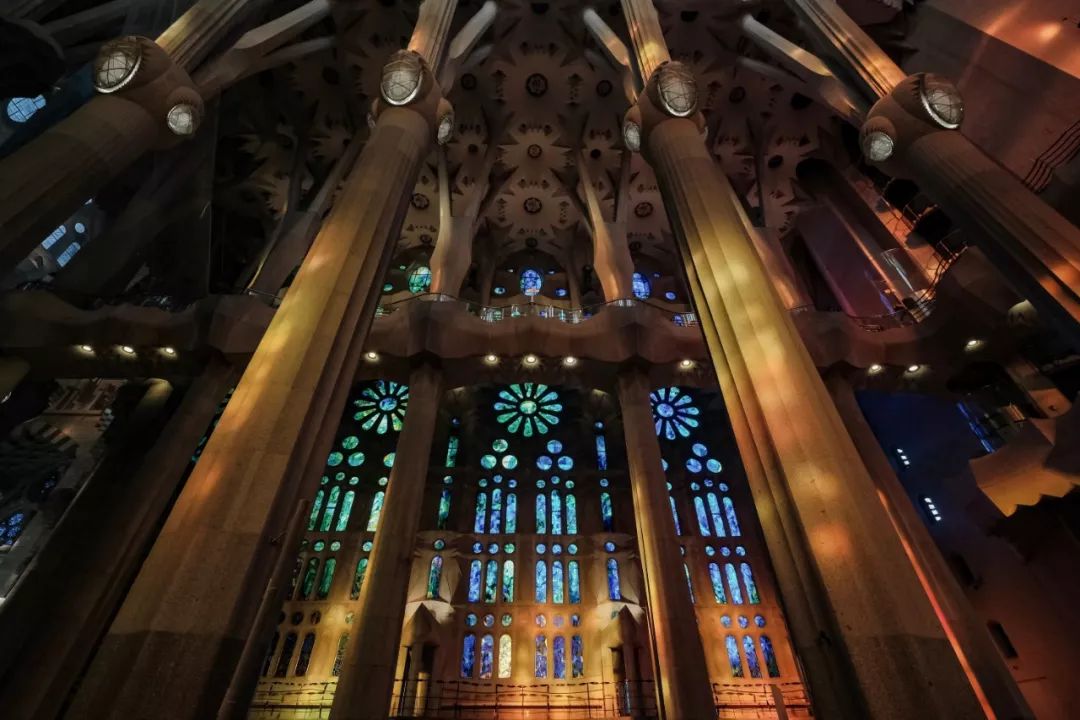 Towards2026: March 19, 2017 marks the 135th anniversary of the laying of the cornerstone of the Temple.
Shortly after, due to a disagreement with the developers, he resigned and handed over the position to Antoni Gaudi.