Jul.10 documentary writing, inspired by dialogue
.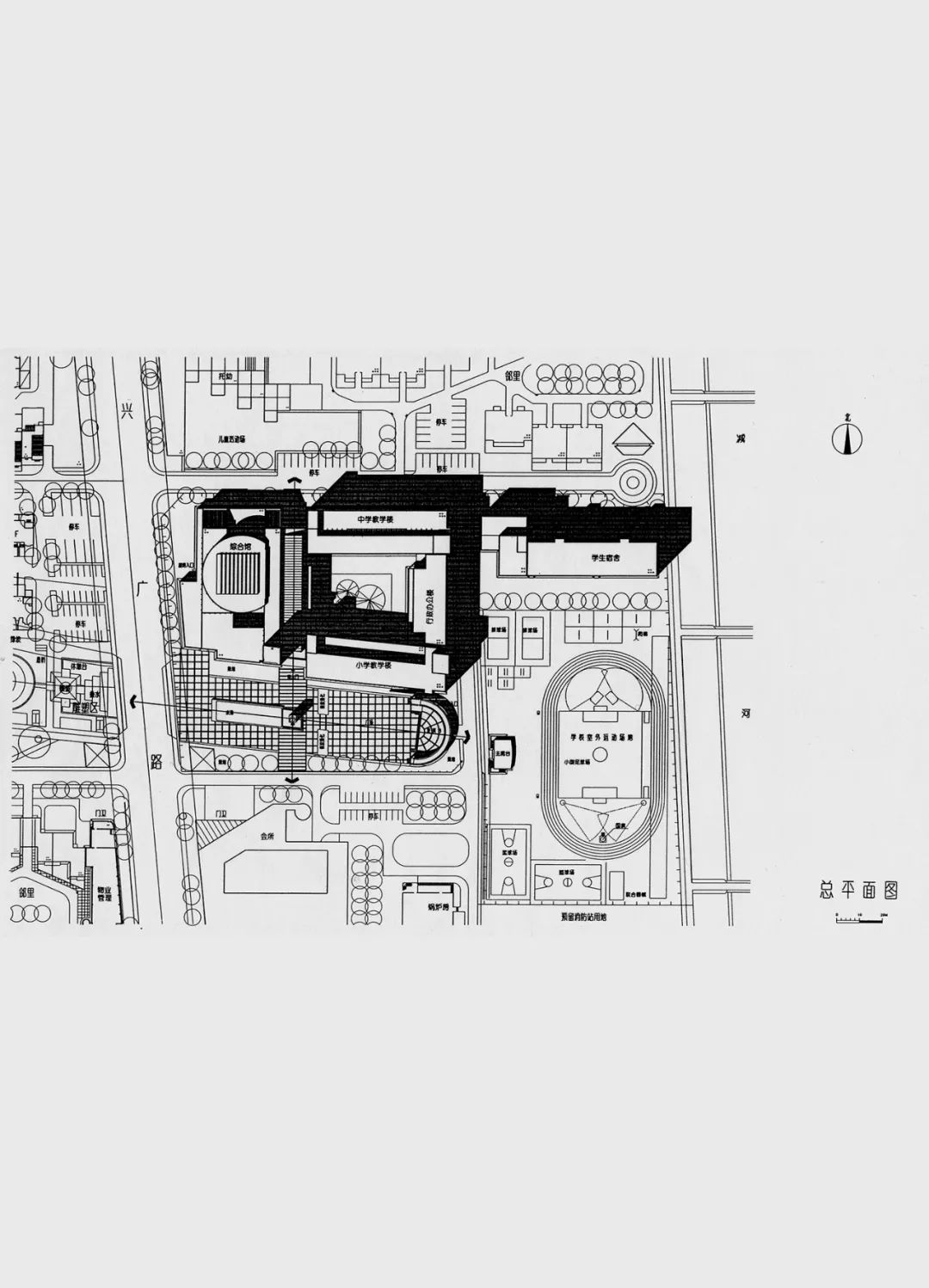 This is the dialogue scene of architectural archives! Li Xinggang, the founder / presiding architect of Li Xinggang studio, the chief architect of China Architectural Design and Research Institute Co., Ltd., walked into the office of Li Xinggang, the chief planning designer of Yanqing competition area for the 2022 Winter Olympic Games
.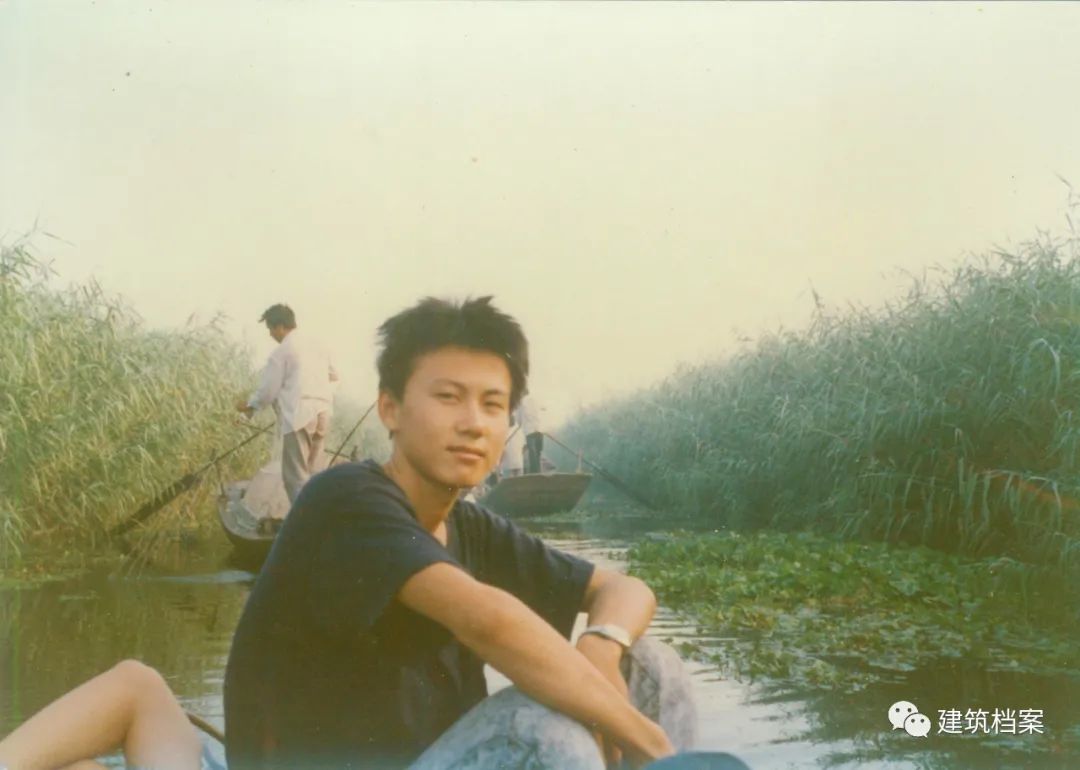 It happened that he was doing an exhibition of "scenic geometry"
.
The exhibition was like a chapter novel, and each small module represented his thinking on the significance of architecture, What is the architecture in his eyes? " "Scenic geometry" is a review and summary, or a new starting point
.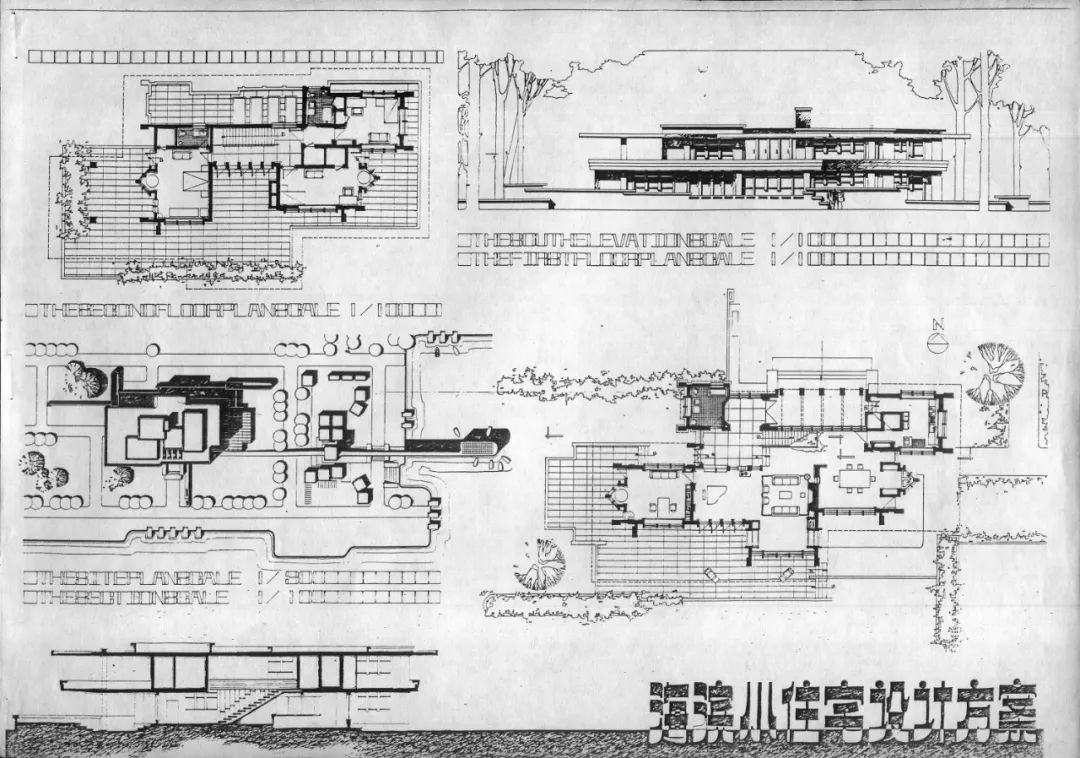 Behind the architectural works are people
.
This article will lead you into Li Xinggang's construction time
.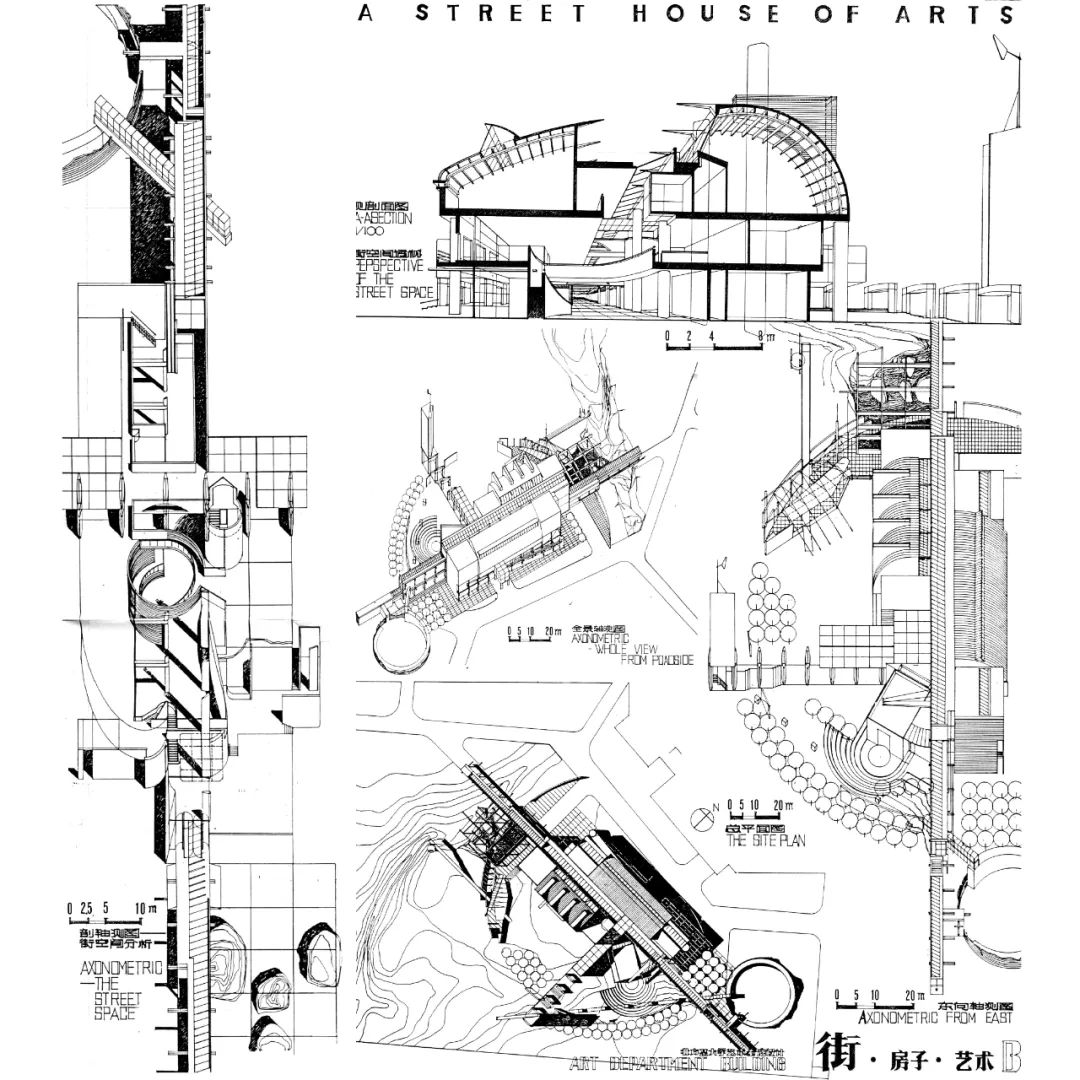 He doesn't seem to have "the ambition of an architect" and savors his past years..
.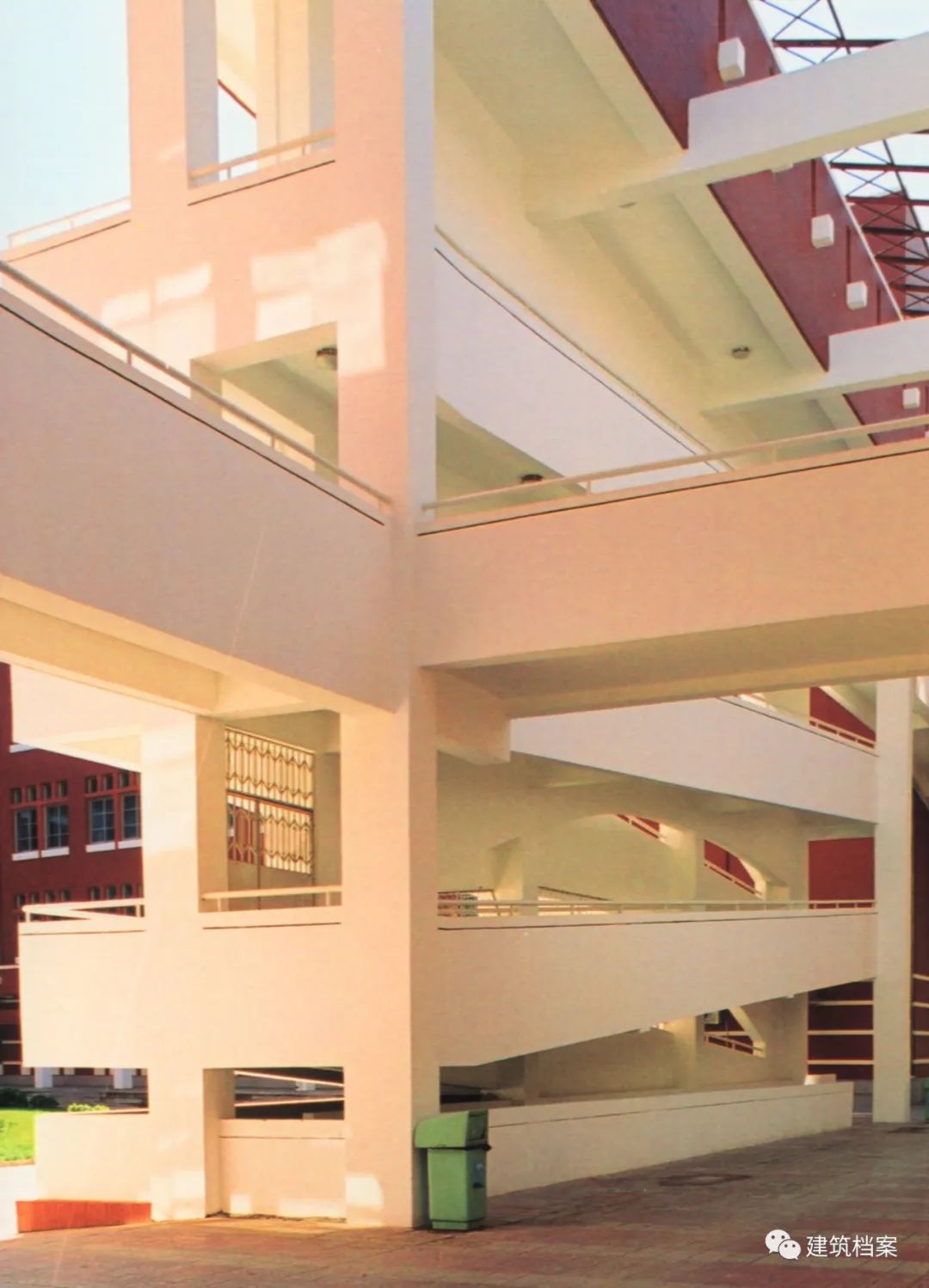 – the house should be safe
.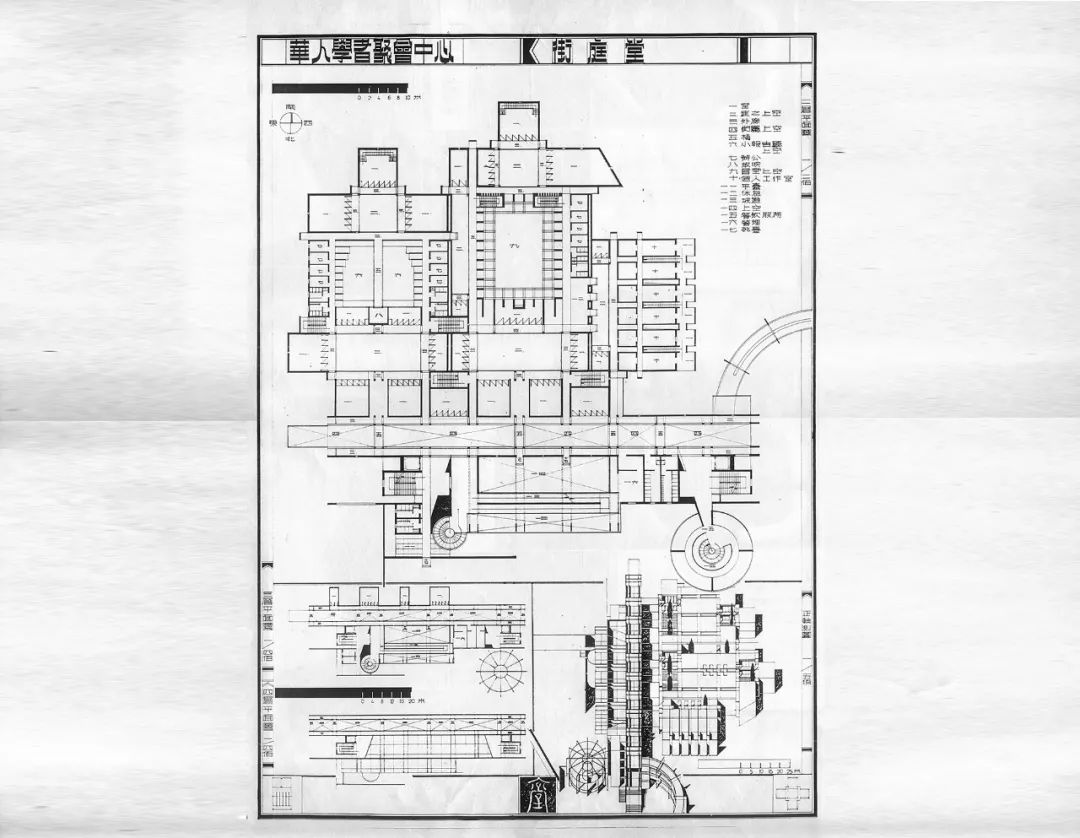 I'm from Tangshan
.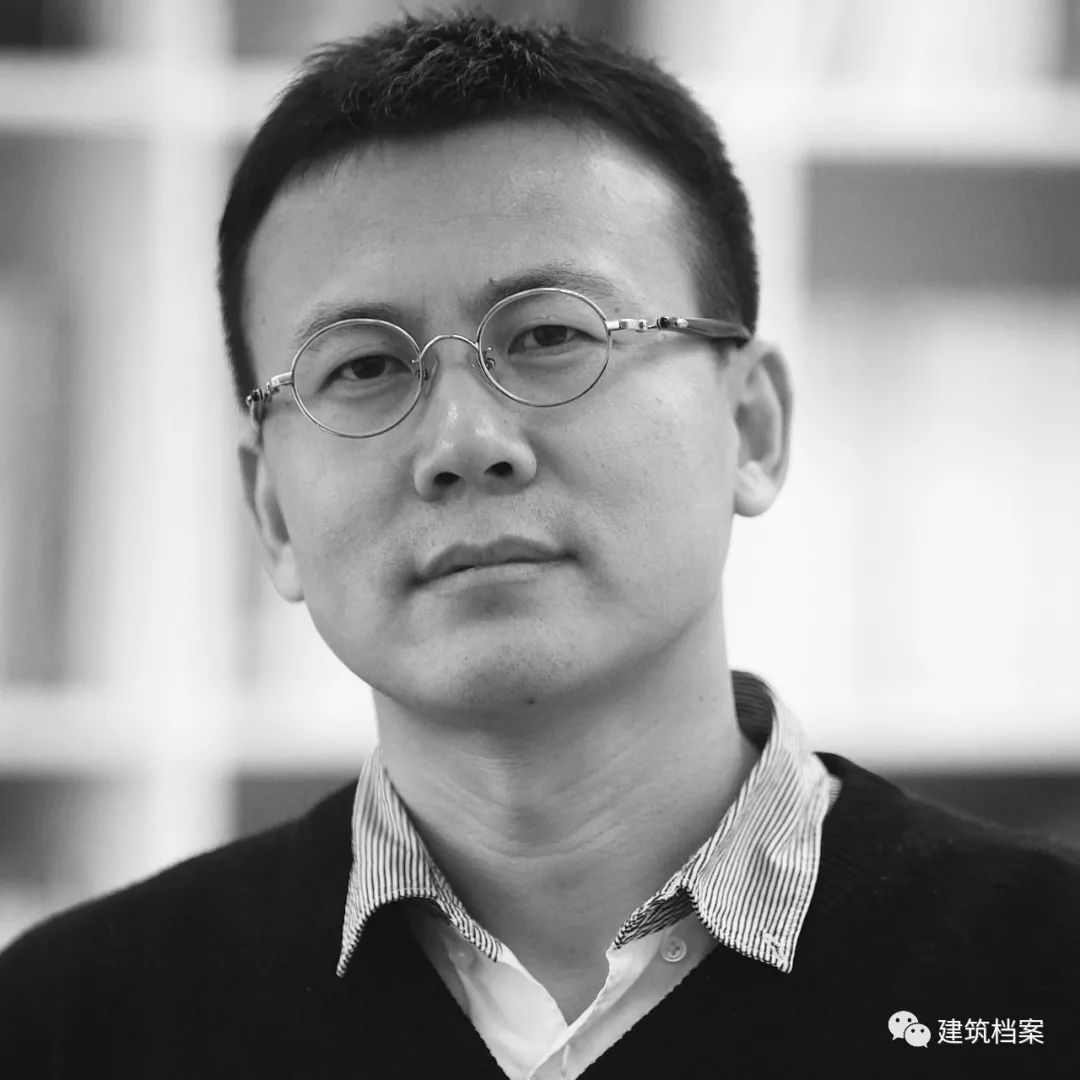 The earthquake brought architecture and city into my consciousness
.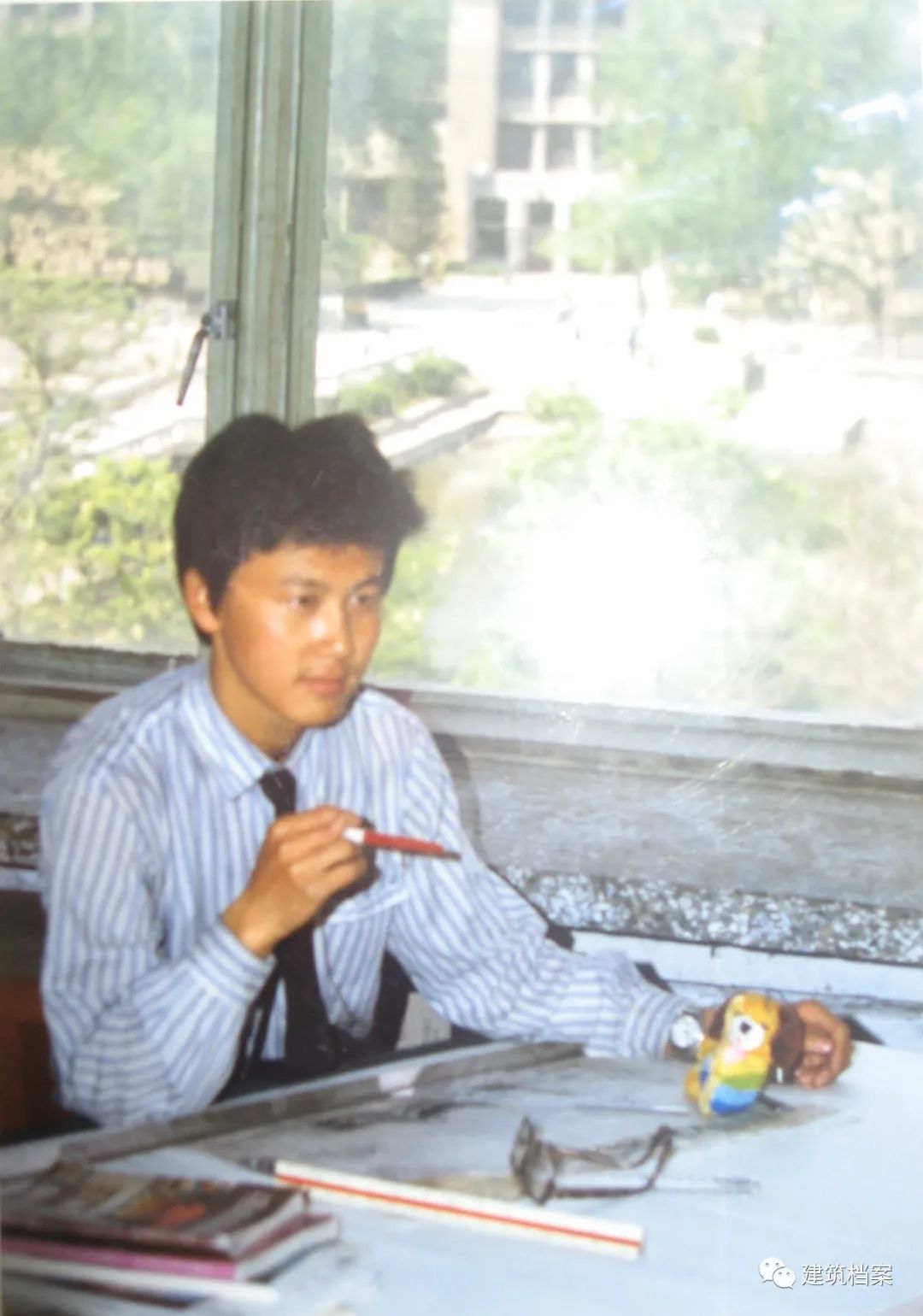 I began to learn architecture from college, Most people's choice of career is related to the major they will study
.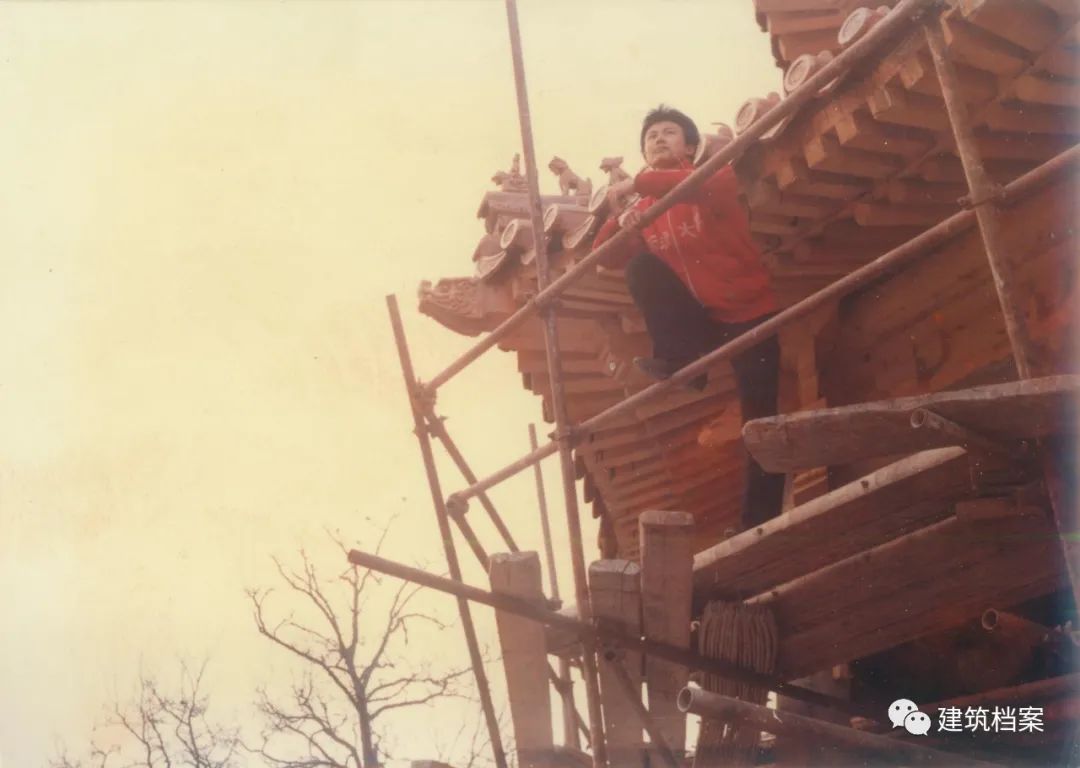 Professional training in university is also an introduction to the future career development direction, which must be a very important starting point
.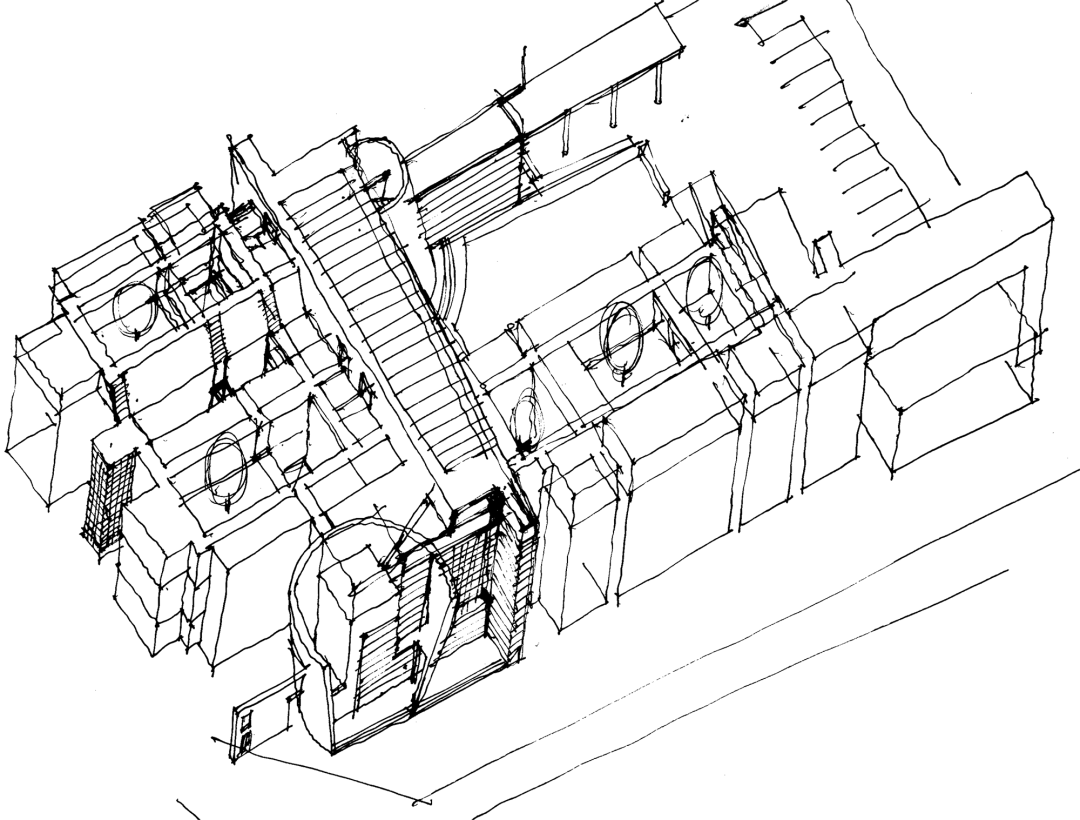 For me, "architecture and city" began to enter my consciousness, which should be in my childhood
.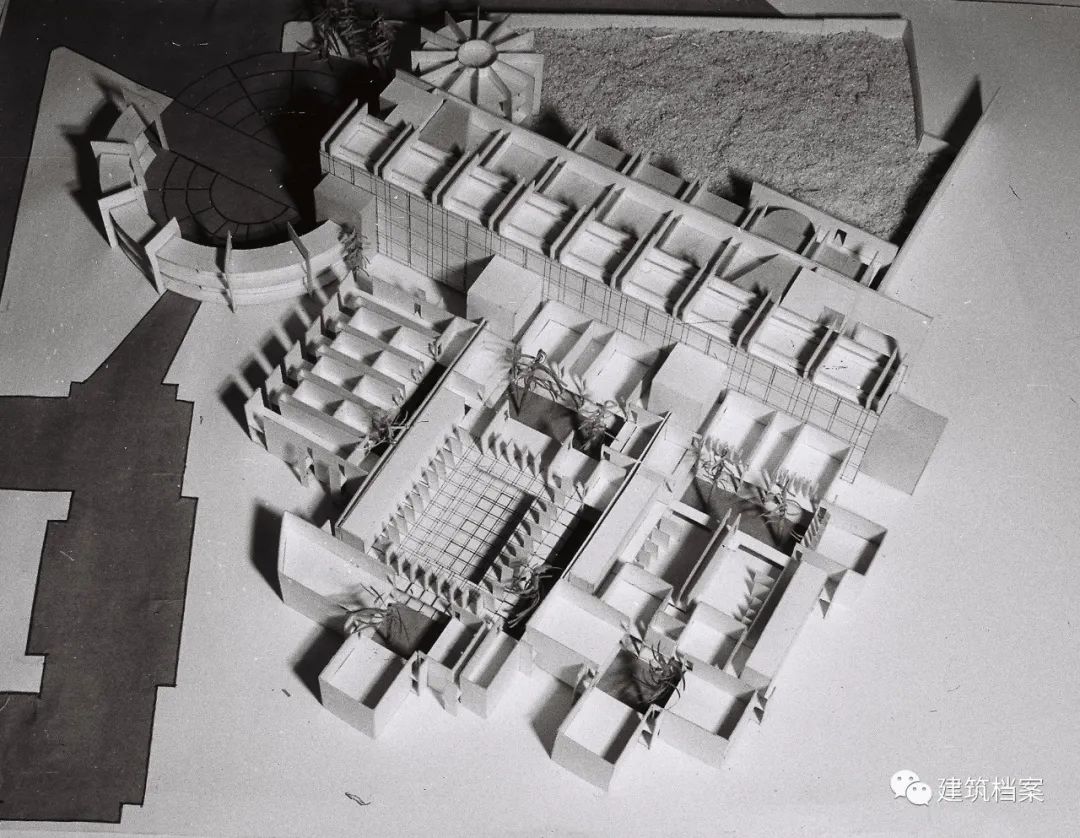 Because I am from Tangshan and have experienced the Tangshan earthquake
.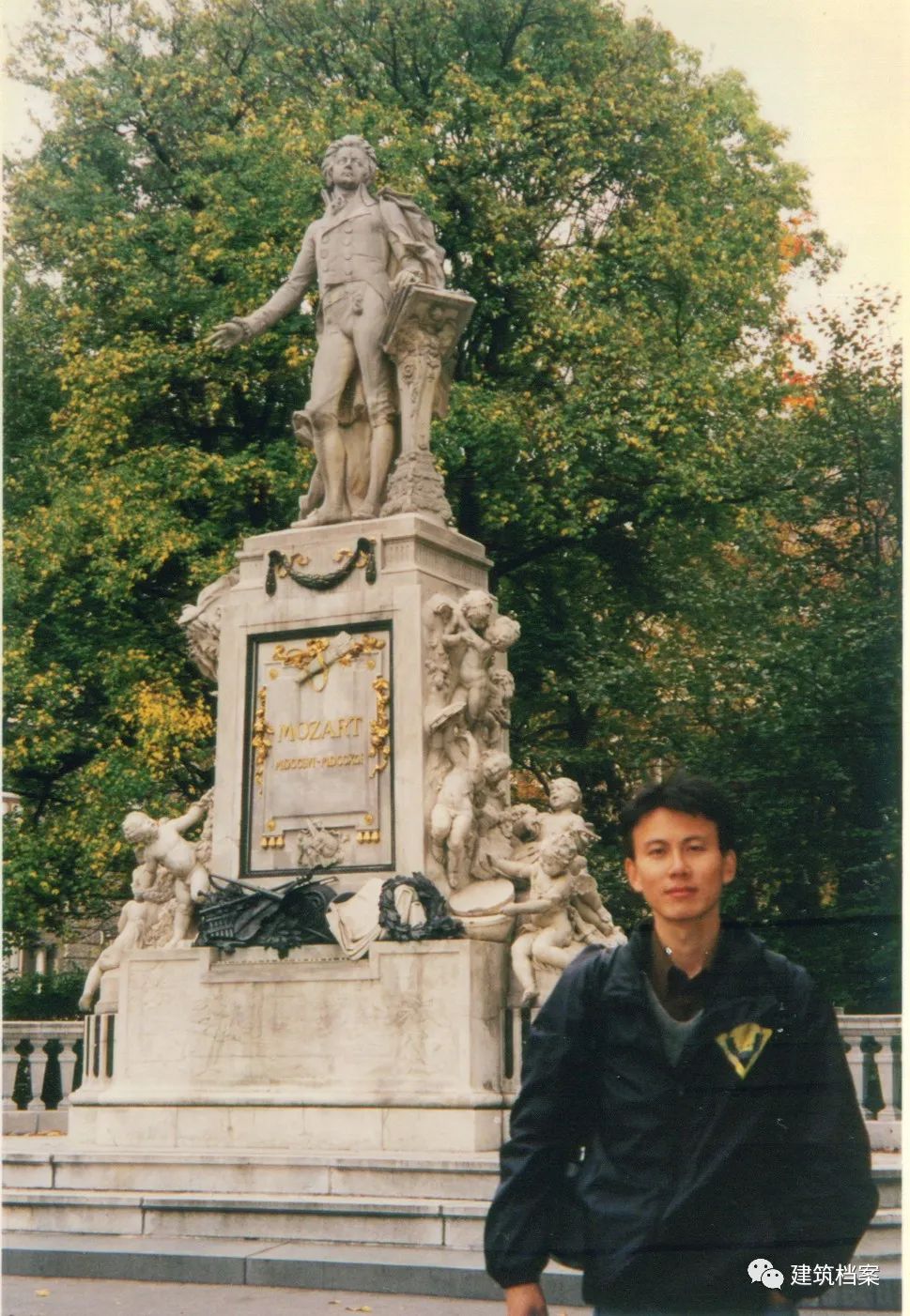 Generally, the buildings and houses we see are the concept of "home" in the eyes of children
.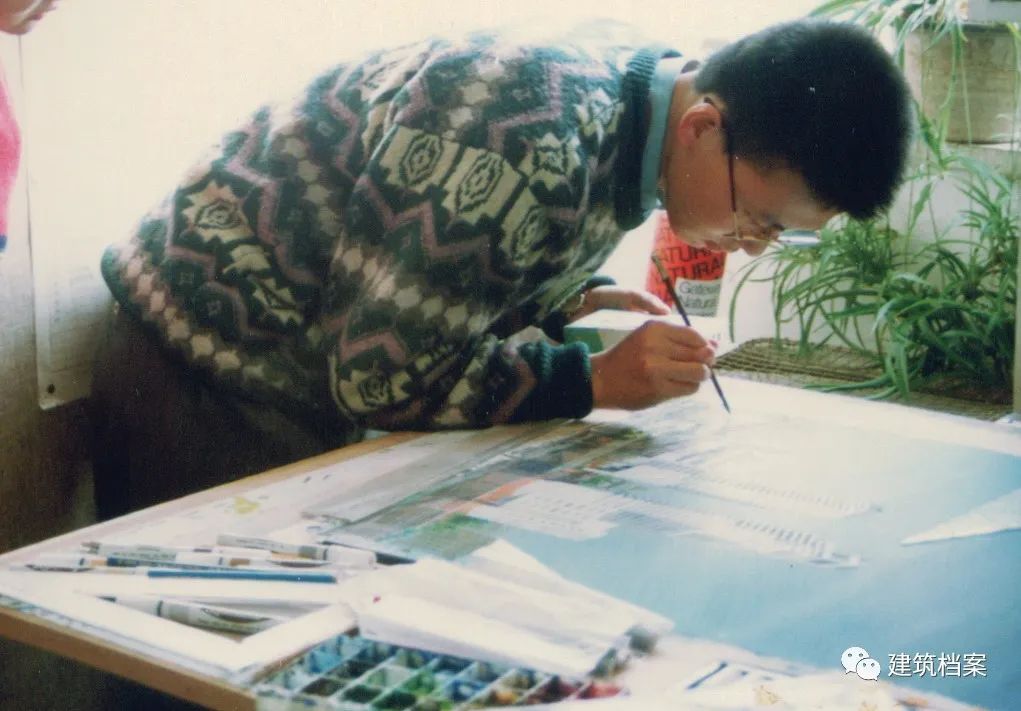 At the same time, the "house" should be very safe, but at the moment of the earthquake, buildings have become the object to escape
.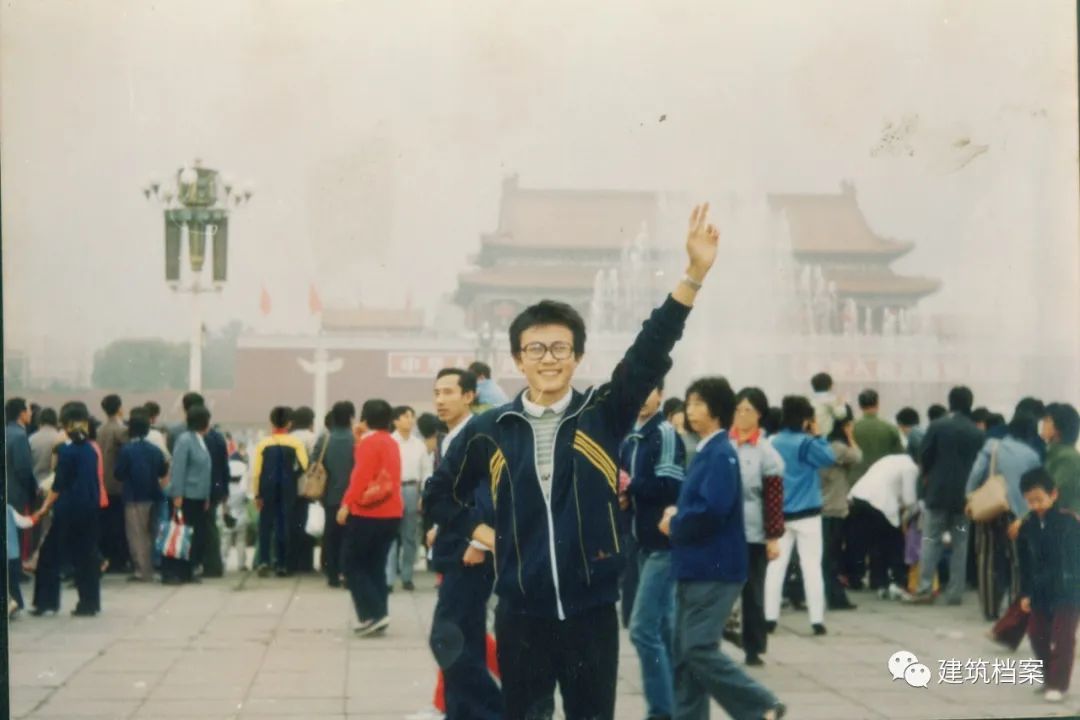 The first time I came to Beijing (1988) was an experience when I was a child
.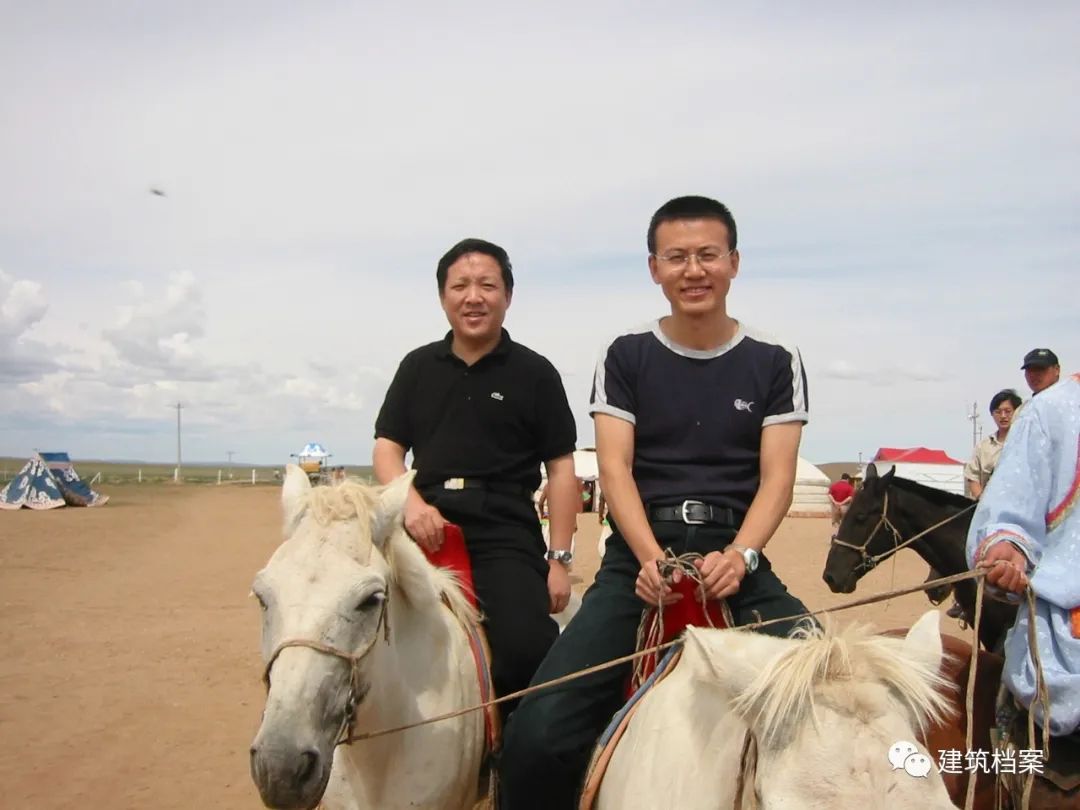 At that time, I was only seven years old
.
I had a particularly real sense of fear
.
People, like animals, although they are the most advanced creatures in nature, you have to choose to run for your life at that moment, and the danger is irresistible
.
In the face of an earthquake, people have no possibility to fight
.
"Man will conquer heaven" I have never believed
.
Therefore, I think this experience has something to do with cities and buildings: the power of nature, people's feeling of nature and the feeling of smallness and helplessness in front of nature are engraved in the depths of my thoughts and memory and have a potential impact on me
.
Therefore, I think: the safety of buildings is very important
.
In addition, it is also a kind of relative security, which needs to be built under the basic logic of natural forces
.
For people, it is a shelter and needs to provide people with such a sense of security
.
However, it is only a relative shelter under the control of natural forces
.
Before going to college, there was another thing related to the earthquake: it was the summer vacation of senior three
.
I participated in a "earthquake knowledge competition" organized by our county, which should be 1987
.
There have been earthquakes for more than 10 years
.
One of the topics is "to analyze the houses around us"
.
From the perspective of earthquake resistance, how is the safety of the house or what characteristics does it have? I went to observe the house in our hometown and found a very clever structure
.
The house looks like it is maintained by brick walls, but in fact it is not supported by walls, but supported by wooden columns and beams
.
Tianda Campus (1989) later, I learned that this is called "the wall falls and the house does not collapse"
.
I, together with my father, made my own analysis
.
The house can adapt to the earthquake, and the wall is relatively independent
.
If the wall has cracks and the "wall" is shaken down, the roof still exists, and it can support the whole house so that the whole house will not collapse and still protect people's safety
.
This was when I didn't know much about architecture when I was a child, and it was also a simple understanding of the house before learning architecture-" "Going to the roof" is a very interesting thing
.
Looking up from a high altitude, we can see the houses, yards and fields in the distance
.
Our house is a typical "Hebei Folk House"
.
It is not a particularly steep slope roof, but a combination of flat roof and slope roof
.
It is a very gentle flat roof with cornice, which is equivalent to a cement protective layer, The following is the common practice of folk roof, which can be insulated and waterproof
.
The main waterproof material is cement mortar, which will be smashed with stones
.
I remember that when the house was almost completed, many people would stand on the roof and smash the cement roof with large pebbles
.
In fact, it was equivalent to compacting and polishing the cement to play a better waterproof role and protect the whole roof structure
.
The roof is relatively flat, and there is not so much rain in the local area
.
There is a slope to drain water, so there is no need for such a steep slope roof; The relatively flat roof also has a practical use, that is, it can dry food
.
Therefore, people can get on the roof
.
When I was a child, "getting on the roof" was a very interesting thing
.
I can climb high and look far
.
I can see the houses, yards and fields of other families in the distance
.
It is completely different from the small field of vision under the house, and the visible field of vision and feeling in my heart are wider
.
During the internship with architects, I visited Baiyangdian (1990) to choose architecture
.
When I wanted to apply for this major after the college entrance examination, teachers and friends thought this major was very interesting and suitable for me
.
At that time, it was also divided into liberal arts and science, but I still had a "desire to learn from literature"
.
When I was a child, I wanted to be a writer
.
Later, I chose science, and that desire was suppressed
.
Therefore, for me, architecture may be the integration of two directions- When I choose Tianda, I can choose a major I like and put myself in "architecture"
.
When I choose a school, I actually know something about Tianda (Tianjin University)
.
Some seniors have chosen Tianda and recommended Tianda to me when they come back
.
The Architecture Department of Tianda is very good
.
My test score ranked first in the county at that time
.
It seems that it is OK to apply to Tsinghua University, But not like Tianda, I can choose my favorite major
.
Four years of undergraduate study in Tianda is a process for me to turn architecture into interest
.
Architecture and design make me feel very interesting no matter how much I invest
.
This is very important
.
Tianda design classroom drawing (1990) when sophomore began to really design a house, the process was very wonderful
.
It turns out that the houses we live in or work and study are designed by some people like us
.
Through the imagination of architects, they are designed according to their own wishes
.
As Jiakun (Liu Jiakun) said, it is the same process of "creation"
.
Of course, there is certainly no real sense of "construction" during school, but this is a process from scratch between self and architecture
.
Even on paper, it is also creating things that did not originally exist through its own ideas
.
The other is the way of expression
.
For example, decompose the house into flat, vertical, sectional and perspective
.
Perspective is another way to show others the architecture you imagine
.
Flat, vertical and sectional are the basis for the accurate construction of the house
.
I like this very scientific and logical way of work
.
The drawing of small residence design in sophomore year of University (1988) is a process communication way of architecture from scratch, which corresponds to rationality and sensibility respectively, which also corresponds to my two different wishes in science and liberal arts
.
I think the "I" in the drawing state is the combination of the two
.
I don't like the creation that is completely irrelevant, I don't like to completely and logically decompose the state of architecture
.
The coexistence of the two is closer to my heart and architecture, which can just meet my desire- Architecture needs an experiential cognitive process of preaching "Tao" and teaching "karma"
.
In the process of Tianda school, the influence of teachers is very important
.
Architecture always needs a process of teachers and apprentices, which includes inheritance and "puzzle solving" experience.
.