Give the background of life in the spring city with dignified and elegant aesthetic connotation
.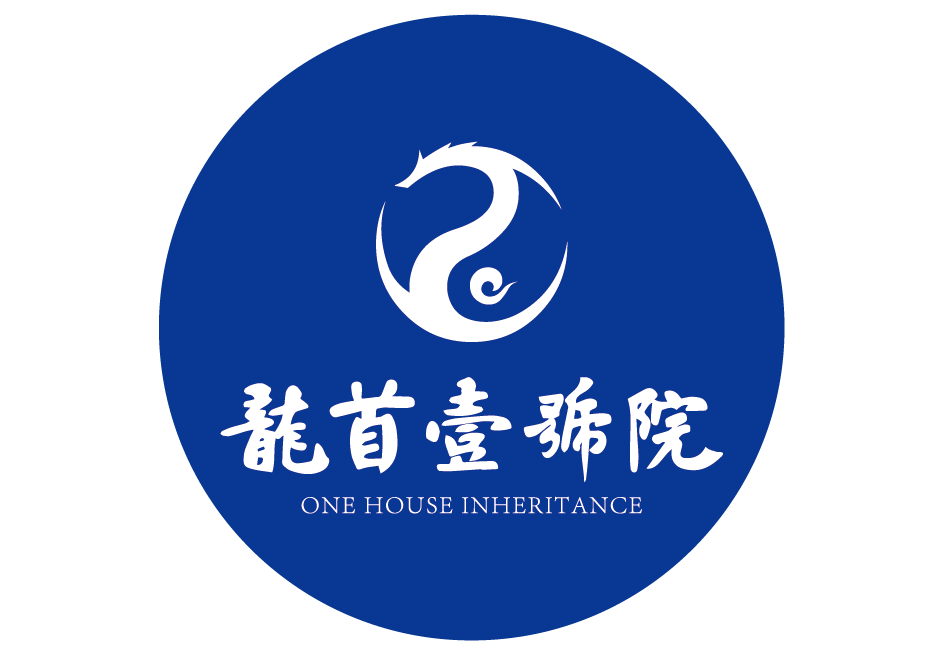 What Longshou needs to do is not luxury, but the connotation of life
.
Discard the external performance, and use the mild embodiment to make it have connotation, but not the style of publicity
.
It is natural and ultimate
.
Address: Marketing Center of No.1 Hospital of Longshou vipline: 0431-85017888! Long press to identify the QR code below, pay attention to us!          。
.