Click below the title: Traditional Chinese culture and life art, pay attention to the top cultural platform for free
.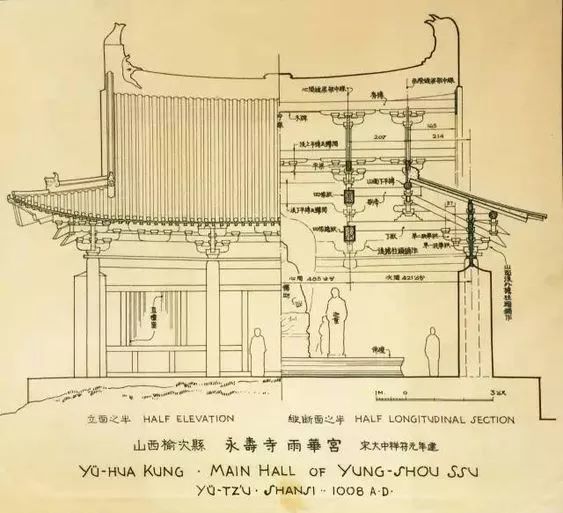 Now, if you want to build a house, you need 3D modeling, computer graphics, and all kinds of modern means
.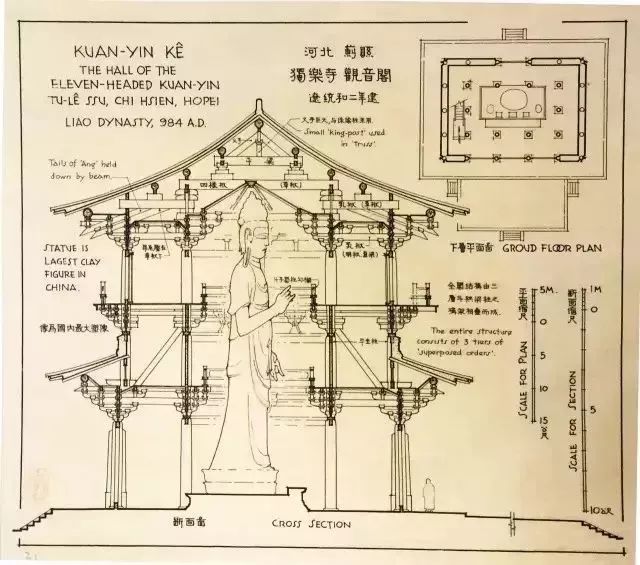 But a few decades ago, architectural drawing could only be done by hand
.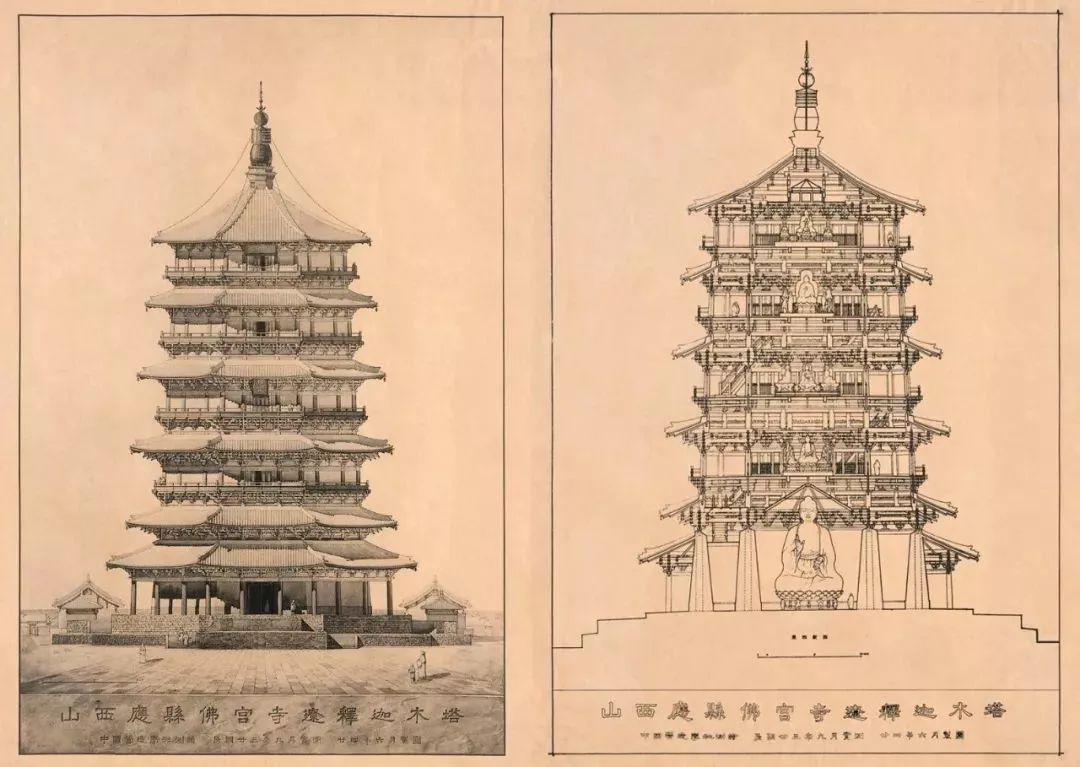 Recently, a large number of architectural manuscripts by Liang Sicheng, a master architect, have been exposed on the Internet
.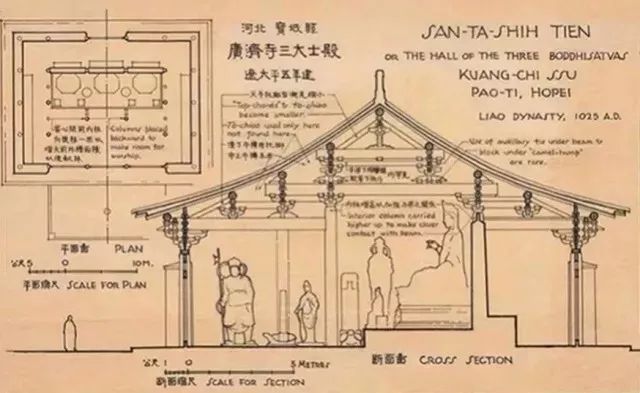 His exquisite and rigorous style has astonished countless people, and is not inferior to computer graphics
.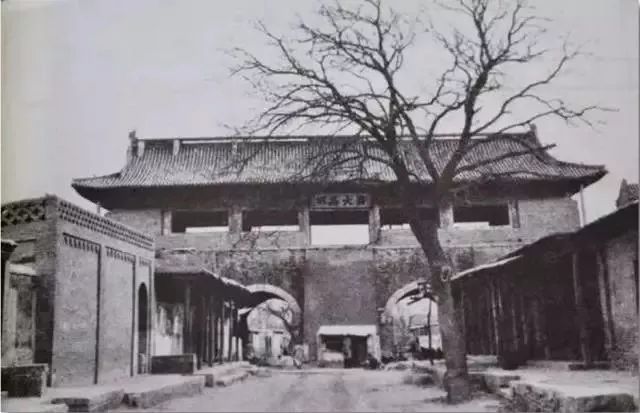 This is the King Kong pagoda of Biyun temple in Beiping in Qing Dynasty
.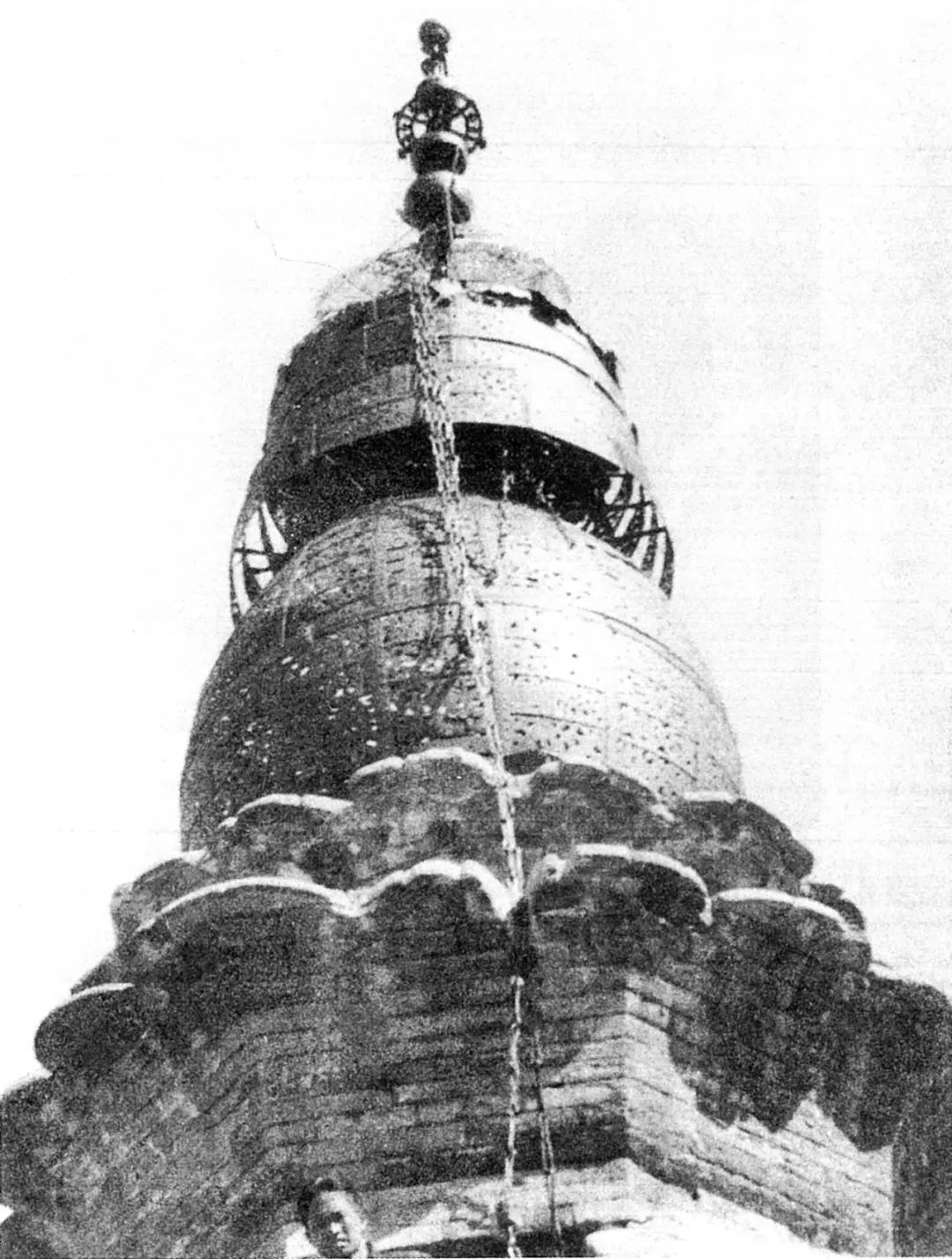 This is the Babai Pagoda in Jiuzhou, Yibin County, Sichuan Province in Song Dynasty
.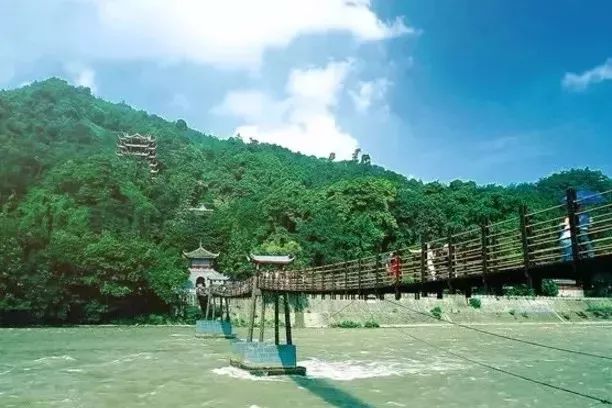 This is the main hall of Shanhua temple in Datong County, Shanxi Province in Liao Dynasty
.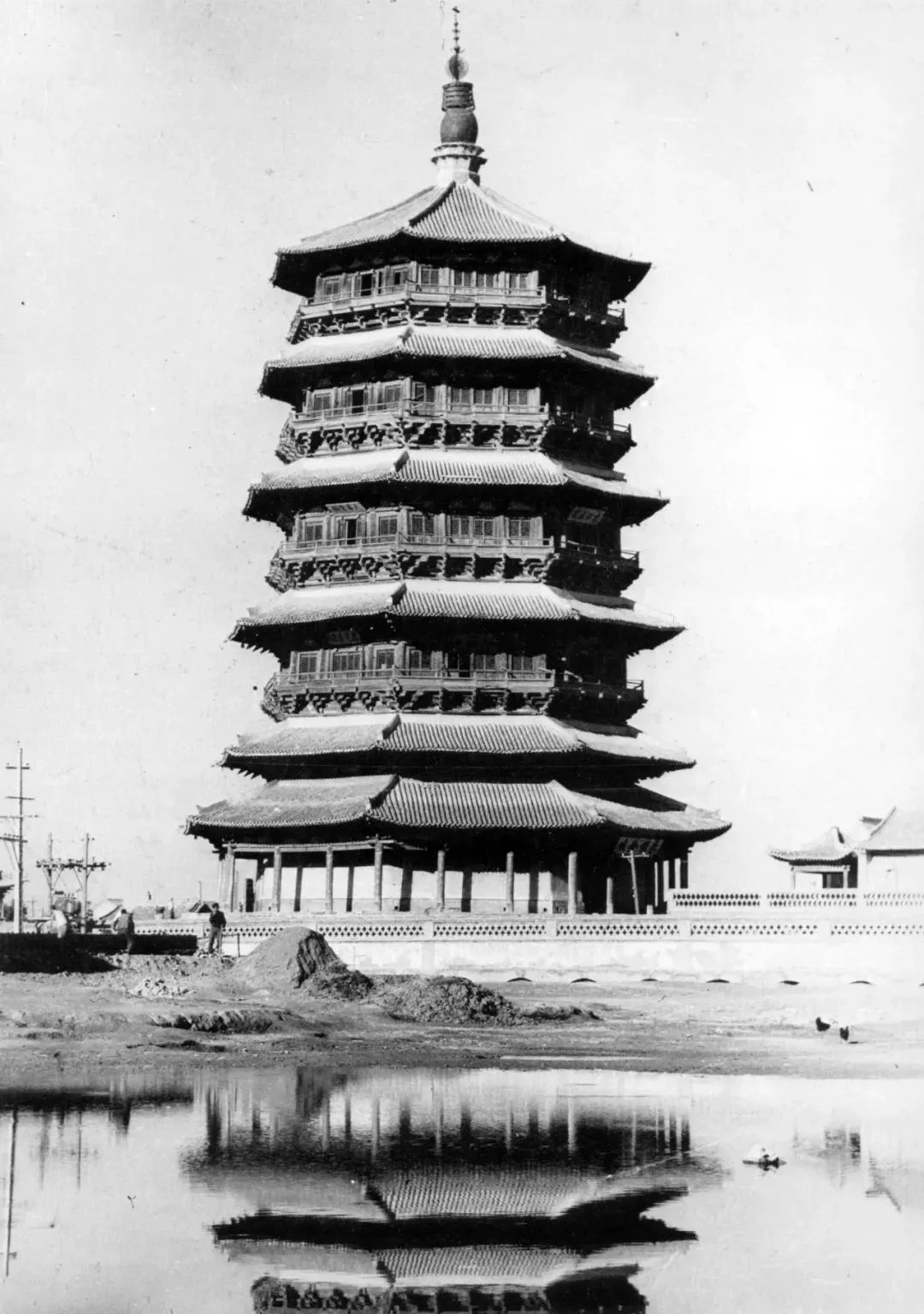 This is the Guanyin Pavilion (now Tianjin) of dule temple in Jixian County, Hebei Province in Liao Dynasty
.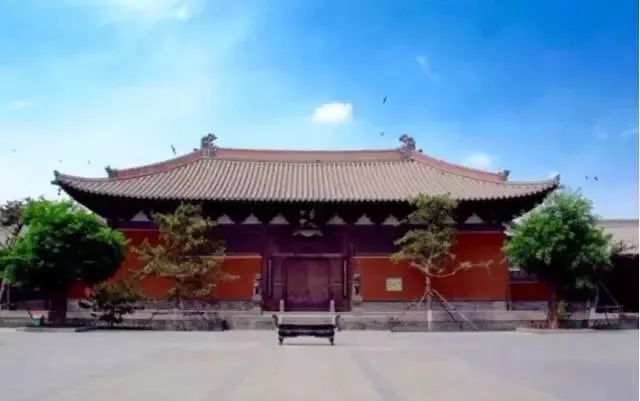 It looks like the attic of Tang Dynasty in Dunhuang frescoes
.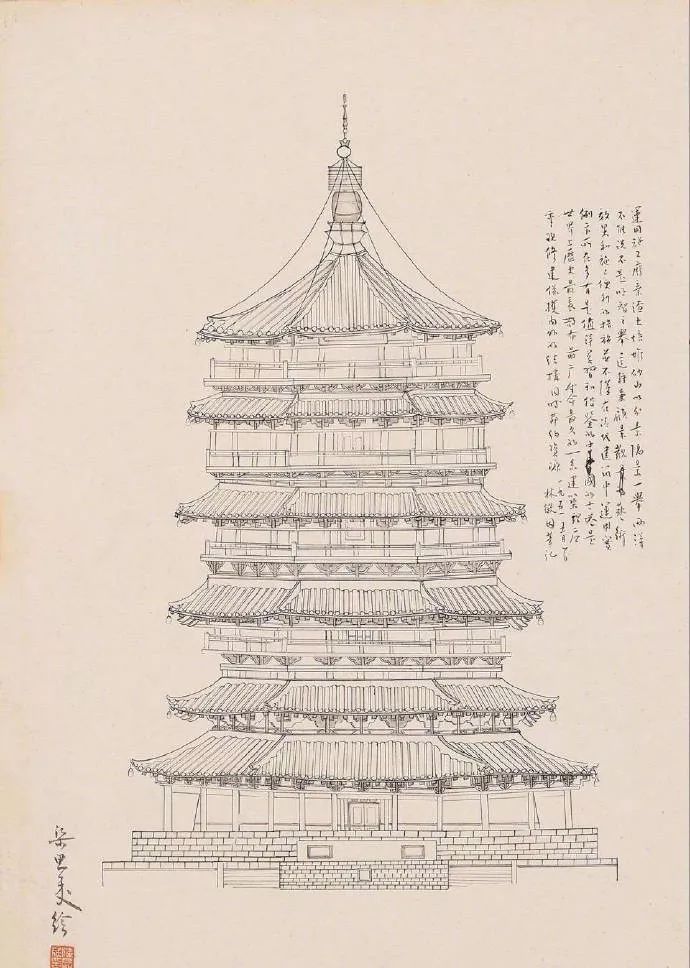 There is a 16 meter high statue of Guanyin inside
.
Believers can first visit the bottom floor of the pavilion Look up at Guanyin
.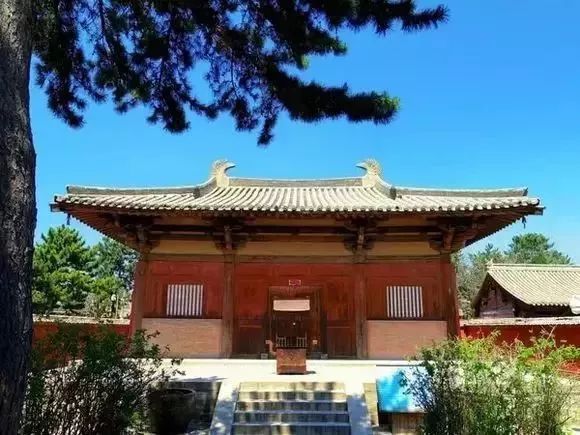 Then you can go around the waist of Guanyin in the dark layer in the middle, and finally come to the top floor
.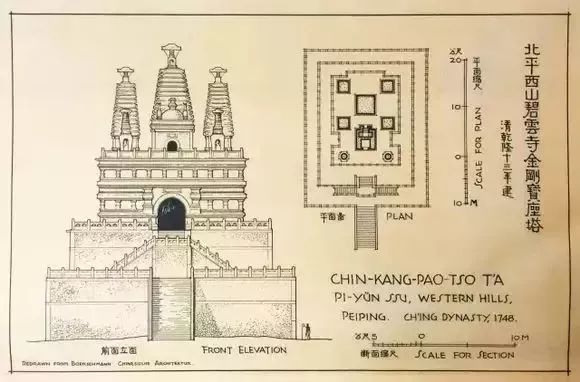 You can enjoy the real appearance of Guanyin from a close distance, which is extremely shocking and spectacular
.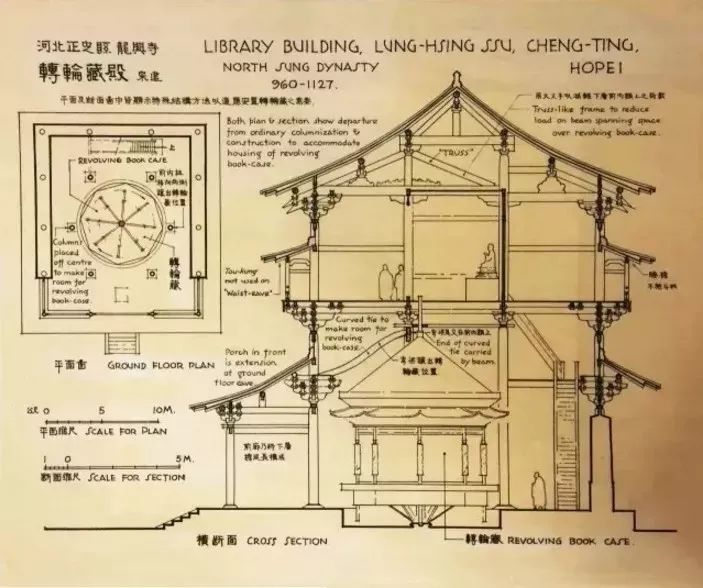 Each manuscript has smooth lines, clear structural analysis, hundreds of components, detailed notes in Chinese and English, and one-to-one correspondence with the real object
.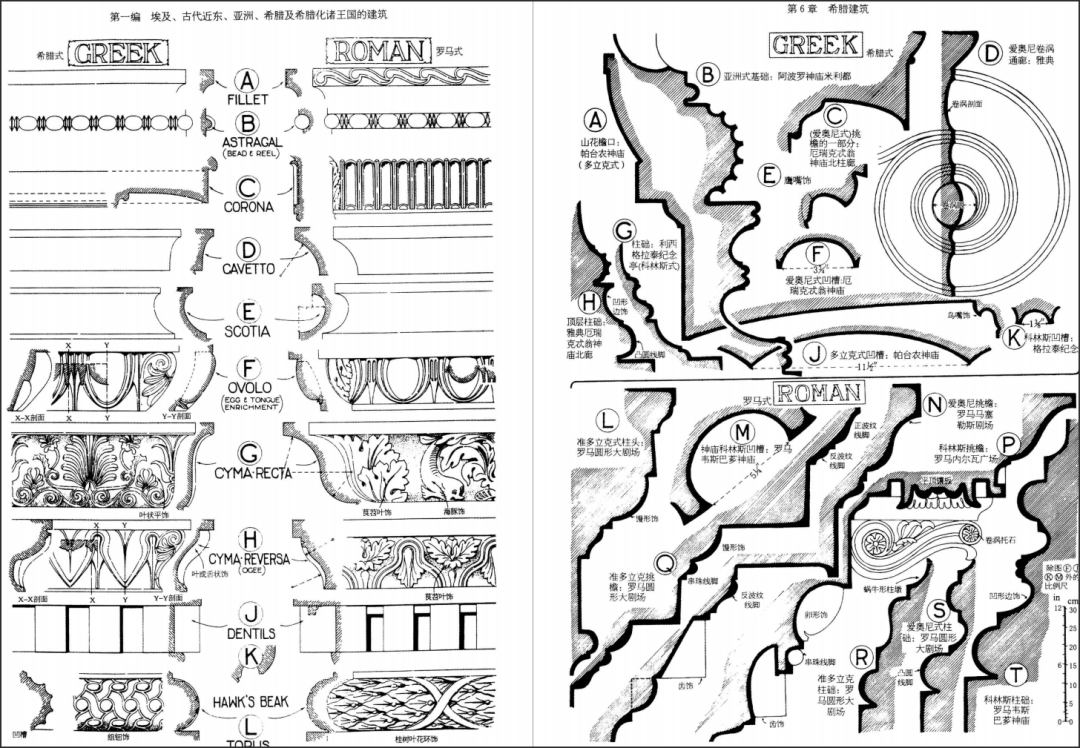 One stroke and one picture is better than high-definition scanners
.
Even if the layman can see it at a glance, it's amazing
.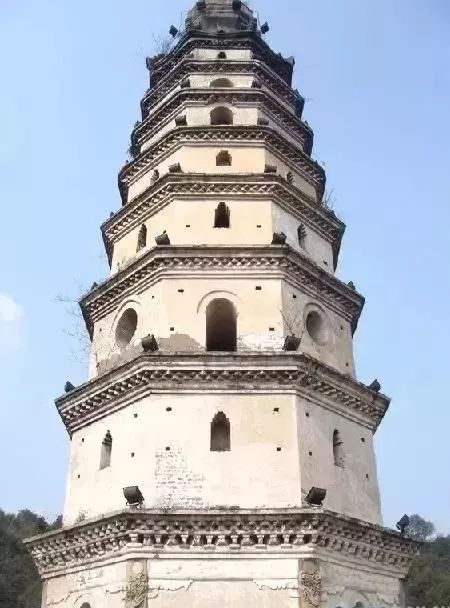 Up to now, many people are only interested in talking about the love story between Liang Sicheng and Lin Huiyin, but neglect that they are not only husband and wife, but also a pair of architectural confidants
.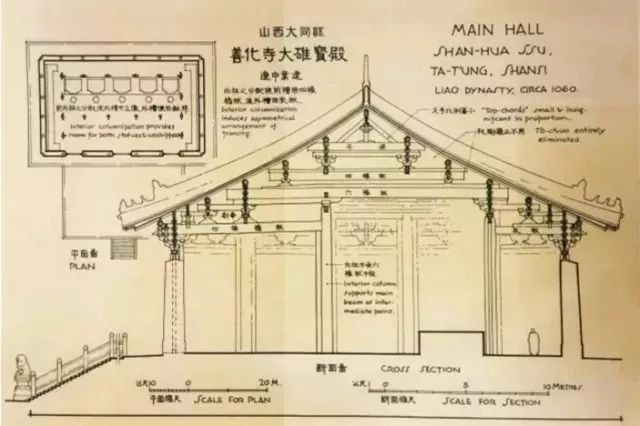 Liang Sicheng's affinity with architecture is because of Lin Huiyin
.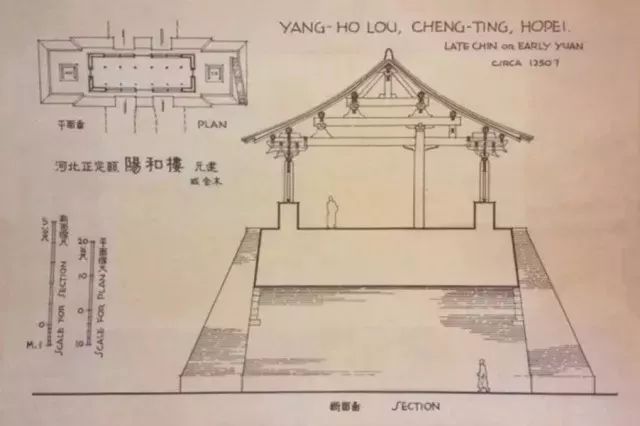 Liang Sicheng of anlanqiao, Guanxian County, Sichuan Province in the Qing Dynasty, talked about why he wanted to study Chinese architecture
.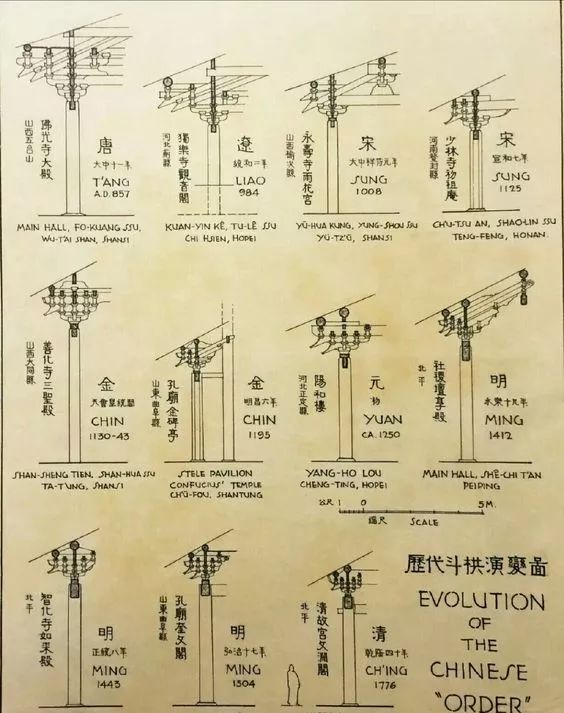 He said: "when I first visited Lin Huiyin, she just came back from England
.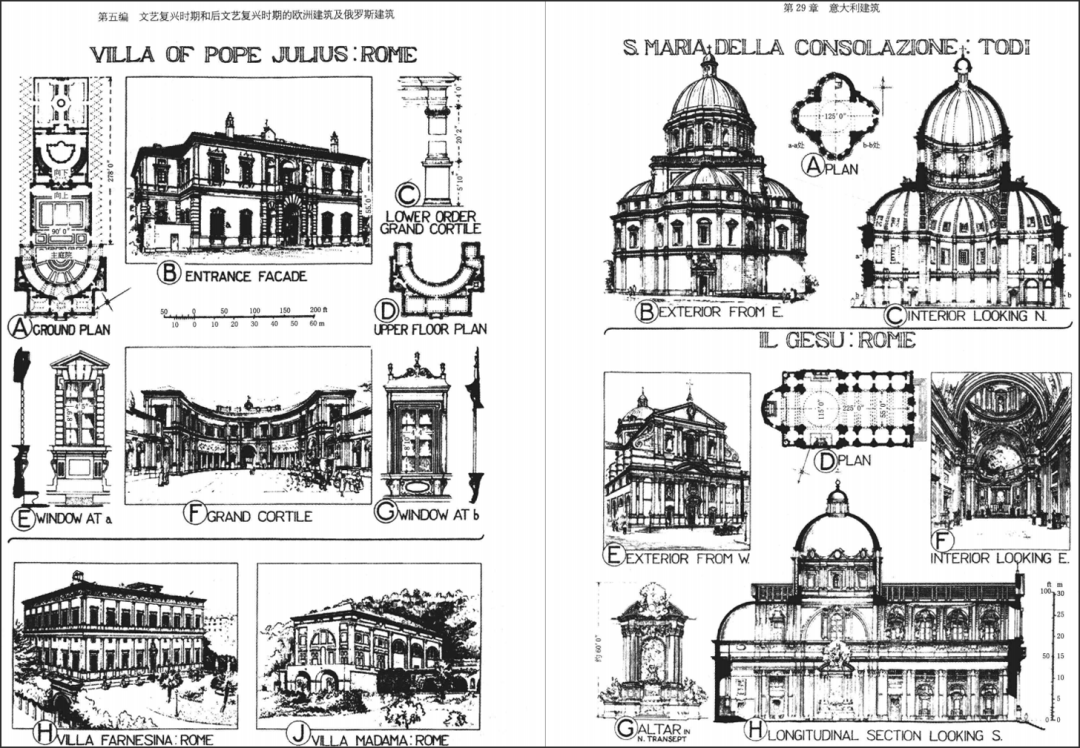 In the conversation, she said that she would study architecture in the future
.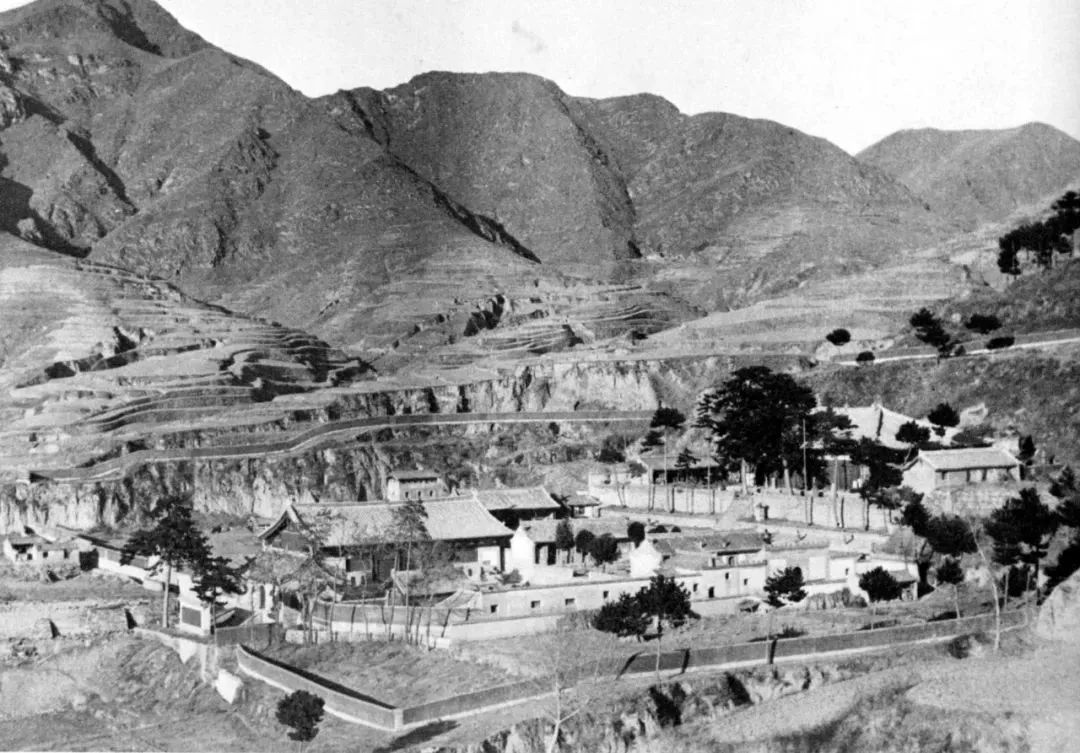 I didn't even know what architecture was at that time
.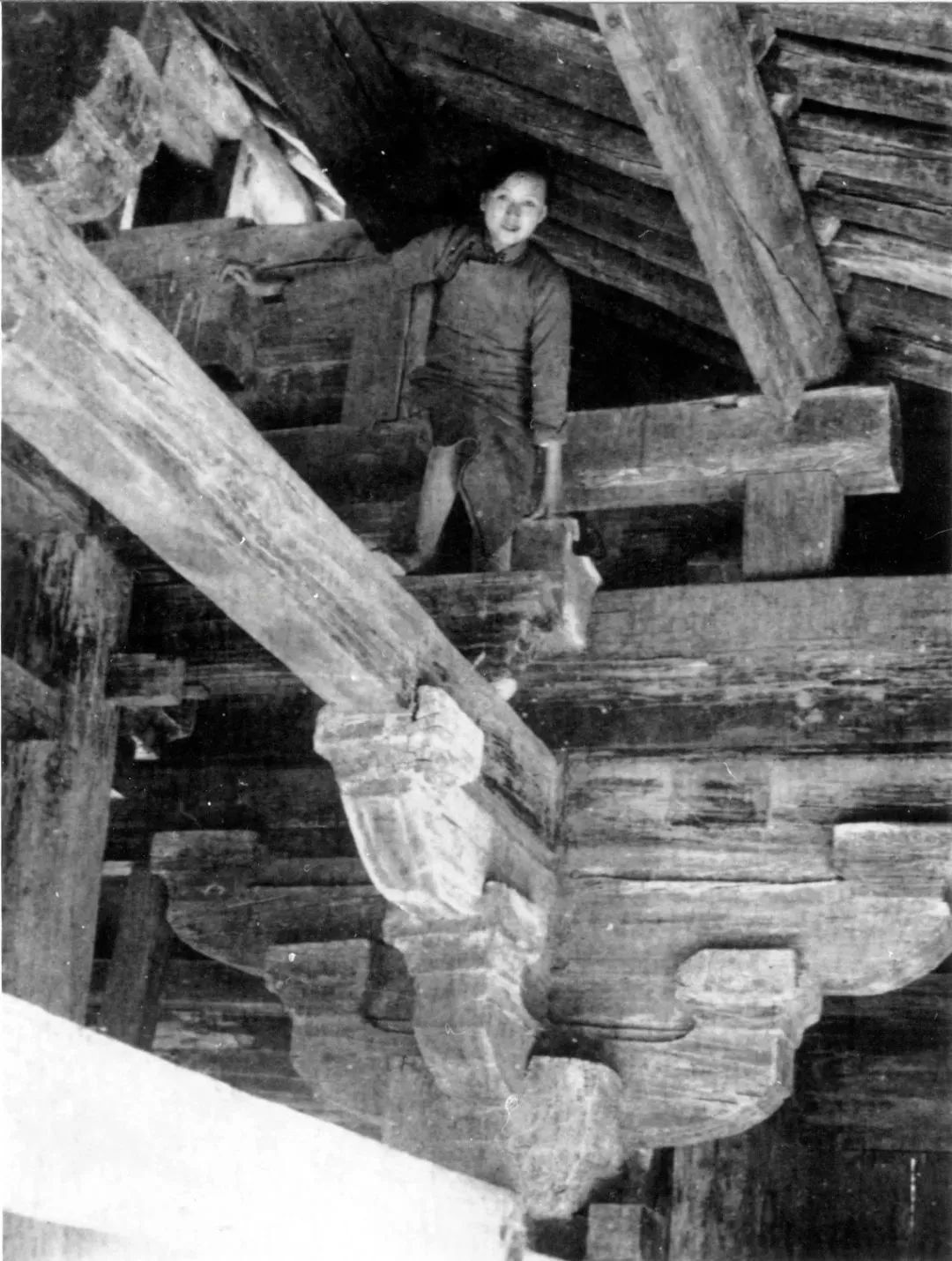 Huiyin told me that it was a subject integrating art and engineering technology
.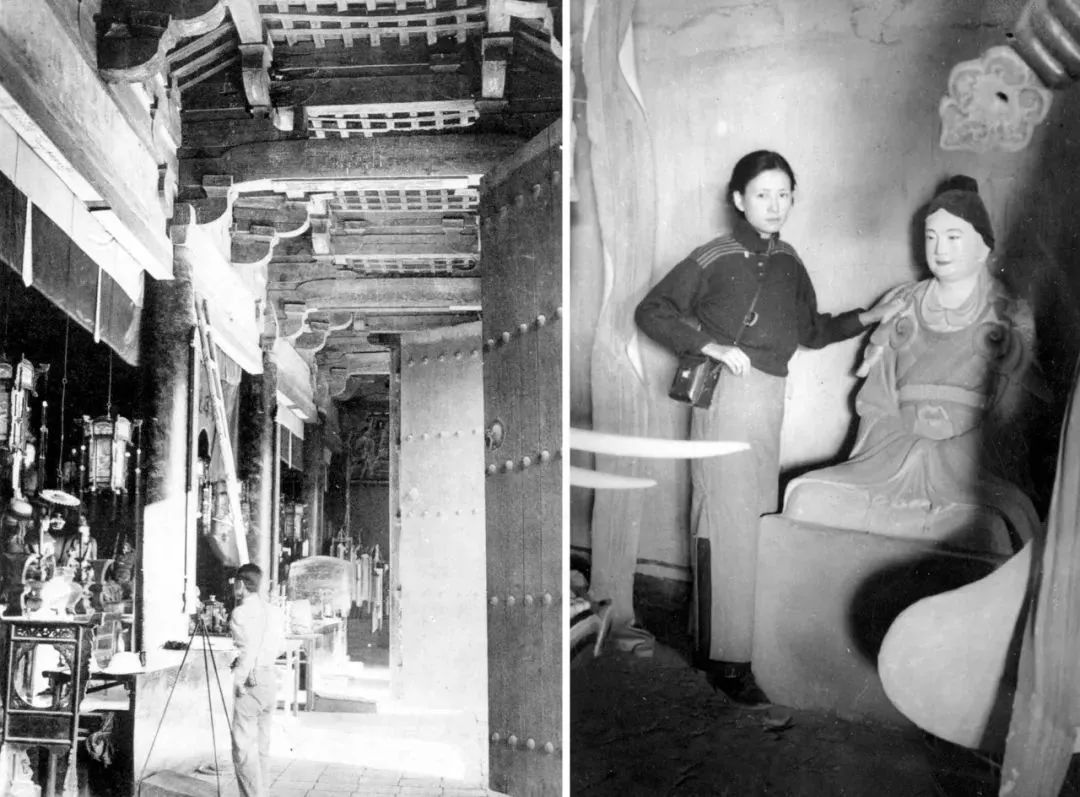 Because I love painting, I also chose architecture as my major
.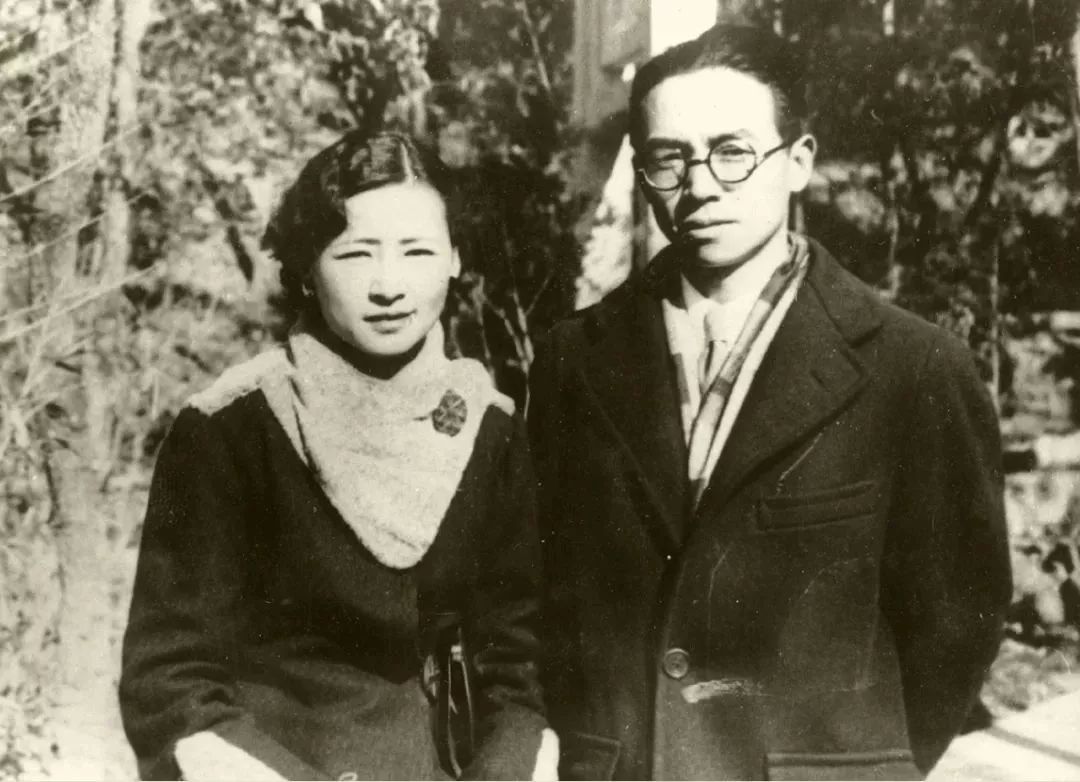 " Many years ago, the West has always held a scornful attitude towards Chinese architecture, believing that the appearance of Chinese architecture is simple, the structure is simple and crude, and there is no development
.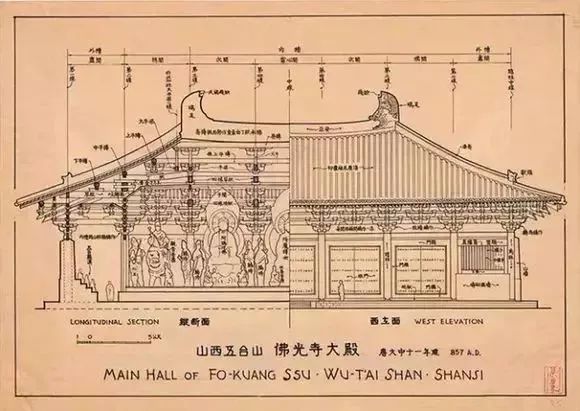 In addition, the skills of ancient Chinese architecture are mainly handed down by teachers and apprentices
.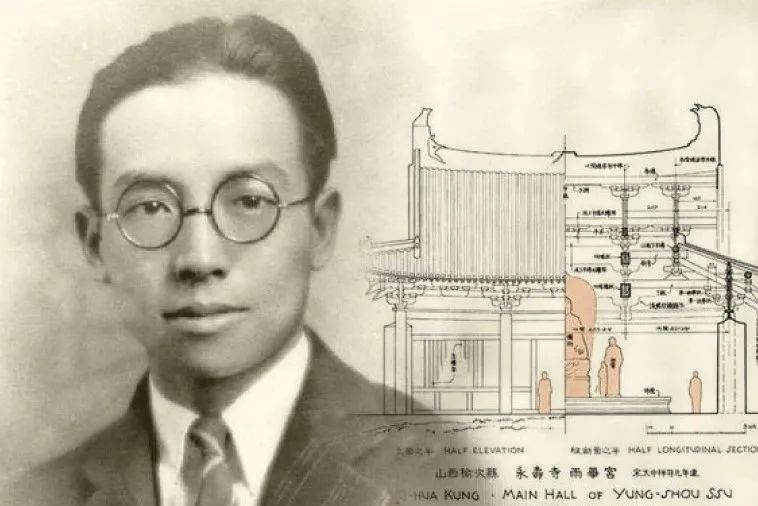 The ancient architectural monographs that can be handed down are rare
.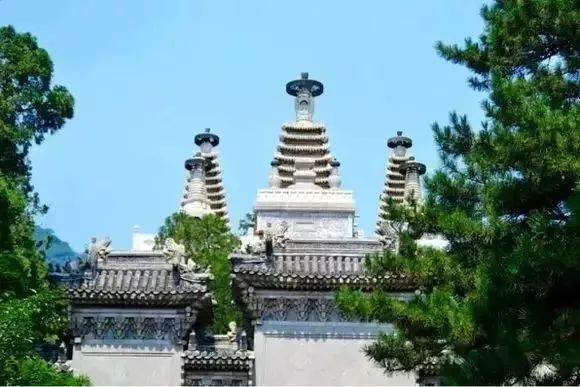 There are few references about Chinese architecture in the world, among which the "construction method" handed down from ancient times is very rare It's a long time ago
.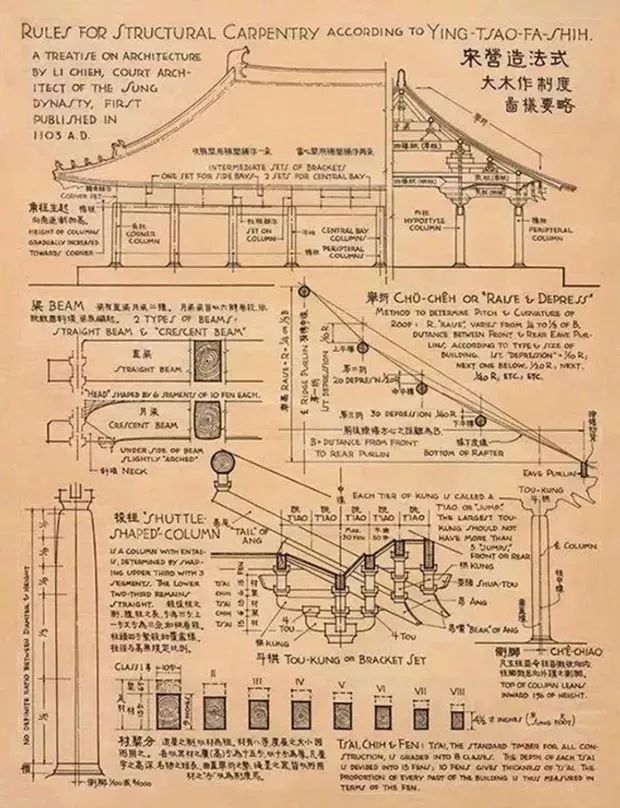 It looks like a Book of heaven
.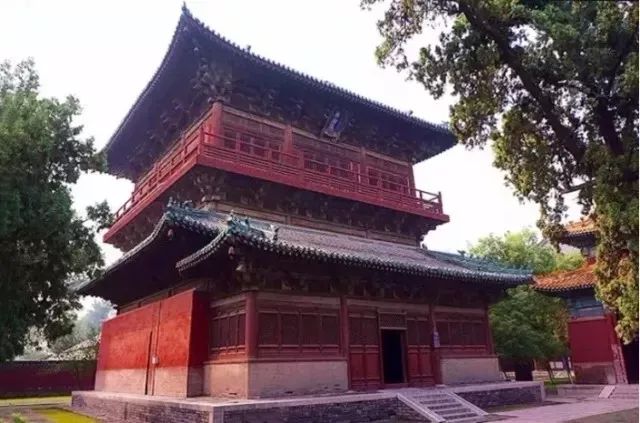 In Song Dynasty, the system of building French large-scale woodwork is simple, so the outside world generally mistakenly thinks that Chinese architecture is inferior and naive compared with other schools
.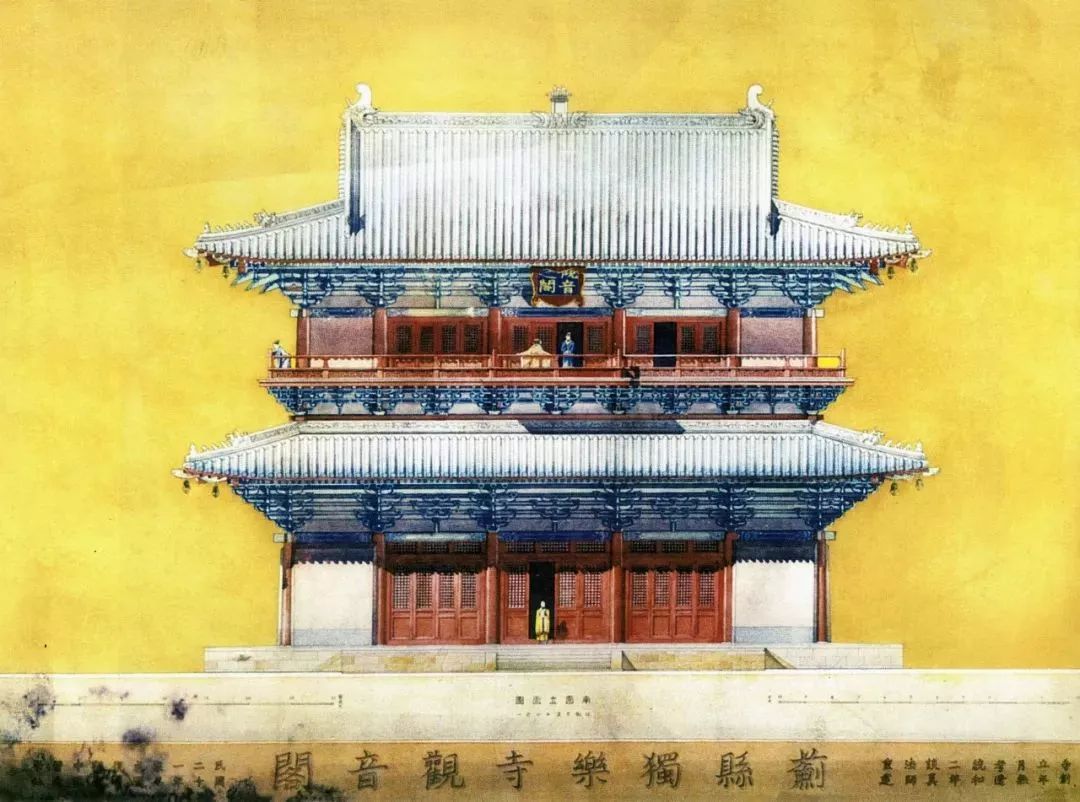 Such a frivolous and hasty conclusion even affected the Chinese people themselves
.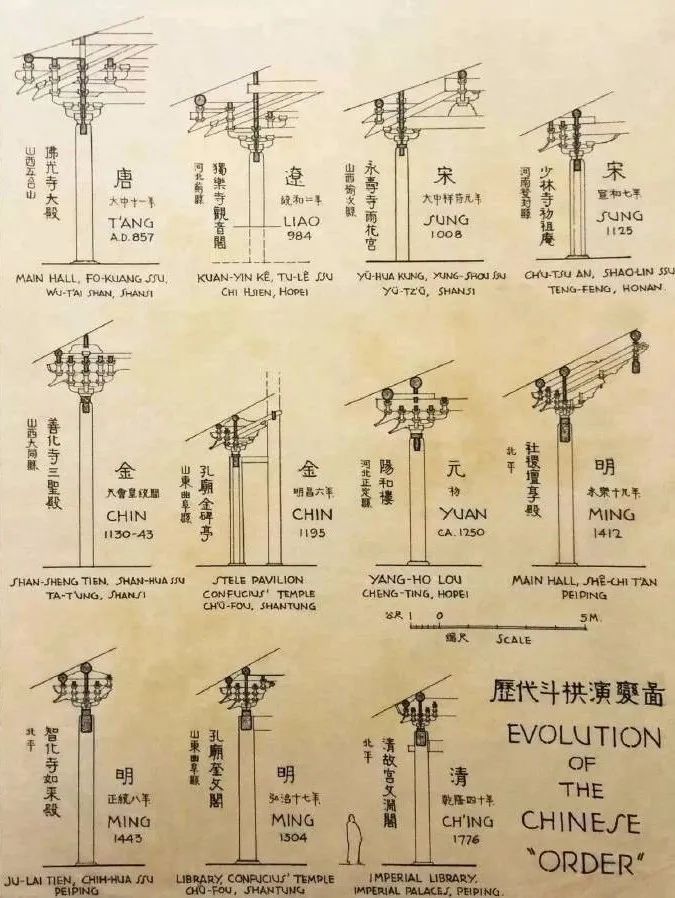 The Chinese people had doubts about their own art and even despised it
.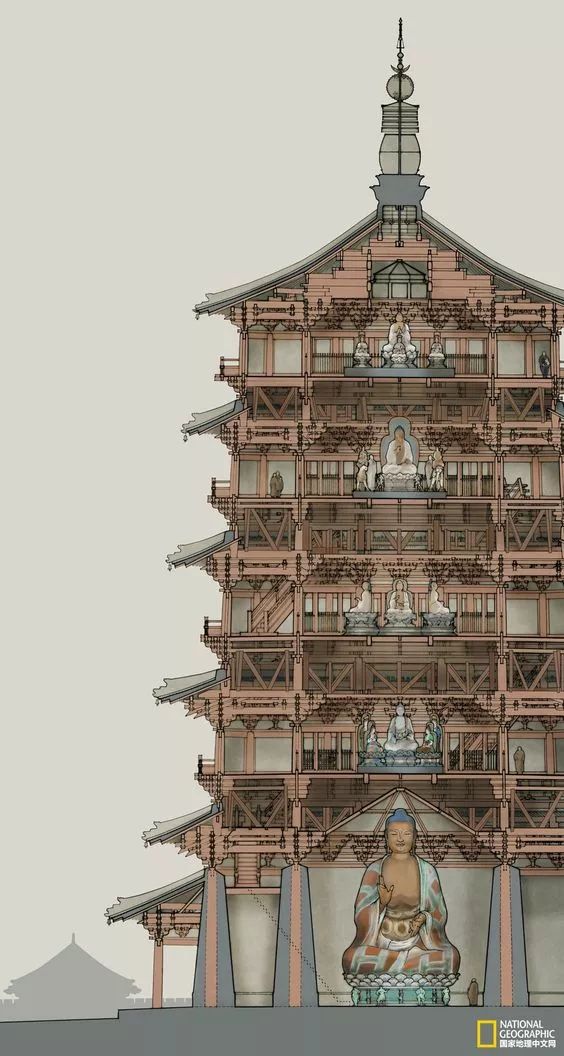 They thought it was only the craftsman's business
.
But I don't know that Chinese architecture is the most significant independent system in the East, which is not affected by the external culture at all
.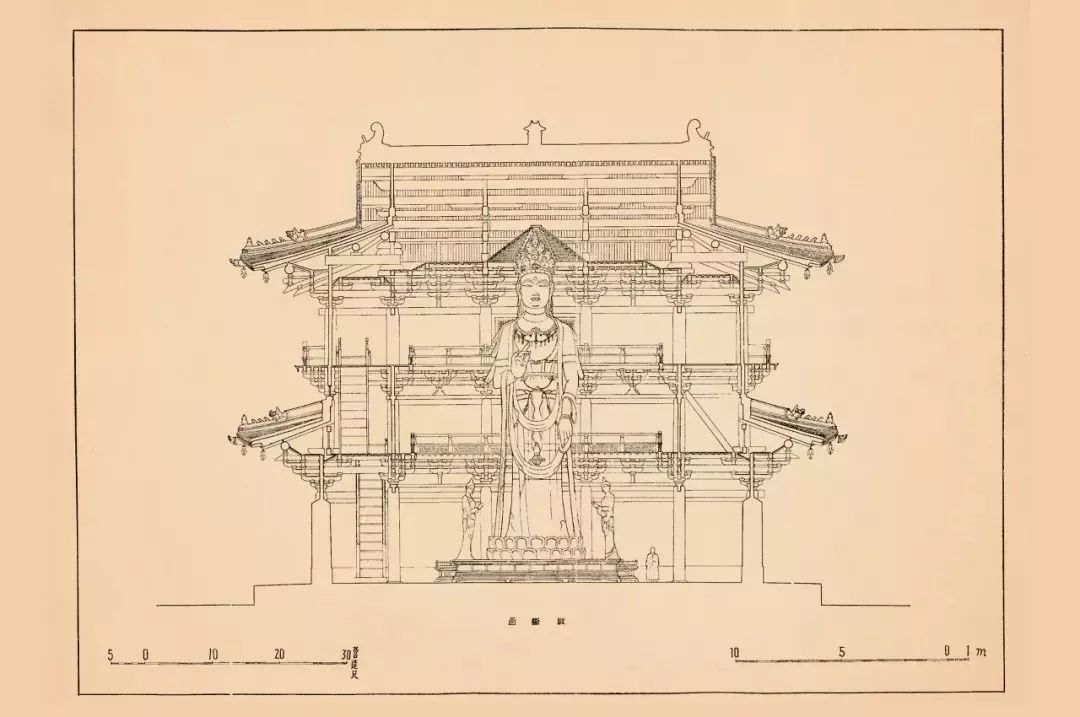 It has a far-reaching origin, simple evolution process, successive generations, and smooth clues
.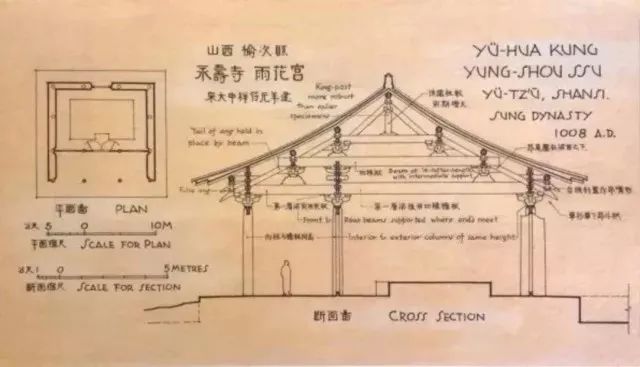 Chinese architecture was born in prehistoric period, developed in Han Dynasty, matured in Tang Dynasty, reached perfection in Song Dynasty, and began to age in Ming Dynasty
.

China's architecture is simple in appearance and exquisite in internal structure
.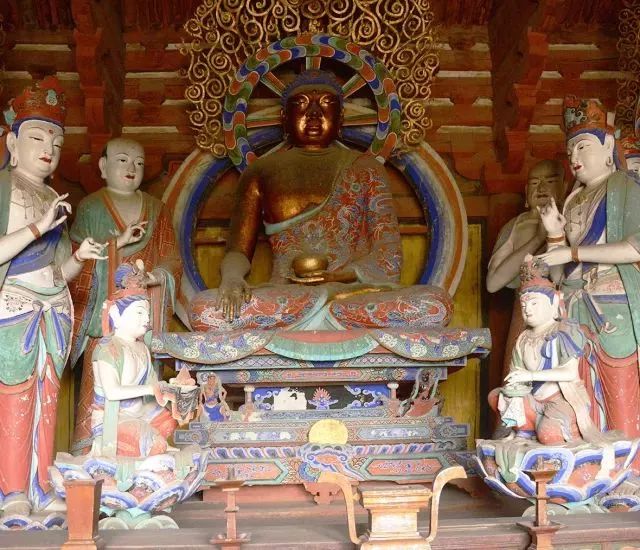 The wingspan roofs in Buddhist temples, lattice windows in palaces and residences, moon doors and arch bridges in courtyards are so distinctive that European designers in the 18th century were attracted by them, and even created an artistic style of imitating Chinese decoration, "Chinoiserie"
.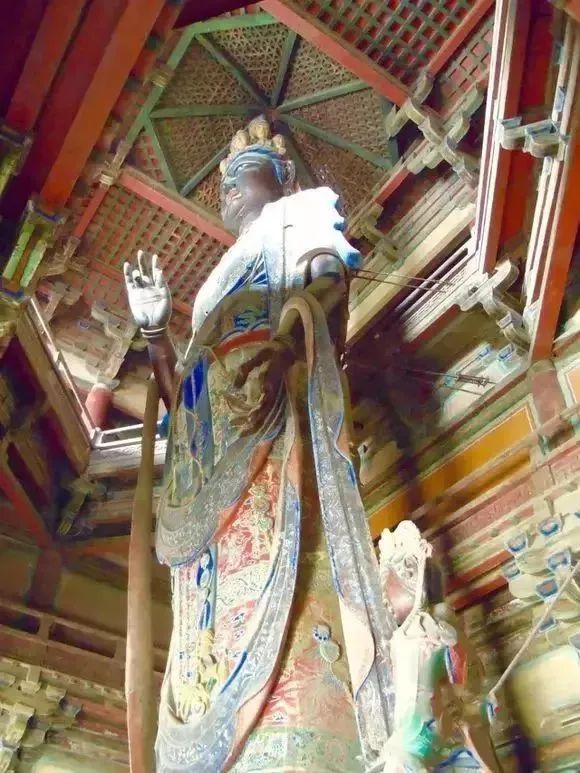 Each place embodies the wisdom of ancient craftsmen
.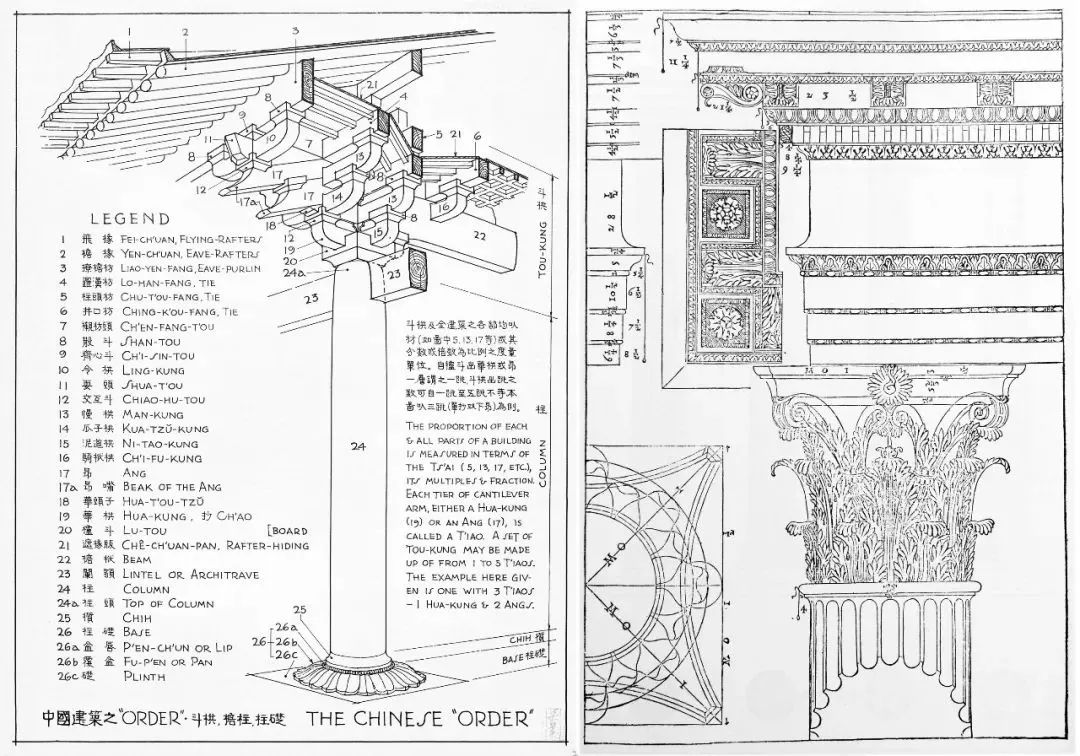 Craftsmen have been continuously optimizing and improving for thousands of years, and have built adaptive buildings All kinds of buildings in people's daily life are ignored in the end
.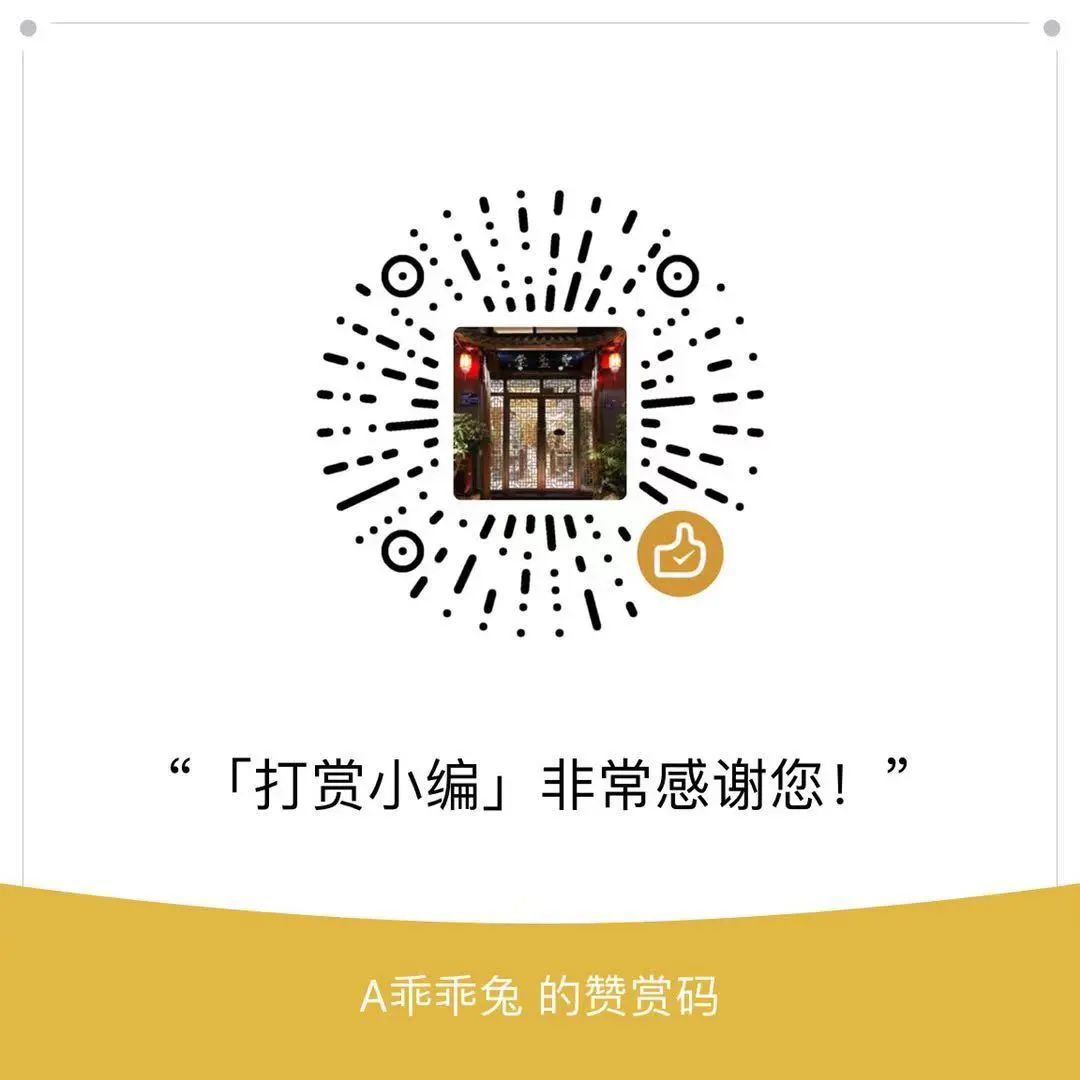 Liang Sicheng has always been worried about this situation
.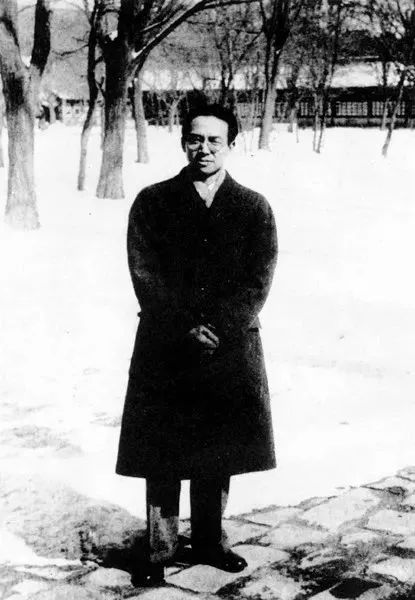 He especially hopes to use his own strength to protect and continue Chinese culture
.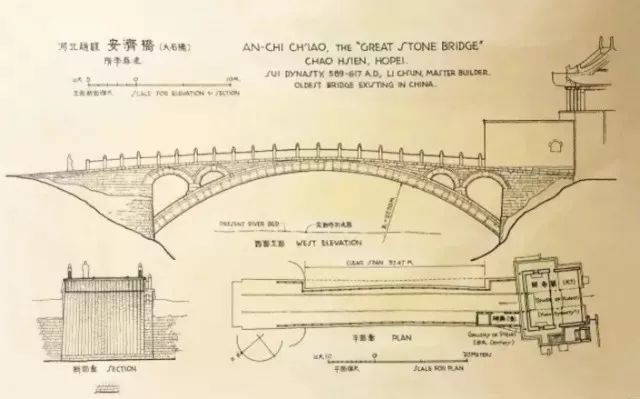 When he was studying at Penn University in the United States, Liang Sicheng saw the famous book the history of Fletcher's architecture
.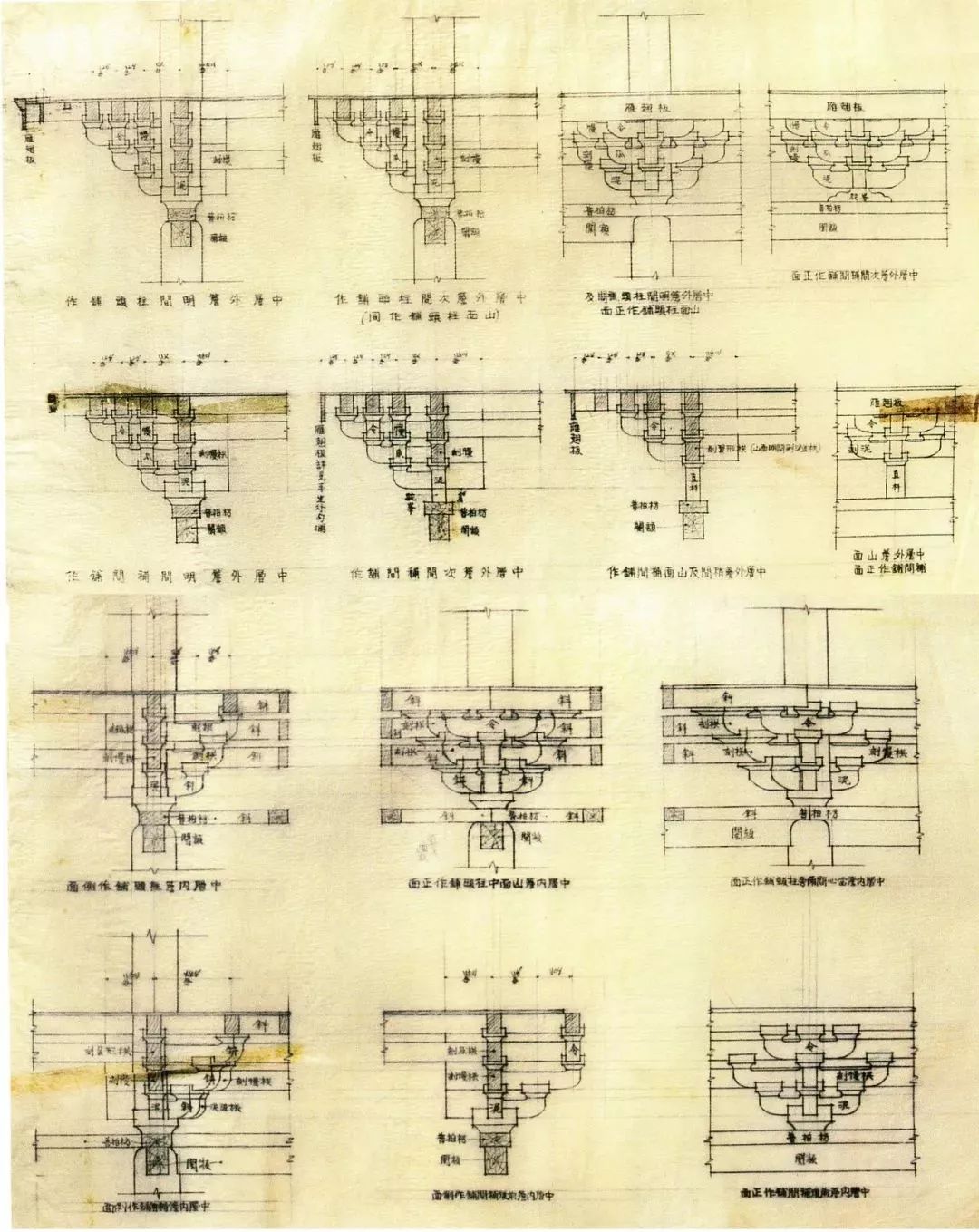 He admired the scientific and artistic nature of the illustrations in the book
.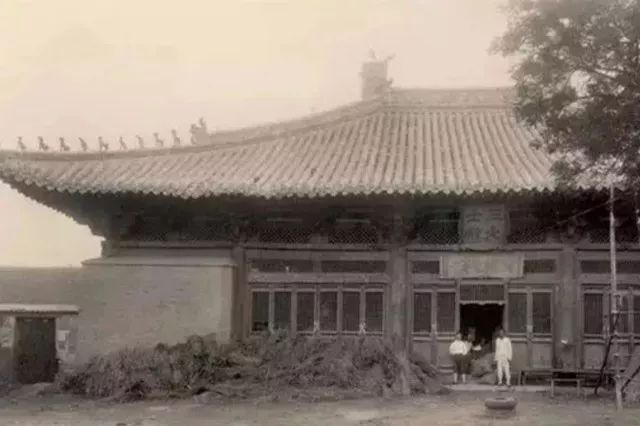 Therefore, he decided to make contributions in his monograph on the history of Chinese architecture and related research papers Draw the illustrations to this level
.
Fletcher's manuscript of architectural history is not easy to talk about
.
It is not like today's era when the equipment is advanced and there are many resource channels, so you can sit in the study with bright windows and concentrate on painting
.
It was a time of war, when the economy was difficult, the surveying and mapping tools were simple, the travel was extremely inconvenient, and people could not satisfy their food and clothing, let alone go to all parts of the country to explore ancient buildings and put them into practice The mapping has reached the world standard
.
However, Liang Sicheng regarded this task as his own responsibility and mission
.
In the 1930s, Liang Sicheng, Lin Huiyin and his assistant, Mo Zongjiang, brought their own luggage and bedding rolls and carried measuring instruments to inspect ancient buildings in every corner of China
.
Because of the poor environment, they can only lodge in ancient temples or roadside shops, where there are piles of lice
.
In some places, they have to be on guard against bandits
.
In this environment, they overcome many obstacles, pull out a tape, and measure the size of the building bit by bit
.
In order to measure, take photos and record, they set up temporary scaffolds to copy the time and process of temple construction recorded on the stone tablets of the temple
.
They startled countless bats, raised the dust of a thousand years, risked their lives to step up and down, and wrote the history of Chinese architecture while avoiding the war
.
Lin Huiyin was particularly proud to announce that she was the first woman to climb the roof of the temple of heaven
.
Not only that, she may also be the only woman who once wore Qipao to climb the ancient building
.
One of the most breathtaking is the Yingxian Wooden Tower, which is more than 67 meters high and is the highest existing wooden structure building in the world
.
Built in the Liao Dynasty, it is very powerful
.
The wooden tower has five floors in appearance, and nine floors inside with a dark layer
.
Liang Sicheng and his assistant, Mo Zongjiang, spent two whole weeks surveying the wooden tower from the bottom to the top
.
Finally, the problem in front of them was the top of the tower and the ten meter high Tasha
.
Mo Zongjiang later recalled that the two of them walked from a small maintenance door at the base of the Tasha to the roof
.
Originally, there were eight iron chains on the top of the tower brake, which were tied to the eight corners of the roof to prevent the tower brake from being blown away by the strong wind
.
Due to years of disrepair, these iron chains hung down
.
In order to investigate, Liang Sicheng held the cold iron chain and climbed up in the air
.
His assistant also bit his teeth and climbed up, so he measured the tower brake
.
In retrospect, it makes people sweat
.
Without any security, as long as the hand is loose, it will break to pieces
.
During the inspection, they were surprised to find the Tang Dynasty Hall of Foguang temple in Wutai Mountain, Shanxi Province
.
This is the golden time for Liang Lin and his wife to investigate the ancient architecture
.
Before that, Japanese scholars who also conducted extensive and long-term investigation asserted that there were no wooden buildings of Tang Dynasty in China for more than 1000 years
.
If you want to see the buildings of Tang Dynasty, you must go to Japan
.
In the past five years, Liang Sicheng and his colleagues had never found architecture in the Tang Dynasty, until they met the assertion of Foguang temple
.
This is a milestone achievement, inspiring every architect and greatly enhancing their determination to regain Chinese ancient architecture culture
.
In this way, they spent nine years in more than 200 counties in 15 provinces, inspected more than 2000 buildings, comprehensively and deeply introduced and recorded the development history and technical characteristics of ancient Chinese architecture
.
But also because of the hard work on the road, Lin Hui was bedridden with tuberculosis, and Liang Sicheng had to rely on a vase to support his chin due to spinal injury
.
The two couples in the construction industry had paid almost all their efforts and overdrawn all their energy for the construction business, but they never regretted it
.
"The ultimate goal is to write a history of Chinese architecture," Liang said
.
This topic has never been covered by scholars, and there are few available documents, so we can only seek examples
.
" These hand-painted drawings are as professional as computers, but they are more human than machine drawing, because they contain two scholars' deep love for the treasures of their country's civilization.
.