Comrade Yin Feng of the safety station reported on the safety production and dust control of the construction site in the first half of 2021, and made specific requirements for the safety production of the construction site before the festival.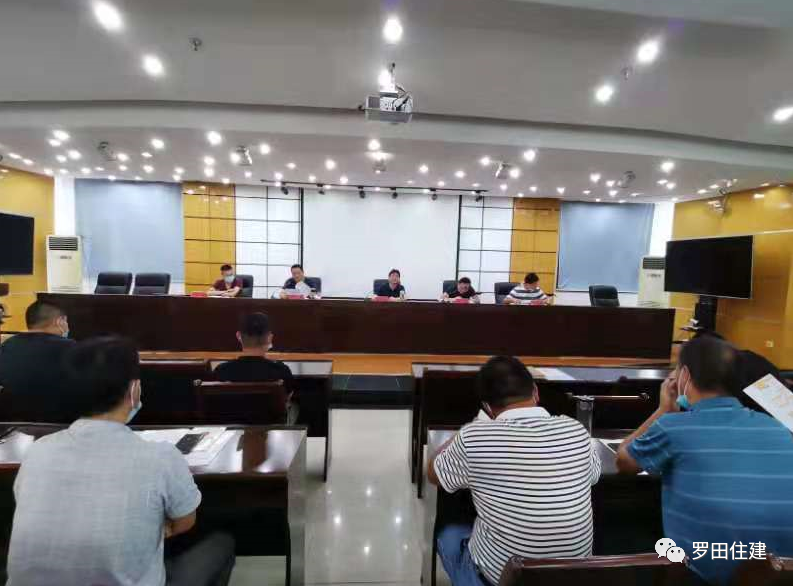 At the meeting, Xu Zhigang, the policy and regulation unit of the housing and Urban Rural Development Bureau, gave publicity and training on the guidelines for normalized epidemic prevention and control on construction sites and the newly revised work safety law.
Correspondent: Gong Cheng, He Xin..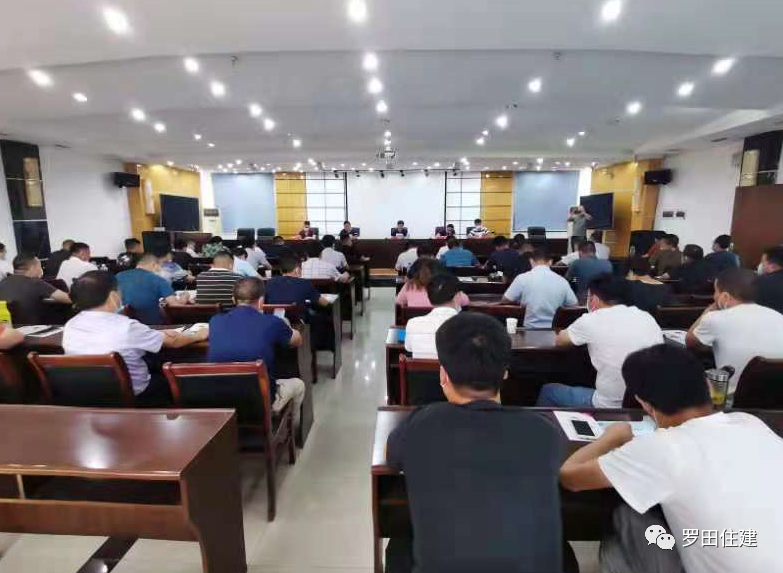 Fixing Socket
The County Housing Bureau's construction industry shares, policy and regulatory units, quality supervision stations, safety stations, map offices and construction houses were also responsible for the construction, construction and supervision of enterprises.
Novel coronavirus pneumonia epidemic prevention and control work and safety production law training seminar were held in the county building housing bureau on September 14th afternoon.
The meeting required that all participants should further improve their political position, strictly follow the requirements of epidemic prevention and control at all levels, overcome paralysis and war weariness, do detailed epidemic prevention and control, and earnestly build a "protective line" for epidemic prevention and control on the construction site; We should further strengthen the study, integrate the specific contents of the newly revised work safety law, apply what we have learned, implement it into practical work, and create a good atmosphere of "learning, using, understanding and abiding by the law"; In combination with the specific problems of safety production and dust control in the first half of the year, the standards and tables shall be aligned, the dust control problems shall be rectified, the safety production responsibility shall be implemented, the chord of safety production shall be tightened all the time, and the pre Festival safety inspection shall be strengthened to ensure that there are no problems in safety production on the construction site.