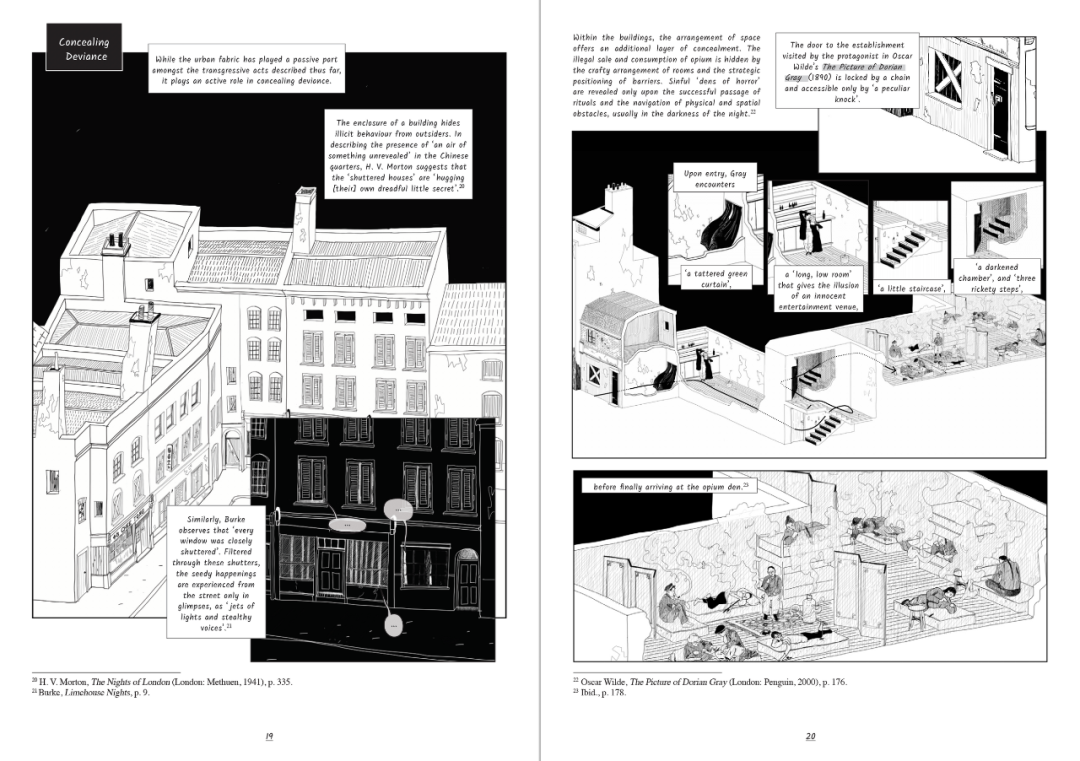 The scheme discusses how exhibition production can materialize social criticism into tangible urban devices.
Fundamentally speaking, the project regards cultural development as a gradual, collective, short-term and ordinary process.
Rebuild self built houses through independent maintenance and architect led intervention.
Disorderly self built houses lead to chaotic and poor living conditions, which presents a negative image of the city.
This symbiotic approach can be applied throughout London.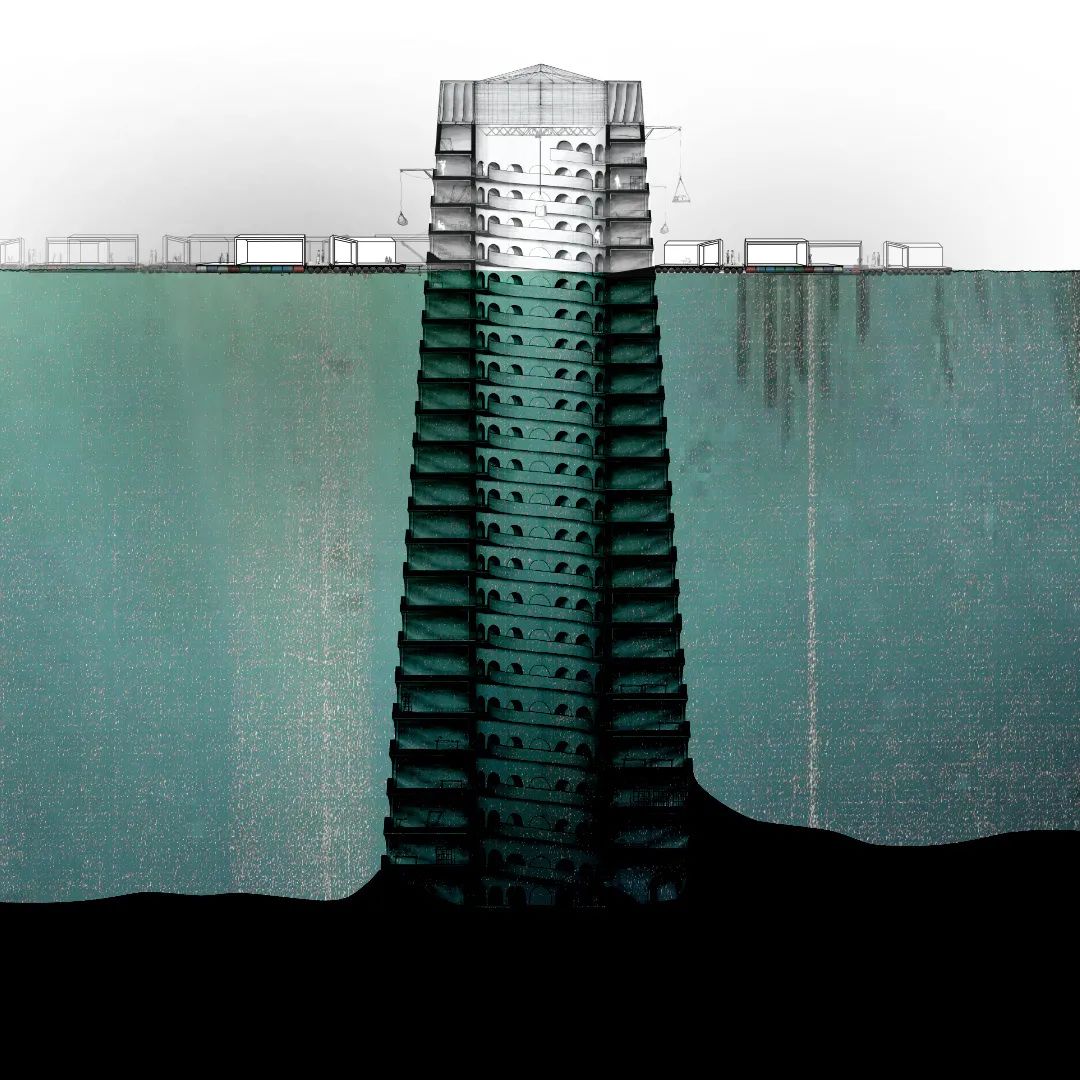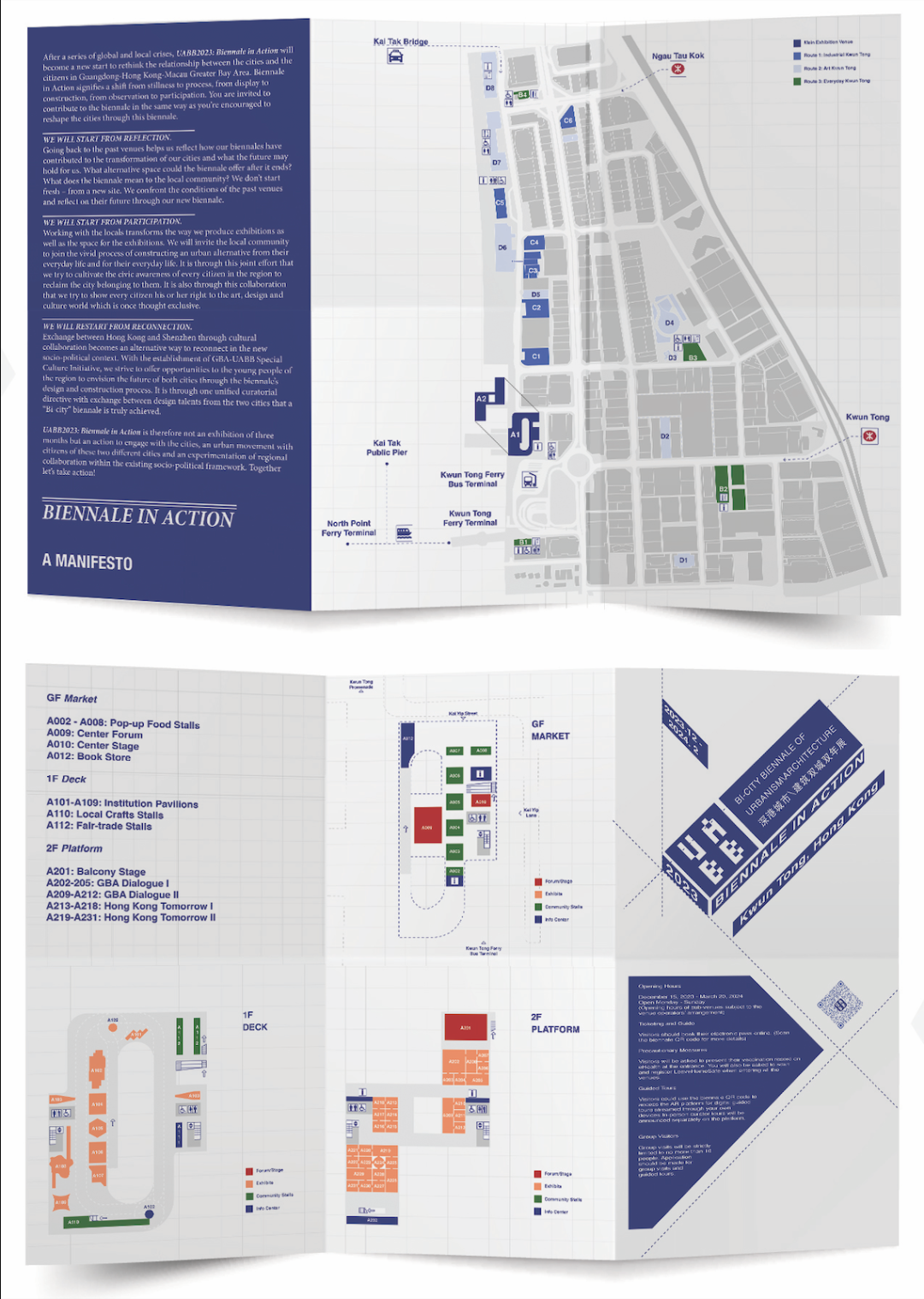 five   Since the emergence of Cantonese opera, stage craft Karen Young's style adaptation and transience enable it to continue to exist in a completely different background.
Other projects: year3 Department of architecture, Cambridge University year3 has two studios – studio2 and STUDIO4..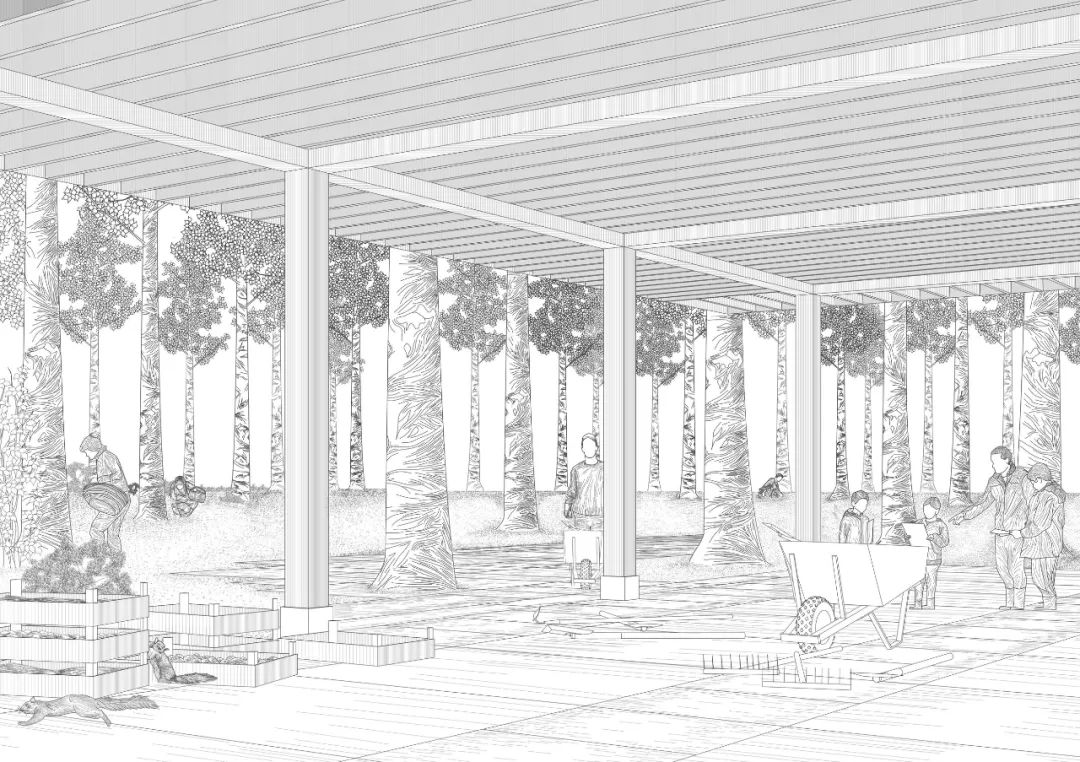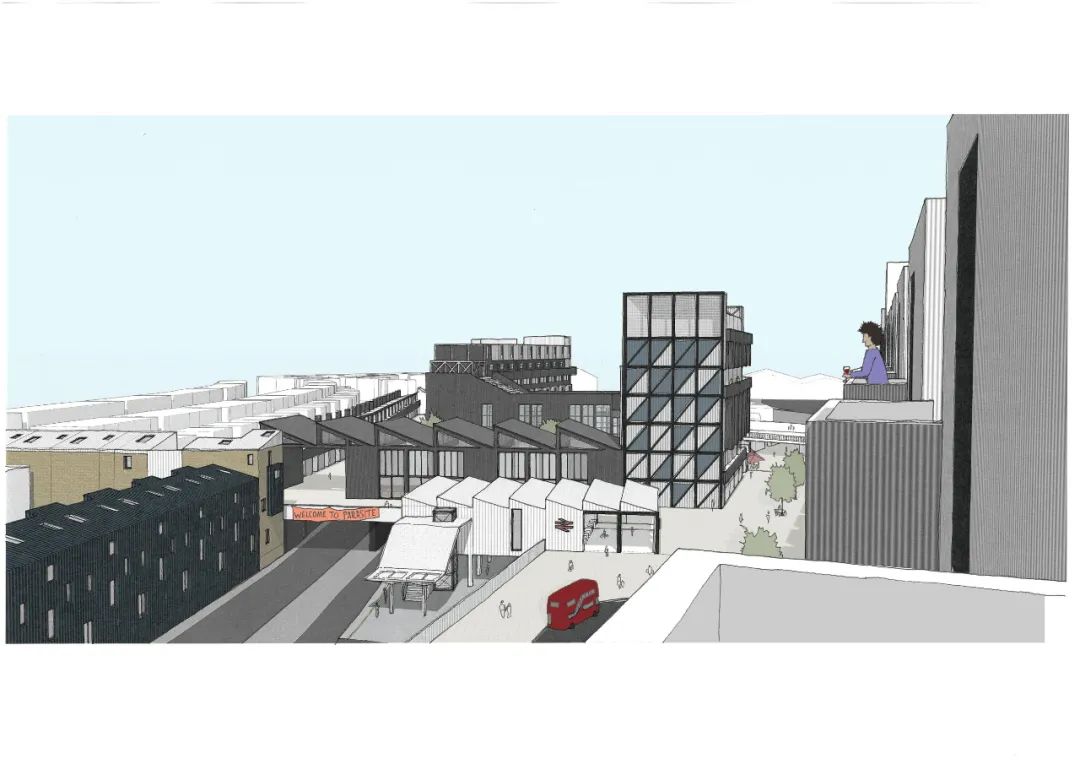 The ribapart2 course of Cambridge University is unique among British architecture colleges.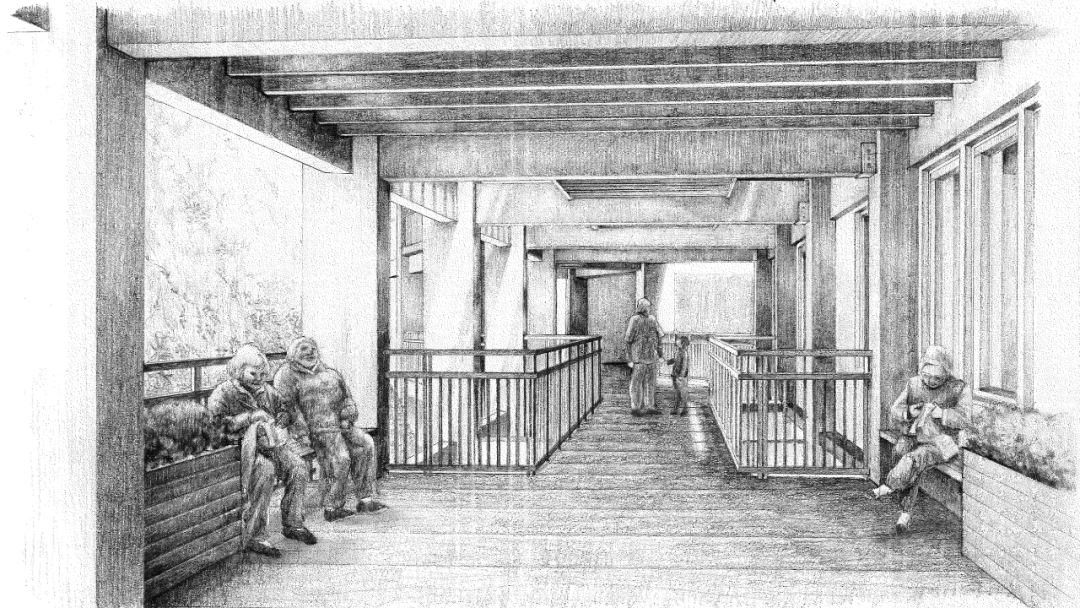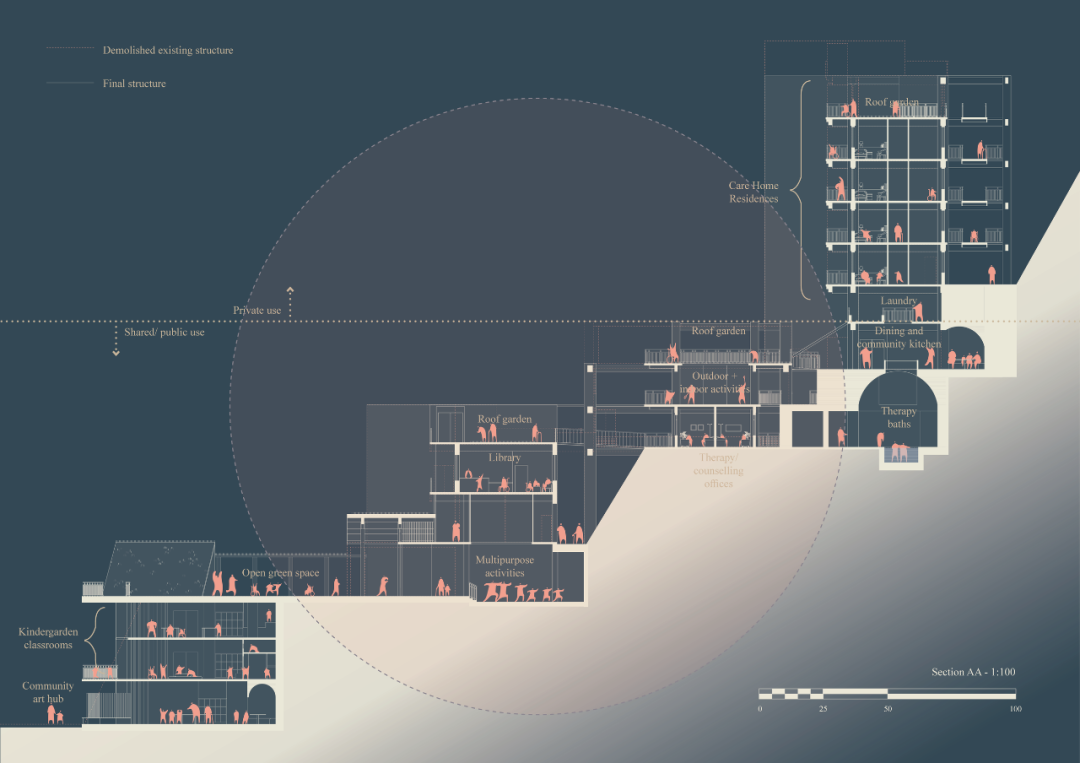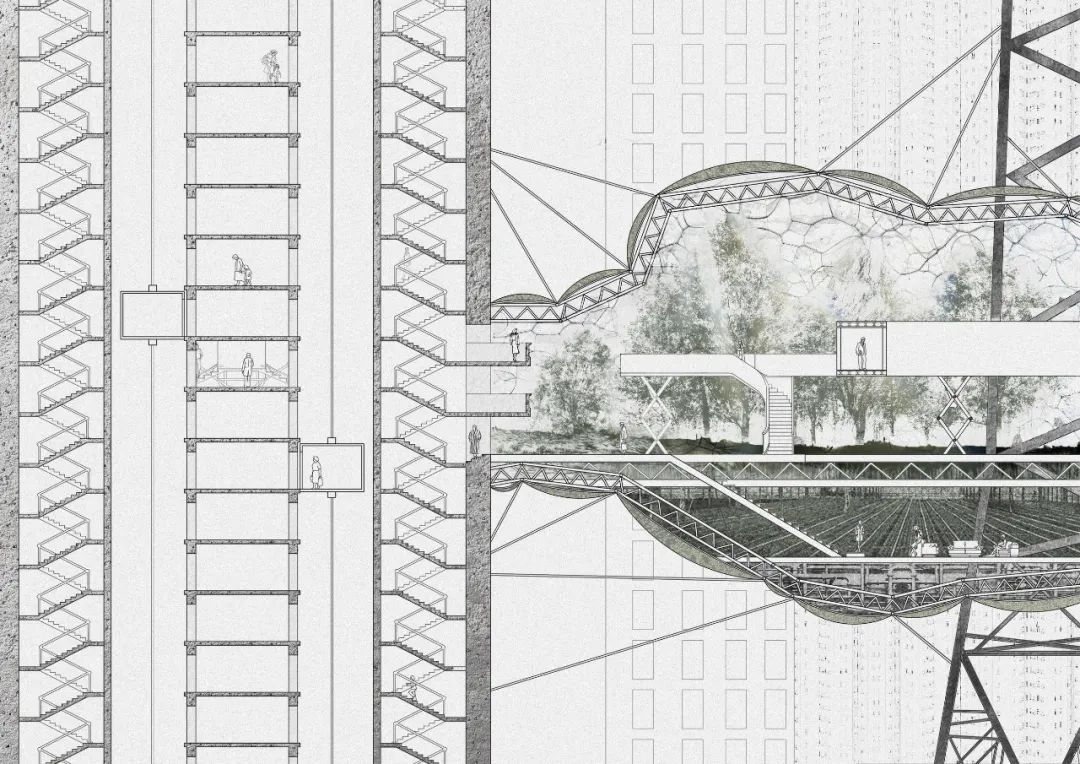 Nowadays, Cantonese opera, as a unique intangible cultural heritage of Hong Kong, China, is considered to be an outdated and declining art.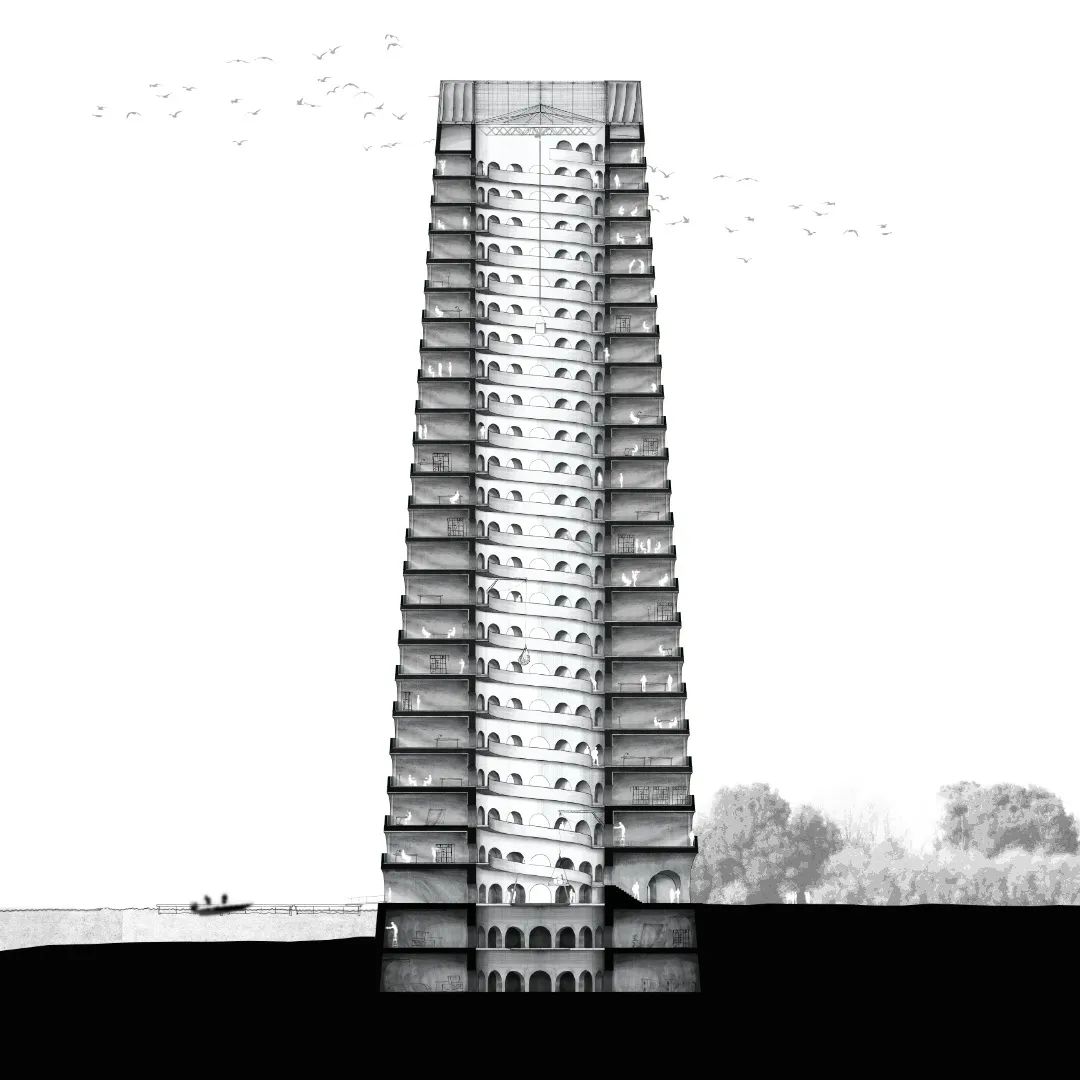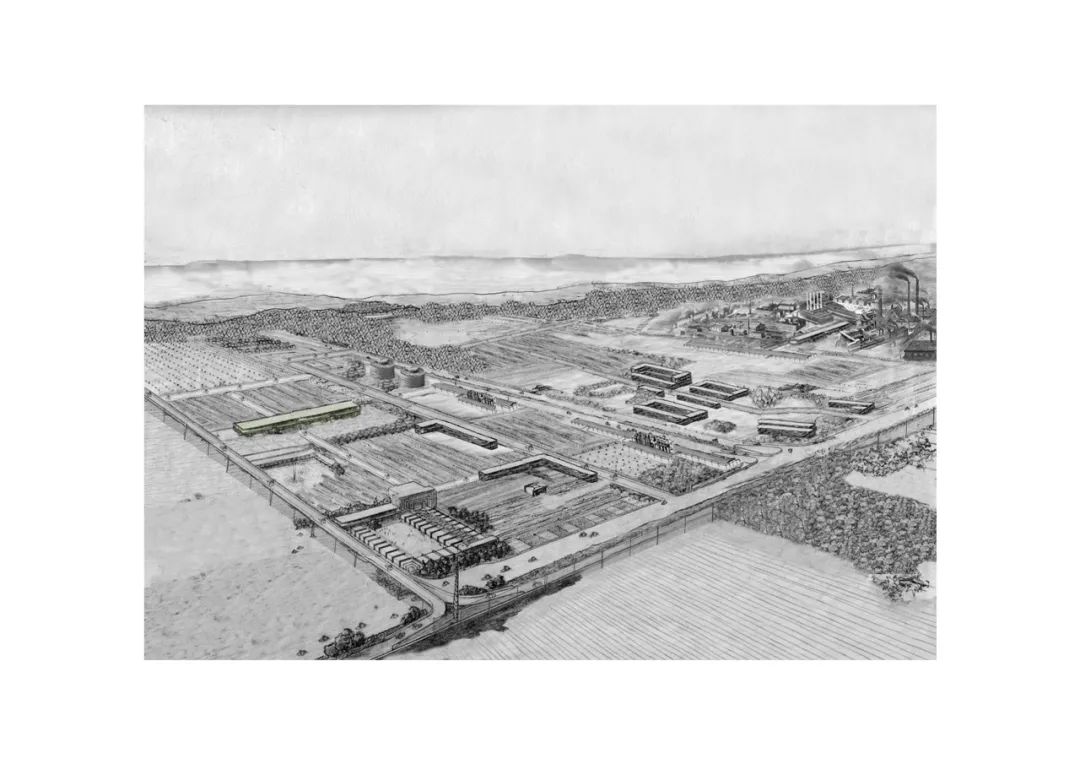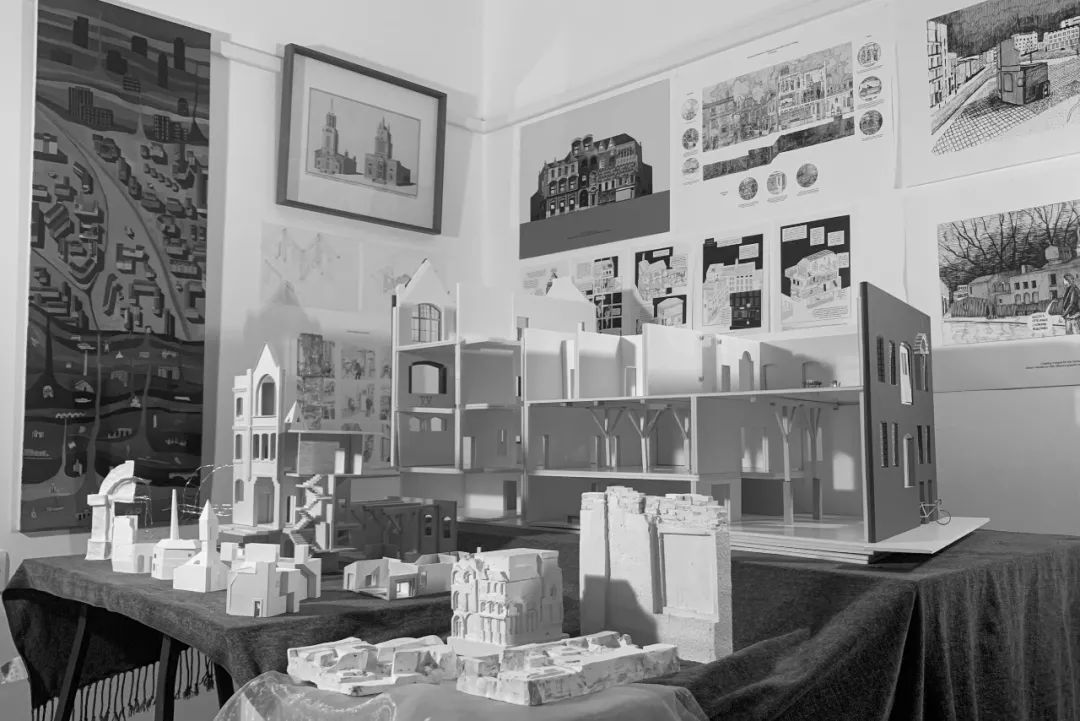 As far as urban development is concerned, whether it is the aging of goods, places or people, it will lead to the reduction of value, followed by the neglect, replacement and renewal.
four   Parasite housing in old oak common James Smith advocates that housing is regarded as a large-scale new development project in London, so the project aims to challenge the current situation of contemporary London housing production plan.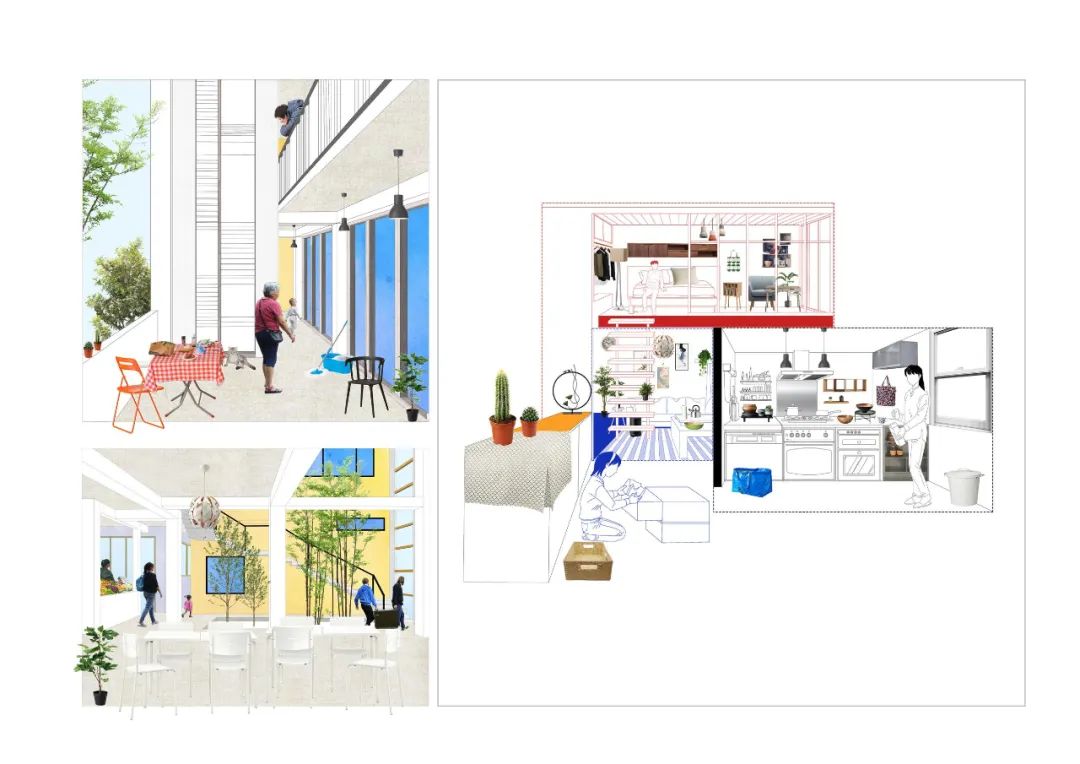 It will use the Biennale as a tool to enhance the strength of local communities and promote urban regeneration.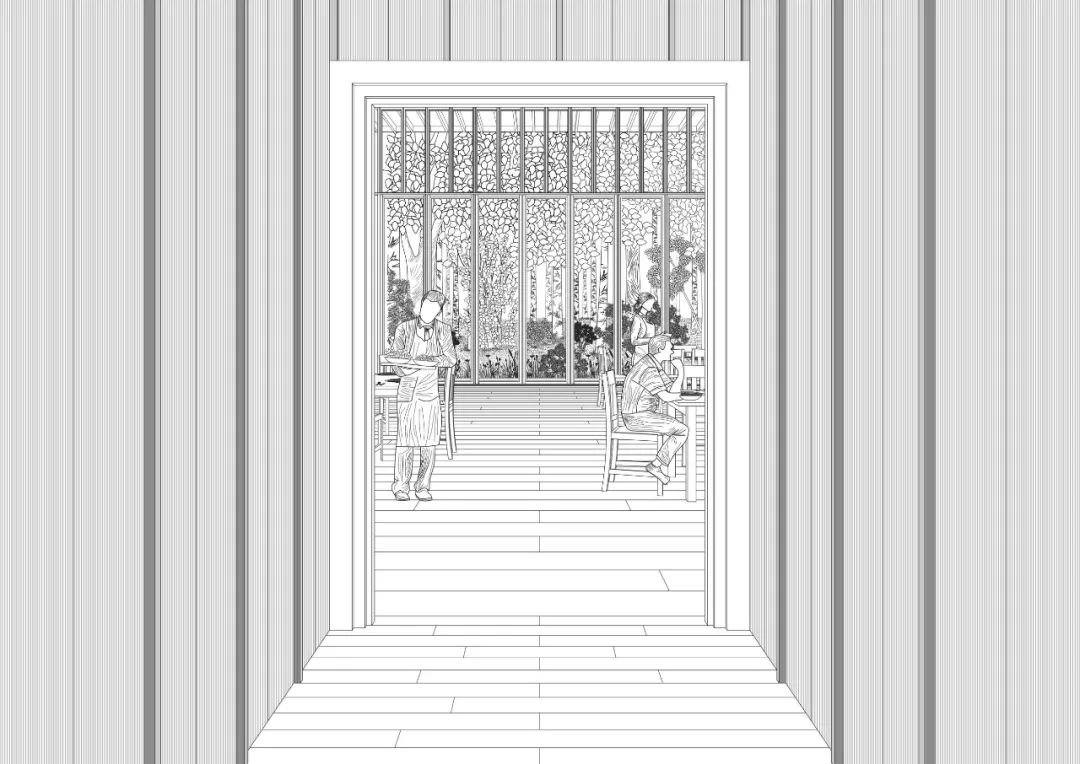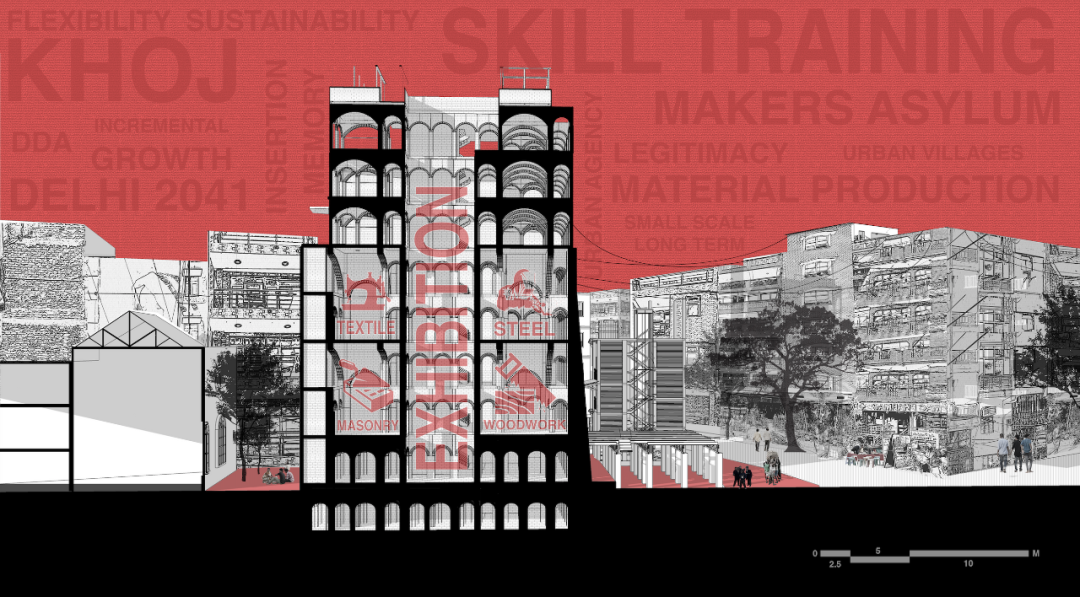 The proposal designs safe houses for GBV survivors.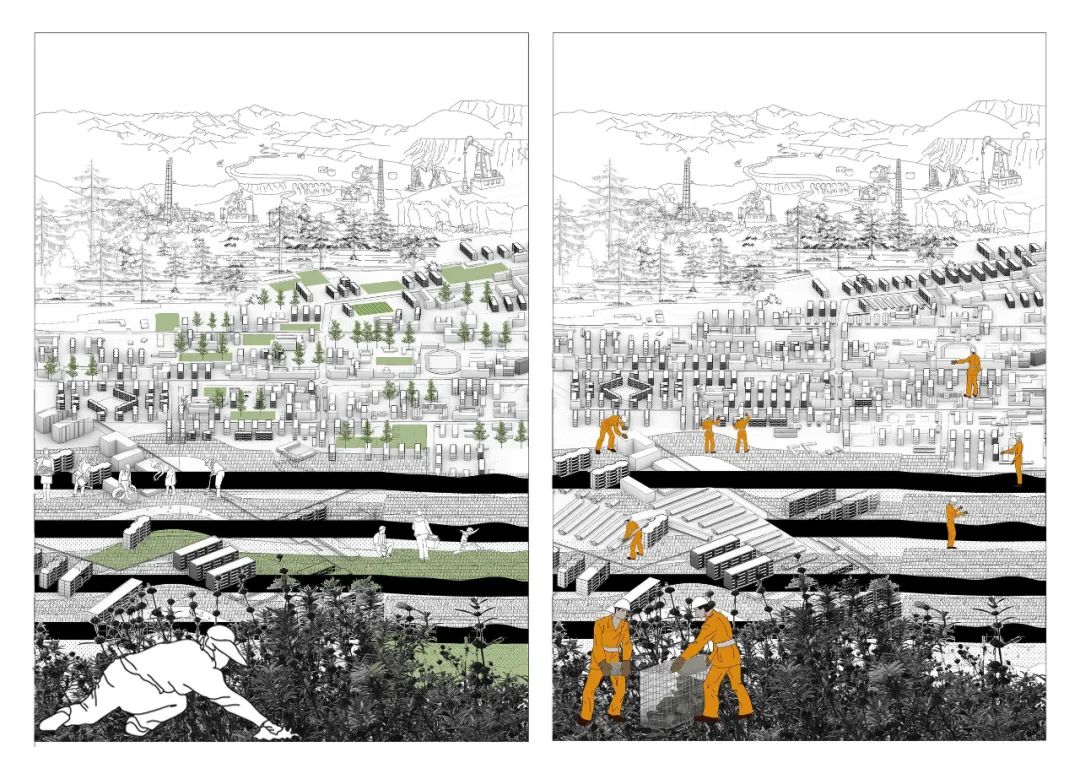 three    In China, urban villages are usually regarded as a by-product of modern rapid urbanization and economic growth, but their difference from slums is that their special geographical location and legal status are protected by land ownership recognized by the government.
The project will challenge existing ideas and provide new nursing opportunities for people and their physical environment through the re imagination of nursing homes.
But it also embraces social diversity and provides reasonable housing prices, which makes it play an important role in the city.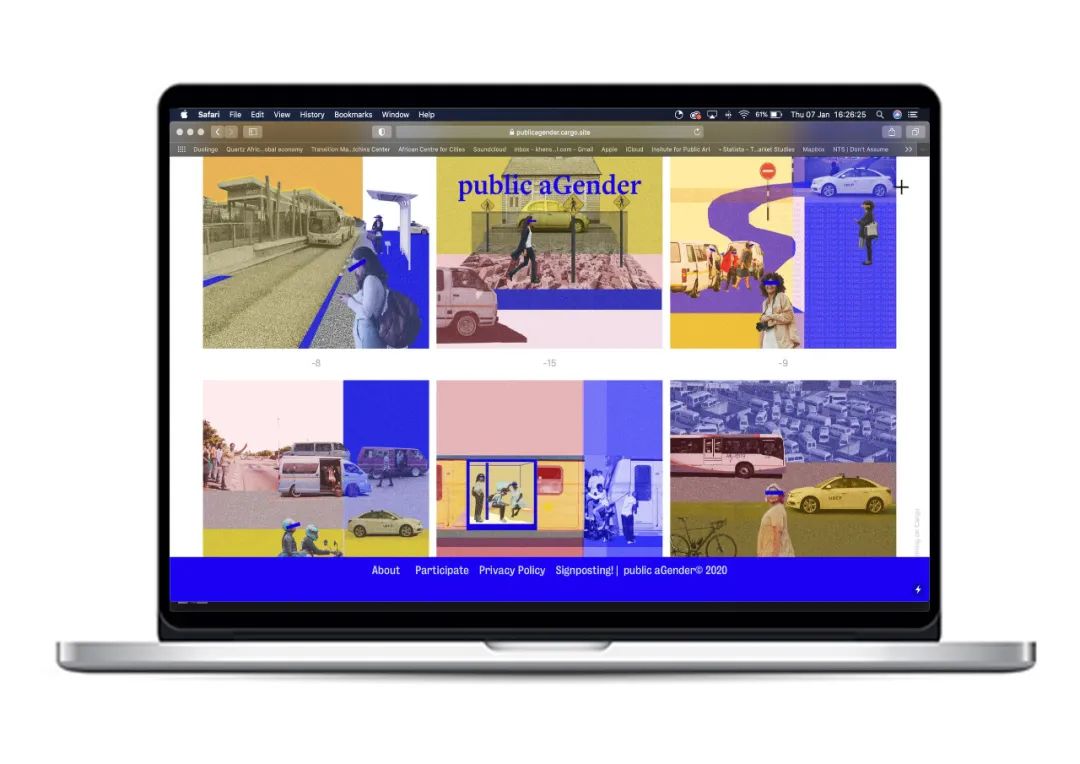 The Department of architecture of Cambridge University was founded in 1912 and now belongs to the school of architecture and art history.
It will serve as a node for cultural production, participation and reception to support local craftsmen, local cultural groups and other community enterprises.
In this way, the annual student program allows us to see the social problems and professional challenges of the current era.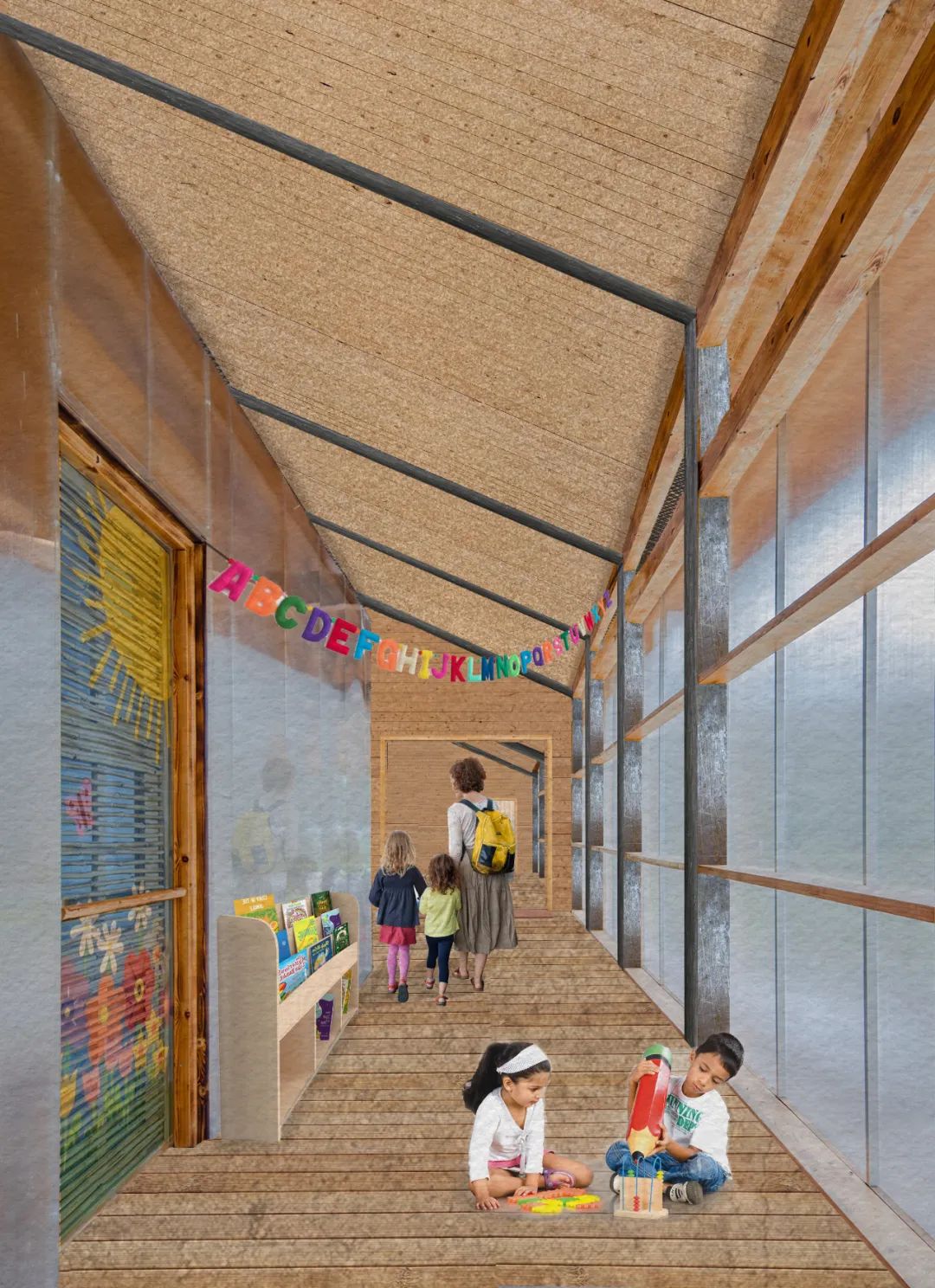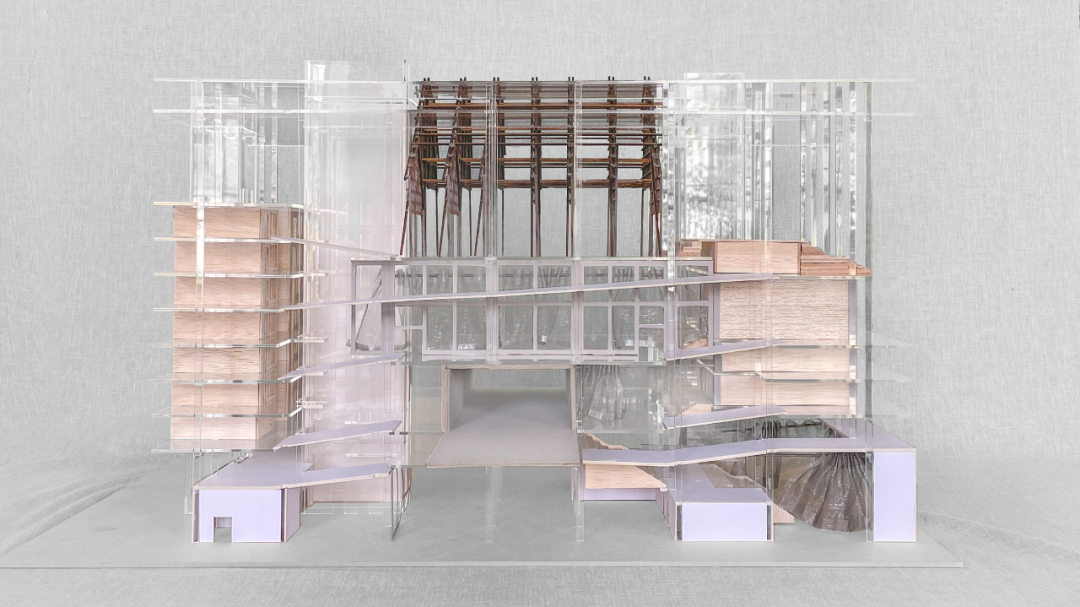 However, this contradicts the traditional Chinese philosophy of life – human feelings will not end in death, but continue in a new form.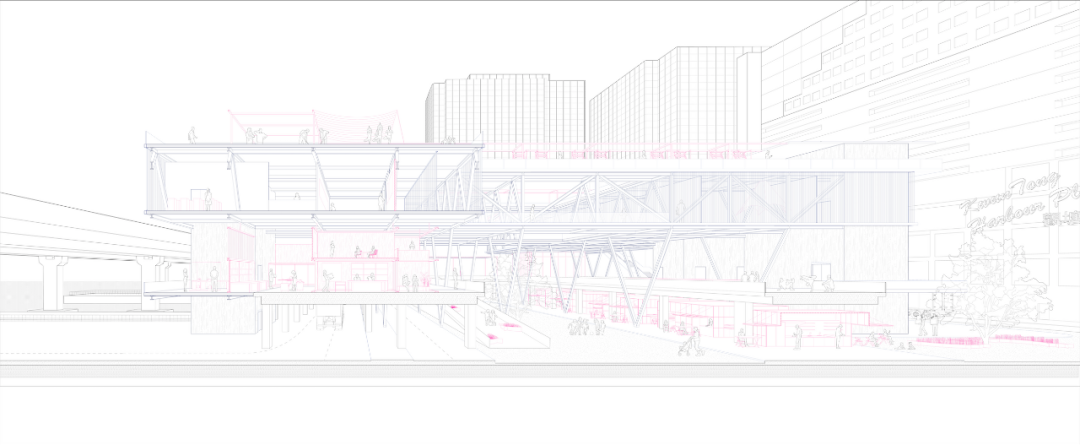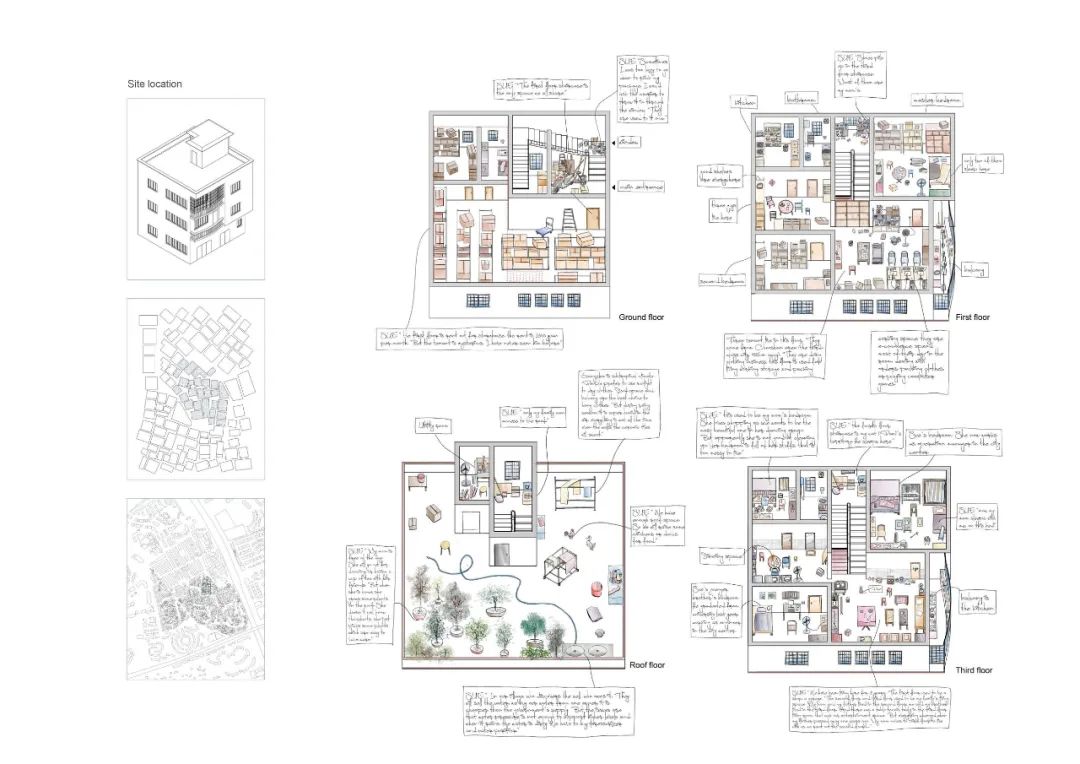 Tutors: lngridschroder (supervisor), arammooradian, James pockson, julika gittner, Conrad koslowsky1    Biennaleinaction elliotzhengzhou this project envisages another model of Shenzhen and Hong Kong / architecture twin cities Biennale.
  The project mainly refers to the rapidly changing nature of Cantonese opera as a means of designing cultural places, and provides an alternative for Hong Kong to build a landmark cultural landmark as a cultural and economic development.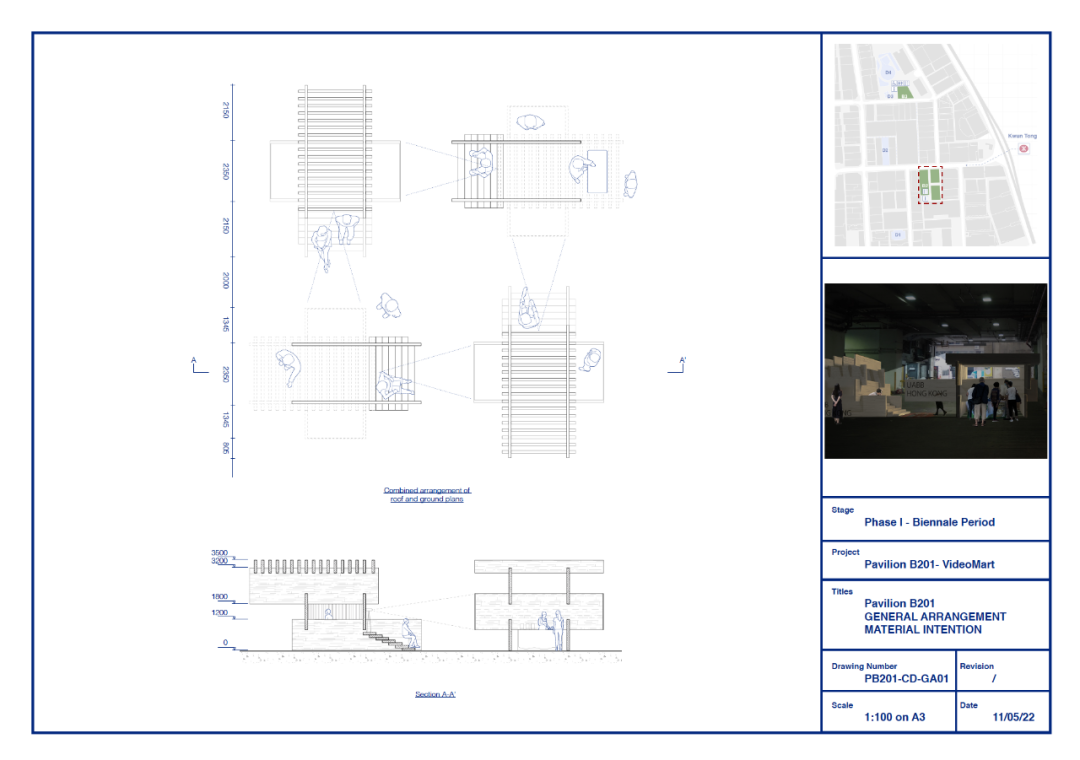 This is especially important for some high house price areas (such as the West London area where the project is located).
The arbitrary treatment of the elderly and buildings reveals the deep problems of social space ideology in Contemporary Hong Kong.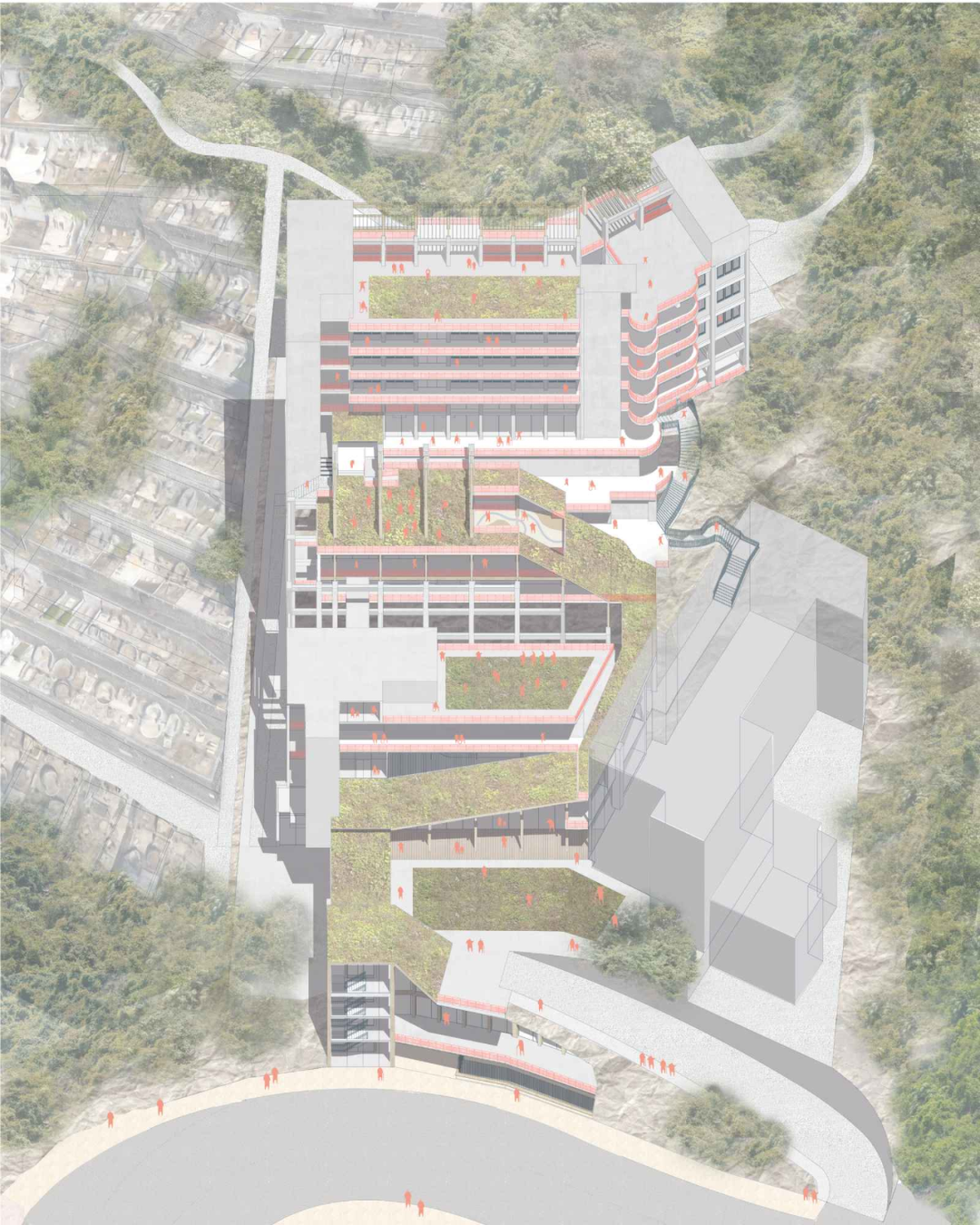 The project proposes a method at the urban level – determine the characteristics of intervention from the consideration of potential users, and share their different stories and life experiences from the "publicagender" platform.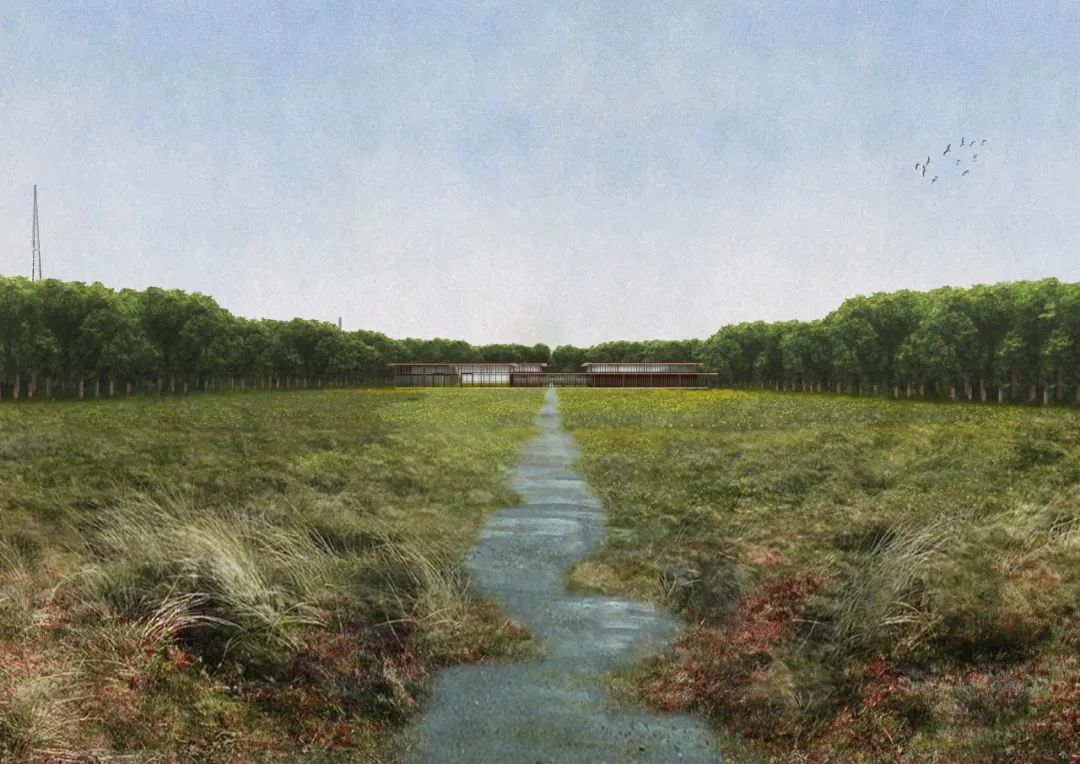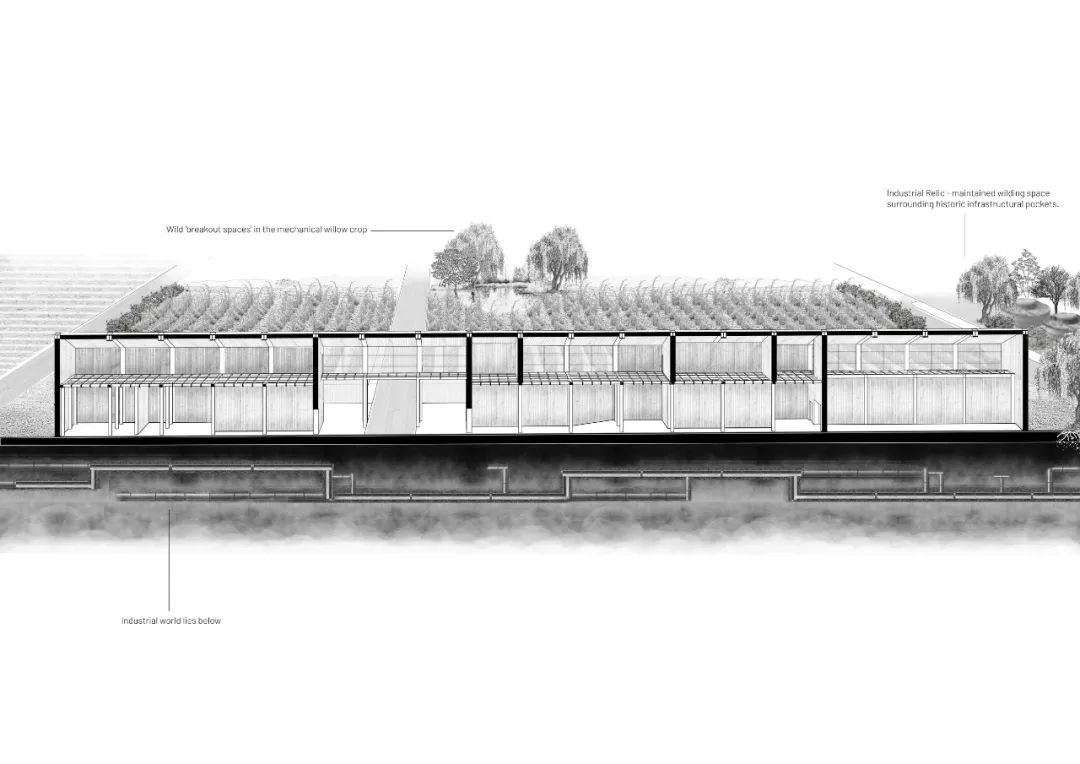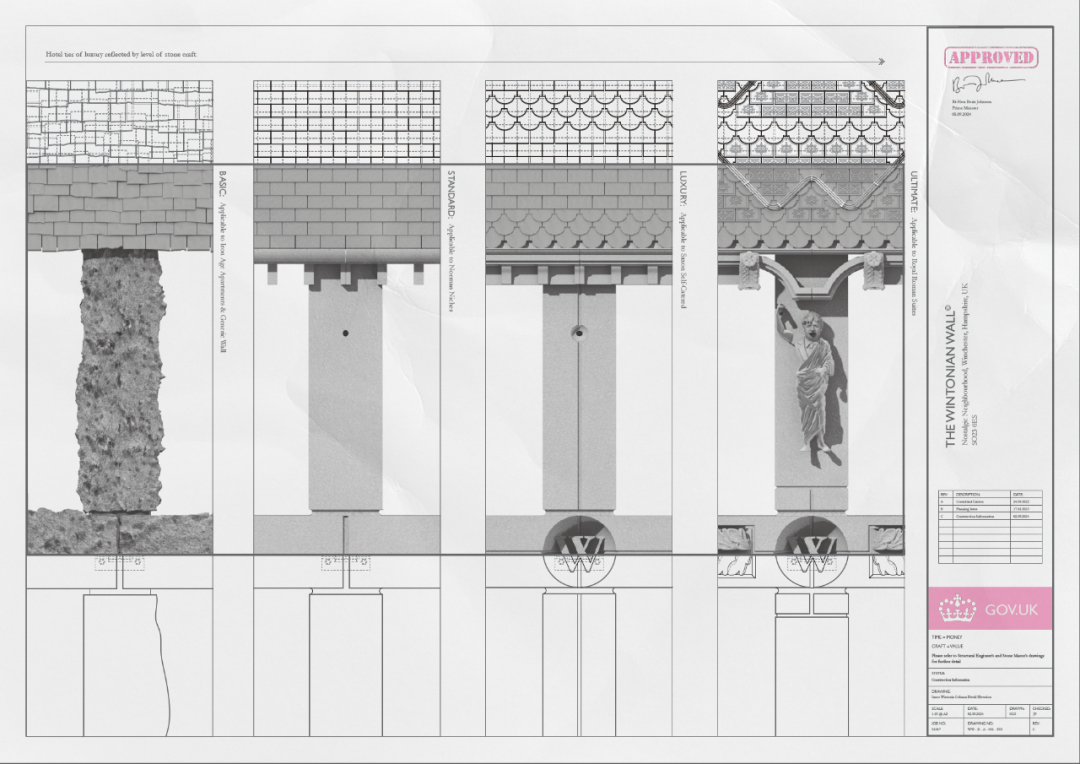 It aims to support the cultivation of this Cantonese Opera genre by celebrating its wonders, and provide space for production and knowledge exchange.
The scheme uses the existing building structure as the template for additional production to explore an alternative building structure, so that housing can be provided to residents at a more affordable price.
two    The ending of the Hong Kong story is linear and limited.
Therefore, the elderly must be given a place in the city where they can also be taken care of.
After the Biennale, the project further transformed the Wharf into a long-term community laboratory (its design materials will be recycled from the demolished exhibits).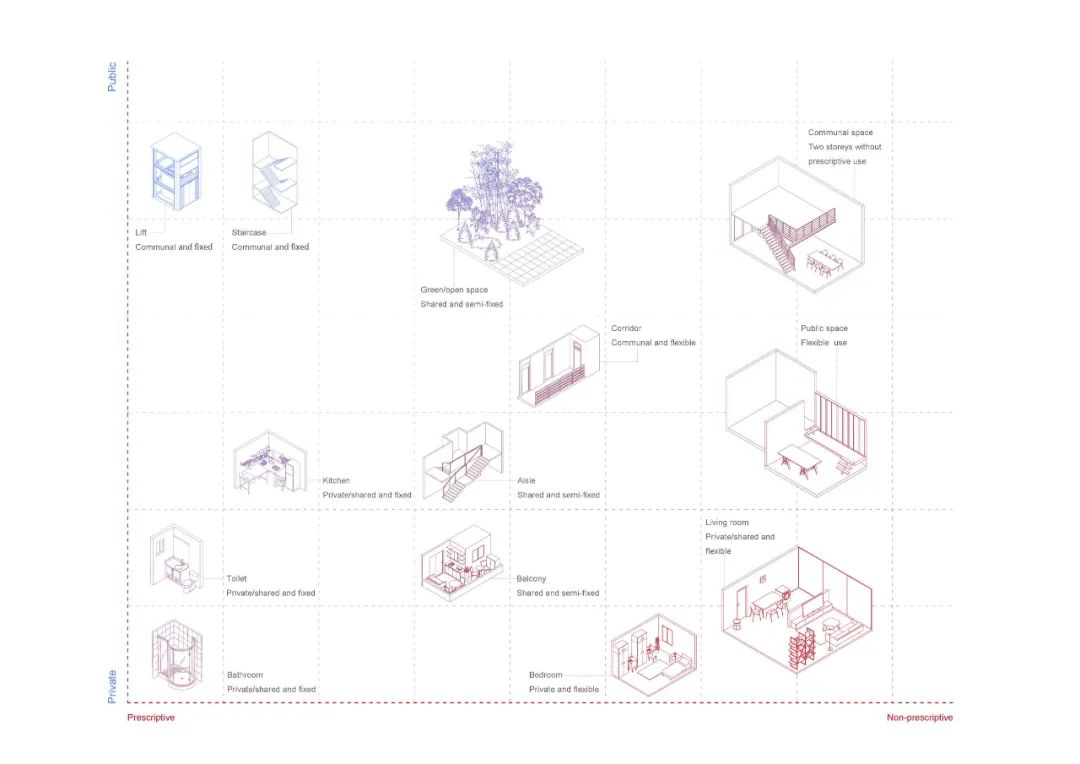 The field trip allows students to spend 4-6 months in contact with local participants and participate in relevant research of host institutions.
six   In order to create seclusion and social rehabilitation space for survivors of gender based violence (GBV), publicagender khensanide Klerk initiated the establishment of a safe house network in South Africa and developed a typology.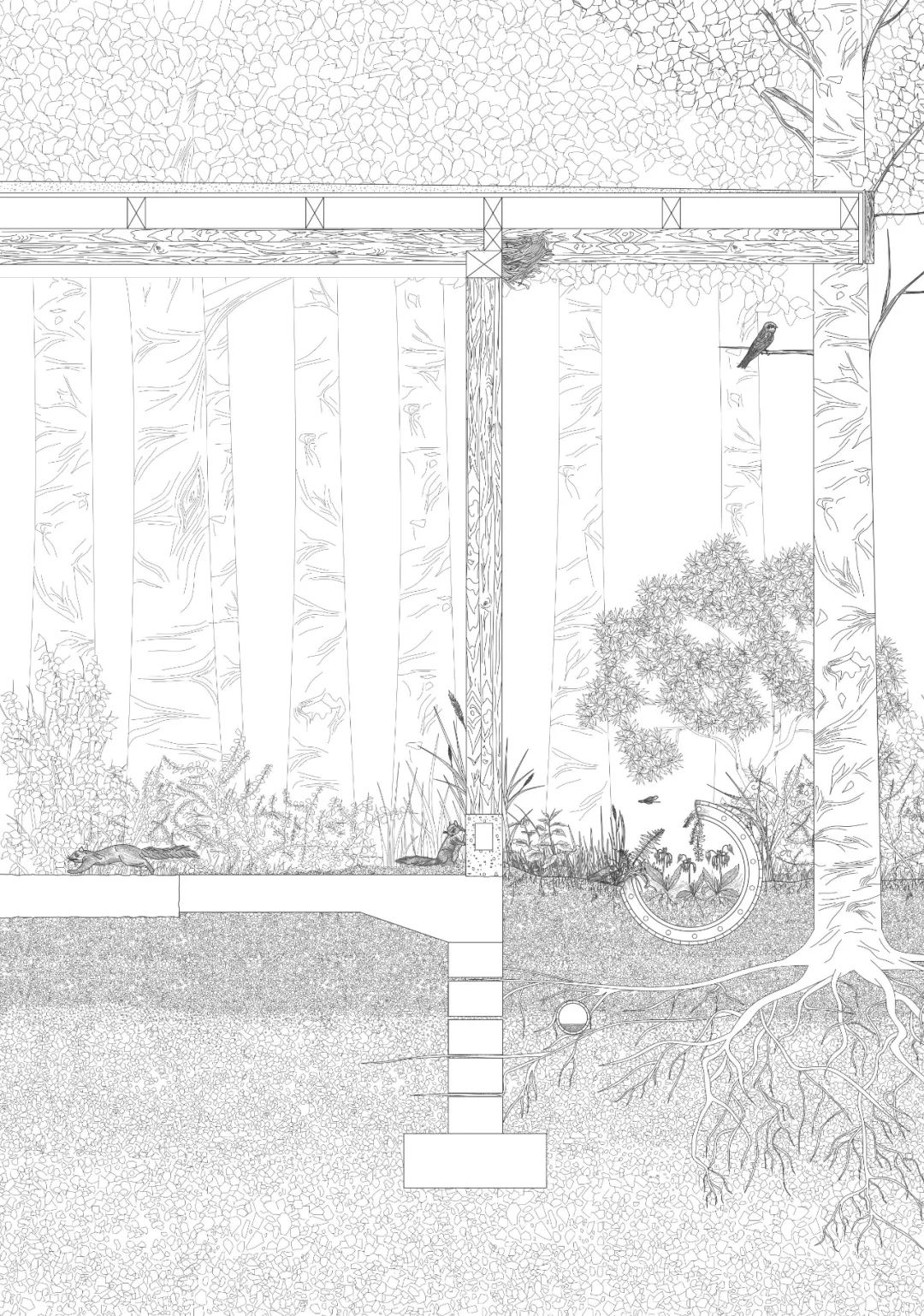 In the two-year course, students will write papers with academic consultants, design with design instructors, and formulate strategies for scheme implementation with on-site contacts.
The project hopes to use the methods of Narrative Collection and prototype testing to provide a scheme for safe house investment nationwide.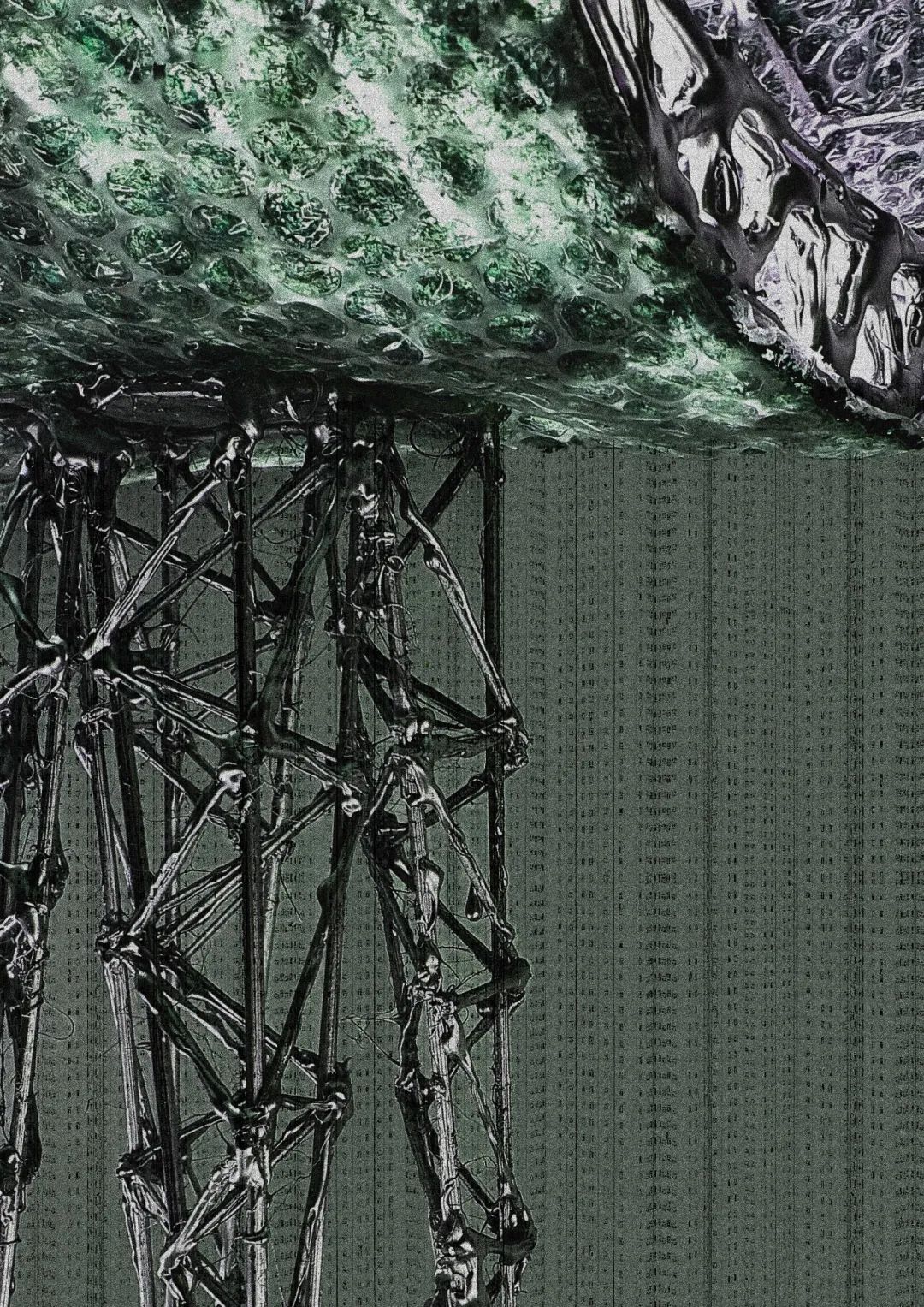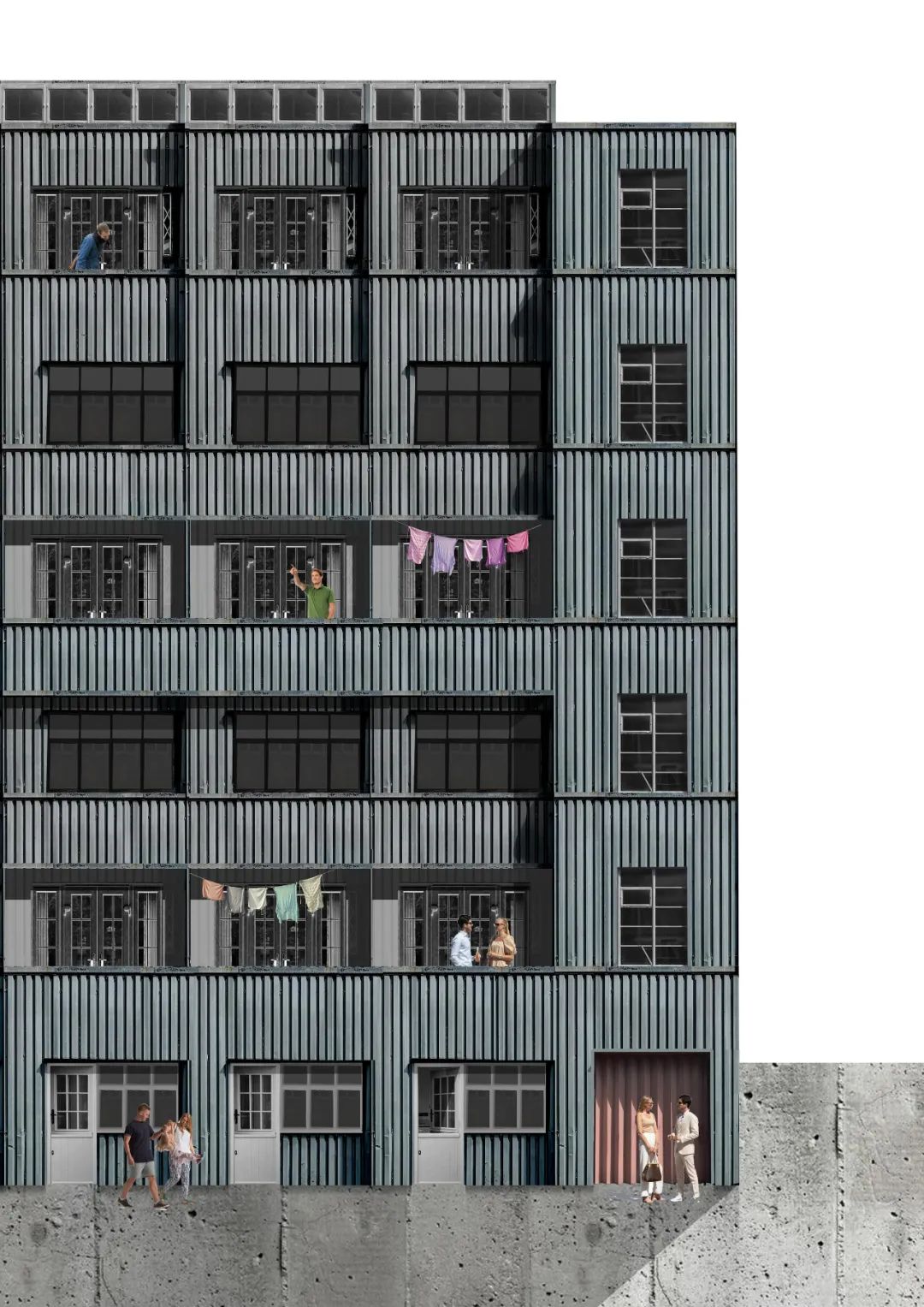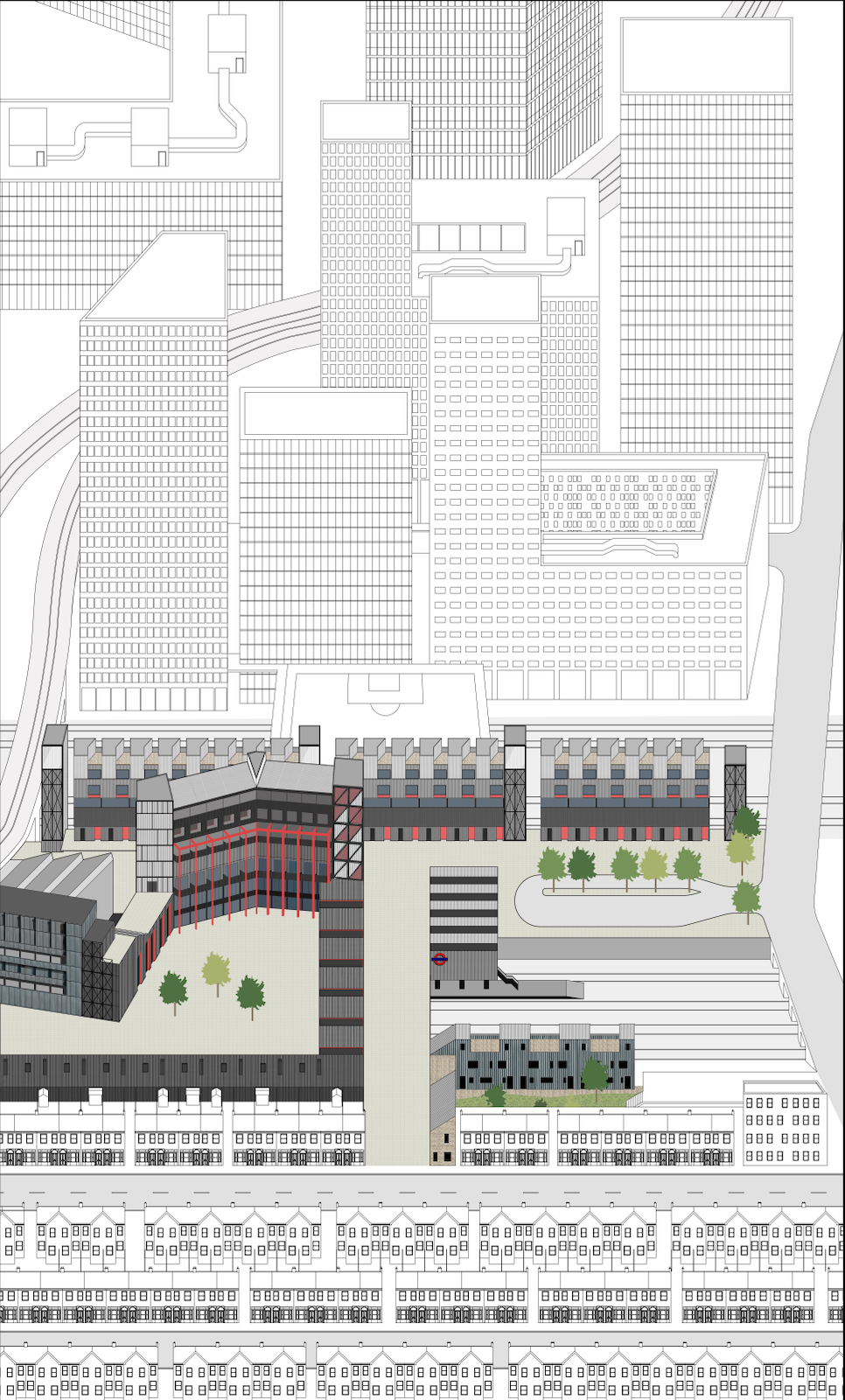 The scheme transforms the original parking lot into a cultural center of local Cantonese Opera and traditional handicrafts.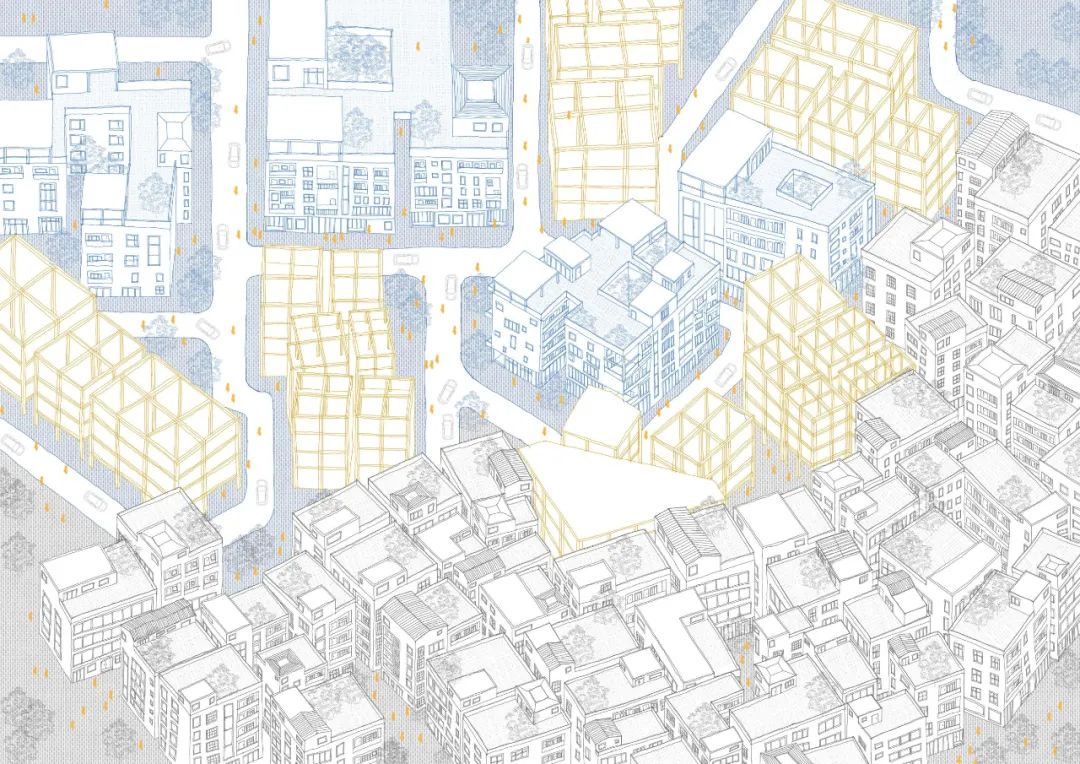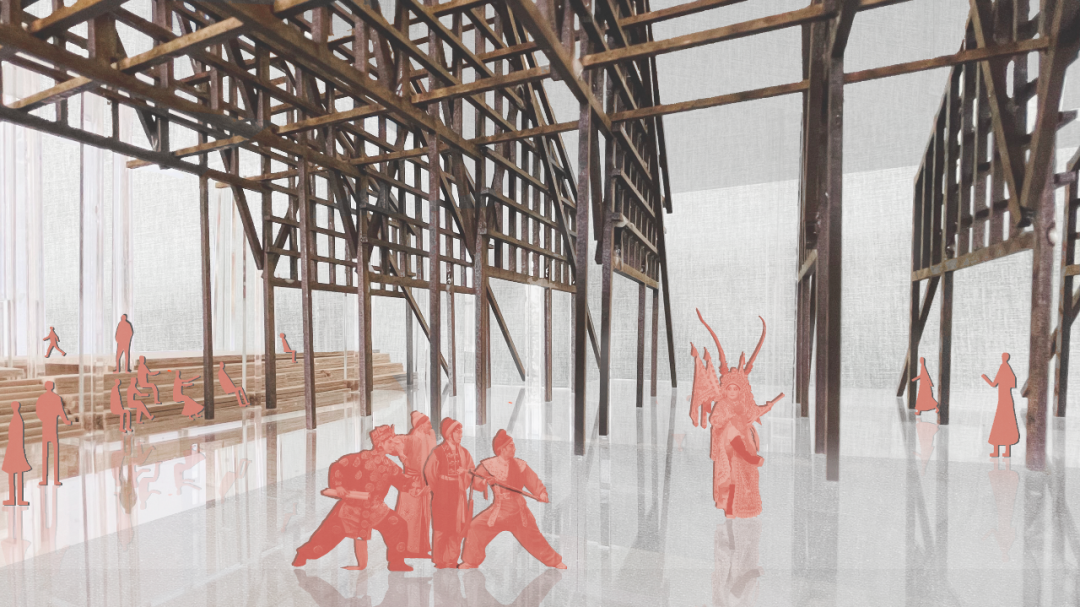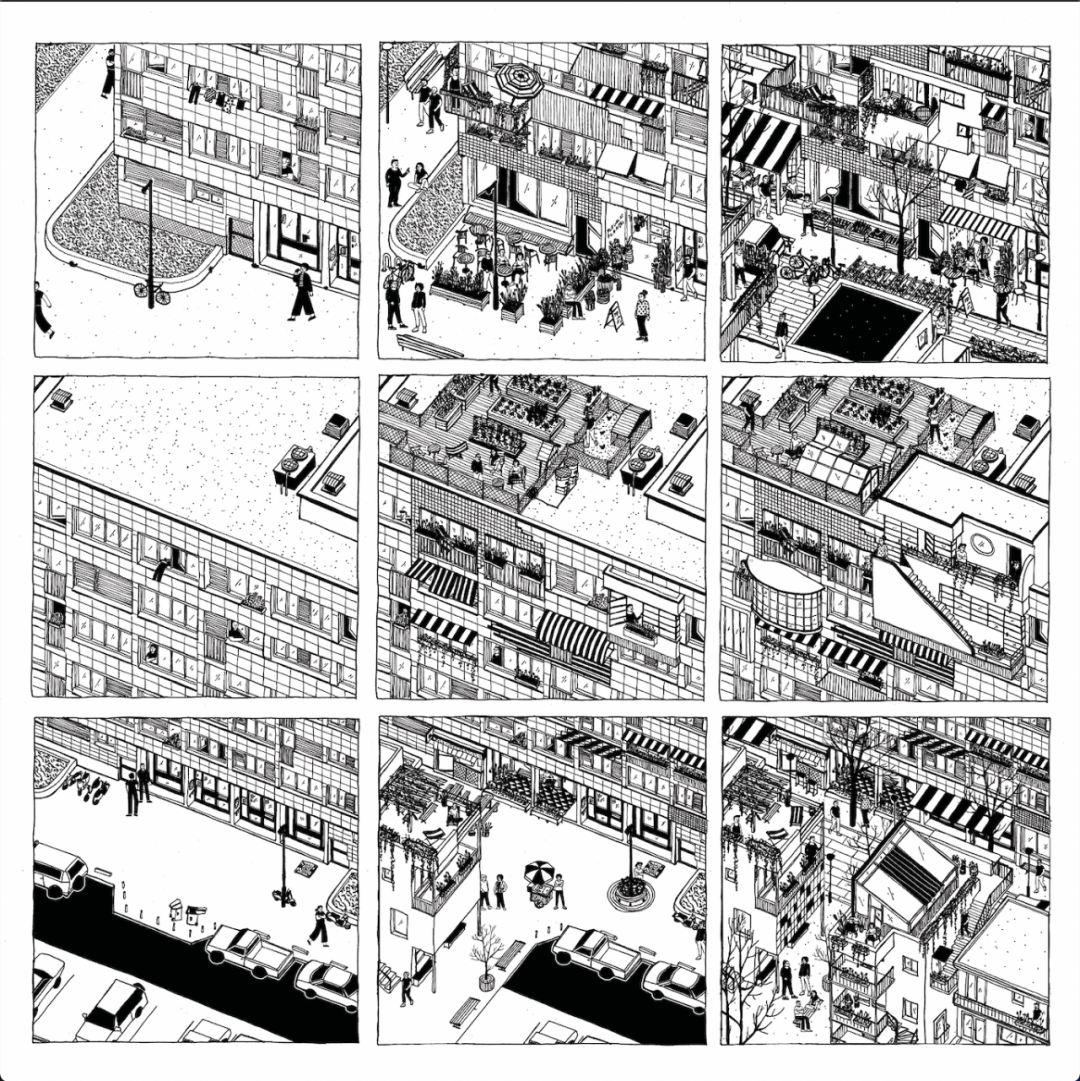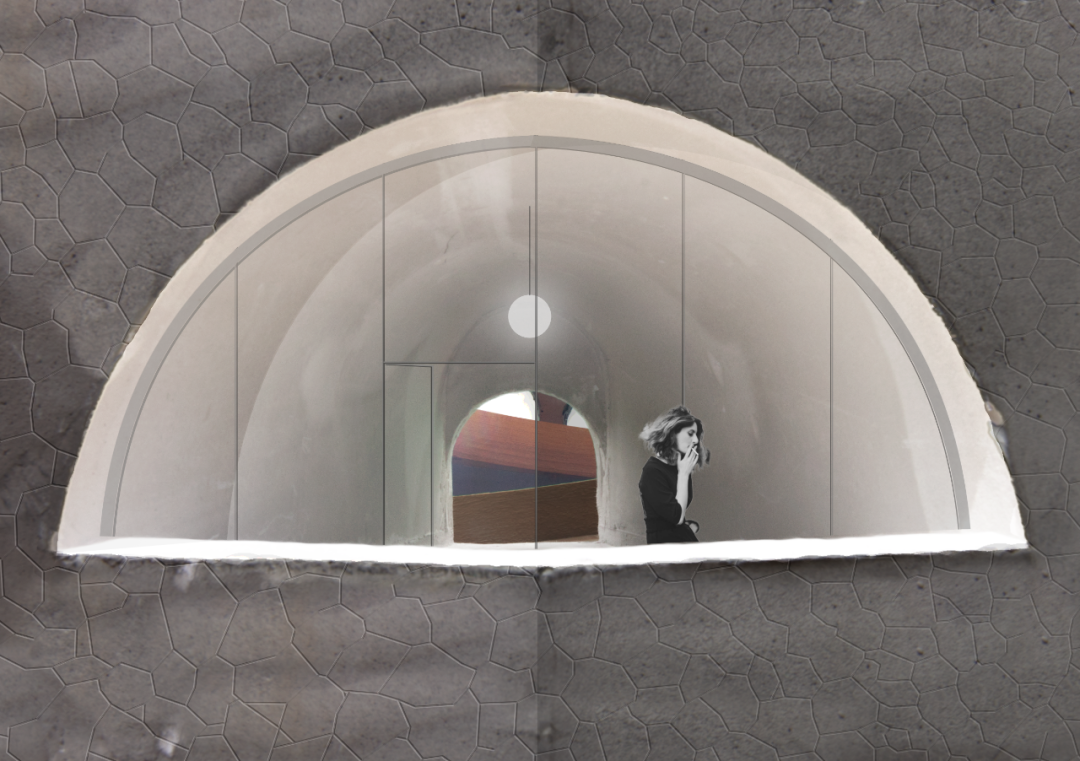 Therefore, the main problem of the project is how to develop a participatory framework to balance the degree of self built housing and professional intervention.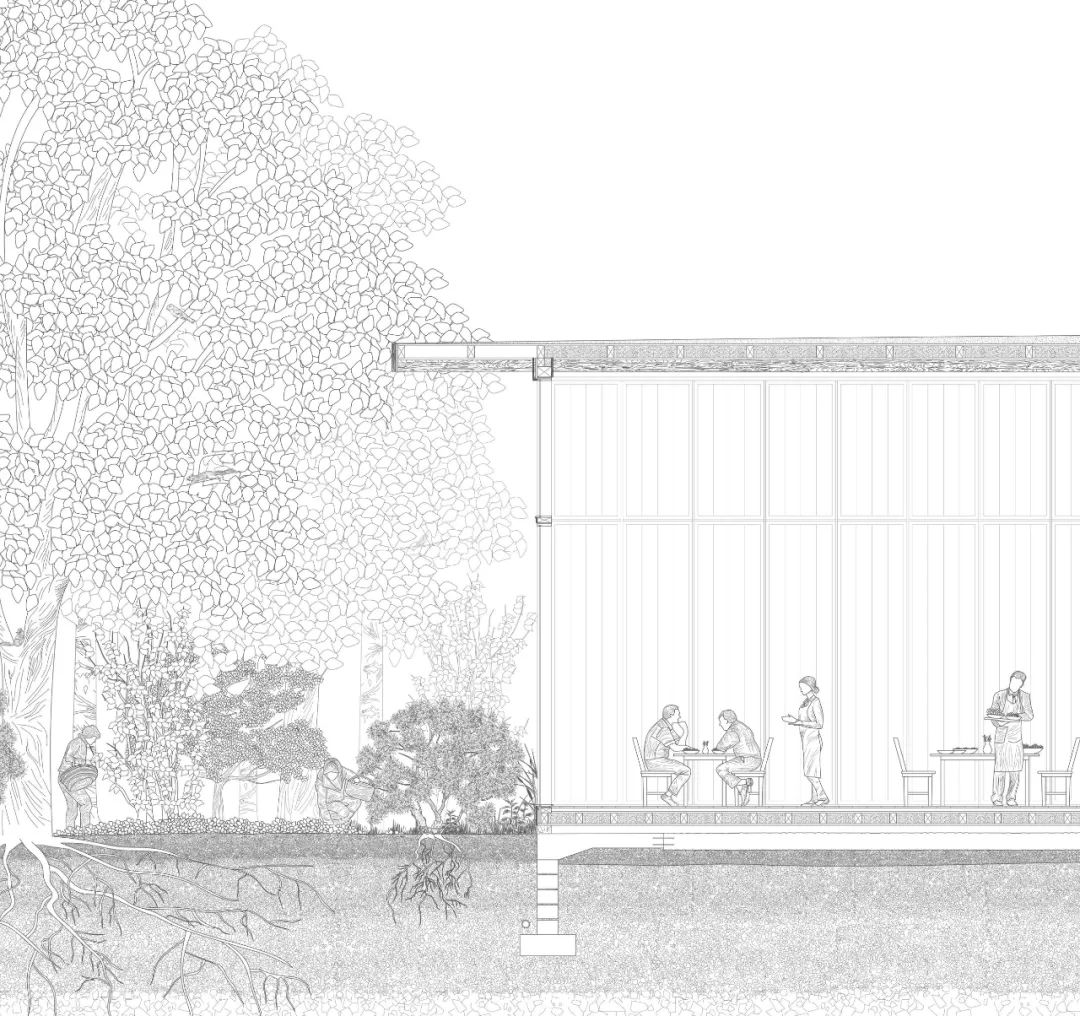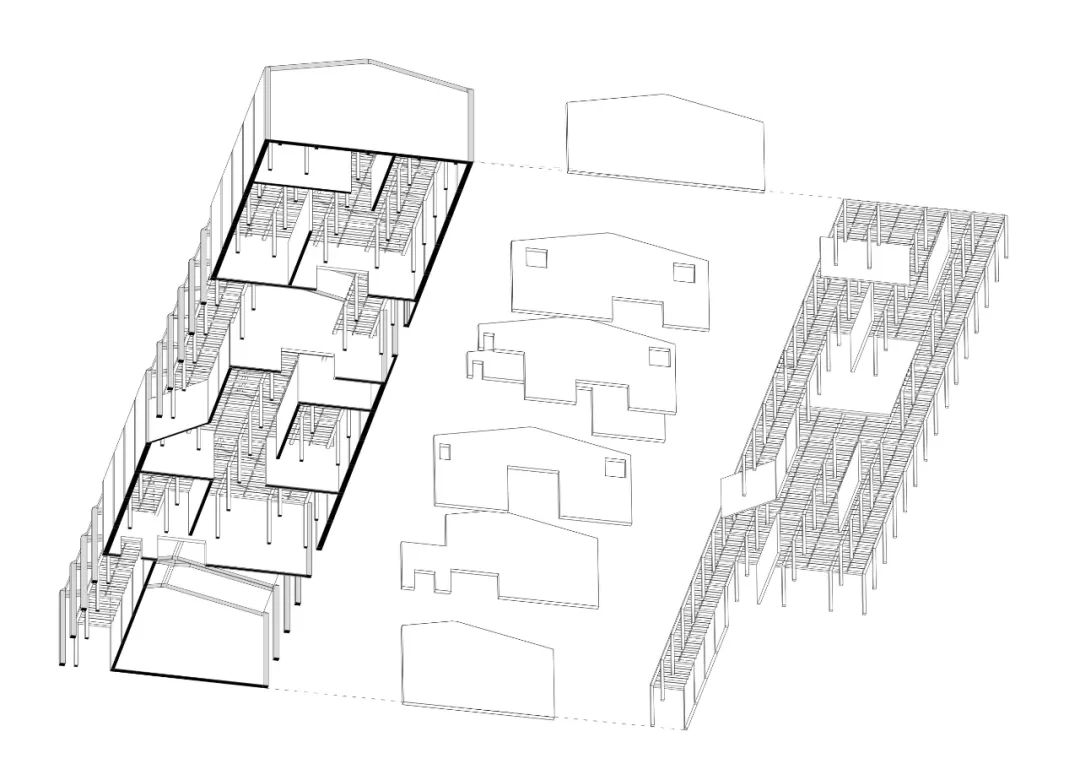 Cambridge University Department of architecture website: https://www.arct.cam.ac.uk/2021 Arcsoc online exhibition link: https://cambridgearcsoc.com/2021YearBook:https://issuu.com/arcsoc/docs/arcsoc_ online_ version   Mphilin Architecture & Urban Design (Maud) – year5 note: since mphilin Architecture & Urban Studies (Maus), a one-year postgraduate of Cambridge architecture department, is a pure theoretical course, the architectural design projects of two-year Maud will be mainly displayed here.
2021times architecture ranks third in the UK.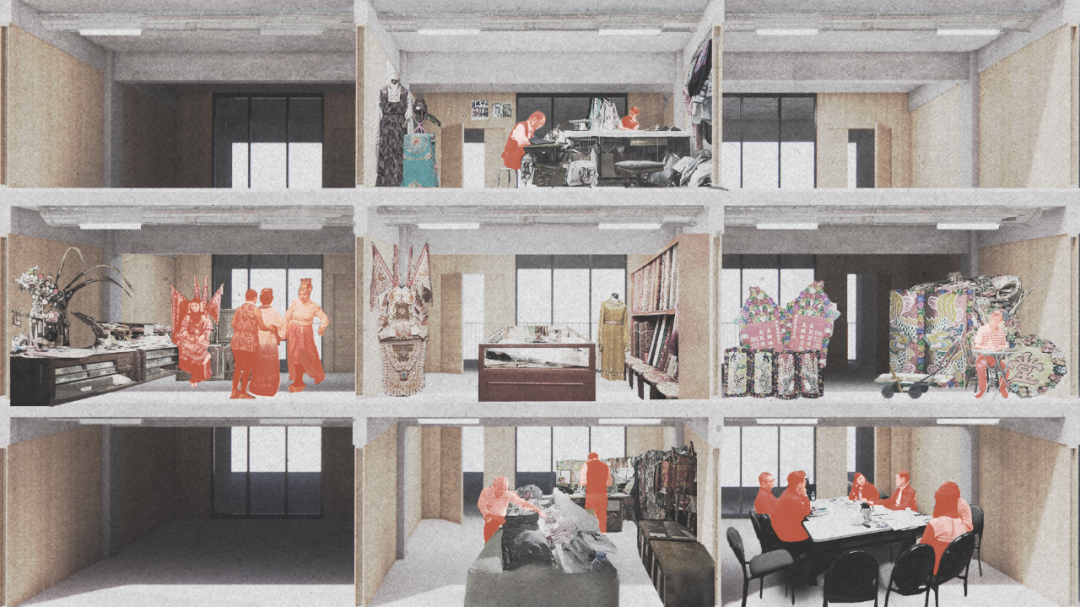 At the same time, a series of nomadic kiosks will be placed in the area as public interaction devices.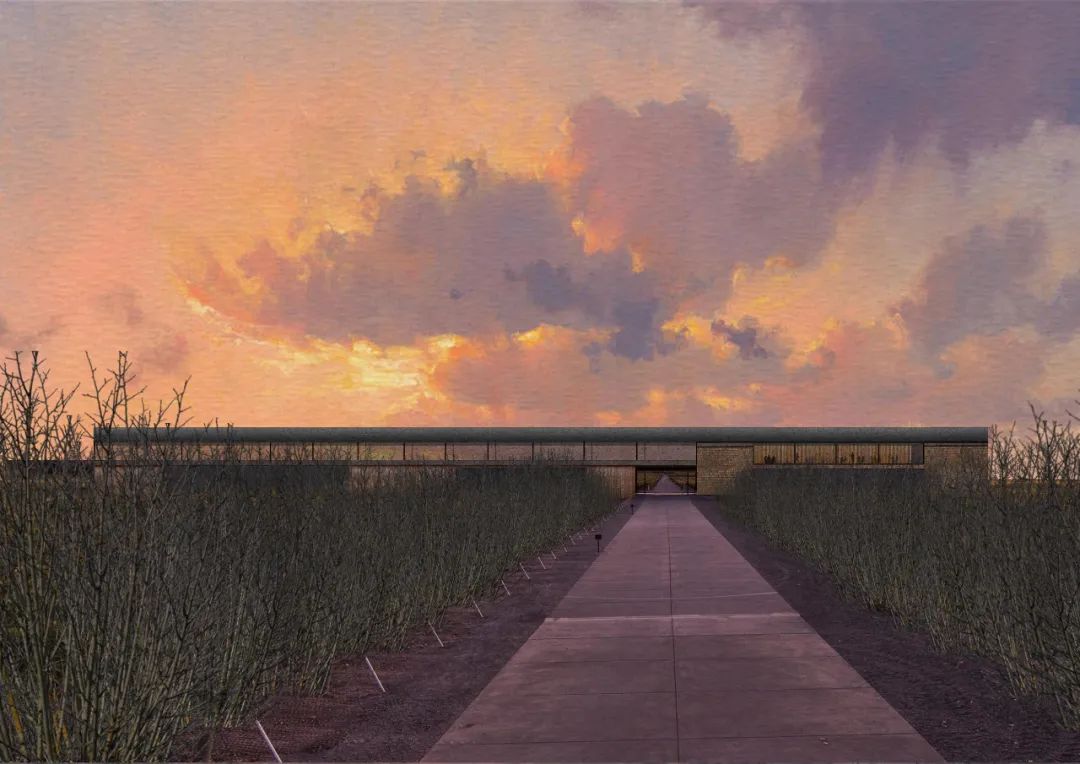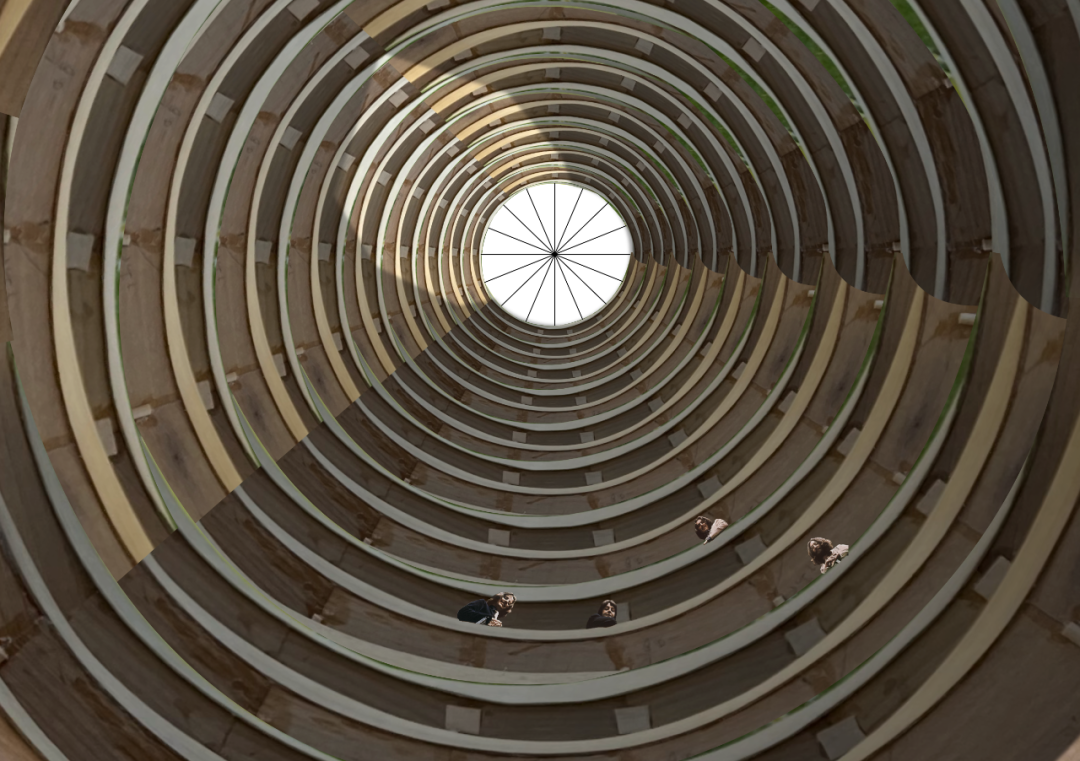 More broadly, the project responds to the current debate on Hong Kong's identity, cultural definition and heritage.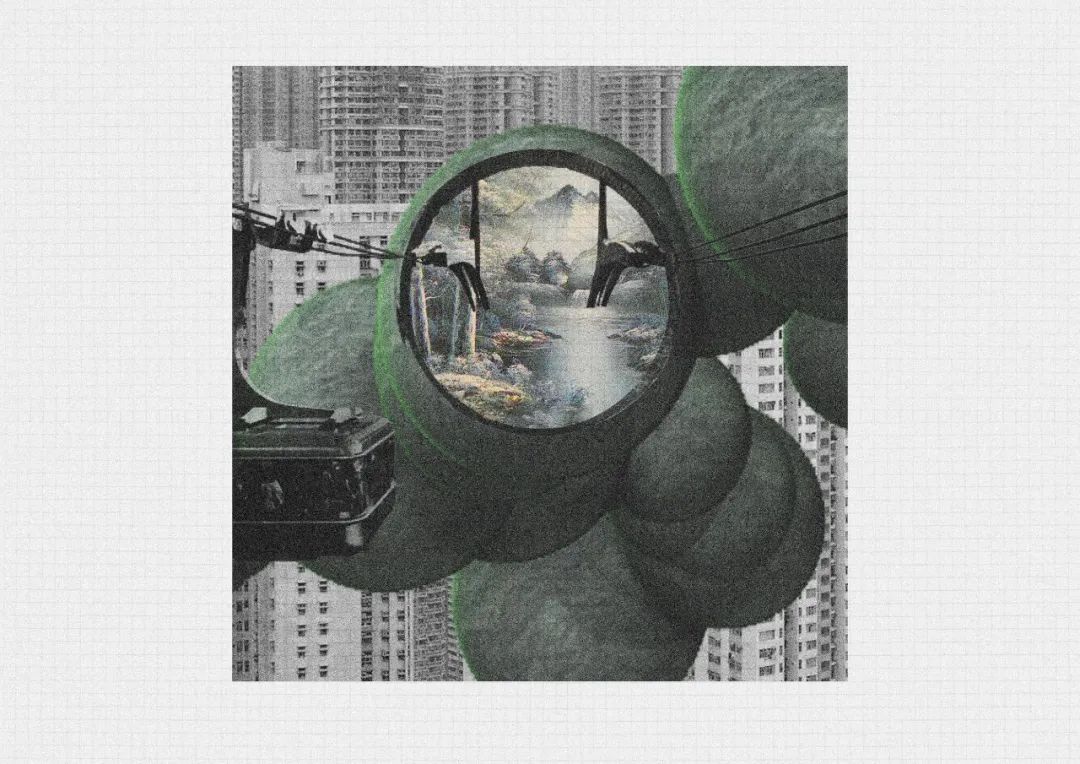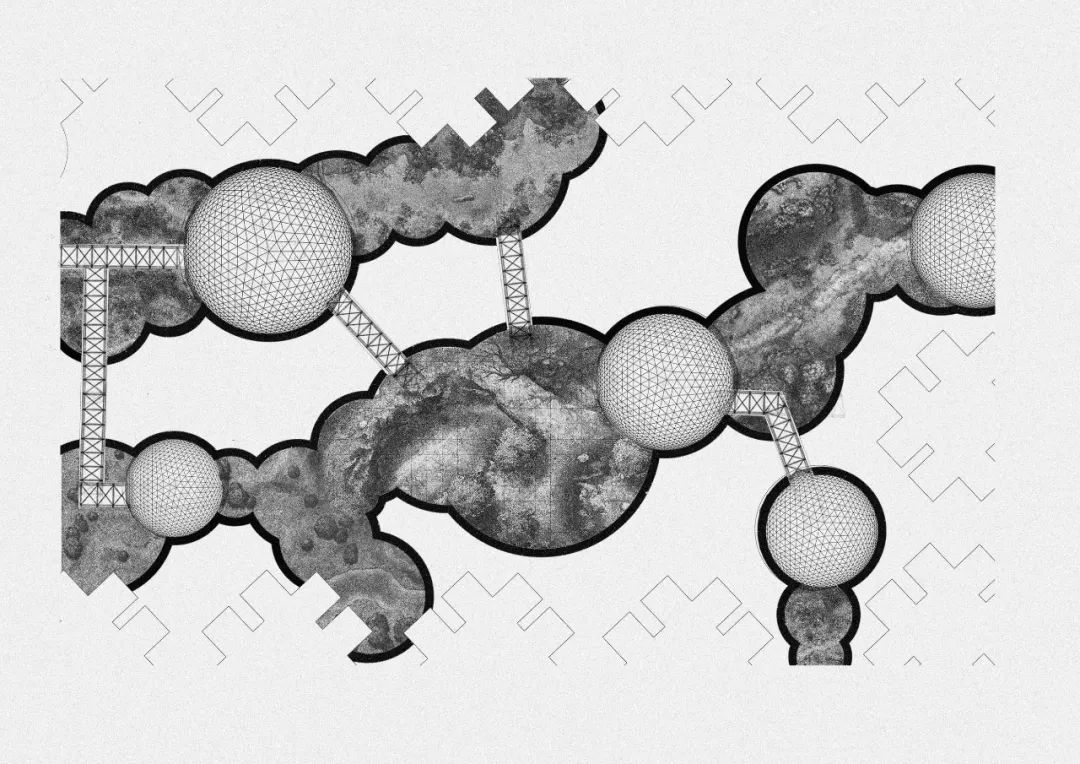 Fixing Socket Waved End Nail Plate

  The project is not to overthrow the current housing production system, but to make use of the gap generated in the current large-scale housing planning strategy to make effective use of the abandoned part of the current housing production through alternative ways.
The ultimate goal is to improve the negative image and living conditions of villages in cities, so as to provide high-quality and livable houses.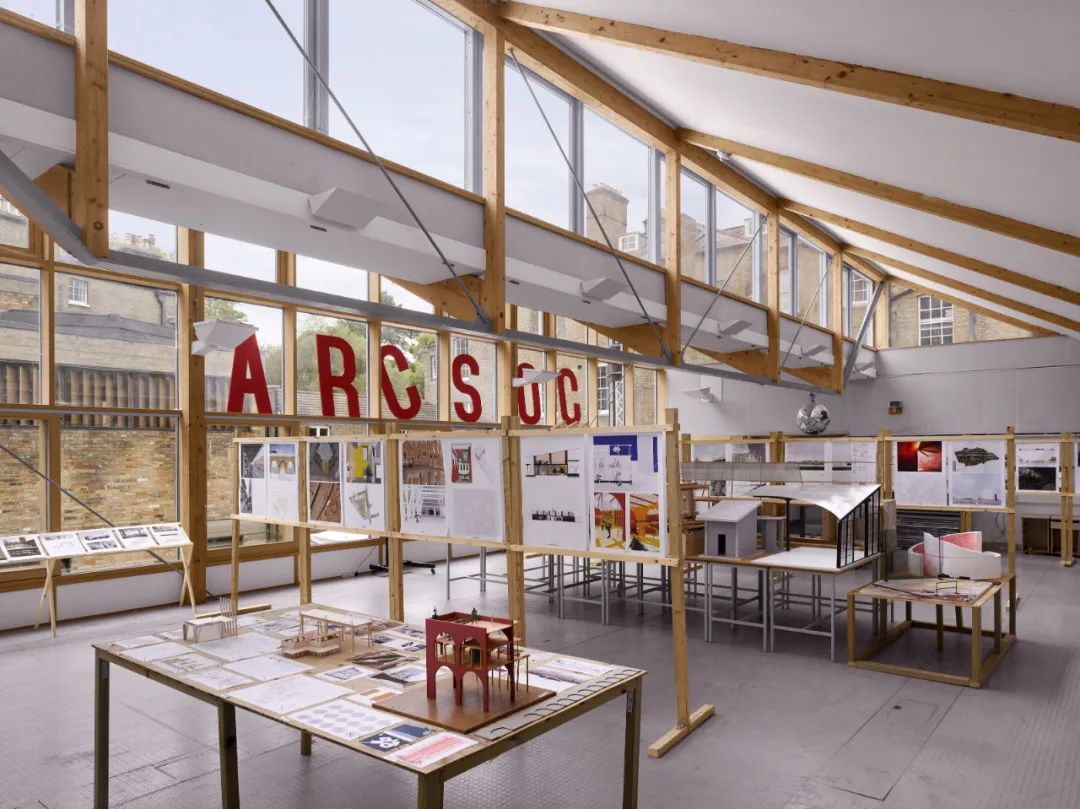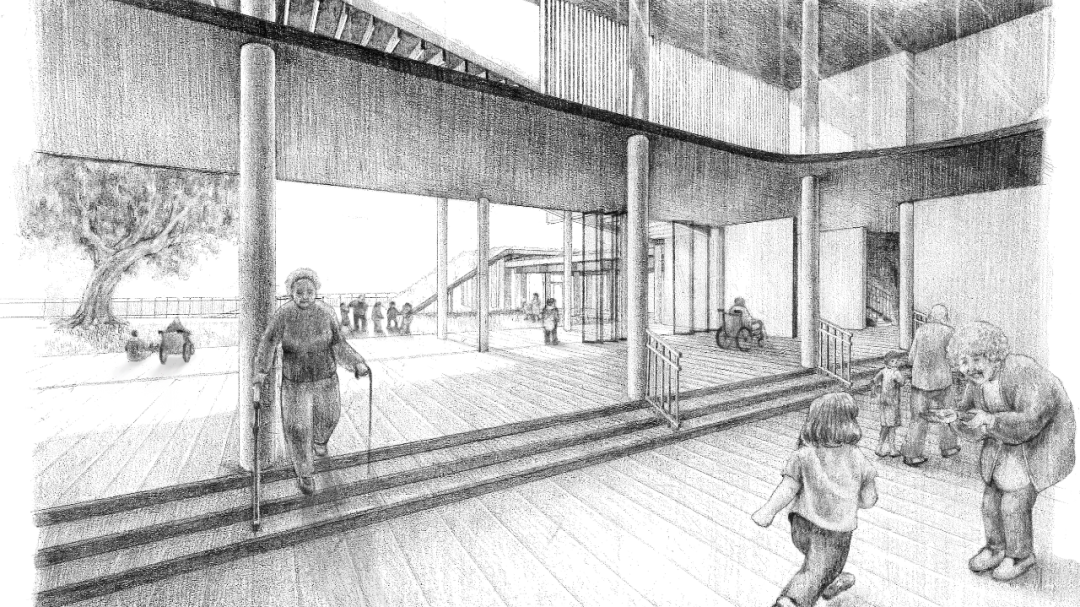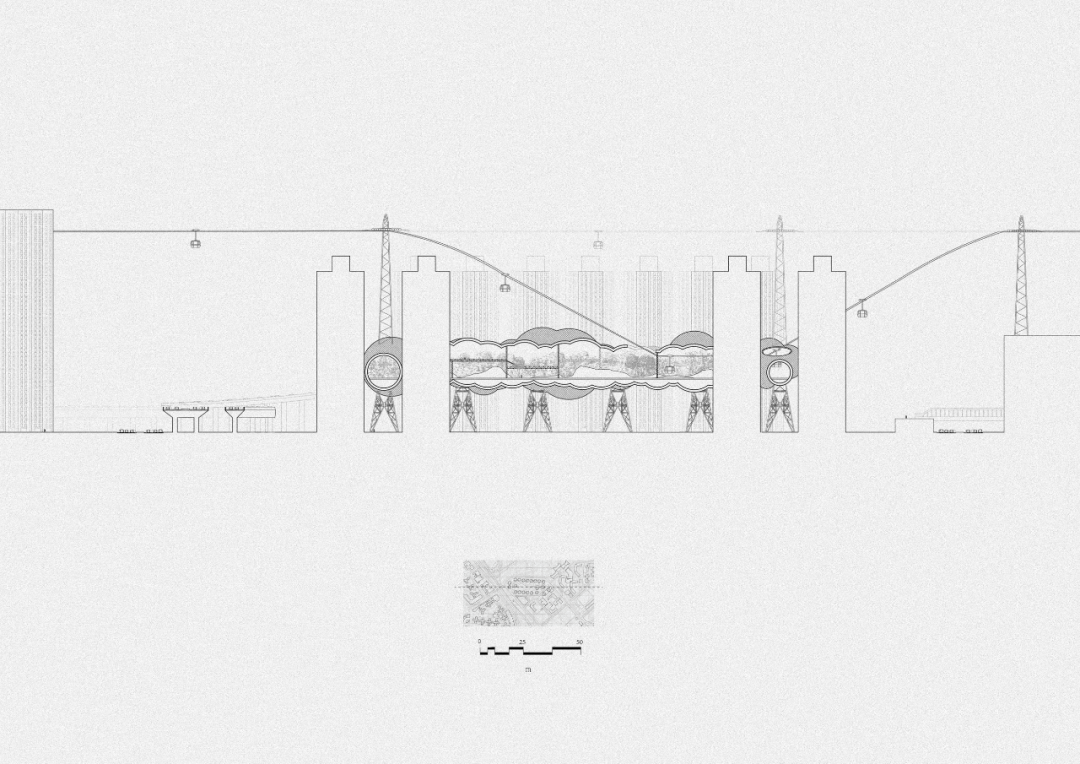 The project takes the venue of the past Hong Kong Kwun Tong biennial exhibition as the main venue of this short-term exhibition.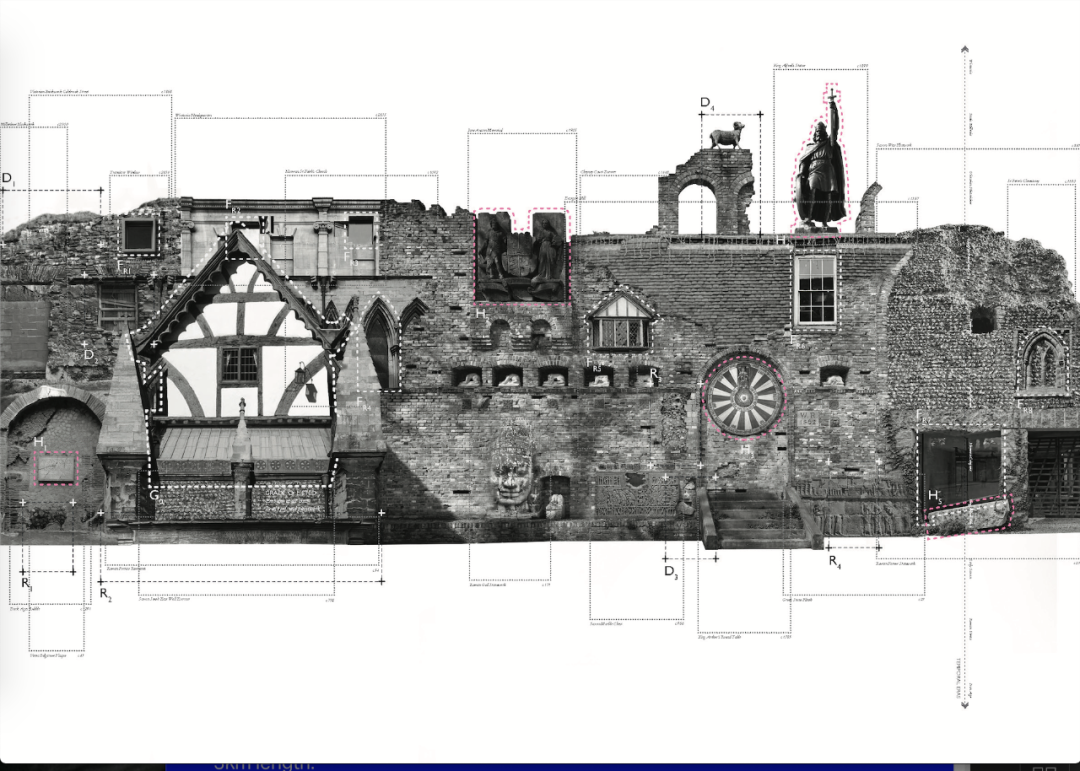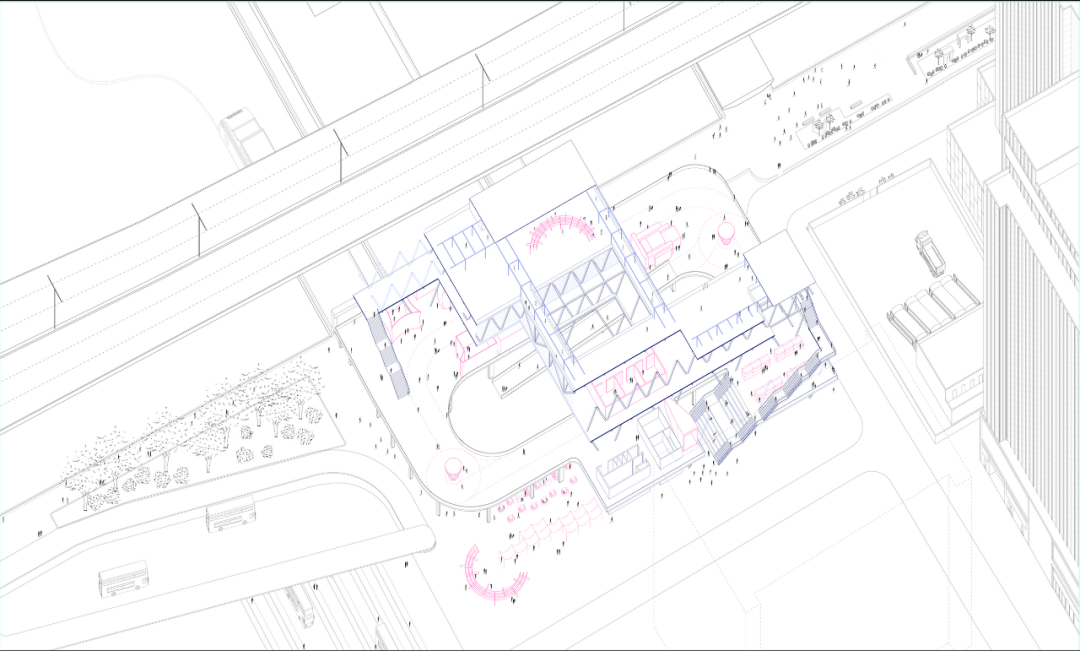 Each safe house is mixed use and provides comprehensive social housing for existing communities.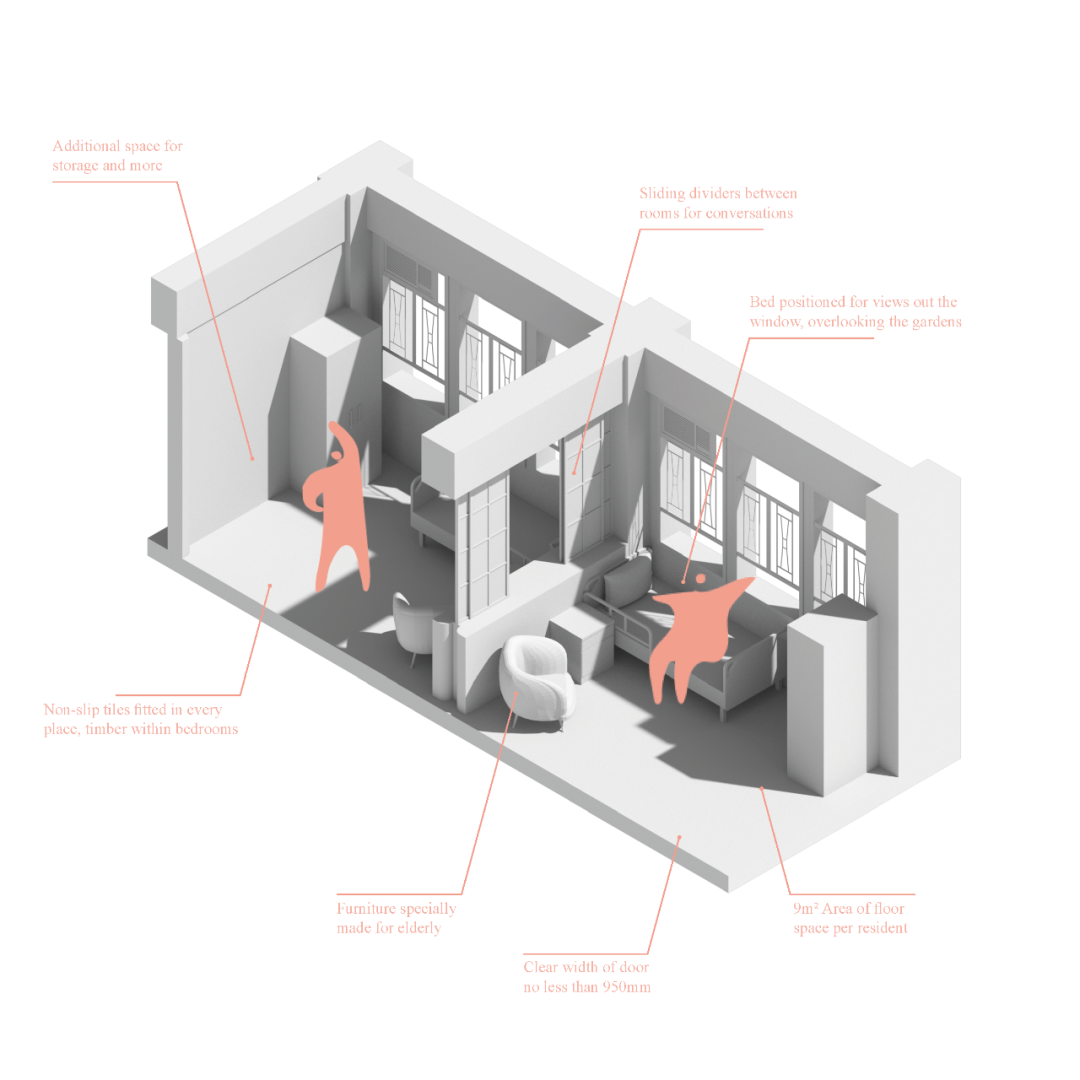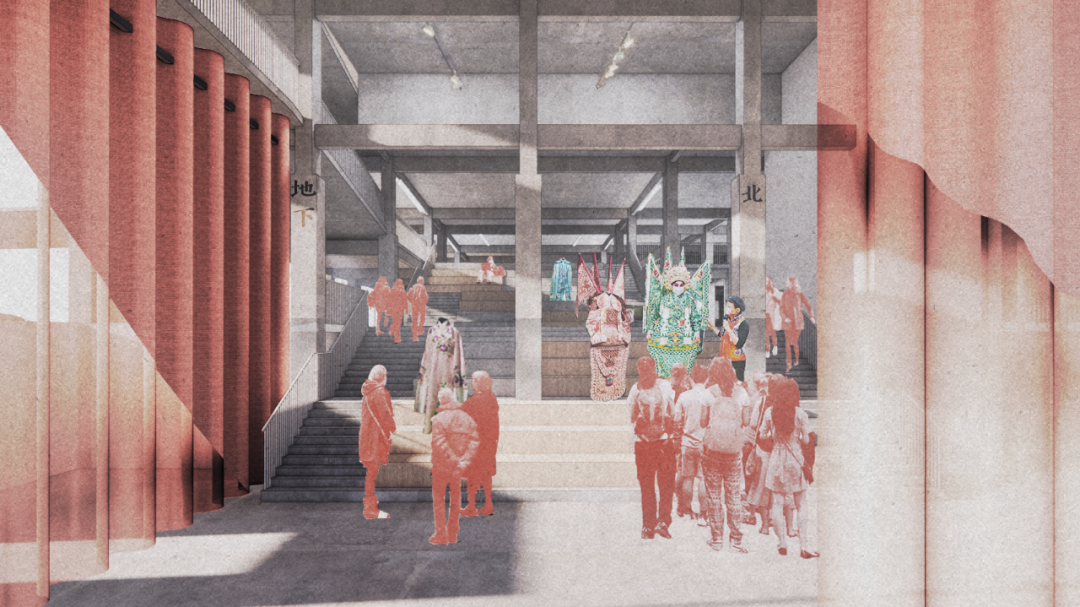 The proposed strategy supports an approach to designing cultural venues rooted in the existing daily dynamics and optimizing existing opportunities before new construction.
It also provides a participatory platform for long-term community reconstruction of existing buildings after the exhibition.
Through this process, this design will criticize the landscape display and middle-class agenda observed in the global "biennialization" phenomenon.