On the occasion of the coming new year, I wish all cadres and staff, their families, partners and friends from all walks of life a happy new year, all the best, safe and auspicious! New construction engineering technology branch of China Second Metallurgical Group, February 11, 2012.
.

Wind and rain, spring and autumn
.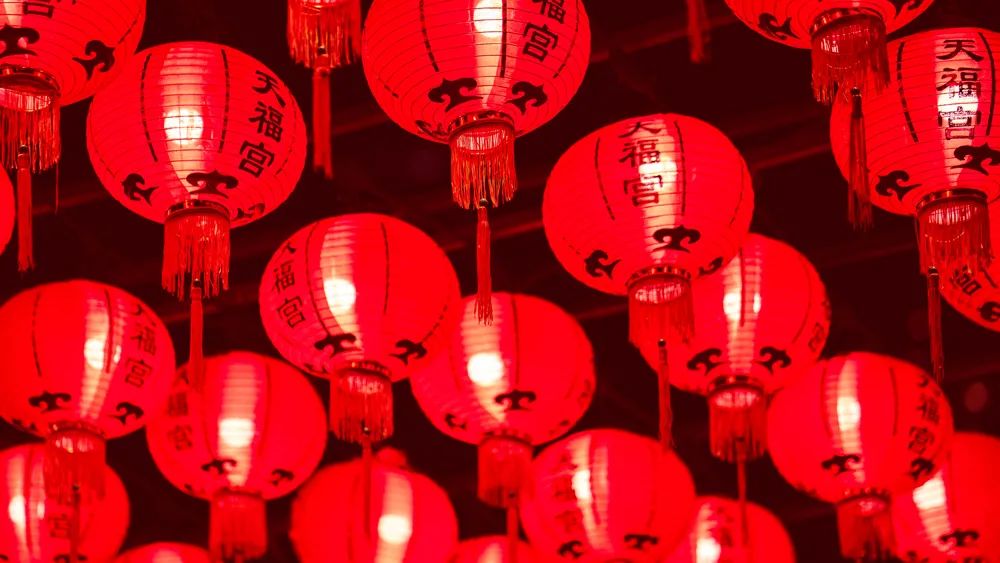 All cadres and workers have made important contributions to the development of the company
.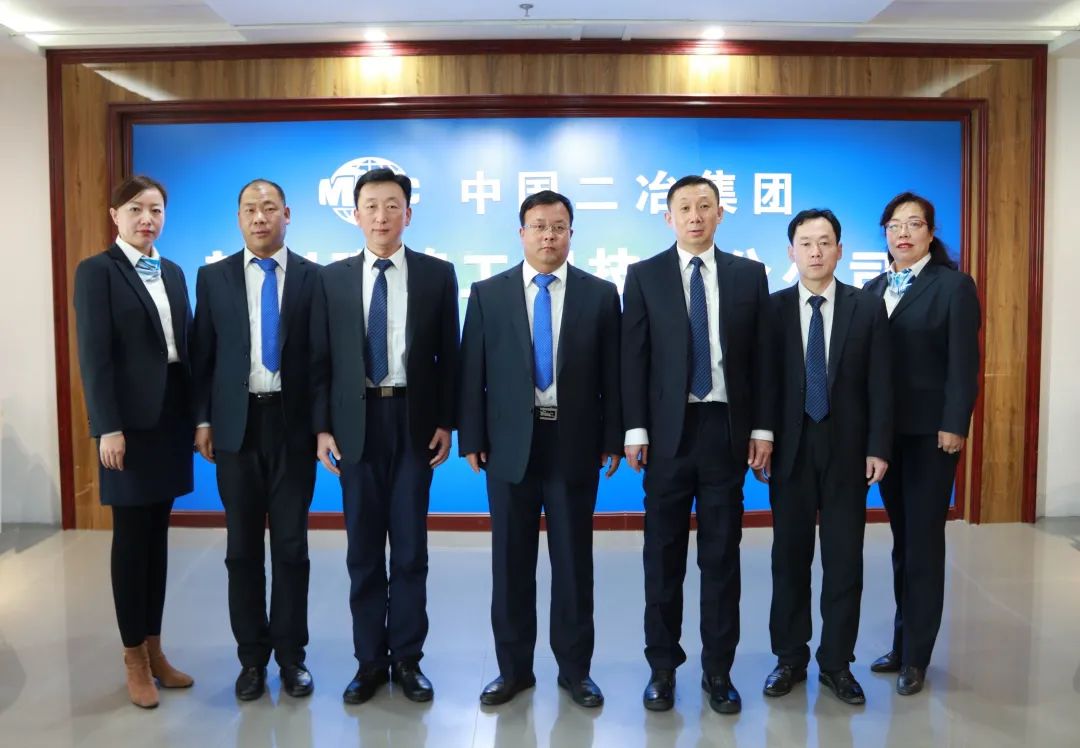 This year, the hard sweat irrigated a prosperous scene, a year of hard work in exchange for the company's vigorous development
.
We continued to rush the construction period, grasp the progress, and returned to work and production with remarkable results
.
We continued to seek innovation, promote development, and increase investment in technology and quality
.
In this year, the construction of projects in various places kept on going
.
I would like to take this opportunity to express my high respect and sincere thanks to the people of Erye who are professional, innovative and enterprising! Facing the "14th Five-Year", we will adhere to the general direction of the party and state's fundamental policy and thoroughly implement the new development concept of "innovation, coordination, green, openness and sharing"
.
In order to meet the 100th anniversary of the founding of the Communist Party of China with outstanding achievements, we should focus on competitiveness, continue to promote the company's high-quality development, unite and work hard, innovate and forge ahead, and comprehensively complete the annual goals and tasks
.
The order of the year is always changing, and the chapter is ever new
.
We continued to strengthen the foundation, practice our internal skills, and steadily improve the safety management
.
On the occasion of the Spring Festival of the year of the ox, the new construction branch of China Second Metallurgical Group would like to extend its best wishes and sincere greetings to all cadres, employees and their families who have been working hard at their posts, as well as friends from all walks of life who have been concerned about and supported the development of the company
.
We should conscientiously study and implement Xi Jinping's new socialist ideology with China's characteristics, keep pace with the group's footsteps, and constantly improve the management level and core of the company around the spirit and development goals of the company's Congress
.
The past year has been an extraordinary one
.
Wave goodbye, forge ahead in 2020 and stride into 2021
.
In the face of the complicated economic situation, the increasingly competitive industry environment and the arduous task of development, all the cadres and staff of the new construction branch strive to promote the high-quality and efficient development of the company with the spirit of dedication, innovation and enterprising, and the tenacious style of vigorous and resolute action and mission
.
We continued to strengthen the party construction, change the work style, and lead the party construction to gather the development force
.